The price of smartphones has dropped, and with it the age when phones first enter the lives of children. What phone should they get for Christmas?
You don't need to spend a fortune this holiday season, as smartphones have dropped to staggeringly low prices. From under $50 to around $500, you'll find choices galore if you know how to look, and that's something we know how to do.
Boost Zume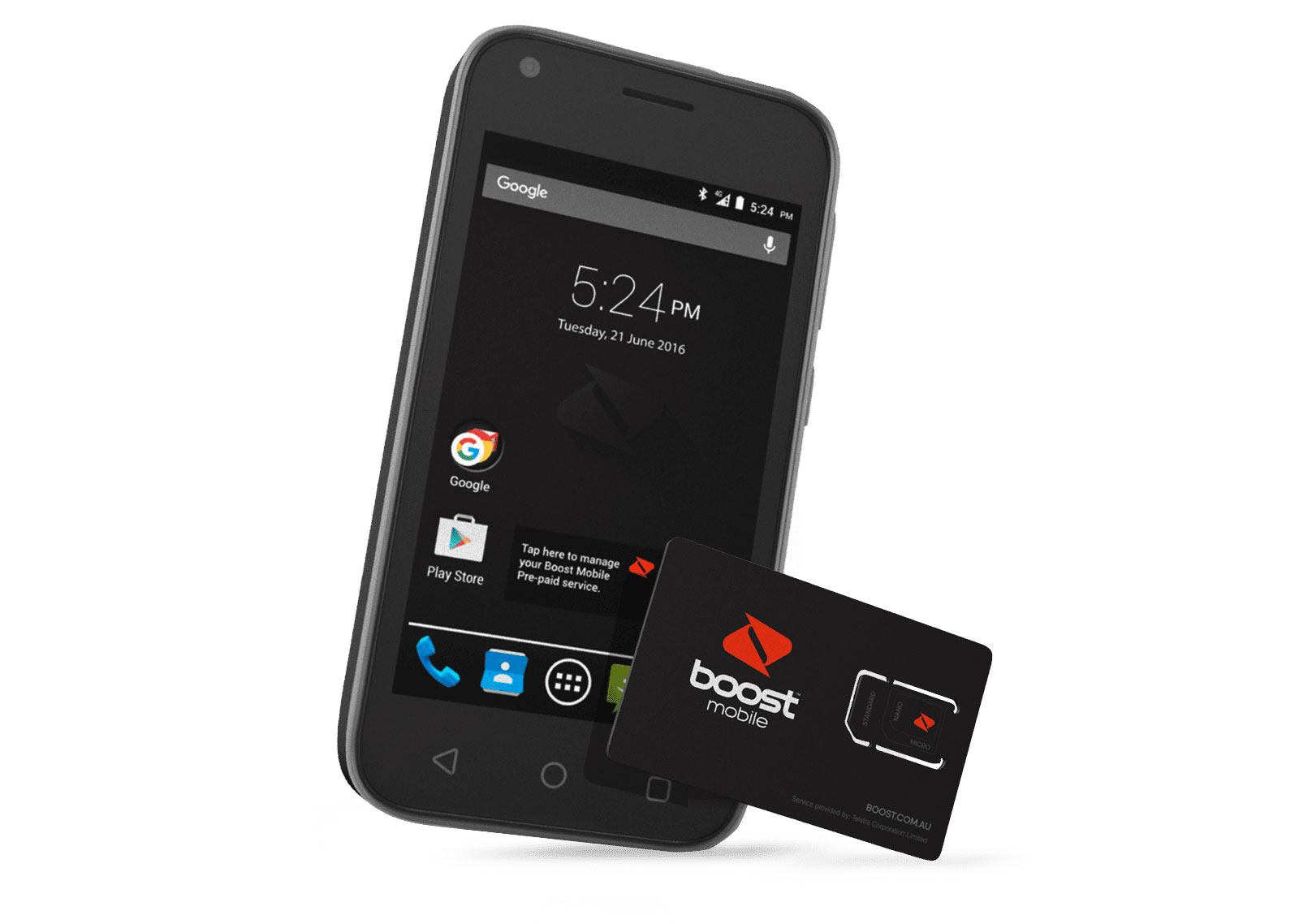 Price: $34.50 on Boost online
What's the cheapest 4G smartphone you can find? Apparently it's made for the Boost brand in Australia, arriving in the Zume .
Built by ZTE, it doesn't pack in much, getting the older Android 6.0 operating system, 8GB storage, a 4 inch screen, and a camera on each side.
It isn't the cheapest smartphone Boost offers, with a terrifyingly cut-cost 3G-only Boost Luna, a phone that is so ridiculously out of date and recycled, it should be genuinely avoided unless you feel like buying a cheap smartphone for someone just to prove a point (is that point that you're so cheap and don't want them owning a phone unless it's a genuinely terrible device?).
At least Boost's Zume isn't all bad, and at a little under $35, it's a budget smartphone provided you don't mind being locked to the Boost network, which runs on Telstra's 4G.
Optus X Spirit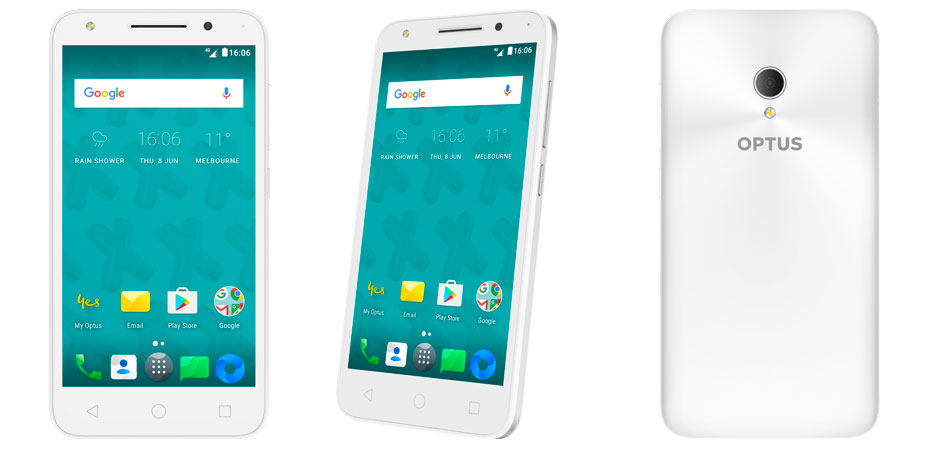 Price: $99 on Optus
With Optus taking on Alcatel for last year's X Sleek, we're not surprised to see Alcatel being tapped for another Optus model, and this time it's in the X Spirit.
The X Spirit won't necessarily win awards for what it offers, but with a 5 inch screen, quad core chip, 8GB storage with a microSD slot, a camera on each side, and Android 6.0, it's a smartphone for folks who want a little more than the cheap-as-chips variety of phones that the sub-$50 price point gets you.
Telstra 4GX Premium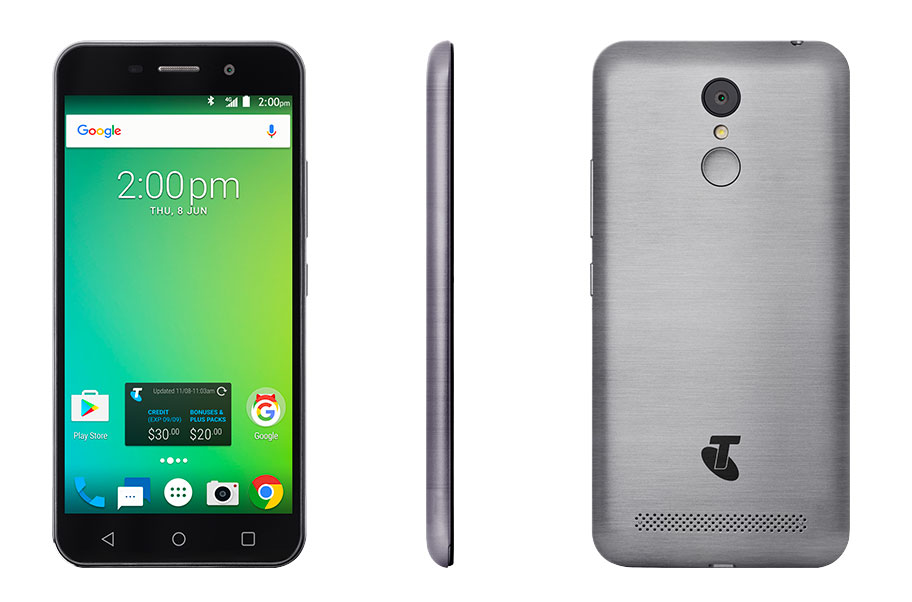 Price: $129 on Telstra
Made for the first-time smartphone owner by ZTE (which makes many of Telstra's branded smartphones), Telstra's "premium" first time iPhone offers a 5.5 inch screen with HD resolution, 8GB storage, two cameras, and a fingerprint sensor on the back.
Android 7.0 runs on this phone, and we doubt it's going to see major upgrades all that often, but then again, it's not designed to be the next iPhone, and isn't really a major competitor for any other smartphone.
Still, if the person you're buying for really wants a phone and you're happy keeping them locked to Telstra, this Blue Tick certified smartphone will keep them talking across Australia, whether they're in the city, bush, or where ever.
Alcatel A3 XL
Price: $179 on Vodafone
About the least expensive big phone you can find, Alcatel's answer to the inexpensive phablet is the A3 XL, a 16GB 4G phone that is big enough to make it easy to find in any environment simply because it carries a 6 inch screen.
Yep, you read that right: a 6 inch screen is what the Alcatel A3 XL sports, delivering a quad-core processor, 16GB internal storage, a microSD slot, Android 7.0, WiFi, 4G, and a camera on each side.
There's also a fingerprint sensor, and a price that makes it a solid choice, provided you don't mind being locked to Vodafone.
Motorola Moto E4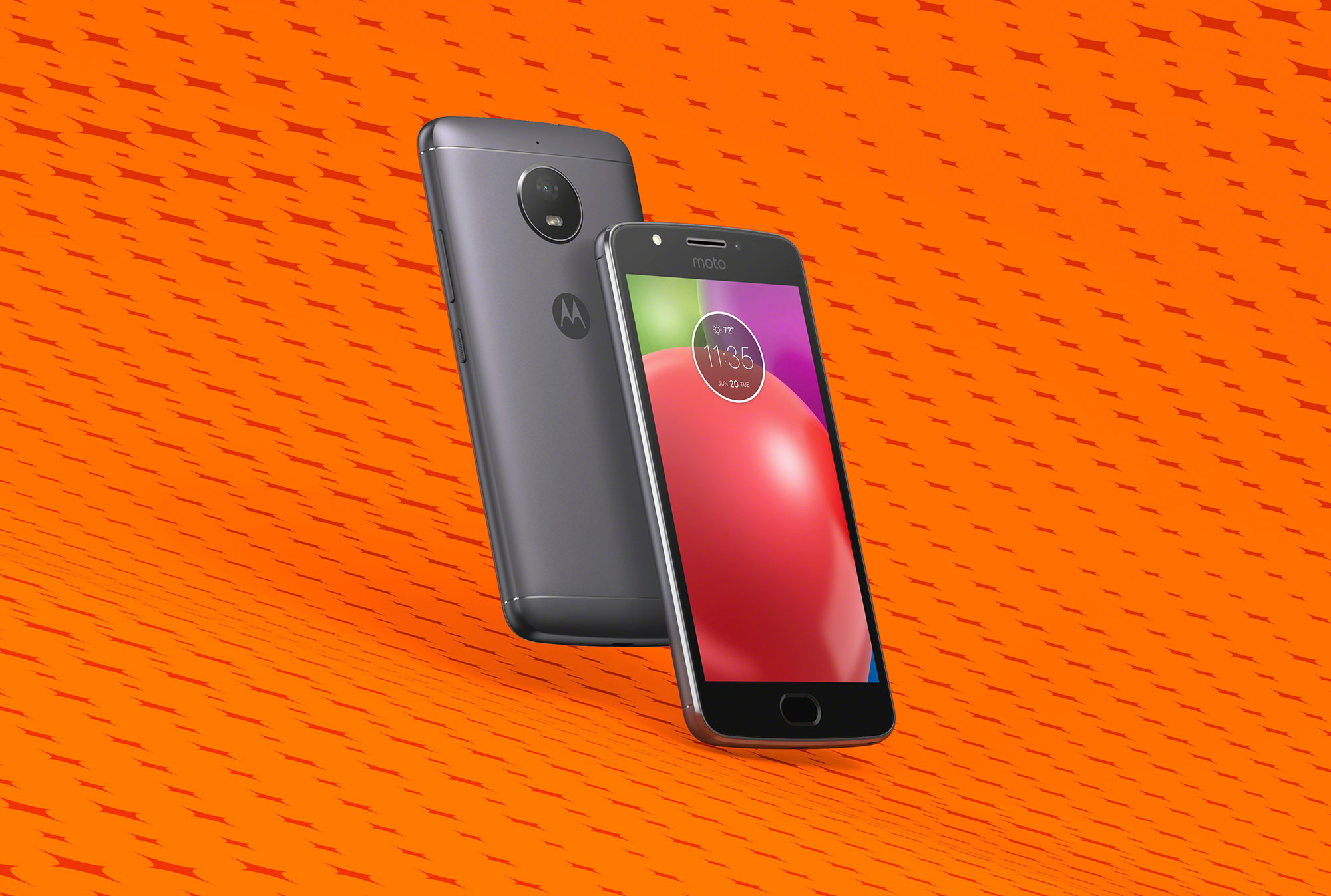 Price: $218 at Harvey Norman
How much of a phone can $250 get you? Motorola answers that with its E series, an inexpensive metal-bodied Android smartphone with a regular-sized 5 inch screen.
You'll find two cameras here, support for two SIMs, a fingerprint sensor, and a way to upgrade the 16GB storage with a microSD slot, making it basically a good starting point for someone who wants a regularly-sized 5 inch phone.
LG Q6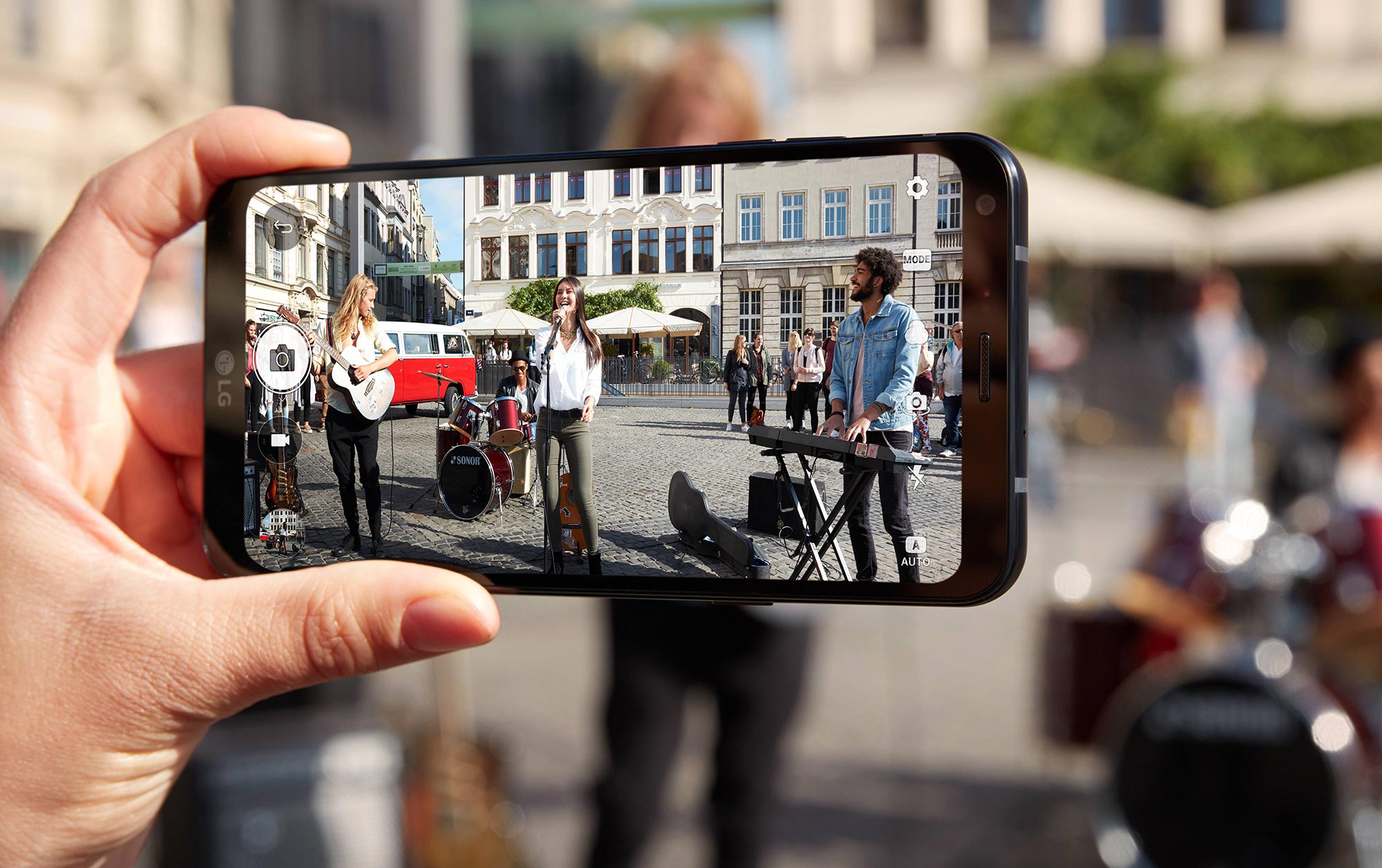 Price: $299 from JB HiFi
Not quite a flagship, and yet still somewhere in between, LG's Q6 is the mid-range interpretation of the company's 2017 flagship, the G6, bringing a top-to-bottom fullview 5.5 inch screen, aluminium body, a camera on either side, and 4G internet speed.
About the only thing it doesn't have is a fingerprint sensor, though it does sport a degree of facial recognition, so at least it can feel modern without carrying an expensive price.
Oppo A57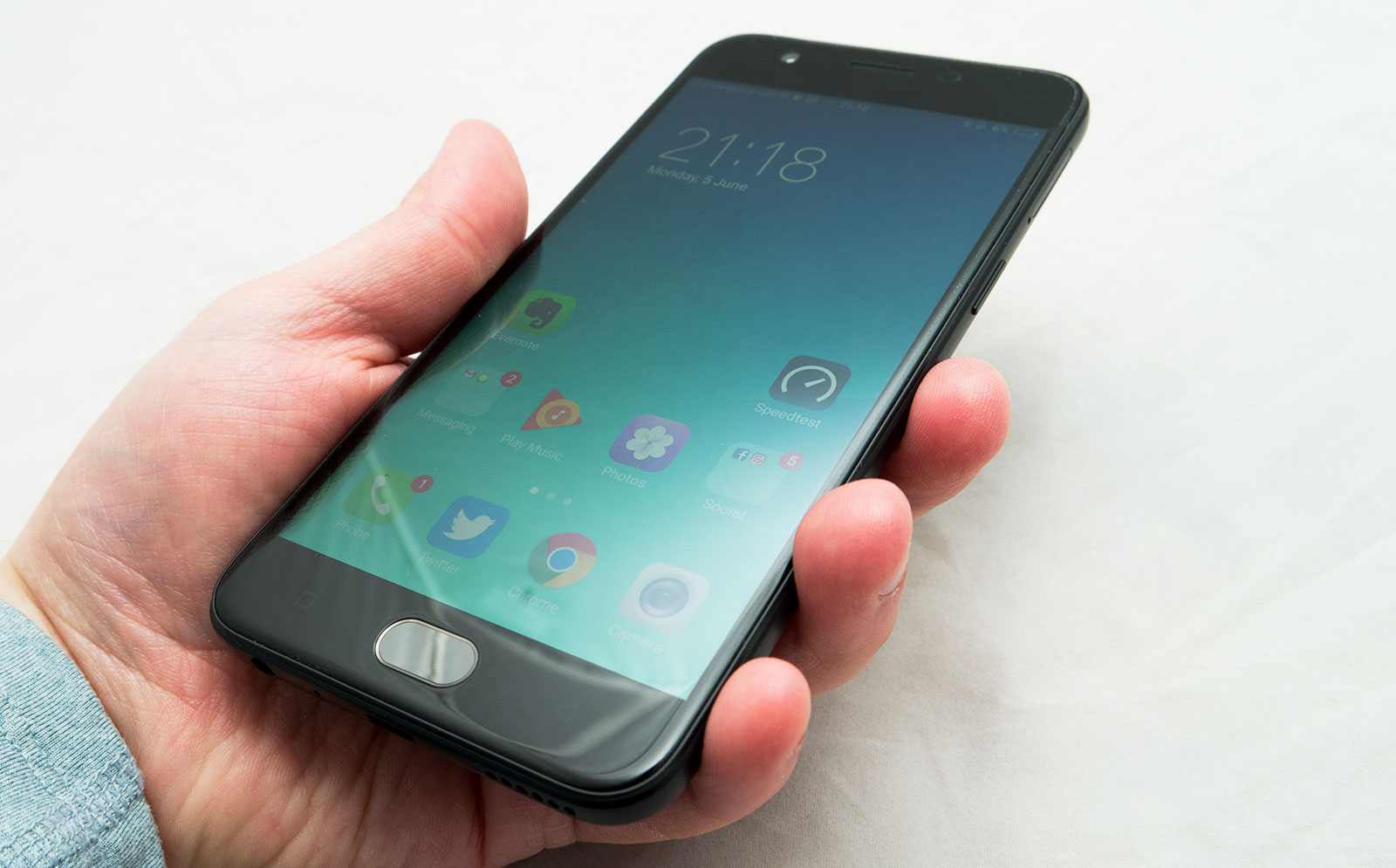 Price: $328 outright, $249 locked on Telstra prepaid
Oppo has made some real moves this year, and while its iPhone clones are still clearly just that, the company makes some excellent handsets.
The Oppo A57 is another example of that, delivering enough of what you will need — 4G, WiFi, 3.5mm headset jack, fingerprint sensor, microSD slot — plus a few things you'll like, including a 13 megapixel rear camera, 16 megapixel selfie camera, and over 24 hours of battery life.
While it fetches an outright cost of around $328 at most major electronic stores, if you don't mind locking your gift recipient to Telstra, you can save almost a hundred bucks in the process.
Apple iPhone 6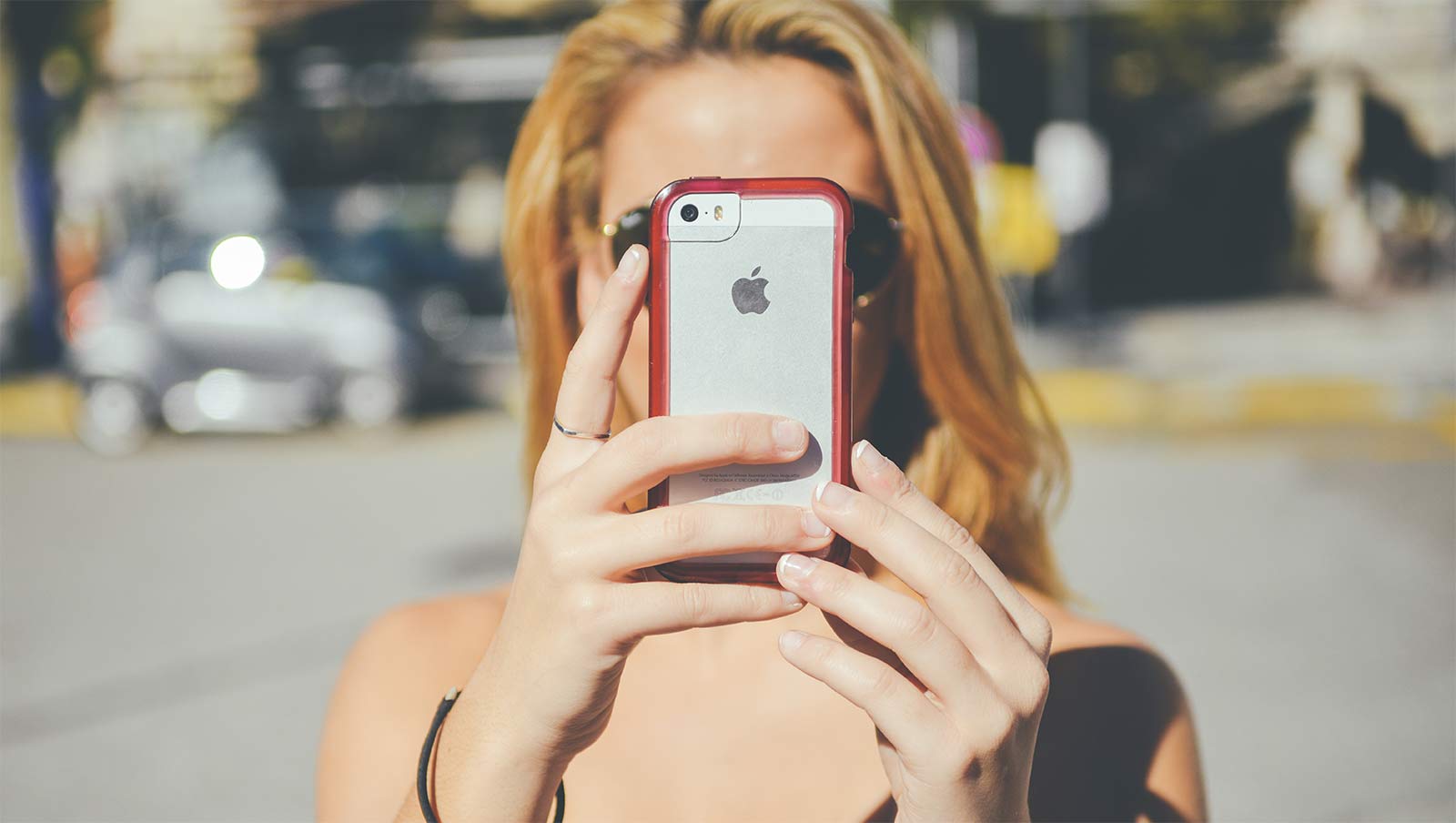 Price: $449 from Telstra, $467 from Officeworks
It might be a good four generations old, but Apple's iPhone 6 is still a decent little phone, bringing a 4.7 inch screen together with its A8 processor, a fingerprint sensor, fast WiFi and 4G, and Apple's iOS operating system.
If the person you're buying for keeps begging you for an iPhone, the not so expensive outright and unlocked iPhone 6 can be found at the likes of Officeworks this holiday season, as well as the iPhone SE, which sports a slightly lower price, too.
And if you don't mind being locked to Telstra, Australia's telco has the iPhone 6 for $449, while Optus has the iPhone SE for $399.
Huawei Nova 2i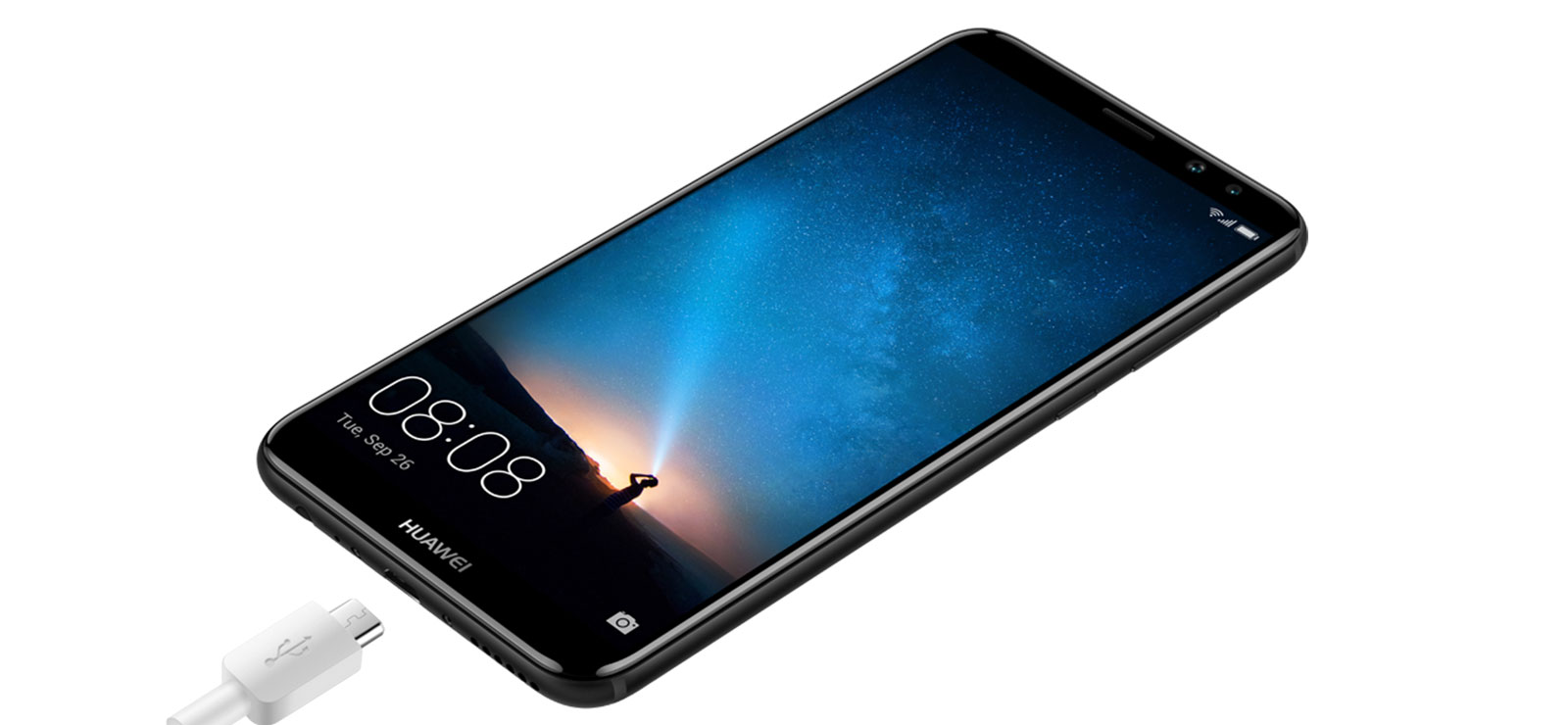 Price: $499 from JB HiFi,
This year, phones with screens that stretch from the bottom to the top of your hand have dominated the flagship range, but few have appeared below the $500 mark, yet that is precisely where Huawei's Nova 2i sits.
A four star phone that brings together some solid features to a metal body, the real highlight is a camera that works just like Apple's iPhone 7 Plus and iPhone 8 Plus, providing a defocus portrait mode to blur the background, something it can do because it has two cameras on each side.
We found over 24 hours of battery life were possible from the Huawei Nova 2i, making it a solid Samsung S8 competitor without the Samsung S8 price.
Samsung Galaxy A5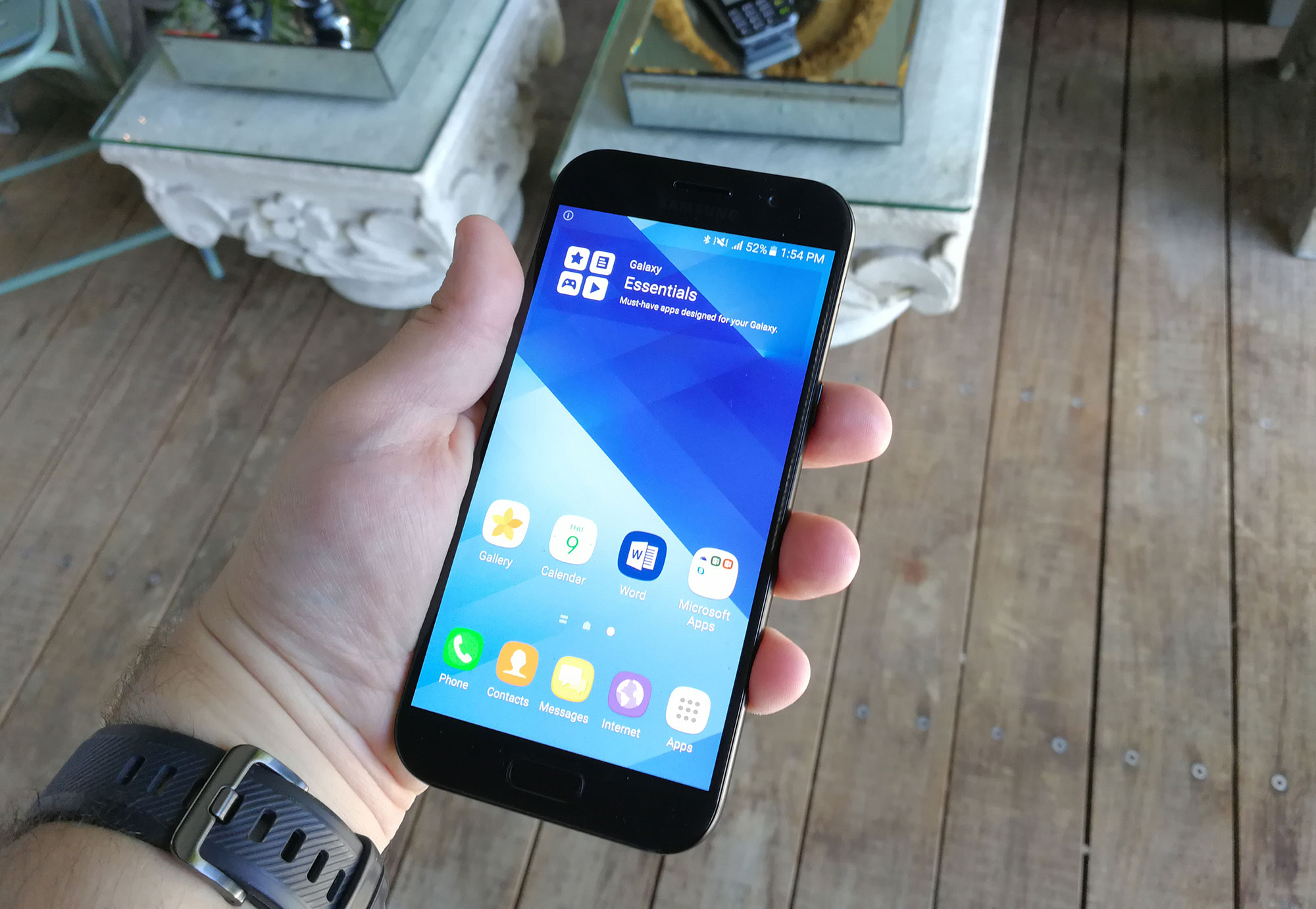 Price: $528 from JB HiFi, $560 from Woolworths Mobile
Not quite a Galaxy S7, but still sporting the water resistance, a 5.2 inch screen, microSD storage, and an always-on display, Samsung's Galaxy A series always represented the mid-range for some time, and it continues this year.
The Galaxy A5 and A7 increased the price range a little on what "mid-range" constituted this year, but now that we're at the end of 2017, the prices have become, well, normal.
As such, you can pick up the A5 for a little over $500 these days, while its big brother in the Galaxy A7 — with practically identical hardware but just a bigger screen — can be found for $597 at Harvey Norman.
Read our review of the Galaxy A7…
Nokia 3310 3G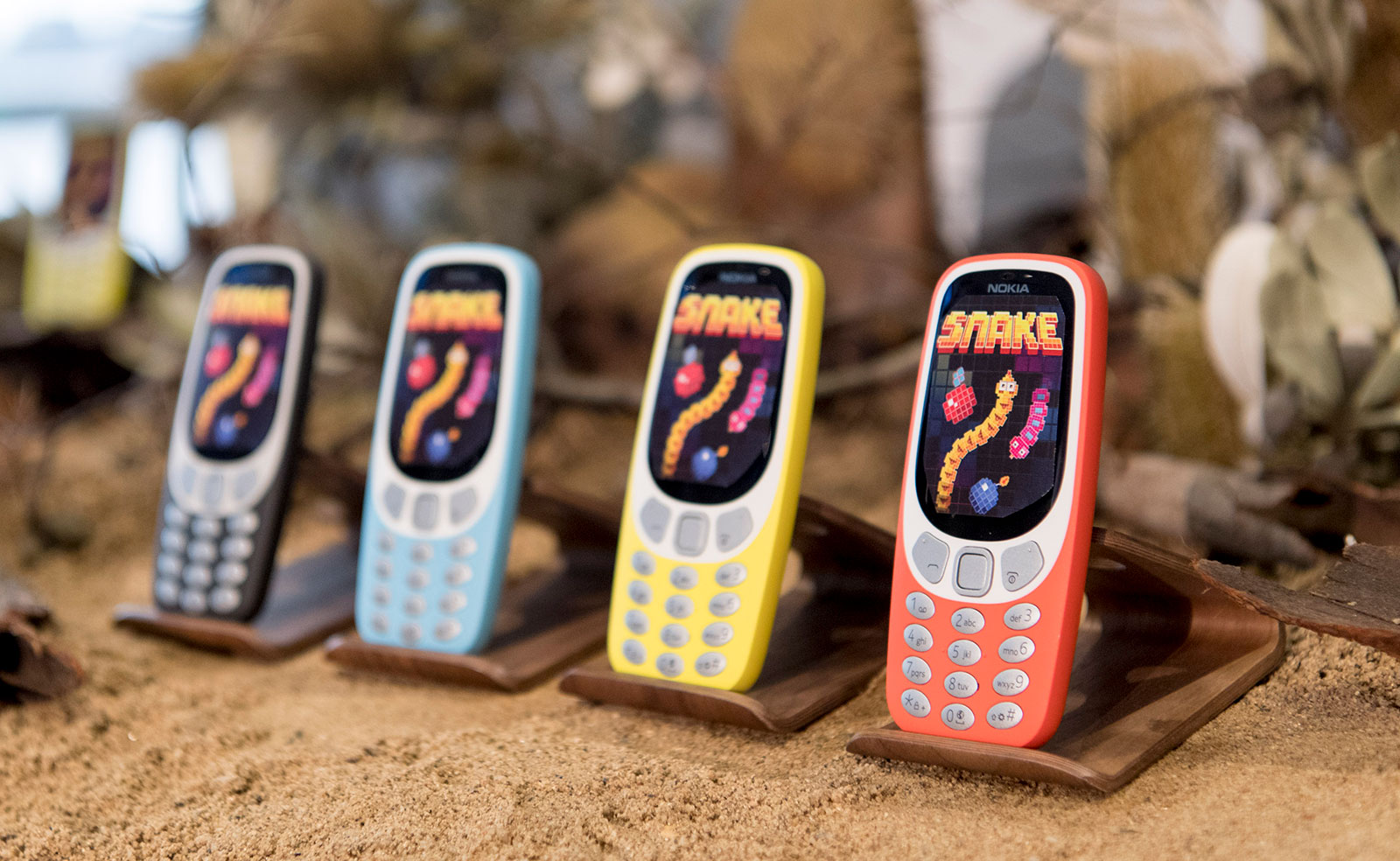 Price: $79
We're not sure why this is still a phone in Australia's modern smartphone-based world, but here it is, providing a colour screen, phone calls, and, well, not much more.
About the only instance where we think the new Nokia 3310 should be considered is if you have kids that want a phone, but you feel like penalising them with one that really only works as a phone. And seriously, they'll probably just keep pestering you for a real one.