Chances are if you had a phone before the smartphone was a thing, you had a Nokia. And now one of Nokia's most successful phones is back.
The "Nokia" brand has certainly been making some strides to return to market this year, complete with new smartphones running on Android, including one with dual cameras, but it's not the Nokia people have seen from the company.
Long before the iPhone arrived, Nokia produced phones that weren't smart, but could survive, whether you dropped them or kept the battery plodding along.
Before smartphones were even a thing, Nokia was practically the company dominating the mobile game, competing heavily against Motorola for the best devices that weren't smartphones, and it competed very aggressively by producing models.
There were so many, from the mid-sized 5110 and 6110 models, to the small and easily pocketable 8210 and 8310, even going premium with the shiny and at-the-time futuristic 8810, not to mention the computer-styled Communicator and N-Gage gaming system versions. If it could experiment with a phone style, Nokia did it, producing a staggering amount of phones.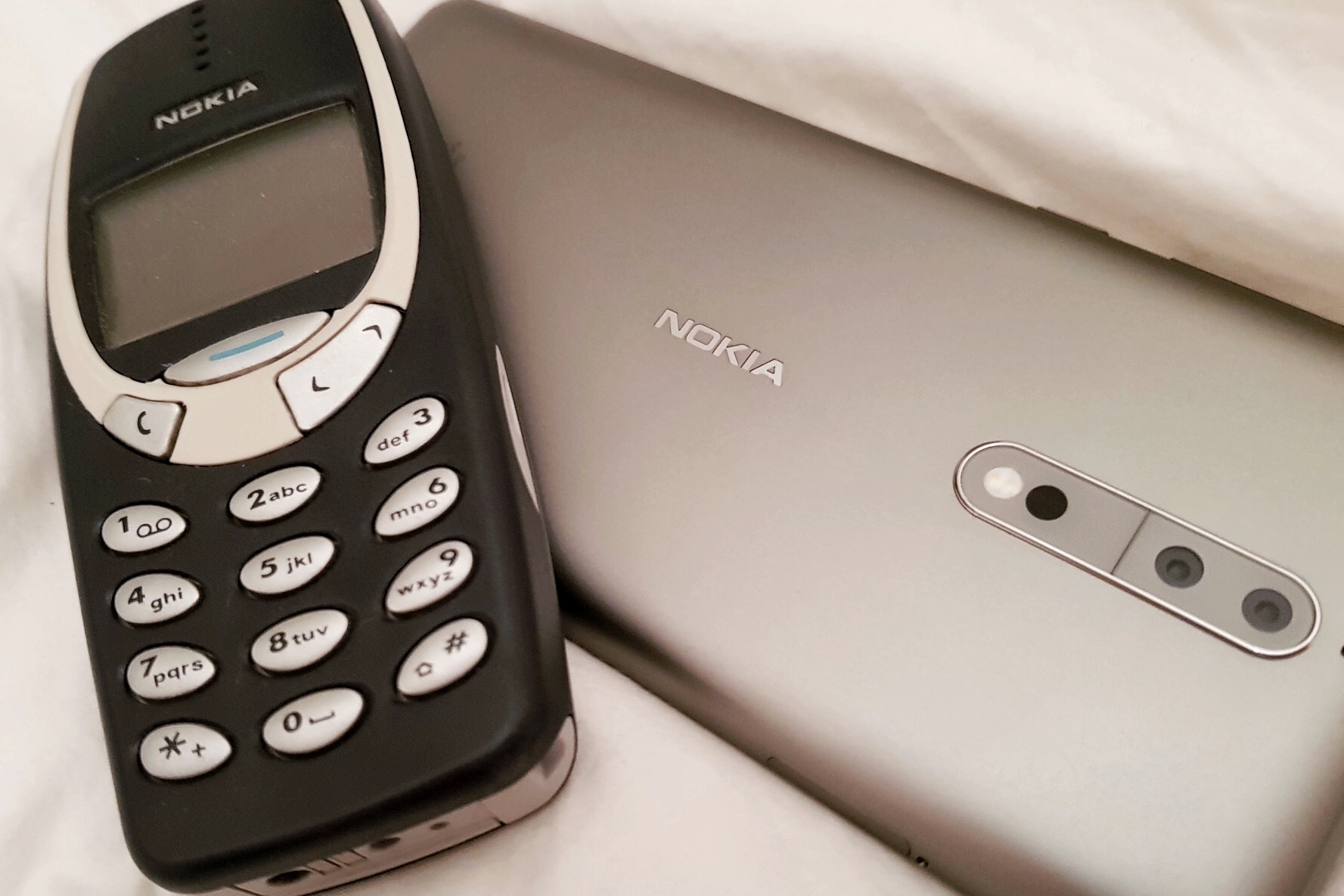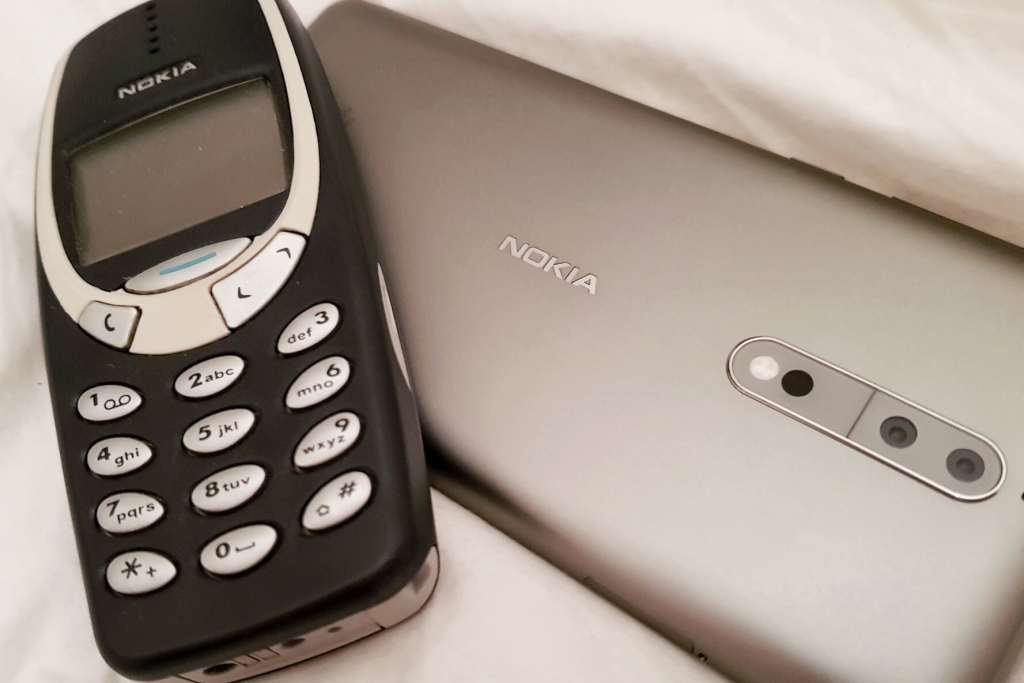 One, however, stood out for a lot of users, as it introduced so many people to the world of mobiles, providing a handset that did everything they needed and even offered the classic game of "Snake" in a package that survived: the 3310.
If this feels like a page out of history for you, it's because it probably is, as this phone was a first for many people in Australia, and now several years on, it's back, reviving the once 2G phone in a new form made for the 3G networks that are still around as 2G has since been retired.
Nokia's new 3310 won't give you a whole lot of features or smarts, and it's why we're not including it on the Pickr Trackr, as it doesn't really compete with the sort of phones out today, phones like the iPhone, the Galaxy, or any of Nokia's smartphones.
Rather, it's a feature phone worth real buttons, offering a staggering maximum 27 days standby time and a little over six hours talk time, making it a mobile for folks who don't like big touchscreens, who prefer buttons, and don't plan on charging their phone all the time.
And that really means the phone is a little niched, targeting folks who want buttons, little in the way of smarts, and a long battery life.
Our guess is that will be niched to seniors and possibly kids, though we can't imagine many parents opting for a button-based smartphone when that edges close to the price of Android smartphones that can help teach kids how to code and let them watch their favourite shows.
But hey, the Nokia 3310 does rock up with a modern take on Snake, so that's something, right?
If Snake is enough to bring you over, you'll find the Nokia 3310 3G available from Harvey Norman and JB HiFi from mid-October for $90, as well as thorough Vodafone prepaid and Optus.
And if not, you definitely have a choice of every other smartphone available in Australia. Trust us, the list is huge.