In its latest handset, the A57, Oppo is driving a bargain once more, so now the only question becomes is it worth it, or could you go better somewhere else? 
It wasn't too long ago that the term "budget phone" was met with jeers and sneers, and a grimace that meant you knew you were literally getting what you were paying for: trash that did the job, but not much else. These days, however, everything has changed.
One of the companies responsible for spearheading that change is one that is slowly getting around, particularly in Australia, with Oppo going from a brand known by audiophiles and video specialists to being known for phones, too.
For the past few years, we've seen a push by Oppo to take the budget and mid-range parts of the market, really giving other manufacturers something to fight with, offering solid phones combined with great feature sets, and a price that doesn't ask too much, either.
In its latest handset, the A57, Oppo is driving a bargain once more, so now the only question becomes is it worth it, or could you go better somewhere else?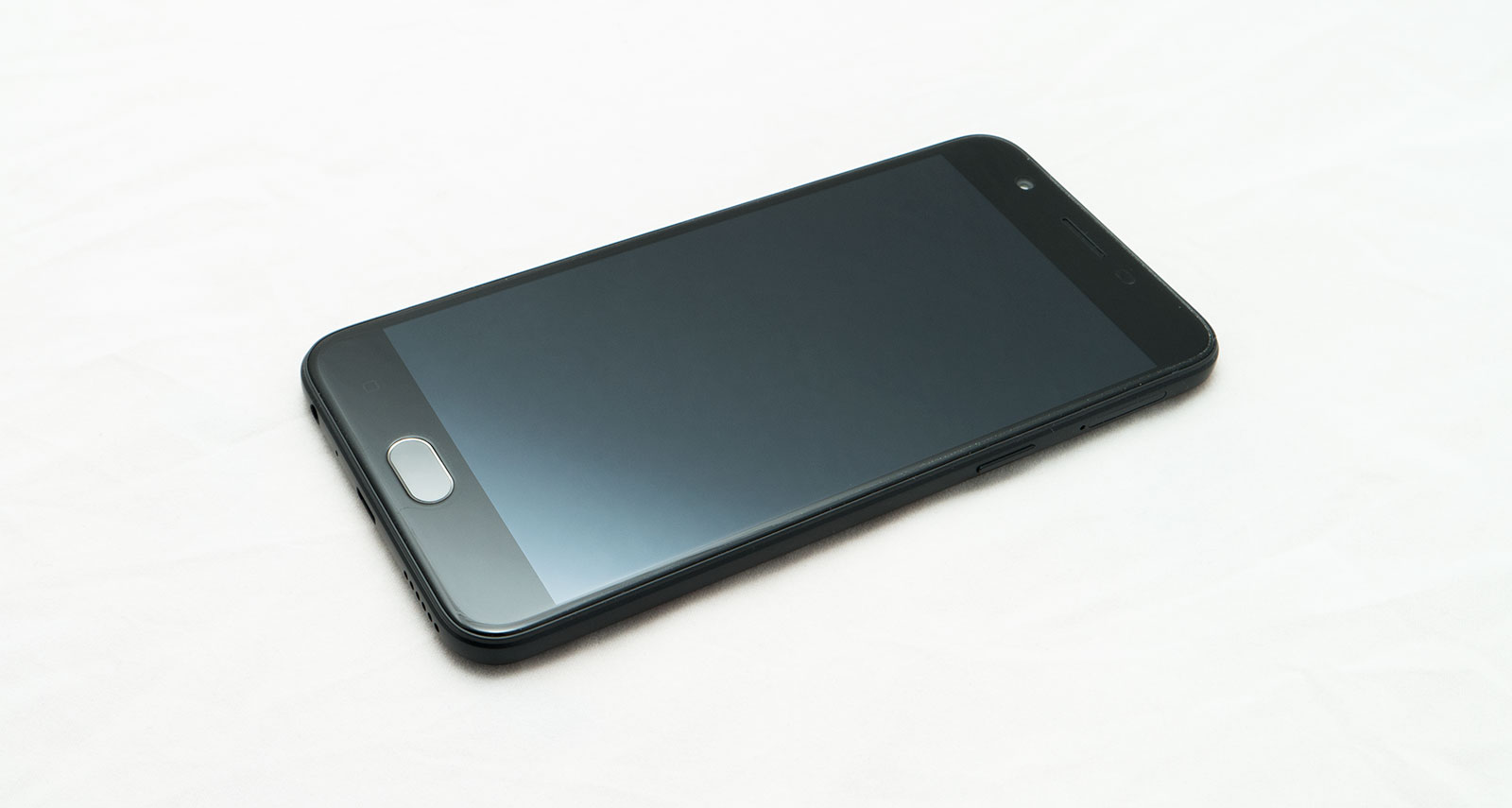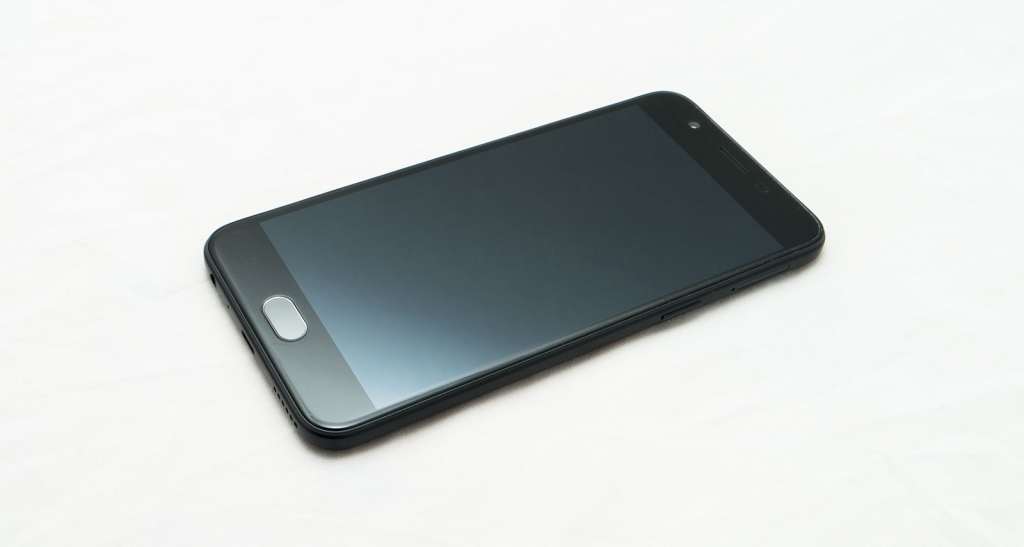 Design
Oppo's latest doesn't jump from the template all that much, and if you've seen one before, you know the style Oppo is going for because it looks pretty much like an iPhone.
There isn't really any way of disguising that feeling here, and with a front that is a screen encased by black or white bezels, a metal body, and a camera found on the top left at the back, Oppo's design is unmistakably made in Apple's image.
That'll be fine for folks who like the iPhone but may prefer things that are decidedly more Android-like in nature, such as expandable memory, bigger screens, and lower price tags, three things that Oppo's A57 adopts.
But from a design point of view, it's clear what Oppo is channeling in this phone, and you don't have to be a genius or work in a bar of the same namesake to see what the A57 looks like.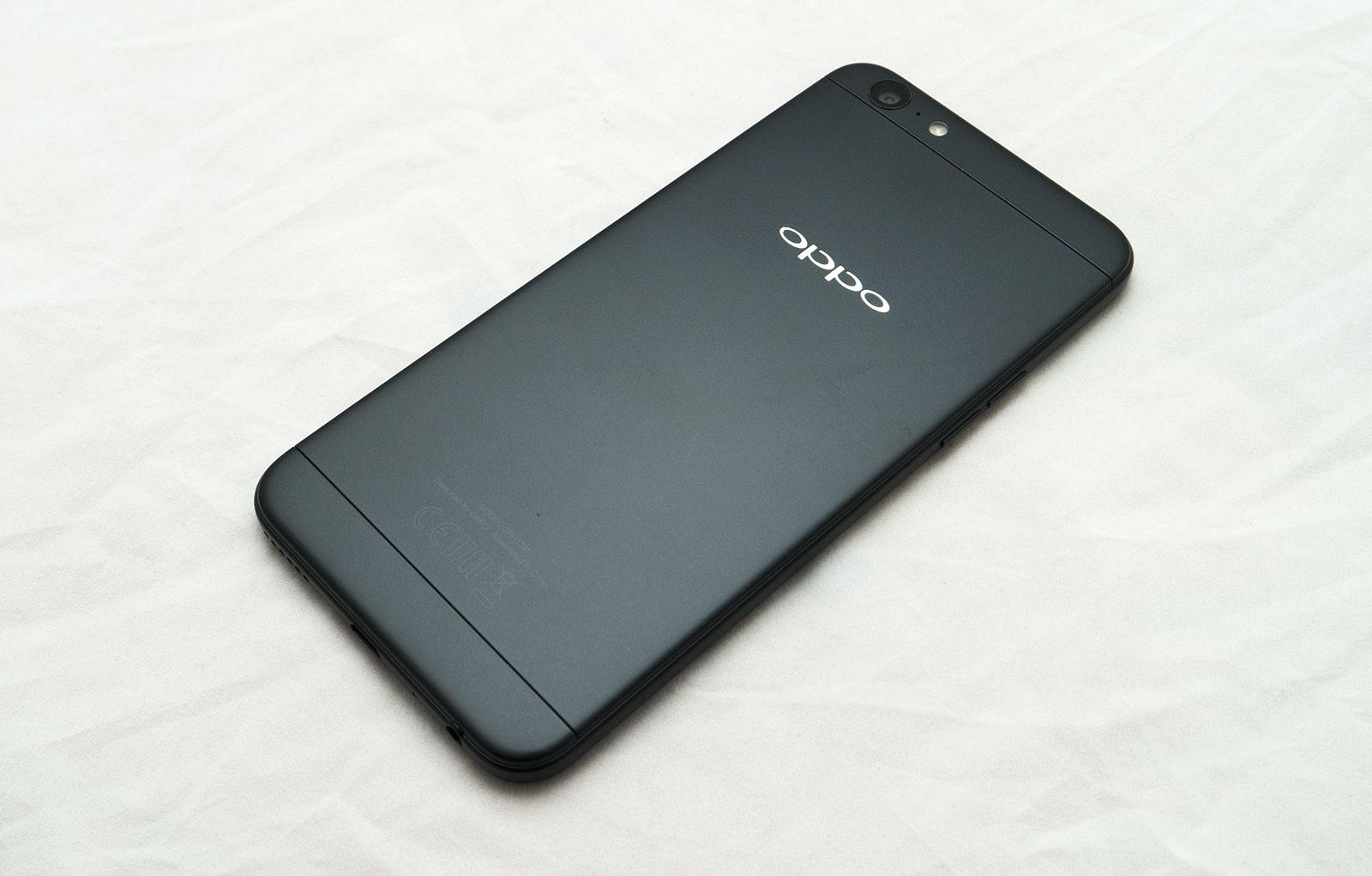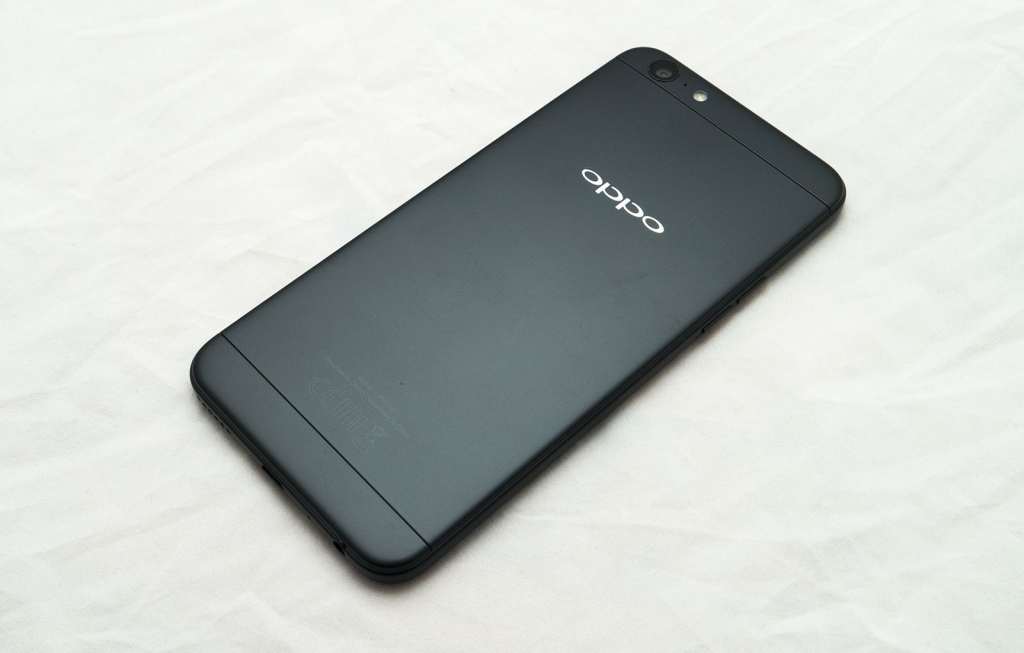 Features
So the design is clearly an iPhone clone, but does the hardware inside follow the same story? Not quite, but it definitely follows much of what Oppo has provided in the F1s, last year's inexpensive option for the brand.
In this variation, the phone gets a slightly smaller screen, dropping from 5.5 inches to 5.2, but the resolution stays the same, with HD's 1280×720 offered here, increasing the pixel clarity marginally to 282 pixels per inch (ppi).
Under the screen, you'll find a new piece of silicon, with Qualcomm's Snapdragon 435 used in the A57, an eight-core processor paired with 3GB RAM and 32GB storage, the latter of which can be upgraded with a microSD card if you run out of room for music, photos, documents, and more.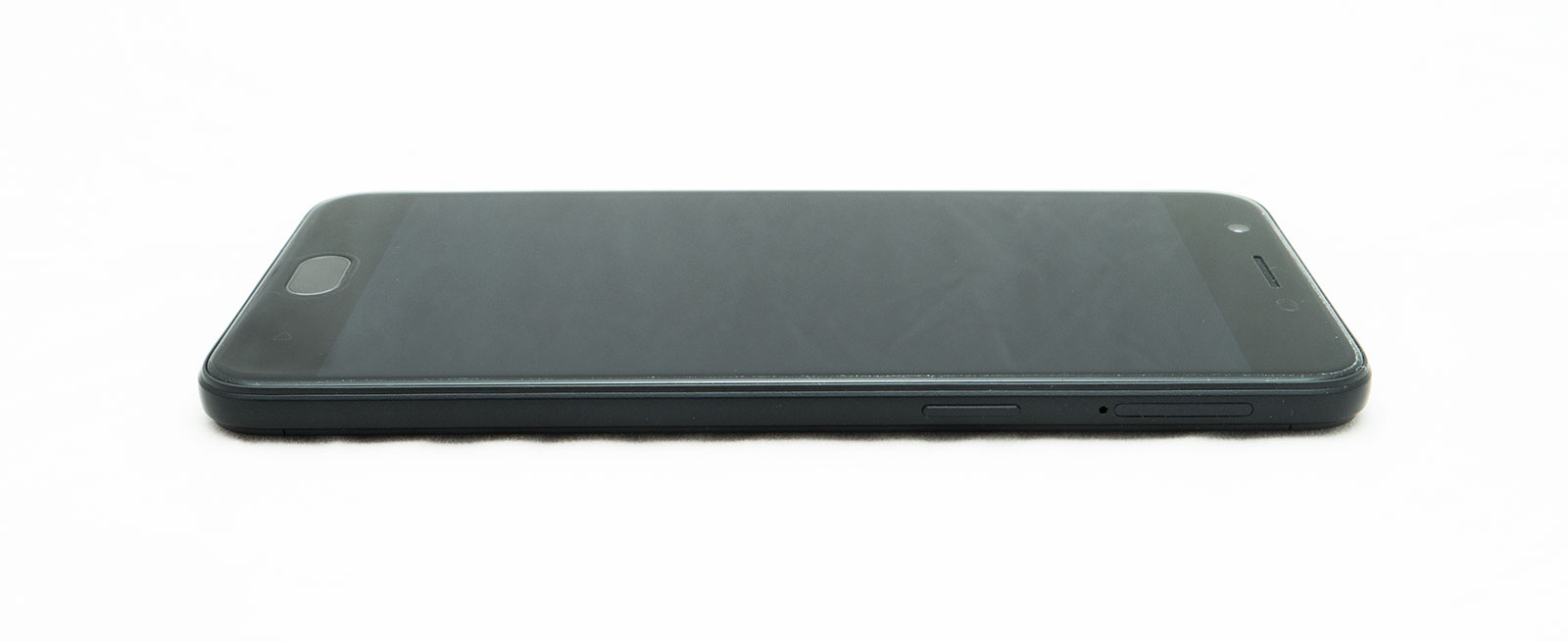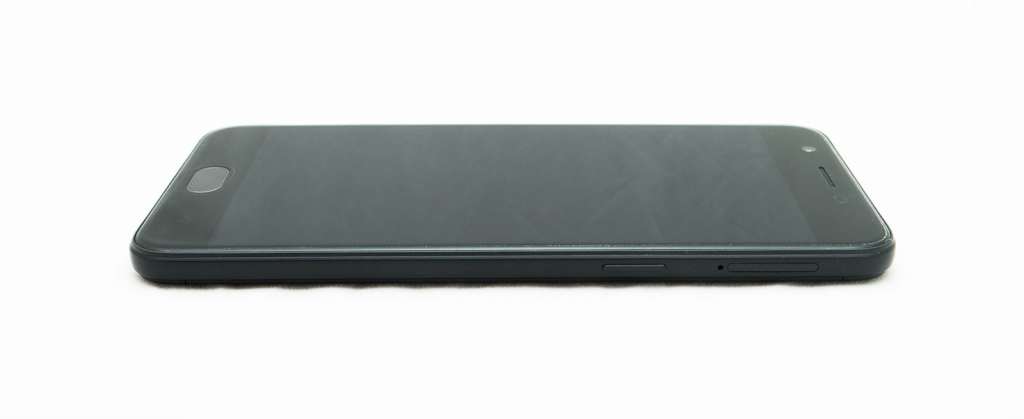 Over on the operating system side of things, Oppo is relying on its ColorOS overlay, which uses Android 6.0 "Marshmallow", a little out of date compared with the current version of 7.1 "Nougat", but better than we've seen on prior Oppo phones.
Most of the other specs, however, appear to have stayed the same, with a 13 megapixel rear camera, 16 megapixel front-facing selfie camera, 802.11b/g/n WiFi, Bluetooth 4, GPS, and 4G internet running at Category 4's 150Mbps down and 50Mbps up.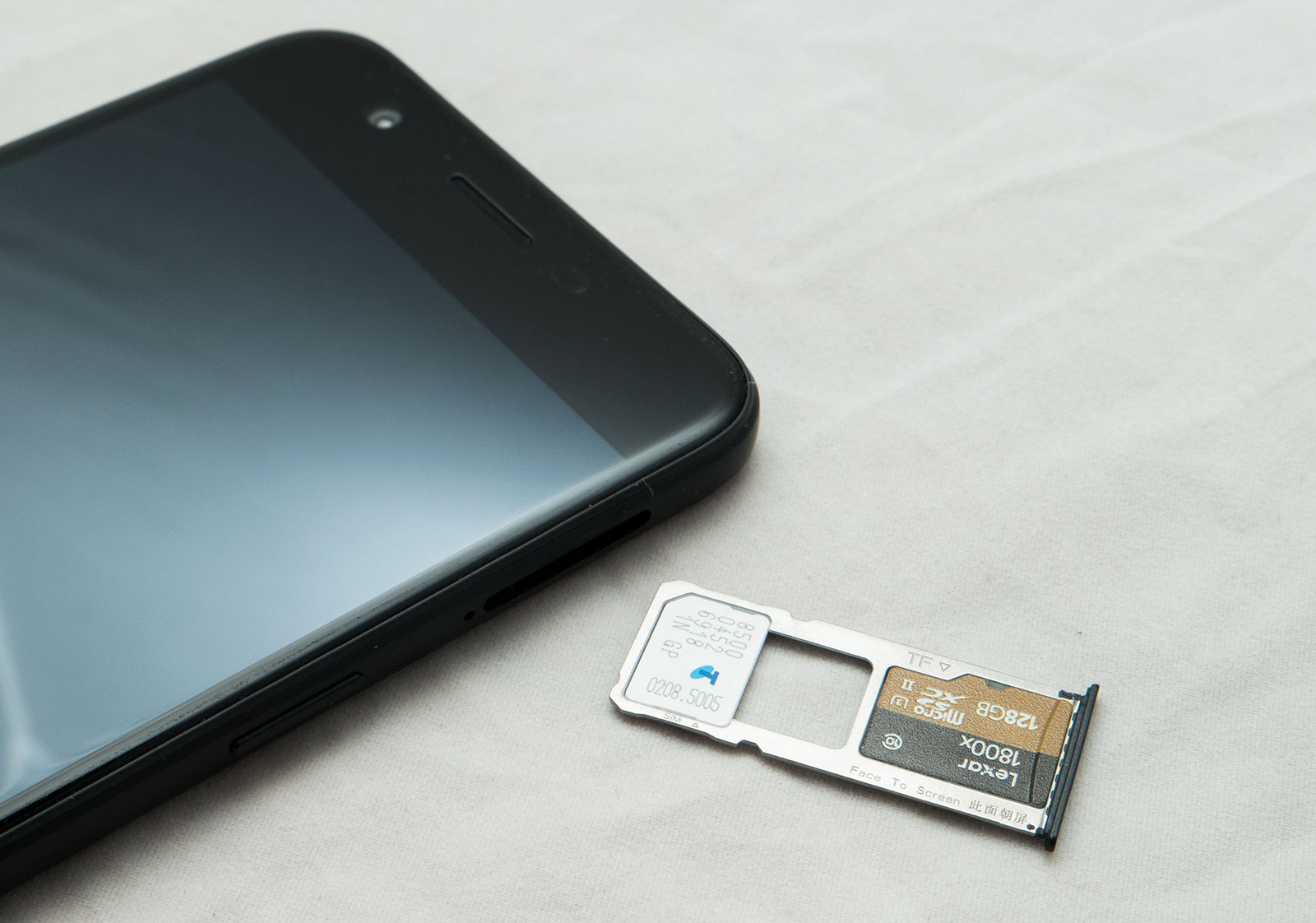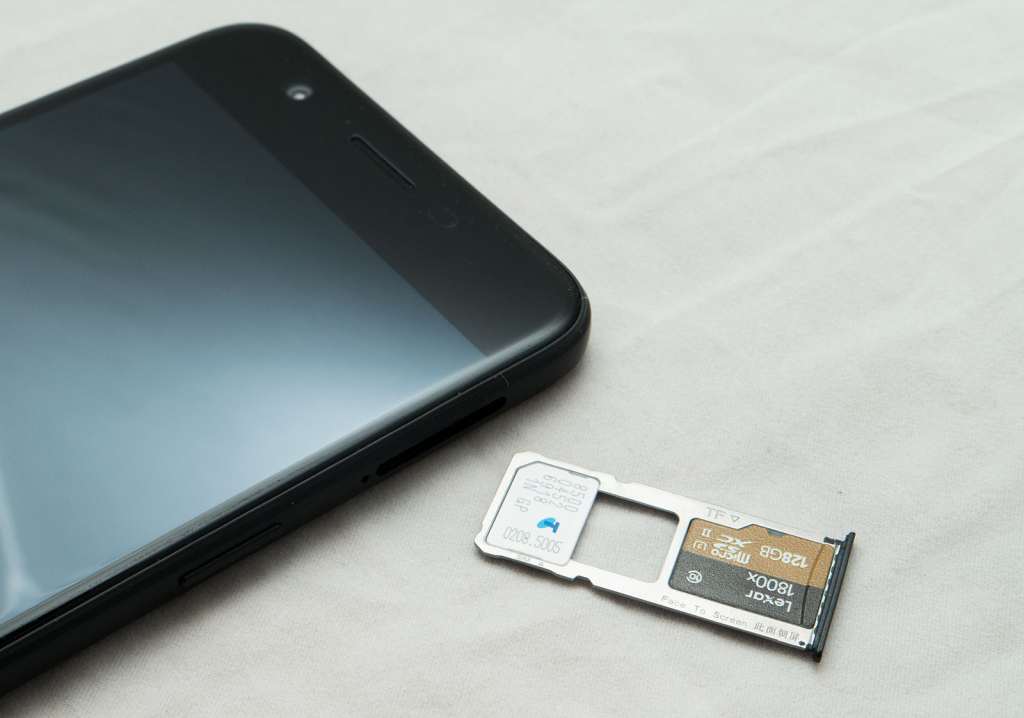 There is also a fingerprint sensor and home button beneath the screen, with the only ports on the phone arriving in a microUSB charge and data port and a 3.5mm headset jack.
The SIM card tray is ejected from the side with a pin ejector tool, and it hold both a nanoSIM and a microSD card, while the battery is rated at 2900mAh and is not removable.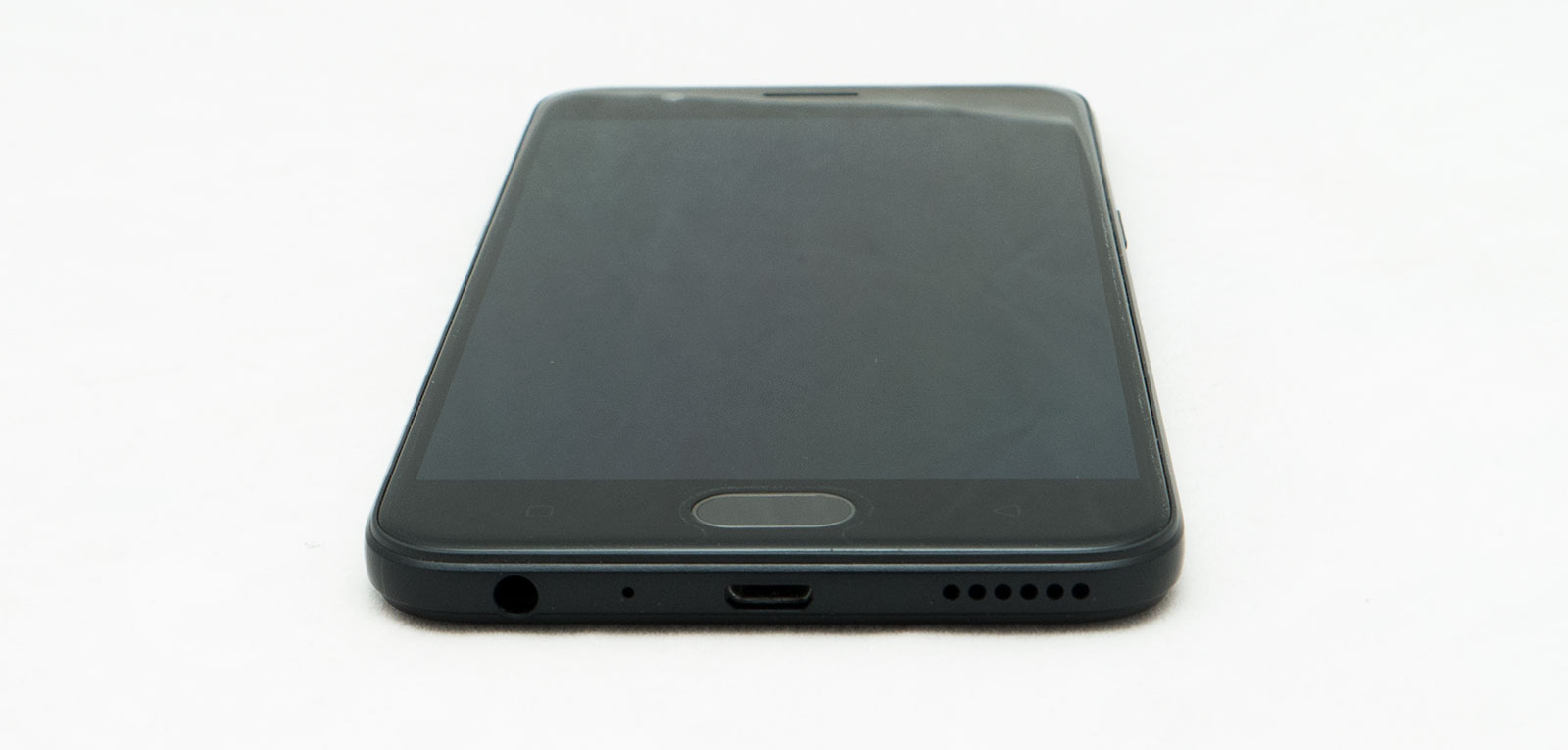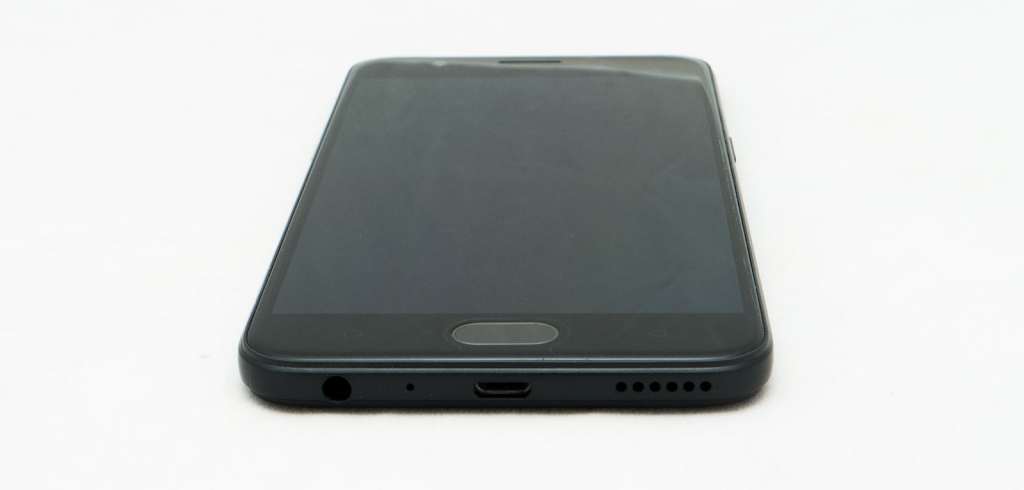 In-use
Switching the phone on and getting to using it, the design tells a similar story to how you experience the phone, with Oppo essentially creating the Android equivalent of an iPhone.
Granted, it's a much less pricey version of an iPhone, but the skin Oppo has made for use with Android looks and feels much like the exterior design, which is — as we've already said — a clone of something familiar from that famed Cupertino clan.
That said, it's still Android, it just looks like what would happen if Android and iOS went out on a few dates and decided to make a thing of it, complete with widgetised homescreens and a menu system that shows the app shortcuts directly instead of taking you to another app screen the way Android traditionally does it.
Sufficed to say, this is about as close to using iPhone on an Android phone as things get, and something Oppo has been getting very good at doing, evident on all of its other phones.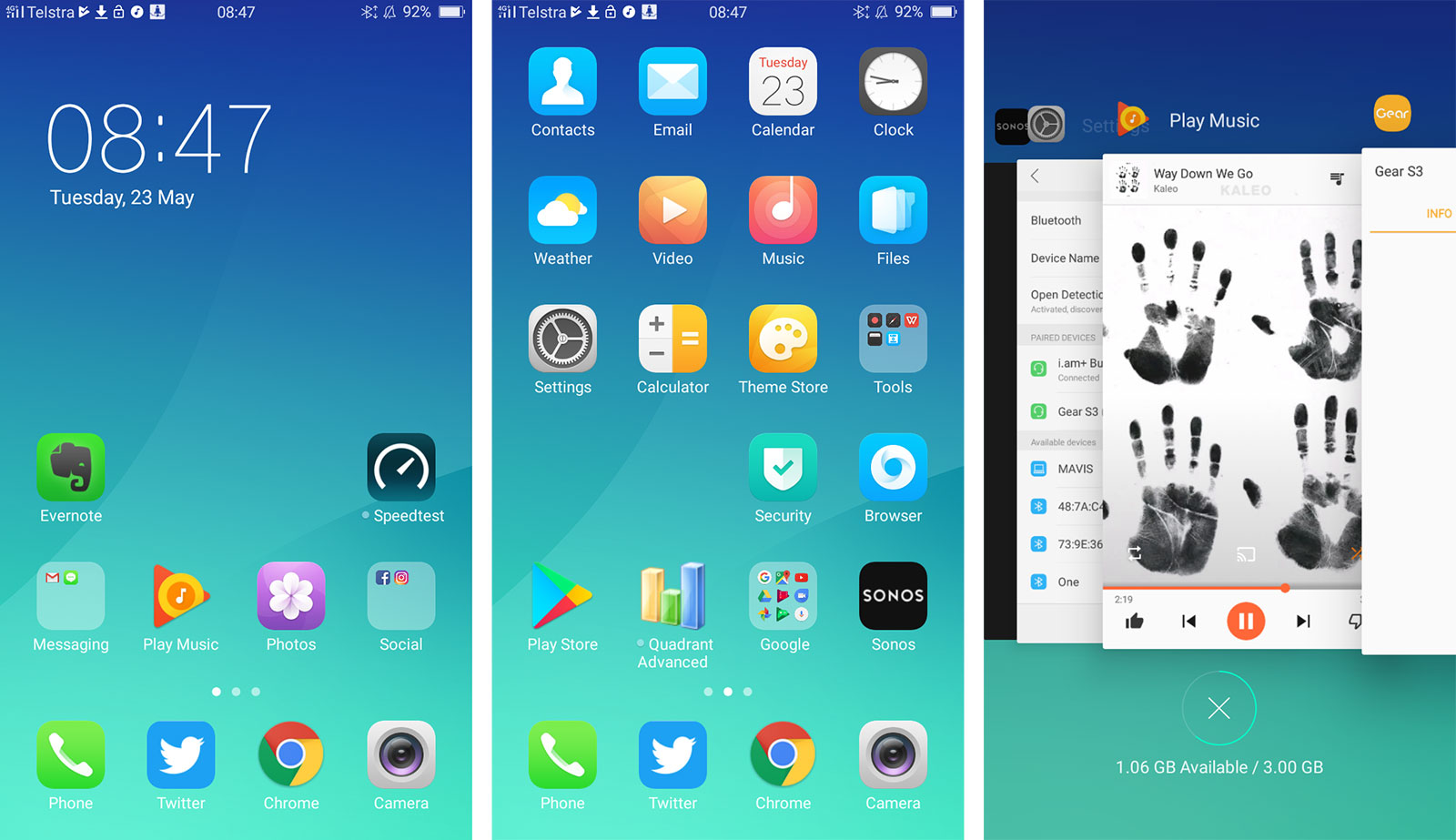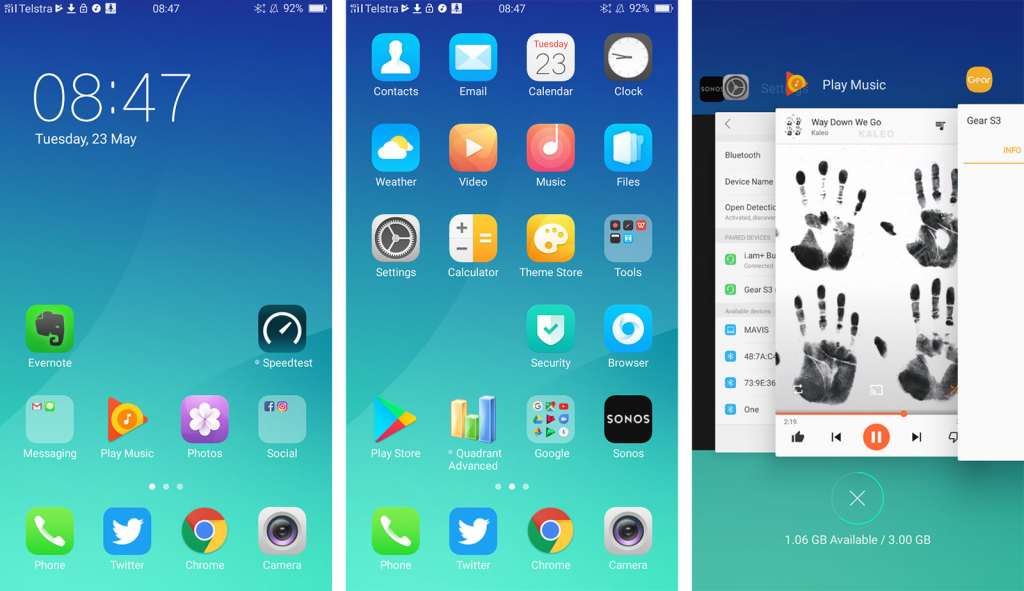 Performance
Next up is performance, and while the Qualcomm Snapdragon 435 inside may well be an eight core chip, it isn't a super fast flashy speed demon of a chip, getting you through most of what you need, but occasionally throwing lag your way, too.
Even the generous supply of 3GB RAM isn't enough to stop the processor from struggling, and while the benchmarks weren't altogether bad, the performance dipped upon installs and loads of some applications, with some installs taking a good one to two minutes on various apps compared to the mere seconds they might take on other smartphones.
That's one of those differences you might come to expect on a budget phone, with slower memory likely being the culprit.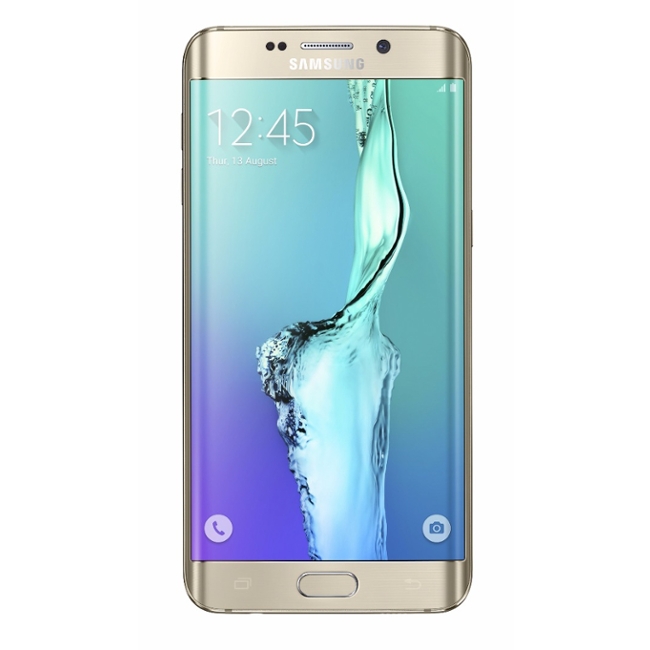 It's not a massive problem, that's for sure, and it didn't erode our patience at all. Rather, it's just something worth commenting on, because when a device feels slower than it should, you feel it, and you just need to give it a little wiggle room, which is really what the A57 requires.
Fortunately, as we said, it doesn't happen often, and it's about the only area where performance feels a touch underwhelming, because that's certainly not the case on the mobile side.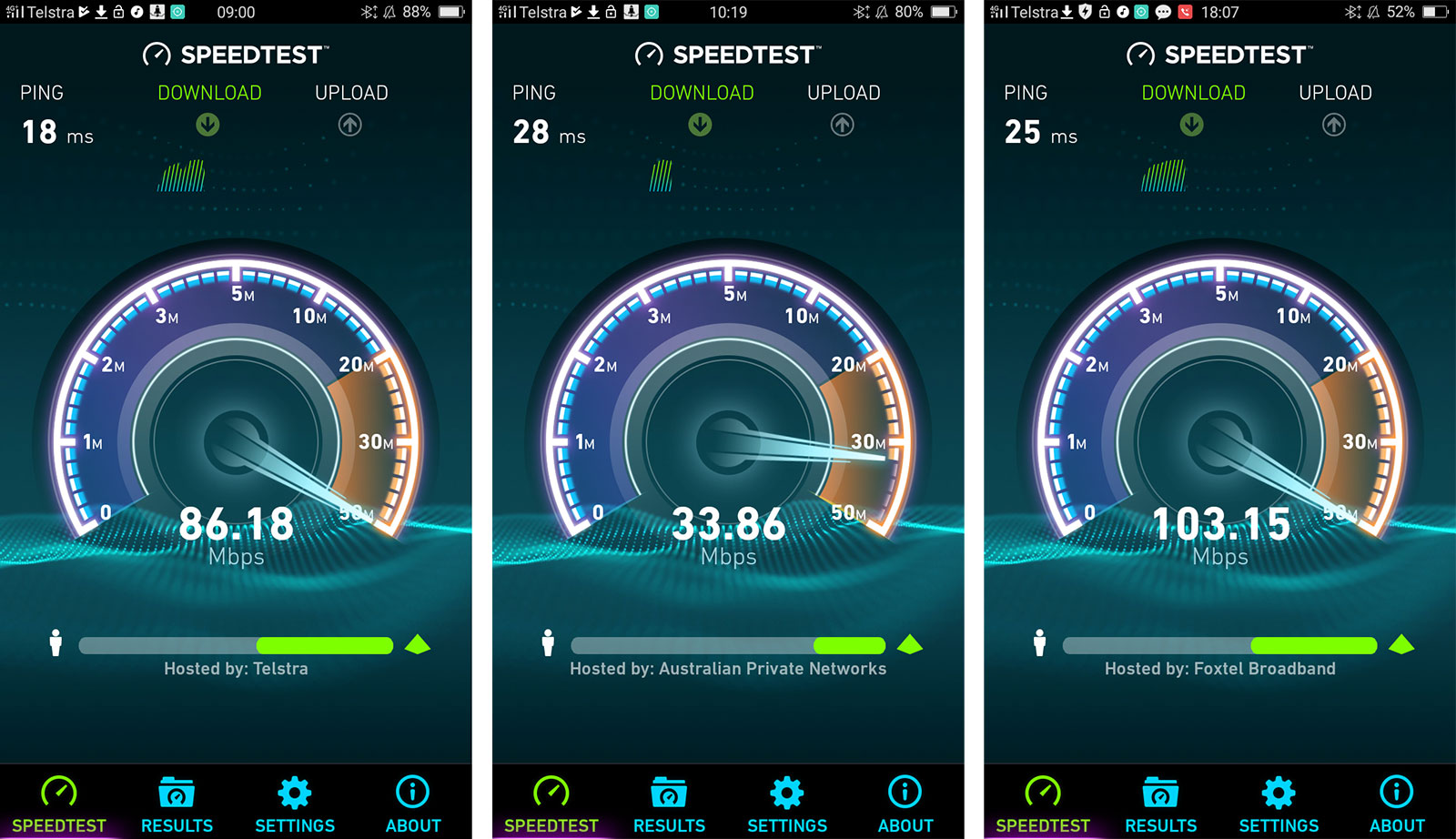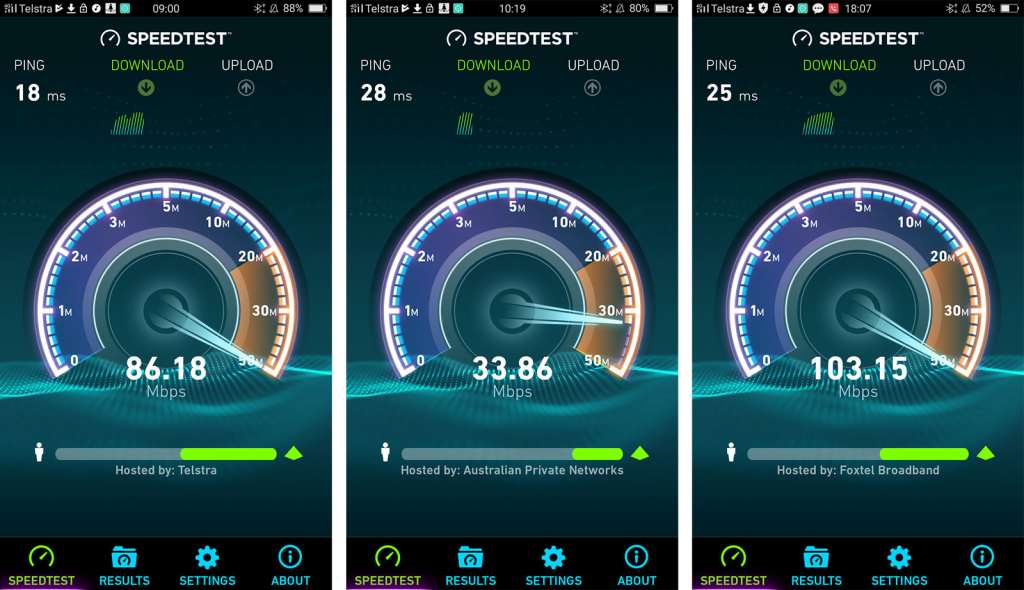 Far from it, in fact, because while Category 4 LTE's 150Mbps down is hardly the fastest speed around, it's more than plenty for most people, and the Oppo A57 really delivers on those speeds, netting close to those maximums.
Testing around Sydney's CBD on the Telstra 4GX network, we found speeds as high as 100Mbps, which means most should be satisfied provided you're within reach of a major city.
Cameras
Another relatively positive area is that of the camera, and on paper, Oppo's offering both a 13 megapixel rear camera and a 16 megapixel selfie camera the $328 being charged for the phone.
Spending a few minutes with the camera, you'll find a decent camera, though it's obviously not the best in class, delivering images that are definitely acceptable for online use, though we probably wouldn't use them for much else.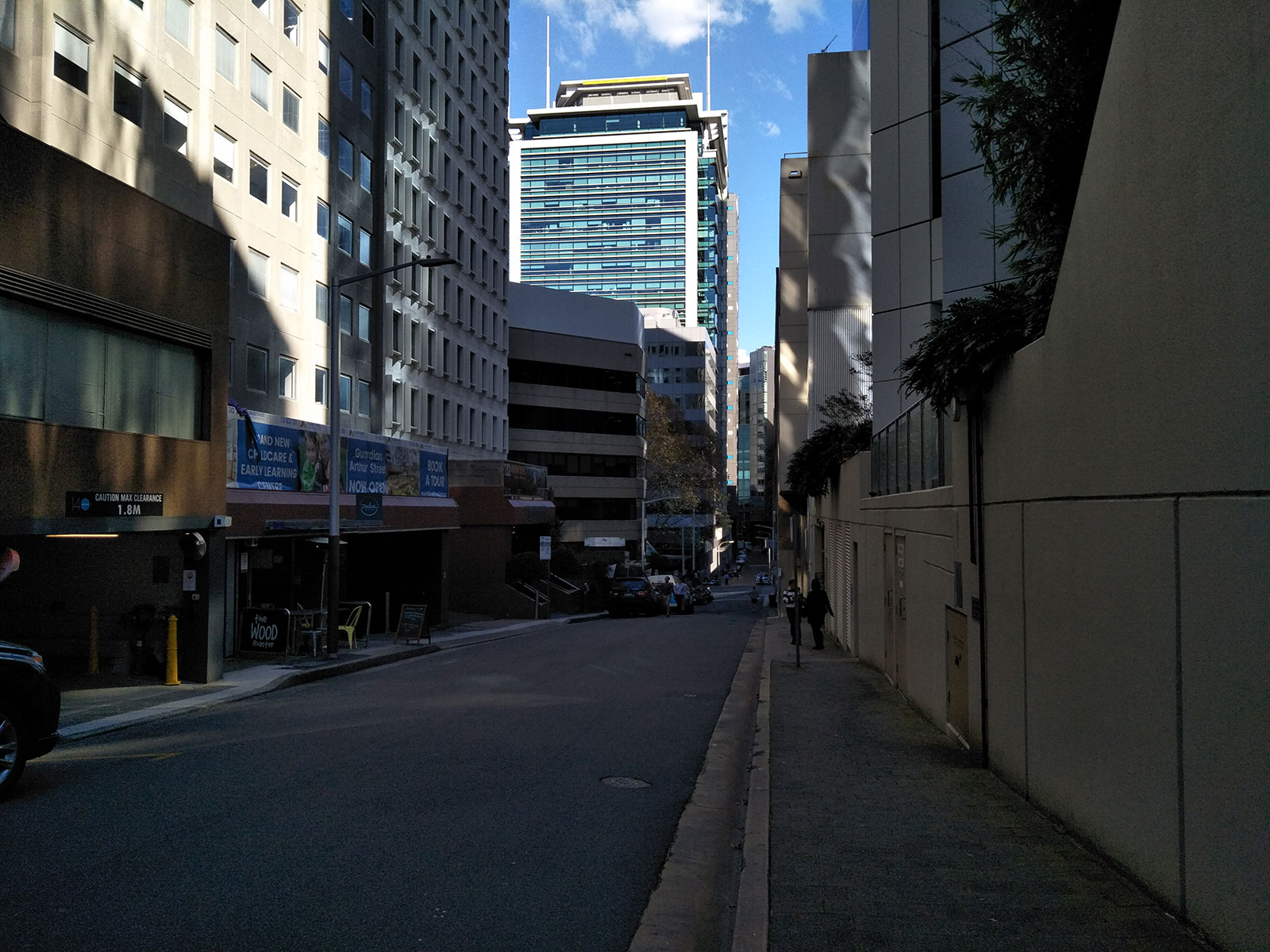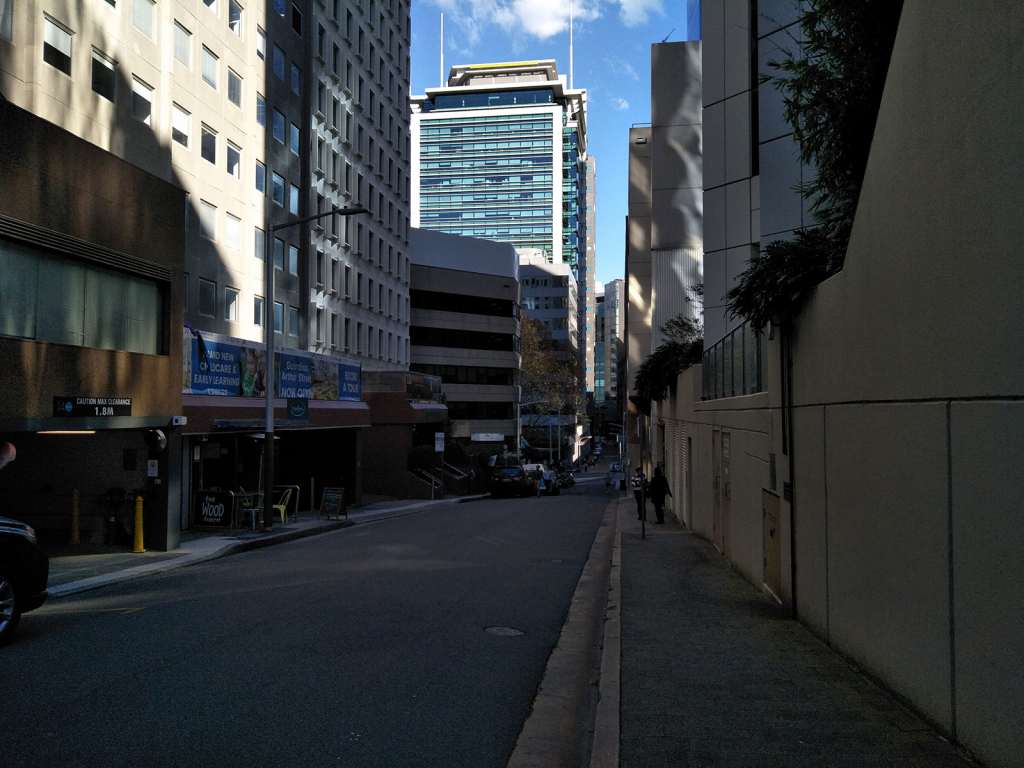 In daylight, for instance, the images are crisp and clear, though you may find the exposure sometimes goes out from where it should be, over-exposing if the targeted point is too dark or light comparatively.
While HDR is included in the camera, Oppo's A57 doesn't perform like say a flagship phone, getting you a solid shot in the daytime provided the focus point is relatively well balanced itself.
At night, the camera provides acceptable colours, though details are definitely lost, with obvious blur that isn't always easy to keep stable. Fortunately you have a flash, though it's not always the preferred option to use.
One thing that is worth noting is the camera software, and much like how the rest of the phone thus far as felt like a page taken from Apple's book, the camera software continues suit.
Specifically, you'll find an interface that looks as those Apple's engineers built it, except for that the whole thing doesn't rotate when you need it to, a difference in usability we suspect everyone will overcome quite easily.
All up, the camera isn't bad, and even the selfies will deliver acceptable images, even if they come out a little soft.
For the most part, the image makers are more than acceptable here, though you'll obviously get a little better if you spend a little more with someone else.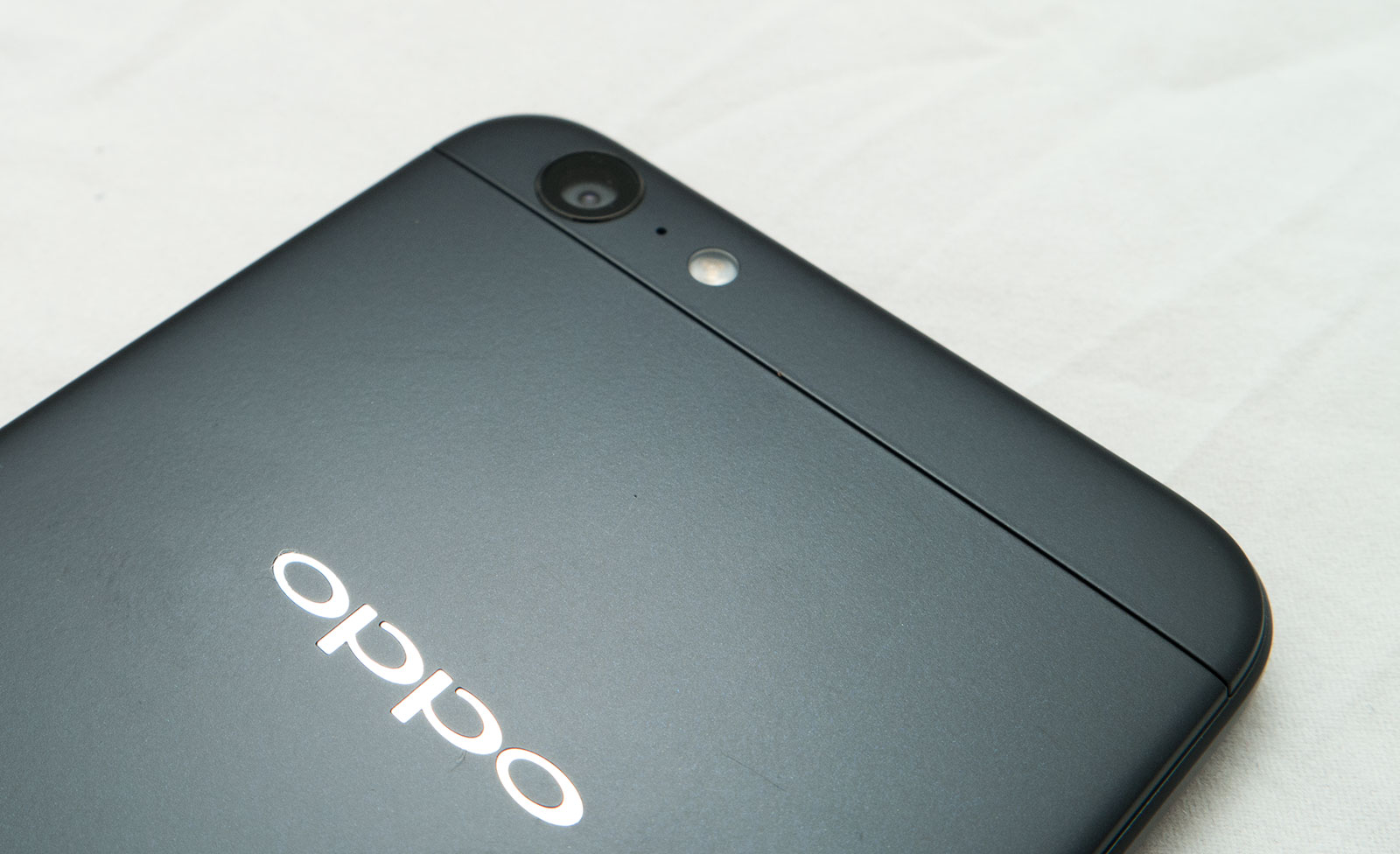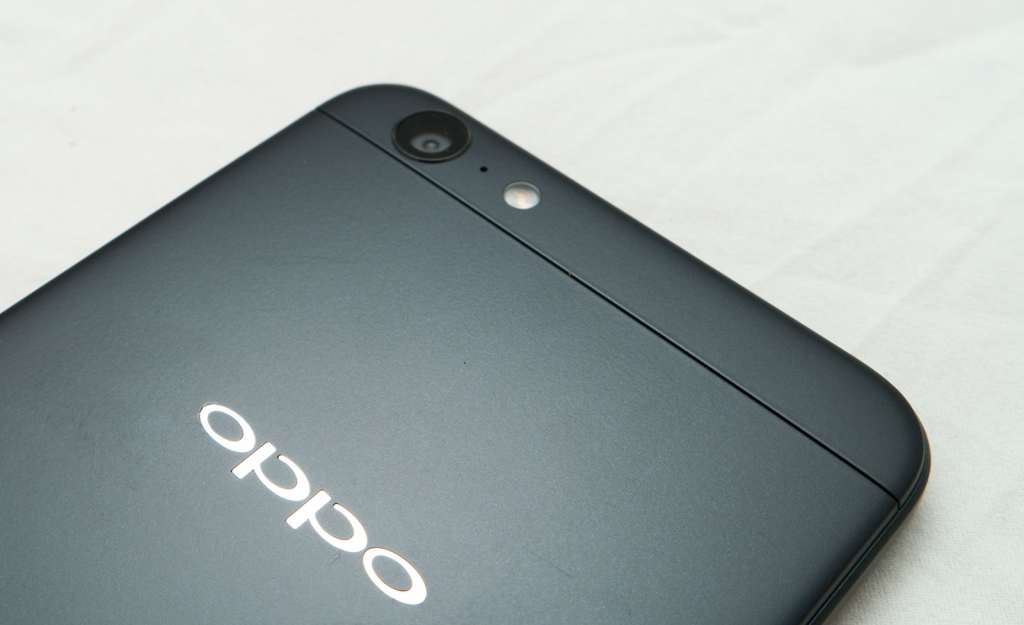 Battery
Even if the cameras aren't necessarily the best, the battery makes up for this department, delivering a solid 1.5 days of life when tested with Bluetooth switched on and connected with a smartwatch for the entirety of the test, as well as a pair of earphones for the morning and evening commute.
Frankly, we suspect you'd be able to pull a good two work days out from the one charge if you were to skip the wireless wearable and cordless earphones, sticking to a more tethered form of sound, which the A57's 3.5mm headset jack will absolutely accommodate.
Overall, though, this phone reaches a full 24 hours with no problems, and hits into that second day completely fine, too, so even if you're a power user, you should see no problems going from morning until night, which is a great feeling especially given the price.


Value
Speaking of that price, let's tackle it, because at $328, Oppo is hitting the budget-to-mid-range market hard with the feature set.
There aren't many phones that compete this aggressively, and we think of the few that exist, Oppo probably makes most of them.
The closest comparison is with the Oppo F1s, which we suspect the A57 is a replacement for, since it has a slightly smaller screen, marginally thicker build, different processing hardware under the hood, but nearly identical everything else.
Its major competition likely comes in the form of Motorola's latest, the G5, which offers a similar build, a better screen, and a slightly lower price.
At the time of publishing, we hadn't reviewed the G5, but for its own feature set, Oppo has nailed the price, delivering a solid feature set and strong battery life for a price tag that won't break the bank at all. Hell, it hardly even grazes it.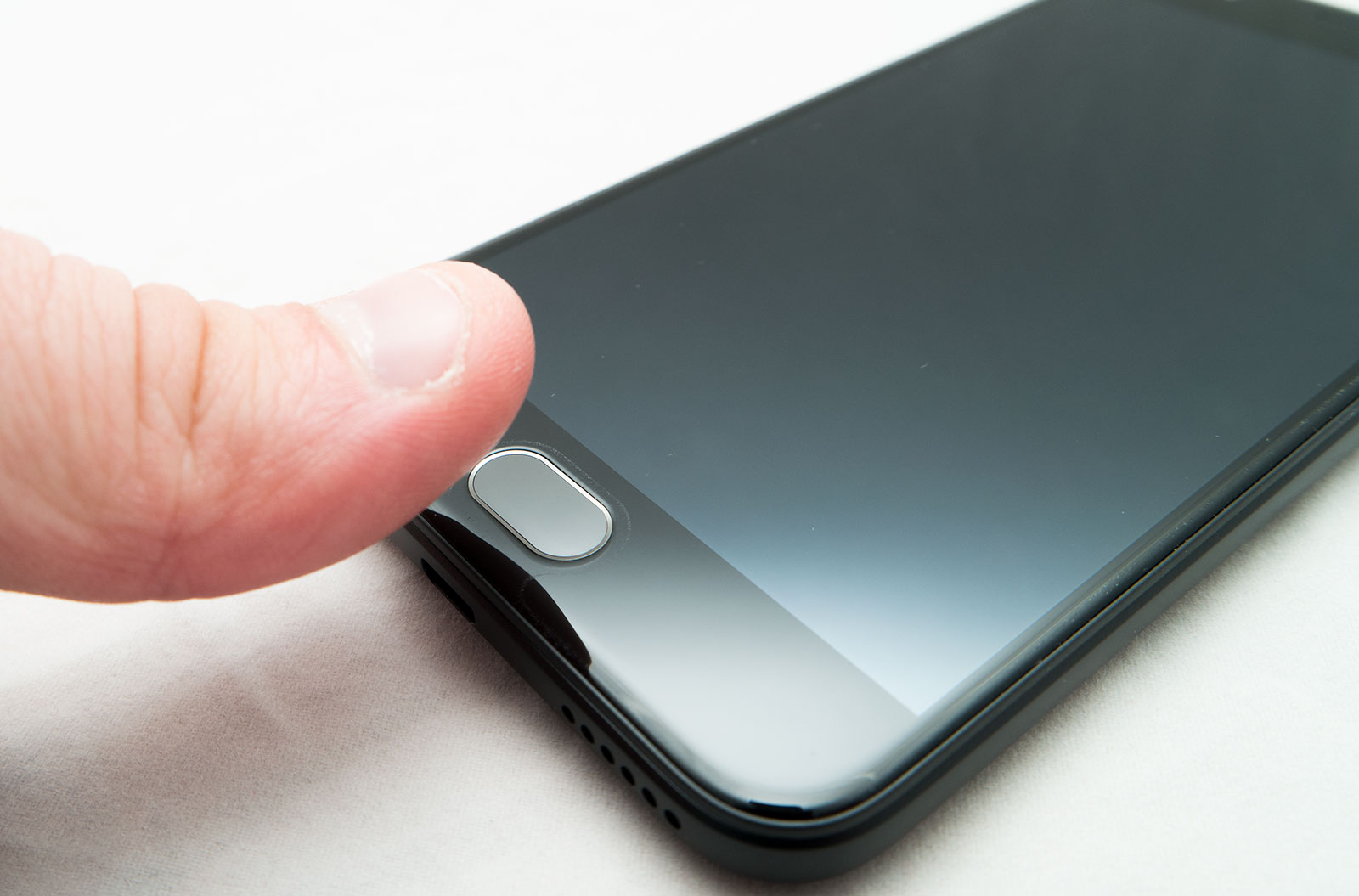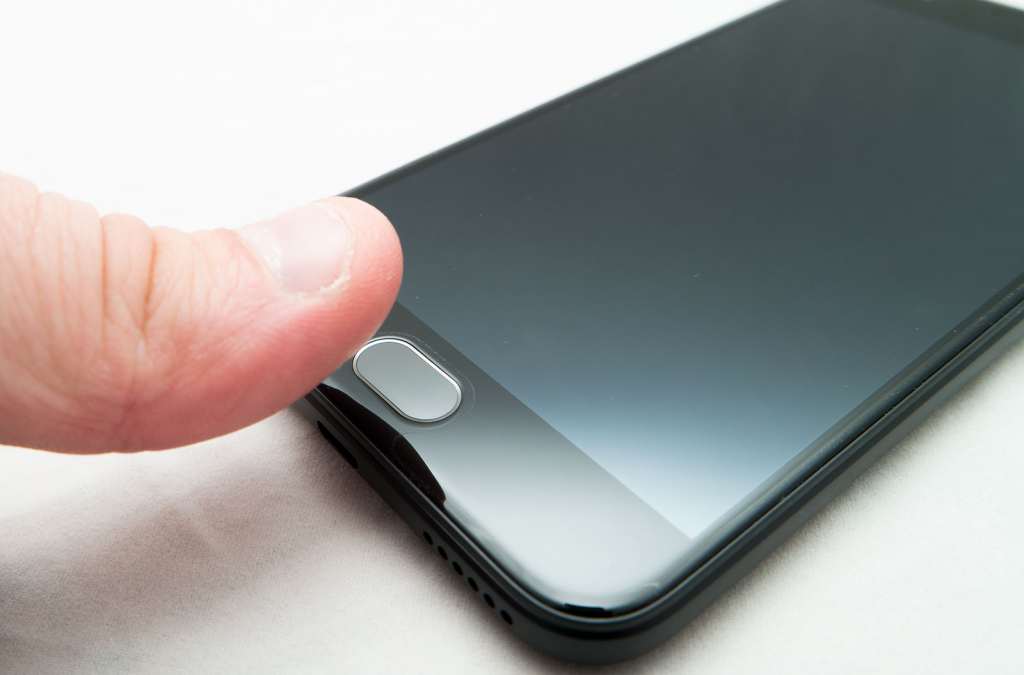 What needs work?
Not surprisingly, the few things that hold back Oppo's A57 are things the company generally misses out on other handsets, skipping out on basics like Near-Field Communication — meaning no Android Pay later on — and forgoing light-up soft buttons, making it next to impossible to see what button you're pressing at night.
There's also no water resistance, something you can find on a handful of mid-range phones, and Oppo has gone with the slightly older version of Android, 6.0 "Marshmallow", which itself is skinned to look like an iPhone.
We're still not of the mind that making an Android look like an iPhone is necessarily a good thing, but others may choose to disagree.
We personally think it would be better if you had the choice to go with an Android style or an iPhone style, such as how Huawei currently builds its skin to work. At least that becomes the user's choice, which gives more power back to you.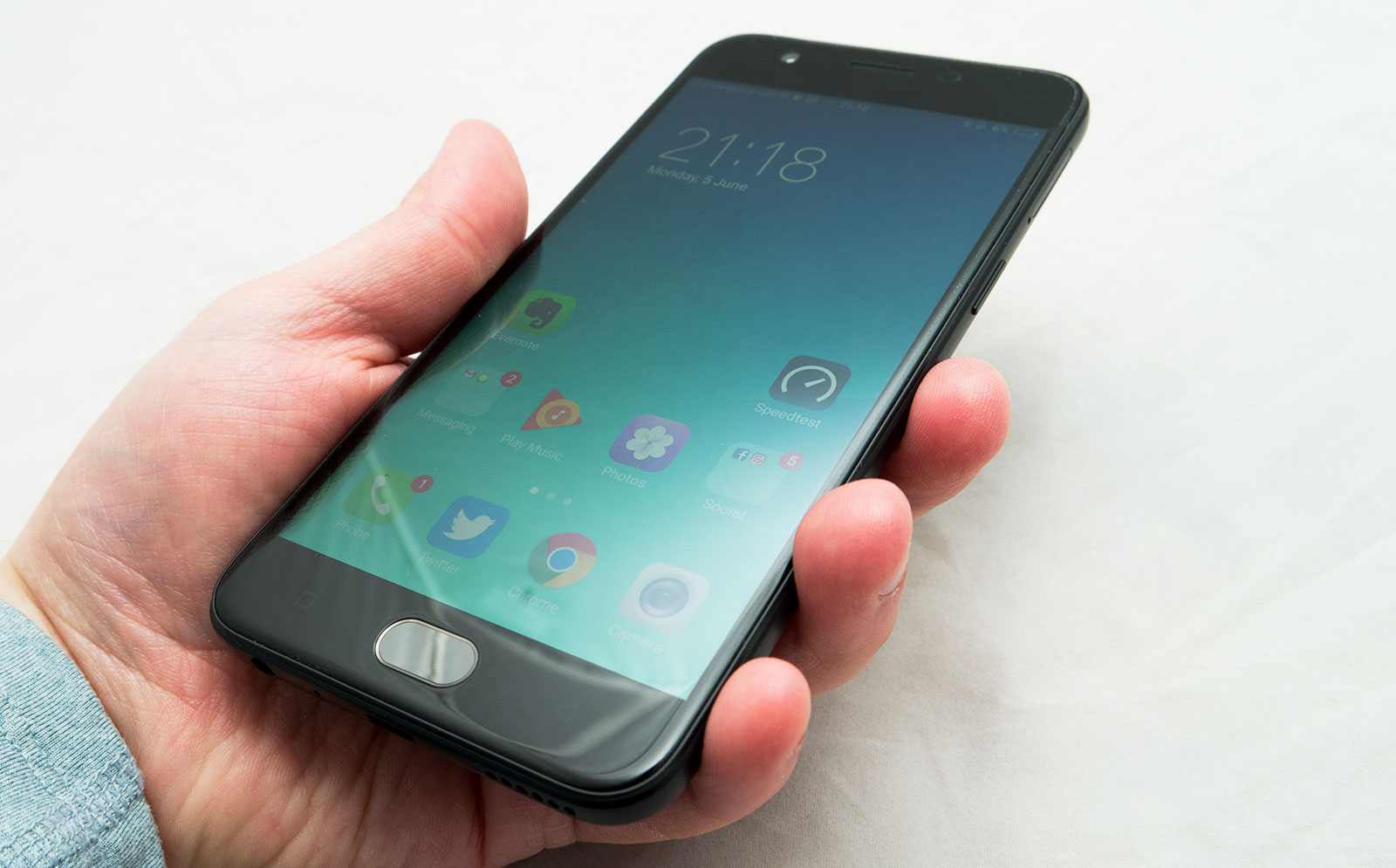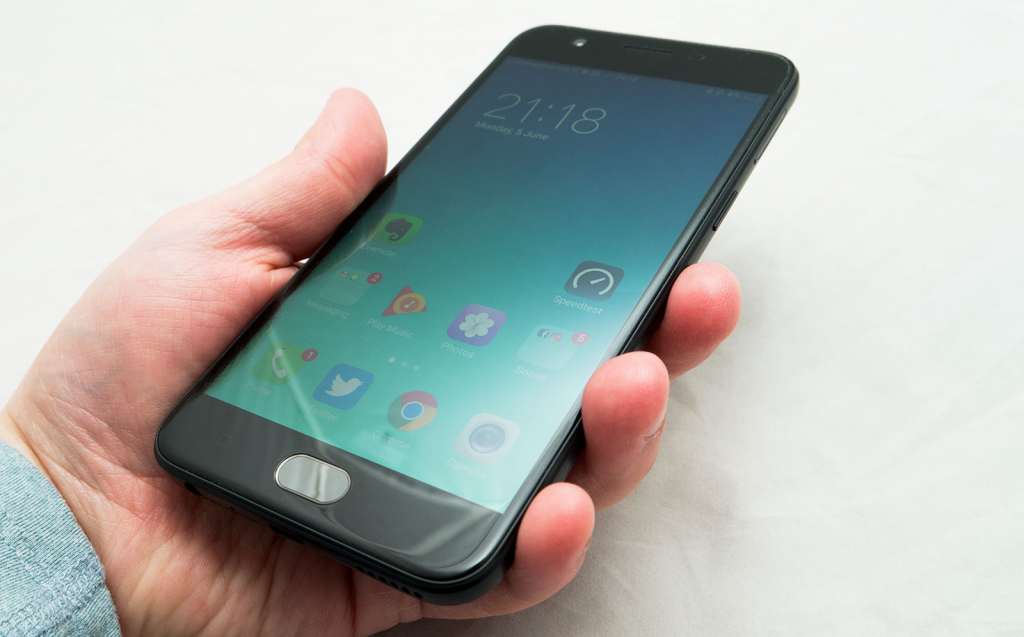 Final thoughts (TLDR)
An area that Oppo truly gets is the budget-to-midrange, and there's a great reason why: rather than just let the high-end phone technology trickle down into budget models, Oppo spends a lot of its time developing and refining phones made for this area.
That means low-cost phones aren't just an extra way for Oppo to make money, but a real area the company puts time into, developing phones that are made for folks who don't want to spend much but still want something decent.
And that means for well below the $500 mark, you'll find a phone with features that would normally cost above it, such as a fingerprint sensor, a metal casing, a big screen, cameras with sizable megapixel amounts, and even accessories included, like a screen protector pre-applied and a plastic case found in the box.
Not everything is perfect, and it's hard to give Oppo credit for some things, with a few slowdowns noticed, the lack of contactless payment technology, and a camera that needs a bit of work, but if you're after a phone that does it all without too much of a cost, Oppo's A57 checks the boxes worth checking, especially for the tag it hits.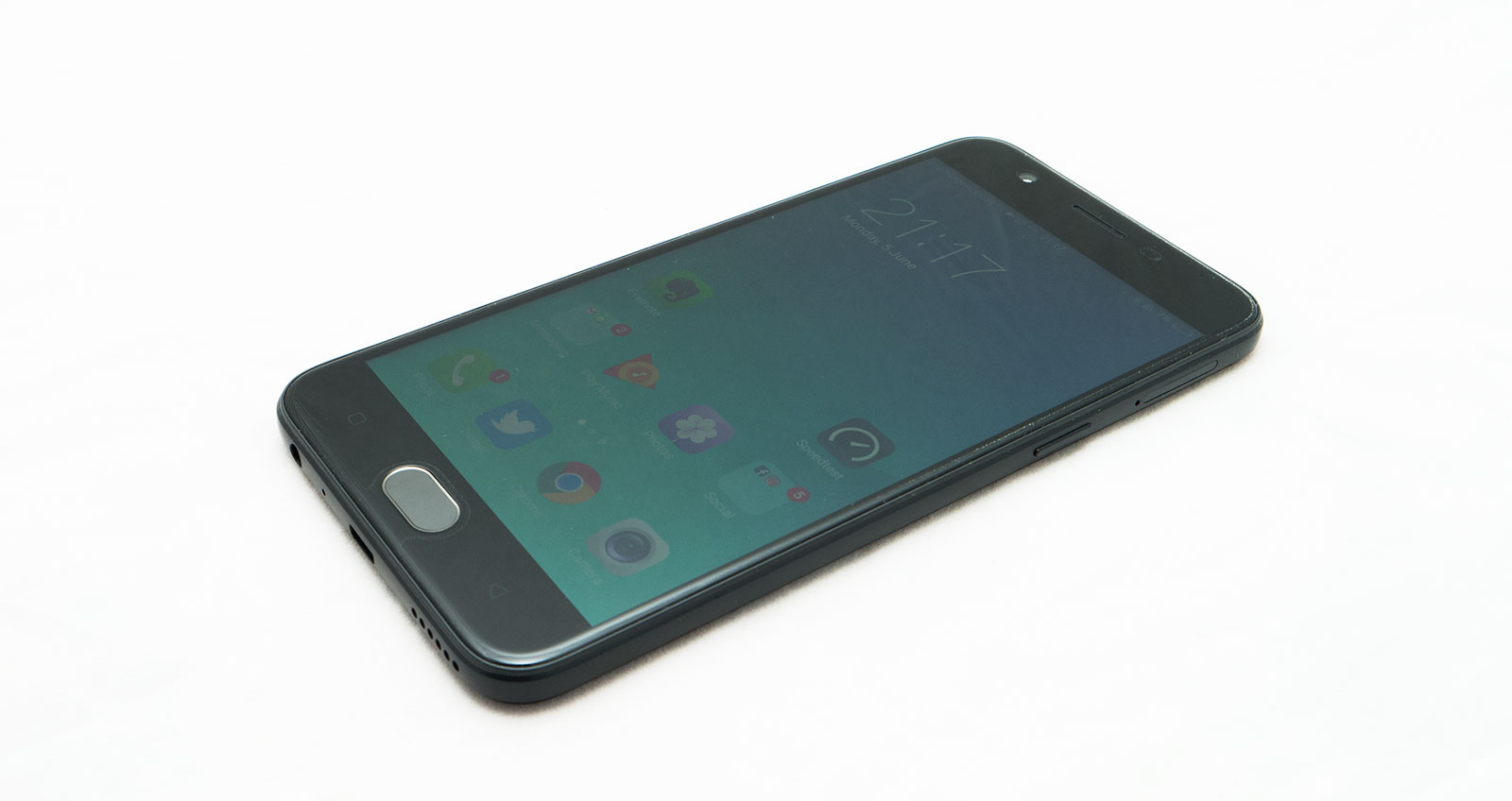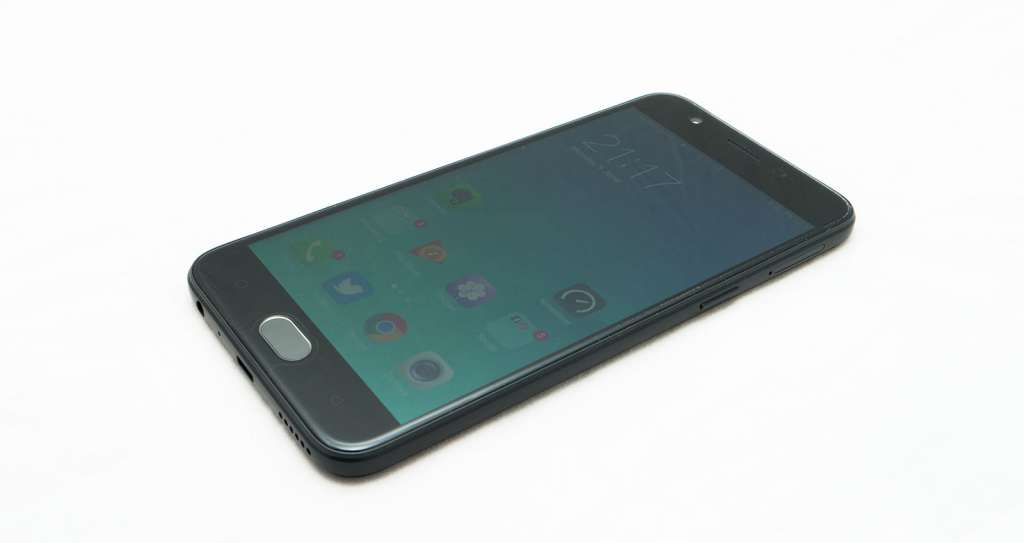 Inexpensive metal phone that feels great in the hands
Great feature set for the price
Up to two days of battery life are possible
Relatively fast fingerprint sensor
Screen protector pre-applied out of the box, case in the box
Noticeable slowdowns
Soft buttons don't light up when pressed, making them impossible to see in dark conditions
Camera could be a little better