Smartphone screens that hit the edges can be a little exy because they're so new, but LG has a plan to get them into more hands.
In a week where we've seen one more phone with a practically edgeless screen make its way out from more than just rumour central, LG has its own solution to the edgeless variety on the way, and unlike the Galaxy Note 8, it won't cost as much.
Quite the contrary, in fact, as LG's long 18:9 screen technology trickles down from the LG G6 to something a little more wallet friendly, announcing a mid-range phone sporting a long "FullVision" display like its sibling, but with a feature set closer to the mid-range, making it possible for a sub-$500 price tag to get a massive screen and a modest set of features.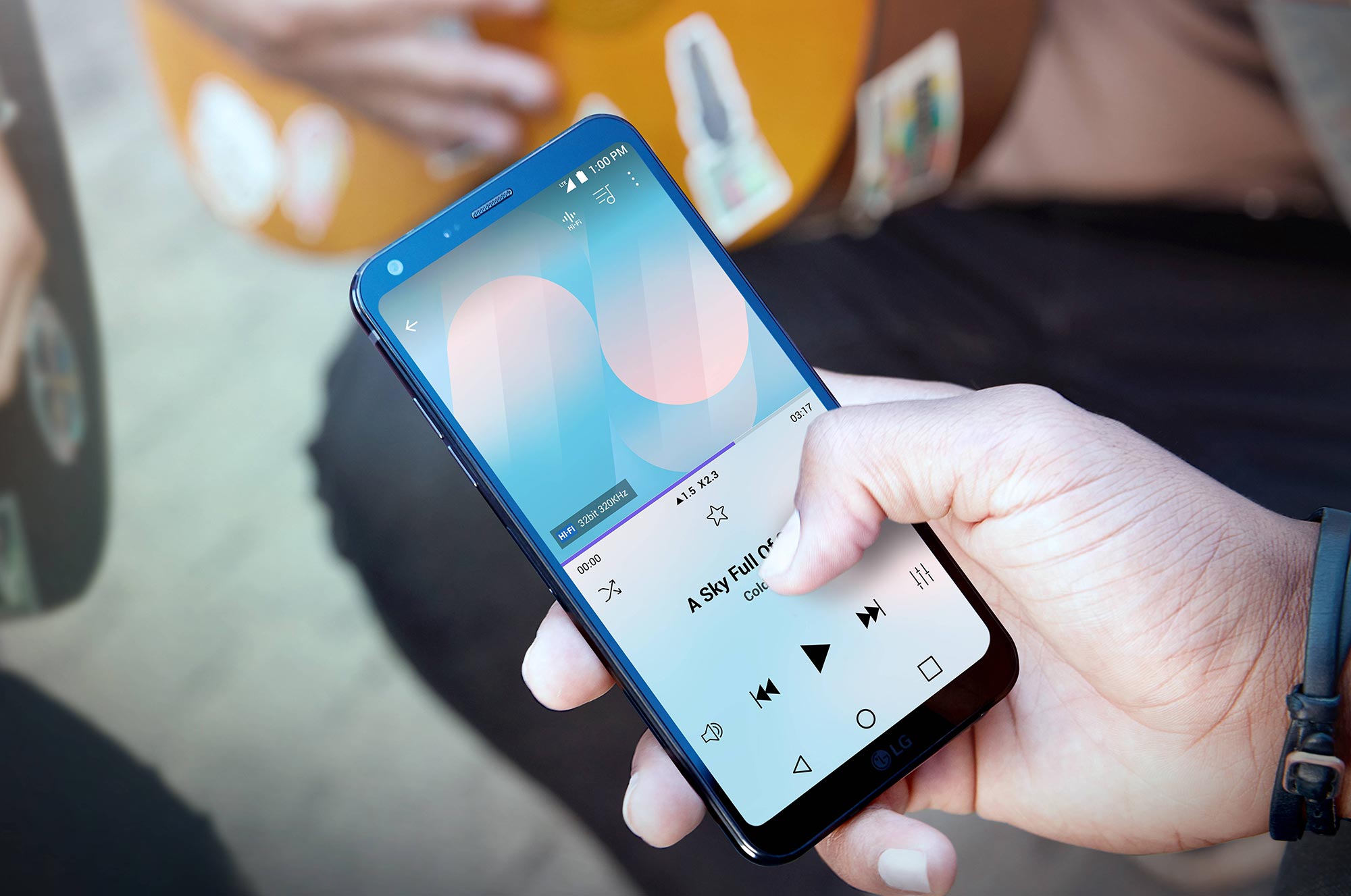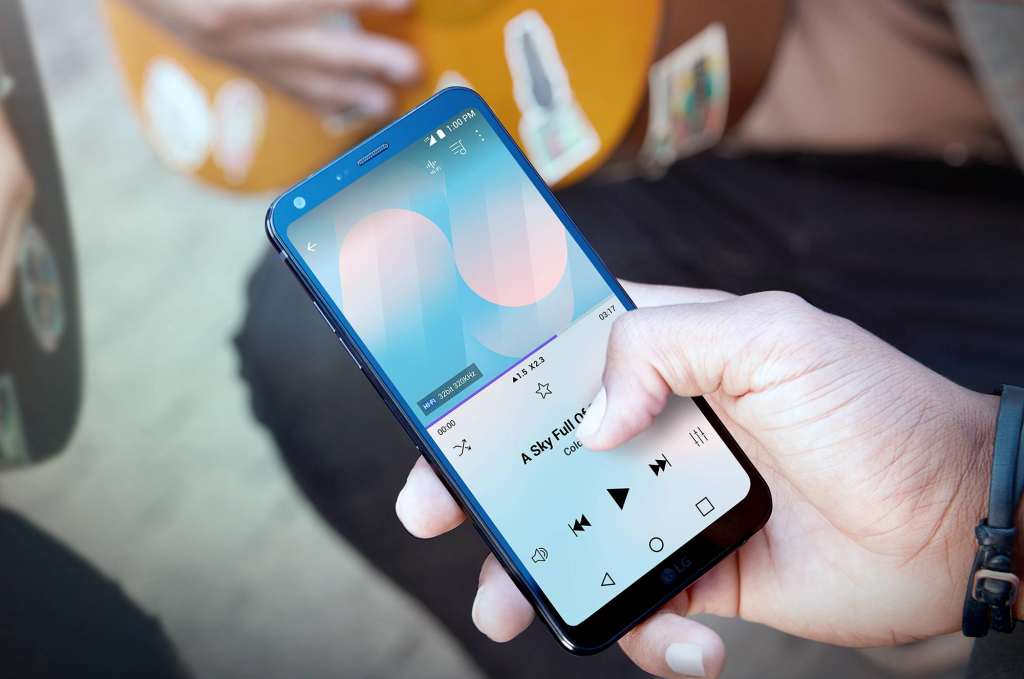 That's the plan in LG's Q6, a sort of mid-range alternative to the G6 that brings in that 5.5 inch screen and a 2160×1080 resolution, or what is currently being called "Full HD+" since it gets a little more on one side than your typical Full HD.
Outside of that screen, LG is equipping the Q6 with 32GB storage, 3GB RAM, and a relatively mid-range Snapdragon 435 eight-core processor, all of which should be enough of a spec list for most, even if it doesn't quite offer the grunt that its flagship sibling delivers on.
Likewise, there's a 13 megapixel rear camera and 5 megapixel front camera, not to mention 4G LTE and a 3000mAh battery.
The casing is also close to what the G6 delivers, with a metal casing made from "7000 series" aluminium, which LG says is one of the highest strength varieties you can find today.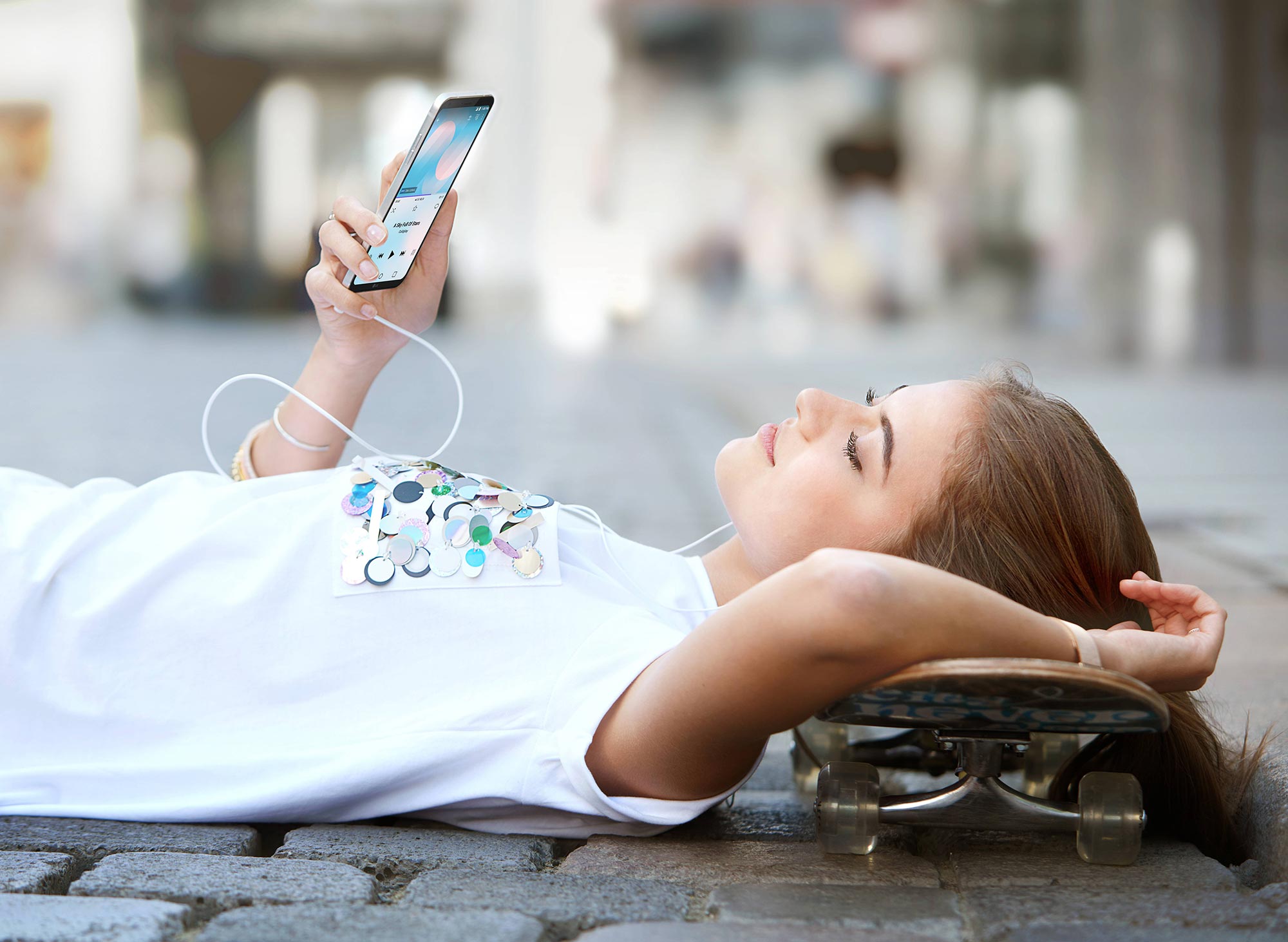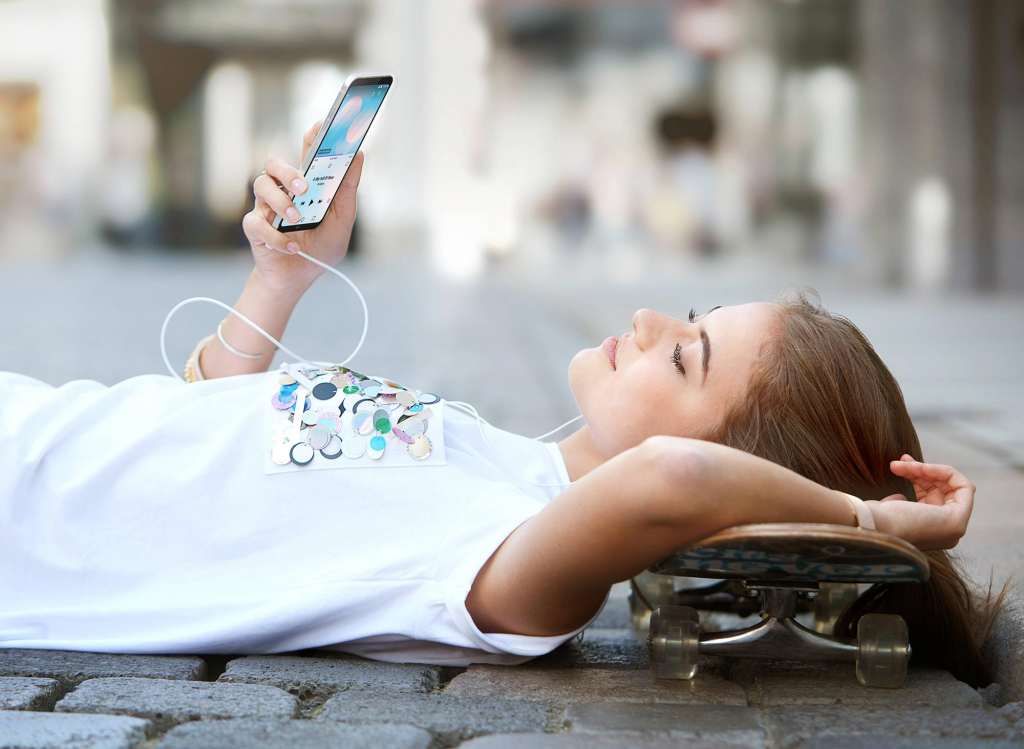 "The LG Q6 makes high-end smartphone features more accessible to Australians for an exceptional price," said Angus Jones, General Manager of Marketing at LG in Australia.
"At LG we understand our consumers are using their smartphones more than ever to watch and create content," he said, adding "that's why the Q6 is a great option for those wanting a smartphone with a large screen, sleek design and strong camera capabilities."
In fact, that "exceptional price" is part of what makes the Q6 so appealing, grabbing an outright price of $399 from JB HiFi now, with Officeworks arriving shortly thereafter.
The catches, however, are worth noting, because while you get what appears to be a pretty solid little smartphone on paper for below the $500 mark,you will miss out on Near-Field Communication and a fingerprint sensor, both of which are missing in action here.
That being said, it's not the only smartphone to skip on these details, with Oppo's phones all missing NFC, while Sony's otherwise excellent XA1 skips on the fingerprint sensor.
Essentially, LG's Q6 appears to cater to folk who prefer the massive mostly-edgeless screen as the main feature in light of everything else, and given the price tag, that might be the most appealing feature.
We're keen to review one, that much we do know, because at below $500, a screen this size is certainly very compelling, even if the fingerprint sensor — one of our favourite features — would have been nice to have seen make an appearance.
LG's Q6 has been added to the Pickr Trackr for your comparative needs, allowing you to make your own phone comparisons and change the way you choose, while the phone itself is heading to stores shortly.