We all know someone who loves their iPhone, and if they've bought one this year, there's a good chance they love it even more. With the iPhone X being in limited availability, someone who owns one probably has fallen in love with their highly sought after purchase, so why not increase that love with something to make owning it even better.
Even if it's not the X, if you know someone who pulled the trigger on that iPhone 8 or iPhone 8 Plus purchase this year, these ideas are great here, too, supporting all three of Apple's hot new phones for 2017.
Great sound
A new phone is also a new media player, and now that Apple has truly said goodbye to the 3.5mm headset jack, the modern iPhone owner can find themselves embracing the future well and truly with a wireless earphone, perfectly matched with that totally new iPhone purchase.
Apple AirPods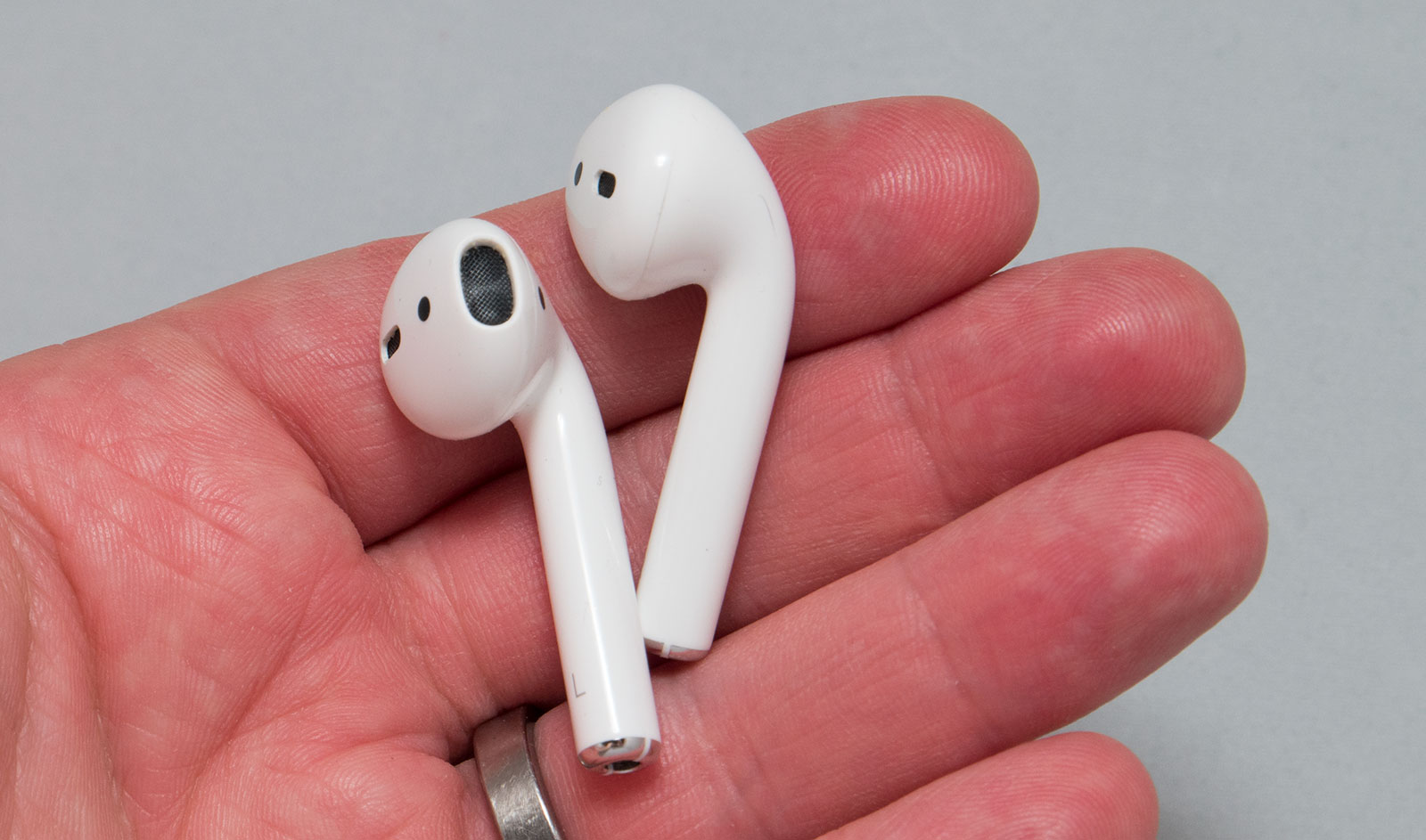 Price: $229
Apple's first attempt at wireless sound may not look as cool as the super new iPhone X, but the little white earbuds we've all used at least once before can be small, portable, and with the cable cut.
If the person you're buying for currently uses and likes the sound of the wired Lightning EarPods that came with their iPhone, chances are they'll like these wireless variety, too.
Bang & Olufsen Beoplay E8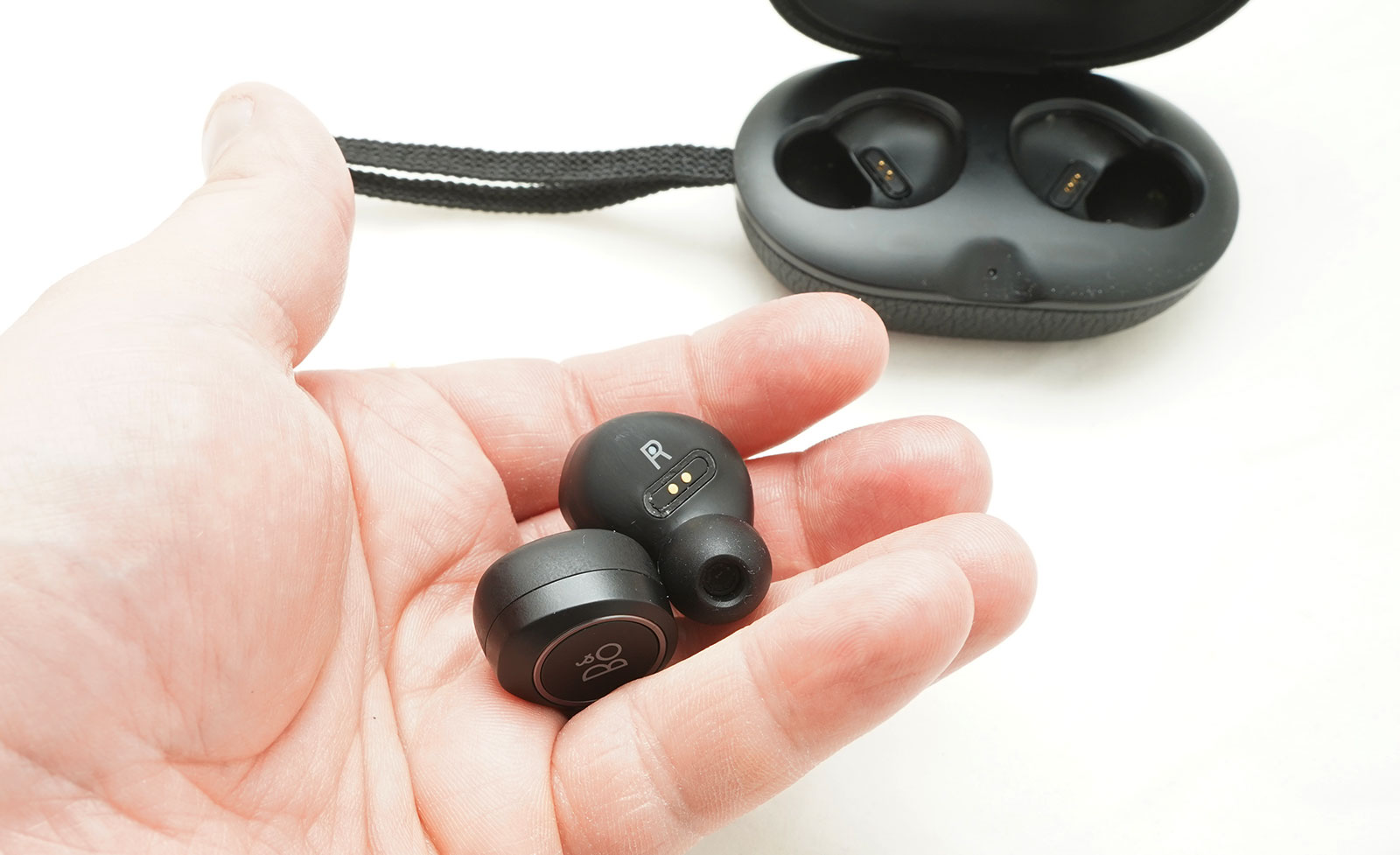 Price: $449
While Apple's AirPods might get the taste of wireless earphones in the mind of an iPhone owner, the B&O Beoplay E8 will keep them there, and firmly.
Providing a warmer sound and more isolation, B&O's E8 are easily amongst the best wireless earphones we've heard all year, and one of the best totally cordless options out there, ideal for any owner of a new and super trendy phone.
Sony WH-1000XM2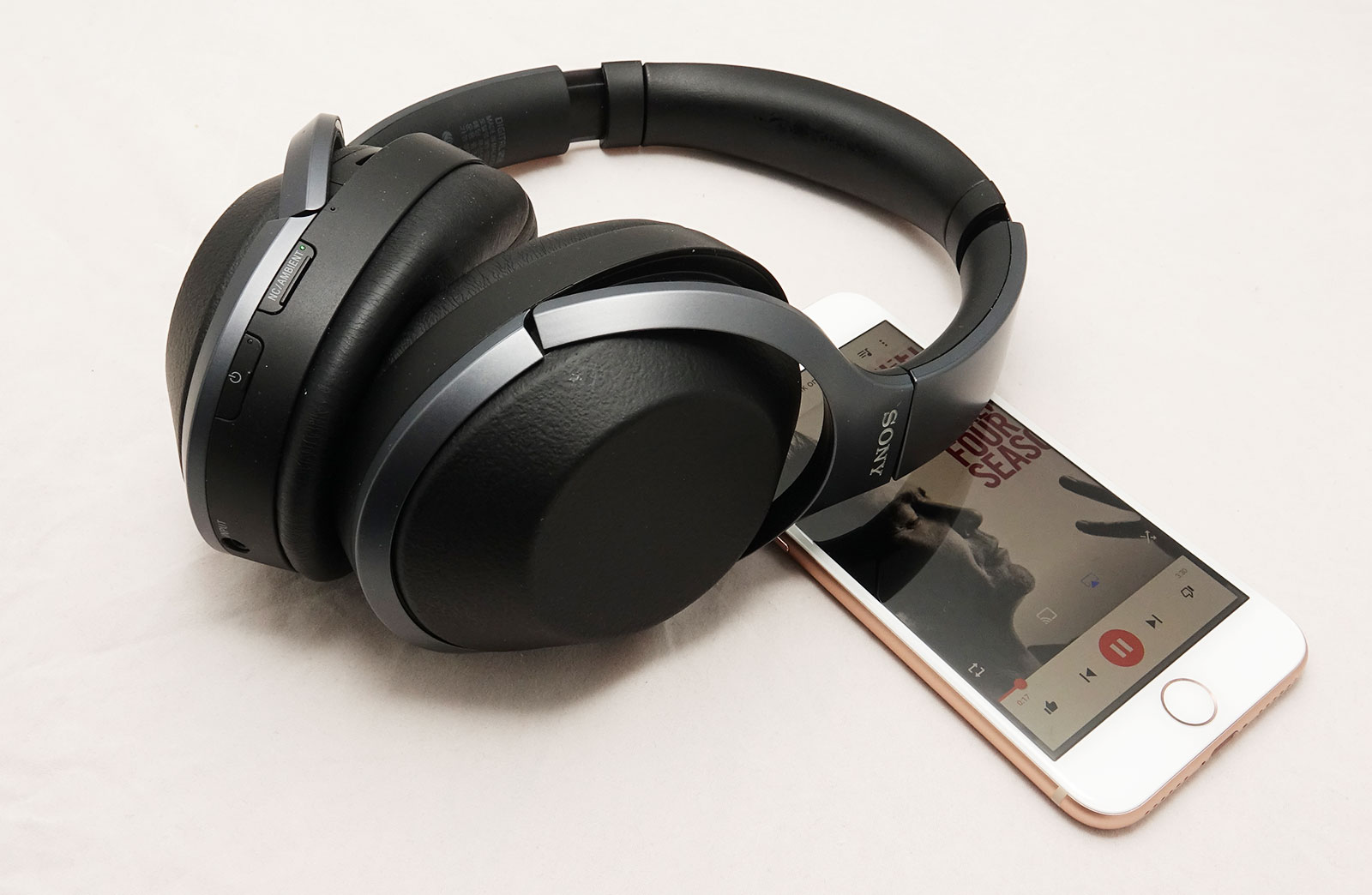 Price: $549
Hands-down the best headphones we've reviewed all year, the Sony WH-1000XM2 are the follow-up headphones to last year's MDR-1000X, and Sony's take for dethroning the otherwise excellent previous king of cancellation from Bose.
This year, Sony has a new addition to the way it works out what to cancel out, while offering a way to talk to your phone to find out where you are and what level of cancellation you need.
A new way to charge
With the release of the new iPhones, Apple has finally thrown in support for the wireless charging technology known as "Qi". Supported by quite a few other manufacturers, Qi can be found in a few accessories, making it possible to charge the iPhone 8, iPhone 8 Plus, and iPhone X simply by placing the iPhone on the charge pad and letting the automagical world of technology do its thing wirelessly.
IKEA Varv Qi Charge Lamp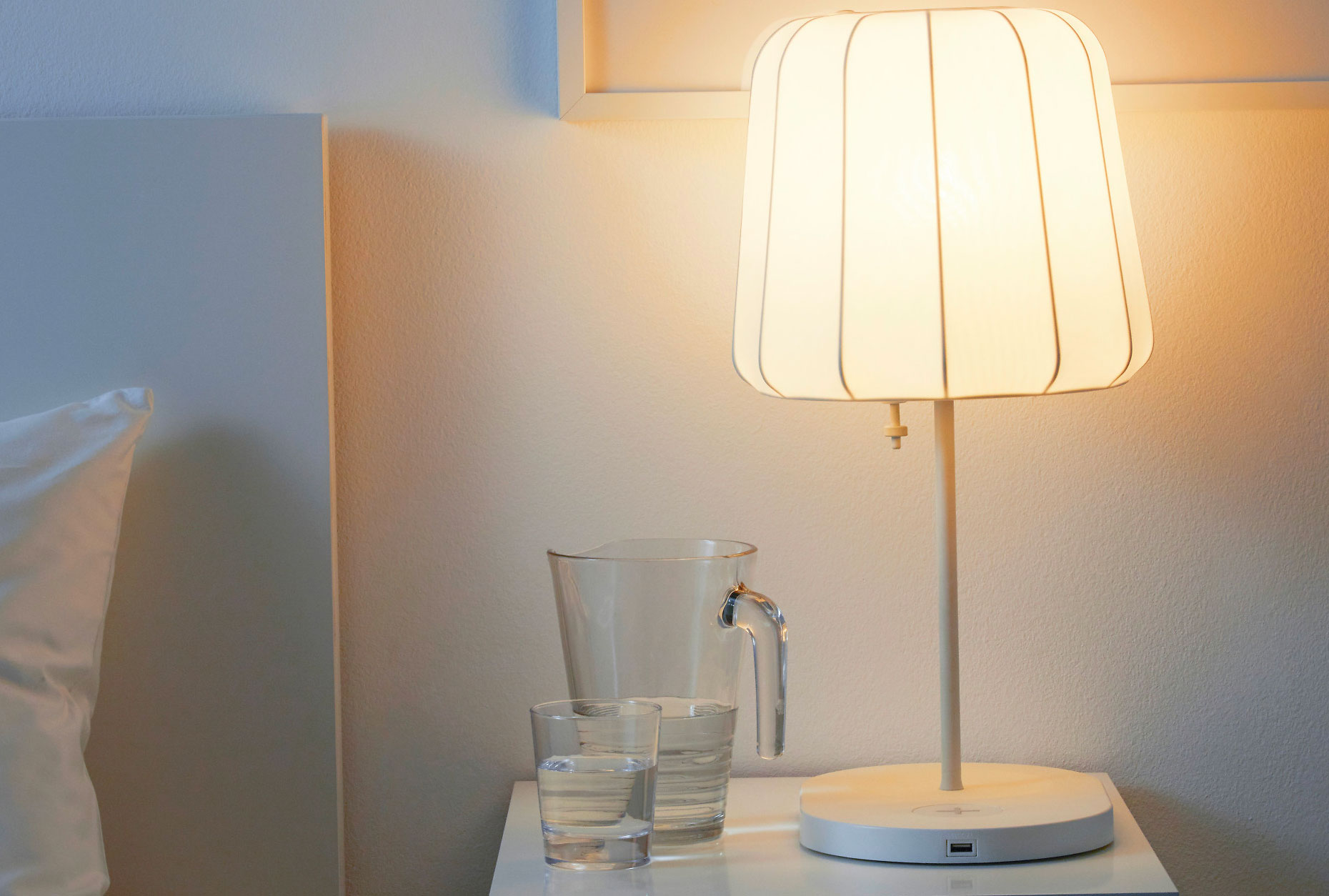 Price: $79
IKEA offers a few takes on the wireless charger, including a few pieces of furniture with holes carved out for the technology to be installed, but one of our favourites is the Varv table lamp, offering a bedside table lamp or something for the lounge room with the charging plate built in, as well a USB port found in the bottom.
You'll need to bring your own bulb and lampshade, but for $79, it's a great way to get this year's iPhone owner making use of the hardware they have, and even cleaning up the bedside with fewer cables.
Cygnett MagMount Qi Wireless Car Charger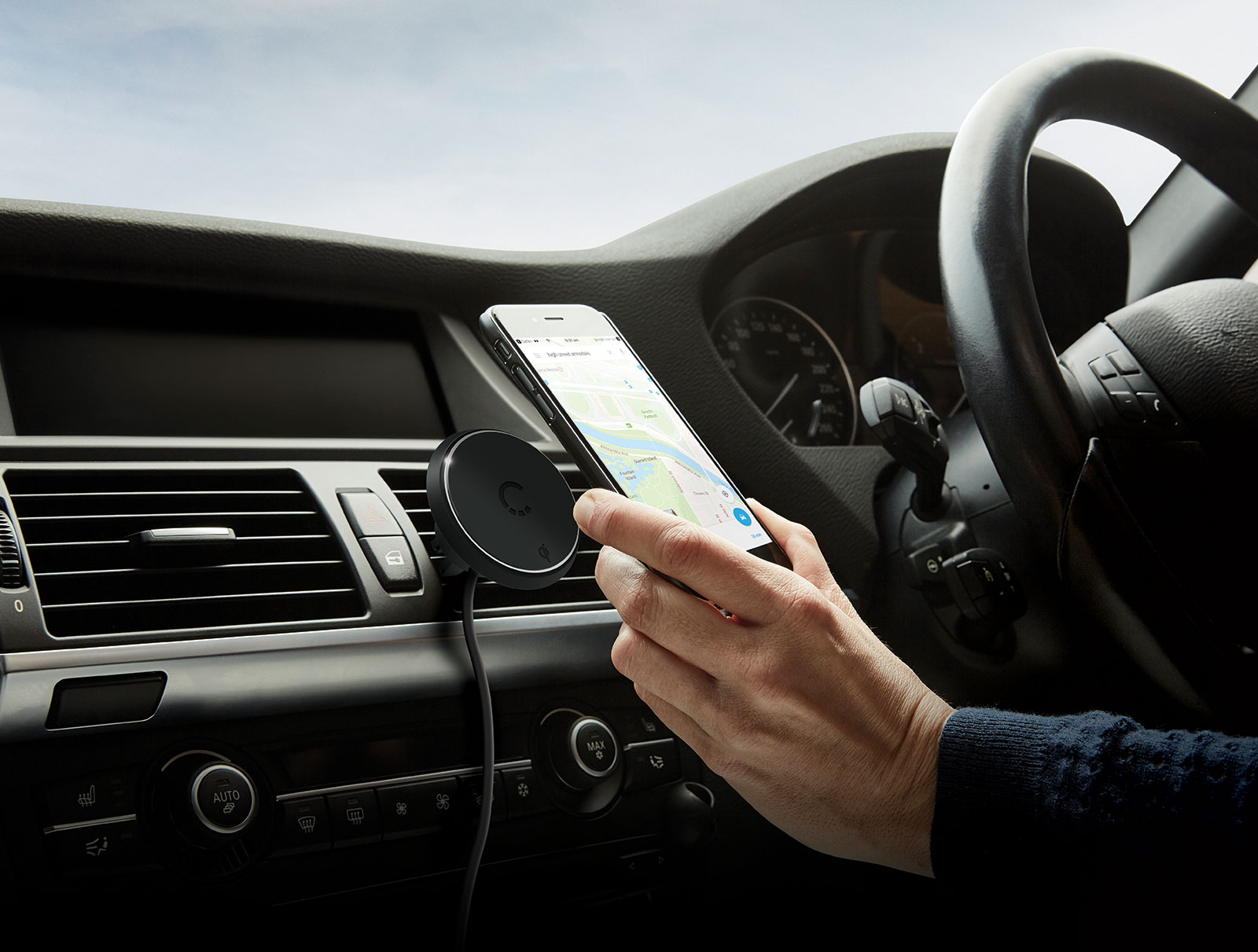 Price: $89.95
Cygnett's take on the Qi charger is a little different, with an option made for the car and attaching to your driver-side air conditioning vents.
The most complicated part of this design, though, is the magnetic issue, because the Qi technology only charges your phone, and doesn't keep it stuck to the side of the car as you drive. For that, the Cygnett car charger includes a magnetic ring to keep the phone held in place as you drive, while also being able to pry it free easily.
Mophie Wireless Charging Base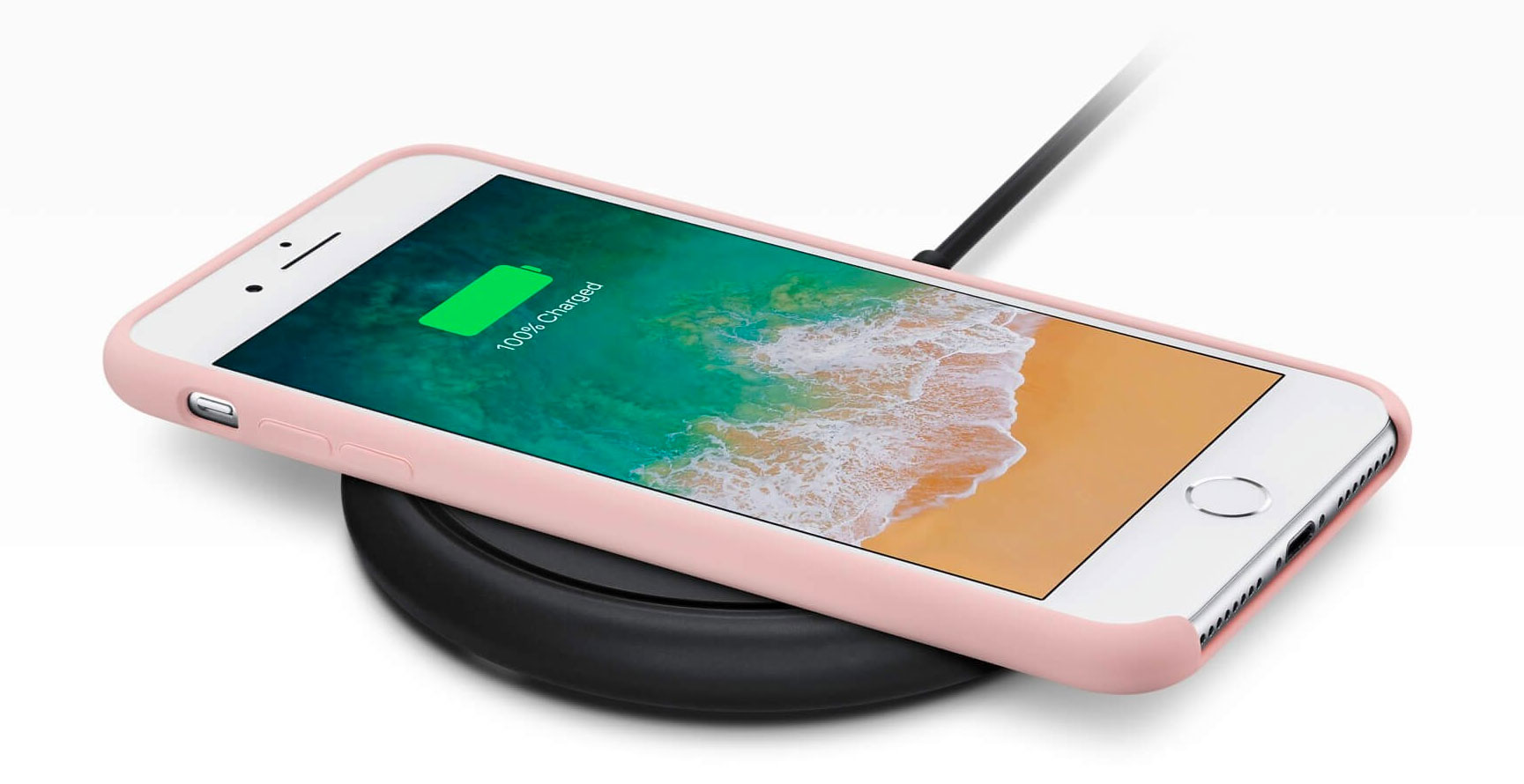 Price: $99.95
Mophie's wireless charging plate is easily the one that is easiest to find, especially at an Apple store. Taking advantage of the latest generation of Qi technology, something Apple has contributed to, the Mophie option is made for a desk or bedside, plugging into the wall and charging the pad with power when a Qi device like the iPhone 8, iPhone 8 Plus, or iPhone X is left on it.
A little bit extra
If the audio and power options aren't going it for you, consider something a little extra for the iPhone owner in your life. They may be looking for something a little more utilitarian that they haven't thought of, which gives you the chance to step in and totally surprise them.
Lexar JumpDrive C20i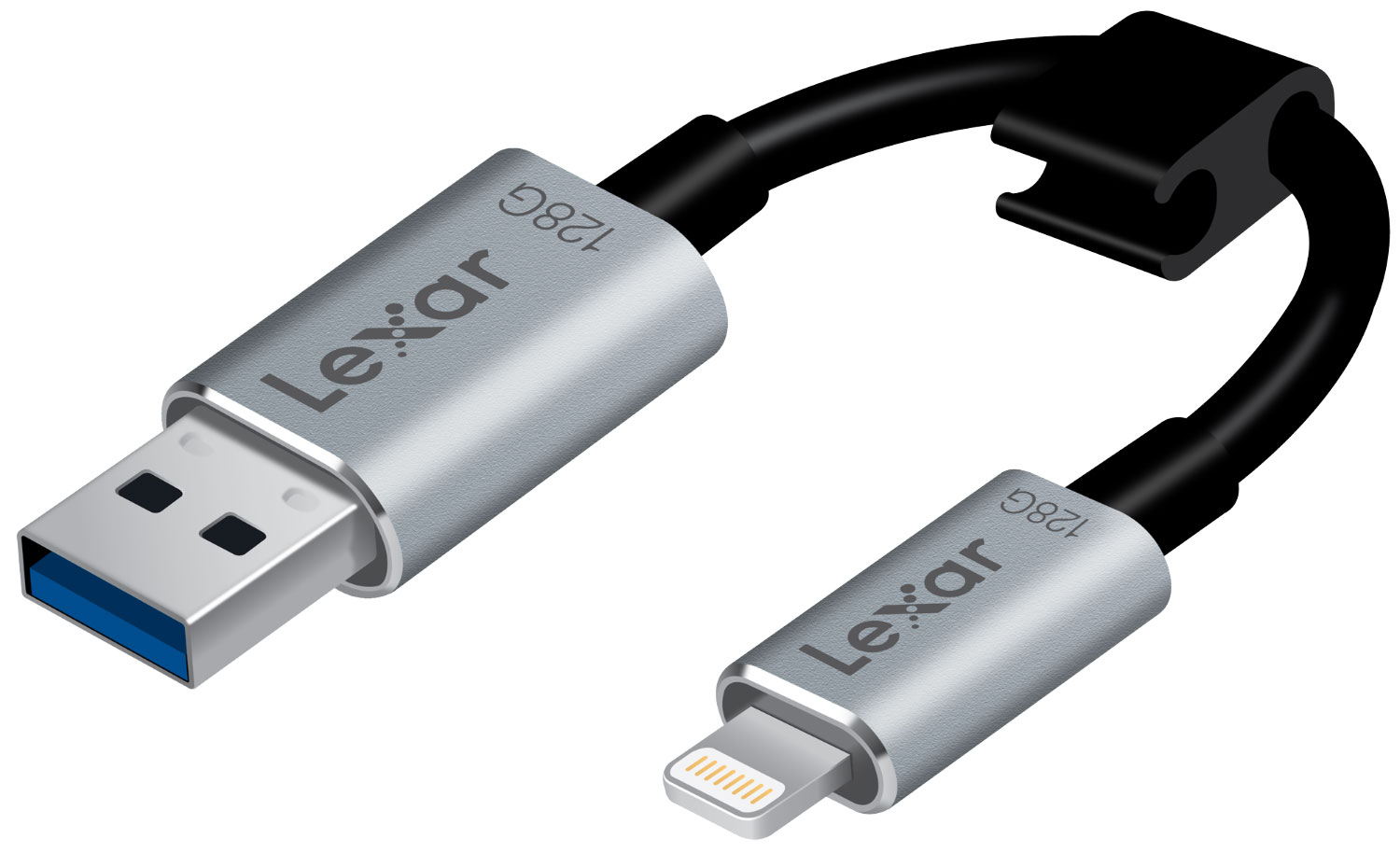 Price: from $60
We're all storing in the cloud, but what if you want to move files from an iPhone to a computer quickly, or backup to a USB drive?
For that, you need a special USB drive, and one with Apple's Lightning connector at the bottom. We've actually had access to these for a while, but you need to go looking for one, and Lexar's JumpDrive C20i is one example, offering a small plug with both USB, Lightning, and storage built in, making the whole thing easy.
Cases and screen protectors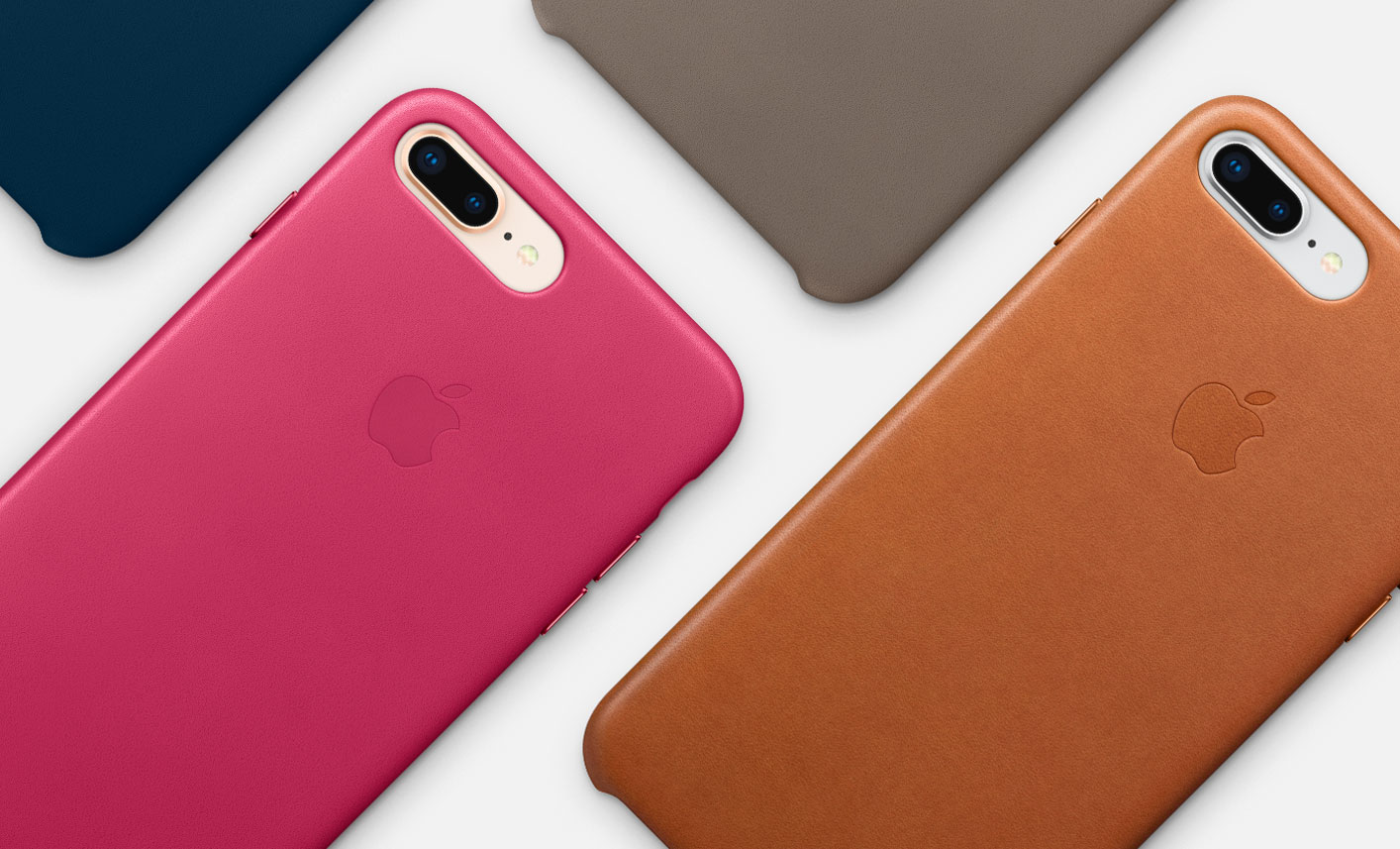 Price: from $30
Whether the iPhone owner you know likes to store it in a case or go naked, a screen protector is always a recommended purchase, even if it's a mediocre gift (because it's more utilitarian in nature).
Pack in a case and make it a bit of an upgrade, and depending on the case you get, it might even be able to draw on the things you know about them, such as a movie they like, a colour, or just something funny to remind them of you.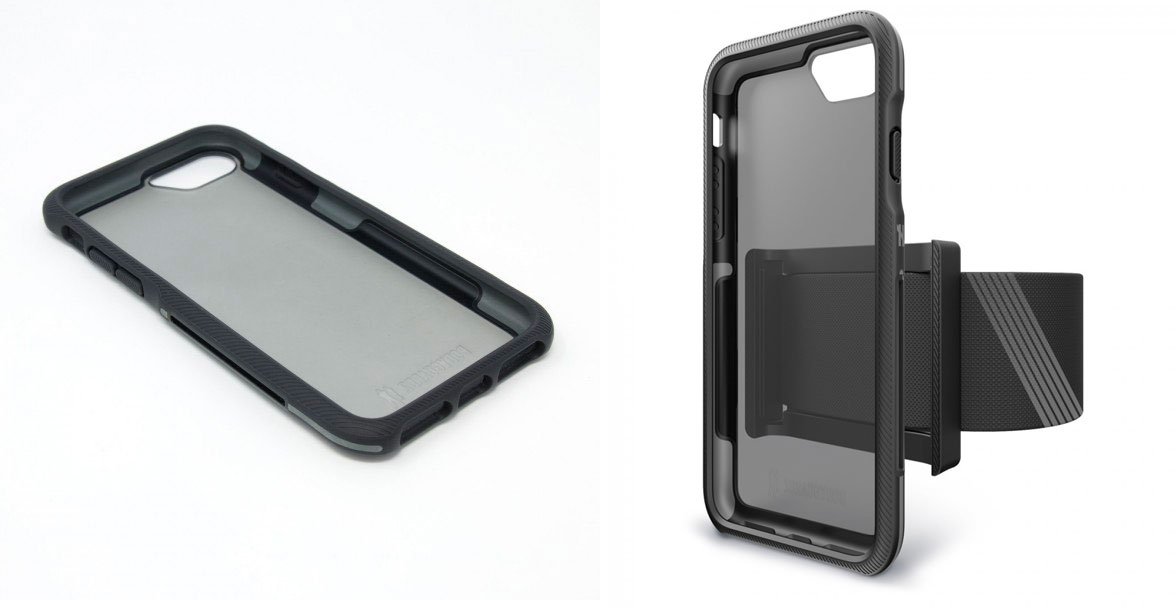 iTunes & App Store Voucher
Price: from $15
Kind of the last option for an iPhone owner, an iTunes card is basically the go-to for many out there, providing a gift card that can be used not just for songs, movies, and TV shows, but the ever important app purchases we're all making.