Whether it's because summer is here and that means fitness has become a priority, or because health and fitness has always been one, finding the right gift for a gym junkie is loaded with choices.
Fortunately, we're here to help cut those choices down, lending a hand and a little bit of blood, sweat, and tears to an exercise that can help make the gift buying that much easier no matter the sport you play.
Immersed in the sound
The first thing any gym junkie and fitness fanatic needs is a dose of sound to keep them stuck in the moment as they run and workout.
While wired earphones are often used, we prefer wireless, as they can be linked to wearables, remove the hanging cord, and make for a more portable running experience.
Jaybird X3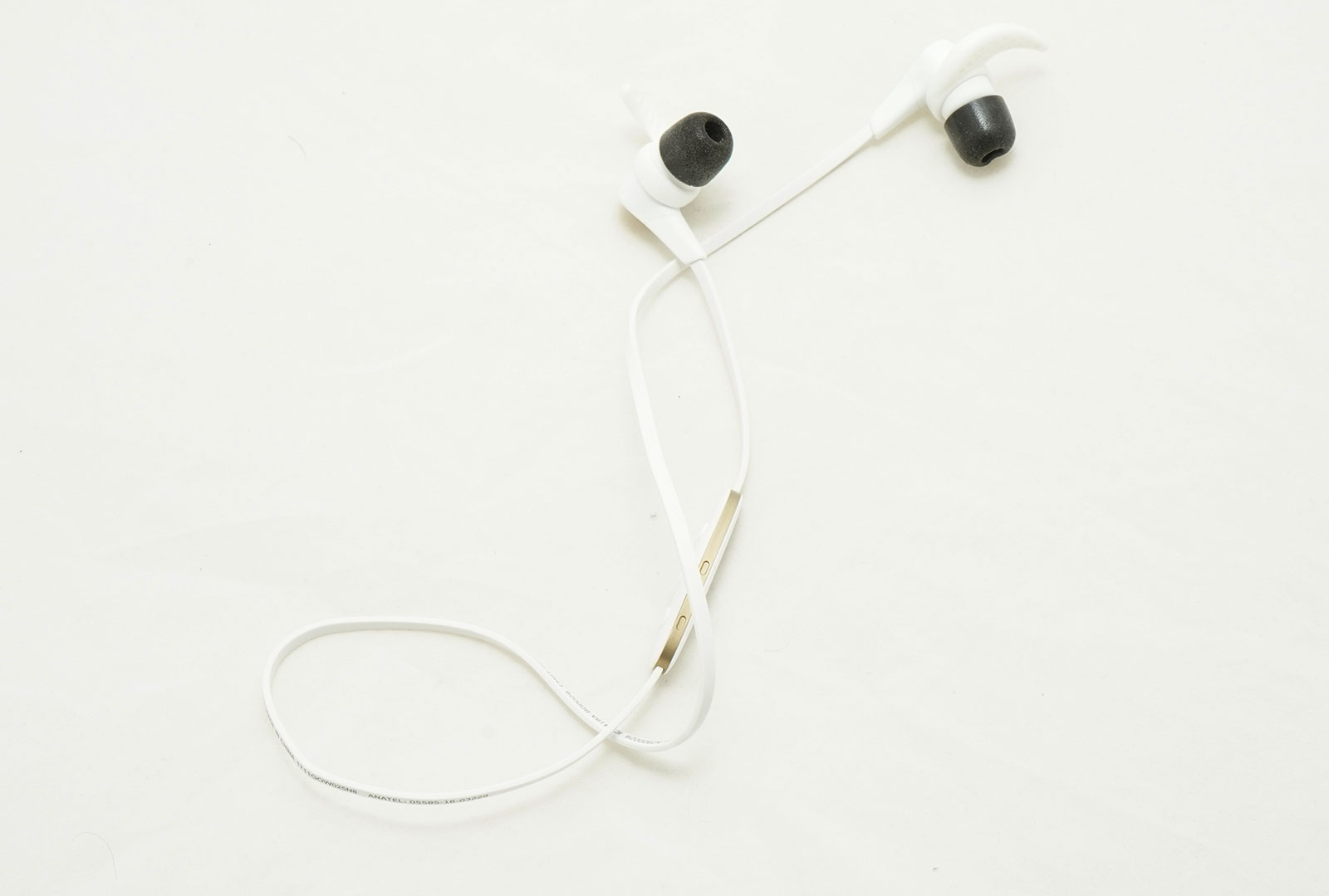 Price: $199
Providing a real punch and a highly customisable sound, Jaybird's X3 in-earphones are a strong offering, made for folks who want a slim and tethered approach to their wireless earphones.
They're not the sort that are totally independent of each other, but are very well made and offer a good burst of volume.
Jabra Elite Sport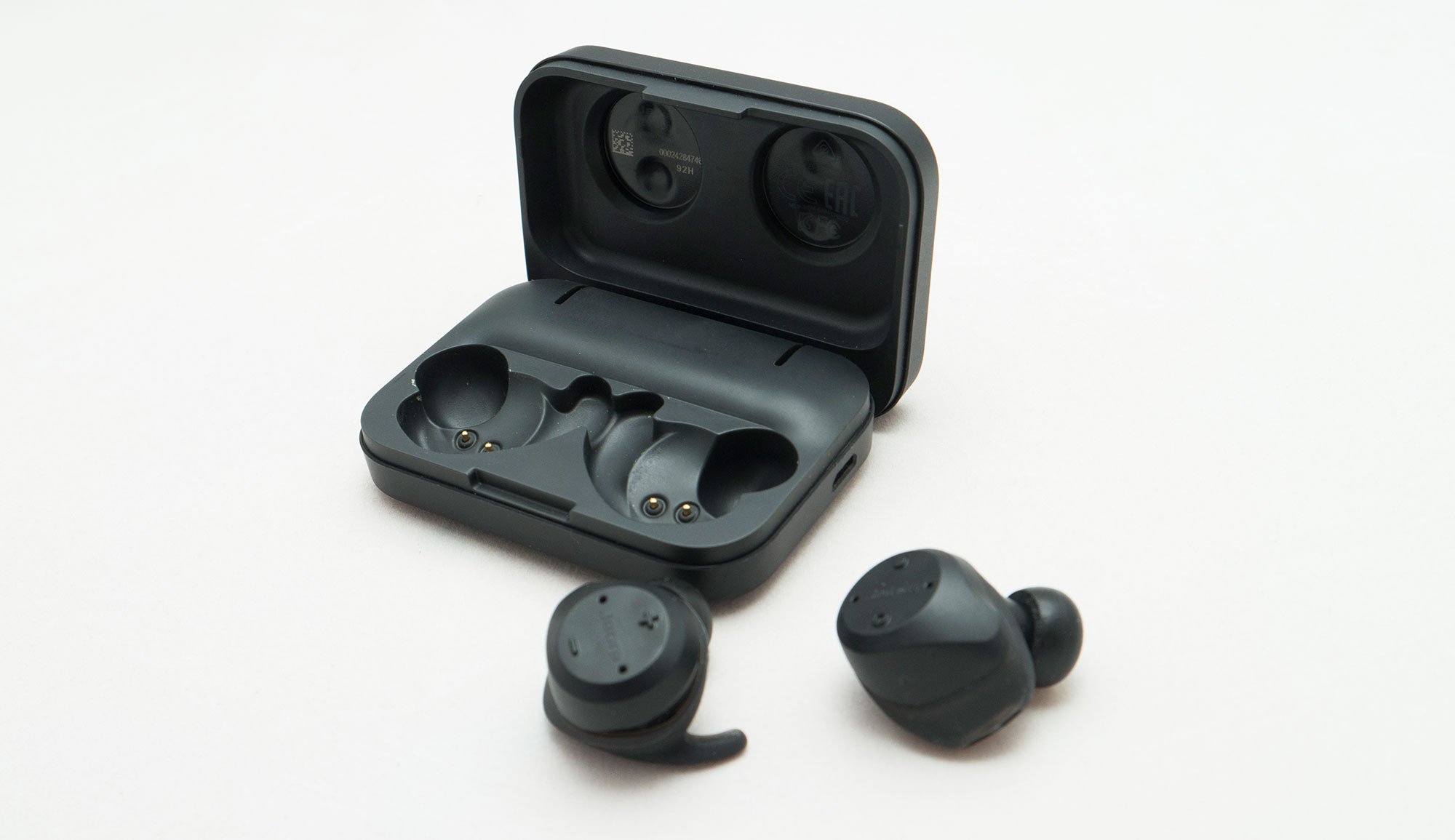 Price: $329
One of the best pairs of totally cordless in-earphones we've seen all year, Jabra's Elite Sport not only deliver sound wirelessly, but do so with some neat features geared at folks who like to exercise.
There's the fairly large battery, the resistance to the elements, and the fact that it can check out your heart rate by measuring the blood in your ears. They're about the techiest wireless earphones a gym junkie could hope to find.
Plantronics BackBeat Fit 505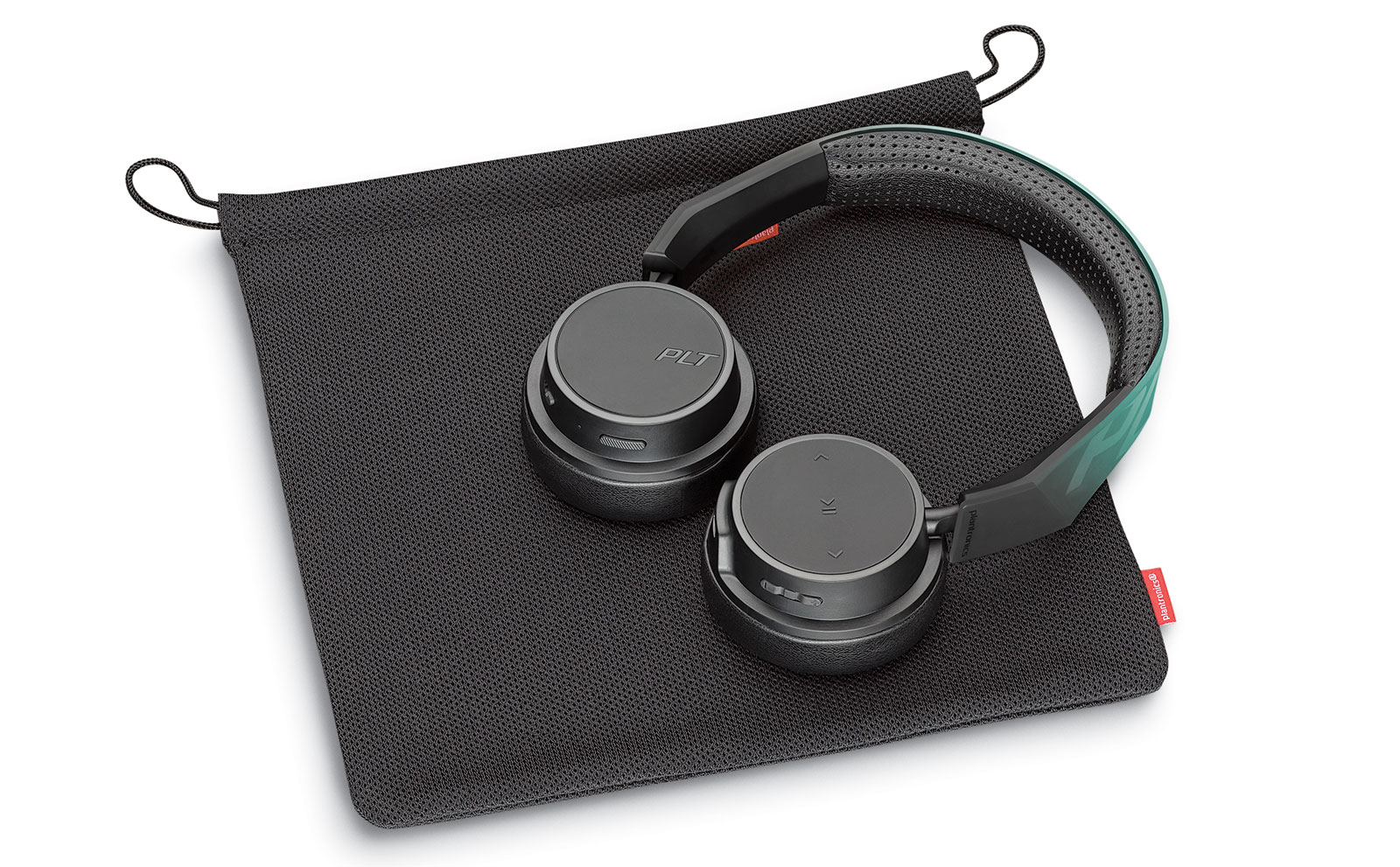 Price: $150
With in-earphones both connected by a cord and not connected by a cord covered in this list, we thought we'd take a gander at something for folks who like running with a pair of over-ears.
You won't find many headphones made to handle the sweat of everyday exercise, but Plantronics' BackBeat Fit 505 can, and will even provide solid burst of wireless sound at that, too.
Keep track of your activities
If you're planning on playing some sports or going for a run, tracking your progress is necessary, and these days, there are just so many options. This year, we saw a few newbies, and whether you're Android or iOS, you'll find something suitable.
Fitbit Ionic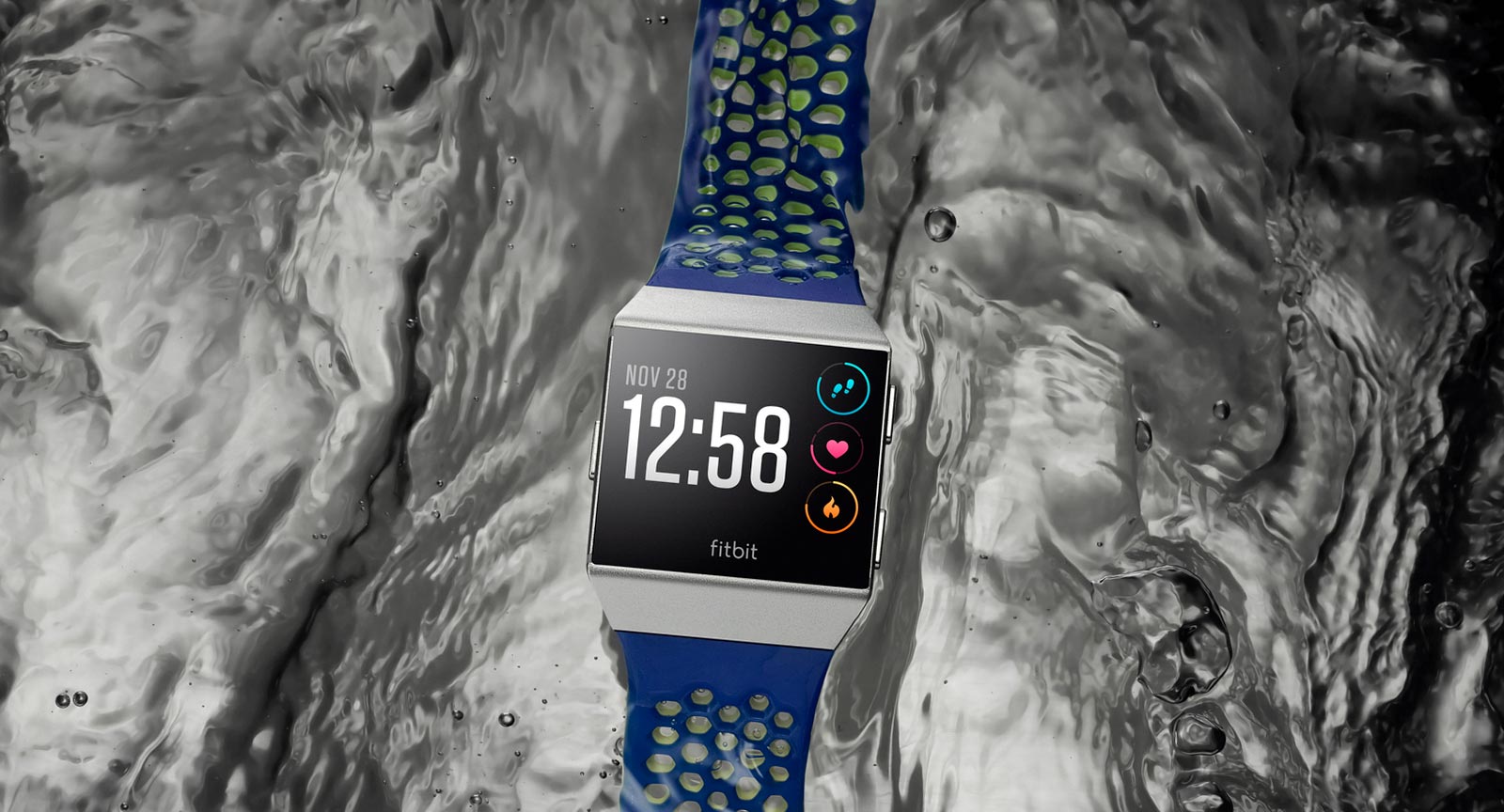 Price: $450
Fitbit's take on the smartwatch became a proper thing this year when it released the Ionic, a unique take on the wearable that wasn't just a me-too product, but came with some new features, like support for mobile payments using its own platform, multiple watch faces thanks to Fitbit's acquisition of Pebble, and a blood oxygen tracker.
While Fitbit's Blaze failed to set the wearable world alight, there's more hope for the Ionic, a wearable that could be iconic for the brand, and works across both iOS and Android.
Samsung Gear Sport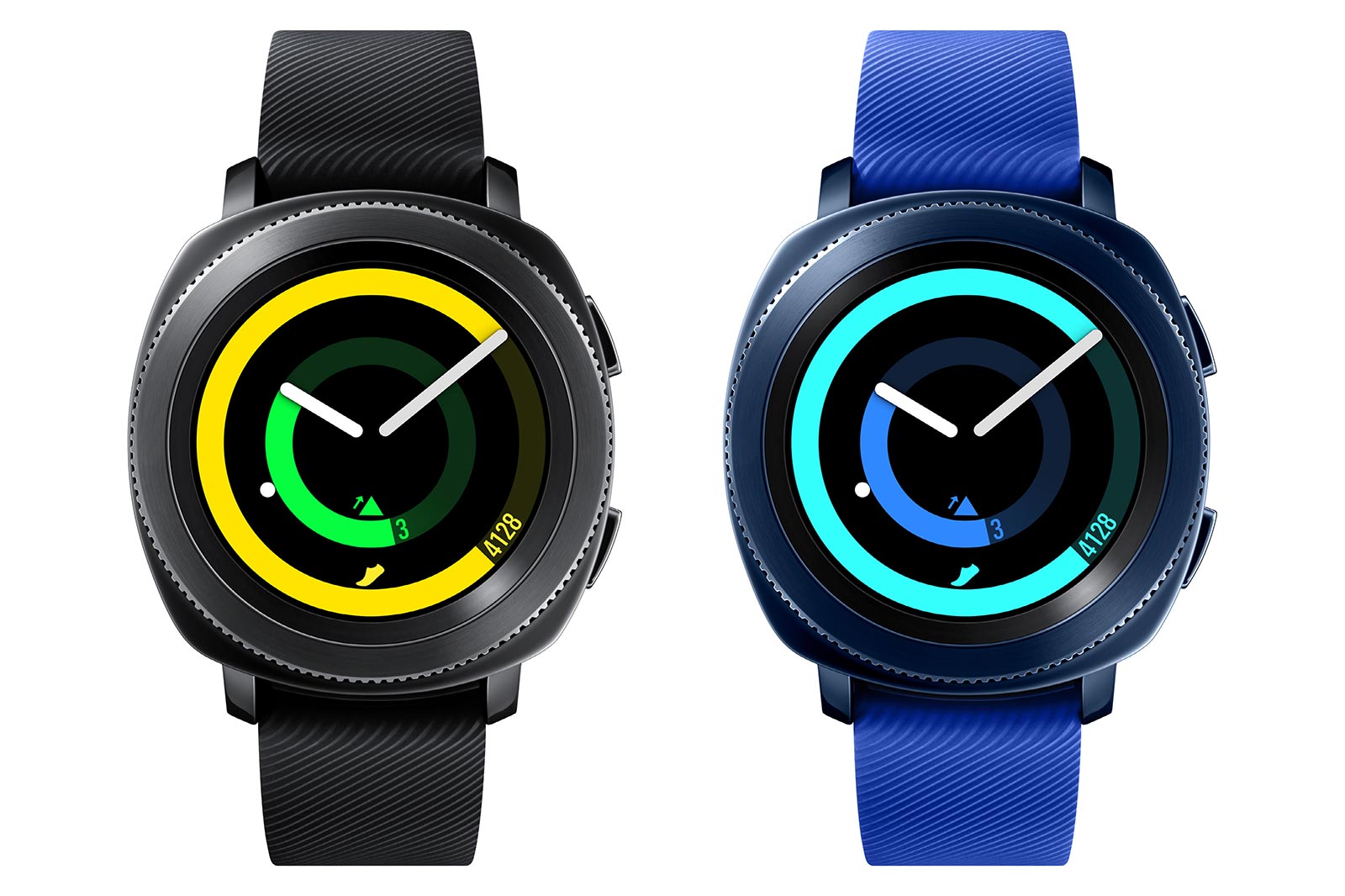 Price: $449
We didn't see all that much in the wearable crowd this year, but Samsung did release a new model built for folks to take not only running, but also swimming.
Slightly smaller than its Gear S3 model, the Gear Sport is a 1.2 inch circular smartwatch that not only tracks sports on dry land, but does so in water, and even works with an app supported by the likes of Speedo to track swim progress complete with stroke and lap records.
It's made for water so much that it should be good down to around 50 metres, surviving not only the pressure of the water, but also the eager fan who might be afraid a jump in the water has broken it. And it works for both iOS and Android.
Apple Watch Series 3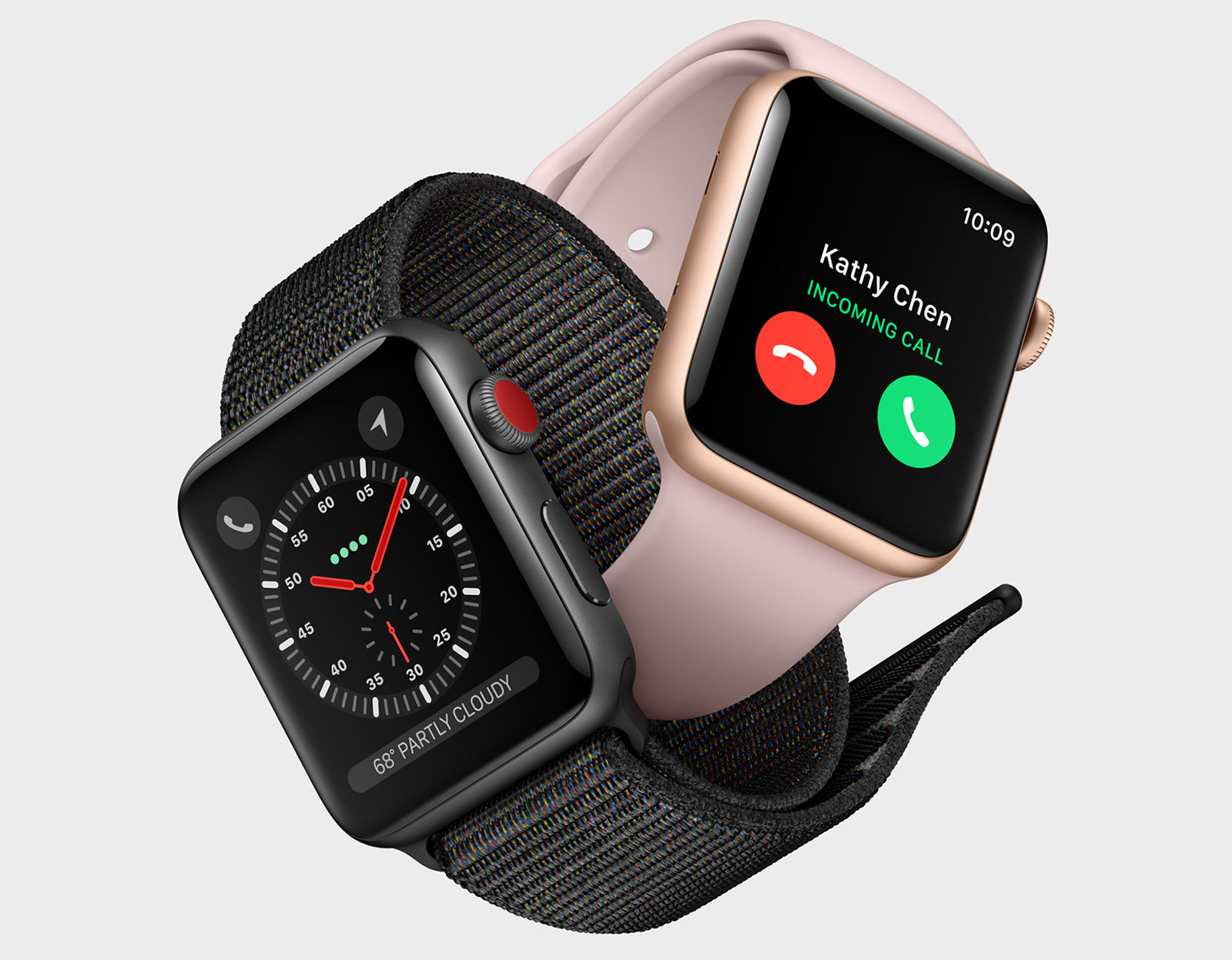 Price: from $449
The latest version of the Apple Watch is easily one of the better wearables to choose from, sporting all the goods needed for sport and then some.
With GPS, water-resistance, and depending on the model you get a cellular connection (the red dot on the watch crown means it's the cellular model), it really is a solid choice, with a wearable that can potentially be your phone as you go running, cutting down on what you need to bring.
You will need an iPhone, though, as the Apple Watch only works if the person owning the Watch has one of those, too.
Gadgets for good health
Good health is possible with more than just a wearable or headphones, with a few random gadgets, too. Made for standing up properly or specific sports, the gadgets we've sourced for this section will let you do a little bit more, especially if you do anyway.
Upright Go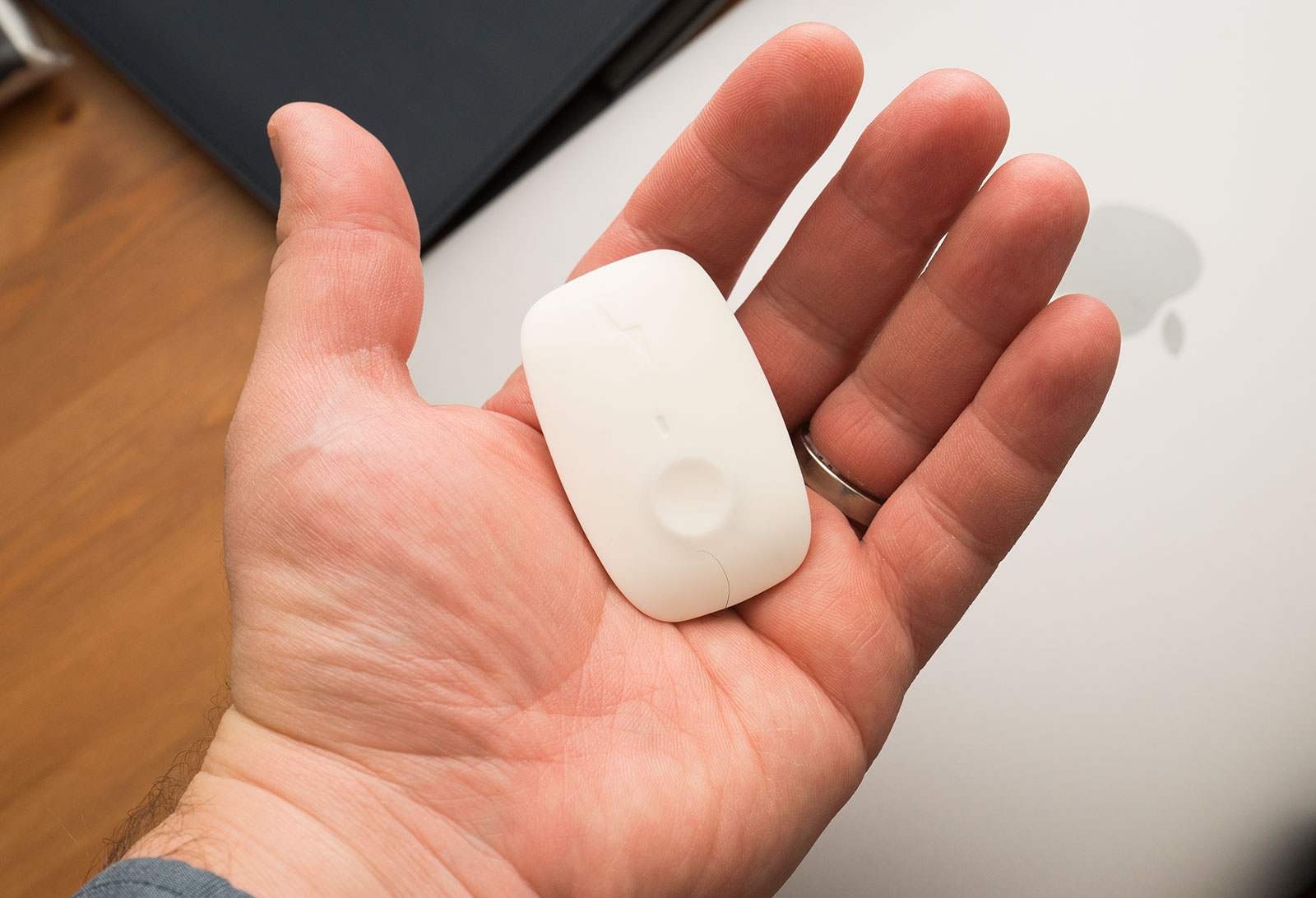 Price: $150
How do you know if you're not doing a good job standing up? Your back is in pain, and you can't really work out why.
That's part of the reason why Upright released the "Go", a wearable that aims to tell you when you're not standing properly by buzzing you when that happens.
Essentially, if you know you need to go to a chiropractor but are afraid they'll just tell you to stand up properly, this may well be the first step on your way to doing that, with a digital reminder that never stops getting bored of telling you to do the right thing.
Zepp Play Football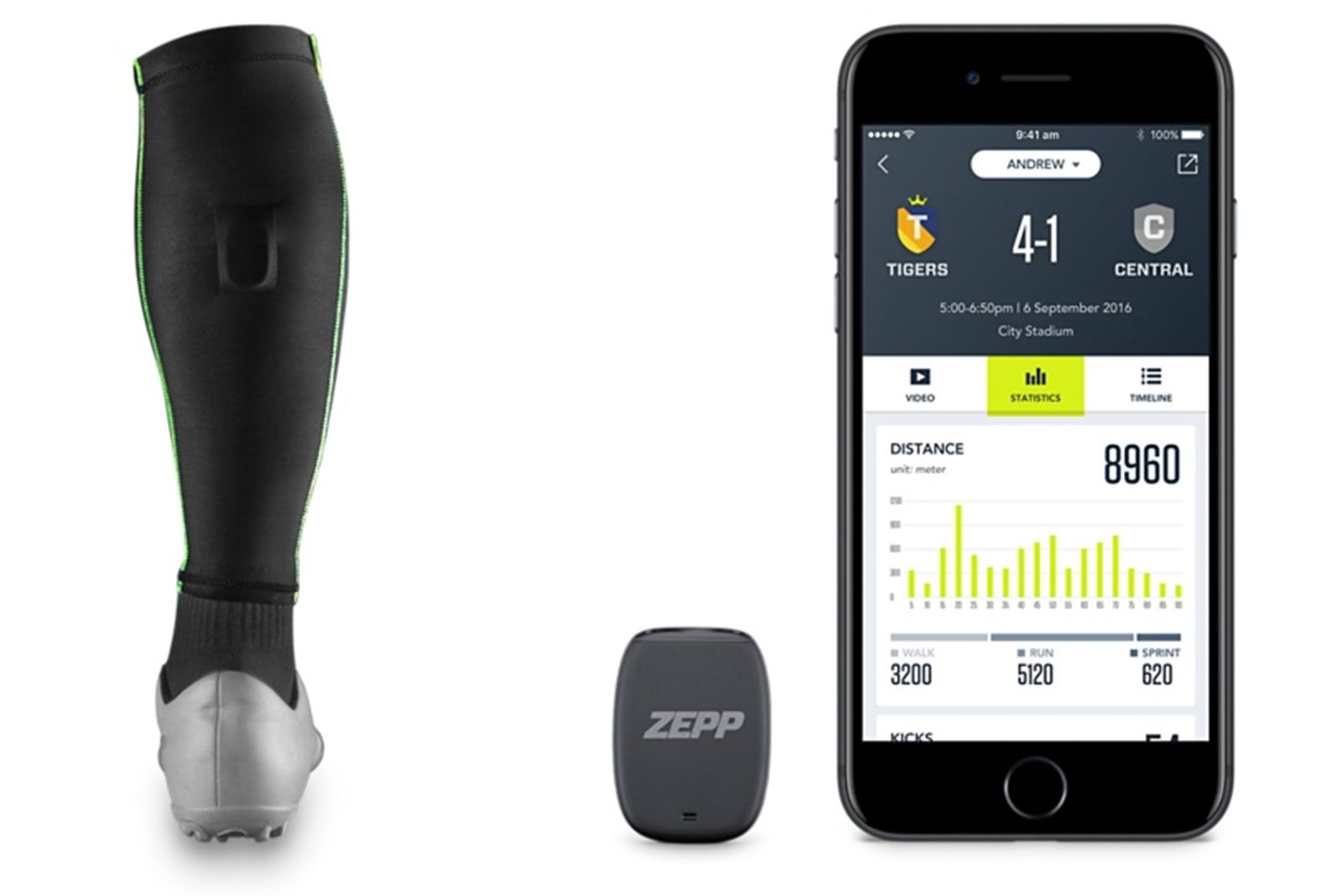 Price: $119
A rather unique gadget, this one is made for folks planning on playing a bit of football, and proper football at that. You know the game: soccer.
A unique gadget that is stored in the back of soccer socks, think of it as your personal coach for measuring distance, speed, the preferred foot, and how often you've kicked, not to mention the speed of those kicks.
If someone is sitting along the side, they can even record what you're doing and tag the progress based on when you've made them.
Fitbit Aria 2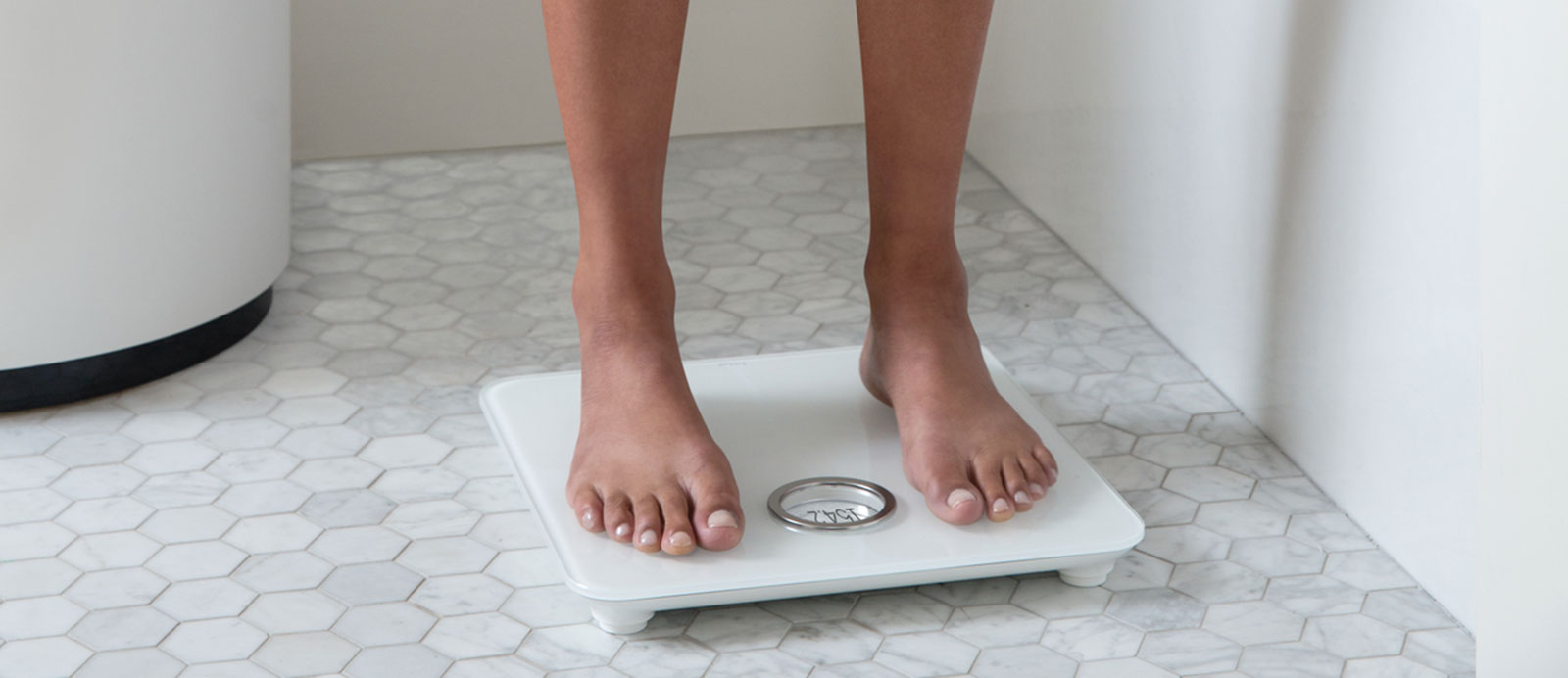 Price: $199
Regardless of how you work out, there's a good chance you need to check out how you're doing, and a scale is great for that.
Fitbit's Aria 2 makes it possible to not only calculate your weight, but also weigh, body fan, body mass index (BMI), and lean mass, sending this information to your phone and charting your progress over time.
Wilson X Connect Basketball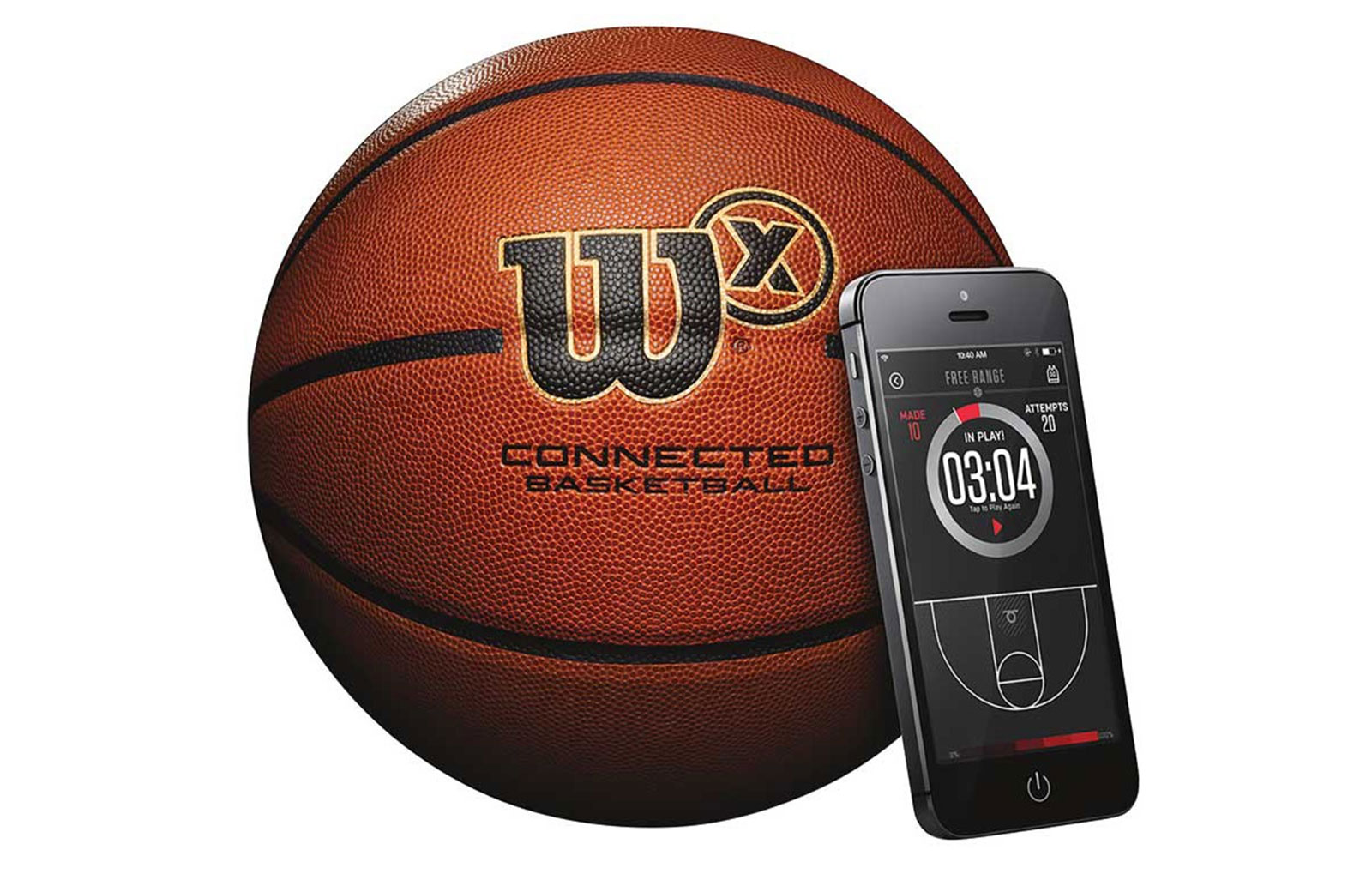 Price: $199
Know someone that loves a bit of b-ball but can't work out the right present? If they have an Android or an iPhone, they can see what their game is like with one of the world's first connected balls.
There aren't many devices like this, and sensors help make the Wilson X Connect what it is, though from what we hear, there's another one on the way, so while balls rarely go out of date, expect the next model to have more going for it.
Sony Smart Tennis Sensor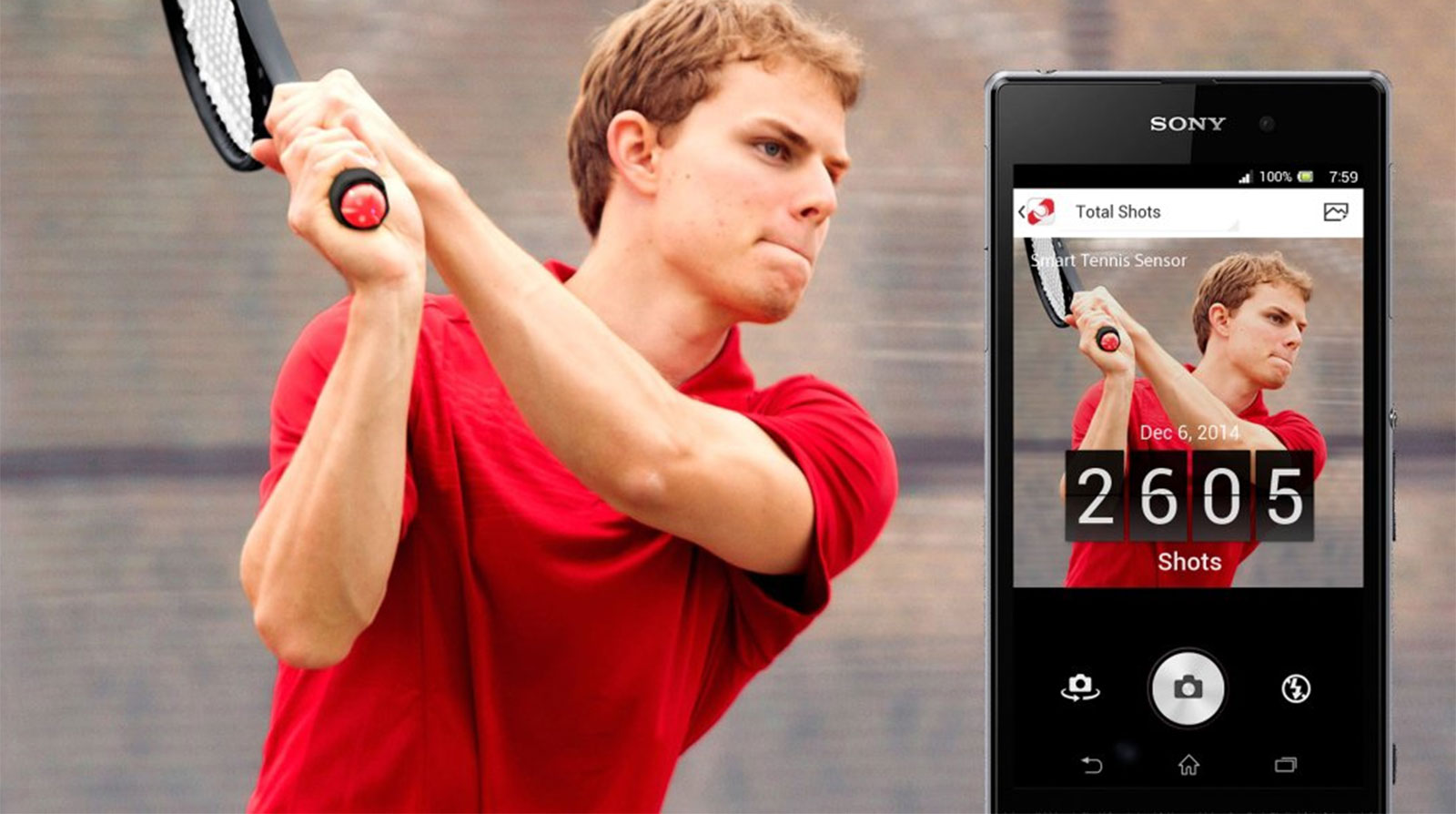 Price: $249
Wilson may make the smart ball, but Sony makes a sensor to turn tennis rackets into a smart racket, giving you an insight into what makes your swings what they are, and how you can improve.
It's like having a digital coach always monitor what you're doing, making it a great gadget for folks who love to get the green fuzzy balls out and take a few swings.