Quick review
Jaybird X3 wireless in-earphones
The good
Slim and light
Not bad balance at all, with nice impactful sound
Loads of tips
App is quite versatile and offers sound customisations
The not-so-good
Sound can be a little little shallow and lacking on the bass
Proprietary charger is kind of a pain
Finding the right earphones isn't always easy, but the Jaybird X3 make a compelling case for the brand, with comfortable earphones to take your tunes outside with.
2017 may have been a year where the totally cordless earphone dominated, but that doesn't mean that's all there was. We've seen some excellent examples of connected earphones, leaving the tether attached behind your neck (or below it, if you must wear it that way), and Jaybird has rocked up with one fitting that style.
Built for fitness, Jaybird's X3 is designed to win you over if you like a burst of sound and a design that's a little harder to lose, because that's still a factor when shopping for earphones these days.
Design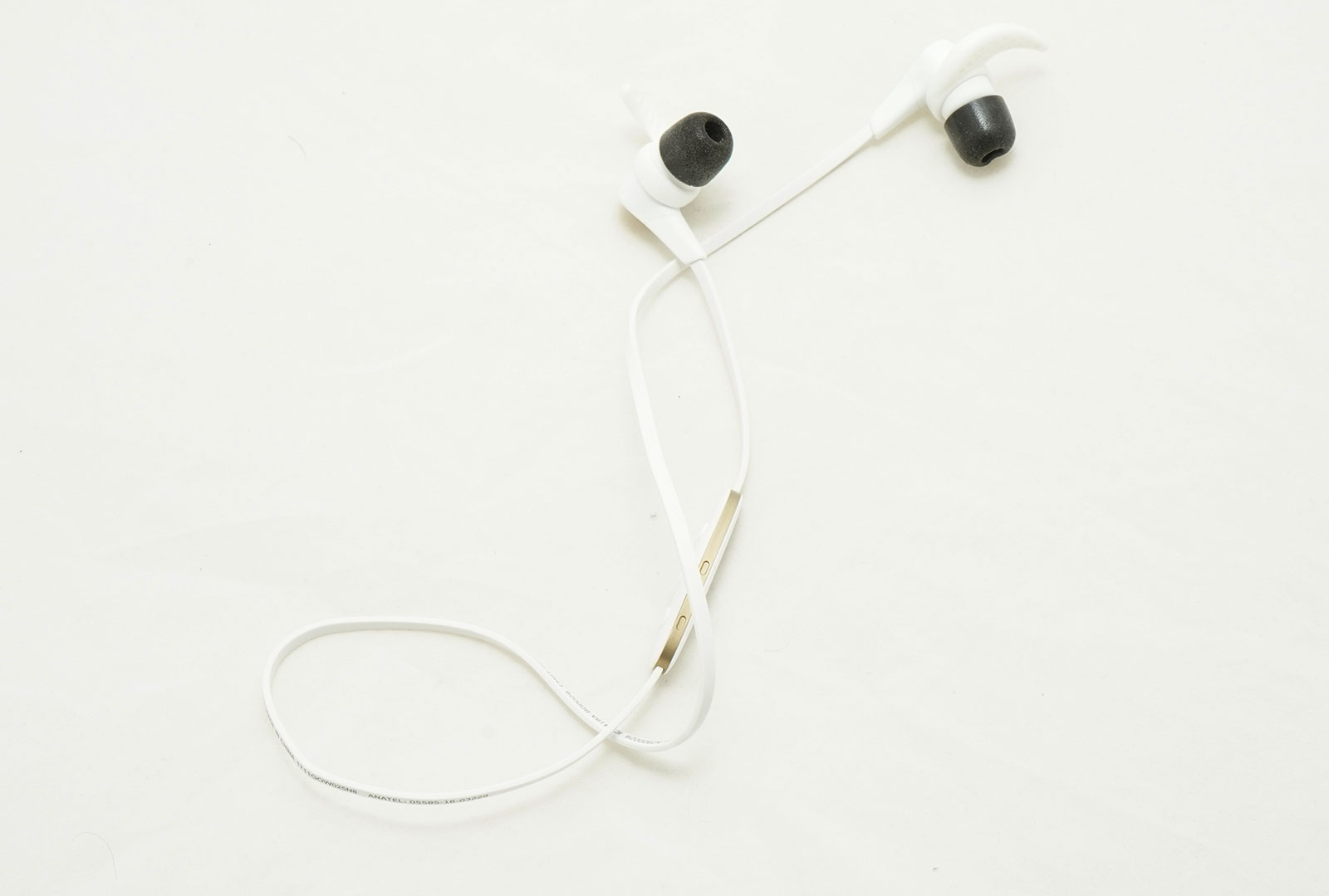 Jaybird may be relatively new, but age isn't necessarily going to denote freshness of design, as the X3 earphones hardly break any moulds in regards to how the earphones have been designed.
Consider these your stock standard wireless earphones with the single cord connecting the two earpieces, just like we've seen from so many manufacturers before.
The remote is a little different, however, with a thinner design thanks in part to the removal of the microUSB charge port and the use of its own proprietary pin connection.
Features
At least the features is one area where Jaybird can spread its wings a little, offering a fair amount of value in the box, with tips and earwings galore, covering both silicone and foam tips, as well as the wings of varying sizes that help the X3 earphones stay in your ears.
There's also an app for both is and Android that you can use to customise the sound of the X3 earphones, because you may prefer a different sound to the stock.
A remote can be found on the cord for controlling tracks and volume, and there's a neat little pouch included for storing the earphones.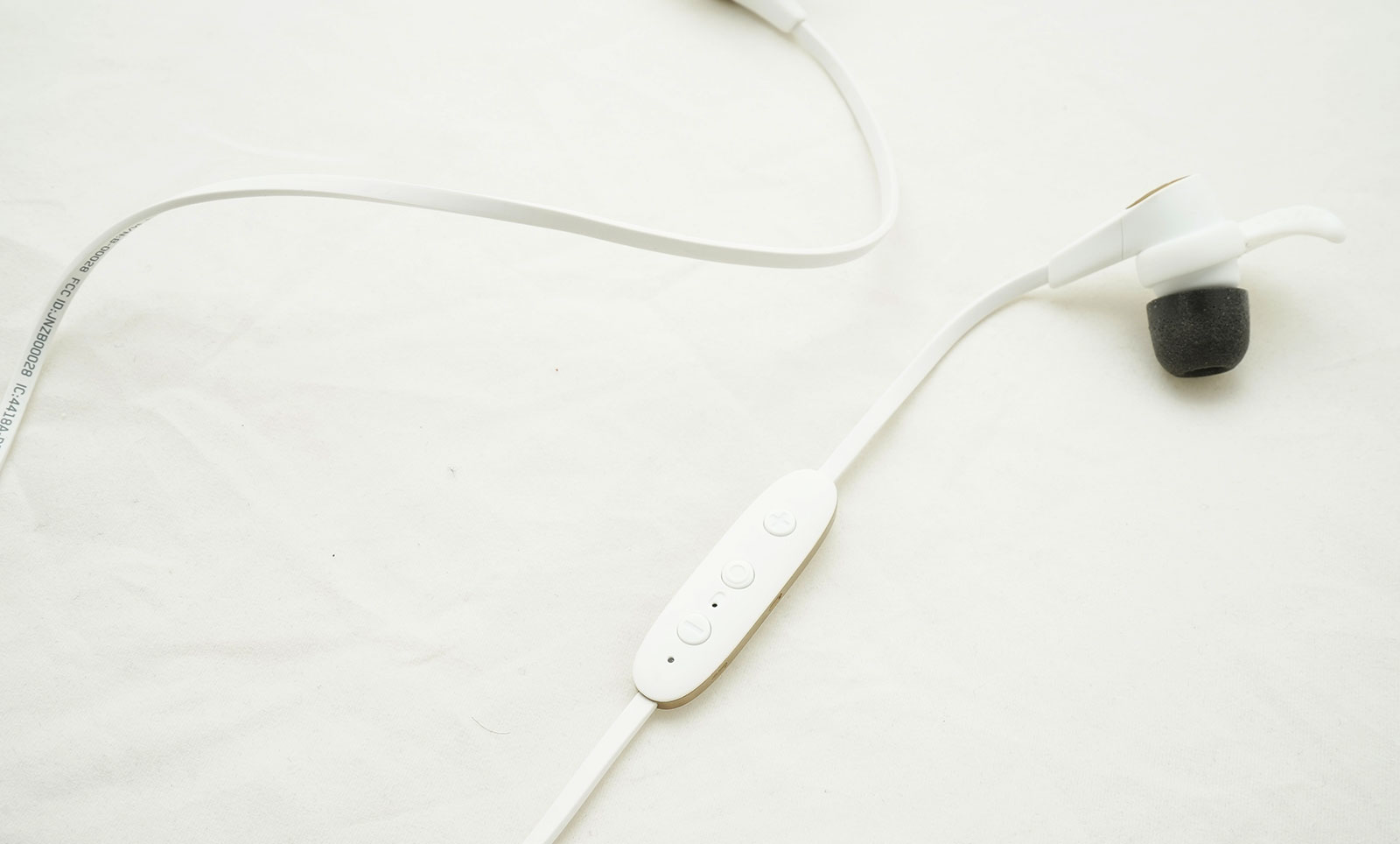 Performance
Just like always, it's time to get stuck into the meat of the review, because what's the point of buying a pair of earphones if they don't sound amazing.
And just like always, we're reviewing using the Pickr Sound Test, getting in with 25 tracks to see how they handle sound, and that starts with electronic from the likes of Ellie Goulding, the Propellerheads, and a remix of a Balmorhea track, revealing some close to balanced tonality, though led by highs and mids, providing a real snap.
That punch is just as evident on soul from Mark Ronson and Michael Jackson, with distinct and detailed sound, though mostly in the top and mids, with the lows coming out a little shallow and lacking in depth.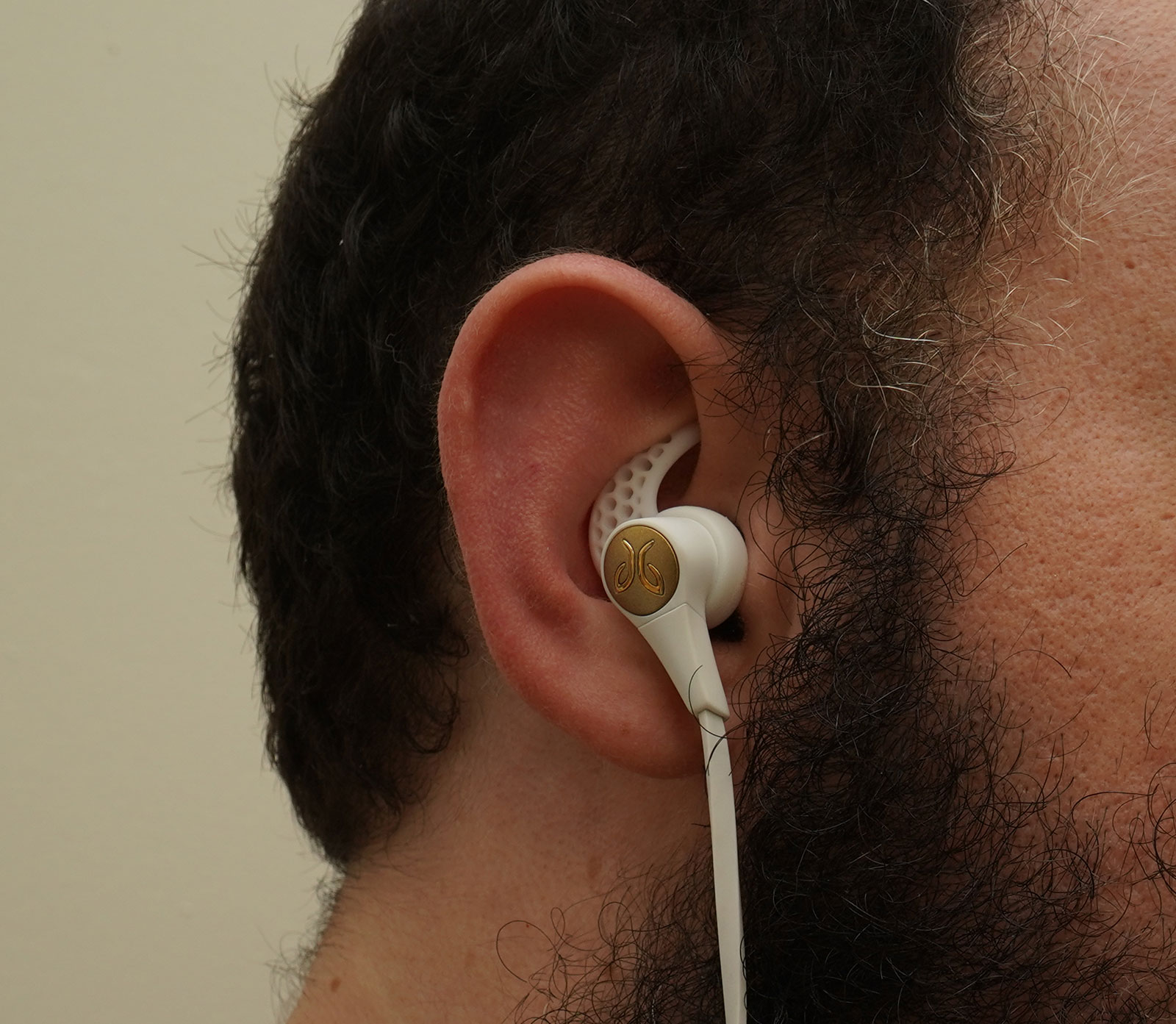 The sound from the Jaybird X3 is good, but a little squeezed together, almost like Jaybird spent its time pushing the sound into the small space occupying the earphones held in your ears. It's a clear stereo sound, one that feels at home with the likes of dance and also pop, a bright sound exhibited from the likes of Maroon 5's "Sugar" and carried nicely.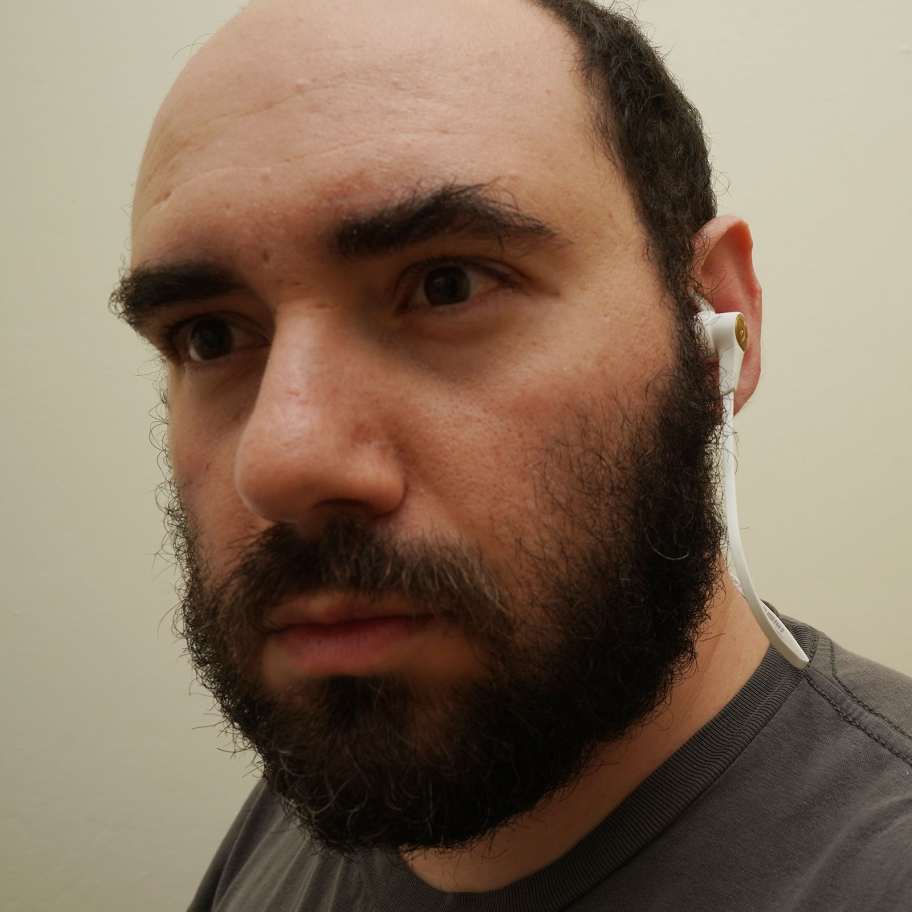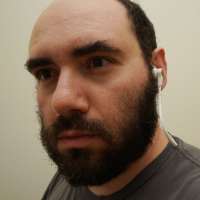 Rock sounds nice and bright too, with the lows a little less prominent and just balancing the bottom ever so slightly, with the warbling of Muse's "Madness" clear, though lacking the earth-shuttering trembles we expect from this song. That feeling echoes in with both the Deftones and The Who, which both lack the impactful bottom end we expect in "Change" and "Baba O'Riley", but the sound is definitely comfortable to listen to, bright and bubbly with a lot of volume to work with.
Classical and jazz, however, both work well, even without as noticeable a punch from the bottom end. As such, Kennedy's New Four Seasons was delightfully bright (though not necessarily as rich as we've heard, due to the lack of depth), while jazz from Brubeck and Elling was more than comfortable to listen to, but really felt like it needed a bit more bass to anchor the sounds.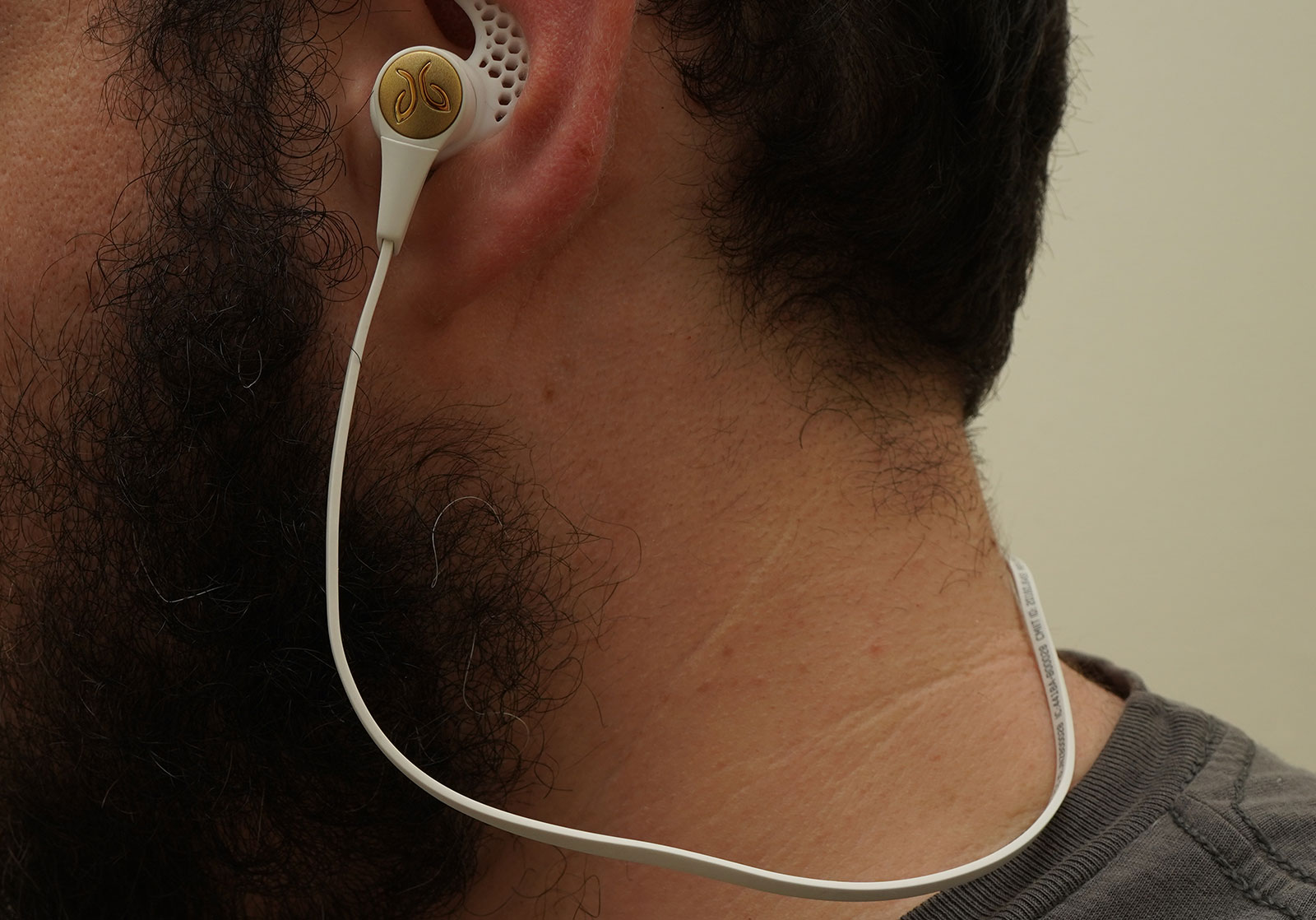 However, the sound on offer is fairly strong, providing a bright and loud soundstage meant for folks to take on a run.
And this is helped in part by an app that encourages you to tweak the sound with presets or an EQ that you can easily fiddle with. You'll find a few settings available to you, two of which appear to come from athletes or celebrities, while the rest are sound styles.
Battery
Alongside an otherwise decent performance, Jaybird's X3 rocks up with also not too shabby battery life, sporting a seven to eight hours of playtime for us, achieving the mark set by what was on the package.
Value
Pricing isn't bad either, with the $200 RRP fetching a good balance of battery, sound quality, and volume, and we're a fan of the included app, too, making it not a bad buy, especially since street price will probably see that dollar value tumbling even a little.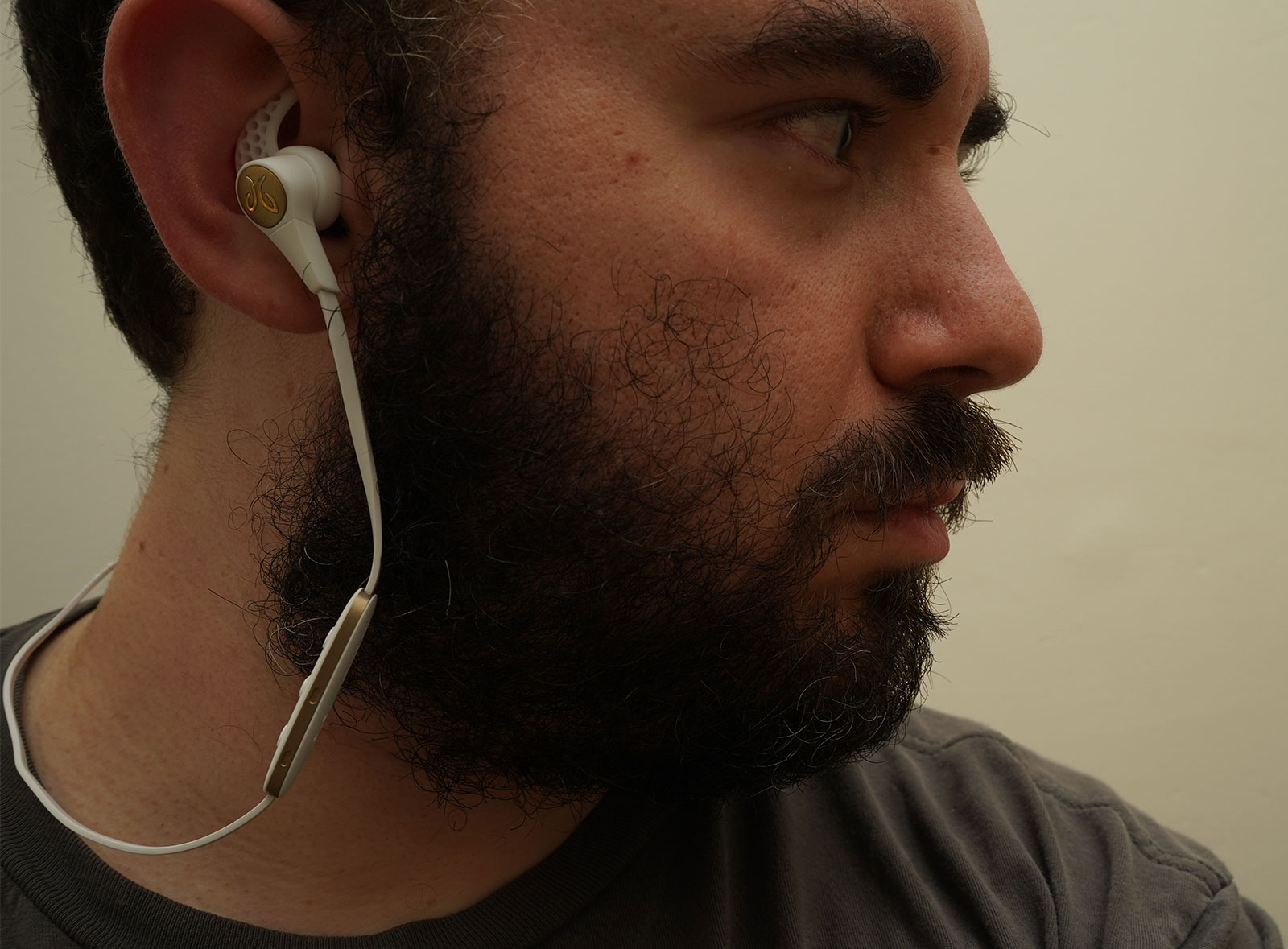 What needs work?
While the battery is relatively strong, Jaybird's insistence that you use a proprietary charger is not, with the little charging grid attaching to four pins on the under carriage of the remote.
We kind of get why, though: JayBird has technically managed to get the size down just a little by slimming down the remote and removing the microUSB.
It's all well and good having a super slim remote, but we're not sure doing so at the expense of a native charger is necessarily a good thing. Granted, the charging mechanism is tied to the microUSB cable, but we'd have preferred if the remote was a little thicker and more standard, because if you don't bring the little charge connector or heaven forbid lose it, you are out of luck.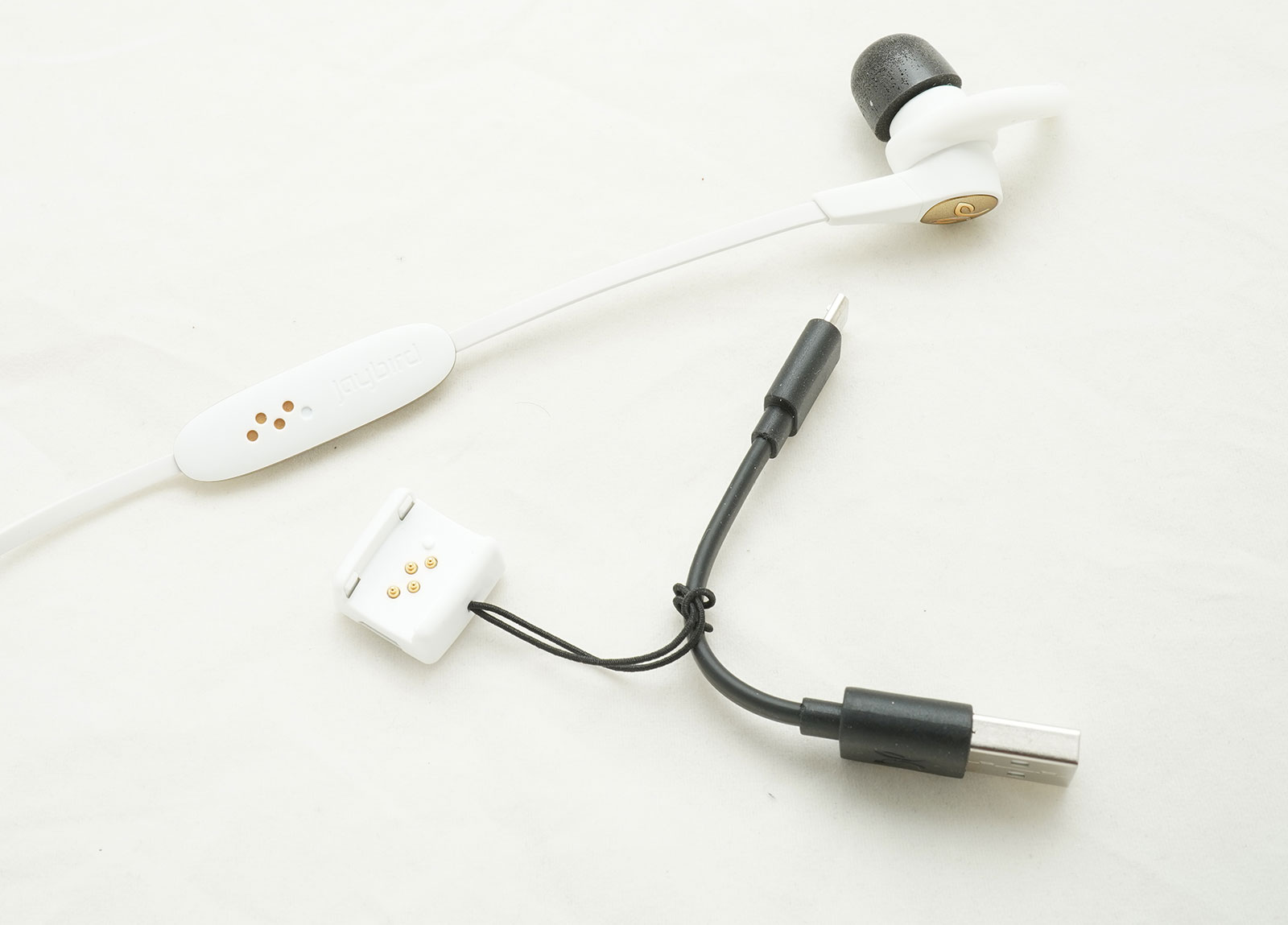 Essentially, Jaybird's insistence on a proprietary charger is odd, especially since we're in an age where adoption of universal standards are becoming the norm.
It also means that if you plan on using the Jaybird X3, we'd keep the little charging connector inside the included pouch with your earphones. Kind of a pain since you might sweat with the earphones, but also necessary if you plan on going somewhere or using the earphones for longer than the eight hour maximum, as some might do.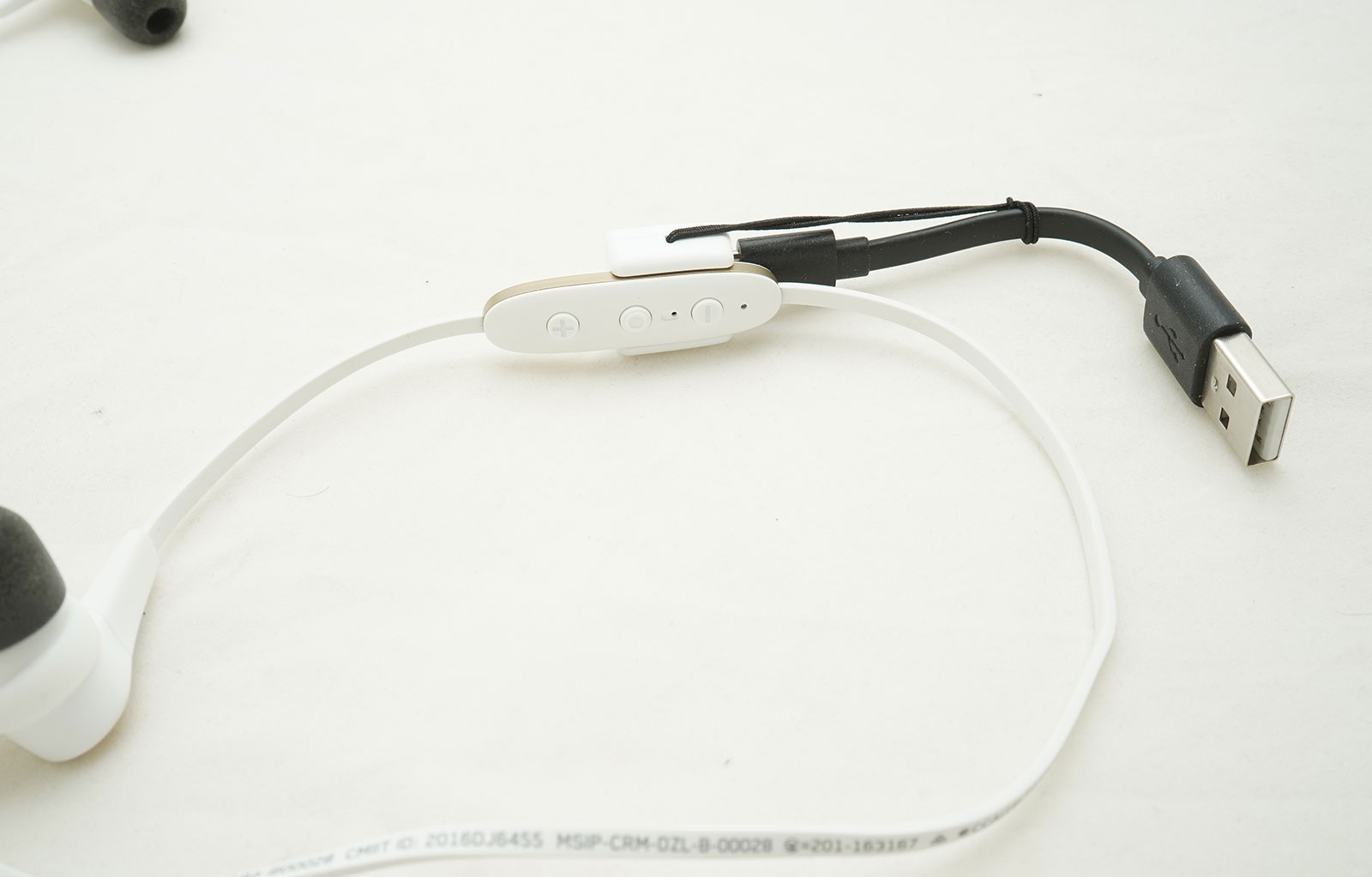 Final thoughts (TLDR)
The proprietary connector not withstanding, the Jaybird X3 in-earphones are surprisingly good, offering a solid sound, some great customisation, and enough tips to make anyone happy.
We'd say the Jaybird X3 are likely targeted at Bose's SoundSport Wireless, and while we think Bose has the edge, Jaybird's earphones are well worth a look, particularly if you like to save a little bit of money and still want a pair of earphones with impact.
Jaybird X3 wireless in-earphones
The good
Slim and light
Not bad balance at all, with nice impactful sound
Loads of tips
App is quite versatile and offers sound customisations
The not-so-good
Sound can be a little little shallow and lacking on the bass
Proprietary charger is kind of a pain