The Apple Watch may get the bulk of the smartwatch conversation, but it's not the only one, and Samsung is ready with its pool-friendly smartwatch, too.
"Wearables" is an area that is changing rapidly, and while Apple may be dominating the whole "smartwatch" thing, it has some competition. Android Wear is still ticking around, and Samsung's alternative is clearly just that — an alternative — and one that can solidly bring people in thanks to a circular screen and very cool rotational control ring and touchscreen that come together for simple and intuitive use.
In fact, Samsung's Gear S3 grabbed us not just because of the control, but also the battery life and design, offering a wearable that not only claimed it was a watch, but looked and performed kind of like one as well.
This year, the Gear smartwatch is back, and it has a new trick: it can go swimming.


For a nation that loves pools and beaches, that's a big deal, and the Gear Sport is essentially taking a slightly smaller Gear model, dropping the screen from 1.3 inches to 1.2 inches, and adding a water and caffeine intake app, not to mention an app that will be supported by Speedo that gives you the ability to track swimming progress with stroke and lap records.
The Gear Sport is also protected with water resistance down to five atmospheres (5ATM) or roughly 50 metres, making it ideal for jumping in the water with, though Samsung hasn't said whether this means the electronics are resistance to the chemicals or minerals in water, so we'd probably give it a wash under the tap or shower some time after you come out.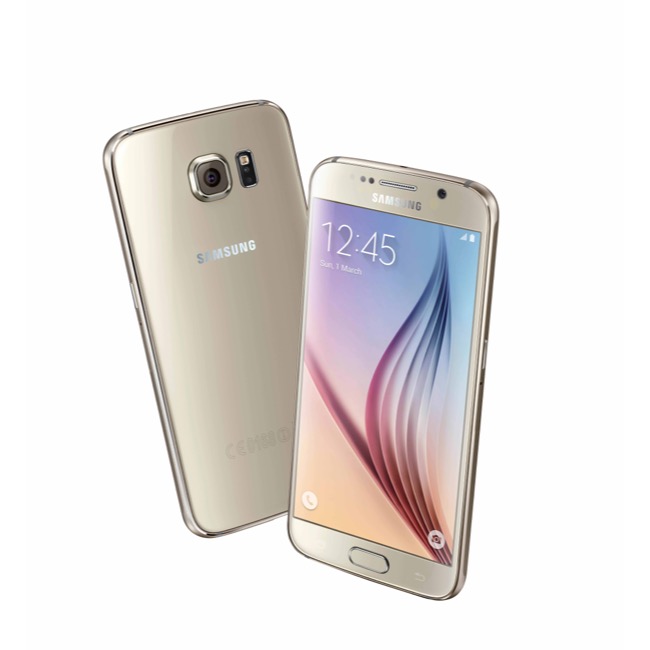 It's not the only wearable seeing an update this week, as the Samsung Gear IconX totally cordless and wireless earphones also get updated with a few features, most notably battery life, design, and connectivity.
While it will be released alongside its waterproof Gear Sport smartwatch sibling, this one isn't a water-friendly wearable, and while it'll likely survive your ears while you run and sweat, we'd probably steer clear of swimming with it.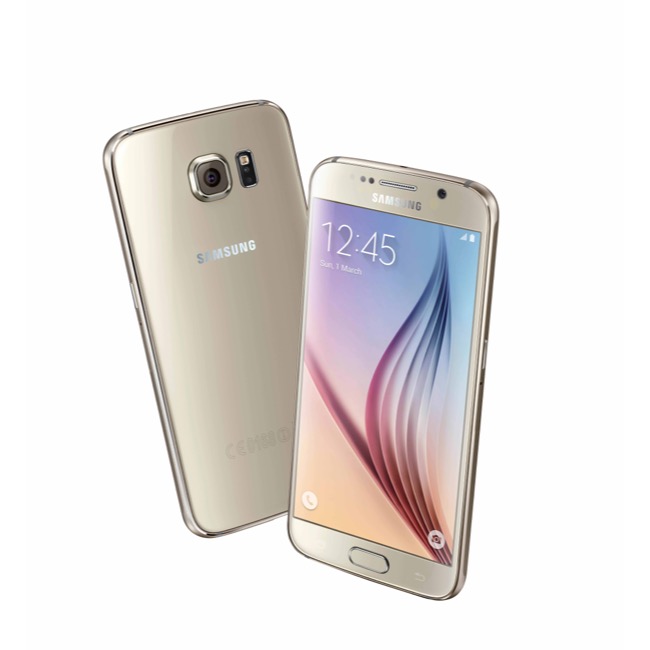 Both are making a dash for Australian shelves, with pricing for the Samsung Gear Sport landing at $499, while Samsung's Gear IconX is rocking up for a recommended retail price of $299.