There are people you may know that are so cutting edge, it hurts to think of what to get to them. They push the boundaries of what they want in their lives, or so they say. They're the ones already wishing the future was here, and so was their damned jet pack, and these people probably think of themselves as the most knowledgeable and future-friendly folk you know.
That makes a purchase for them a little more complicated because there's a good chance they can already see your other gift ideas coming, so why not appeal to their sense of sitting in tomorrow and get them something today.
It's time to get smart…
Smart assistant speaker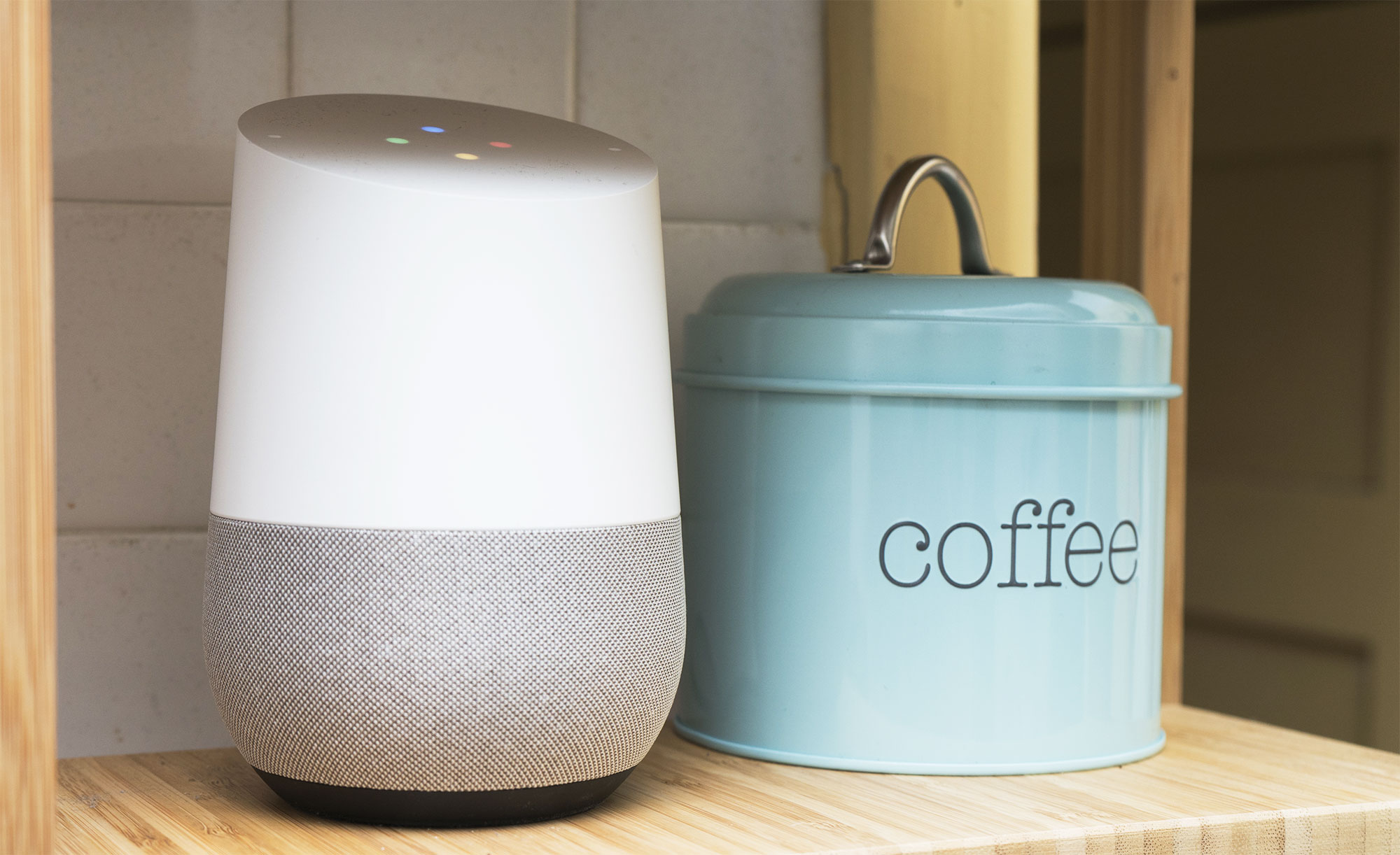 Price: from $79
When it comes to converting someone's home to a more future friendly home, the first place you should probably start is the assistant speaker. That is, it's a speaker that can not only play music, but also work as a listener and assistant, taking your orders and controlling your home.
Google's Home is the most known of these, and the Google Home assistant speaker is available in Australia in two forms, allowing you to pick between the medium-sized standard Google Home, and the smaller and flatter Google Home Mini.
Google isn't alone, however, and the Sonos One also supports a degree of assistance technology through Amazon's Alexa, which you can currently access by jumping through a few extra hoops (though you won't likely have to some time in the new year).
Essentially, smart speakers act as assistants for parts of your life, and if you rely on Google's Calendar or its Play Music service, a device like the Google Home makes it easy to bark orders to Google and have it do those things. And if you don't and happen to have smart devices in your home, you can control those instead.
Smart light bulbs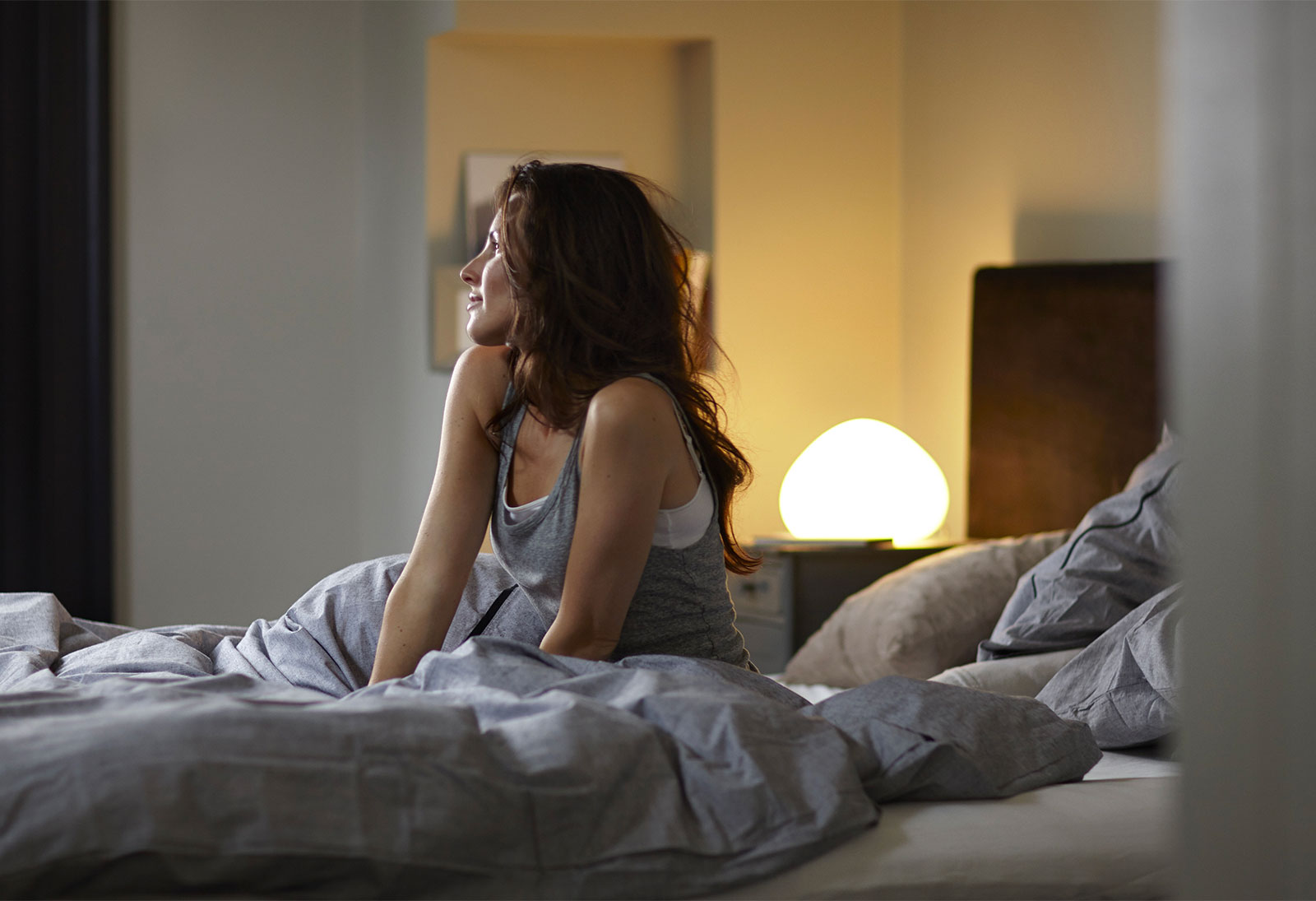 Price: from $60
One of the easiest ways to make the transition from an ordinary standard home to a more special smart home is to change out those boring lightswitch-controlled lightbulbs with something a little smarter, controlled instead by a phone or a wireless control.
We've seen a few of those this year, but in Australia, Philips' Hue brand clearly leads the pack in terms of availability and choice, with the Philips smart Hue lightbulb arriving in different mounts — bayonet and screw — and providing the option of colours for whatever you plug into.
There are a few other options out there, too, with both Belkin and LiFX providing light bulbs, making it fairly easy to find some way of upgrading the lighting in someone's life.
Smart light panels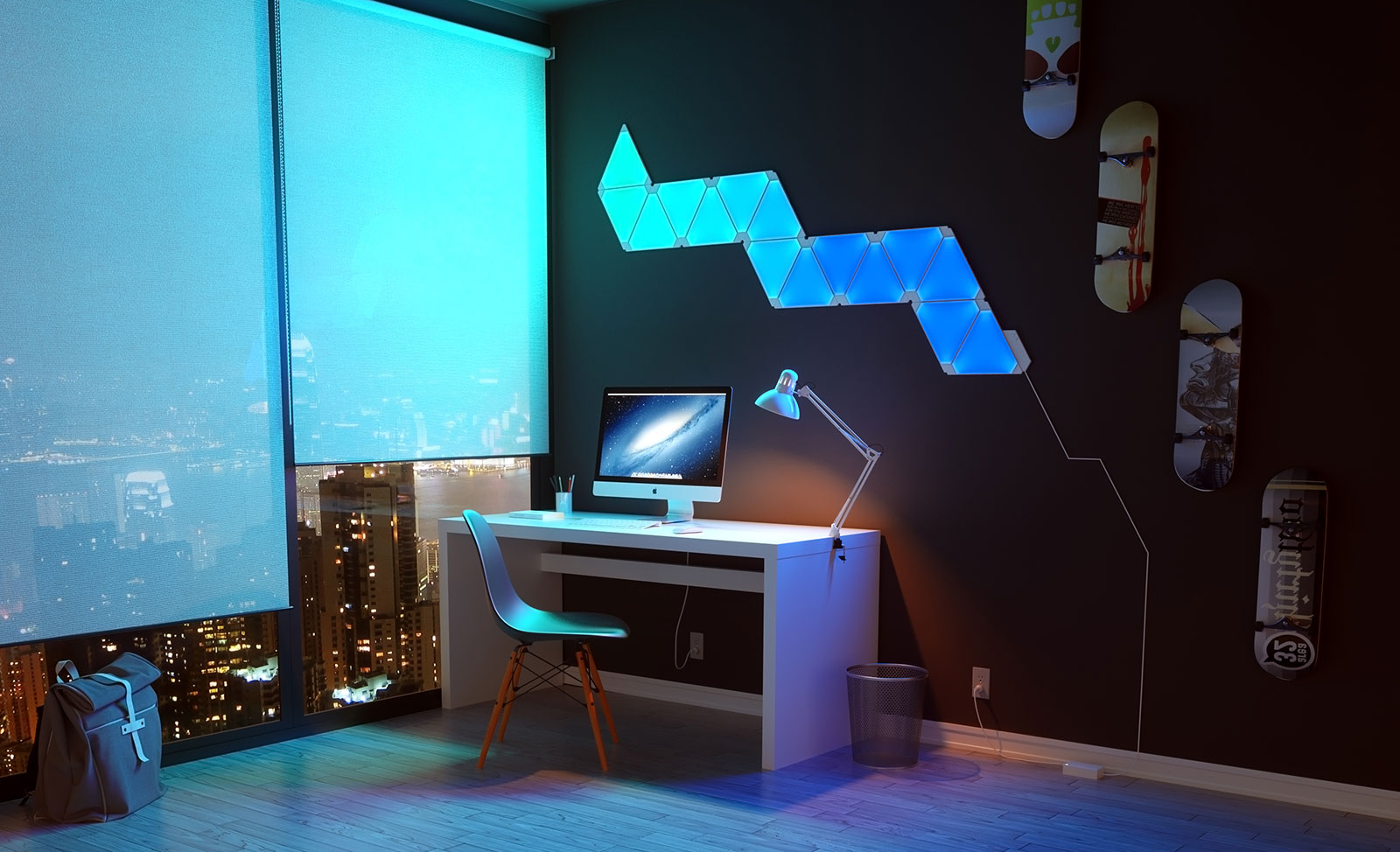 Price: $299
A little bit different from your regular lightbulb, lighting panels are exactly what the name suggests, with panels of light that are mounted to the wall and can be controlled with a smartphone, tablet, or even a smart home assistant.
Think of these as the more creative take on what a smart lightbulb can do, decorating your home and room in panels of light that allow you to be more expressive.
In Australia, we're only aware of one brand that leverages this technology, with Nanoleaf not only making panels of light, but also releasing a rhythm-based sensor, which can change the colours as if your lights were connected to an equaliser listening to the sounds of the room (which it technically would be).
Smart security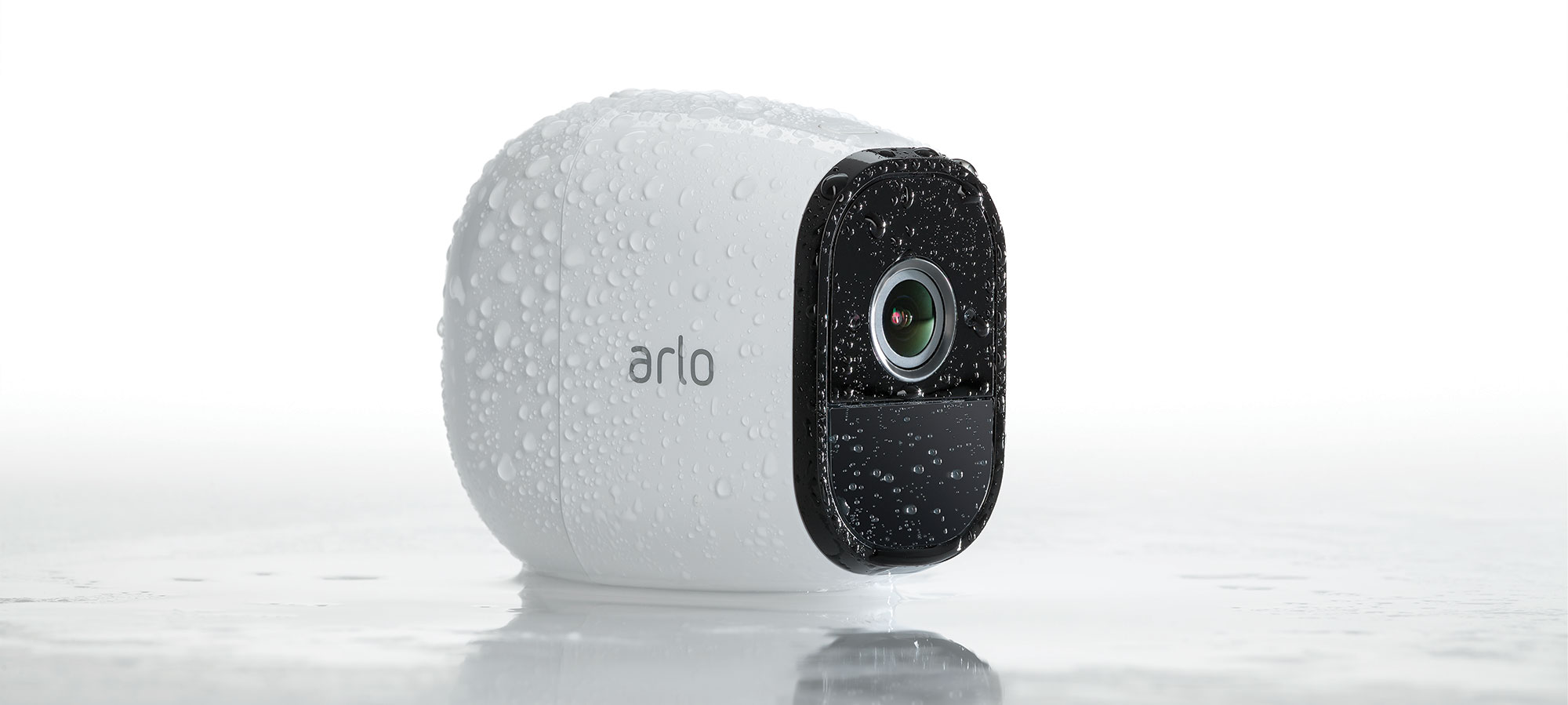 Price: from $299
Security cameras are the next stop on the home of the future tour, and these making it possible to track what's happening at home and display it remotely.
If you're in the market for one of these, you have quite a few options available to you, ranging from Netgear's long-established Arlo range to D-Link's very wide cameras to Uniden's well-established security solutions, and even to Nest's recent arrival in Australia sporting cameras for the home.
One of our favourites is actually a smart doorbell, with the Ring not only providing an internet-connected doorbell, but also a security camera for the front of the home that will fire up when it picks up on people.
Smart fan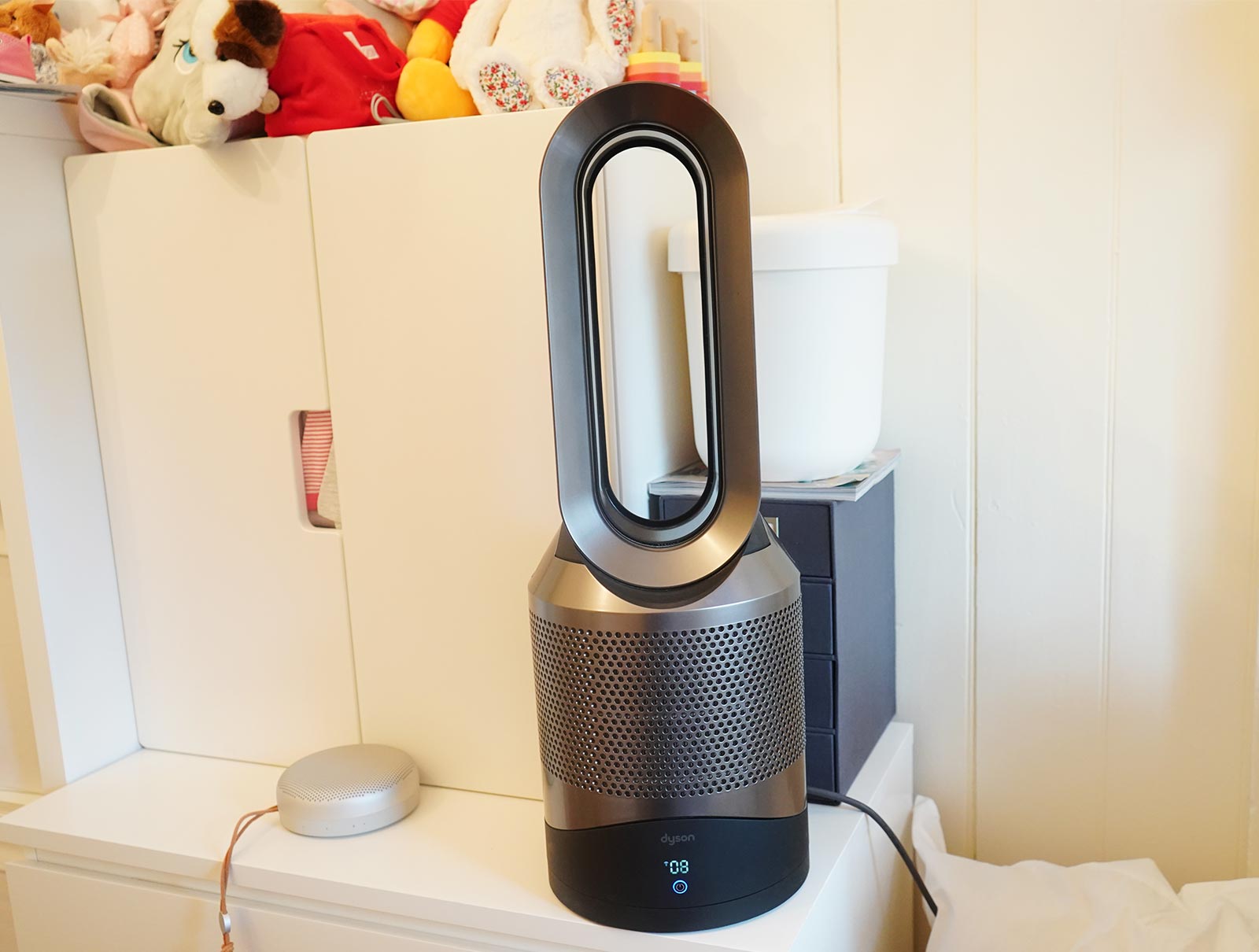 Price: from $549
If the time traveller in your life already has something for the home of the future we've already mentioned, a smart appliance could just surprise them.
There aren't many truly smart appliances, but Dyson has two, with both the Pure Cool Link and the Pure Hot+Cool Link, fans that connect up to WiFi and let you control the fans remotely, monitoring temperature, humidity, and air quality levels alongside.
Smart coffee maker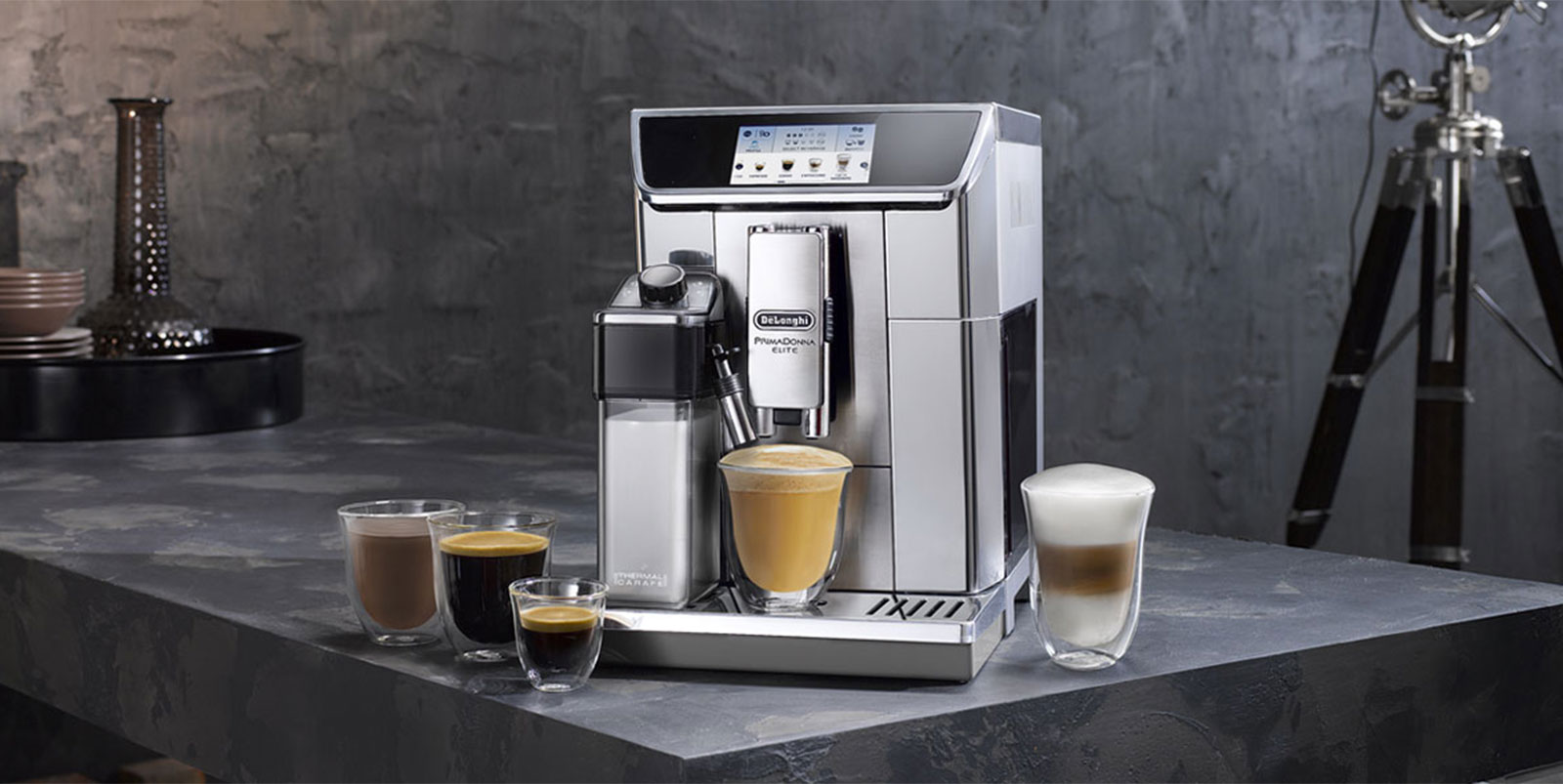 Price: from $199
If a fan doesn't suit your future friendly friend, consider another appliance ripped from the pages of time itself: a smart coffee machine.
Bizarrely, this is a coffee machine that is app-connected, allowing you to control it remotely using your iPhone or Android smartphone, with the results being drinkable.
Both DeLonghi and Nespresso offer options here, with either the DeLonghi PrimaDonna Elite or the Nespresso Prodigio serving up drinks via phone.
Smart refrigerator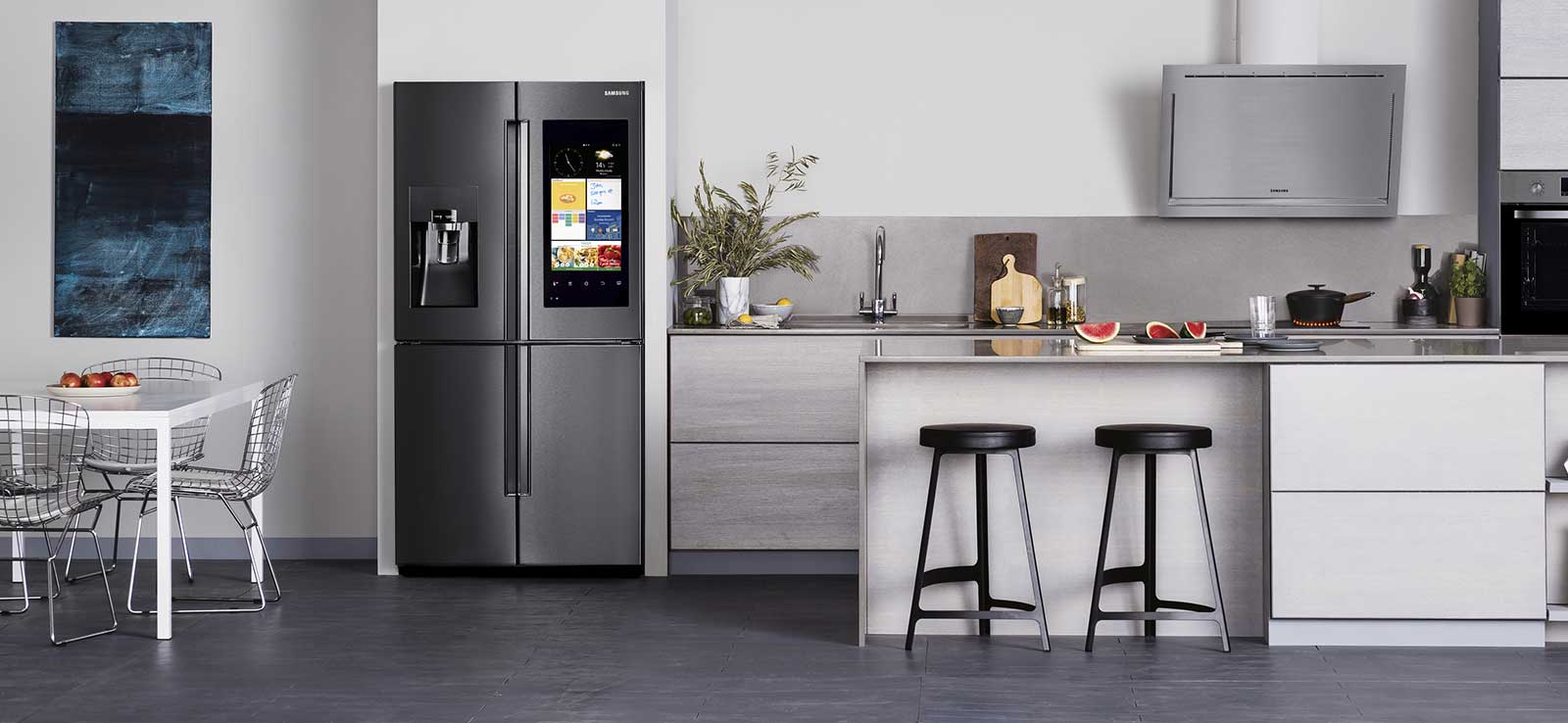 Price: $5299
About the most expensive "smart" purchase you can make, a smart fridge makes it possible to not only surf the web from the comfort of your own kitchen, but also track what's inside the fridge, keeping note of the stock and essentially allowing you to login remotely to see if you've run out of milk, fruit, or wine.
Samsung's "Hub" is more or less the only option where this sort of concept is concerned, as LG's variation appears to have missed release in Australia this year.
While it's a fairly expensive present, it's also one that will basically make any kitchen more like something out of the future, making the fridge a whiteboard for messages, a recipe guide, a music controller, and a way to ensure you know just what's going on inside that cold food closet we all rely on.