Loads of people still love books, and we can't really blame them, but the digital book isn't going anywhere either. Thinner, lighter, and easier to take with you, not to mention being almost as good as the real thing, the eBook has excelled this year, so what's changed, and what can you get as a gift?
Amazon
Amazon may have arrived in Australia, but its eBook presence has been here for ages, and as one of the largest suppliers of eBooks around the world, finding something to read digital books on is fairly easy.
Amazon offers four devices to choose from, not mentioning the Kindle app available on Android and iOS, but we're going to suggest one of two, starting with…
Kindle Paperwhite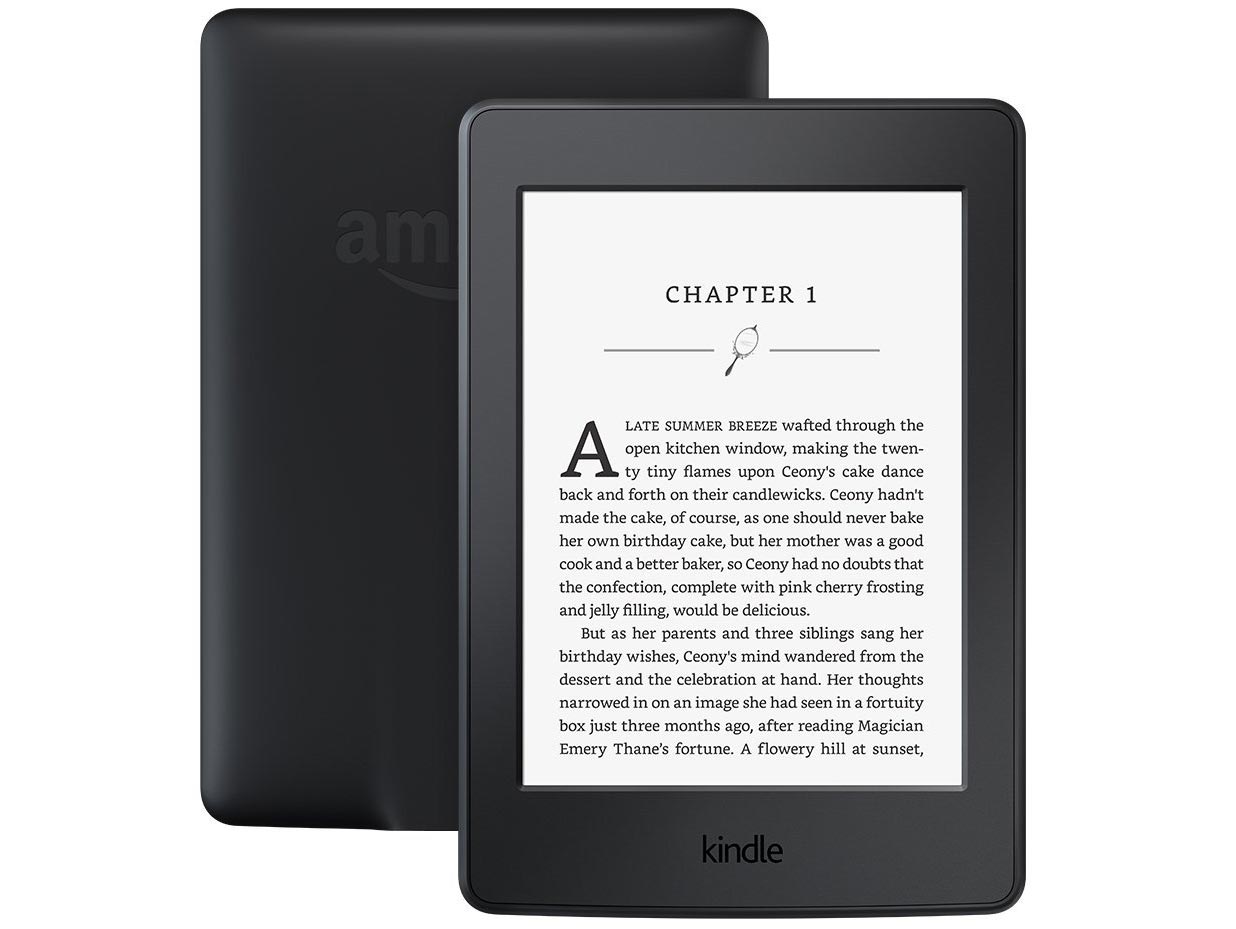 Price: $159
It's not the cheapest Kindle, but it's the cheapest we'd consider, with the Paperwhite providing a Kindle with that front-lighting technology that makes reading in practically any environment possible.
We need to note that you can buy a Kindle still without the front-lighting, and that is the standard Amazon Kindle, but if you plan to read without the help of a reading light, the Paperwhite will make all the difference, making it a great starter eReader.
Kindle Oasis (2017)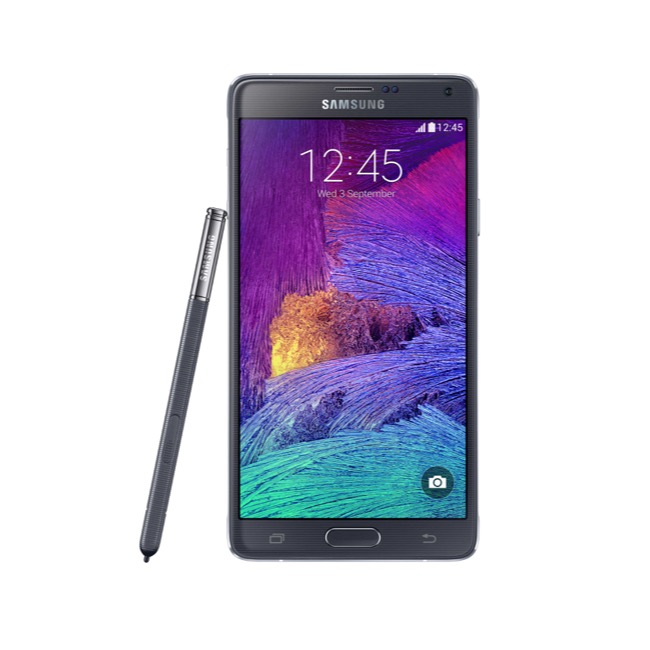 Price: $389
Possibly the best eReader out there right now, Kindle's 2017 is thin, light, and waterproof, providing a slightly larger eReading experience in a design that can be taken to the bath or the pool with practically no risks (outside of you forgetting you have it).
It is about the thinnest eBook reader out there, and the one to get if you like your books so thin, you've forgotten you're carrying them.
Kindle Unlimited
Price: $13.99 per month
Amazon's neat little subscription service, Kindle Unlimited is basically an all-you-can-read service of some of the world's most popular books, making it possible to pay a monthly fee for lots of books.
Think of it as Netflix for books, because that's kind of what it is, though it only works for Kindles, so make sure that special someone has one of those.
Other eReaders
While Amazon may hold most of the audience for eReaders, it's not the only maker of eReaders.
That opens up more than just Kindle's MOBI format, making it possible to load the EPUB format sold by Apple, Dymocks, and countless other stores, and making it possible for you to back up the files easily.
Kobo Aura H2O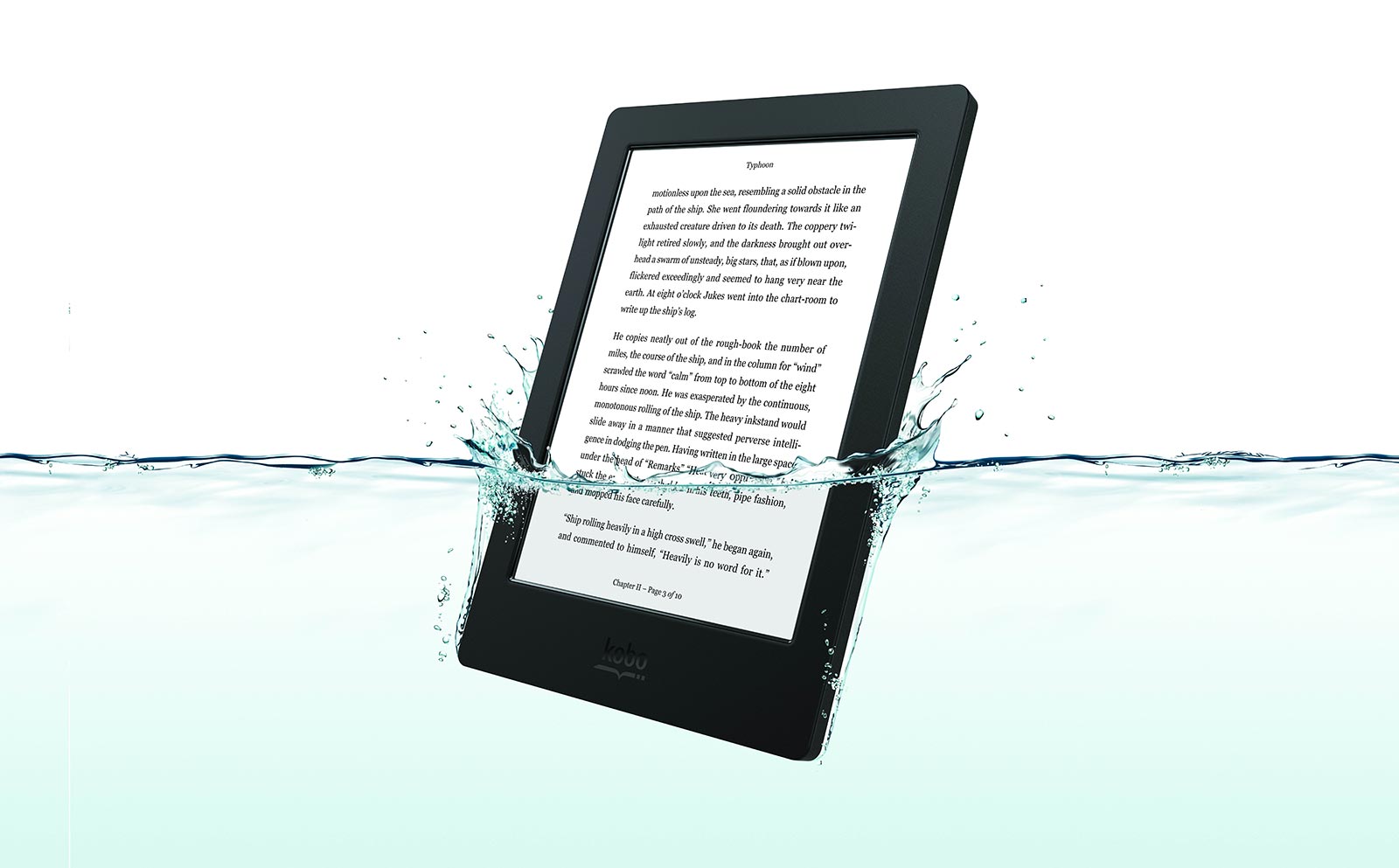 Price: $249
Probably the best non-Kindle eReader, the Kobo Aura H2O brought water resistance to the eBook scene before Amazon got its mitts on the idea, and is back for a new incarnation.
You might wonder just what exactly is different between a Kindle and a Kobo, and the short answer is formats: while Kindle's books have to be bought from Amazon, a Kobo takes the standard EPUB format, which means you can actually buy digital books from the likes of Dymocks and other online sellers, and the files will work here.
Samsung Galaxy Tab A 8.0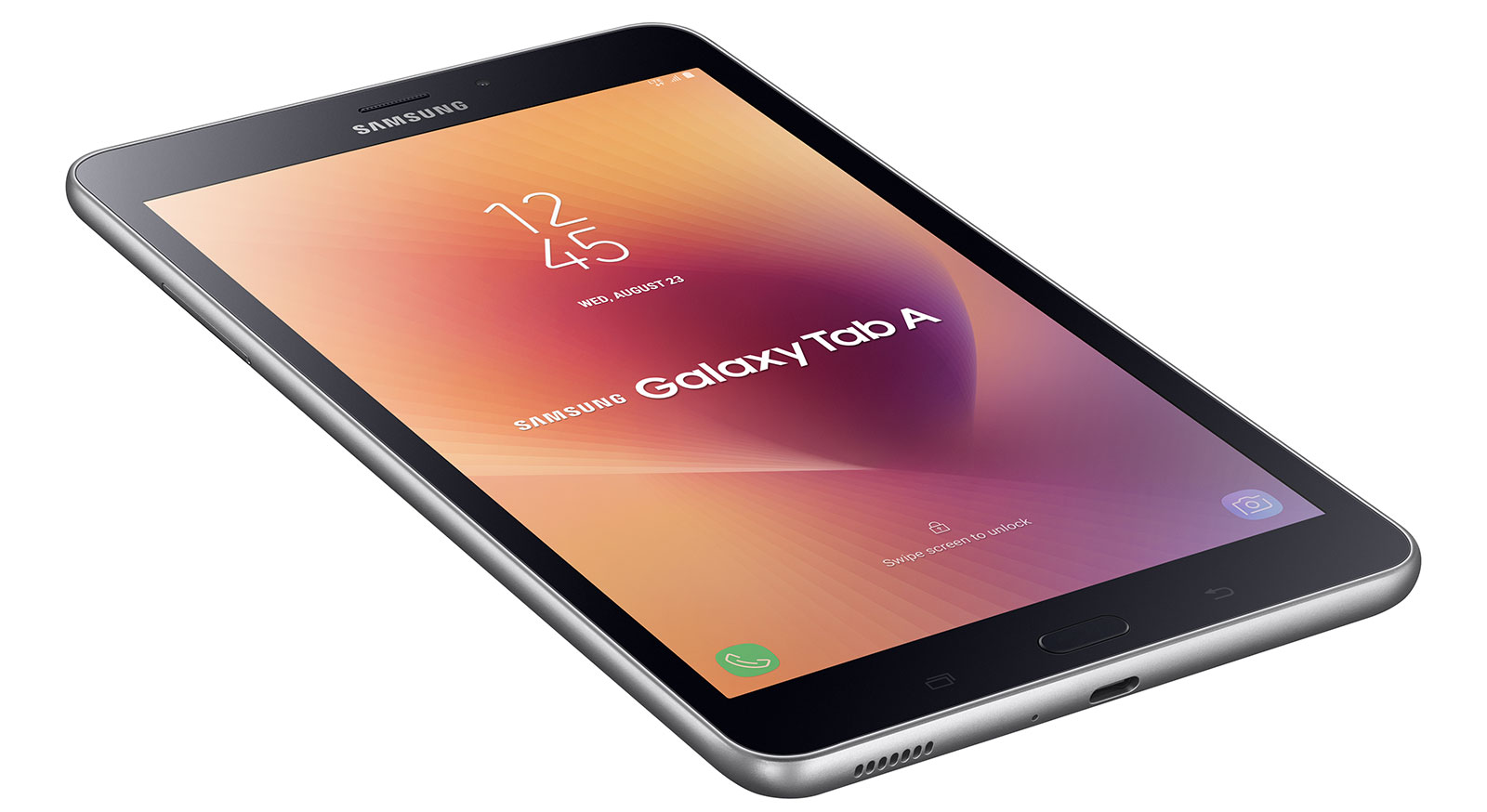 Price: $329
Android tablets have kind of disappeared over the years, but while they're harder to find, the few out there still work as eReaders thanks in part to Google Play Books, among other apps and places to buy digital books on Android.
Samsung still has an Android tablet or two, though, and the 8 inch Galaxy Tab A is one of the more widely available possibilities.
</em<
Apple iPad Pro 10.5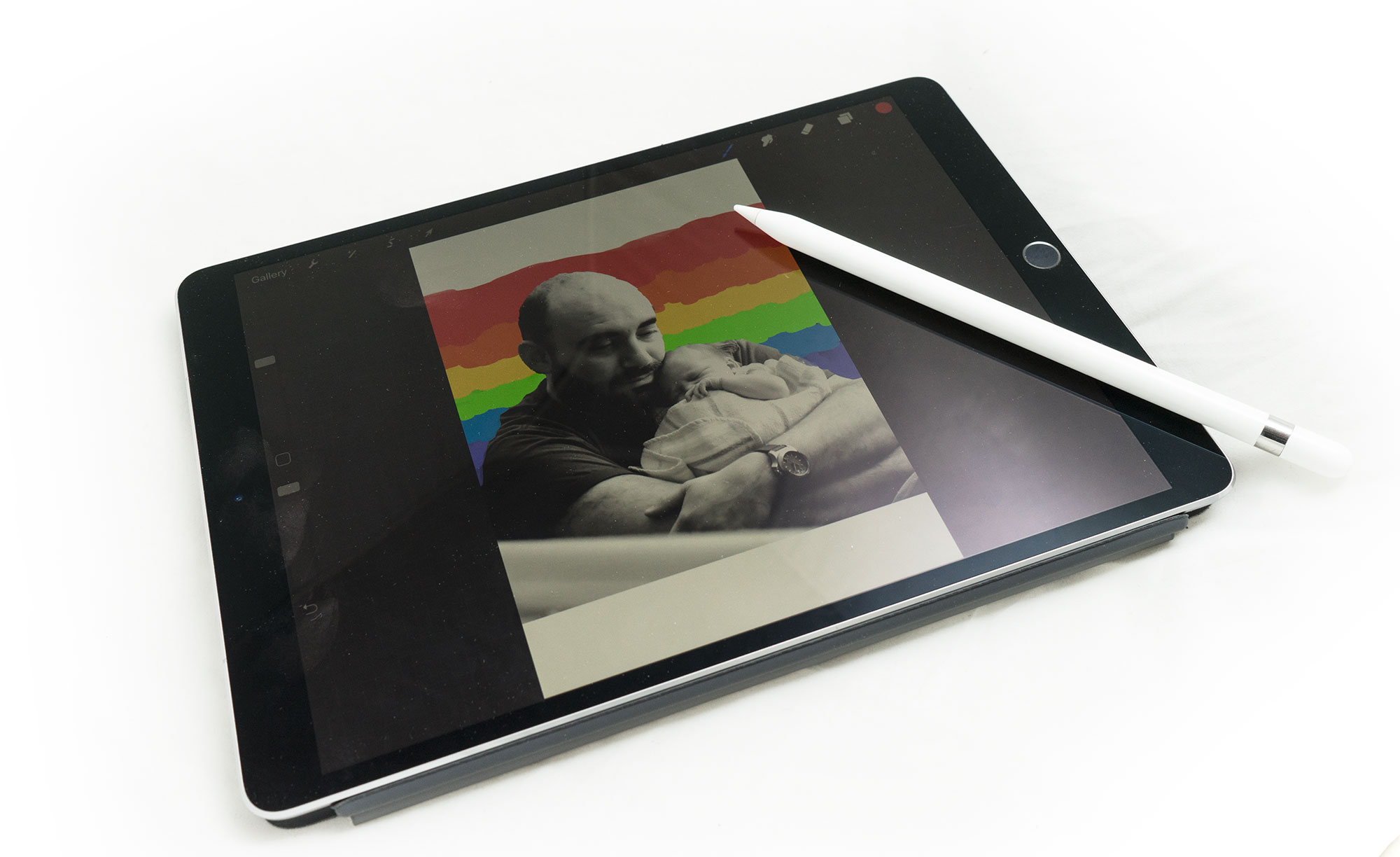 Price: $979
Not just an eReader, Apple's 2017 iPad Pro is more than a mere content consumption device, providing a connection for a wired keyboard.
That means you can write books on the iPad Pro, and you can also read them. Kill two literary birds with one stone, that sort of thing.