Quick review
Apple Watch Ultra 2 - $1399
The good
A durable titanium smartwatch
Comes with Sapphire glass
All of the great features of the S9 plus a little more
Extra button is useful
Water resistant
Still solid value against the standard stainless steel Apple Watch
The not-so-good
Not a lot of difference between the Ultra and Ultra 2
Double tap gesture isn't super useful (yet)
Battery life may not hit two days
Only comes in one colour
Pricey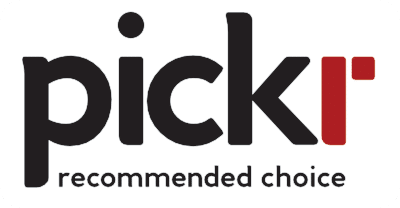 A year after the introduction of Apple's more durable "Ultra" breed of wearable, we're back for round two. Is the Apple Watch Ultra 2 an upgrade for current owners, or just something for new buyers?
Design and features
Almost ten generations into the regular Apple Watch but only two in the "Ultra" edition, Apple feels like it has found its footing for what represents a properly premium experience.
Not just a more rugged casing or better glass, but a slightly better experience, with the 49mm screen bigger than the maximum 45mm on the Series 9 Apple Watch, and also including titanium's stronger than aluminium case, a siren, dive tracking with depth gauge and water temperature sensor, two-frequency GPS, two speakers compared to the usual one, and an extra button just to make it special. You'll also find a heart rate tracker, ECG, SpO2 blood oxygen sensor, altimeter, compass, accelerometer, temperature sensor, and more.
Much of that is the same as it was on the first Apple Watch Ultra from back in 2022, with this year's additions being:
A slightly brighter LTPO OLED screen, maxing out at 3000 nits compared to 2000
The new S9 processor, upgraded from the original Ultra's S8
Second-gen ultra-wideband for more precise Find My tracking, and
A new way to use your fingers as an extra "double-tap" gesture that monitors your blood
Other than that, the Apple Watch Ultra 2 is the same durable water-resistant Apple Watch UItra you might have seen us give a Best Wearable accolade to last year. You'll also find it comes with carbon-neutral watch bands out of the box, which is also one of the main differences between most Apple Watch models this year and previous years.

In-use
A big screen for the clock and some apps for your health tracking are the main things you'll be using the Apple Watch Ultra for, and to do so, expect to use some touches and gestures, as well as the buttons that exist.
Like the previous Apple Watch models, you'll find a Digital Crown with a button inside to let you dial in options, scroll, and press to select, while the button underneath is for bringing up the power control bar, what used to be a slide up and is so much more difficult to bring up by accident. No more inadvertent theatre mode switching!

The Apple Watch Ultra 2 also features a large action button on the right side, which some might say is the precursor and testbed for the action button we found on the iPhone 15 Pro Max. This orange button is an extra, and allows you to map it to features you might want quick access to, such as starting a workout or triggering the torch.
This is all the norm for the Watch Ultra, it seems, but the Ultra 2 includes something else, thanks in part to a combination of machine learning and a chip capable of harnessing data read by the heart-rate monitoring tech onboard.
Simply put, it's an addition that allows you to turn physical hand gestures on your watch-worn arm into actions on the Apple Watch Ultra 2.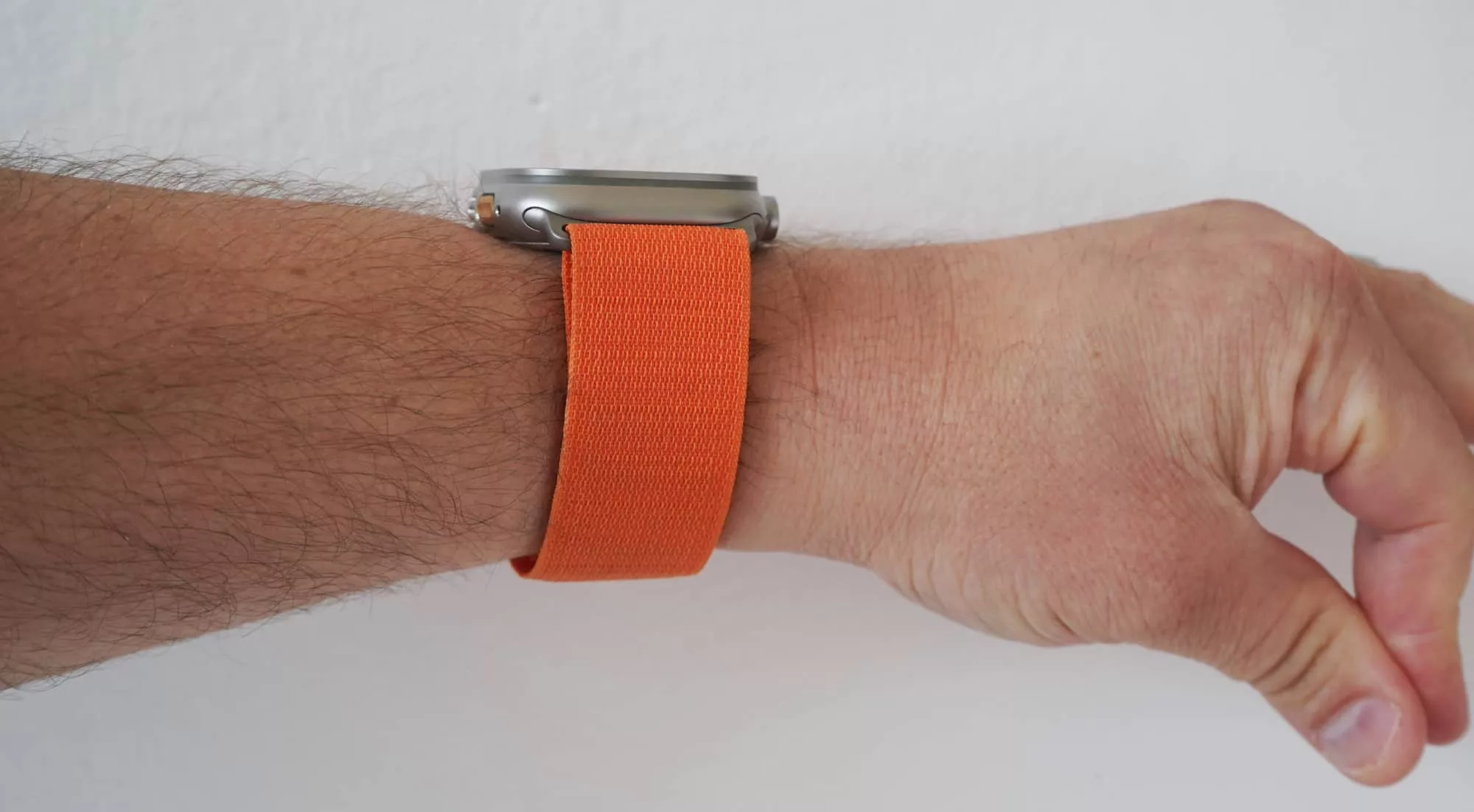 At first, Apple's double-tap gesture doesn't do much more than jump through the various cards on your screen, and pause and play music.
It's basic to begin with, but it's a start, and very easy to use: turn it on in the settings screen (which clearly looks like it'll expand later), and then quickly tap your forefinger to your thumb twice, almost as if you were pinching something twice. You'll feel a little vibration if it works, and the screen will come up with an icon to show that yes, you've activated the double-tap gesture.
The idea works and can even work without doing the specific double tap gesture. We found we could trigger it by squeezing all our fingers against the base of our thumb.
It doesn't do a whole lot to begin with, and truth be told, using the watch via the buttons or crown will probably be faster for real navigation. Pausing music only works when you're in the music screen on the wearable and it takes a half beat to work, but if you can't reach your watch to pause with your fingers, it's a neat addition all the same and a look at things to come.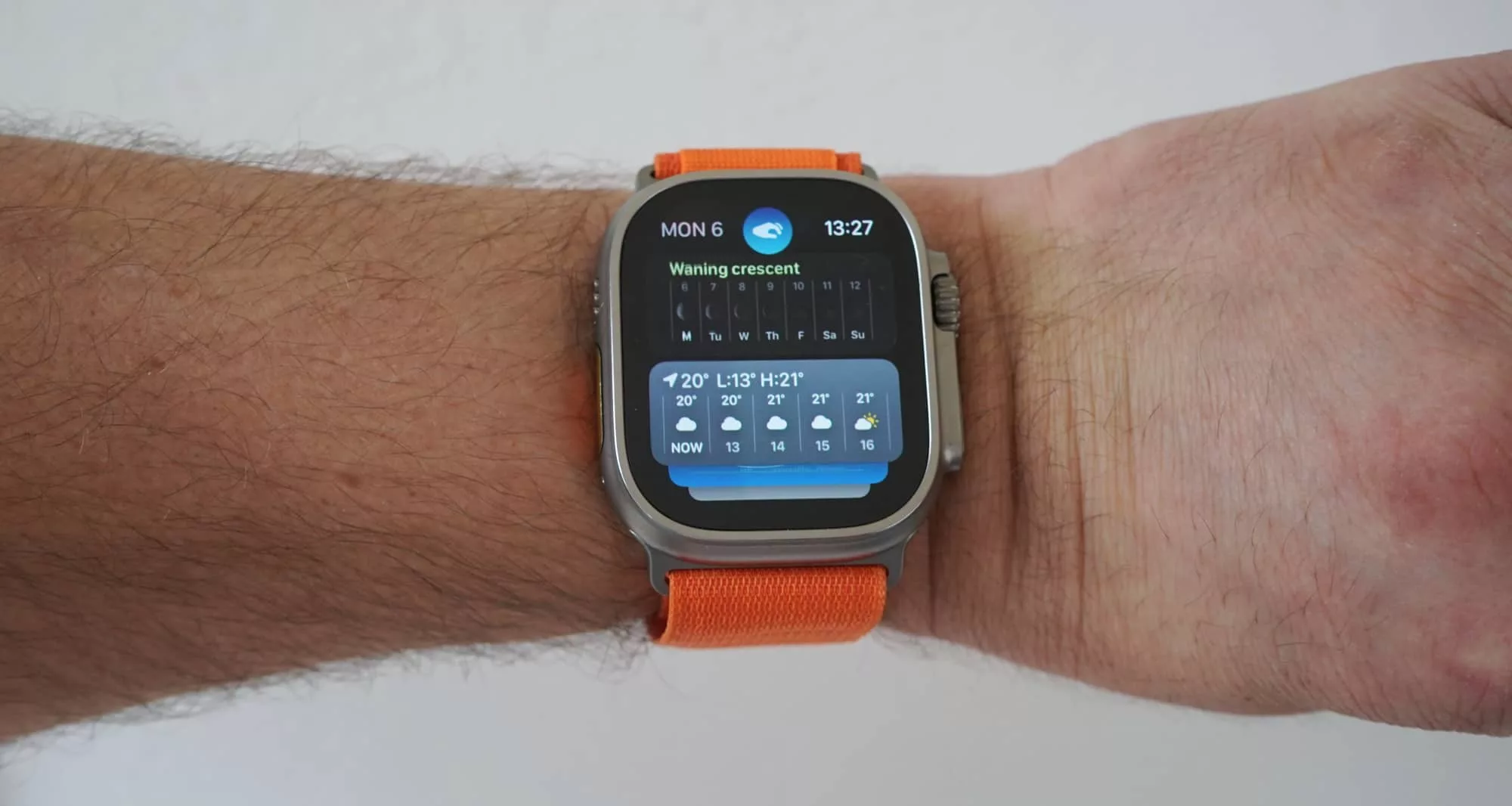 Performance
Moving to performance, and rather unsurprisingly, the Apple Watch S9 chip update means you'll get just as solid a performance on an Apple Watch as you ever would, but now with some of the added features Apple has been working on, like the aforementioned gesture tracking.
Wearables don't need to do more than track time and health, and that's what the Ultra 2 delivers on just like every other Apple Watch, but the chips Apple uses makes sure the hardware is always on point and always on time, which it is.
Hardware-wise, we found the Ultra 2 rarely lagged or skipped a beat, and typically delivered the time and apps we were using without hesitation. Picking up a phone call and talking through the watch is easy, and the dual-speaker system on the Watch Ultra 2 gives you a clearer and louder sound than we experienced on the Series 9 Apple Watch, another of those little advantages in the Ultra model versus the standard.
We didn't get the chance to put its depth tracking to the test because we're not divers, but the fact that it's there is definitely handy, as are some of the complex watch faces for folks who like to move more.
Simply put, it's as reliable a wearable as you could possibly want with a little more for those who need it.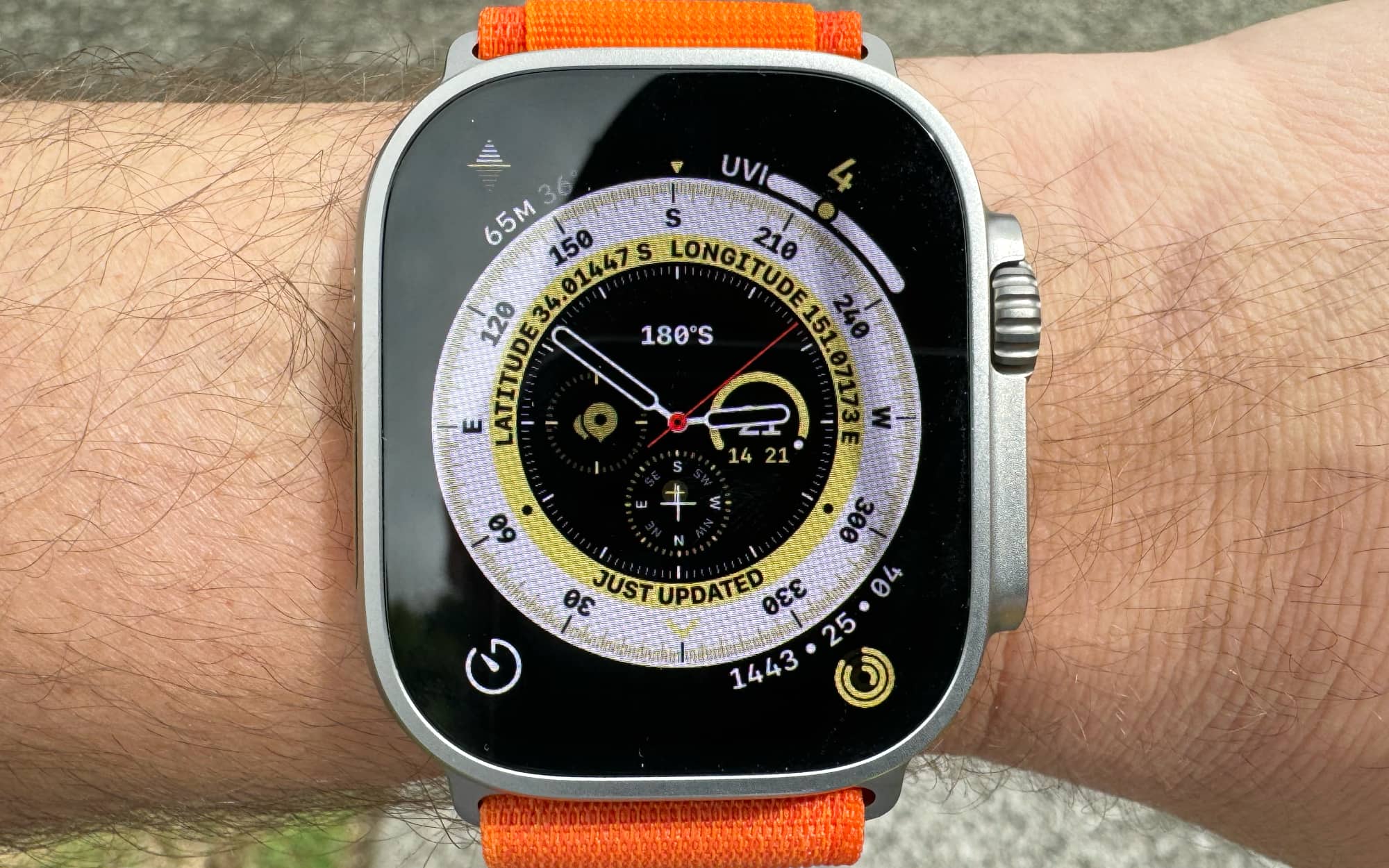 Battery
And it's also pretty solid in the battery life department, too.
Like last year's Apple Watch Ultra, the Ultra 2 is the Apple Watch to get if you don't like being forced to charge your battery all the time.
It's probably safe to say that battery life and the Apple Watch are not the best of friends. It's not that they don't like talking, but they don't always see eye to eye, and when you offer as many smartwatch sensors and features in a small size as this thing does, not to mention a lovely always-on screen, something's gotta give. Apple isn't the only one with this problem, either. Most smartwatches with a full-colour screen struggle to really deliver on battery.
But thanks to a bigger battery under the larger 49mm display size, the Ultra 2 can get beyond the day the regular Apple Watch struggles with, hitting into two. You'll need to charge sometime in that second day, but it's better than before.
We did find the more we used the double-tap gesture, the more likely it was that we'd need to charge quickly before bed or early the next morning, giving us more of an improved Series 9 battery life rather than the properly two-day life we expected in the first Apple Watch Ultra.
Our battery life reduction could also be related to the issue Apple is patching with Watch battery life, introduced with a recent update that also brought in the double-tap gesture. It's entirely possible that while not connected, the two look like they are.
As we noted before, something's gotta give, and if you dig the new usability a little too much, you may need to charge your watch more often.
Fortunately, charging is easy and fast charging handy, simply attaching the Apple Watch Ultra 2 to the included charger with its USB Type C cable, or even using one of the many multi-purpose stands you can find about the place. We typically rely on either the Belkin Boost Charge or the Twelve South HiRise 3 Deluxe, depending on which room we're in.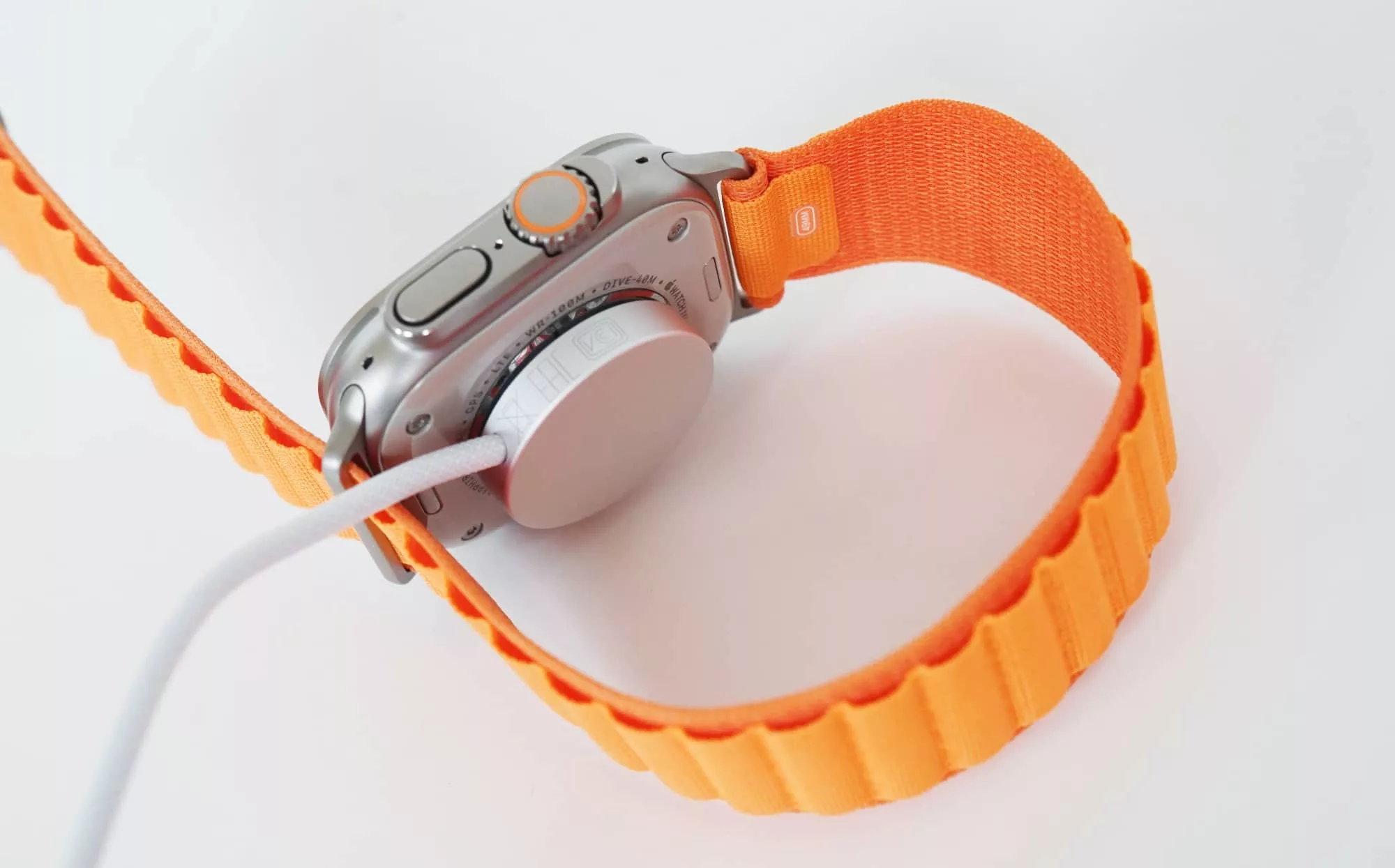 Value
The price is also just as high as it was before, fetching $1399 in Australia, which may seem like a lot, but delivers surprisingly solid value especially when you compare it against the premium edition of the Series 9 Apple Watch.
Sure, the Series 9 Apple Watch starts at $649 for the aluminium edition without sapphire glass, but once you want the better sapphire glass on top, the Series 9 starts from $1199 for the 41mm edition in a stainless steel casing and can hit $1279 in the 45mm stainless steel starting price.
There's a difference of $120 between the $1399 Apple Watch Ultra 2 and its Series 9 stainless steel equivalent, and yet there's a lot in that difference. A bigger and slightly brighter screen, a better casing (though admittedly it doesn't always look as premium as a shiny stainless steel watch), and an extra button, not to mention additional sensors and speakers.
Given how sapphire glass comes standard on the titanium Apple Watch Ultra 2 alongside those additions, the Ultra feels like the better value against its Series 9 stainless sibling.
It's much the same value argument we made in last year's Ultra, and it works here, too. Believe it or not, there's value in the Apple Watch Ultra 2, you just have to compare it with the right wearable.
What needs work?
Of course, wearable comparisons are important for another reason: they tell you whether it's worth upgrading or not, or even buying in the first place.
And if you're eyeing the Apple Watch Ultra 2 as an upgrade to your original Apple Watch Ultra, don't bother. Keep your current model for maybe another generation or two, because there just isn't enough difference to worry about.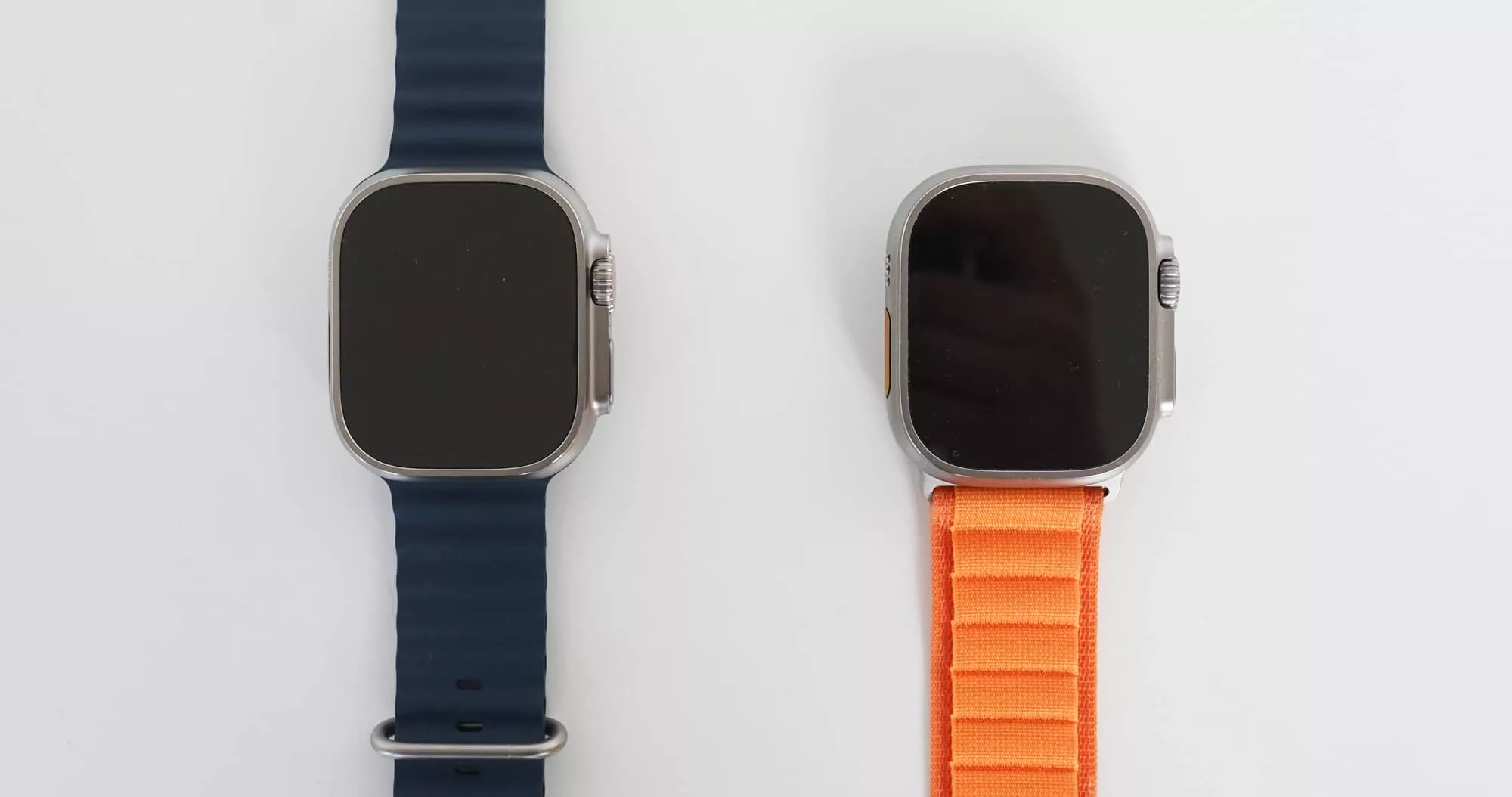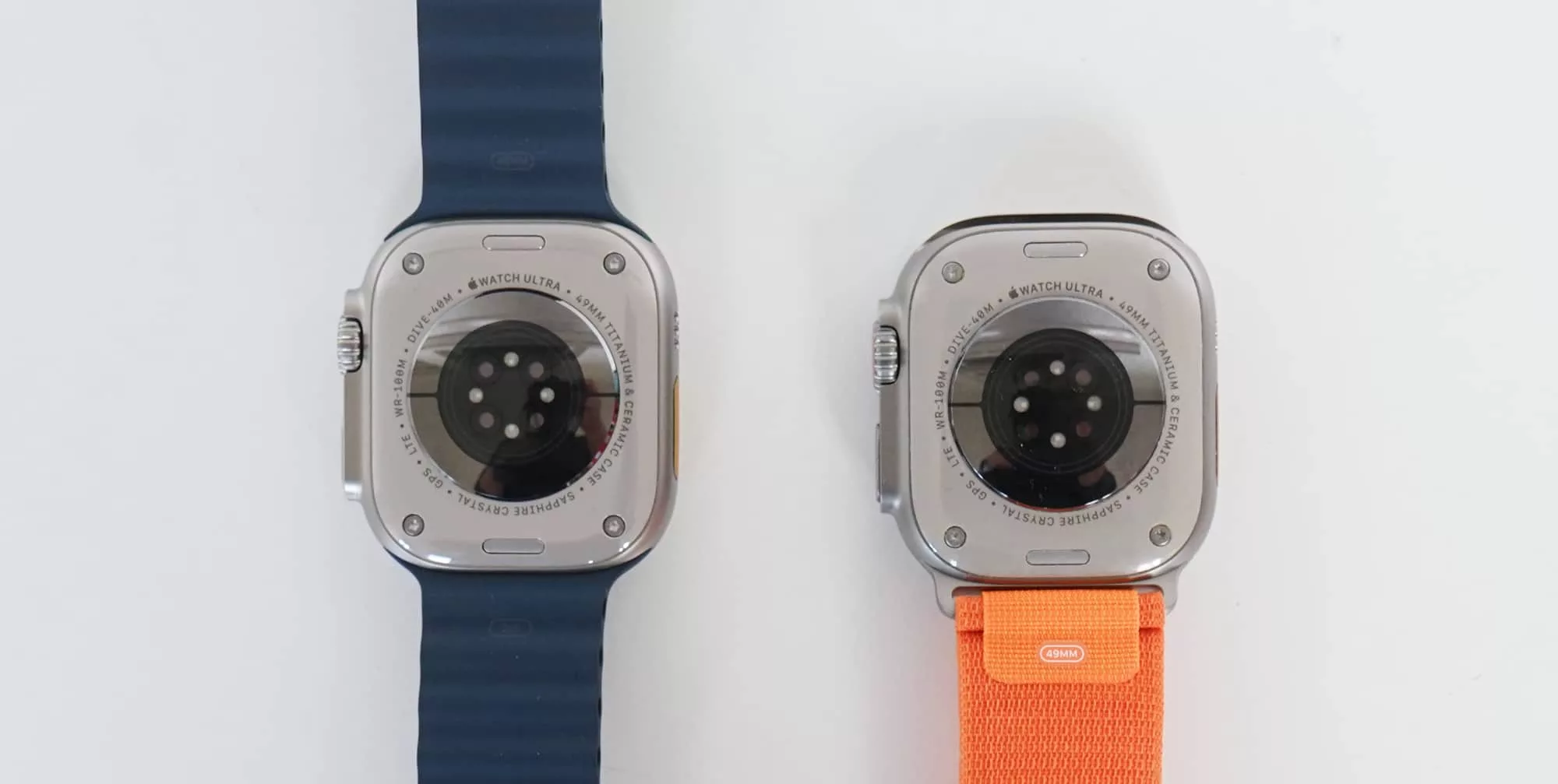 Glance at both and good luck spotting the difference, because there's nothing to the eye, and arguably the tech similarities are such owners of the new model don't have a whole lot on owners of the first Apple Watch Ultra, either.
This isn't a staggering update by any stretch of the imagination whatsoever.
Similarly, the double tap gesture doesn't do enough to be useful, allowing you to pause and play with your fingers, and jump through some of your on-screen cards, but that's roughly it. You won't likely use it very often, though we're sure developers will come up with handy ways to make it do more given there's support for that.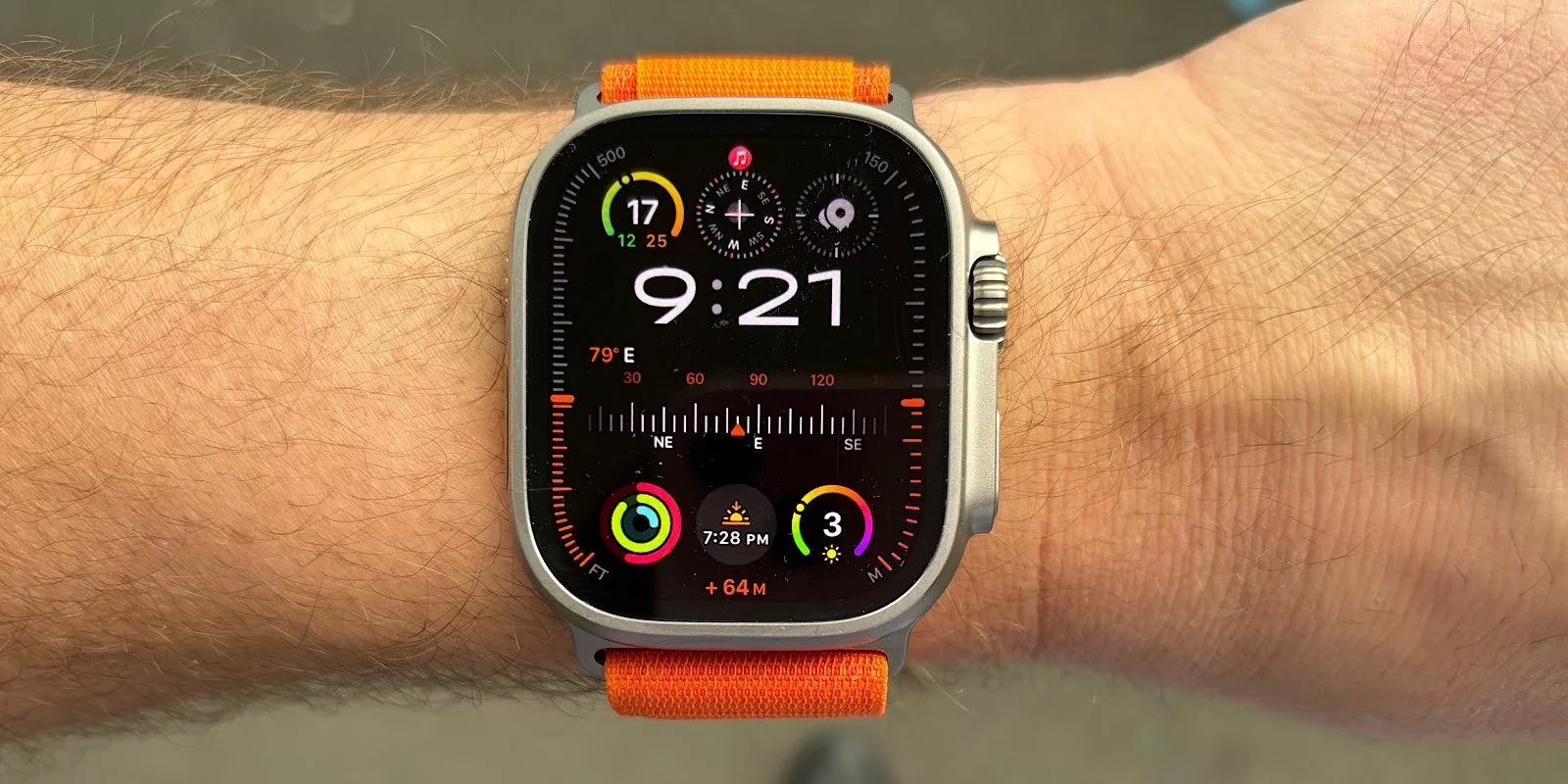 Final thoughts (TLDR)
Truth be told, there wasn't a lot Apple needed to do to make the Ultra better. The first model was already stellar and delivered a better and more reliable Apple Watch experience that matched the premium price tag you find it for.
While the Apple Watch SE delivers the premium look for a more economical entry-level price, the Apple Watch Ultra sits in the top end, bringing the best and more premium Watch experience for folks who like a bigger screen, better battery, and brawny design.
Apple probably didn't need to release a new model this year, but given the Series 8 became the Series 9 with a new chip and such, we get it, and you will, too. First-gen Ultra owners won't care, but newbies will see the extras, even if that's what they are: extras.
All up, the Apple Watch Ultra 2 is still one of the best smartwatches you can find today. It delivers the premium wearable experience you'll crave and a hint of what's to come with gesture tracking. Recommended.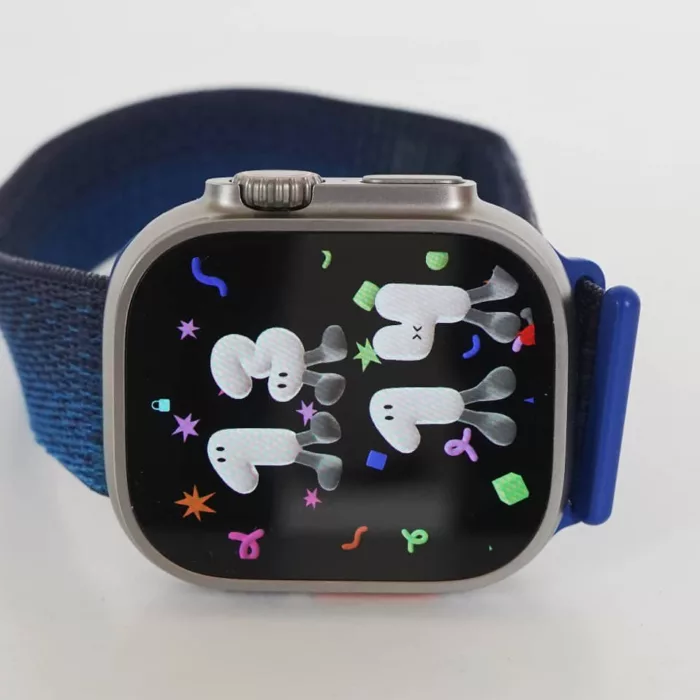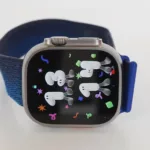 Apple Watch Ultra 2
The good
A durable titanium smartwatch
Comes with Sapphire glass
All of the great features of the S9 plus a little more
Extra button is useful
Water resistant
Still solid value against the standard stainless steel Apple Watch
The not-so-good
Not a lot of difference between the Ultra and Ultra 2
Double tap gesture isn't super useful (yet)
Battery life may not hit two days
Only comes in one colour
Pricey