An iPhone or four was only part of what was expected from Apple this week, with an upgraded Apple Watch also there for the occasion.
Rumours may well have painted what we should have expected from a new iPhone today, but there was also something else on the cards for Apple this week. Or even, we should say, on the wrist.
Yes, it's not just a new iPhone 15 for everyone you can read all about, nor is it an updated camera system in the more expensive iPhone 15 Pro and Pro Max. Rather, if you're looking to get your fill on all the new Apple gear, you also need to check out the changes Apple is making to a piece of technology it makes often sold alongside the iPhone: the Apple Watch.
Wearables tend to match mobiles for obvious reasons — you carry both of them with you on the day to day — but with the Apple Watch, there's even more reason why they're paired up. Simply put, to make the Apple Watch work, you need an iPhone.
It doesn't work without one, so it makes sense for Apple to launch a new iPhone alongside a new Apple Watch, and that is exactly what happened.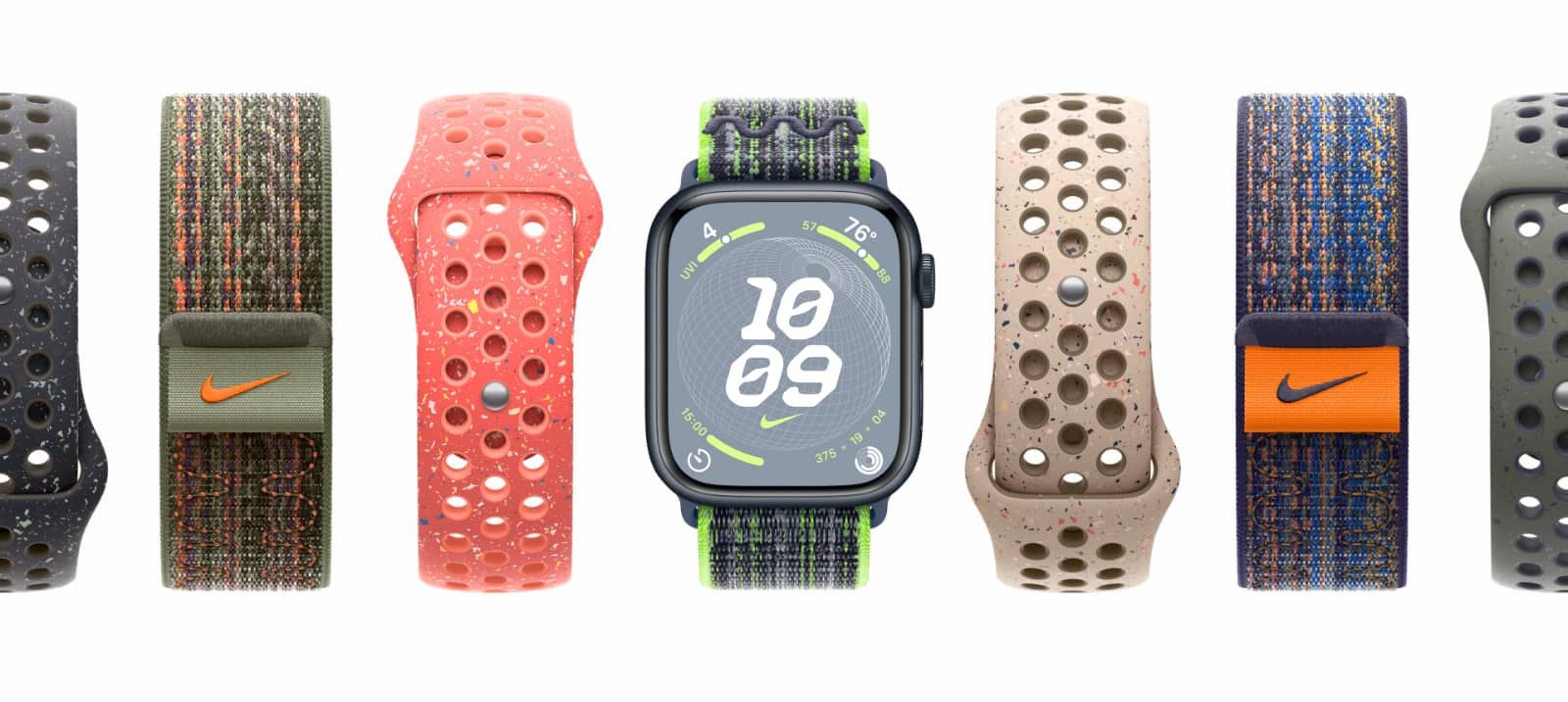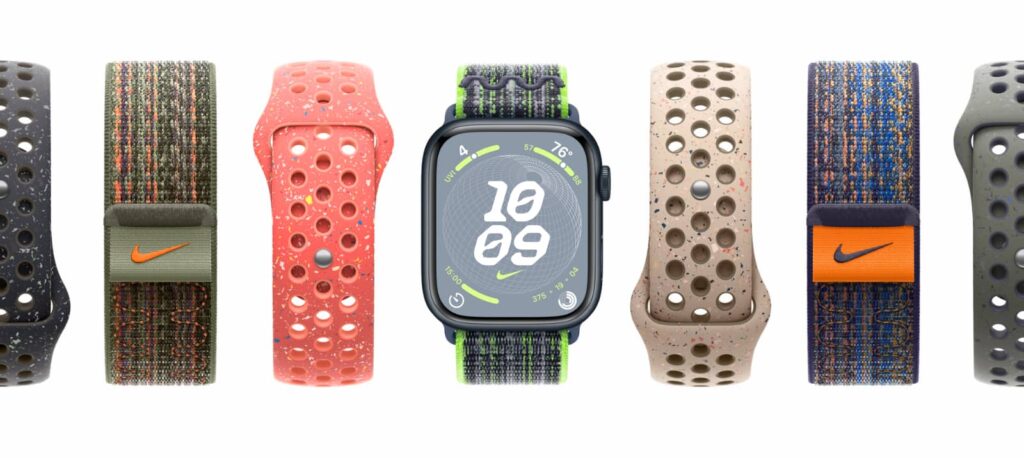 This year, the new Apple Watch sees last year's Series 8 move up a number, as the Apple Watch Series 9 takes over and updates what's going on inside and under the hood.
There's a new chip working here, the S9 System In Package (SiP), which includes improvements to the machine learning capabilities, making it up to twice as fast compared to the Series 8 only released last year, while also improving power efficiency overall.
Power is often one of the more complained about apsects of an Apple Watch, so here's hoping the new chip can work wonders, with Apple also supporting on-device Siri processing plus a new gesture that uses the chip to recognise what your hands are doing.
Strangely, you won't touch the screen to activate the new gesture on the Apple Watch. Rather, you'll tap your index finger to your thumb twice on whichever hand you're wearing the Apple Watch Series 9 on, which will pick up on little movements in the wrist and changes in blood flow via the heart rate sensor, and activate a gesture all without you touching the screen.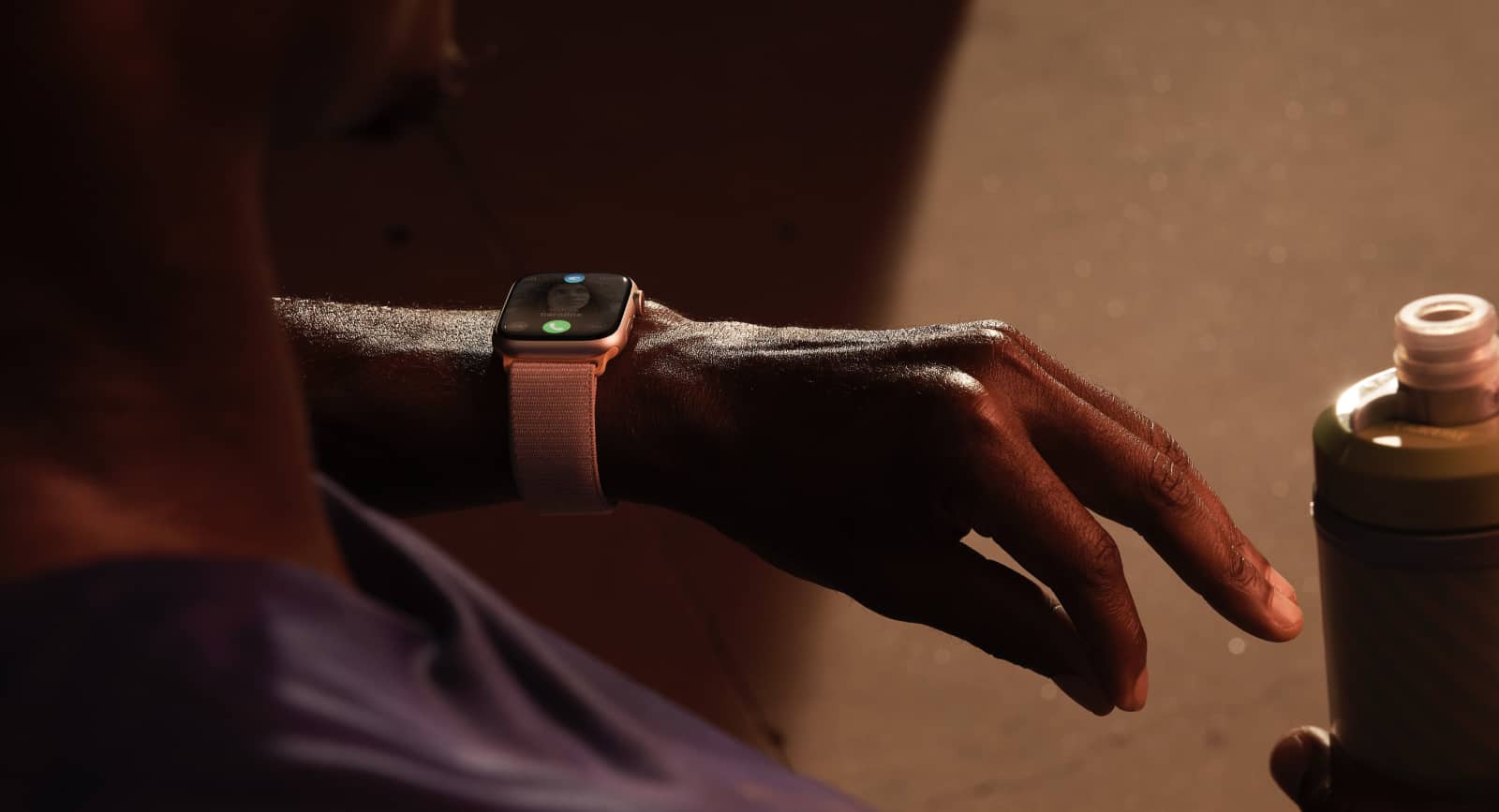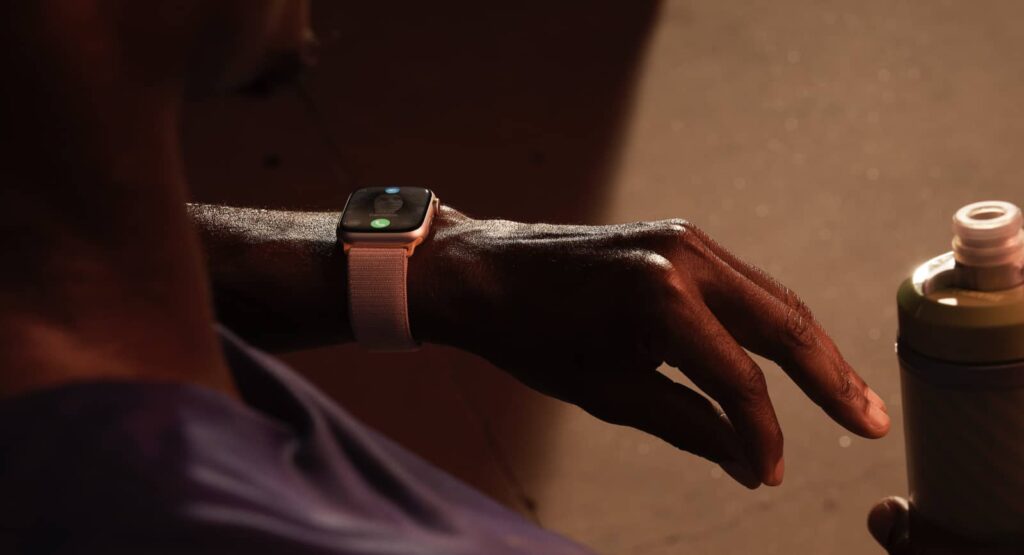 The idea basically gives you an extra way to control the screen, mapping actions to a double tap without you needing to tap anything more than your thumb. It could be pausing music or snoozing an alarm, or even opening up another feature on the Watch, all without touching it, and it's one of the more interesting changes Apple is making to the Series 9 Watch.
There's also a brighter screen, offering roughly double the maximum brightness of the Series 8, while also being able to lower the brightness to a staggeringly low single nit of brightness so as not to wake or disturb others, like people who still might be sleeping.
Finally, there are changes to finding things, with Apple using the new Ultra Wideband chip to help you get more precise tracking, while HomePod owners will see controls on the Apple Watch itself.
Outside of these changes, most of what's in the Apple Watch Series 9 will likely be familiar because little has changed.
A new Watch Ultra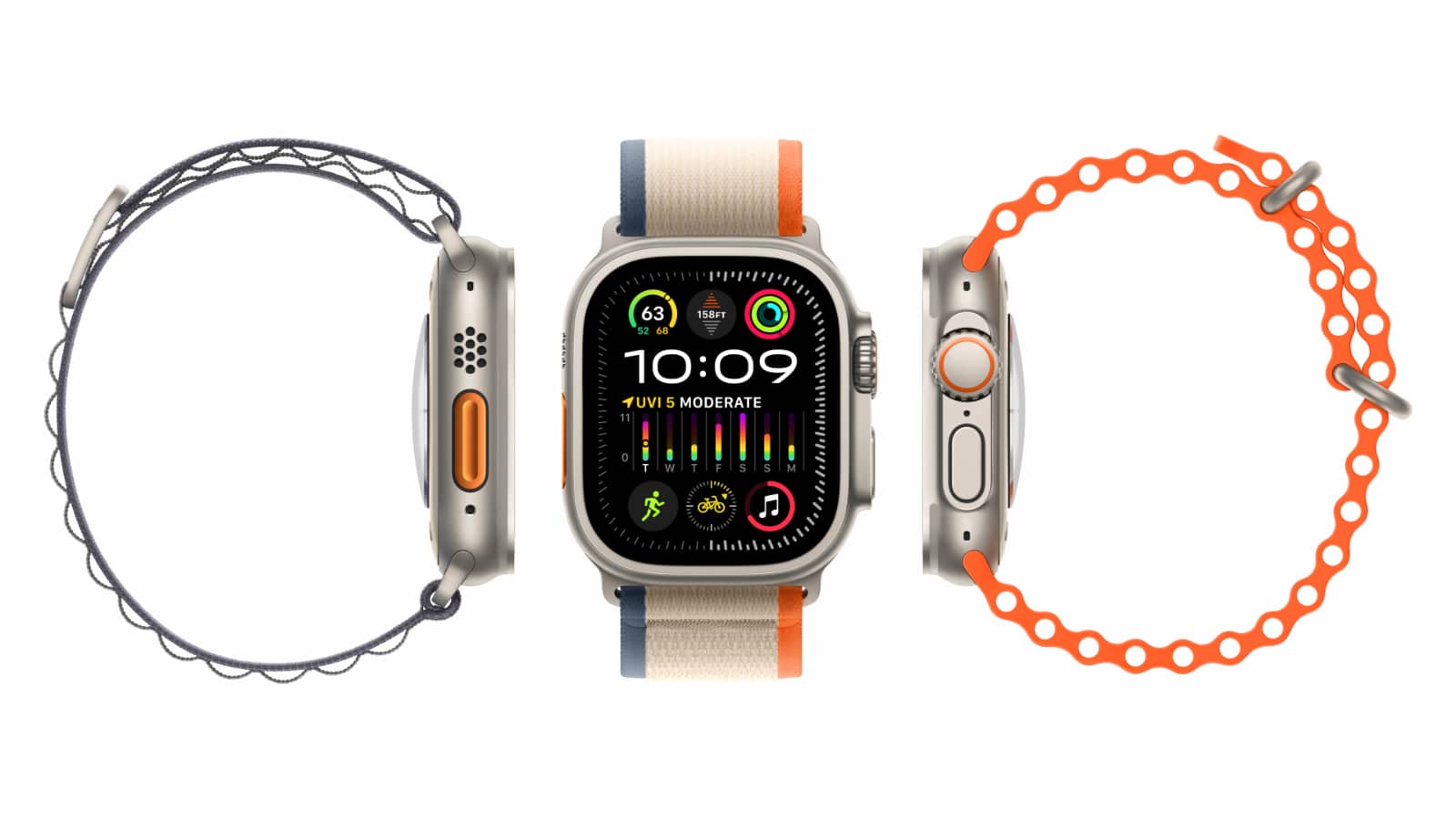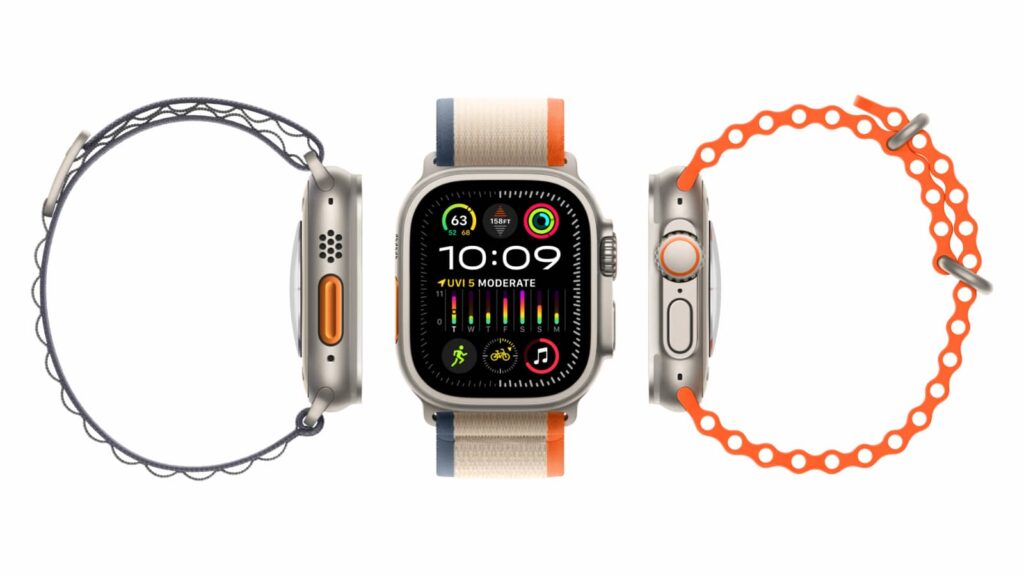 It's a similar picture with the more premium Apple Watch made for adventurers of sorts, the Apple Watch Ultra.
This year, the Ultra 2 will pop out using the same S9 SiP as the Series 9 and feature that new double tap gesture picked up on by the chip and software. The screen itself will be brighter as well, offering up to 50 percent more brightness than the first Watch Ultra, as well as bringing the new UWB precision location tech, on-device Siri storage, and a new modular watch face "Modular Ultra" designed to show more information on the screen at once.
It'll still be a titanium wearable with sapphire crystal coating, keeping pretty much everything that made the 2023 Watch Ultra a success, but updating the tech inside. As you do.
Not much of new Watch SE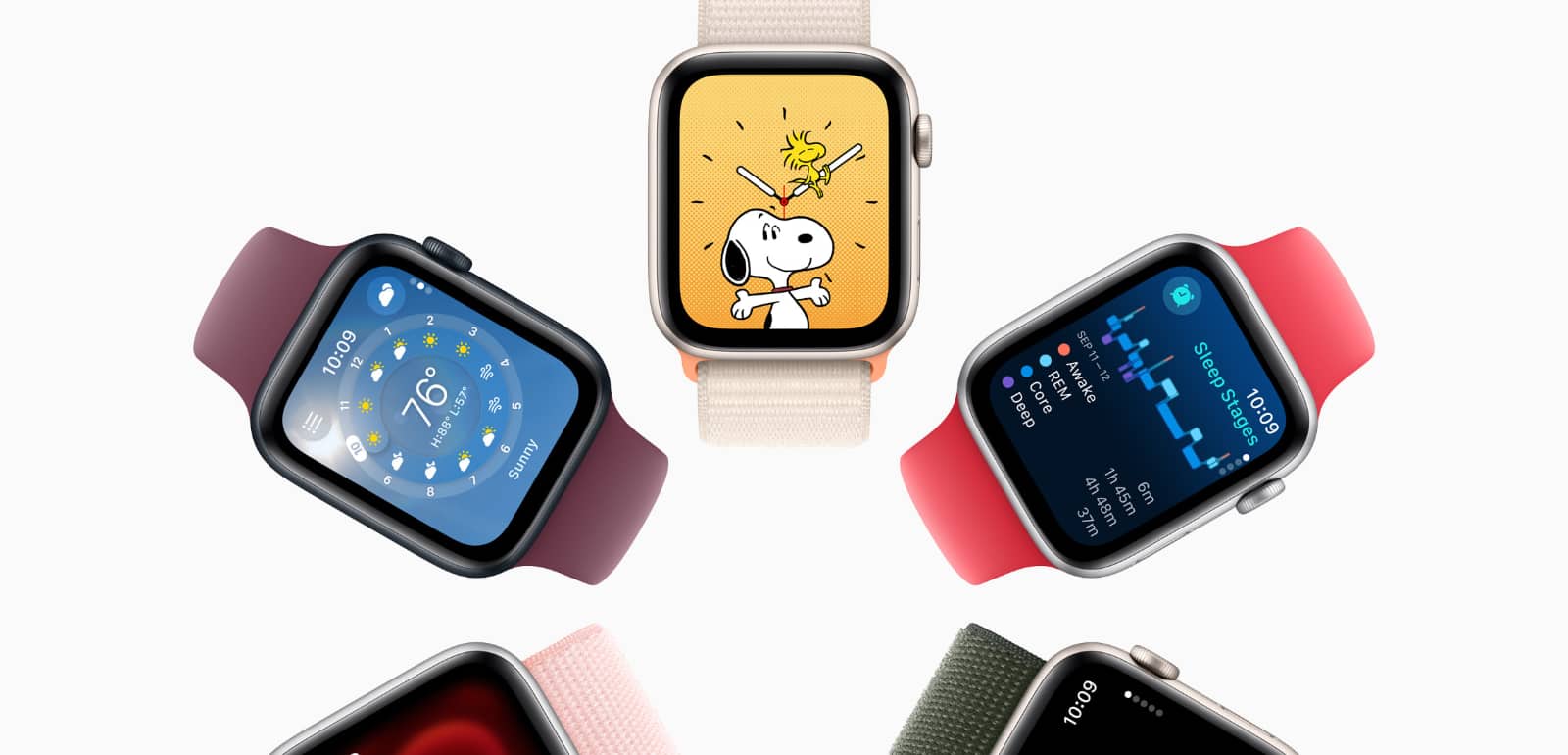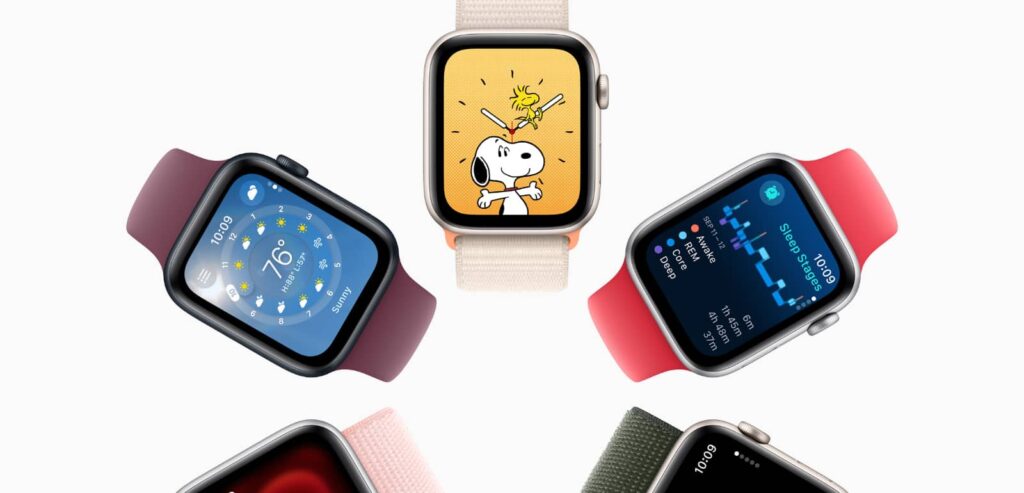 While things change in the Series 9 Watch and Apple Watch Ultra 2, they don't seem to change much at all in the Watch SE.
Rather, from what we can tell, the look, feel, and even the specs inside suggest that the model of Apple Watch SE released in 2023 is the 2022 Apple Watch SE kept over for another year.
There is one change, but it's only really from how it's made.
A carbon neutral wearable
The one way the Watch SE will change is in a carbon neutral way. The entire range is the company's first carbon neutral products ever, and when ypu pair them with specific bands, you'll find they can be carbon neutral.
Not all models are, but Apple notes that any aluminium Watch Series 9 paired with a new Sport Loop band is carbon neutral, as is any Apple Watch SE paired with the same new Sport Loop Band. Likewise, the titanium Apple Watch Ultra 2, which paired with the right band is also carbon neutral.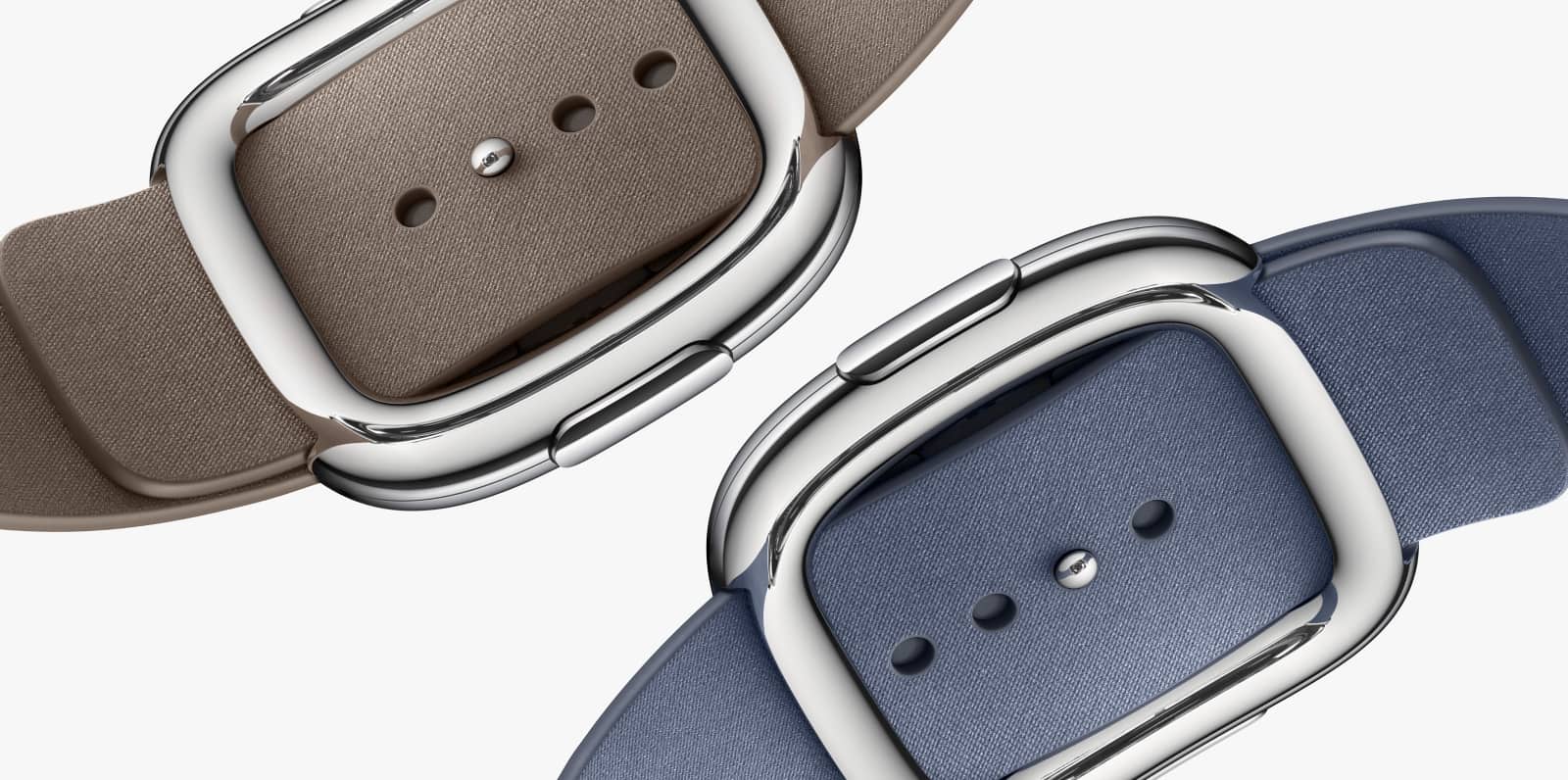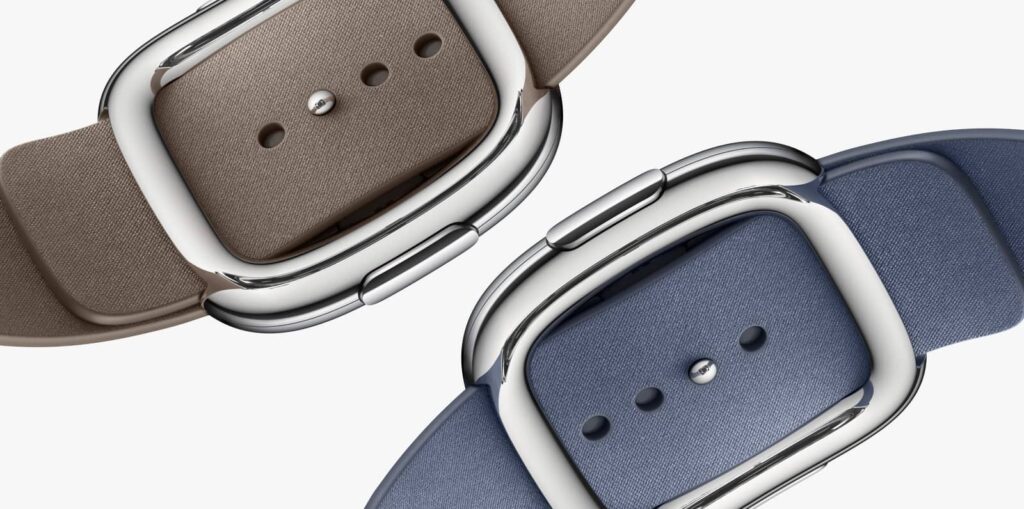 And as for those bands, Apple is moving on from leather in its bands, changing things up with "FineWoven", a microtwill fabric that uses 68 percent post-consumer recycled material and produces much lower carbon emissions to make. Likewise, the aforementioned new Sport Loop band relied on 82 percent recycled yarn and are entirely carbon neutral.
Australian pricing and availability
You'll find the new Watch models in stores in Australia from September 22, with pre-orders kicking in now. The fairly unchanged Watch SE will start at $399 locally while the Watch Series 9 starts at $649.
And if you want the Watch Ultra 2, Australians can expect that at $1399 when it launches on September 22 alongside.