Quick review
2023 Apple Mac Mini (M2 Mac Mini)
The good
All the performance of the M2 Air in a desktop for less
Still fantastic industrial design
Tremendous value for the M2: if you don't need to be mobile, you could save serious money
The not-so-good
Speakers aren't great
Very much a BYO Mac: no keyboard or mouse in the box, but you need both
You'll also want a screen; this is only a computer
Ports are all on the back
Not really a computer you can upgrade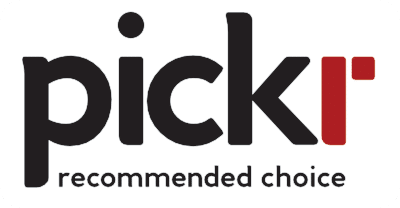 If you don't plan on being mobile, and just want to keep a laptop plugged in at home, the M2 Mac Mini makes the case for saving on what you don't need.
Sometimes it's the little updates that grab our attention, especially in these trying economic times. Especially when computers are known for not exactly being inexpensive.
For what it's worth, few computer updates match that adjective: "inexpensive". Generally speaking, buying a new computer is a relatively sizeable outlay, requiring a spend of over a thousand dollars to get an update, upgrade, or even just something brand new to help you work, play, or do something in between.
These days, most computers are made to go, with desktops generally ignored. We live in a mobile world, so most computers are made with portability in mind.
The Mac Mini is not that. It's a desktop machine sans-screen, keyboard, and mouse, and needs you to bring all of that to make it work. It'll stay on your desk or table, and then it'll be useful.
But what the 2023 edition of the Mac Mini represents is something valuable, too: a well-spec'd Mac that can save money without sacrificing performance.
Design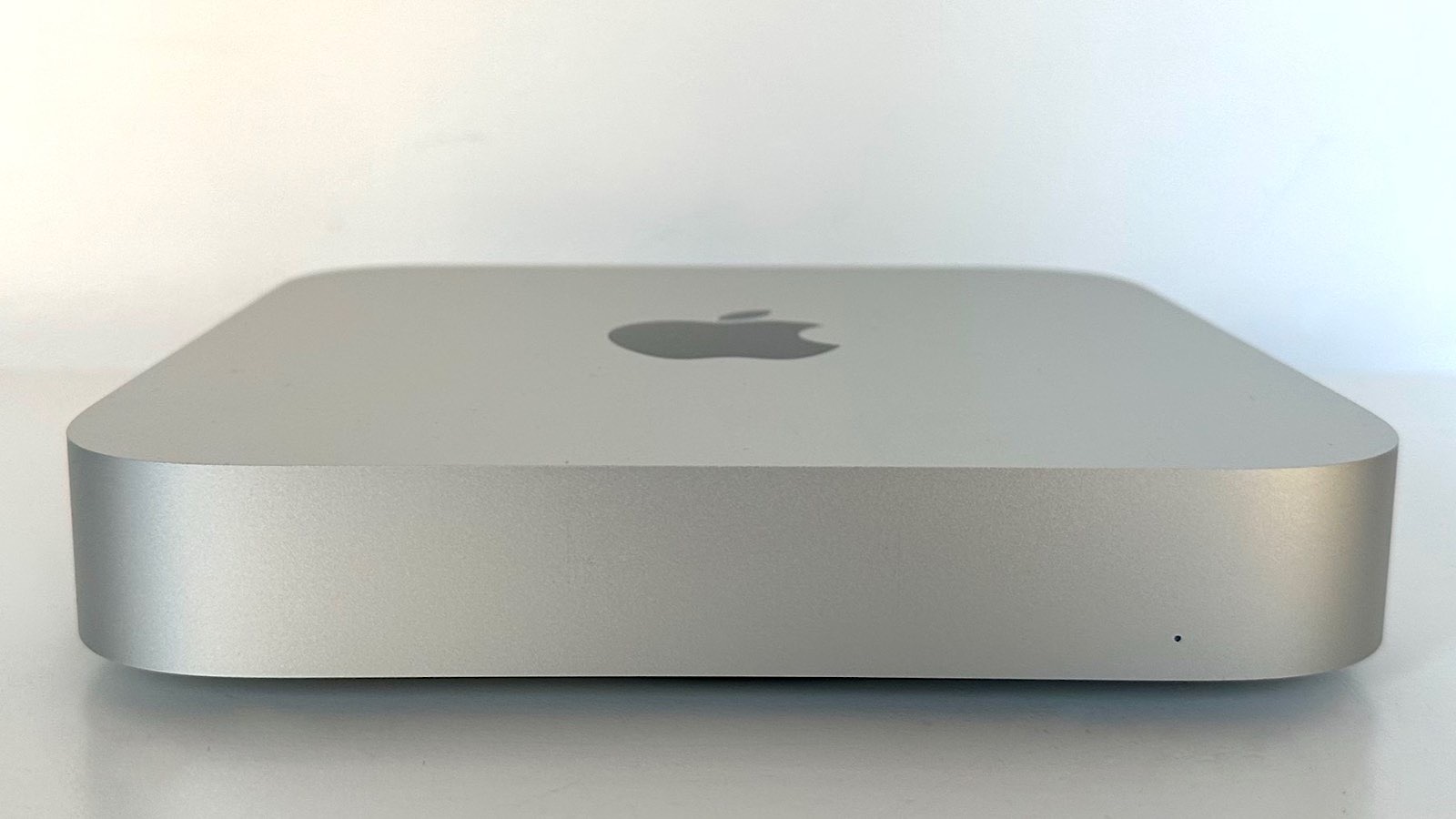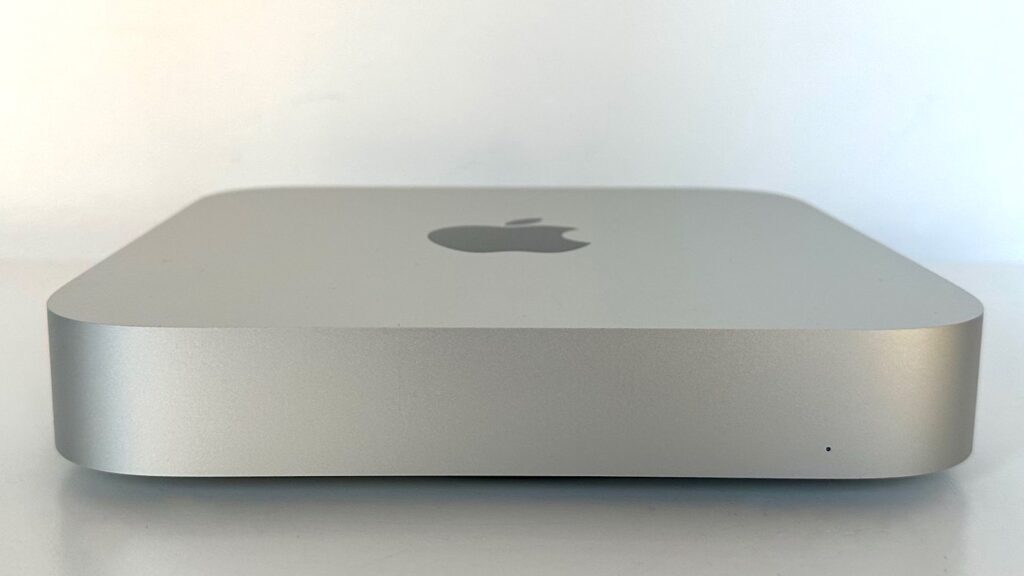 Sporting a silver metal box designed to sit on the desk and just look pretty cool, the Mac Mini is exactly what it has been for a few years now: sleek and cool.
It's still pretty impressive that Apple has managed to pack all that hardware into the one compact box, and with the latest Apple Silicon inside, very little has changed.
Metal and minimalist, the Mac Mini impresses in design.
Features
It's also fairly impressive under the hood, though there are also few changes since last time. In fairness, that's at least something: design-wise, there are no changes since last time.
Under that metal hood, however, there's a new chip, as Apple updates the Apple Silicon M1 to the Apple Silicon M2, a change that is more than just a single number. Yes, it's a sequel, but it's a sequel with more grunt.
Never mind that there's probably an M3 just around the corner, Apple's M2 delivers more oomph to the tune of "so much, you won't know what to do with".
The M1 before it is still fantastic, and the M1 MacBook Air is still a recommendation given just how flexible and capable it is. However, the M2 offers more grunt, covering eight cores of CPU power, 10 cores of graphical (GPU) power, and then you can choose to upgrade to the M2 Pro, if you like, which has 10 CPU cores and 16 GPU cores, handy if you want more power in general. Whichever model you choose, there are 16 cores on Apple's machine learning Neural Engine.
In the standard M2 model — which is the Mac Mini we're reviewing — you'll find a minimum of 8GB RAM and 256GB storage, though each of these can be upgraded. The M2 Mac Mini can receive up to 24GB RAM and up to 2TB SSD, both ringing up at an extra cost. Weirdly, you can also upgrade the 16GB Mac Mini to 32GB RAM/8TB SSD respectively again for more money, but only because they start with 16GB/512GB memory/storage.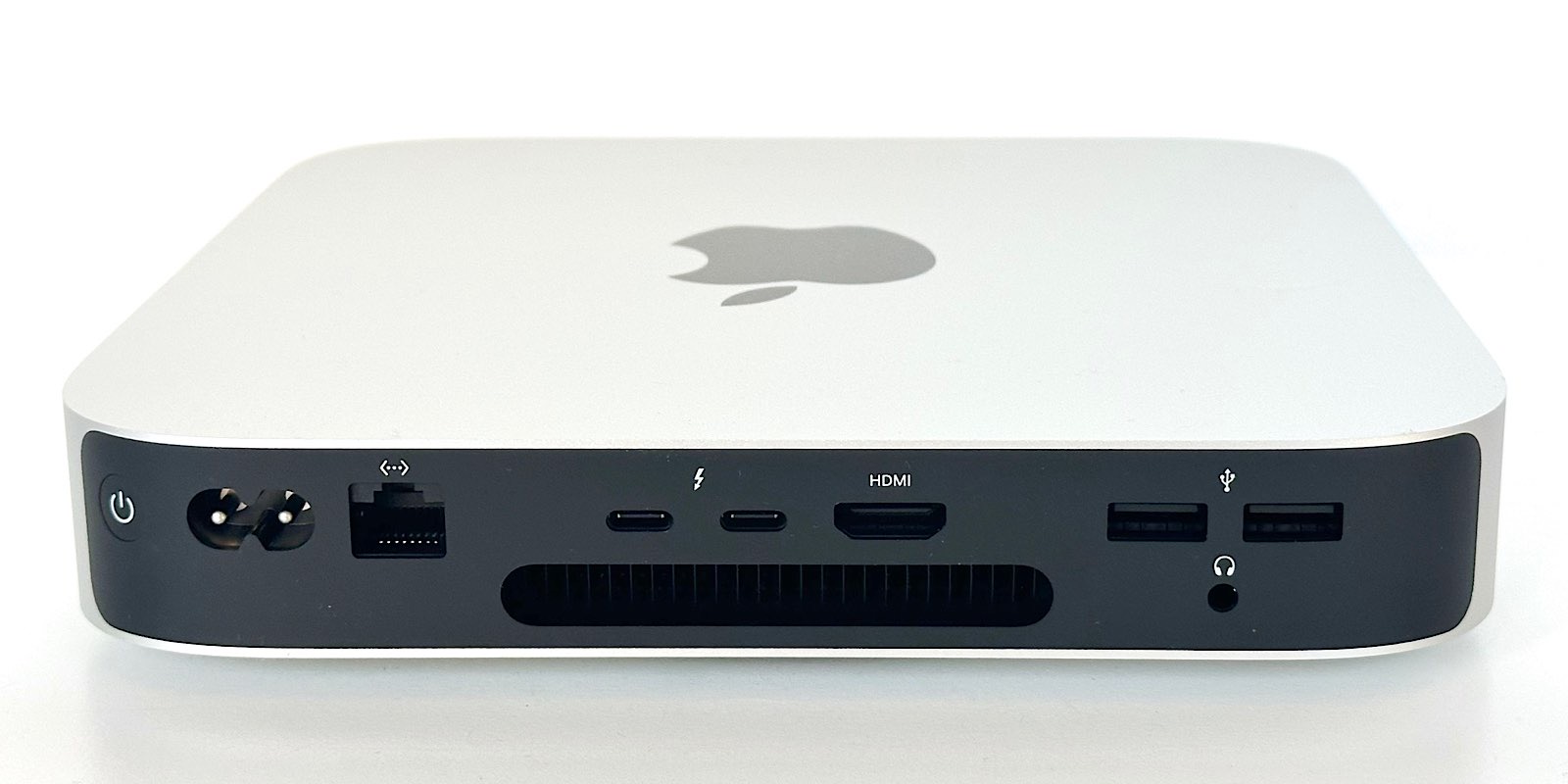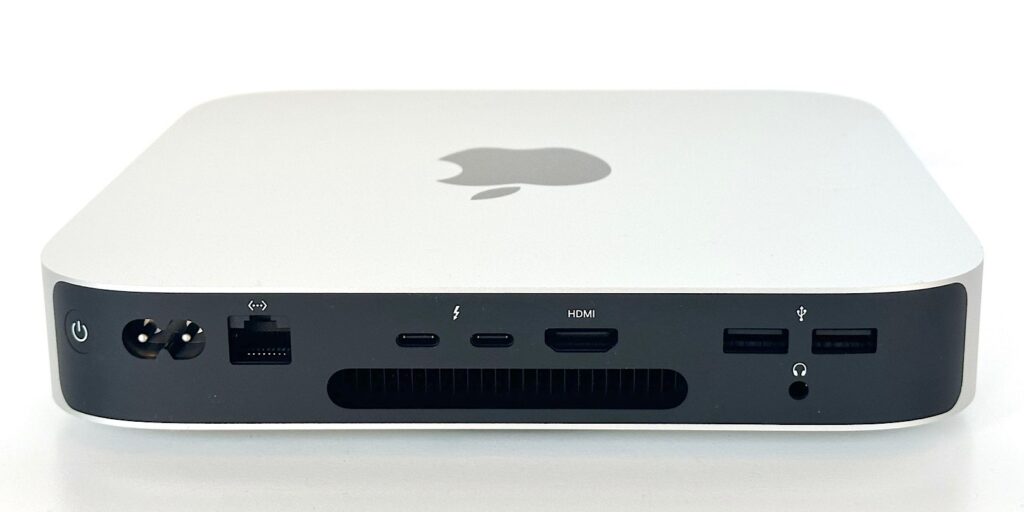 The standard M2 Mini is where we are, though, and they both also get two Type C Thunderbolt 4 ports, two rectangular Type A USB ports, one HDMI port, a Gigabit Ethernet ports, and a headphone jack (which could also be used for speakers), with all of this covering wired ports. The more expensive M2 Pro edition gets an extra two Type C Thunderbolt 4 ports.
Wireless appears to be the same regardless, covering 802.11a/b/g/n/ac/ax WiFi 6E and Bluetooth 5.3, and that is roughly it. This isn't a phone and it's clearly not made to be portable, so there's no 5G here, folks.
It all comes in a computer weighing 1.18kg, though the M2 Pro edition of the Mac Mini will add a little bit of weight, making it 1.28kg instead.
In-use
Using this Mac is more or less the same as any other Mac, though you will need to bring a keyboard and mouse, as well as a screen, to make it work. None of this is included in the box, and you are buying a Mac as is.
Imagine the MacBook Air 13, the MacBook Air 15, or even the 13-inch MacBook Pro we still don't understand. Now rip away the keyboard, trackpad, and screen.
Everything left behind is what you get, but you get it in a lovely little slim-line metal box. That's the Mac Mini in a nutshell, and so while using the computer is a cinch once you have everything, using it also requires parts you may not have immediately.
In short, you'll need those three things in order to use this machine.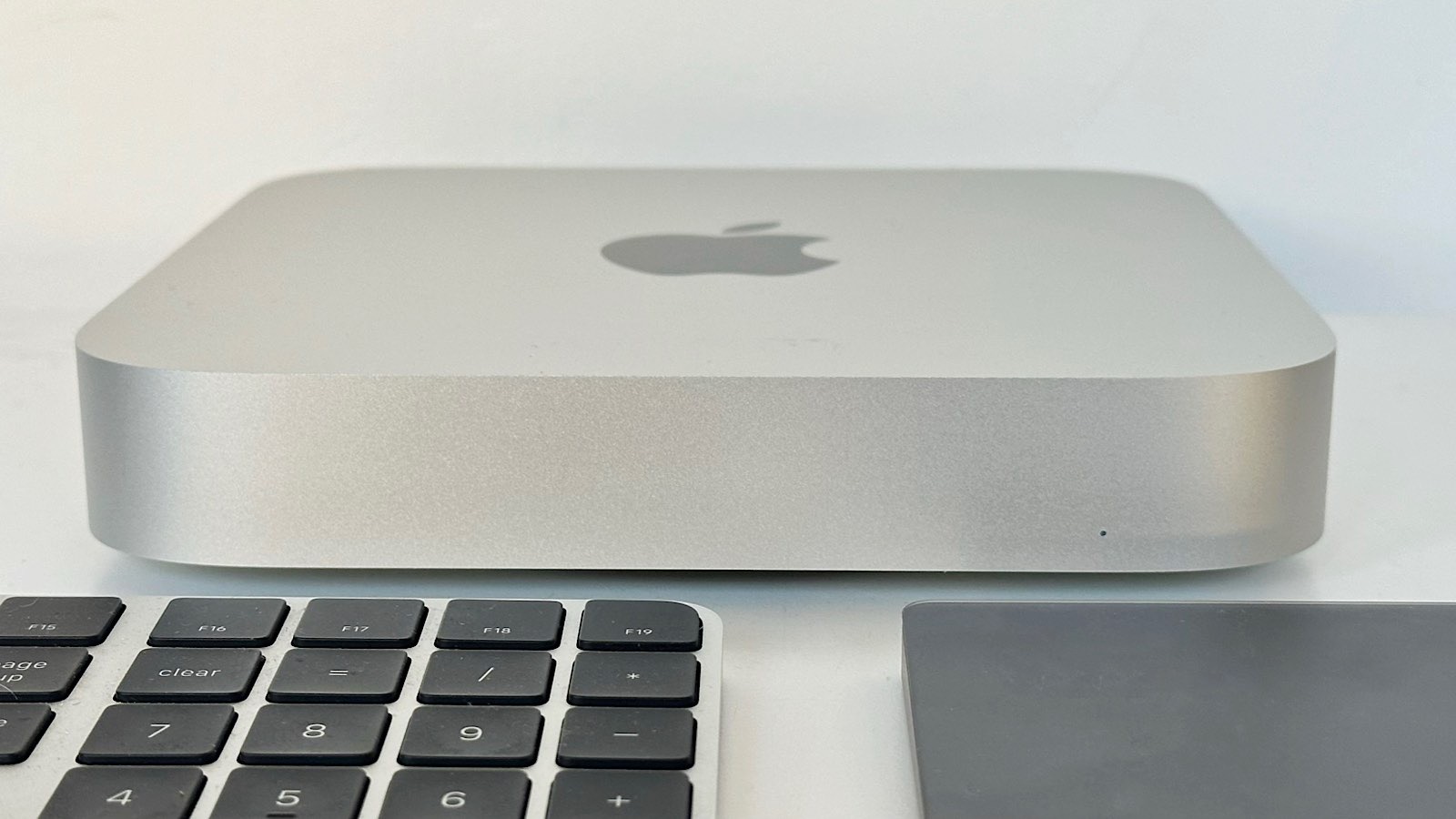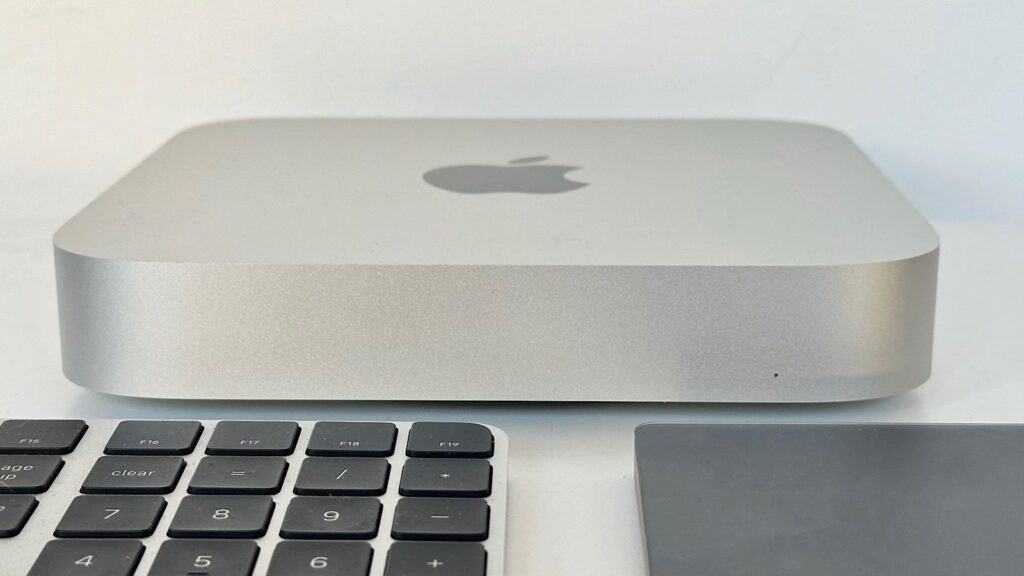 Once you have them, it's worth noting that the port locations only on the back also affect the usability, as they're all on the back. That means any peripherals you want to attach will have to go on the back, either increasing cable length of giving you the occasional unsightly cord.
The back port placement may well be a clear sign Apple believes the world should be cordless, but it doesn't always bode well if you still have other plugs to plug in, such as a card reader, microphone, or even a corded pair of gaming headphones, as even that last one sees its port on the back, as well.
Performance
At least the performance is solid, thanks in part to Apple's use of the M2 silicon found in most of its other computers.
Armed with much the same hardware as the Air and Pro computers, the Mac Mini is fast, as evident not just by the odd game we played on the machine, but also by our benchmarks.
Tested against the old Mac Mini, the new model is clearly a winner, but it's also pretty much on target as being the same performance as the 13 inch Air, 13 inch Pro, and the recently released (and reviewed) 15 inch Air.
Our review M2 Mac Mini came with the standard M2 chip with an 8-core CPU and 10-core GPU, but it's worth noting that you can also push beyond the standard M2 and configure the Mini to use the M2 Pro, just like the 14 inch MacBook Pro. That'll give you a little more grunt in the CPU (10 cores) and a lot more grunt in the graphics (16 cores).
Value
Jumping to that higher-end Mac Mini model will cost you a little more, with the priciest model of Mac Mini and its M2 Pro chip fetching $1999 while also upgrading the back Type C Thunderbolt 4 ports from two to four, but it's a lot more affordable than the $3199 MacBook Pro 14 with the same chip, memory and storage (16/512GB), saving you a good grand if you don't need the screen, keyboard, and mouse. And if you're going to just keep the ocmputer plugged in, that might be totally okay for you.
With the regular M2 Mini models, the value is still notable, but not necessarily as impressive.
With a starting price of $999, the 8GB/256GB memory/storage version of the standard M2 will make a lot of sense for many, cutting off the keyboard, screen, and mouse from the 13 inch Air's $1799 price, and still giving you a little more GPU grunt. At $1799, the 13 inch Air includes an 8-core GPU, so you're kind of saving a grand in each instance all the same.
If you don't plan to be mobile, again, this saving could make all the difference, with the Mac Mini giving you everything you need and nothing you don't.
What needs work?


However, this is very much a spec upgrade for Apple, and that means everything left over that wasn't great in the previous M1 Mac Mini is still very much the same in the M2 Mac Mini. The more things change, the more they stay the same, it seems.
And that means the M2 Mini is very much a Mac you need to apply a little bit of BYO with. As in you'll need to bring your own keyboard and mouse to make it work, preferably an Apple-made one of each, which we've found offers them most compatibility from the get-go.
We used a spare Magic Trackpad and Magic Keyboard, but you could BYO a Magic Mouse too, if you wanted (not our favourite mouse, but we won't judge).
You will need a keyboard and mouse to set it up, however, and they don't come in the box, not like they do with the iMac.
You'll also need a screen, which could be a dedicated monitor or a TV. Again, dealer's choice, but you need one to make the Mac Mini do its thing.
And you may want to bring your own speakers, be it a dedicated pair or even some stereo HomePods running on AirPlay.
As we found in the M1 Mini, the M2 Mini's speakers are found at the back of the computer and just aren't great.
Face it: you're not buying Apple's least expensive Mac for amazeballs speakers, and really you're not getting it, so that's kinda fine too? It's still a little weird that Apple doesn't just punch some holes out on the front and move the sound to that position, which would possibly improve things just that little bit, but it is what it is.
You also can't really make any internal upgrades to the Mac Mini, but chances are you probably already know that, or have guessed it. There aren't many Macs that do let you make internal changes short of the Mac Pro, and that's a totally different beast with a totally different cost.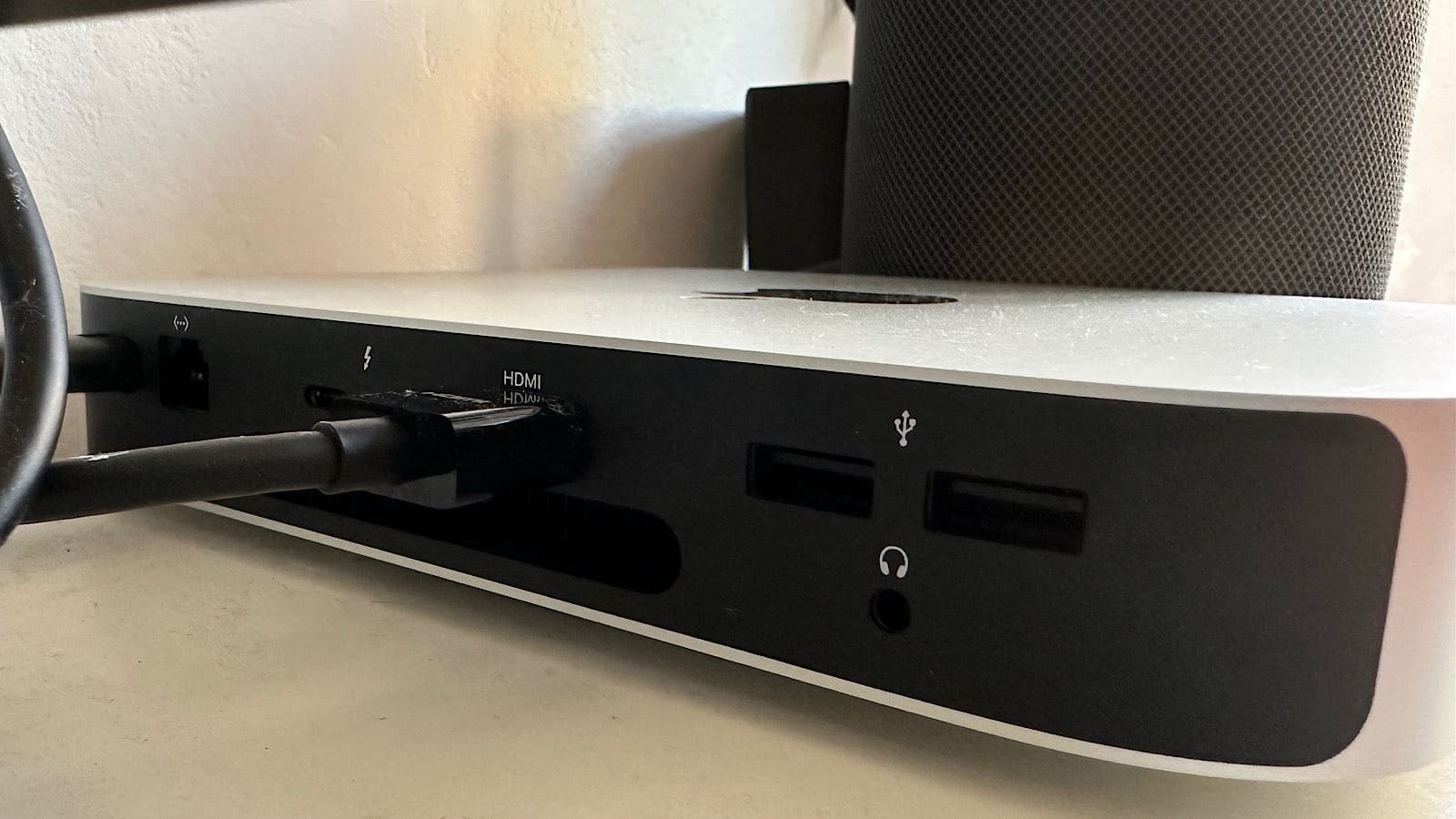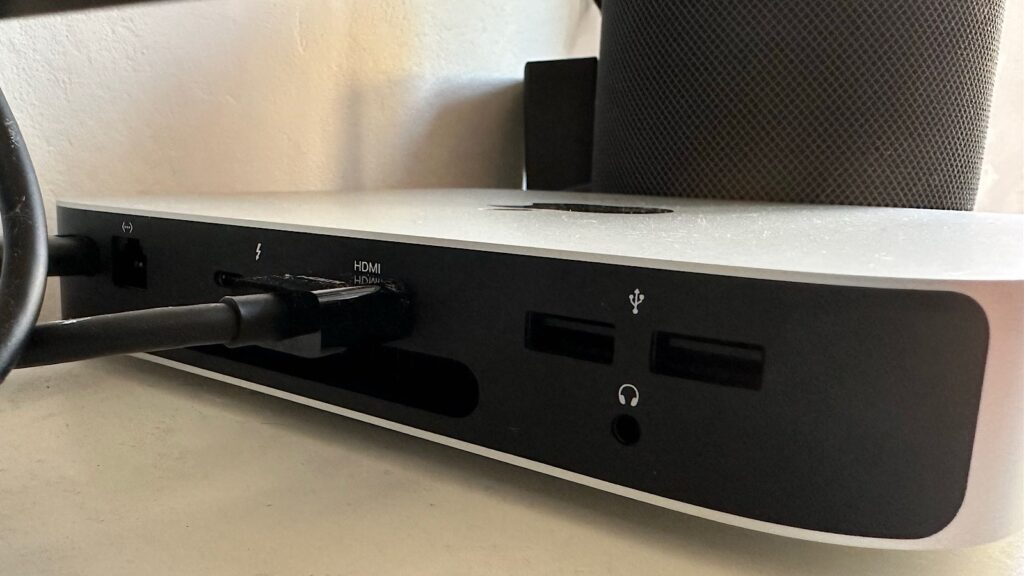 Final thoughts (TLDR)
The point of the M2 Mini is more that you're getting a value-packed screen-less system from Apple, and that's exactly what this computer is all about.
The M2 Mac Mini is the value Apple desktop you didn't know existed. It's nearly everything great about the MacBook Air 15, but without the 15 inch screen, and the same is true with the 13 inch models. If you already have a screen, keyboard, and mouse, it's perfect.
And if anything, it highlights the strength that Apple's Silicon is, delivering such a solid set of specs, few desks will need upgrading in quite some time.
There are still things Apple could improve upon, but given the price vs performance, we'd say the M2 Mini is such a force to be reckoned with. Recommended.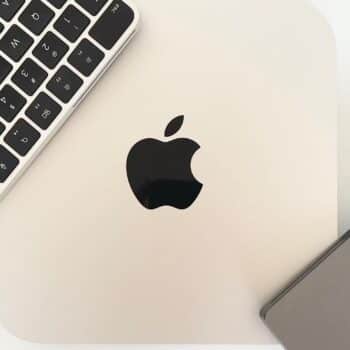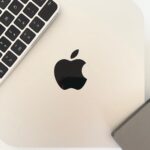 2023 Apple Mac Mini (M2 Mac Mini)
The good
All the performance of the M2 Air in a desktop for less
Still fantastic industrial design
Tremendous value for the M2: if you don't need to be mobile, you could save serious money
The not-so-good
Speakers aren't great
Very much a BYO Mac: no keyboard or mouse in the box, but you need both
You'll also want a screen; this is only a computer
Ports are all on the back
Not really a computer you can upgrade