If you rely on one of Apple's many media devices including the iPhone or Mac, and you happen to like gaming, you may be interested in Apple's new Netflix-style take on gaming services.
Even though there are a lot of freemium games out there that cost you real money to do things, there are also quite a lot of games that you can buy that get rid of the whole "pay to play" mentality past the initial purchase price. That's the model most console and PC games have gone down, though on mobile, it can be a little different.
It seems as though there's a lot of money to be made, and so the freemium model pushes on through, continuing to make money for game companies eager to capitalise on folks who may not want to spend much or anything for the initial purchase price, and who might want to make their gaming experience a little better as time goes on.
That's not going to work for everyone, and outside of a few titles, generally the ones that cost something up front will deliver more. Often called "premium games" — premium because they cost something to begin with — they may not attract as many gamers.
But there may be a fix on the way, at least if you game on the iPhone, iPad, Apple TV, iPod Touch, or a Mac. Essentially, if you game using one of Apple's many game-enabled devices, a fix might be on the way.
That fix is something Apple is rolling out called "Apple Arcade", a subscription model gaming service that offers something more akin to Netflix or Stan, but for games. It means that Apple Arcade will deliver gaming titles across mobile, desktop, tablet, and TV, and in a service that provides support for wireless controllers gamers may already have, such as an Xbox or PlayStation controller.
For $7.99 per month in Australia, Apple Arcade will deliver a catalogue of titles, offering unlimited access to titles in Australia, with a one month free trial, no extra freemium payments needed. It's basically an all-you-can-play gaming service, much like Netflix's all-you-can-watch movie and TV service, or even Apple Music's all-you-can-listen music service.
However Apple Arcade isn't unique in what it's offering, merely how it plans to make its games available to owners of its devices. While Apple calls it a "world first", it's a world first in that it will offer the titles across a larger spectrum of devices, running across TV to desktop to mobile. Microsoft runs a similar service for Xbox with another variation for Windows PCs, but lacks the mobile component. Meanwhile, way back in the day, Sega ran a cable TV-connected version of a gaming service for its Genesis console (Megadrive in Australia) that refreshed games monthly.
What makes Apple's approach interesting beyond the device versatility is that the subscription is valid for up to six family members, essentially making an Apple Arcade subscription a family account for gamers inside of a family. That might be you and your kids, and possibly a grand parent or two, granting access to the service's library for more than just one person.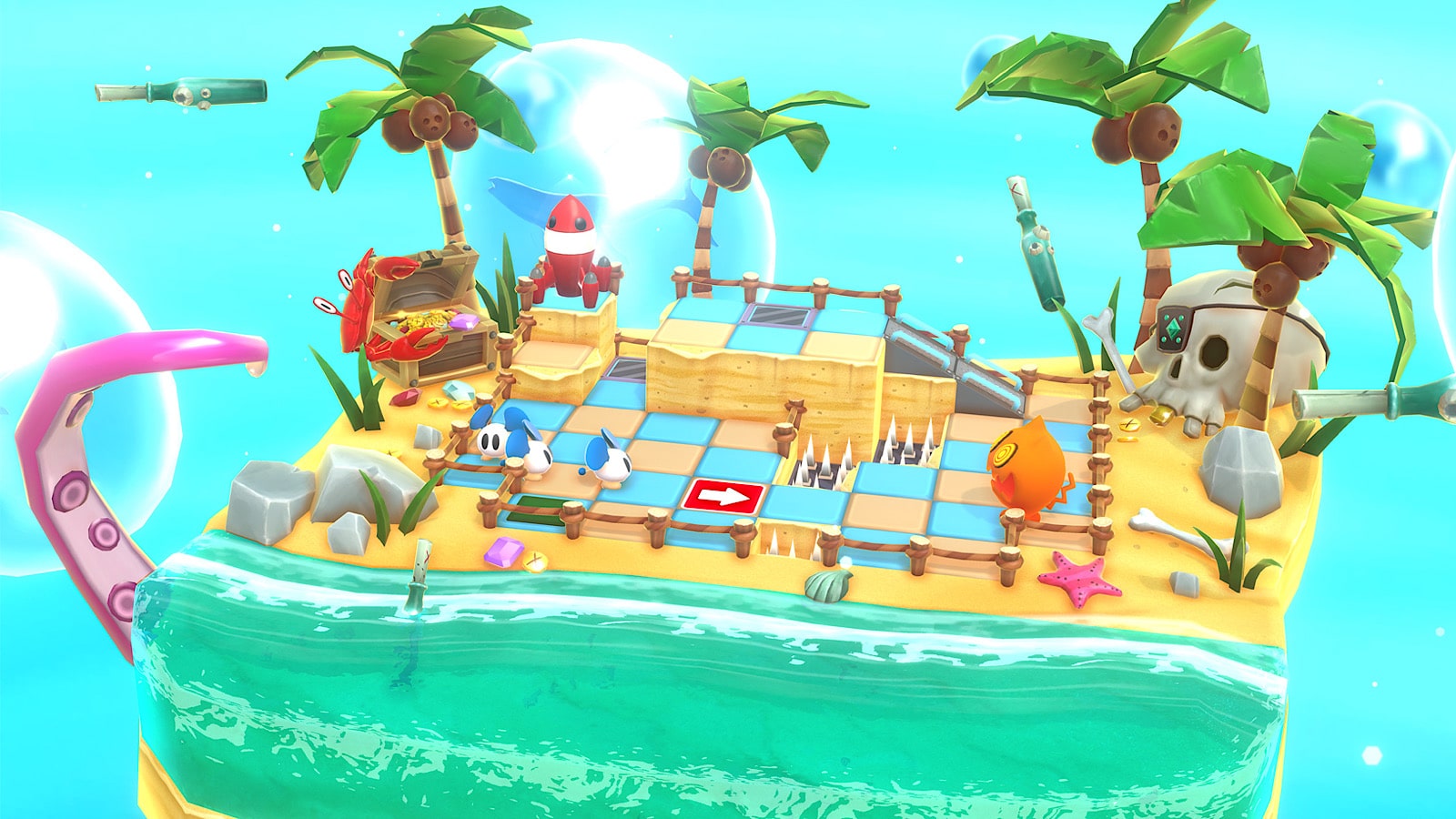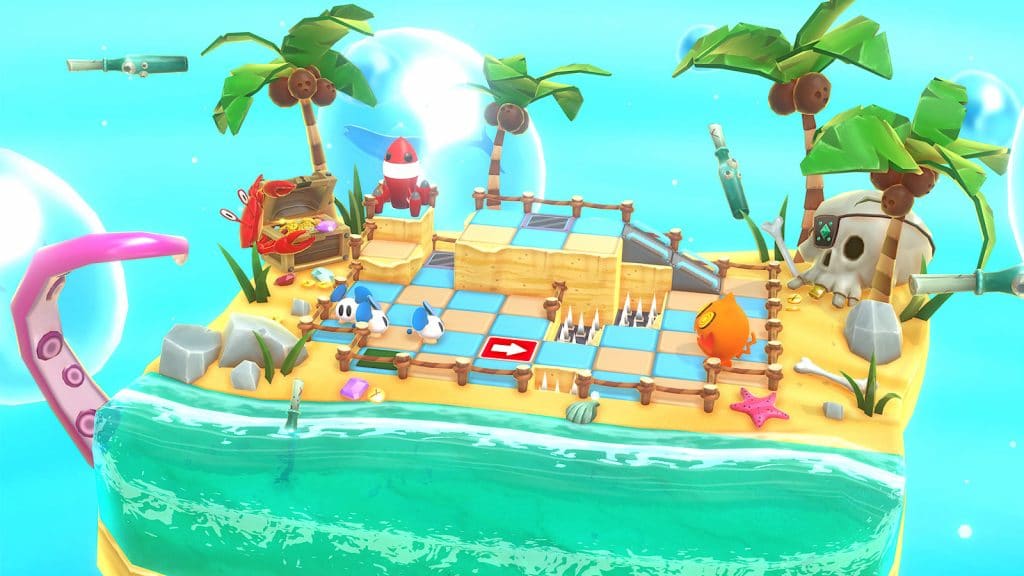 At the moment, the Apple Arcade library includes a curated selection of over 100 titles, some of which are exclusive, including ChuChu Rocket Universe from Sega, Pac-Man Party Royale from Bandai Nampo, Skate City from Snowman, The Bradwell Conspiracy from Bossa, and a new RPG from Final Fantasy and Kingdom Hearts creators Square Enix, Various Daylife.
"We are so excited to launch Apple Arcade on the App Store. A curated selection of over 100 new and exclusive games from many of the most innovative game developers in the world is the perfect complement to the App Store's existing massive catalogue of games," said Phil Schiller, Senior Vice President of Worldwide Marketing at Apple.
"We think customers of all ages are going to be delighted that a single subscription gives the whole family unlimited access to the full catalogue of amazing Apple Arcade games, all without any ads or additional purchases, while knowing every game must meet Apple's high privacy standards," he said.
Apple Arcade is available in Australia for $7.99 monthly from September 30 on iPhone and iPod Touch first, with October 1 seeing release for iPad on iPadOS and tvOS, and later in October for the latest version of macOS, macOS Catalina.