Quick review
Apple iPad Mini (2019)
The good
Feels excellent in the hands
Great size and weight
Excellent performance
Lovely screen
Supports the Apple Pencil
The not-so-good
Seems expensive given the size and price
No water resistance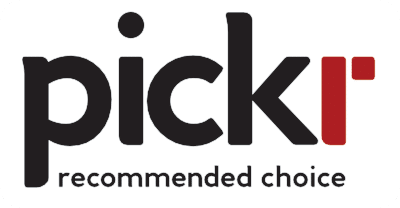 Apple tends to update its tablets regularly, but it definitely took its time with one. What makes the 2019 iPad Mini interesting, and is it worth buying?
There are plenty of 10 inch tablets out there, but if you want something smaller and made for your hand — something Kindle-size — your options are also significantly smaller.
Now that we have so many big phones, the small tablet is becoming less of a thing, so much that they're hard to find.
Samsung makes one, Huawei makes one, and Apple's has only just recently been updated, after having been left alone for years.
But it's happened, and the iPad Mini has been reborn. The 2019 iPad Mini is no longer quite what it was in years prior. It's marginally thinner, features better specs, and is a little bit newer. Is this the tiny tablet you need, or is the iPad 9.7 a better value all round?
Design
Apple's iPad Mini might not have seen an update in the longest time — seriously, we were all ready for Apple just to discontinue the model altogether — but most of the changes won't be detectable to anyone but the most ardent of fans.
For the most part, the design is more or less spot on with what you've come to expect from an iPad, except in a smaller and thinner casing.
There's still a metal body, glass front, and a screen sitting above the old iPad design of a home button, which now — as it used to across the entire range — features a fingerprint sensor to get you to login using your own personal brand of biometric security.
The weight has definitely changed, and with a size of just over 300 grams and a thickness of 6.1mm, Apple's iPad Mini is a small tablet.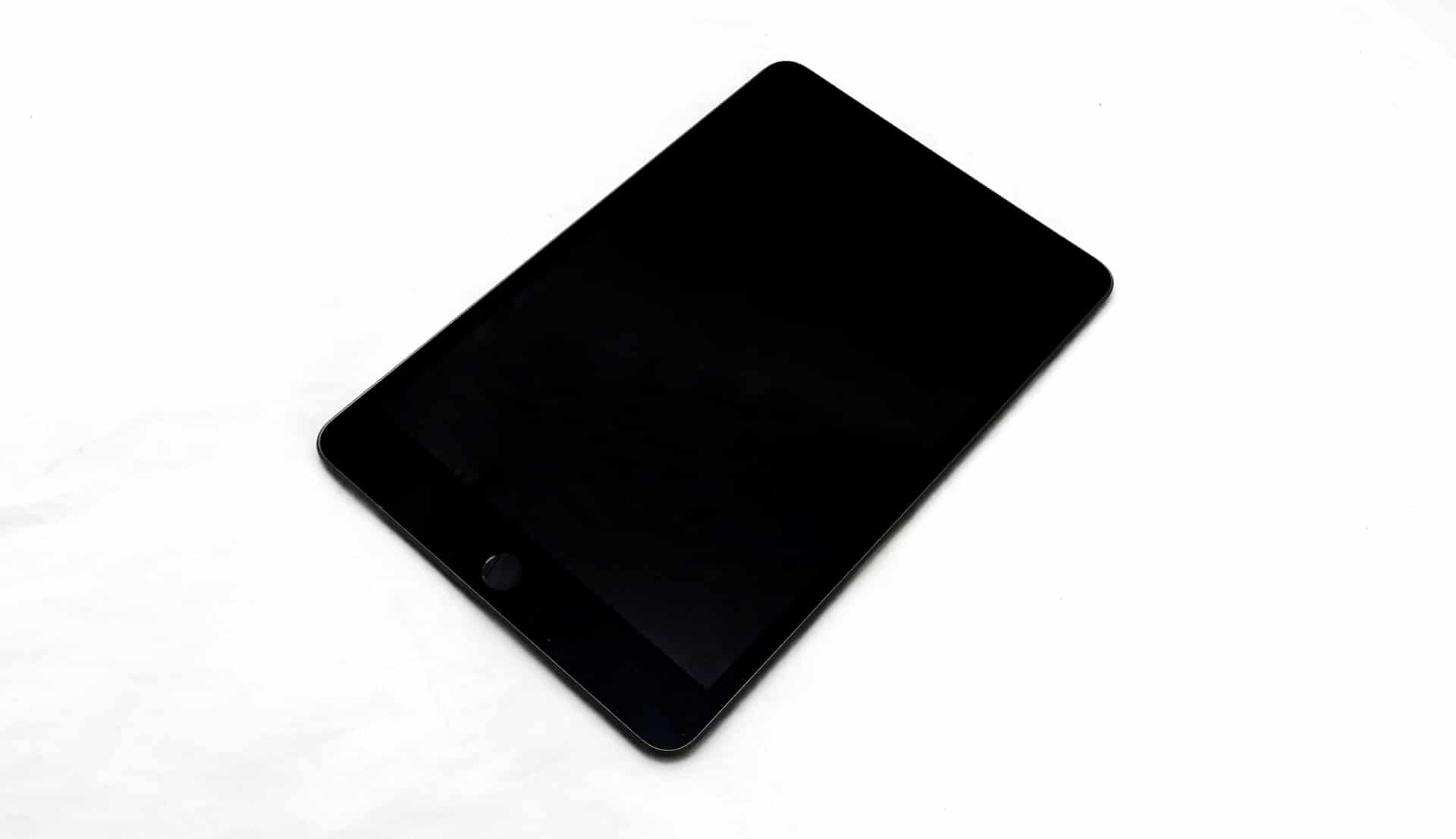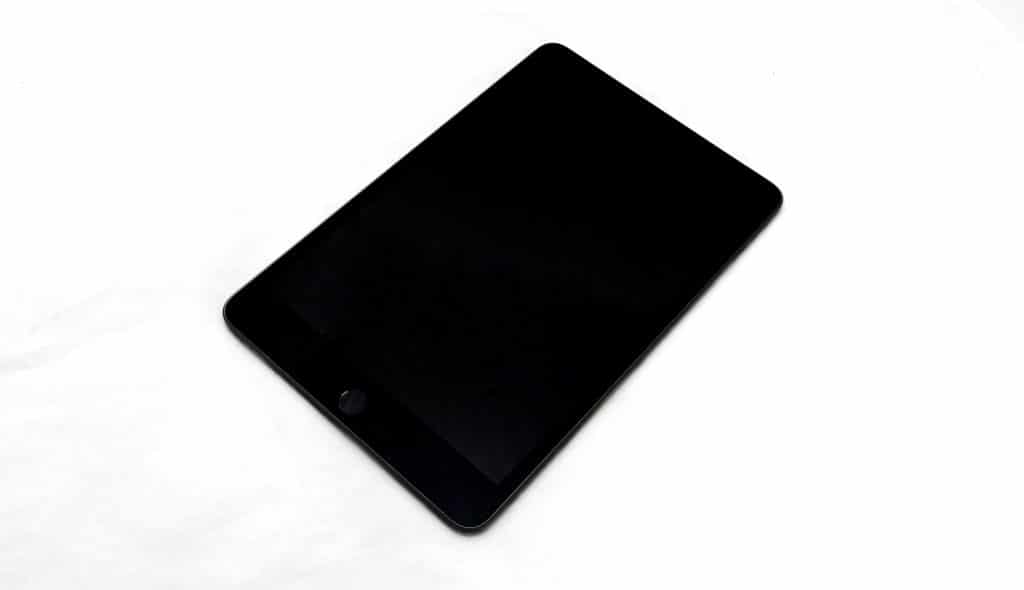 Features
Though it's a small tablet that has still managed to keep some things, some of which you may find interesting given at least one has departed from Apple's other major product, the iPhone.
You see the 3.5mm headphone jack is still on this iPad, even though it no longer exists on either the iPad Pro or the iPhone.
Call that a win for everyone who likes standard earphones (and folks who might not have upgraded to wireless yet), though almost everything else reads like the 2019 iPad Mini is a slightly bigger tablet take on last year's iPhone range.
There's an Apple A12 Bionic processor with Neural Engine and M12 coprocessor, either 64 or 256GB storage, and support for WiFi 802.11a/b/g/n/ac, Bluetooth 5.0, and if you get an LTE-model, 4G support, too.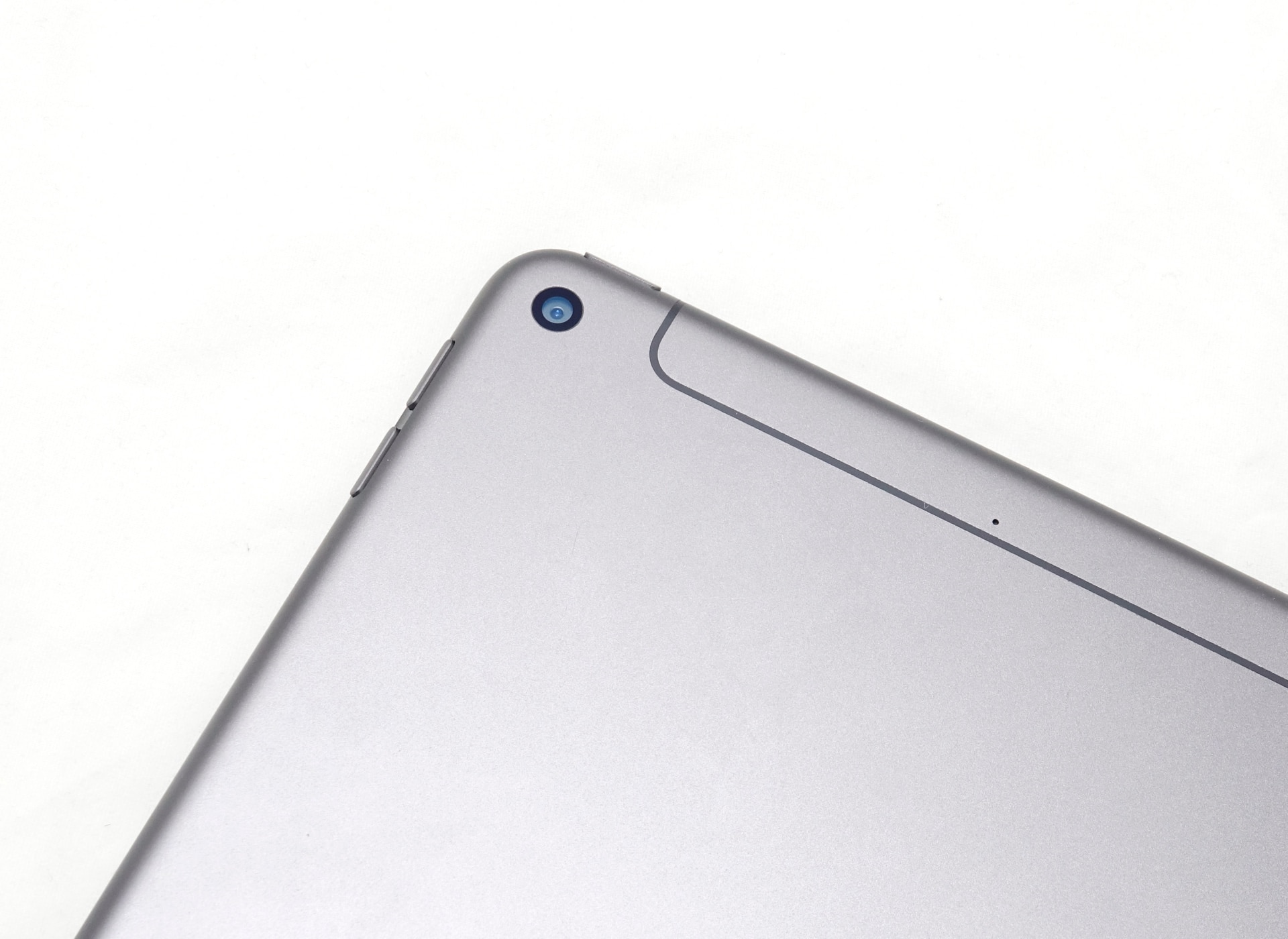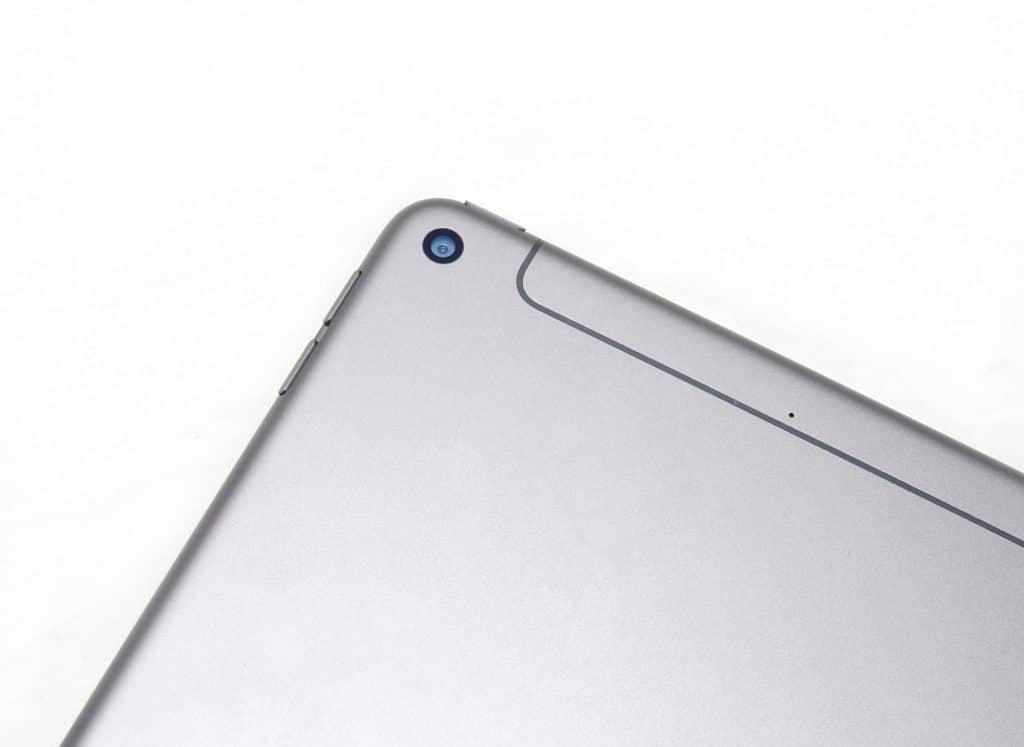 The cameras of the iPad Mini are a little different from the iPhone, though there's hardly any shock there. As such, you'll find an 8 megapixel camera on the back and 7 megapixels up front, with a max of 1080p Full HD available from both. Sadly, it's not the same 4K capable camera like on the phone, though we doubt you'll mind too much.
And it all sits beneath a 7.9 inch 2048×1536 screen offering 326 pixels per inch, the old screen resolution representational of Apple's "Retina" name. It's now an Apple "True Tone" display, meaning it can adjust its white balance to account for the light of your environment, and supports the Apple Pencil, as well, which is an optional extra.
Below this screen, there's a button, the home button, complete with a fingerprint sensor underneath, and you'll still find the power and volume buttons up top and around the side (yes, it's still an iPad).
At the very bottom, you'll find two speakers flanking the Lightning port, which charges the 19.1 watt-hour battery inside.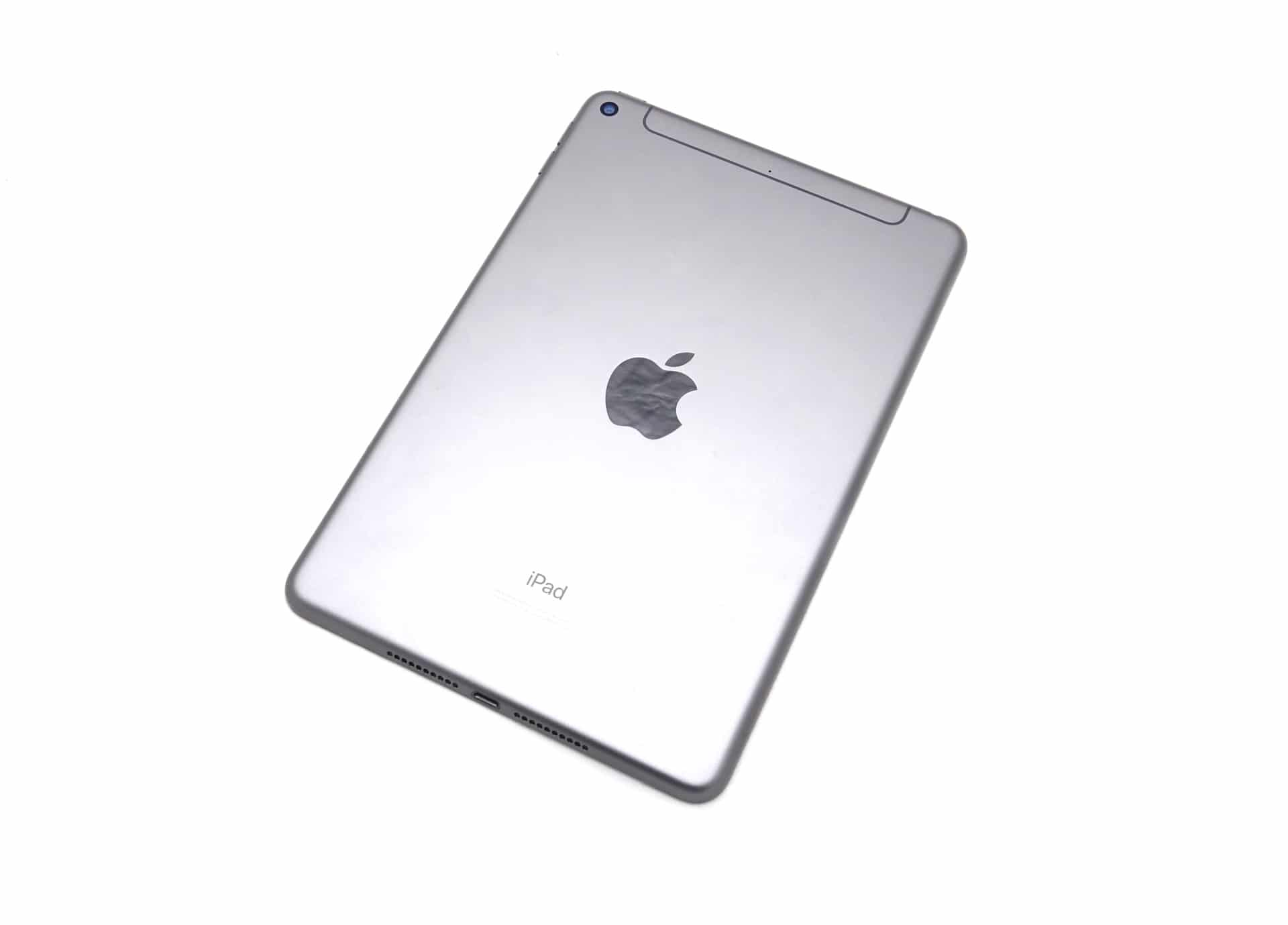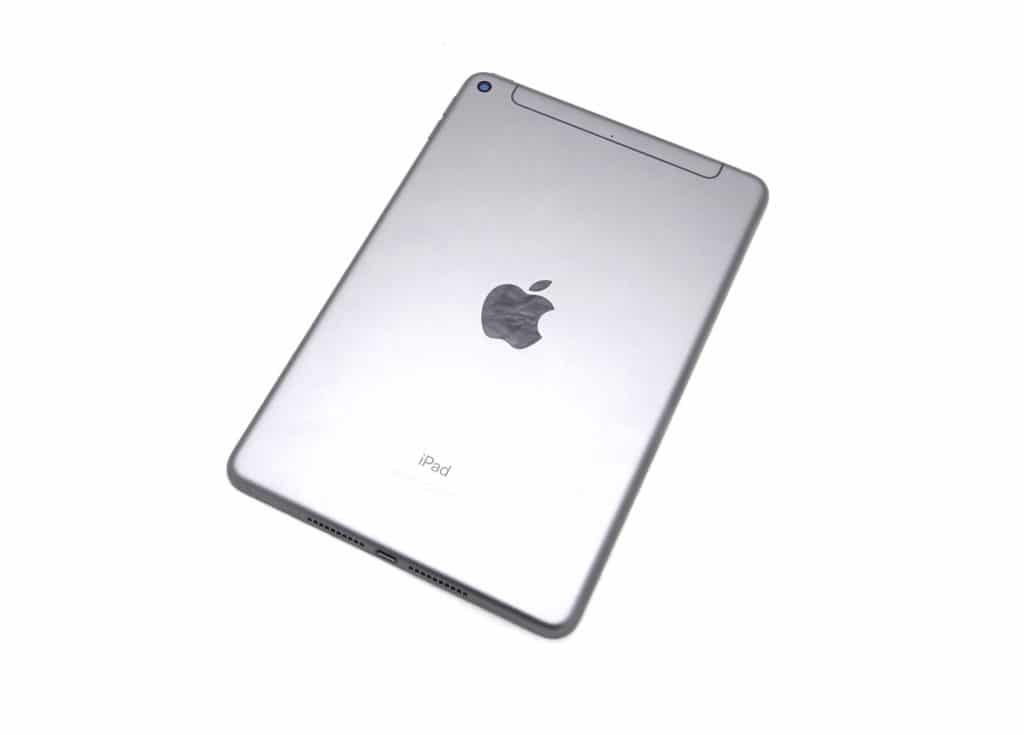 In-use
With the specs out of the way, you can get into using the iPad Mini, which if you've ever used an iPad before, is exactly like that, but smaller.
The refreshed 2019 iPad Mini doesn't pull any new tricks, outside of iOS 12, with the tablet offering the same friendly softened squircle icons, the same slick design, and a speedy experience that lets you run apps found on the iOS App Store, as well as browse websites, check and send emails, listen to audio, watch video, and generally use a tablet.
It's one major difference compared to the rest of the range is its size, because the iPad Mini is a tablet you can really use with one hand comfortable.
Together with an iPad Mini Smart Cover, the new iPad Mini comes off looking like a slick book, albeit one without pages and reliant on a lovely touchscreen instead.
The whole package is slick, easy to use, and about the nicest pint-sized tablet we've ever seen. It's very easy to fall in love with using, particularly if you're looking for a device that is at the height of portability to complement your phone.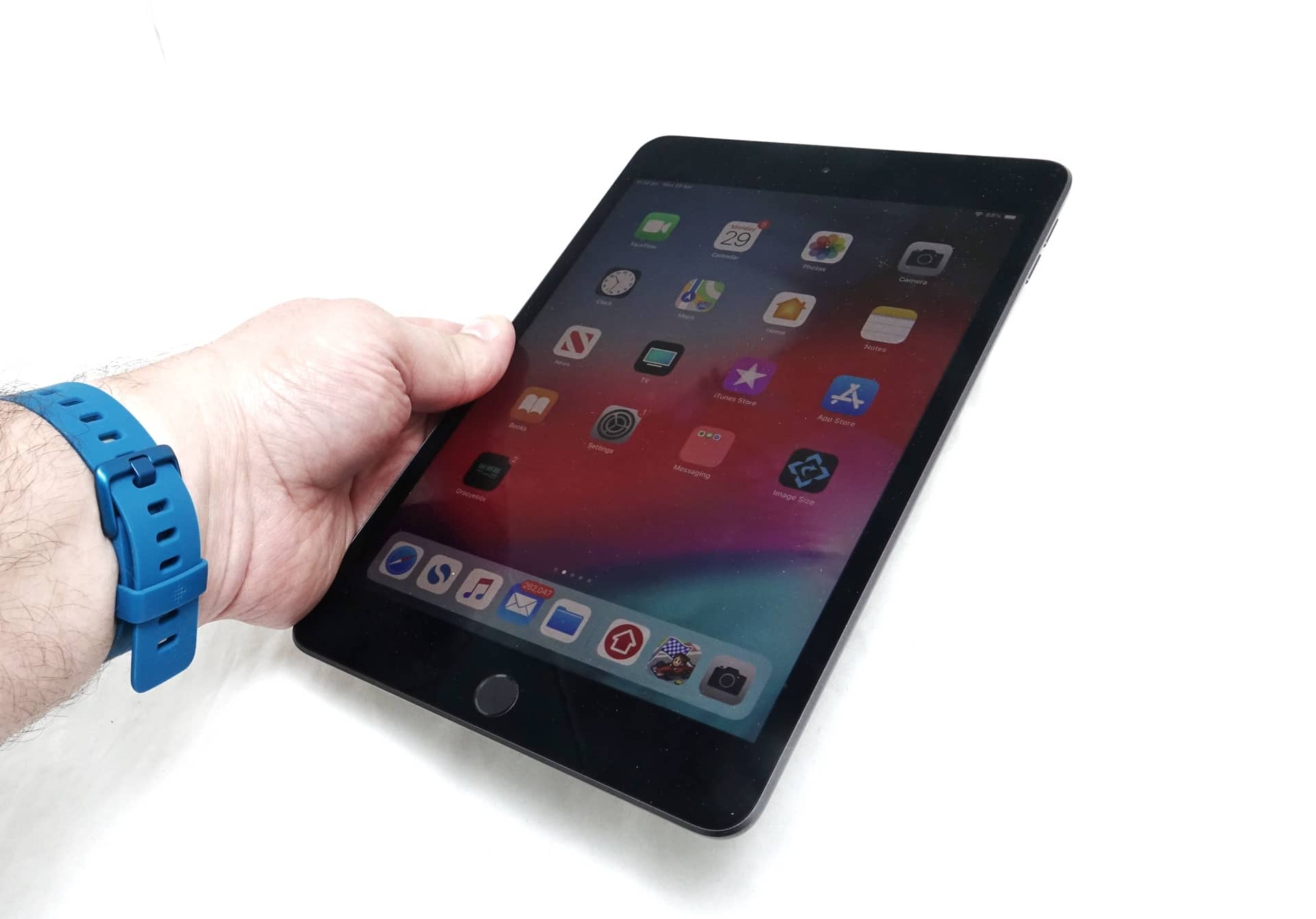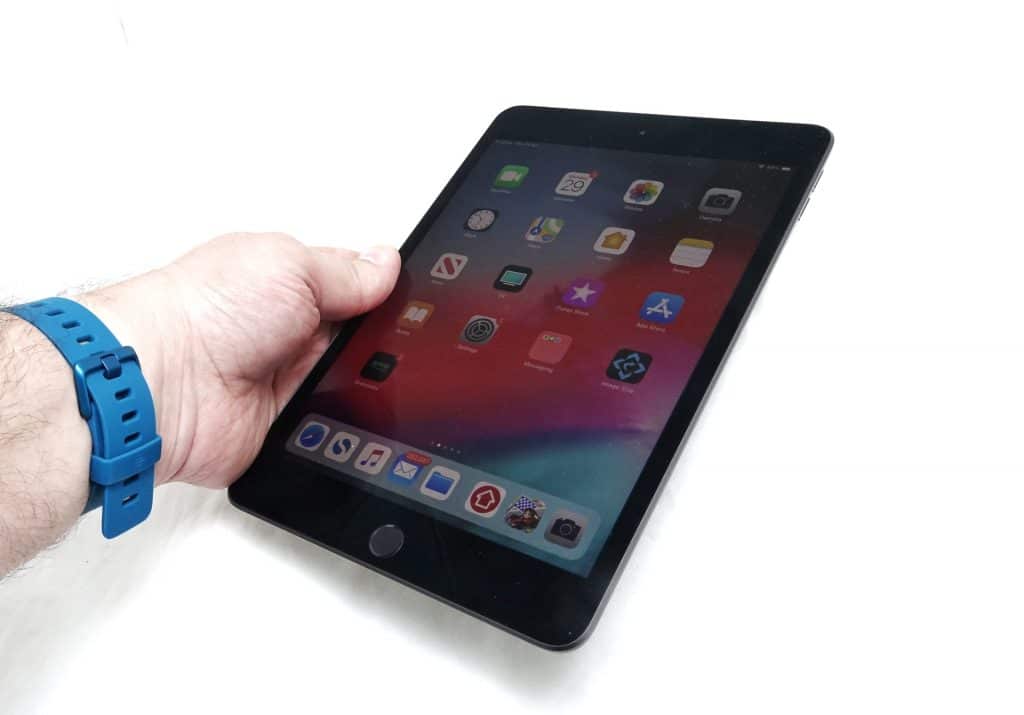 Performance
Given Apple has armed the 2019 iPad Mini with the same A12 Bionic chip found in the iPhone XR, iPhone XS, and iPhone XS Max, we're hardly surprised to see the system just fly.
It's a system setup that just works, and is one of the best out there, helping to make this pint-sized tablet flow beautifully.
And that means it's just about as powerful as Apple's best devices, making the 7.9 inch iPad Mini as strong as its phones and tablets for apps and games, and giving portable consoles a good run for their money.
Granted, if you're thinking that way, the controls won't be the same, but in terms of a portable content consumption device, there's little the 2019 iPad Mini can't do.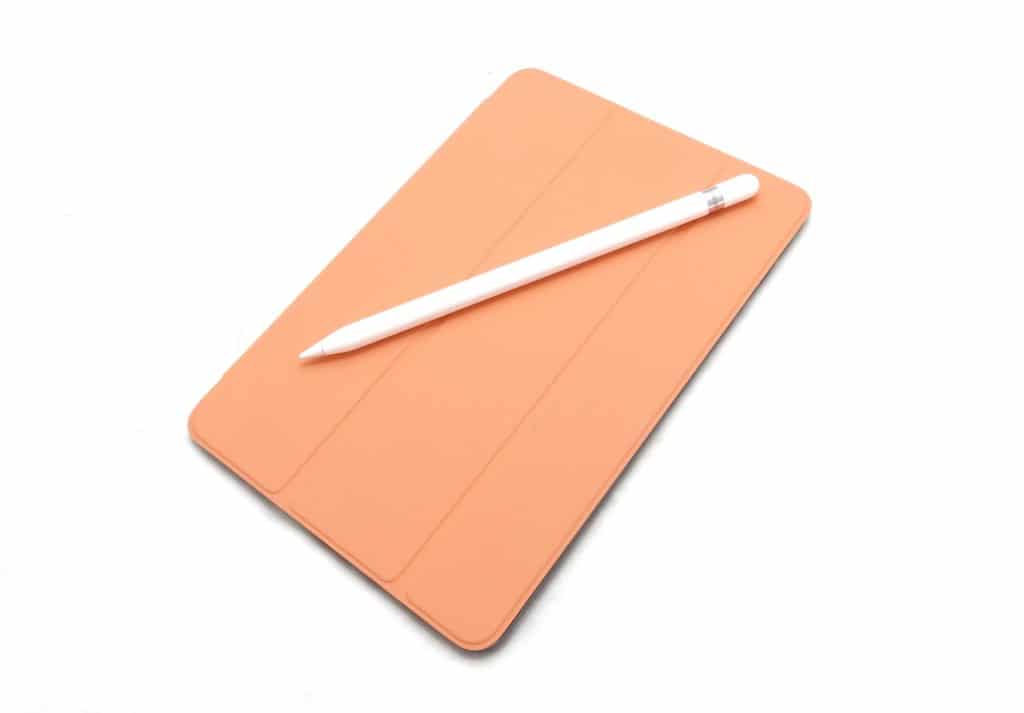 And now with the added support of the Apple Pencil, every iPad can be drawn onto, making it both the entertainer and notepad replacement.
You'll also find support for True Tone here, too, giving a better screen performance than most pint-sized tablets will offer.
In essence, the 2019 iPad Mini is one of Apple's premium tablets built in a smaller size. Handy.
Battery
One thing that may not feel as strong as other iPads, however, is the battery life, which tends to top out at a maximum of ten hours, though it can feel like even less, especially if you don't lean all that hard on the 2019 iPad Mini.
We found ourselves only using it for a couple of hours each day (max), but found it needed charge every two to three days, telling us that the standby time for this tiny tablet may not have been faring as well compared to its iPad 9.7 sibling, at least comparatively. Seriously, we can get away with not charging that and having the occasional glance for days. Not so with the iPad Mini.
Fortunately, charging is just with Apple's Lightning cable, which is a simple plug as most iPhone and iPad users are aware of. You won't get the Type C USB connection here like you do on the iPad Pro, though given the audience, it's probably unnecessary.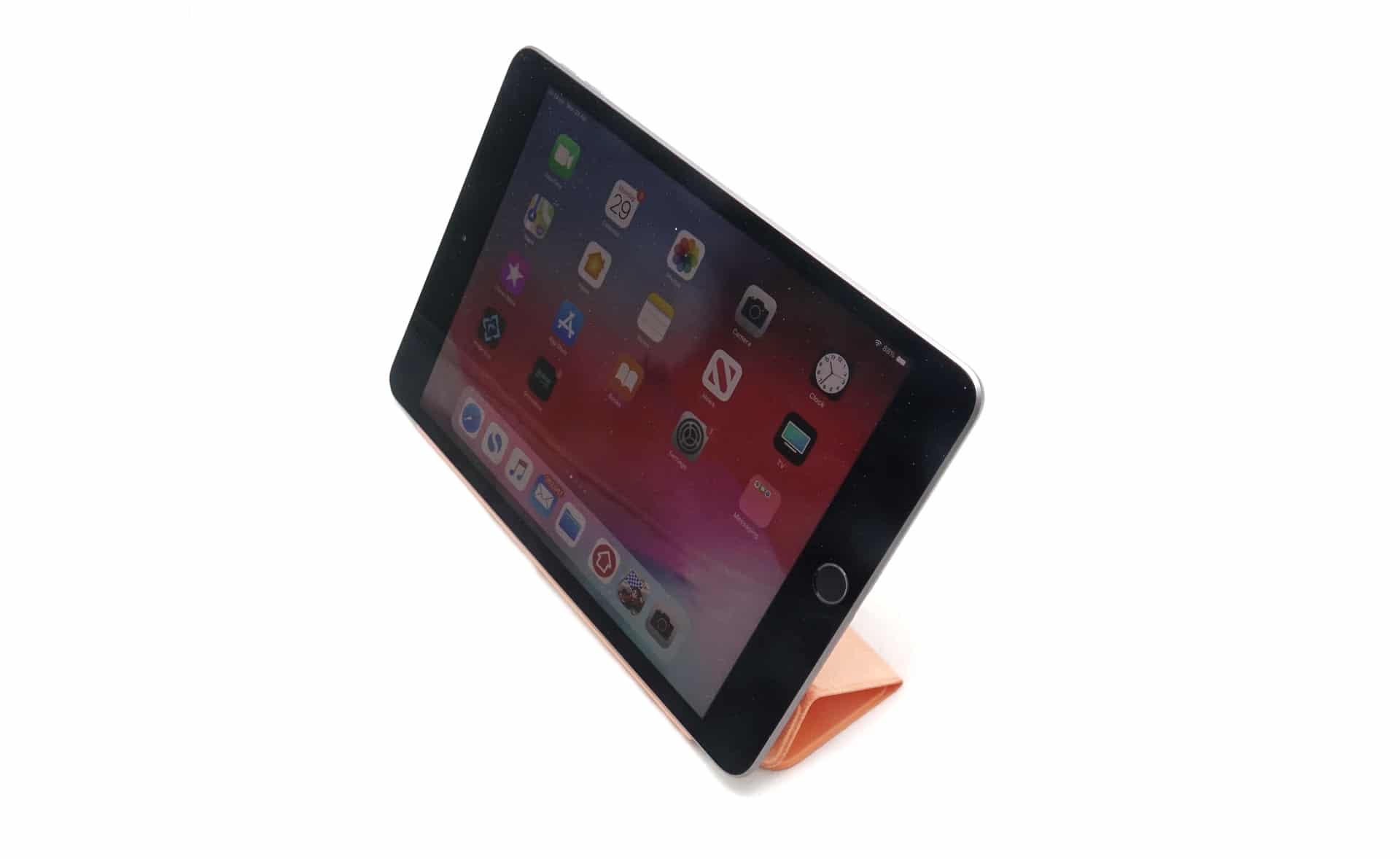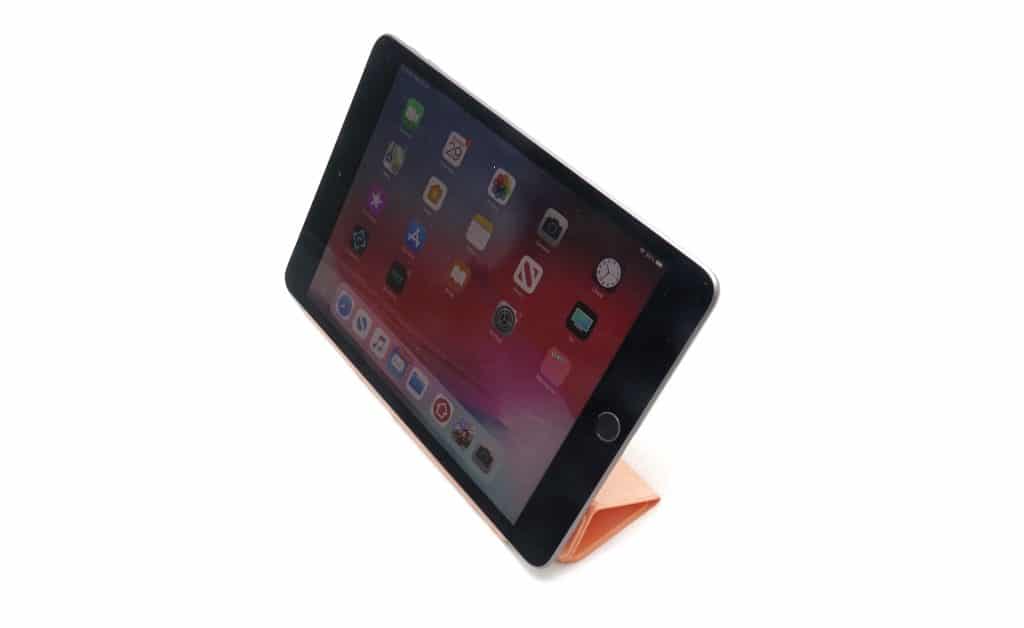 Value
The price is also a touch confusing, because it costs more than the standard 9.7 inch iPad (which also has Apple Pencil support), and yet also comes off simultaneously more premium.
While the 32GB iPad 9.7 starts at $469, the iPad Mini starts at $599 for a 64GB model. That's the same price of a 128GB iPad 9.7, which happens to be a larger device altogether.
What needs work?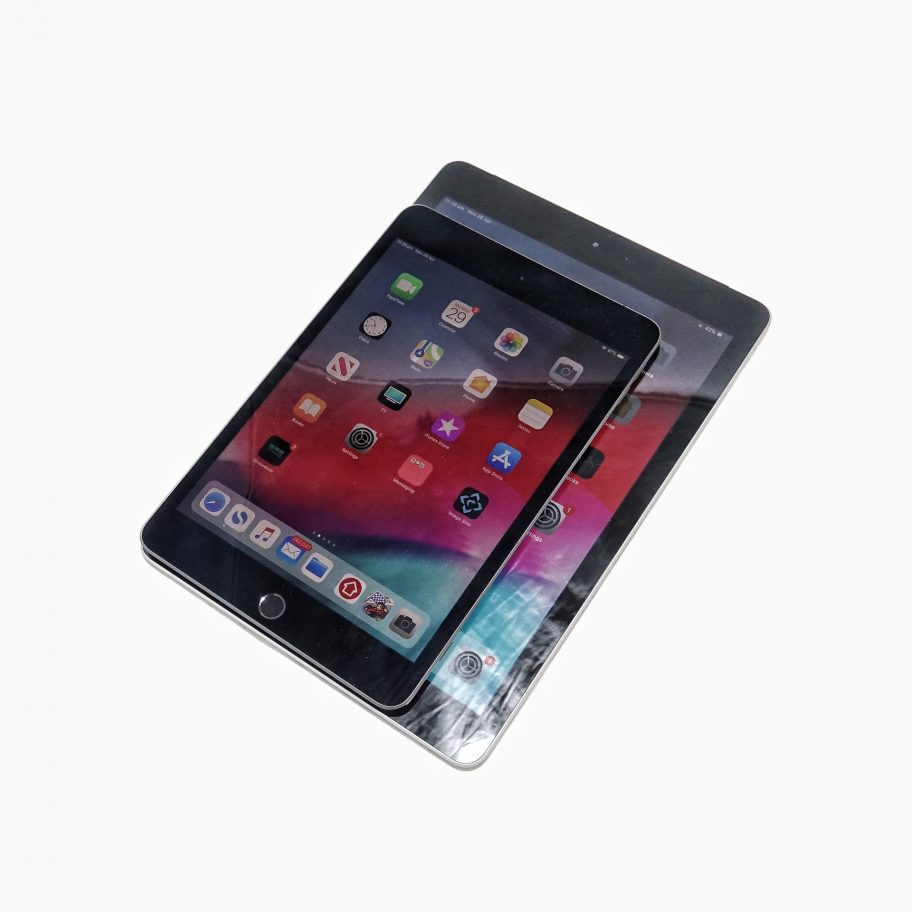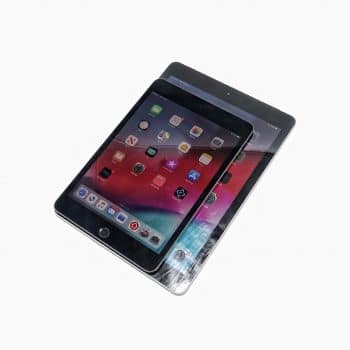 And frustratingly, the price is the one area where it feels Apple really needs to do a bit of work on the 2019 iPad Mini.
It can be a little confusing to get your head around: why is the smaller 7.9 inch iPad more expensive than the 9.7 inch iPad?
We don't have any firm reasoning, but the good guess on this would come from the specs, with last year's 9.7 inch iPad offering a bigger screen, but also a lower-end processor. This year's model update isn't the 6th-gen iPad from last year, as that's fine and will hold for a little bit longer. However, the new iPad Mini is technically more power, marginally better at the screen, and a little lighter and easier to carry.
The whole thing can seem a little crazy, but at $599, the 2019 iPad Mini is technically a better iPad than the 2018 iPad.
Neither has water resistance, mind you, a small sticking point we keep raising in iPad reviews, but we've stopped worrying about it so much.
Really, the iPad Mini's biggest issue for us is the price, because it's hard to get your head around how you pay more for what appears like less.
And that's really its greatest issue, which you can also get over simply by realising that if you want a compact tablet, the iPad Mini is simply the best small tablet out there.
Final thoughts (TLDR)
It won't be for everyone, but the 2019 Apple iPad Mini makes a case for itself by being itty-bitty and brilliant, offering a tiny tablet that is sized perfectly and performs as well as anything else Apple makes, to let you take the web, content, games, and anything else to go.
Yes, it costs a little more than you might otherwise expect, especially when its big brother is a little less expensive for something very similar but if you value size above all, Apple's 2019 iPad Mini is for you. Highly recommended.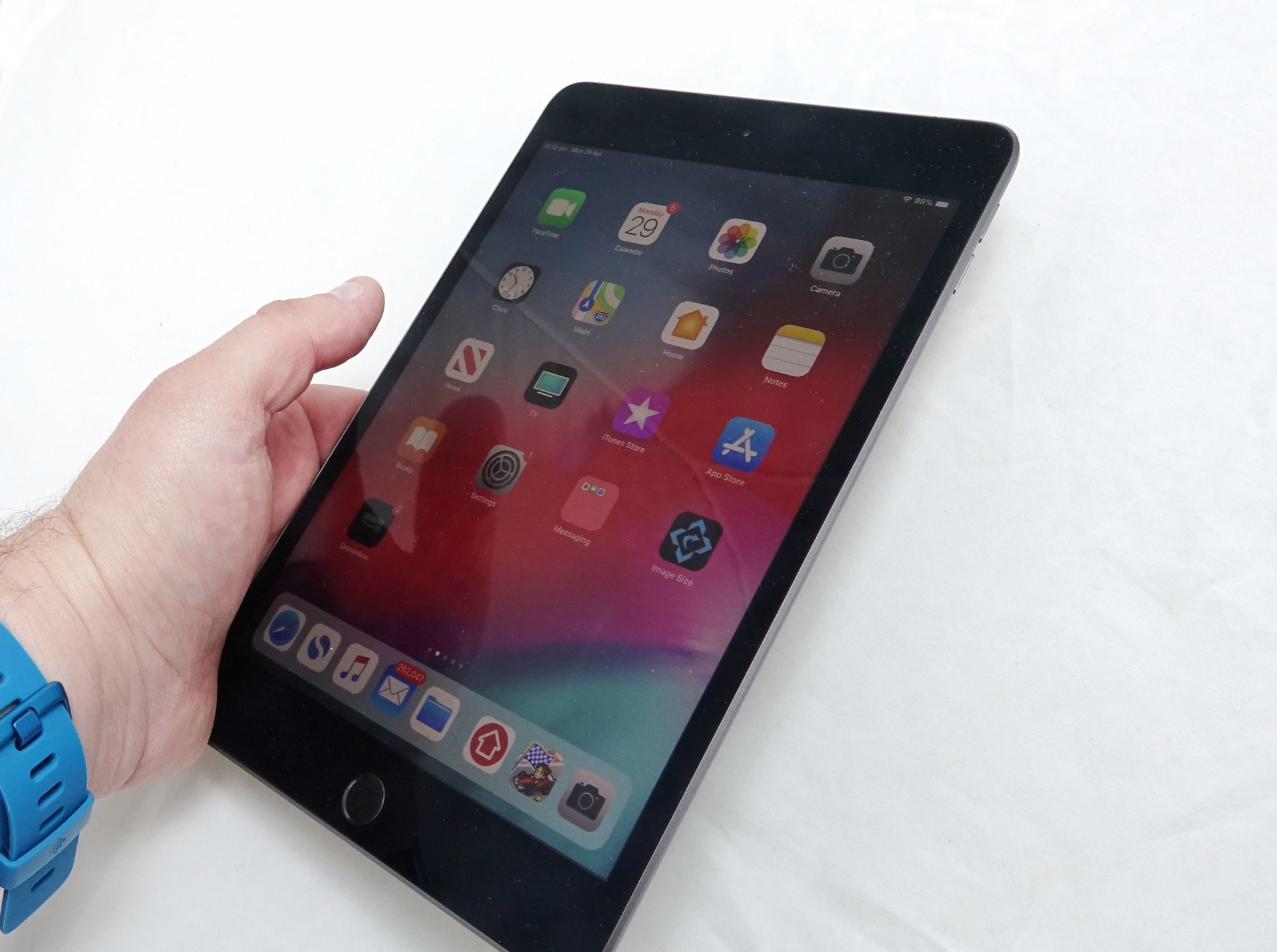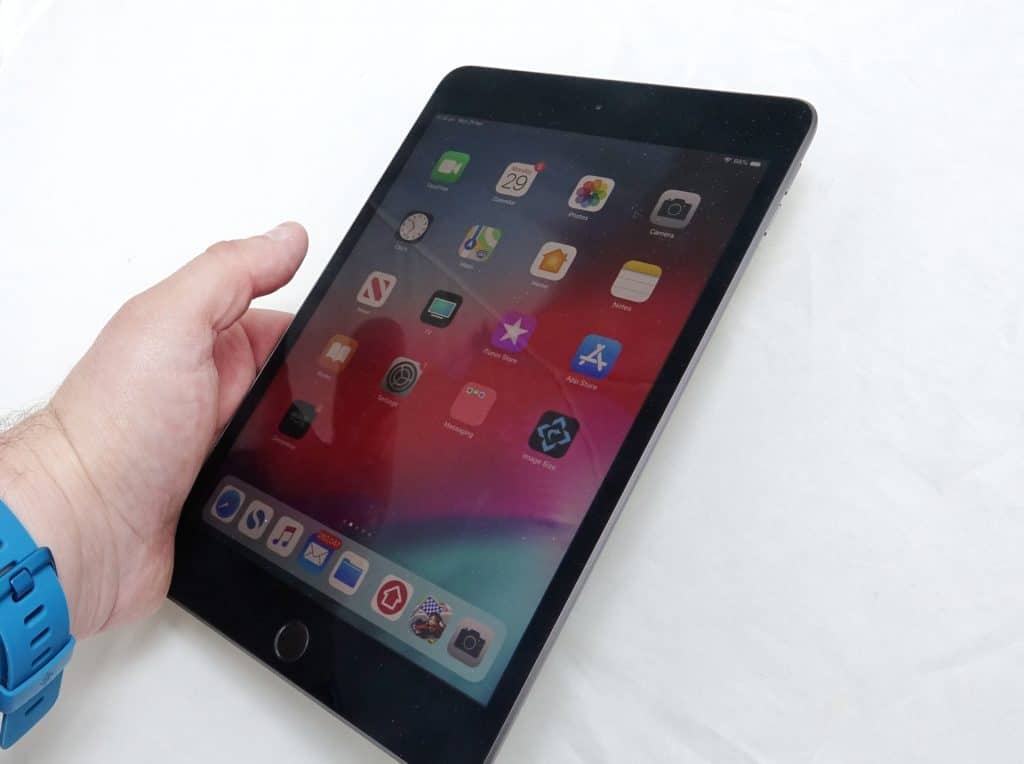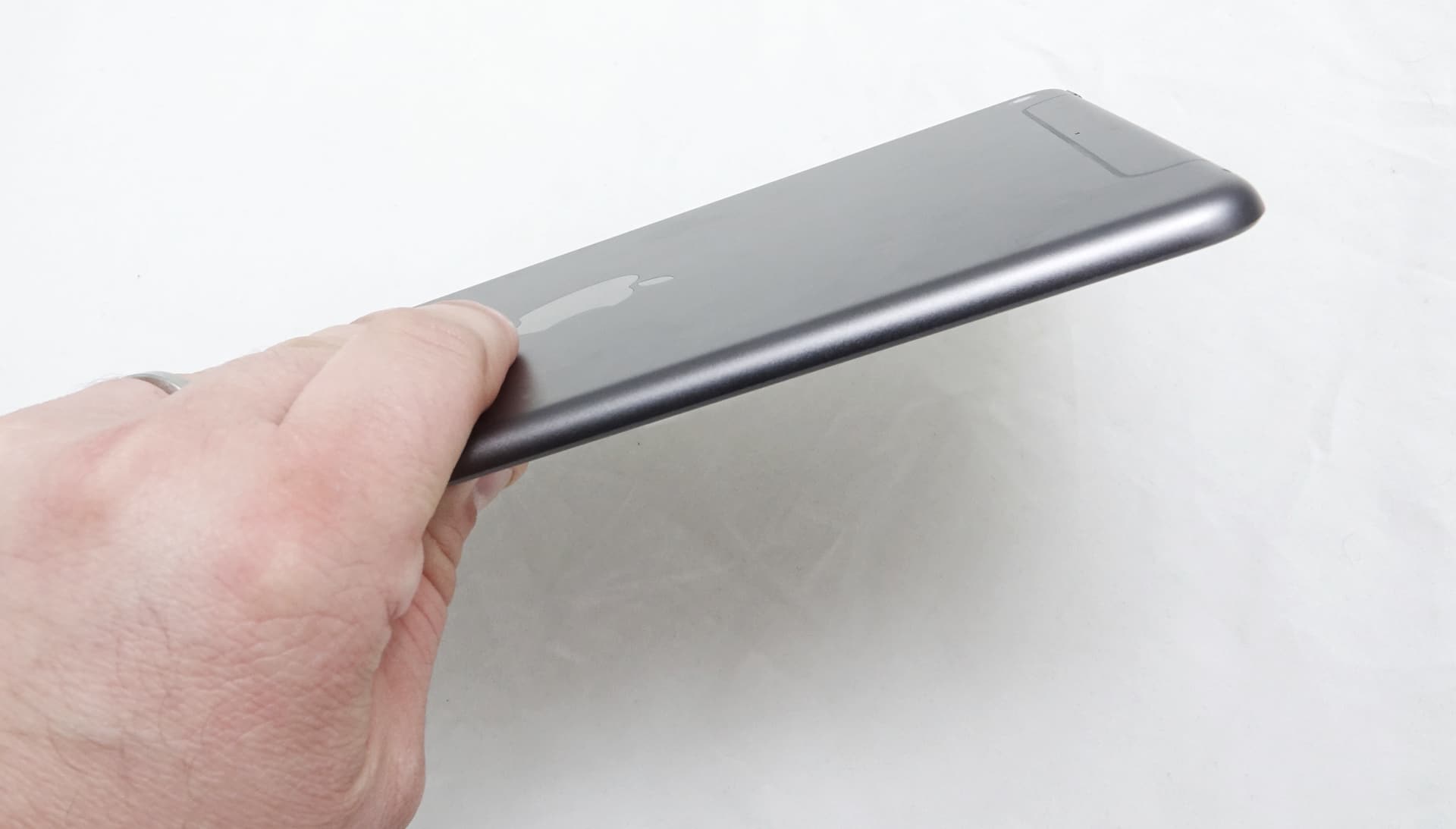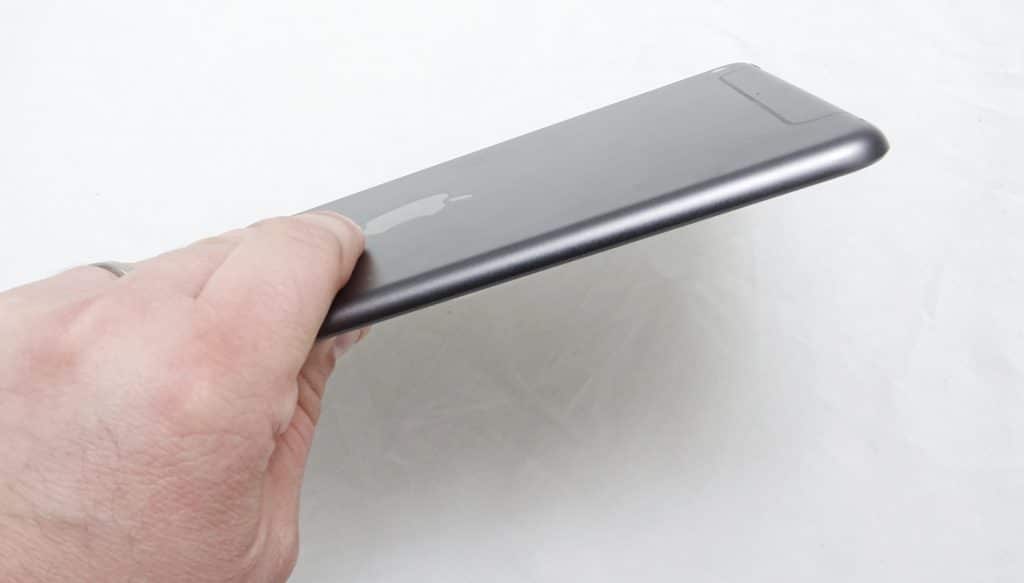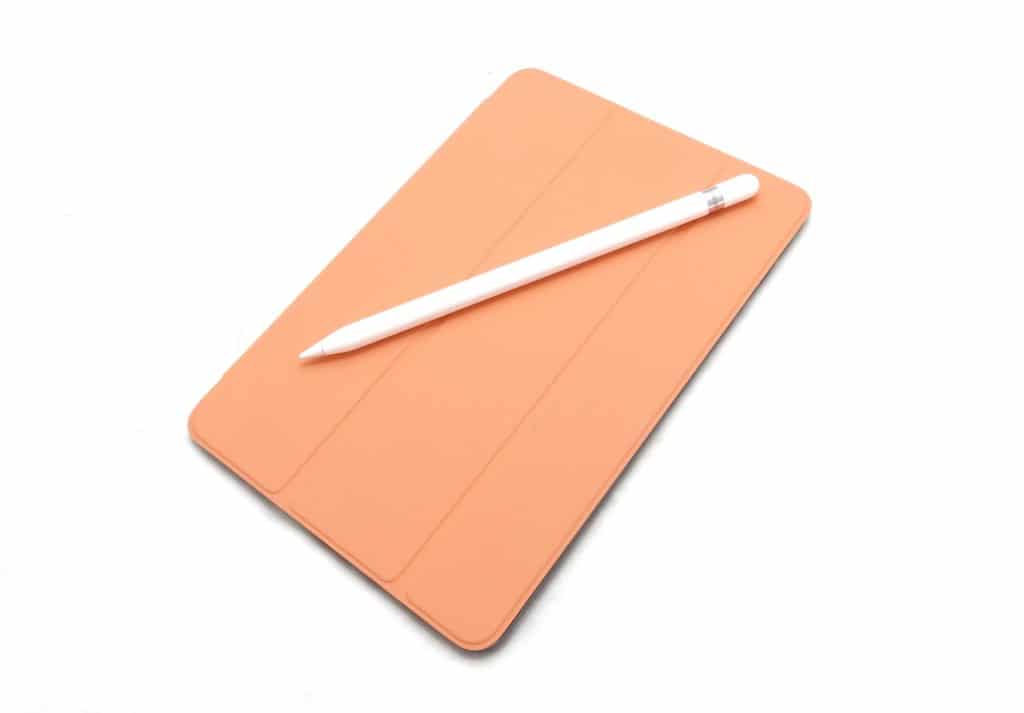 The good
Feels excellent in the hands
Great size and weight
Excellent performance
Lovely screen
Supports the Apple Pencil
The not-so-good
Seems expensive given the size and price
No water resistance