It's true, we're headphone obsessed, but the three new headphones on the way from Sony are good news simply because of what they come from.
We talk a lot about sound products, and there's a good reason for that: we're passionate about it, and about relaying quality sound information about quality sound products to quality audiences. That means you.
In fact around this time last year, we were introduced to what has since become our favourite pair of headphones. Delivering a full sound, adaptive noise cancellation, and the ability to run wireless, Sony's MDR-1000X are arguably amongst the best of the best not only in wireless headphones, but also for noise cancellation.
And this year, Sony is improving things with three models built on the same technology formula that worked so well.
Essentially, this three way path gives you a choice between something small yet super modern and made for walking about, flexible and ready for any environment, or more of the larger headphone varieties.
Still built from what made the MDR-1000X tech, the range is now called the "1000X", fitting given the pair of headphones that started this whole thing, and it will run across three distinct headphone and earphone varieties: in-ear and disconnected, in-ear and connected, and headphones.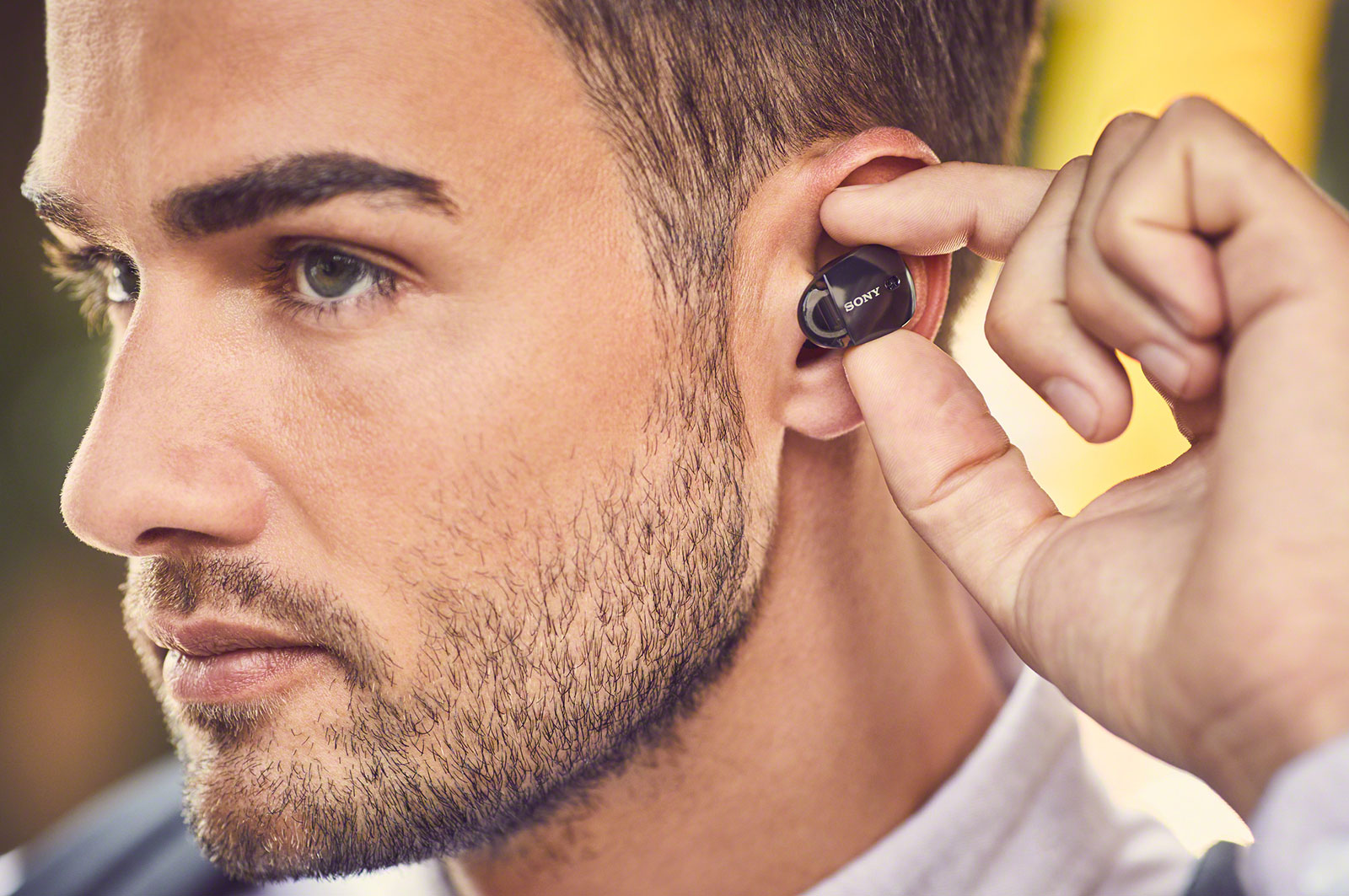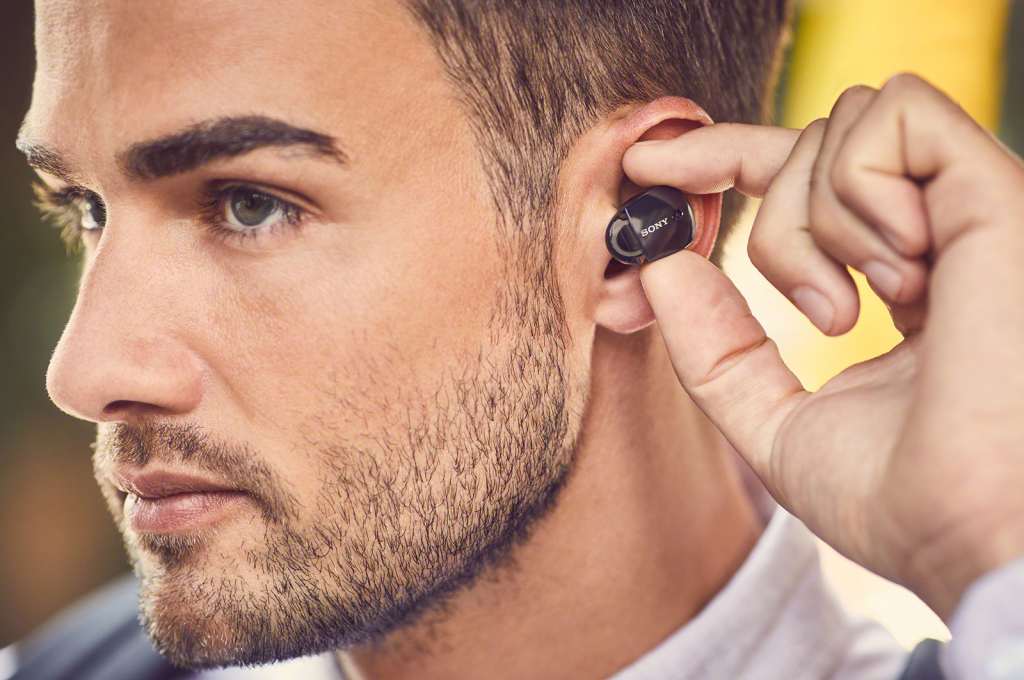 First that disconnected variety, and that arrives in the WF-1000X, offering. 6mm driver and a weight of just under seven (7) grams.
We're reminded of Jabra's Elite Sport and the Samsung Icon X with these earphones, with the obvious difference being support for noise cancellation, even if these earphones will lack support for Sony's DSEE HX, the enhancement system found in the MDR-1000X that helped make the cans sound so good.
As these are very wireless and disconnected from each other (in that there's no cable), understandably there's no way to plug them in, making them good for going out and about, but less useful for flights.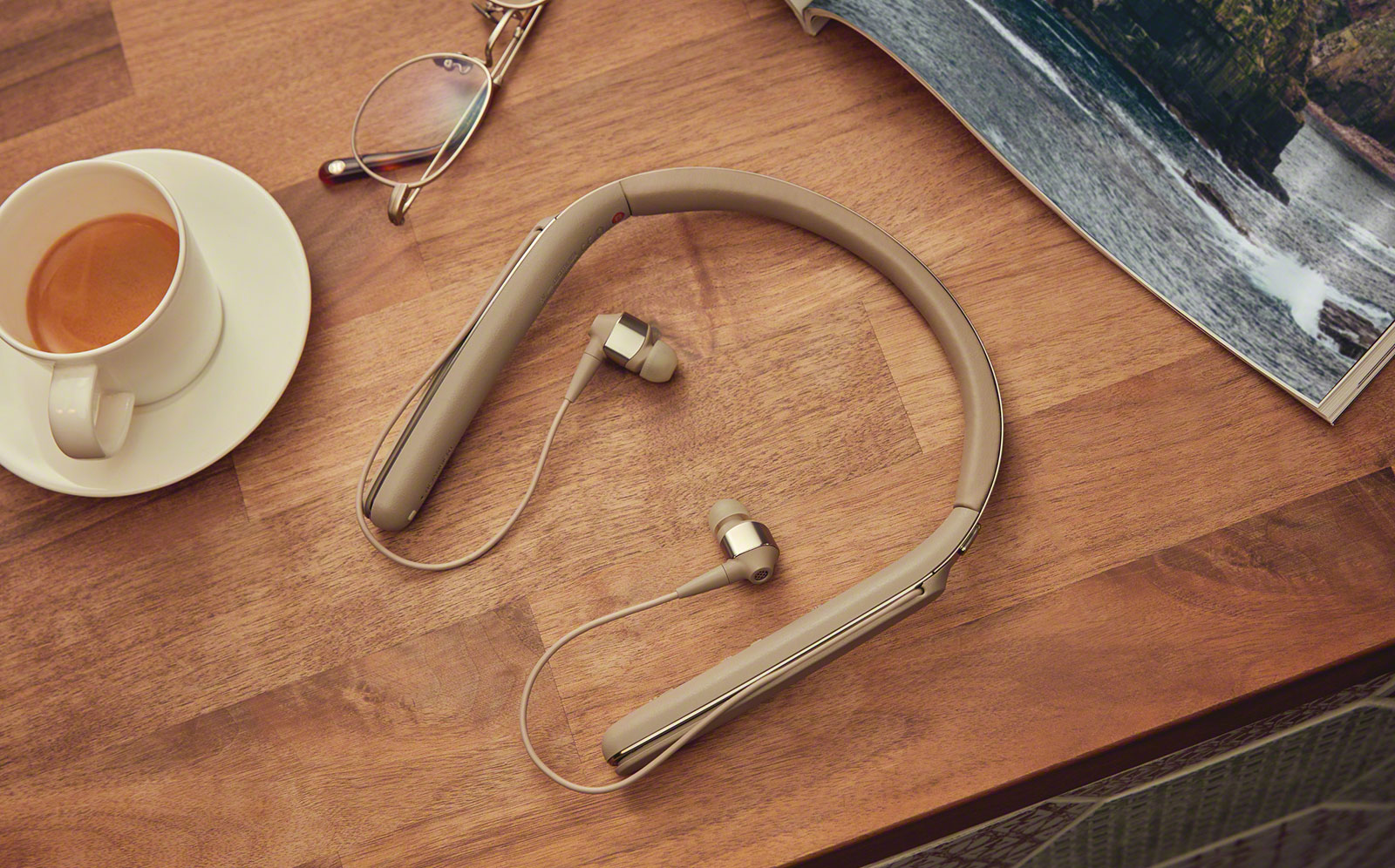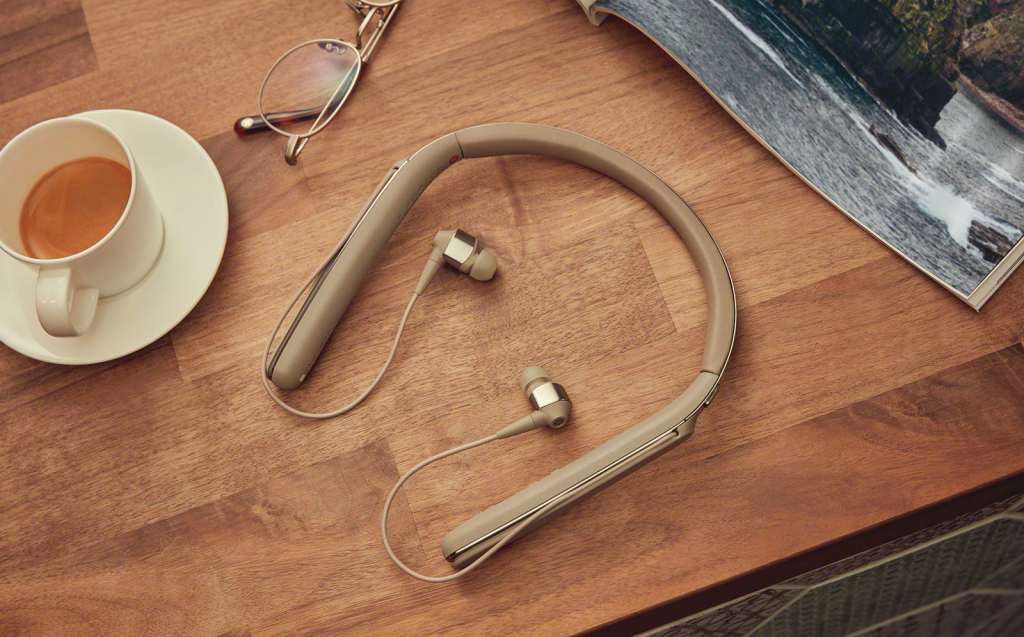 Fortunately, there will be the WI version of the 1000X (WI-1000X), providing a slightly bigger 9mm driver, support for DSEE HX, Sony's S-Master HX, noise cancellation, and support for wired audio if you use the optional adaptor.
That means this slightly heavier (71 grams) pair of earphones will be wireless for most things, but if you happen to take a flight where wireless has to be switched off, the pair of earphones will work with a cable.
And for the most part, the technology on offer appears to be similar to Sony's MDR-1000X, with the exception of an addition: atmospheric pressure optimisation, a technology which can analyse the atmospheric pressure around you and change the way the noise cancellation works to better sound to your ears.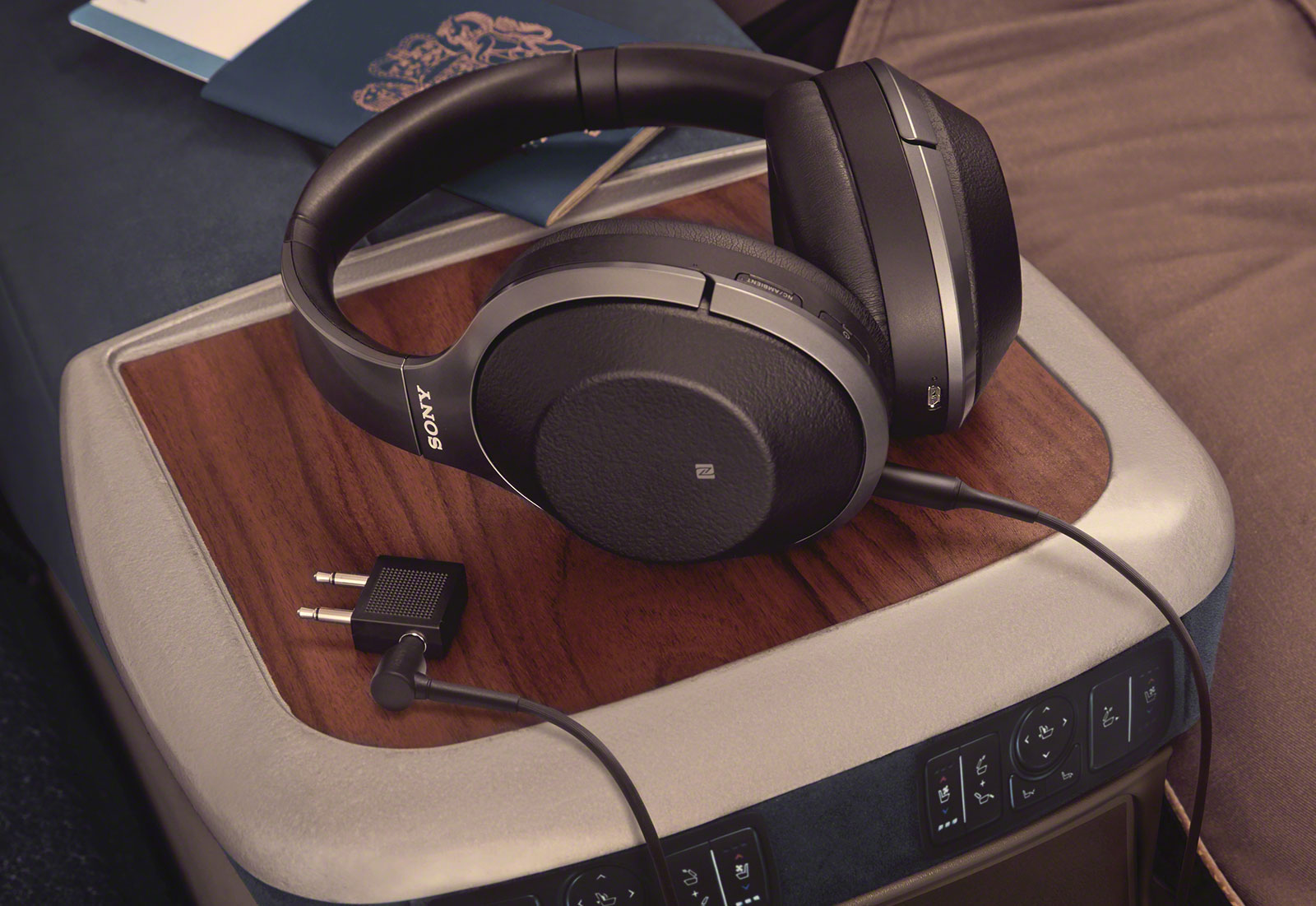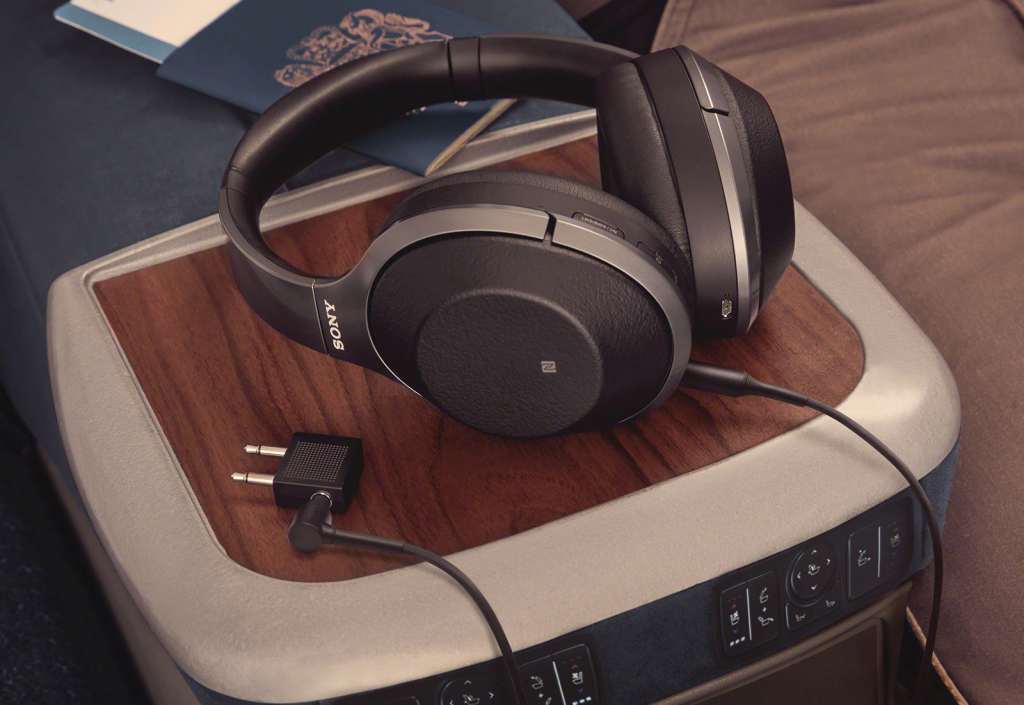 Finally, there are the big earphones, and these are headphones rather than earphones.
The true follow-up to the MDR-1000X, Sony's WH-1000XM2 include the best of what can be found in the other models, but in a different body, and with the atmosphere pressure technology alongside a much bigger body and a seriously improved battery boasting as many as 40 hours of playback.
Adaptive sound control is also part of the package, and while Sony's previous noise cancellation headphones offered a personal optimiser that could be triggered by holding buttons down, the latest lets you take a gander as to what noise is like around you, fiddling with a better noise cancellation based on your needs at the time.
As for pricing, Sony's 1000X headphones are all quite close, with the wireless and disconnected earphones of the WF-1000X fetching a tag price of $400, the slightly bigger in-ear model grabbing a cost of $450, and the big 1000XM2 netting the price of $500.
Overall, that's not bad at all. Now we just need to try them, and hopefully because folks get to play with them. Not expected until October, this should give audio enthusiasts time to save as if last year's MDR-1000X is any sign, these should be great headphones.