We've all seen a broken iPhone, and you might even have one in your life, but did you know there are rules regarding using these for exchanges? Well, you know what they say about rules…
With the release of the iPhone 11, iPhone 11 Pro, and iPhone 11 Pro Max, you could be looking down at your phone and wondering if an upgrade is possible. While this year's iPhone models come with the highest prices in recent memory, those prices can come down a bit depending on where you go.
One way to cut back on initial cost is to go on a plan, paying for the cost of the phone over a period of one, two, or three years. You'll still be paying for the overall cost in the end, but it will just take longer to get there, and you're signing up for the long haul.
But there is another way, and it's one Apple approves of: trading in and effectively trading up.
Similar to how you can sell old gear on eBay or over other marketplaces, Apple will buy your old phone, tablets, computer, or wearable back from you, giving you a discount on a new iPhone from the value of the gadget or applying that value to in-store credit. It means you can essentially do something with an older iPhone or iPad, using it to shave some money off a new iPhone or something else you've been eyeing in the Apple store.
Buying a new phone makes a lot of sense here, as you can take last year's phone or something else recent, and shave off some dollars and cents to land you that new phone, the figures may not be bad depending on the product you're intending to trade in.
If you have an iPhone X, you could get up to $550 value, while an iPhone 8 could see up to $310. Older iPhones like the iPhone 6s and iPhone 6s Plus could nab values of up to $100 and $150, respectively. Apple's iPad also sees values of between $140 and $320 depending on the model, the Apple Watch up to $140, while MacBook models vary between $360 and $620. Aside for giving you money for your old gear, Apple tears down the old products and recycles the gear, thanks in part to its robot Daisy.
How does the Apple trade-in program work online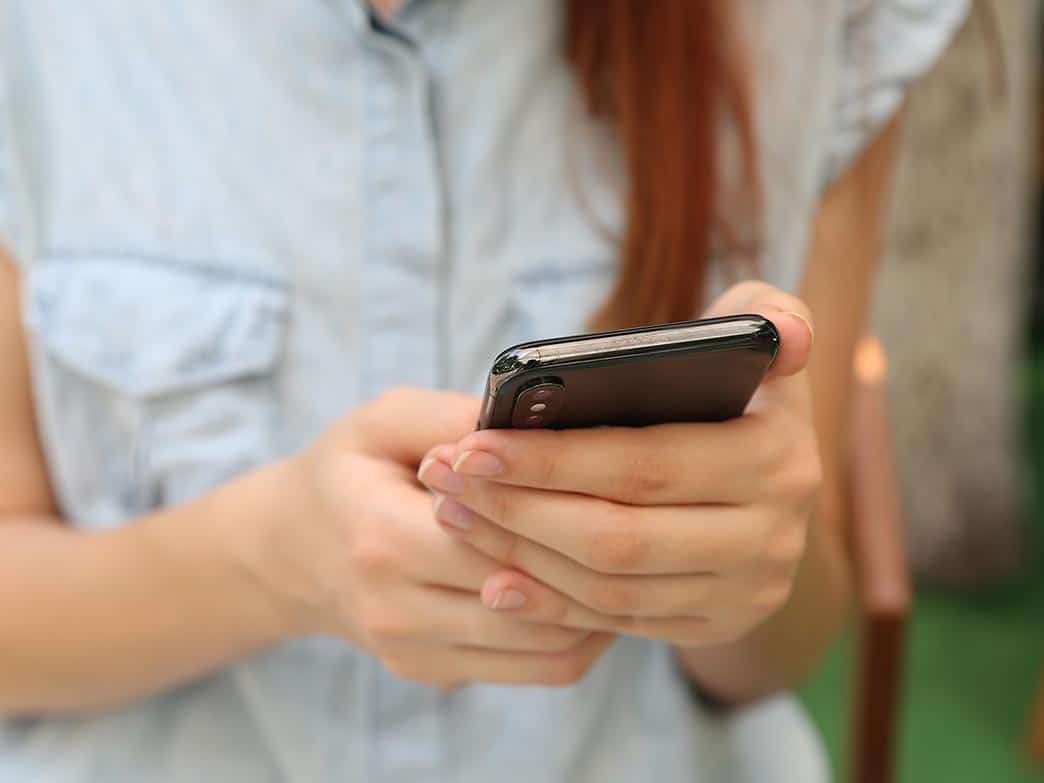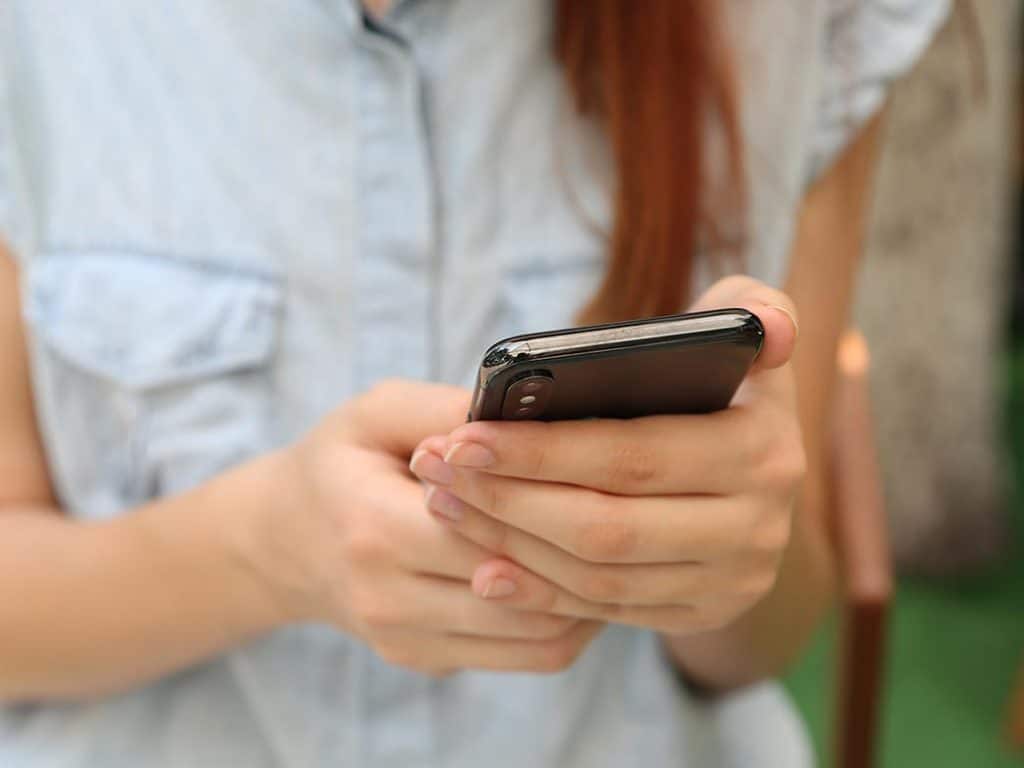 If you live online, you might be compelled to kickstart the process at the Apple website and jump right into trading an older iPhone for a monetary value before buying a newer one. We get it, and so does Apple, which has a process you can initiate online.
Essentially, you fill out a form, send in your phone, and Apple or its partners will check through your phone, working out whether it's valid for trade, and how much money you'll get for it.
Your trade-in value may change depending on whether you package your chargers and cables with it, so the point here is to obviously keep whatever you're trading in as best condition as possible.
The time it takes to trade a phone through the online process can take anywhere between 5 and 14 days, so know that if you go this route, you're basically going without that gadget for the entire time. If that means you're sending in your only iPhone, you may want to use something else.
What if my iPhone is damaged?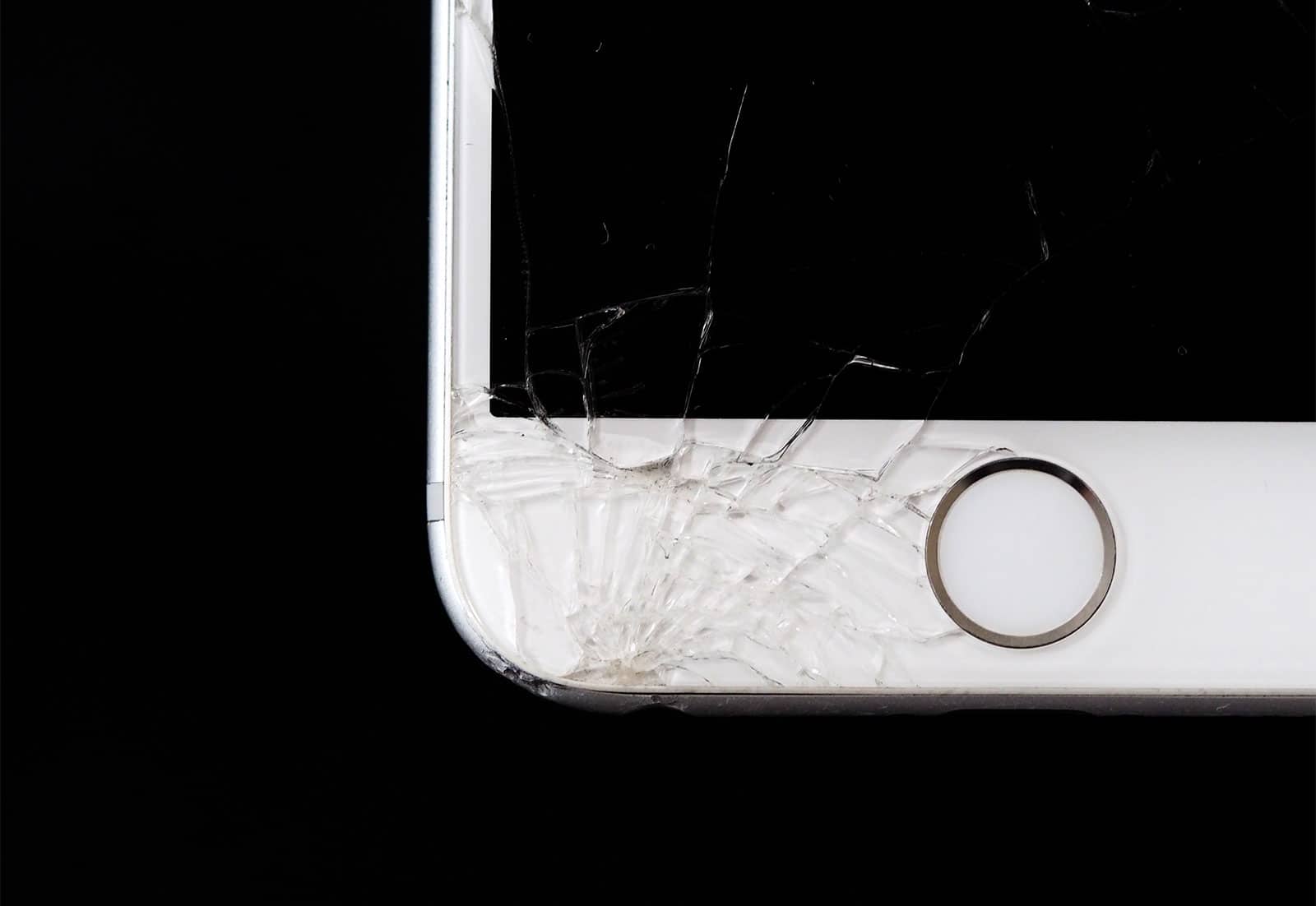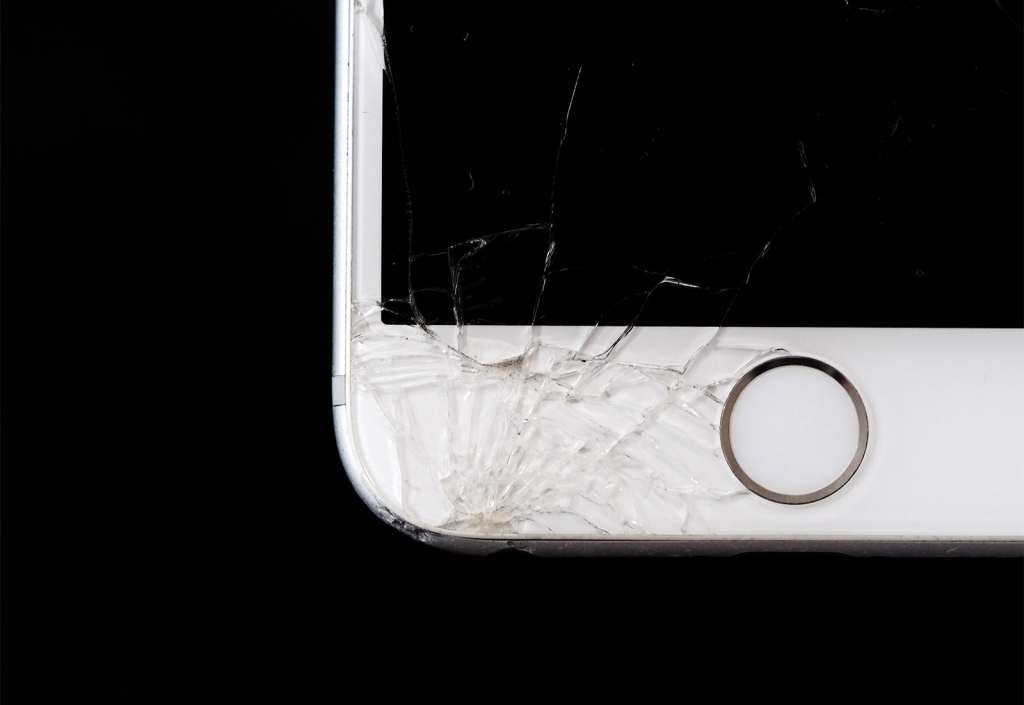 If your iPhone is damaged, it's not covered under the trade-in program. In Australia, the trade-in program is operated by Brightstar, a partner to Apple, and its frequently asked questions page lists this very answer, stating:
If your device is no longer working, it is not eligible for trade in. However, Apple can assist in recycling the device responsibly at no cost for you.
The likely covers a broken screen or a damaged back pane of glass, but what if you've repaired the iPhone?
Can you trade in a repaired iPhone?
Once an iPhone has been repaired, it is no longer damaged and therefore should be able to be returned or traded in. There may be a catch, though.
Can you trade in an iPhone repaired outside of Apple?
Not every iPhone repairer is an official one, and generally the cost and choice of components sets them apart.
You may not realise it, but Apple doesn't exactly look too kindly on repairers that it hasn't authorised, so while you might know a great screen repair company who does it for a lower price than Apple, it may not be authorised or approved by the maker of the iPhone.
For the most part, this won't affect you in your day to day. Once the iPhone is repaired, you'll be happy, and won't be running your finger over a sheet of broken glass. That's kind of the point.
But if you return an iPhone with parts that haven't been approved by Apple, your iPhone might be deemed invalid by the trade-in team, and may even incur a cost to get your iPhone back.
So what do you do: what are your options if you've repaired your iPhone outside of Apple, and yet still want to trade it in for a new one?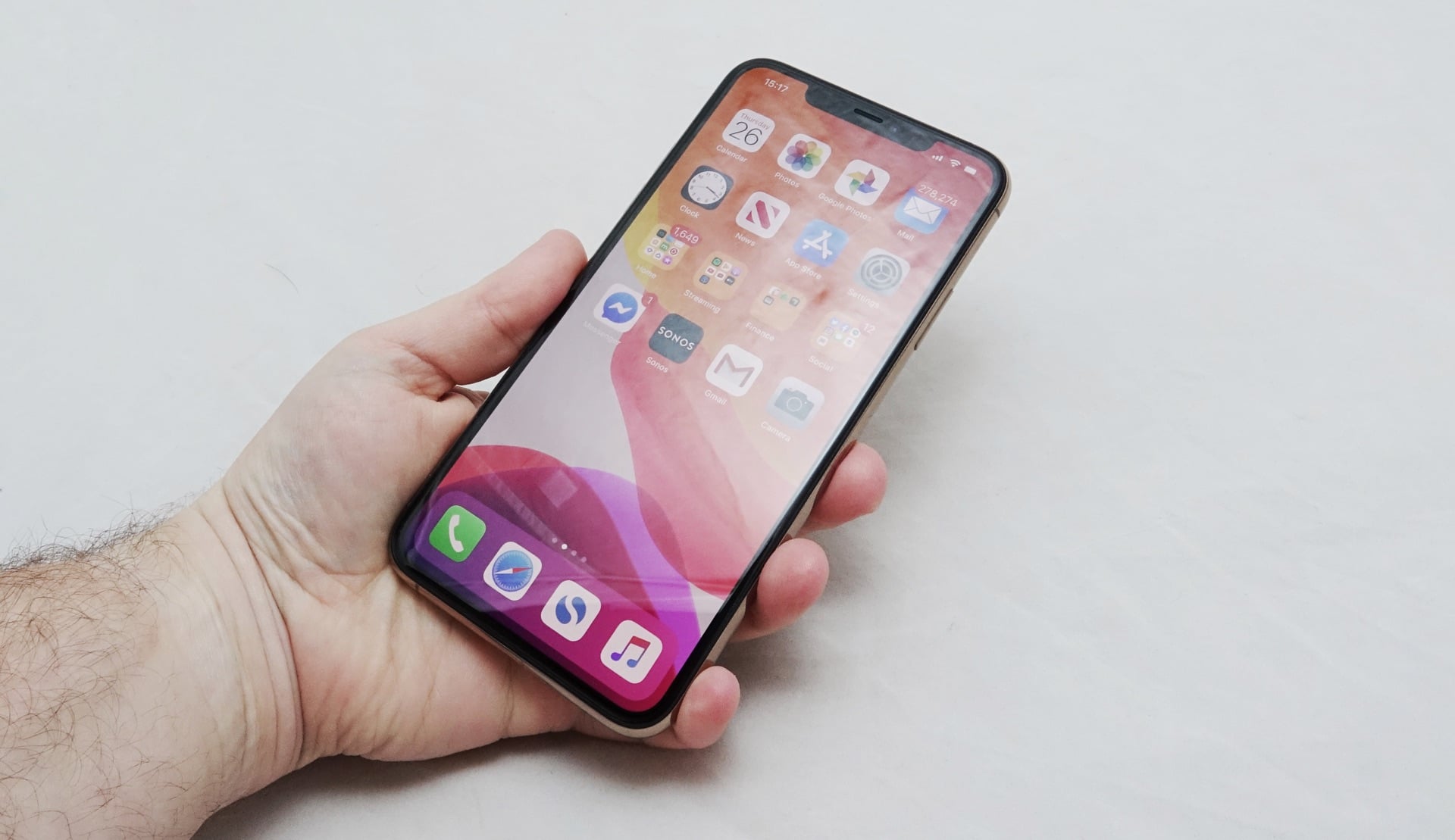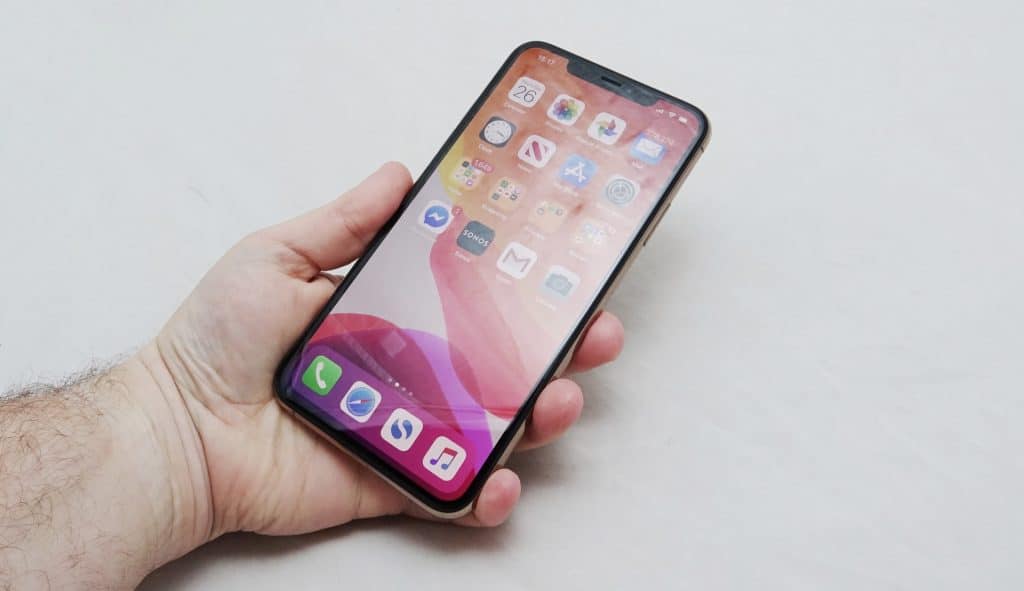 How to trade-in an iPhone if it has been repaired outside of Apple
While the guidelines are pretty clear about what Apple's local trade-in partner Brightstar will do with phones it receives (and with other Apple products, for that matter), it's a little murky for a walk in.
In Australia, Apple operates a store-based trade-in program, whereby you can drop in at any one of the many Apple stores found across the country, ask if your iPhone is eligible for a trade-in, and potentially walk out with a new iPhone after a discount from the value of your current iPhone. You'll still have to pay for the new product, but it can be discounted the cost of the iPhone you traded in, or alternatively you can get that value in a store card for use later.
There's a reason why going in store is possibly a better approach than trading in a phone online, and that's because Apple's people are different from Brightstar's.
Locally, Brightstar does all the checking for whether an iPhone has all of its original parts, such as what might have been replaced with a broken screen or rear glass plate, but in store, Apple staff may not have the same experience.
In fact, while it probably circumvents the terms of Apple's trade-in program, it's likely that Apple store personnel won't have the ability to check whether a phone is using the authorised parts beyond a cursory glance.
That means if you've repaired your iPhone to look the way it was when it came out of the box, but didn't go to Apple to get the repairs, you can probably waltz into an Apple store and get a trade-in value on your iPhone.
However, if you changed the colours of your iPhone to something a little less authentic and official, the Genius Bar might look at you like a fool for trying to pull one over them. After all, there aren't iPhones with specifically red home buttons or snazzy case modifications the likes of which some small store might be able to do in making your iPhone wholly yours.
But if you're very keen to partake in the trade-in program and trade up to a new phone, or even just part ways with old tech you don't need in exchange for store credit, the option of going in store seems to make more sense, especially if you've ever had repairs done.