If your kids found a shiny new iPad waiting for them under the tree, you might want to exert a little control over the sort of things they can do. Fortunately, Apple has some features made just for that.
Being a parent is hard enough in this day and age, but there are some things you can do to make things easier. Parenting can extend to devices, and while your kids may have requested a digital item or a computer of sorts for a present, you don't just have to just hand it over without a second thought.
You can actually extend parenting through the device, with some gadgets supporting the ability to manage the amount of time spent with that device, as well as what is accessed.
Apple's iPad is one such device that helps with that, offering a feature that makes it easier to monitor the amount of time spend with a tablet, as well as what it's used for.
It's a feature Apple has added to its iPhone and iPad Pro with iOS 12, and will likely be available on any device that runs iOS. At the moment, that's specifically the iPhone, iPad, and iPad Pro, but if anything is added or changed from here on in, it could mean other things, too.
So what is it, and how can it make things easier?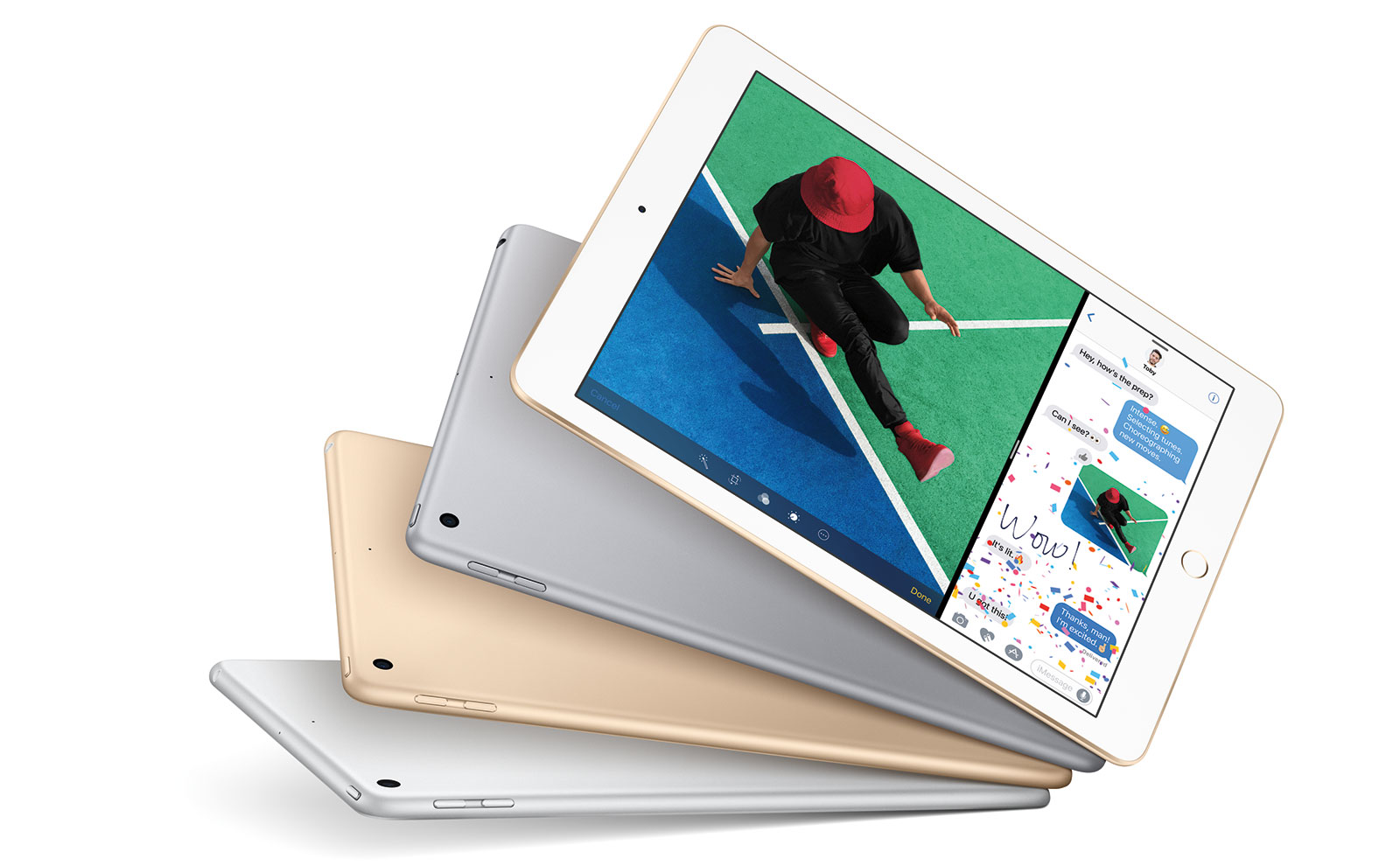 What is Screen Time?
One of Apple's recent iOS additions brought in to make your work-life balance better, Screen Time is a tool that can be used for parents, too.
In essence, Apple's Screen Time feature is designed to tell you how much device time you've been using overall, tallying up the time you've spent with the screen on and inside of apps, and reporting it to you in a daily or weekly summary.
Apple isn't the only company making use of such a feature, and while Apple added it in iOS 12, Google has recently added a feature in Android 9.0 "Pie" as well.
However, Apple's version comes with an extra use: parental control.
When paired with a family account, Apple's Screen Time can control how much time family members have with games and applications, and if you only want a maximum of an hour in a game, Screen Time can make it happen, limiting the child after the usage time has been reached.
The benefits of being under a Family
Sitting under a Family hierarchy on iOS comes with its benefits.
Aside for getting access to controlling the ScreenTime for everyone inside that family, it means some information is shared. That doesn't mean everyone will share the same contact information — so your contacts and email addresses are saved from being accessed by your kids — but it does mean some features are.
Features like app purchases and the card used to make those purchases come from the same place, so you don't necessarily need to buy an app or song several times. In fact, if you use something like Apple Music and you have a family account, the Apple Family account will share the access between users in the Family.

You may not realise it, but while an Apple Music account costs around $12 bucks a month for one user, the family edition costs around $18 per month for up to six, potentially making it a great savings measure if you have more than two people connected to a family, even if they're just a parent and child.
Also included in the Apple Family account is access to Apple's iCloud Storage, meaning there's a great backup for photos and files for people with their own iPad.
Making a Family on iOS
Of course, the ScreenTime access and control is one of the better reasons to start a family on iOS, and it's something you can do on an iPad or with a Mac.
Creating a family (or extending one) is fairly easy to do, and basically involves you going to your iCloud settings menu to select Family, selecting "Add Family Member".

Apple makes the process fairly easy, and it basically involves you creating a username and password for a family member, with that person being added to the family account.
From there, you simply login to that newly established family member's account on the new iPad, and the family account will be used.
Making Screen Time worthwhile
Once that account has been logged in, Screen Time's rules will be applied, and they're rules that can be managed by a parent outside of the iPad and account they're applied to.
In fact, you can change the rules from your own iPad without even having to touch your child's iPad, and Apple will apply them.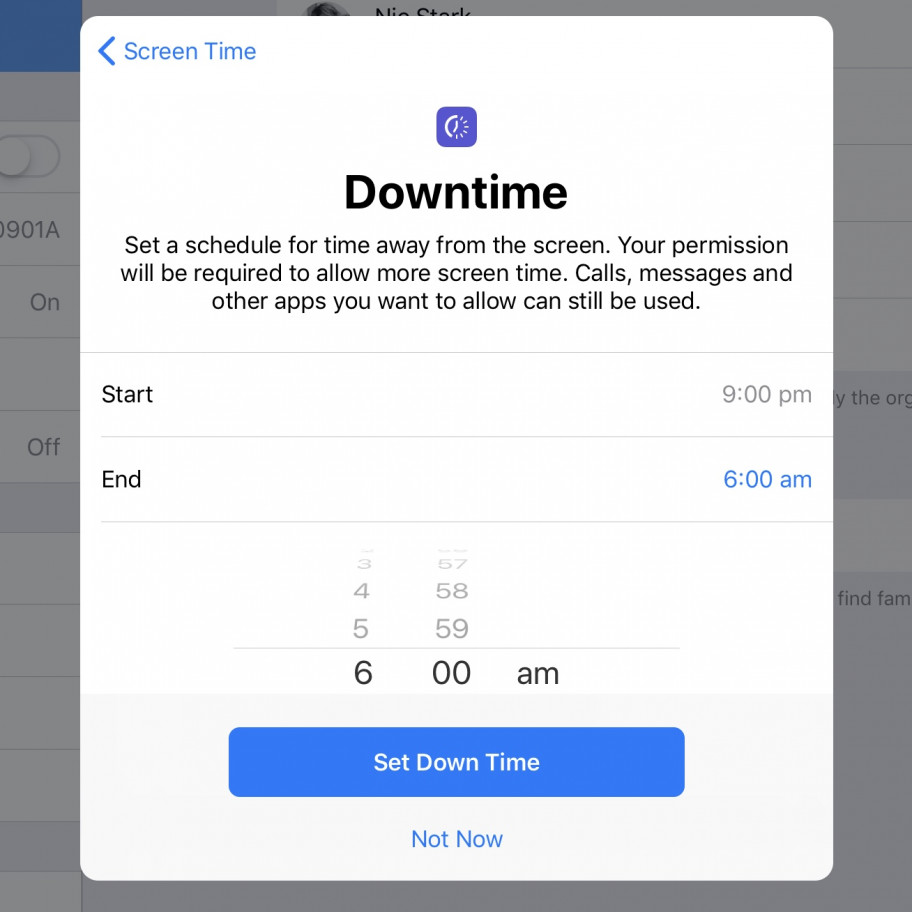 Screen Time's rules can be set in the "Screen Time" section on your own iPad, logging into each family member's account.
You can designate when "downtime" is, which is to say when the apps and the tablet won't be able to be used without asking a parent or guardian, who will be able to supply a passcode to unlock the account and make it work again. Think of this as the "bedtime" reminder, and Apple will even give a reminder before it happens.
Screen Time's rules can be more flexible, though. You can choose what apps are always allowed at all times, such as any reading apps you might have installed, while other apps can see limitations imposed, including some content that can be blocked altogether.
The settings menu for making these rules is fairly detailed, and you can change the rules based on the features of that device, limiting features like the microphone, location sharing, advertising, and more.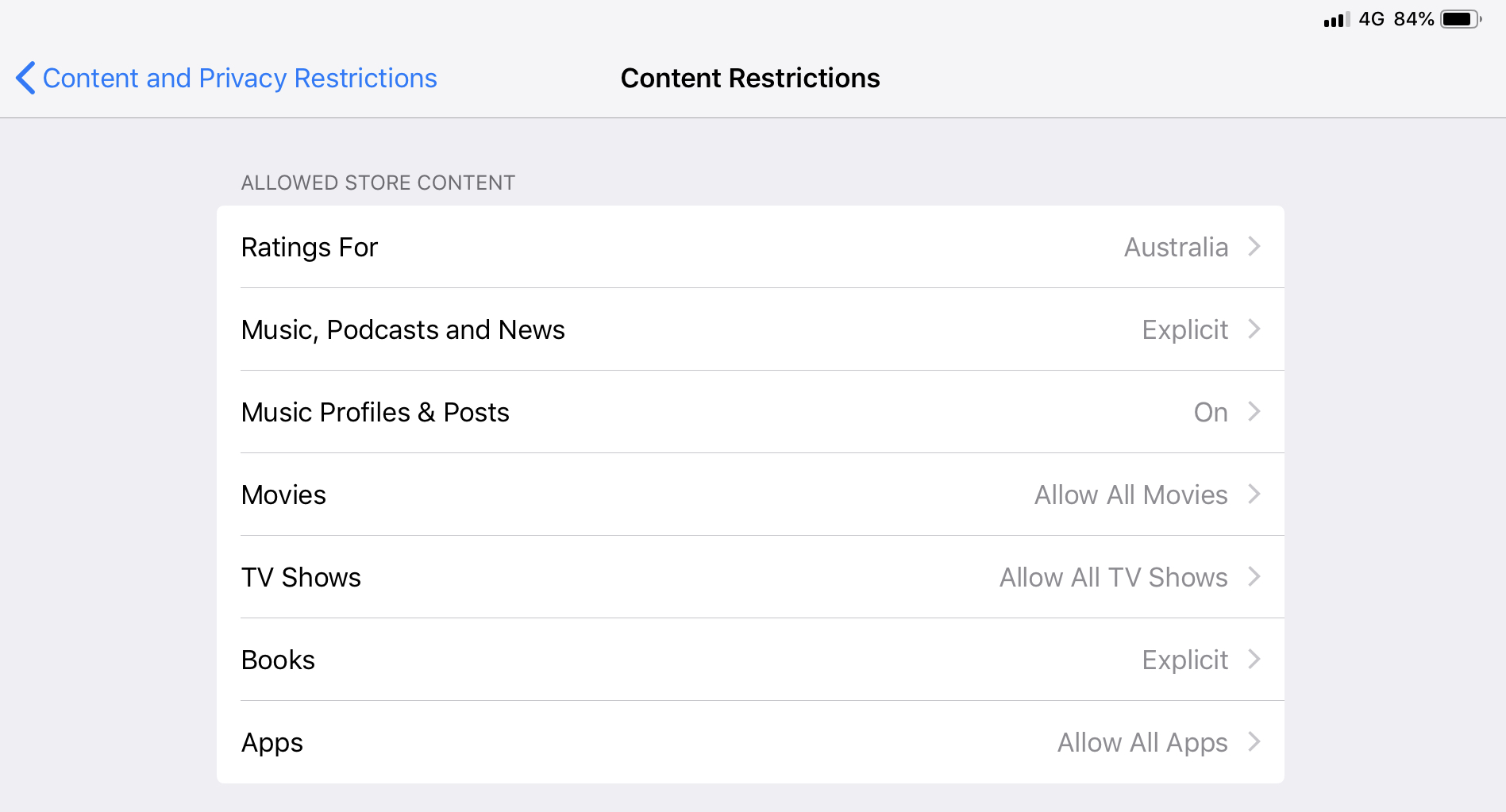 Thankfully, you don't have to do this on your children's device, and can control these features from your own iPad, making it the sort of thing you can do on your own time, setting up your child's iPad quickly and logging them in so they can play, while changing these settings later on at another time.