Apple's Worldwide Developer Conference was always going to have stuff for developers, and the iPhone and iPad operating system was always going to be a big part, so what's new this year?
It's pretty clear that the iPhone is one of the most important and most used phones around the world, and the iPad is clearly the winner of the tablet game, and part of what makes these devices king is the operating system.
iOS is something Apple has poured a lot of attention, research, development, and money into, and the result has been a finessed piece of software that can really do a lot depending on what you need it to, and of course the device in question.
Take how iOS changed last year, delivering the goods on the iPad to make it more like a computer than ever before, with a taskbar that you could bring up at a moment's notice with a flick and add icons to easily, allowing you to get more done quickly.
There are other things, too, and they're all being added to with the latest generation: iOS 12.
Shown off as the main piece at this year's WWDC, the new version of iOS will aim to help manage your life by tracking usage across devices, group notifications, and even stop people from waking you up in the middle of the night.
If anything, the changes appear to be downright healthful, with the announcements about things aimed to help you integrate a constantly connected device into your constantly aware life.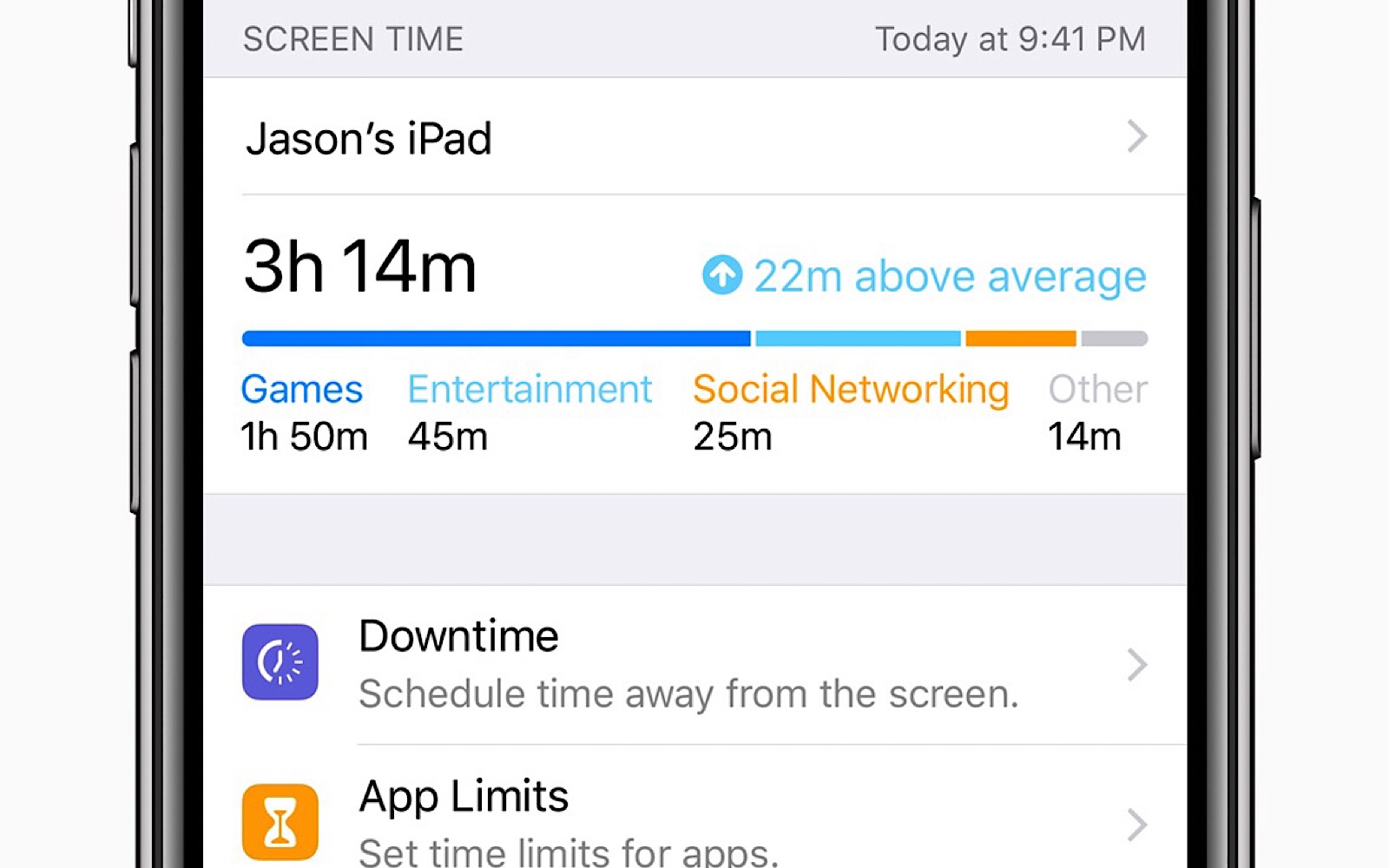 Apple's "Screen Time" feature does this by detailing daily and weekly activity reports about the apps across devices, helping to inform not just you about how much you spend on an iPhone or iPad, but also parents on how much their kids are behind the screen.
Another parental option will be configurable here, with the ability to set "App Limits" from their own device to kids within the family, making it possible for you to stop the kids from playing that game if they've spent more than an hour on it. And that feature will go beyond merely limiting the app.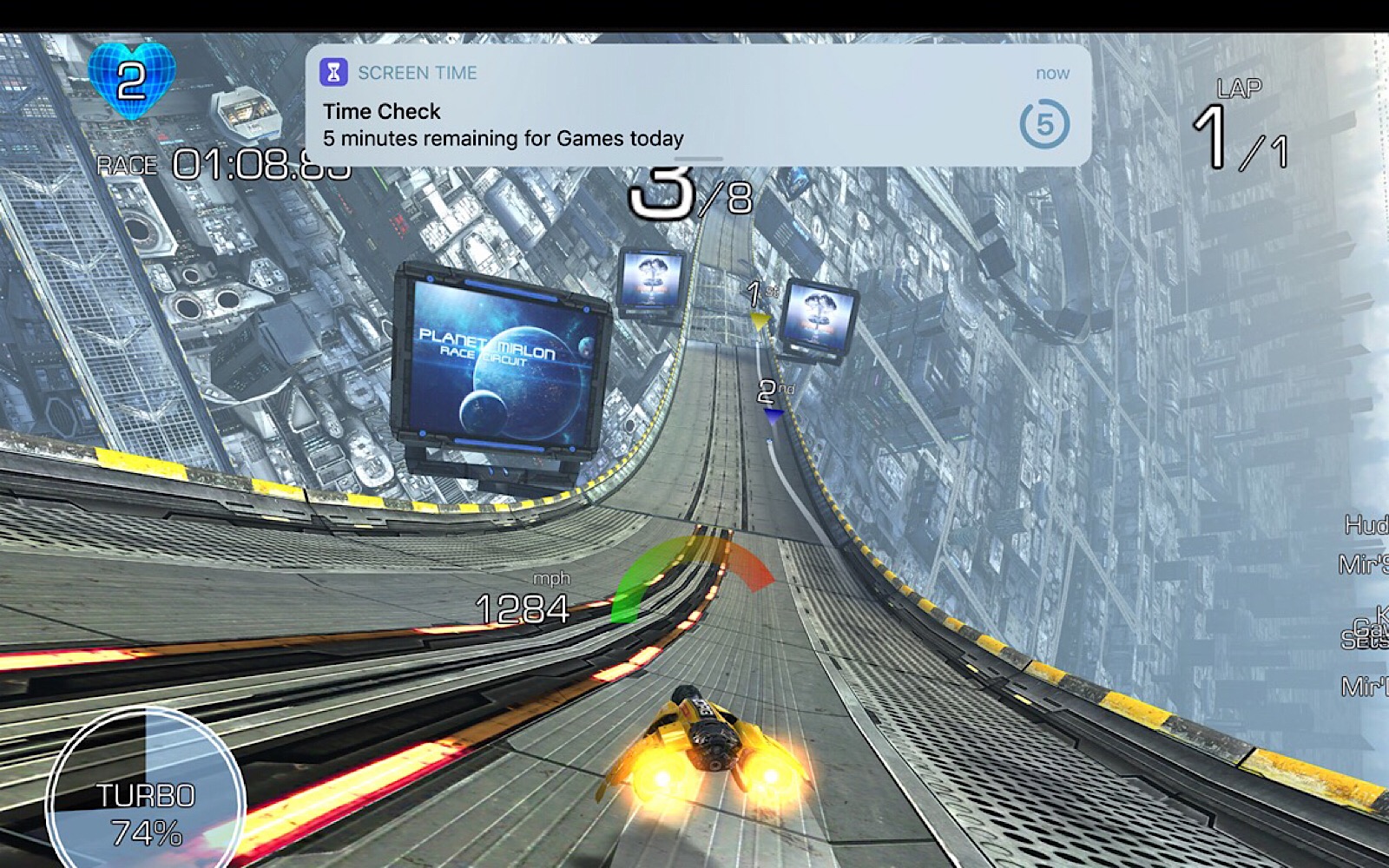 Apple has said the parental controls will be able to block when the device can be used, with "Downtime" able to stop the iOS device from doing other things and even blocking notifications, though will be able to keep other services that work, such as the phone, the web browser, or even books.
Kids aren't the only ones that may need a bit of digital life management, and so Apple is doing a couple of things to help the older generation, too.
It will give you more options for how notifications are delivered, using Siri to make suggestions on how to deliver notifications, and also grouping notifications together, so you don't have to find out you have five new emails from the one person through individual message alerts.
"Do Not Disturb" is the other feature getting an overhaul, with this now dimming the display and hiding all notifications on the lock screen until later on, presumably when you wake up. It can be automatically set based on time, or even on a location.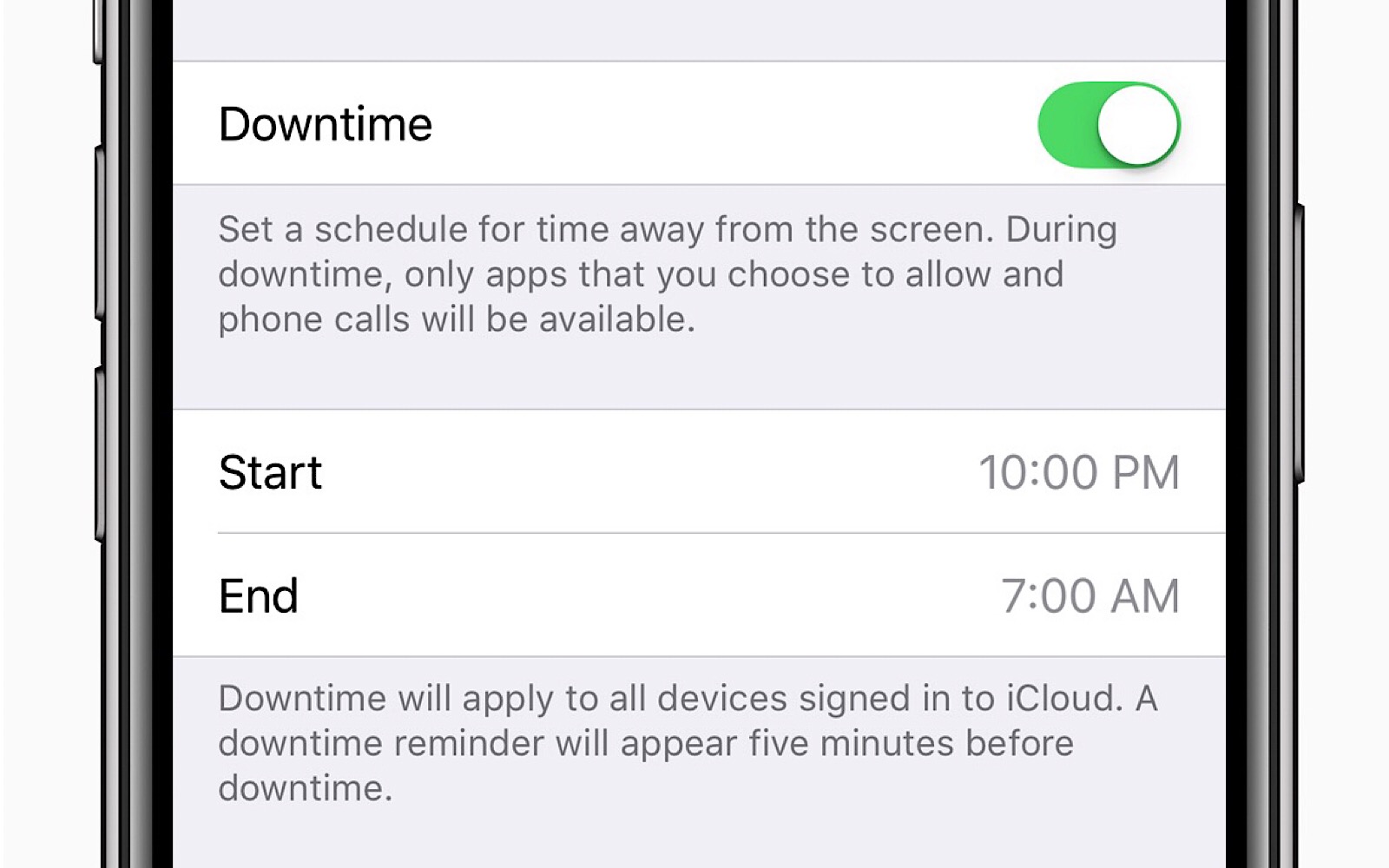 "In iOS 12, we're offering our users detailed information and tools to help them better understand and control the time they spend with apps and websites, how often they pick up their iPhone or iPad during the day and how they receive notifications," said Craig Federighi, Senior Vice President of Software Engineering at Apple.
Given how Google is also introducing ways to manage and track device usage on Android P, it's clear this is an important areas.
As to whether this will actually stop you from using your iPhone or iPad excessively, that remains to be seen, though you'll also find a few other things making iOS 12 shine, and determined to keep you using an iPhone and/or an iPad.
For starters, there are more camera effects for all iPhone users, while iPhone X owners get more Animoji animated facial-based emoji, and the ability to create "Memoji" (get it: me-mojI), letting you digitise yourself and share your digital reactions with friends and family.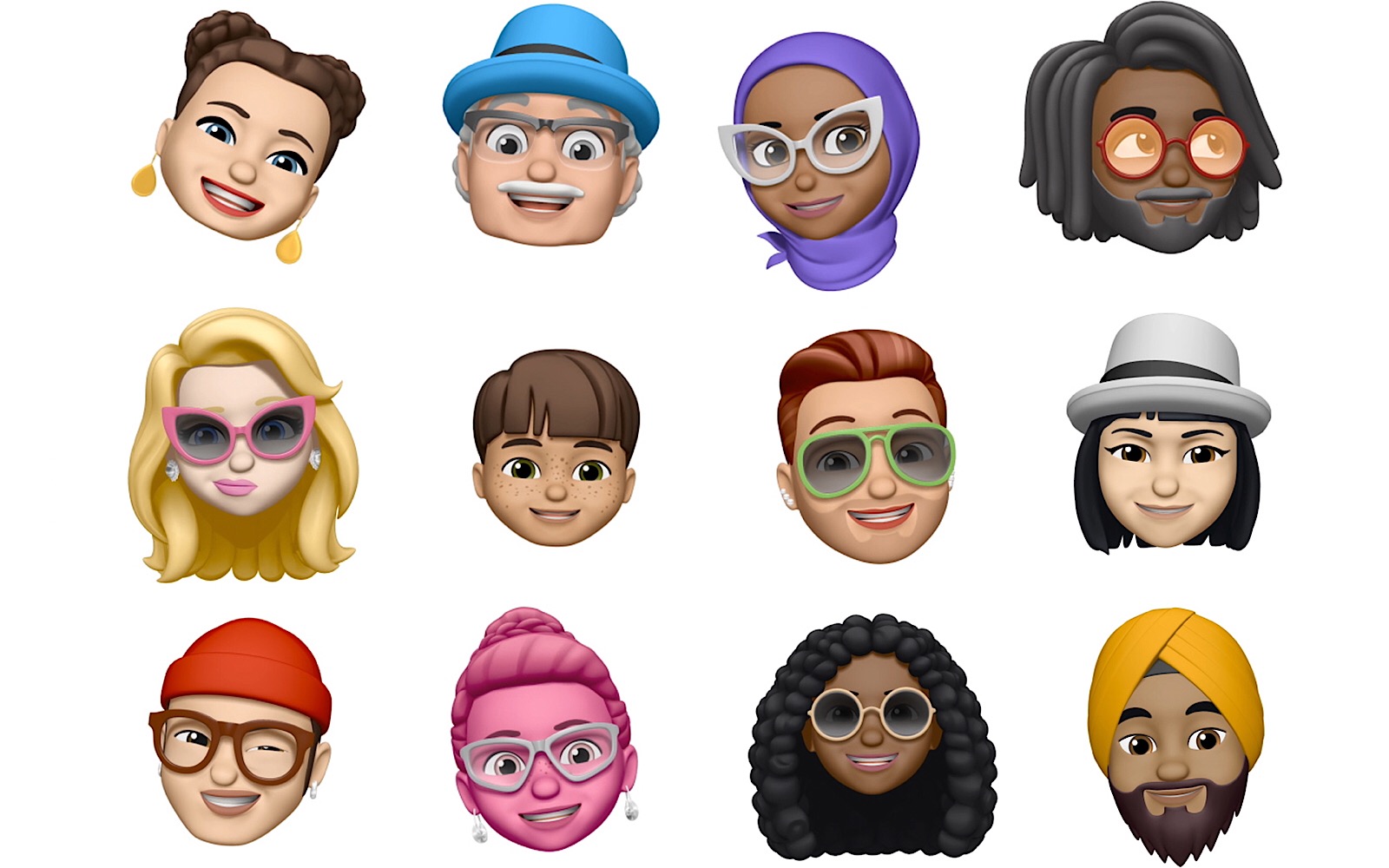 Sharing is important, and so Apple's augmented reality will let you share experiences, with a new open file format worked on with Pixar making it possible to share AR experiences with people over mail, messages, and even the Safari web browser.
FaceTime gets in on the sharing with "Group FaceTime", and yes, that means more FaceTime users can join in bit by bit by bit, while Photos gets a bit of smarts by working out who you should share photos with.
But the one thing that grabs us most (aside for the personal device management) are the set of fixed for all iPhones and iPads: speed.
This is something that goes back to iPhones even as far back as 2013 in the iPhone 5S, which people still use, because Apple is apperently making iPhones that old work a little bit faster.
Apple is reportedly improving the camera launch speed up to 70 percent, while the keyboard is up to 50 percent faster and more responsive. These speed changes are going across the range, and if you have an iPhone 6, iPhone 6 Plus, iPhone 6S, iPhone 6S Plus, iPhone SE, iPhone 7, iPhone 7 Plus, iPhone 8, iPhone 8 Plus, the iPhone X, or an iPad or iPad Pro, you'll see speed improvements.
The OS update that is iOS will officially roll out later in the year, likely sometime in September when a new phone is announced, though a public beta program will be available later this month for folks who like to live dangerously with the new software, though they should be warned, there likely will be bugs.