One of the year's last major phones, the Pixel 4 isn't quite like other flagships. In fact if anything, it seems like Google is going for a different market: folks not keen on spending fat wads of cash.
Easily one of the more frustrating things about new smartphones is the price. It's an issue we all have to deal with, because if you want to buy a new phone, you may need to spend up reasonable amounts of money.
It's one reason why the mid-range has become such an integral part of the mobile market, because if you don't want to spend a large amount of money, you shouldn't have to. Right now, you can get Android smartphones for under $100, though it may not perform as well as others. You can also get relatively solid smartphones for between $300 and $600, making the mid-range really interesting for buyers.
But the flagship area is different, and in the past couple of years, we've seen some hefty prices. These days, if you want a top tier phone from a big brand, you can expect to pay well over a thousand dollars, with $1400 to $1700 being the norm.
Not everyone is playing by those rules, though. In fact, Google's latest phones, the Pixel 4 and Pixel 4 XL, seem pretty adamant on playing by its own rules, and competing on price pretty aggressively.
Pixel 4 and Pixel 4 XL are in the thousand dollar range
It's 2019, and the flagship smartphone is not cheap. Not by a long shot.
If you want a Samsung Galaxy S10+ or Galaxy Note10+, you're looking at a minimum of $1499 and $1699 respectively, with similar pricing if you decide to upgrade to the Apple iPhone 11 or iPhone 11 Pro. Buying a flagship phone tends to incur a pretty notable cost these days, and that's before you enter the world of foldable phones, which will hit even higher.
The feeling in 2019 is that premium phones are becoming more of a luxury item, but it doesn't have to be that way.
With the announcement of its Pixel 4 and Pixel 4 XL, Google is showing that flagship can still sit in the same thousand-dollar category it has been a resident of for so long, holding on with premium looks and features without the hefty cost.
That's a positive spin for phones in 2019, because it means high-end phones are semi-affordable once again.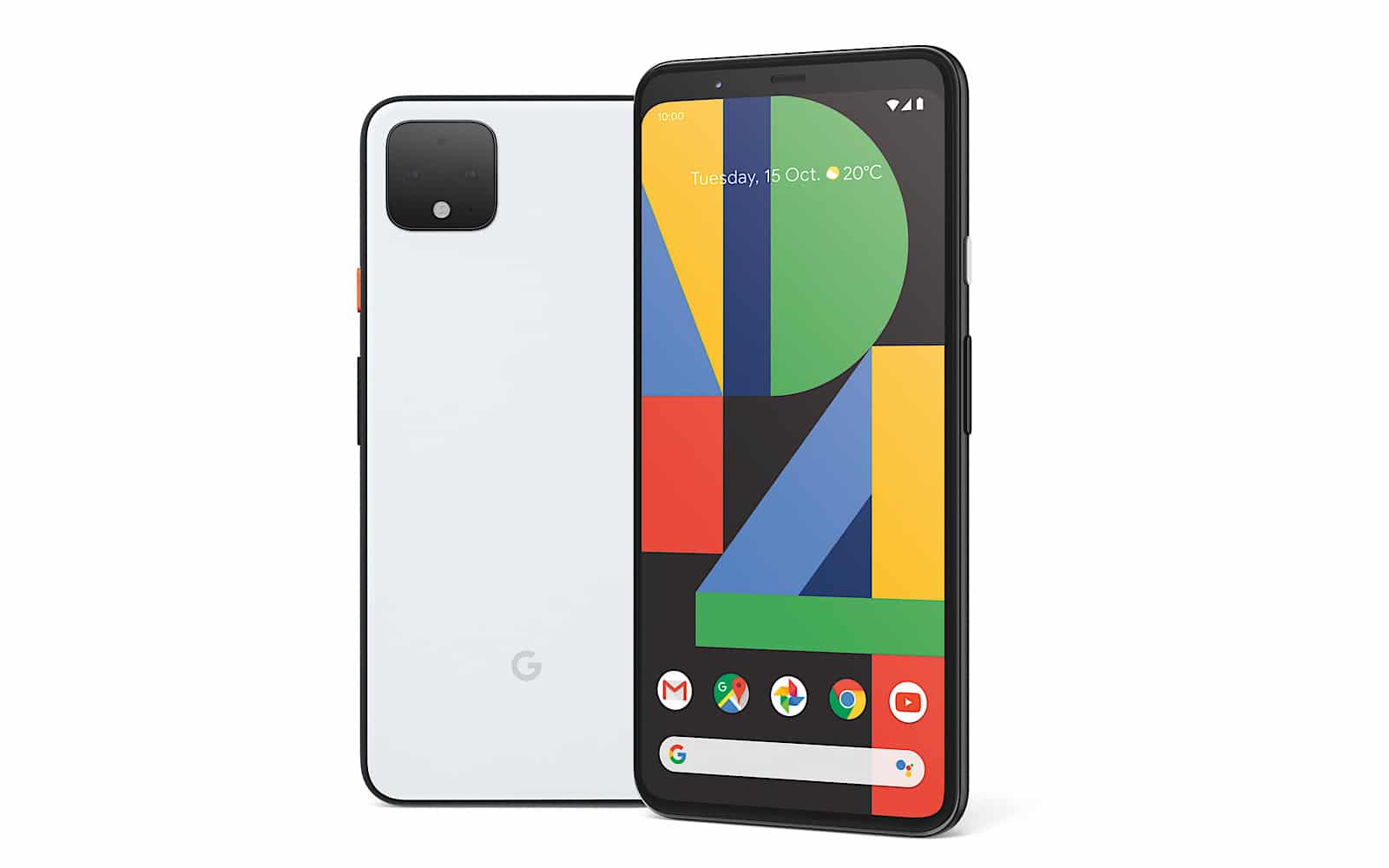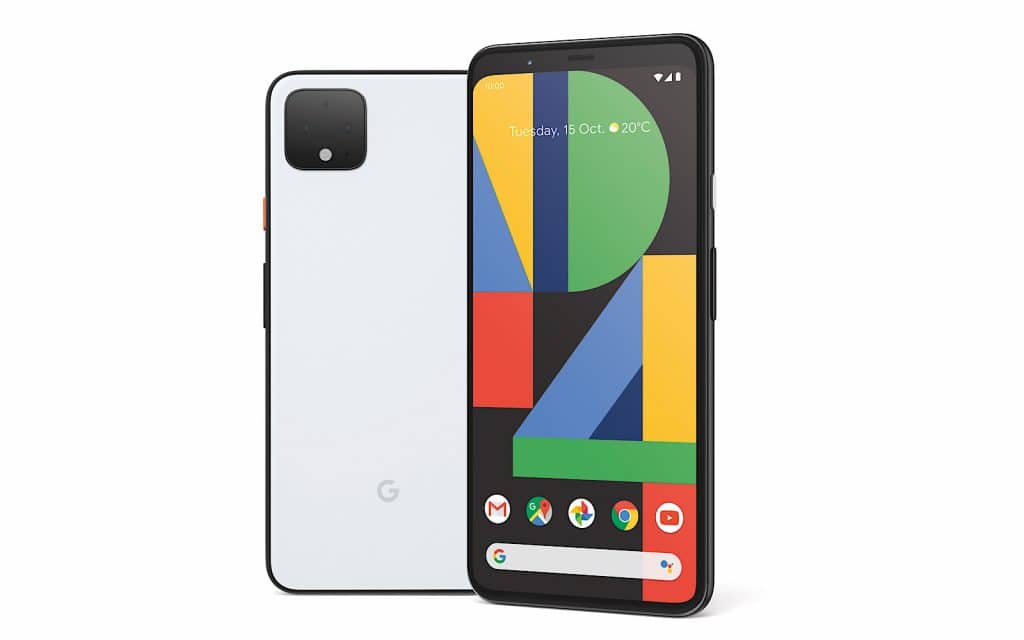 Affordable and flagship
Bringing together affordability and flagship has come at a slight cost, though Google is hoping the smarts of its new phones will help you overlook some of the critical points.
For one, the Pixel 4 and Pixel 4 XL only have 64GB and 128GB storage, missing out on the high-end 256GB and 512GB storage amounts seen in more expensive phones. It's a premium feature Google thinks won't matter, and for an increasingly online world, it may be right, but it's one you'll have to acknowledge if you get the Pixel 4 phone.
There are also only two cameras. Two cameras are a first in the Pixel range, but they're not a first in other phones. You can find two cameras in the mid range and up to five on the back of other flagships, so many cameras isn't new to the high-end.
This year, the best phone cameras so far are on the three-camera iPhone 11 Pro Max and the four-camera Huawei P30 Pro, so can Google's two-camera Pixel 4 and Pixel 4 XL get the same quality out of its smaller camera setup? Maybe.
Google's focus on cameras has been one of its better features, and it's one of the aspects that made the mid-range Pixel 3a so compelling, offering a well-designed Pixel with great battery life, balanced features, and a solid camera for below $600.
In the Pixel 4 and Pixel 4 XL, there are obvious improvements to the camera system with that second lens, plus more software smarts under the hood. While the 2019 Pixel phones might not have the amount of cameras of other phones, they're still affordable flagships boasting similar tech, complete with a high-end processor, 6GB RAM, wireless charging, and a glass and metal body, too.
Competing on price
This year, the Pixel 4 and Pixel 4 XL are among the least expensive of the 2019 flagship phones found at telcos.
At Telstra, the Google Pixel 4 starts at $29.13 per month over 36 months, compared to the Apple iPhone 11 at $33.3 per month for the same time, with the lower-end Samsung Galaxy S10e just coming in under at $25.33 per month for those three years.
In the big phone category, the Pixel 4 XL starts from $35.52 per month, compared to the $52.75 per month minimum of the iPhone 11 Pro Max over three years, $42 per month over three years for the Samsung Galaxy S10+, or $36.66 per month over three years for the Huawei P30 Pro.
It's a similar story over at Vodafone where the monthly prices are consistent, while Optus, too, shows the Pixel 4 and Pixel 4 XL to have lower price points than some of the year's top phones.
Outright, the pricing story is much the same, with the 64GB $1099 Pixel 4's obvious competition found in the 64GB iPhone 11 for $1199 and the 64GB iPhone 11 Pro for $1749. You can check that comparison here, or alternatively see how the 64GB $1279 Pixel 4 XL stacks up to the $1199 iPhone 11 and $1899 iPhone 11 Pro Max.
That low price point may give Google a bit of an edge in the fight for the best value flagship phone, provided the phone is as good as expected.