Apple's major mid-year developers conference is on next week, so what can you expect, and what do we hope?
Next week will see Apple's people take to the stage to talk about some of the great things Apple has in the pipeline. Yes, it's that time again: time for the Worldwide Developers Conference, also known as WWDC.
Think of it as Apple's mid-year update, and one focused on what the company plans to deliver through its software, meaning the operating systems found on its products.
That means updates, changes, additions, and other fun bits and pieces, because WWDC has typically brought in hardware shifts, as well.
So what will WWDC 2019 deliver to Australian buyers? We're not sure, but we have some ideas…
macOS
Likely the biggest of the announcements, Apple's operating system — macOS — is due to get a big shift this year in 10.15.
Last year in 10.14 "Mojave", Apple not only gave users a dark mode, but a taste of what iOS apps might feel like on their laptops and desktops with News, Stocks, Voice Memos, and HomeKit, among others.
That was the beginning, and this year, we expect Apple will have its universal approach to cross-platform apps sorted.
The idea with this whole thing is to have apps that work across iPhone, iPad, and Mac, creating a sort of cross-platform continuity that works better for customers. Apple isn't alone in this approach, and Microsoft once envisioned the same for its Windows Phone environment to the Windows 10 desktop, but it never really worked well, and Windows Phone has since been killed off.
Apple therefore has a slightly better chance at pulling it off, and if it can achieve a system that helps developers build a single app that can run across several platforms, it's possible that you'll be able to take the apps you regularly rely on to your Mac, making an iPhone and a Mac a really solid proposition for folks keen to connect what they do, rather than solely rely on one device.
Do you use Instagram, Snapchat, Pokémon Go, and other apps that tend to work best on a phone? If successful, you should be able to bring those over to a MacBook or iMac, and it's a move that would also increase the app count available for Apple's App Store.
App platform unification is just one side of the changes expected, with another one possible in running an iPad screen as a secondary monitor.
There are already apps that do this on the Mac, but you usually have to pay extra to make them work, so if Apple brings this feature over, it could mean anyone with an iPad will be able to extend their screen real estate with an iPad to give themselves more room to work with.
iOS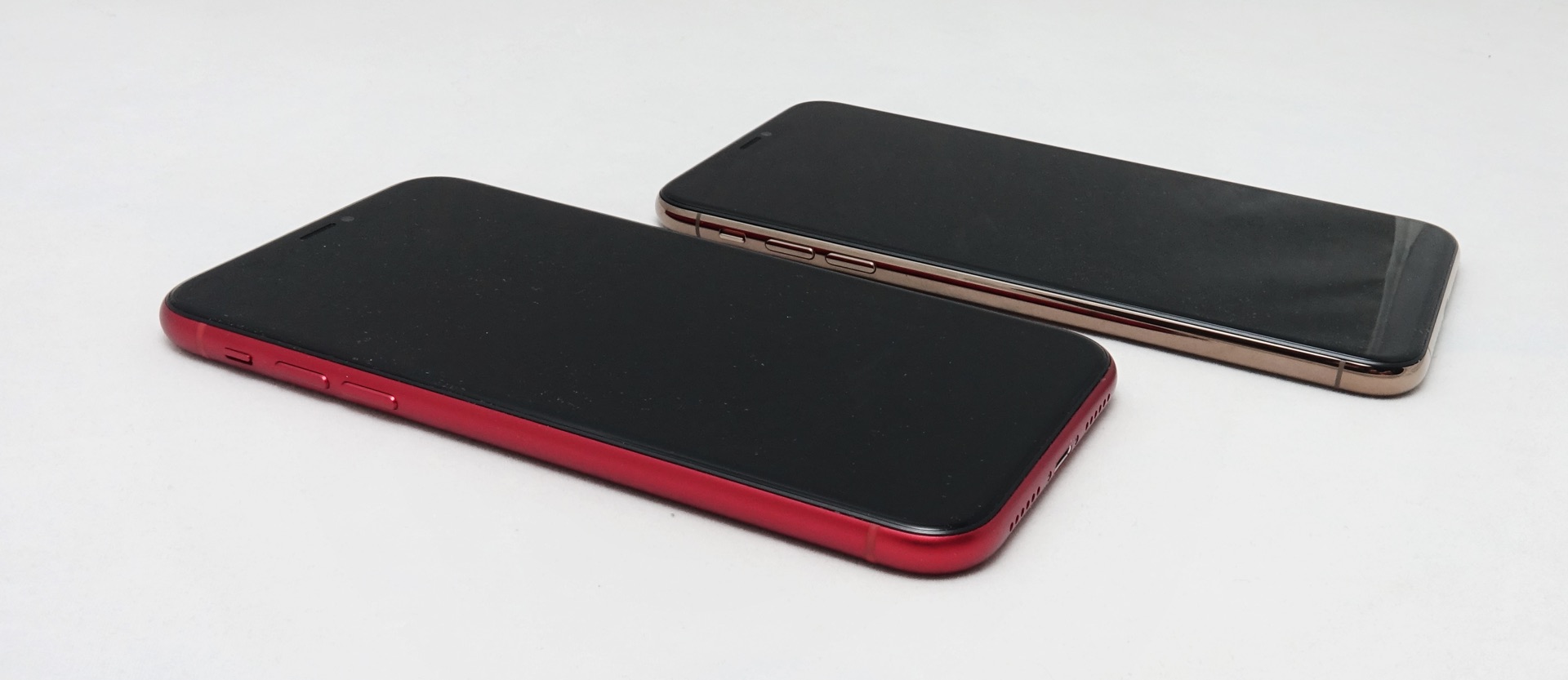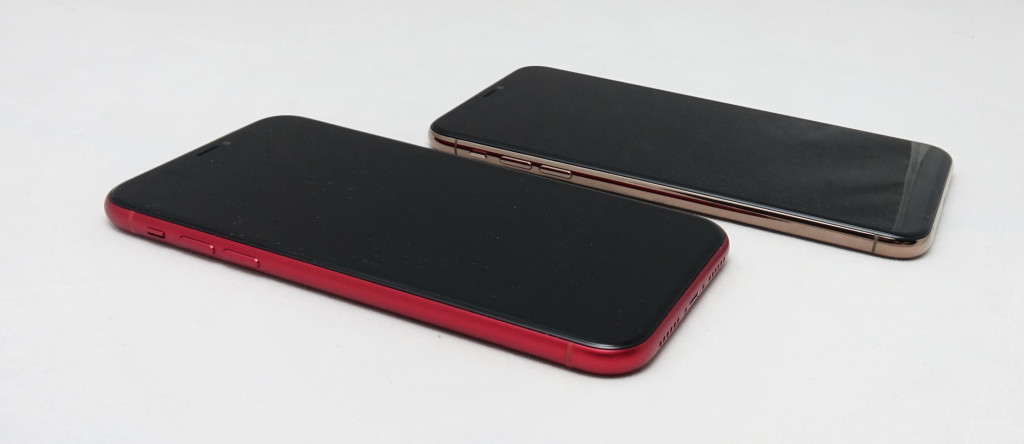 Not to be left out, iOS is likely going to receive an update, and given the iPhone is arguably Apple's most successful and used operating system around the world, it's hardly a surprise.
With an expected launch of cross-platform apps on macOS, we kind of expect Apple to make this connection in iOS, as well, talking up what the whole thing will be able to do.
Alongside that, there's talk of some interface improvements, one of which is a dark mode for the iPhone and iPad.
Dark mode came to macOS Mojave last year, and the idea is to darken the typically white or grey borders that make up the windows in the macOS operating system, helping to adjust your eyes when the light is lowered. It's not just for when the outside light is low, but also for folks who just prefer a darker interface, and there are plenty out there that do. Typically, that's what this user runs on Macs he reviews.
This year, you can expect dark mode to come to iPhones and iPads in iOS 13, with a way to view your phone in the dark that won't blind you with searing light.
Apple already supports TrueTone technology in many of its devices, and that helps to change the white balance and colour temperature of a screen to account for light around you, so in a way, an iOS dark mode would just really be an extension of that, helping your eyes in the process.
"Help" will likely be the name of the game for other features, too, because we're expecting some other helpful features to improve that work-life balance in iOS, though what they'd be, we're not sure. There's already the excellent family modes, not to mention screen time which tracks your usage to tell you how you're going. What else could Apple add? We guess we'll find out next week.
watchOS


We're not really sure what Apple will roll out for its smart watch, the Apple Watch, but more clock faces has to be on that list, something we gradually get a little more of each time.
Though there's also something we're hopeful for, at least in Australia: support for using an Apple Watch as a transport pass.
For Sydney, that would bring the Opal pass to the Apple Watch and the iPhone, while Melbournites would ideally get Myki support.
This is pure speculation and hopefulness, mind you, but with something similar coming to folks in London in the near future, we have to be hopeful that Australians will see something similar shortly.
tvOS
This is more of a hopeful list, because the rumours point more to the operating system of Apple TV in being a minor update this year.
With that in mind, we doubt there will be a major change from 4K to 8K, as it just doesn't make sense.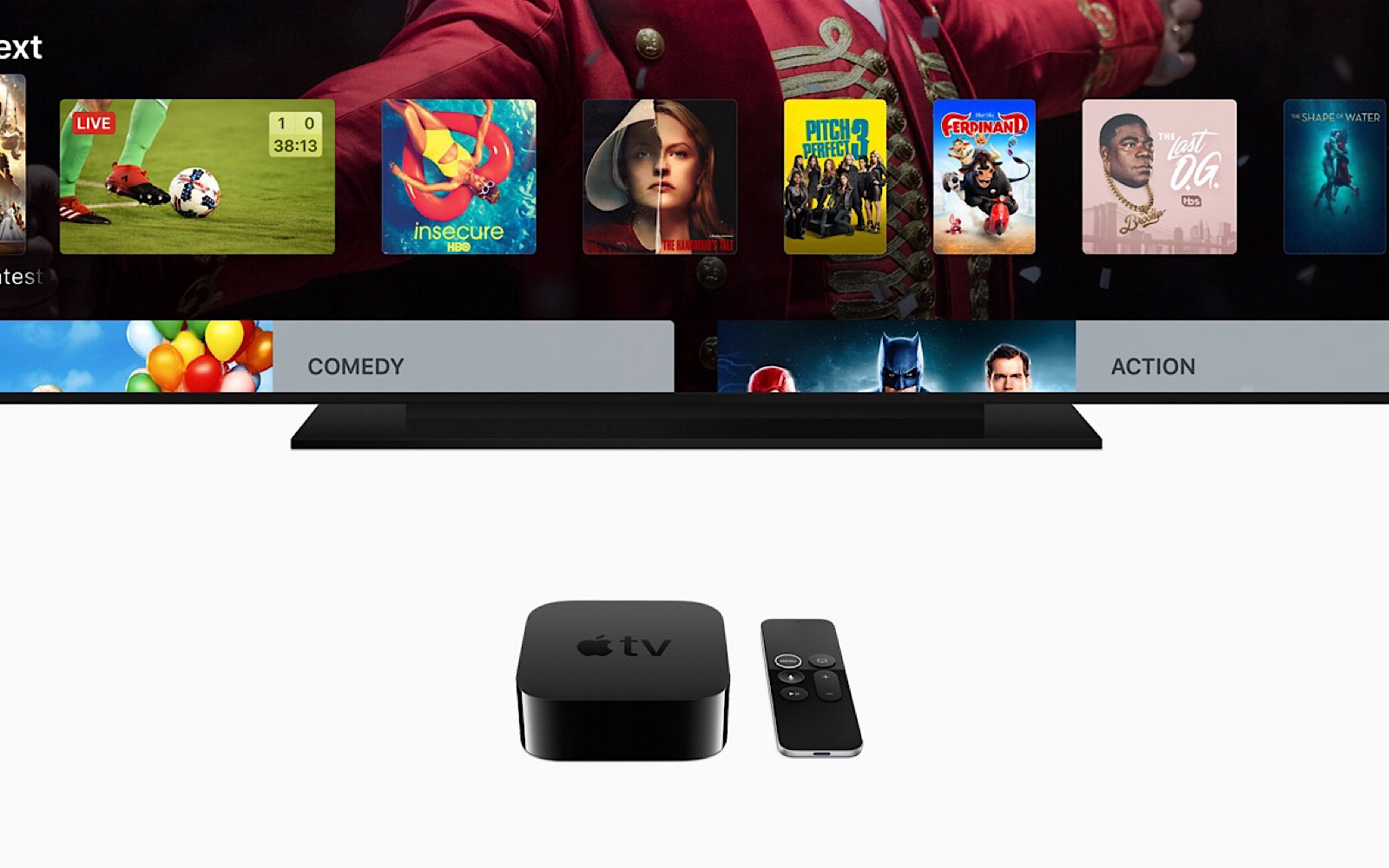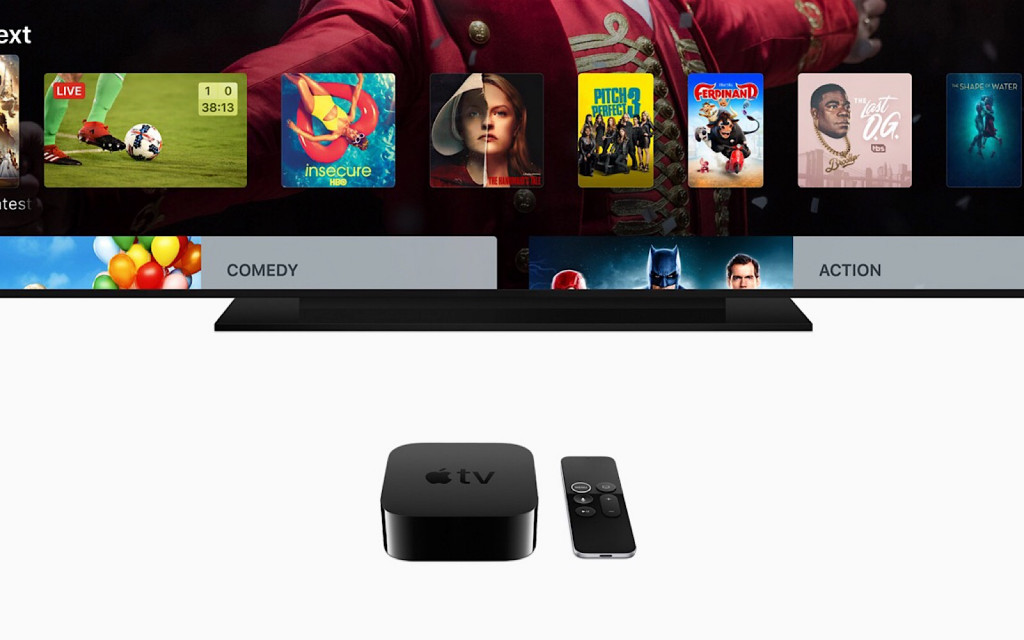 Apple TV 4K gets Dolby Atmos with tvOS 12, what Apple can bring that's new is a little low in number.
Short of a few interface changes, we're not quite sure what tvOS updates will have in store.
But we're hoping for something: more screensaver control.
It seems a little crazy that for as powerful as the Apple TV is, you can't set the screensaver to any other apps. You can't, for instance, change it to your security cameras, nor can you shift it to any of the weather apps. You have photos and beautifully shot scenic videos, but that is largely it, and we're hoping that will change.
New hardware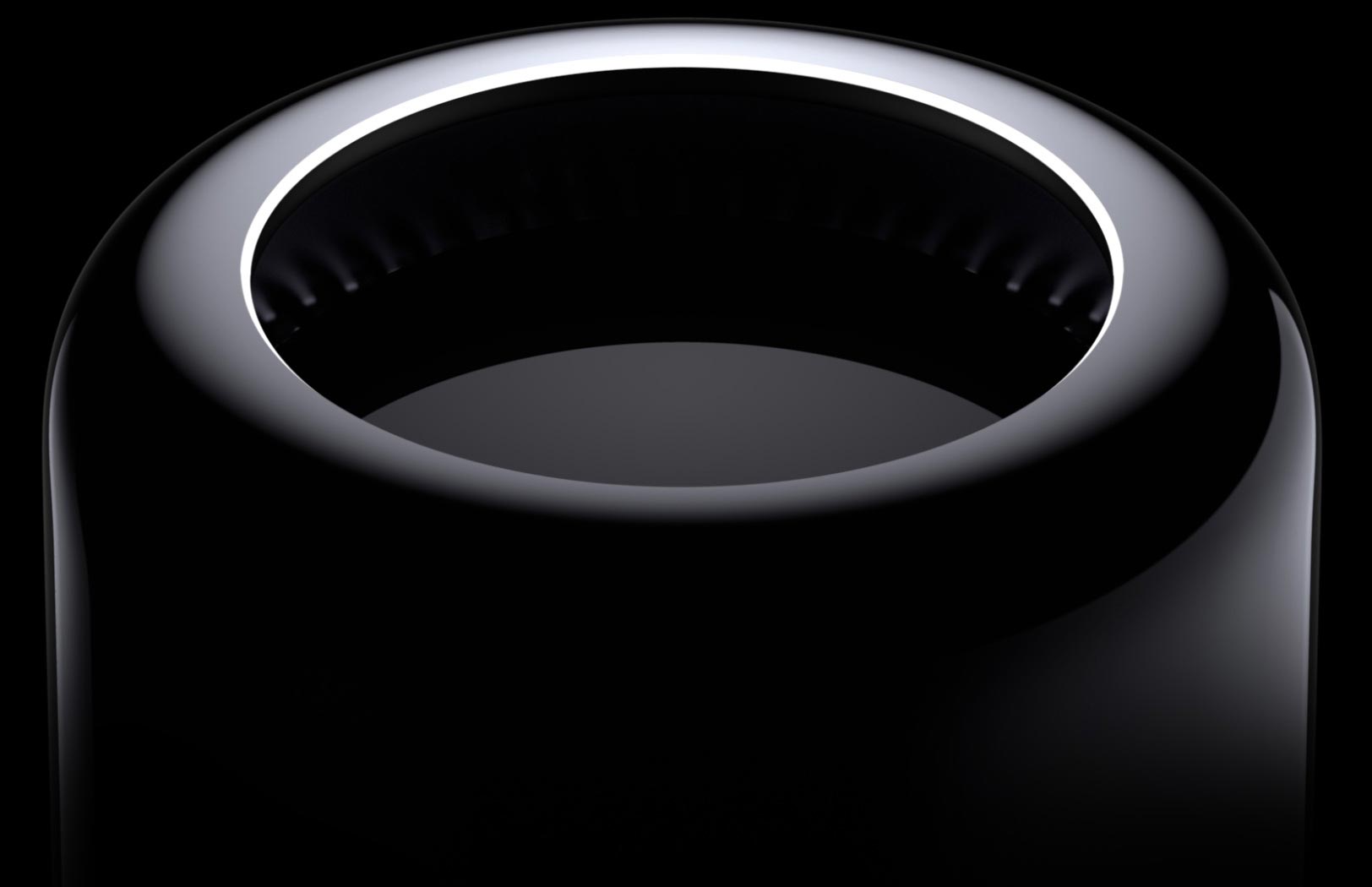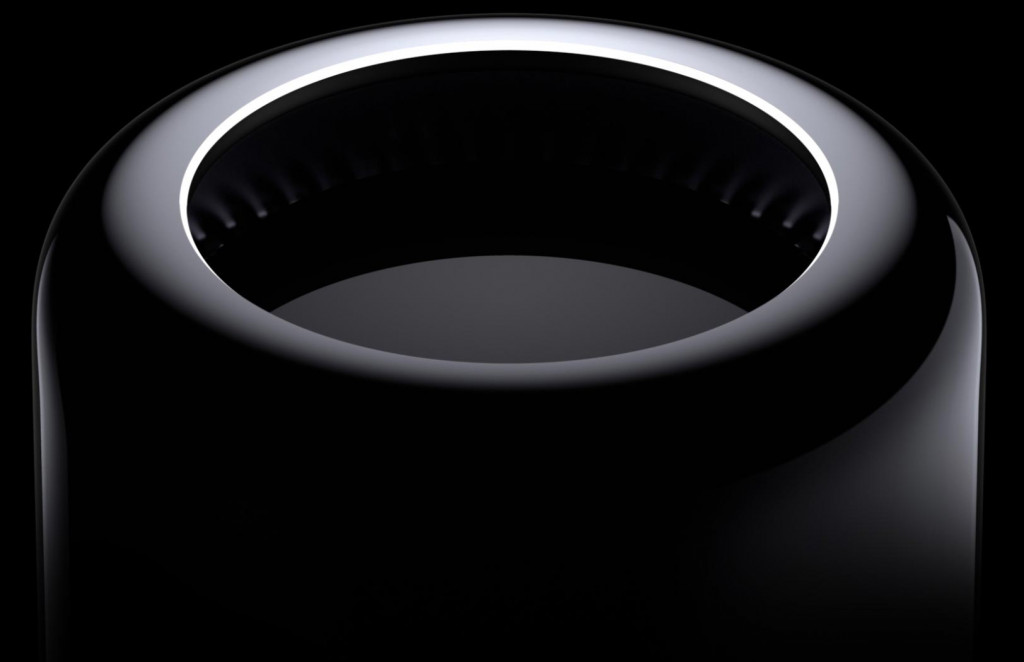 The least likely of the major WWDC announcements comes in the form of new major hardware, though the rumours are pointing to gear for professionals.
Specifically, gear for professionals with a decent amount of money and a need for customisation later down the track.
Apple's Mac Pro is still one very cool looking bit of kit, built for professional-types who need to get the fastest speeds in video editing, animation, and heavy processing work, but it's not very customisation friendly thanks to its unique hardware design. For a while now, Apple has been hinting at a hardware change with a new model, and at WWDC 2019, we might just end up seeing that, alongside an eventual release date, which would hopefully be later this year.
Almost two years ago, Apple released its pro-grade take on the iMac, which in some ways acted as a form of stop-gap for folks keen to see a new Mac Pro, but were happy to take it in the form of a screen. The iMac Pro is a good two years old at this WWDC, which should mean a more high-end Mac Pro is just around the corner.
And it could come with a new screen.
Apple used to make some of the nicest screens around, but if you glance at the Apple website and look for an Apple monitor, you'll instead see LG's UltraFine 4K display touted instead.
There have been rumours that Apple would re-enter the display space for the longest time, and it would definitely make sense if it happened alongside a new Mac Pro.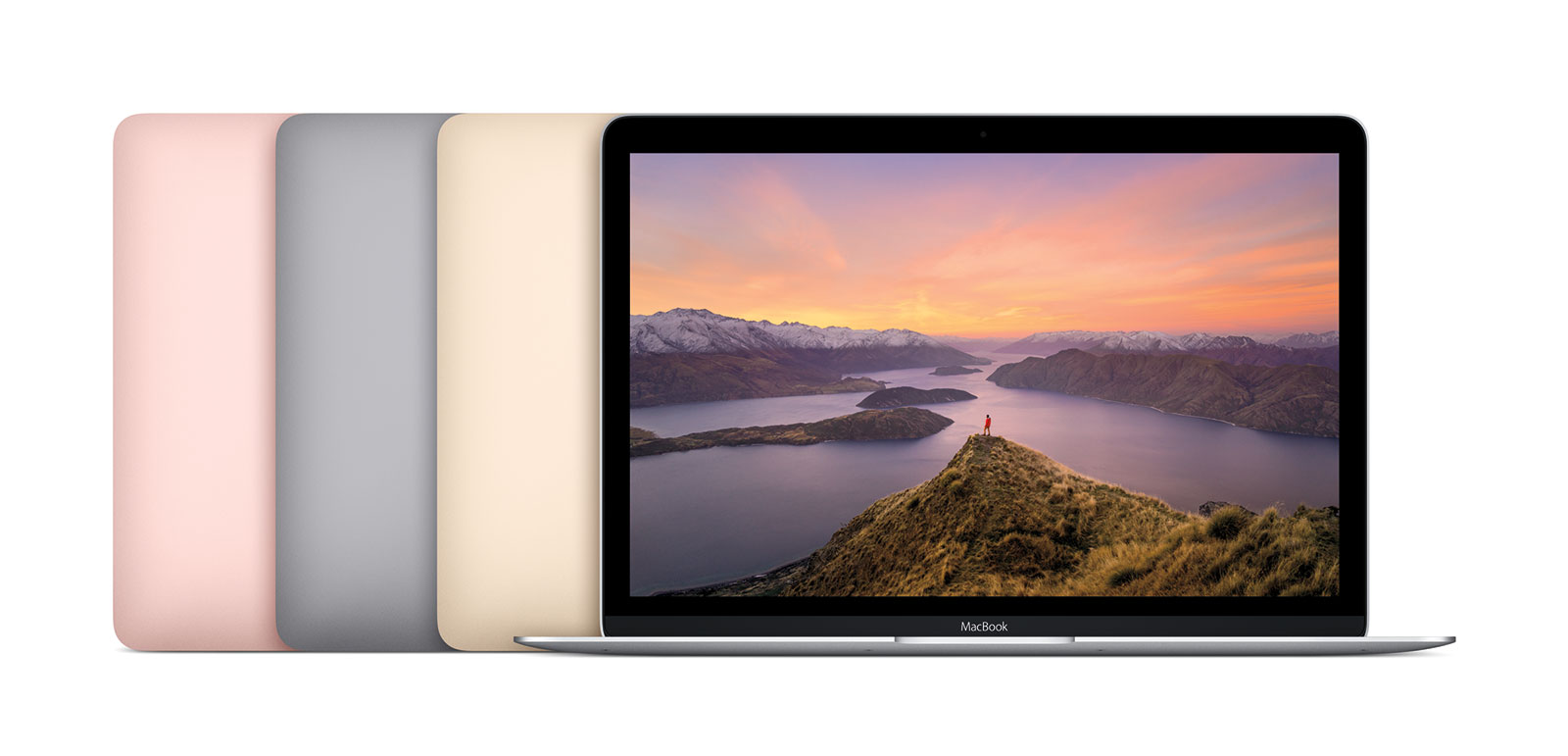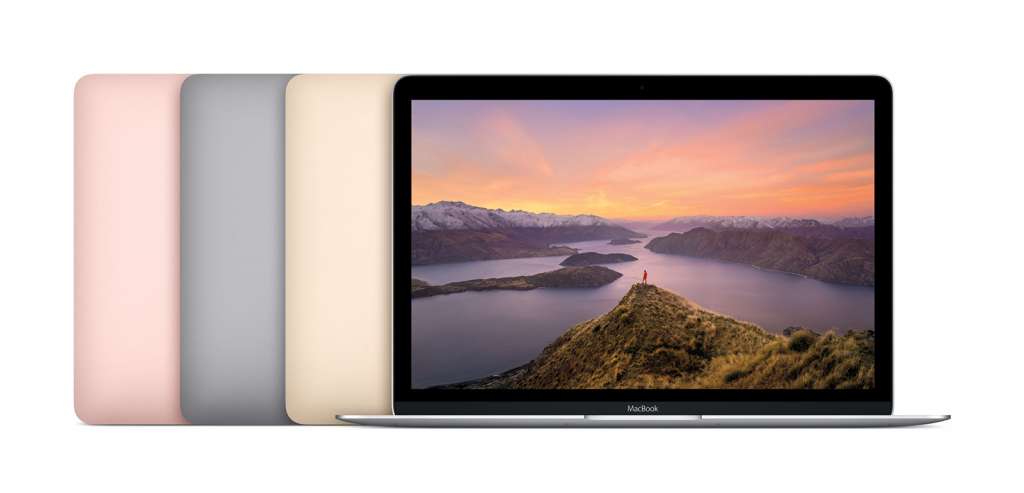 Of course, there's also a distinct possibility we'll see minor changes for other Mac hardware, too, and the one we're hoping gets a slight update is the MacBook, Apple's super thin and light machine that has been left alone since WWDC in 2017.
The MacBook's place is a little harder to place in the MacBook range at the moment, what with a more powerful MacBook Air that is similarly priced and not dramatically thicker or heavier competing for the same market share.
It's possible we could see the MacBook pushed to a lower price to compete for a more entry level machine, but frankly, we'd just like to see an update all the same. Hardware that's two years old in the laptop world can begin to feel that way quickly, and so an update for this computer would be timed rather well during WWDC 2019.