We knew it was coming, but having missed WWDC, we just didn't know when. And now we do, because as of today, the MacBook Pro has been refreshed. What's changed?
If you've been holding off on buying a new Mac or trying to work out what laptop will offer the most desktop-like performance around, you may want to open those eyes this week: Apple has made some changes.
Yes, while the Worldwide Developer's Conference (WWDC) has been done and dusted for 2018 for over a month, Apple has taken the time this week to launch a new MacBook Pro line-up, taking what worked in last year's 15 inch MBP model and adding more oomph, as well as a little more to the 13 inch variant as well.
The 15 inch is where most of the excitement is, and that's because of what Apple has added: six-core processors.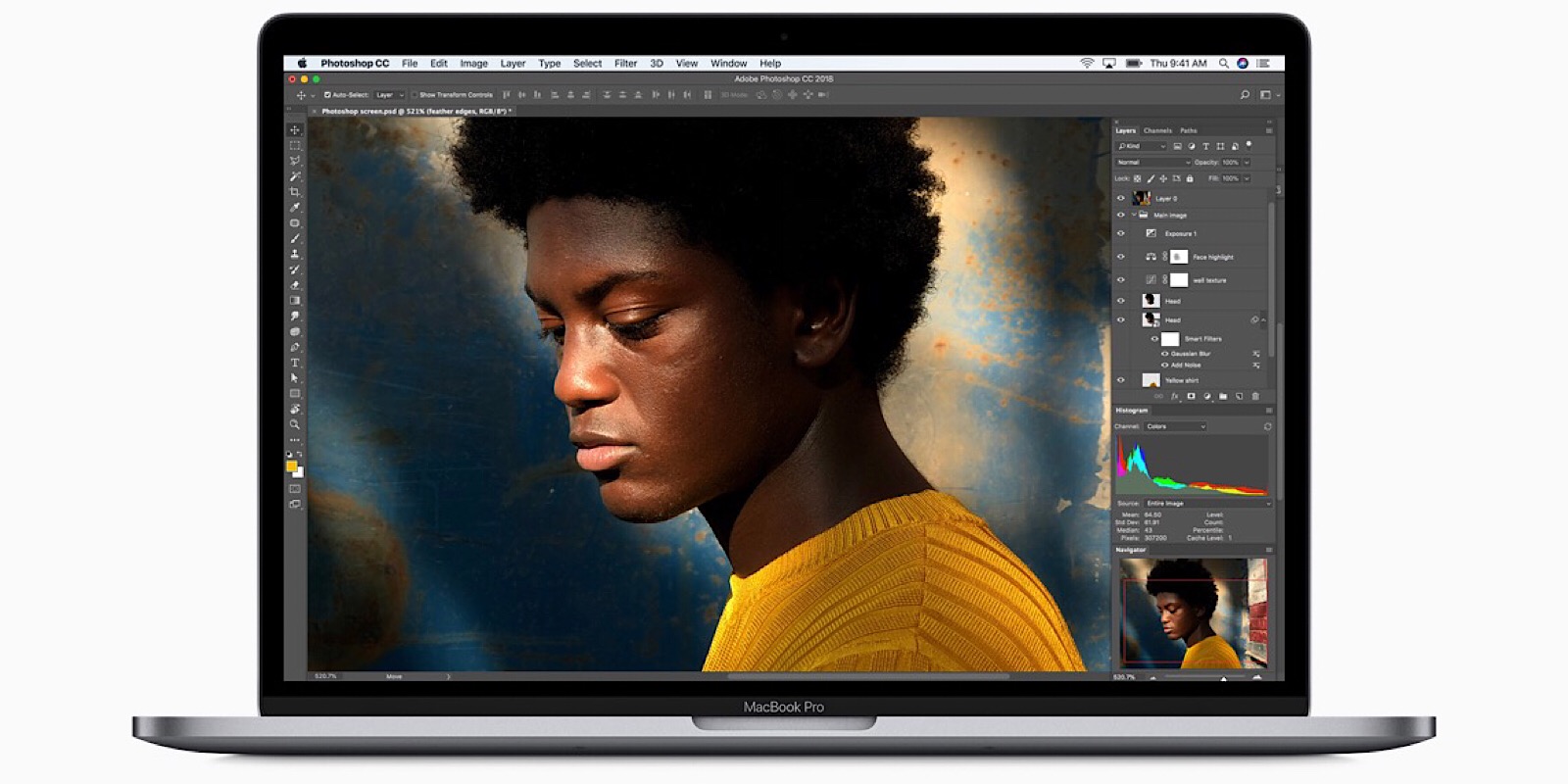 Yep, those four core Intel chips from the previous generation are no longer the bee's knees, and so Apple has added six-core Intel eighth-generation Core i7 processors at a minimum for the 15 inch MacBook Pro, an increase of up to 70 percent the performance. There's even the ability to upgrade (at the time of buying) to Intel's crazily fast Core i9 chip, so that's handy, too.
The chips are paired with 16 to 32GB of RAM, with 16GB being default, and there's now the option to add up to 4TB of solid-state storage to the 15 inch 2018 MacBook Pro, you know, if you love storage and have a tremendous amount of money to spend.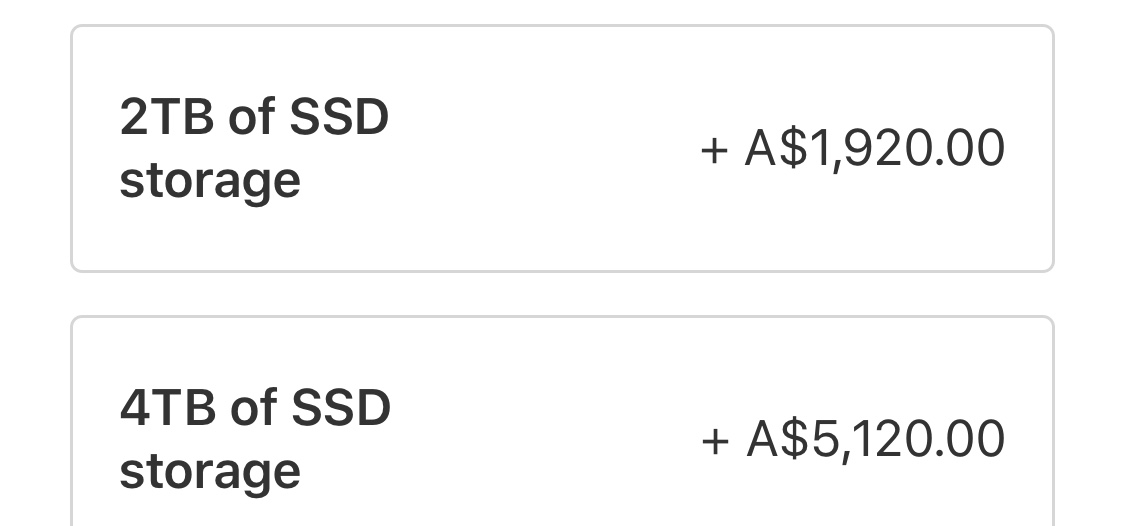 Also new to the 15 inch model is the graphic, with either a Radeon Pro 55X or 560X chip, both of which sport 4GB video RAM, and even the 15 inch screen has changed slightly, sporting a light sensor and Apple's TrueTone technology able to shift the white balance of the display to match your lighting surroundings. You'll be able to turn this off if you need colour purity while you're working, but just like the iPad Pro, TrueTone will be helpful as your lighting changes to support your eyes.
Most other things about the 15 inch MacBook Pro are the same, though, with a 15.4 inch Retina display showing 2880×1800 resolution, four Thunderbolt 3 ports, and the Touch Bar with TouchID sensor there, too. Apple has brought over its T2 security chip, which also opens up the Siri functionality so you can just call on the assistant without having to prompt it, beginning with "Hey Siri".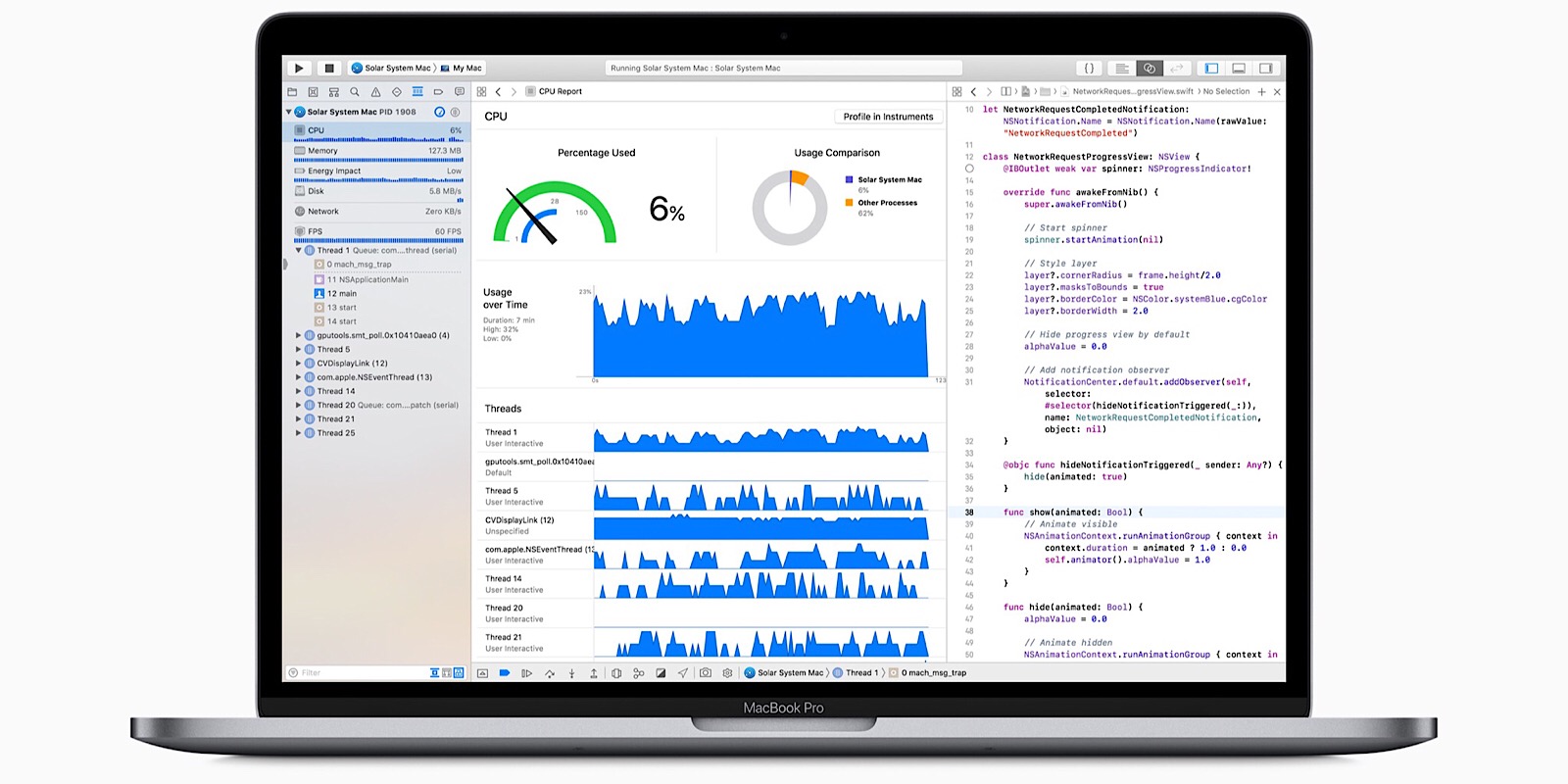 Some of these features are also found in the new 2018 13 inch MacBook Pro, but not the super fast six-core processors. However, the 13 inch MBP gets eighth-gen Intel quad-core i5 and i7 processors, 8GB RAM configurable to 16GB at the time of purchase, and up to 2TB of solid-state storage if you still enjoy spending money.
TrueTone light support is there, too, as is the Apple T2 security chip, but you won't find AMD's Radeon graphics here, as Apple has left the Intel graphics for everything else.
"The latest generation MacBook Pro is the fastest and most powerful notebook we've ever made," said Philips Schiller, Senior Vice President of Worldwide Marketing at Apple.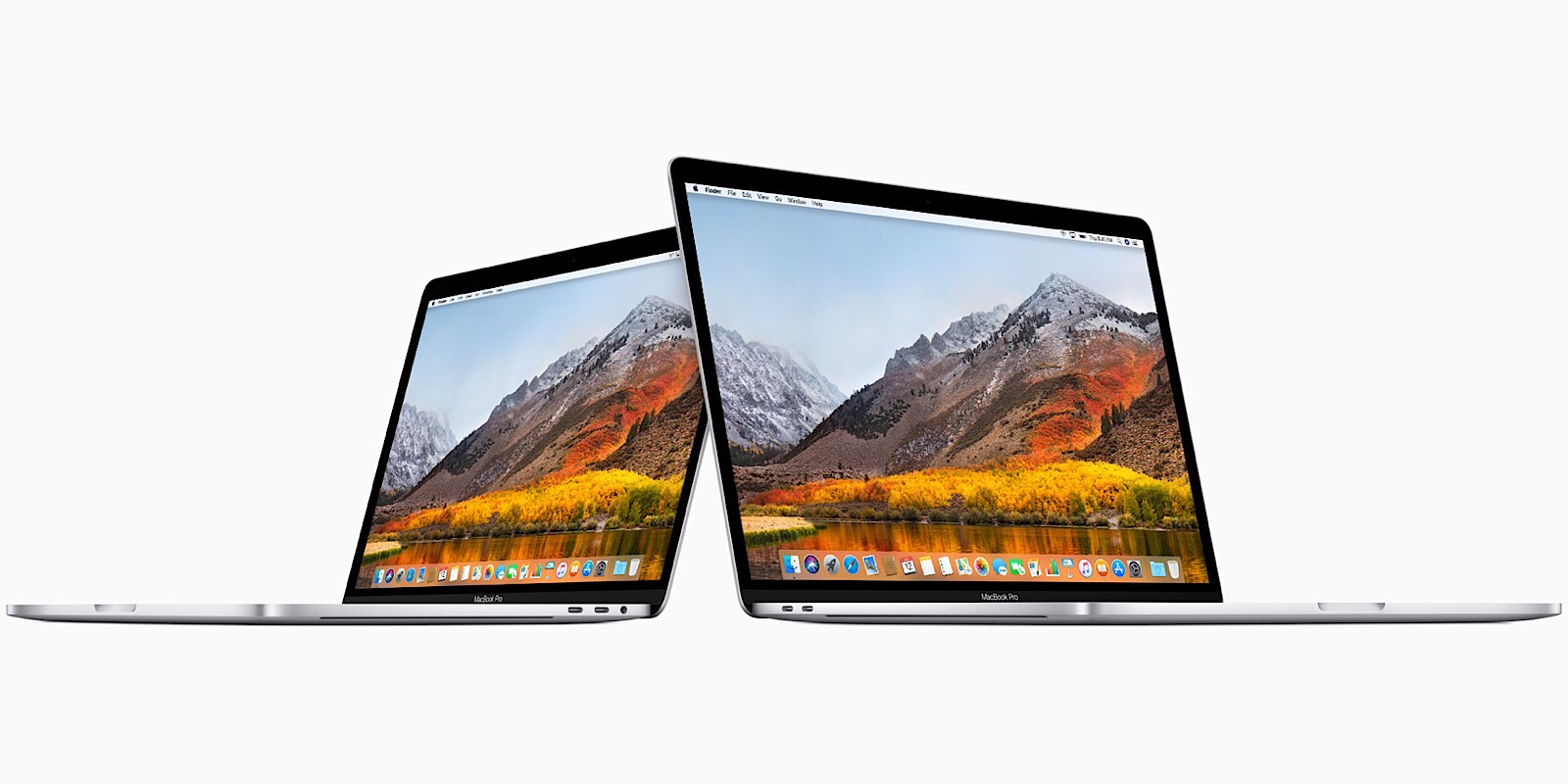 One thing that is new across the board is a refined butterfly mechanism keyboard. Now in its third generation, Apple says the keyboard is even quieter, with the same lowered travel to match the MacBook Pro's super-slim profile.
It's also handy to know that these changes to the 13 inch MacBook Pro are also only coming to the model with the Touch Bar, and the model with the physical F-keys still stay with the older chips.
Our guess is that this is technically either the model that will be gradually phased out (eventually), or will take over from the MacBook Air when Apple finally retires that laptop (as it is now looking quite long in the tooth).
You'll find both the new 13 and 15 inch MacBook Pro variants in stores this week, starting from $2699 and $3499 respectively, with customisation options able to go much, much higher.