With the launch of a new breed of MacBook Air, the other-other MacBook now occupies a rather confusing spot on Apple's laptop list. Will it stick around?
There's a new MacBook in town, and it sits rather confusingly next to the old one. Now that the MacBook Air has been refreshed after what seems like the longest time, it casts a serious shadow on its slightly slimmer and lighter sibling.
Shine a light on the new Air and its older MacBook sibling, and you'll spot differences between the MacBook and the MacBook Air that are noticeable not just on the design, but more so at what you get for your dollar.
While $1899 will get you a 12 inch 256GB MacBook in the under-kilo size, it'll get you one with a relatively entry-level productivity-only seventh-generation Intel Core m3. Fifty dollars less gets you half the storage in a 128GB MacBook Air, but it comes with a newer and more capable eighth-gen processor in a 13 inch computer with a fingerprint sensor.
We're not going to say that one is better than the other, especially not having tested either the most recent MacBook or the recently announced MacBook Air, but it does raise questions over what the slimmer and slower MacBook is doing in that line-up.
It could just be that Apple doesn't think it's time to retire it yet, and much like the iPad Mini, is being kept around for some reason or another.
And then there's what we think might happen. Could Apple be working on a new breed of MacBook?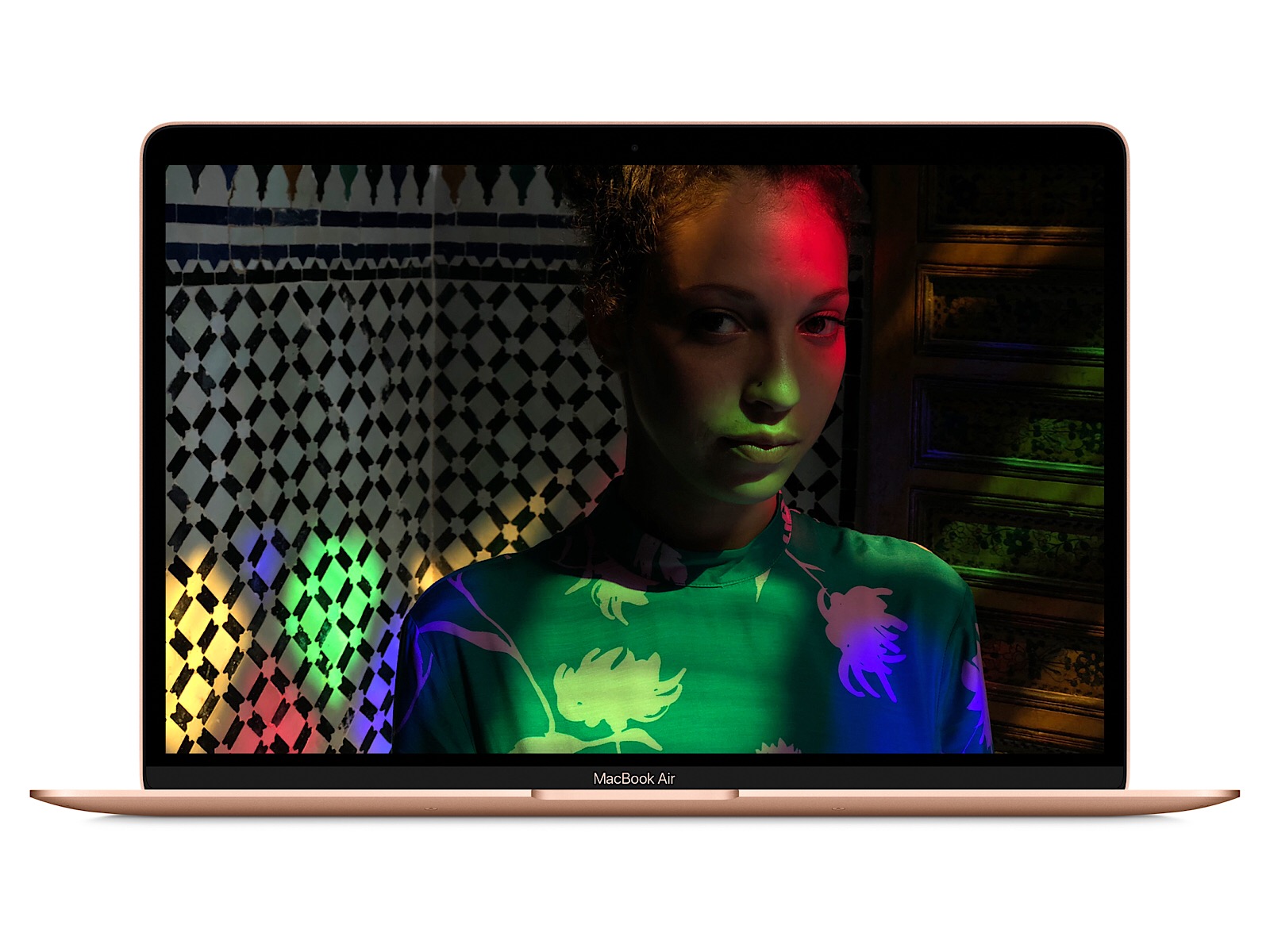 A new type of MacBook
You may not realise it, but Apple makes some of the most capable chips in the world, and they're not inside its laptops or desktops. Rather, they're in the iPhone and the iPad, and they are the ARM processors that form Apple's "A" series of processors.
Made for mobility, these chips are getting very, very powerful, and that means they can be made to do more.
Earlier this year, Bloomberg published a story revealing that Apple was beginning to build Macs that used the same chips as the iPhone and the iPad. While the project is in its initial stages, there are hints that this is coming, and you only need to look at macOS to see it.
The most recent version of macOS — Mojave — included versions of iOS apps that were made for the desktop, converted for use on Apple's computers that run on Intel chips. The apps aren't exactly large in number, and can be found in News, Stocks, Voice Memos, and HomeKit, but they're a start, with more expected to arrive in the subsequent version of macOS.
The next macOS is likely being announced in the middle of 2019, so we have some time, but inside that new version, there's an expectation that Apple will have found a way to make iOS apps work on macOS, as the operating systems finally come full circle and merge once more.
Believe it or not, iOS is based on macOS, and at a point, they went their separate ways, evolving differently. Now that the iPhone and iPad are supremely popular, connecting the two makes a lot of sense, and could give computers running macOS more programs that would normally be made just for the popular iPhone and iPad.
With that transition eventually occurring, it is distinctly possible that Apple is working on a laptop with one of its ARM-based chips inside just like the inside the iPad Pro, and that the next new MacBook will have one inside.
That would make it a new type of MacBook, and one that is likely developed for better battery life and performance, while offering solid hardware compatibility for the iPad apps in a different environment.
It could potentially make a new style of laptop: one built for both work and play, and for folks who don't want a high-powered tablet computer like the iPad Pro.
If this is what Apple is working on, the A-powered MacBook could even be a great entry level laptop option for Apple, delivering macOS in a laptop environment without the need for a touchscreen at all, but still offering compatibility for what appears on both Apple's computers and mobile devices.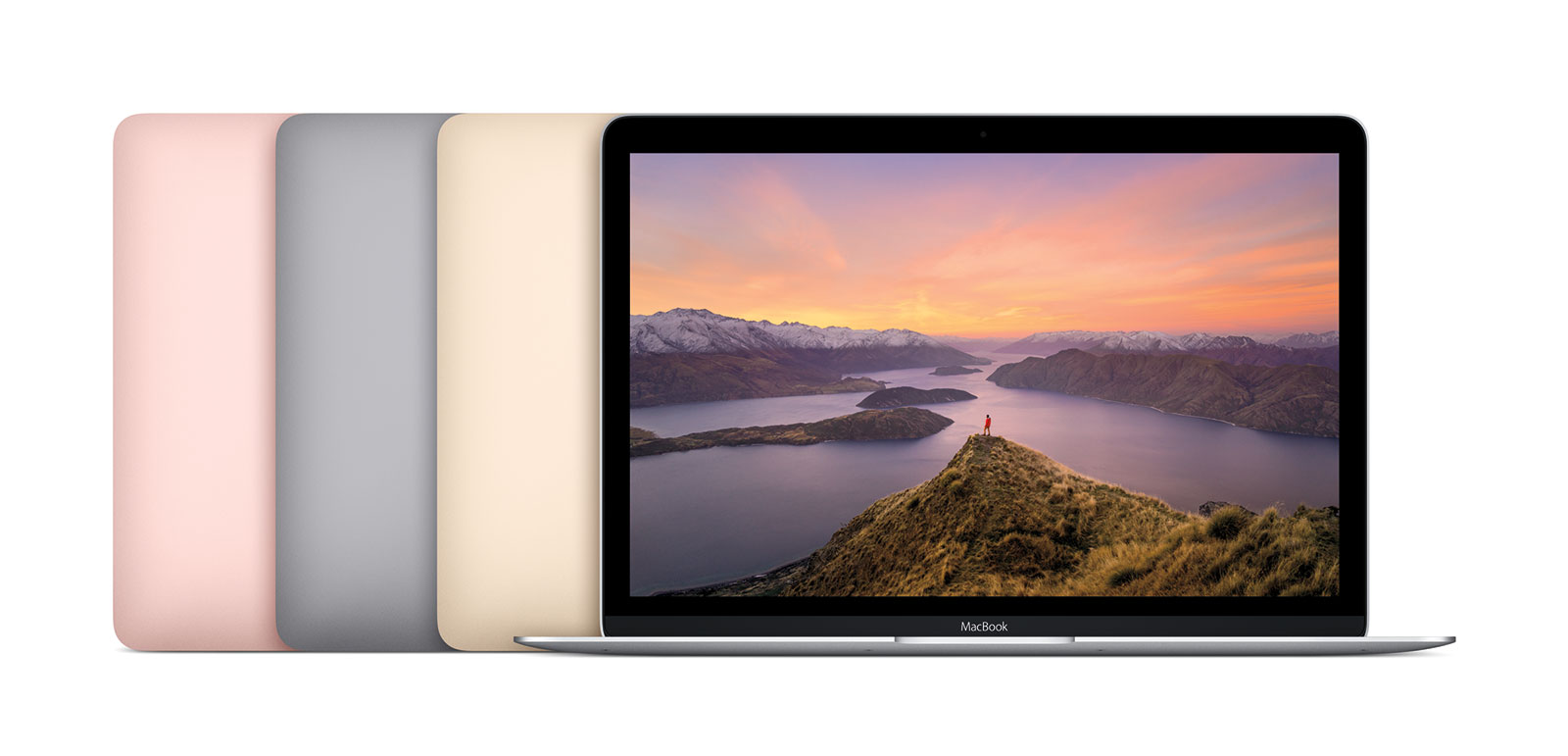 One question: when
If Apple is indeed working on this new style of MacBook, the obvious question is when would release be expected?
While initial reports have implied 2020 as the first release, it could be shown as early as next year, with 2019 being possibly used as a preview year for this new laptop.
It stills seems like 2020 makes more sense, and that could set Apple's move away from Intel in motion for the rest of the range if successful, but if Apple is working on a laptop with the A-series chips in them, we might see a glimpse of it as early as next year.
We'll let you know if we do, and if this possible idea turns out to be more than just hopeful rumour and speculation.