It has finally happened: Apple has updated the MacBook Air, so what do you get in the new Air, and is it worth checking out?
Apple's October launch wasn't just for the new iPad Pro, though that was obviously a big part. There was also a new MacBook, as apple finally updated the Air. Finally, finally, and about time, too.
What's new inside Apple's Air?
The 2018 MacBook Air
It's been some time between MacBook Air generations, and now Apple is ready, showing off a machine made from 100 percent recycled aluminium alloy, a first for Apple and probably a first in computer manufacturing altogether.
There's a slightly new design as a result, and it now is marginally thinner and lighter, too, dropping 10 percent the thickness and 100 grams down in weight.

In that body, Apple is sticking with the 13.3 inch screen, but that's new, too, offering a Retina resolution and likely better viewing angles, something the old Air desperately needed.
Under the hood, there are new Intel Core processors, part of this year's eighth-generation, with Core i5 present and either 8 or 16GB RAM, while storage options start at 128GB and stretch all the way to 1.5TB of solid-state storage if you need it.
There's also more attention to sound with improved volume and bass to the speakers, while the keyboard gains some things, too. And depending on what you like, it might lose some things.
For starters, Apple has switched out the older keyboard many were comfortable with for the newer butterfly-mechanism keyboard seen on the MacBook and MacBook Pro, though it's now in the third-generation. With this version, the keyboard has individual low power LED backlit keys for accurate yet power-friendly night-time illumination, and the trackpad is bigger than the previous Air, too.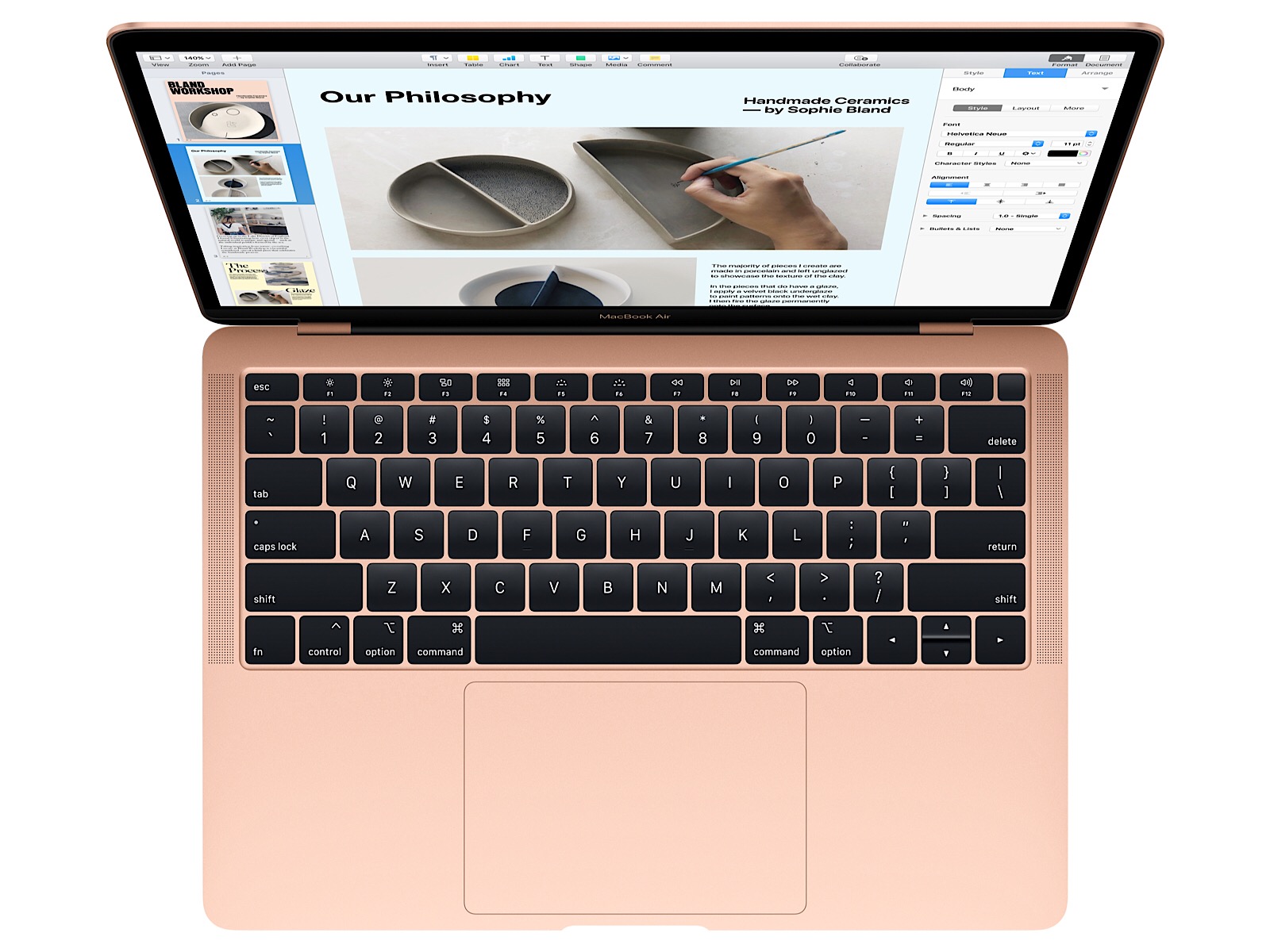 Apple has added a fingerprint sensor to the mix, as well, built straight into that new keyboard, making more personalised security possible even if you don't use an Apple Watch, which can also work with it. There's also a security chip built inside to keep your data encrypyted, bringing the hardware more in line with what life is like for the MacBook Pro.
"Redesigning MacBook Air started with a stunning Retina display and all-day battery life, and then we added Touch ID and the Apple T2 Security Chip, the latest processors, incredible sound, the third-generation keyboard and Force Touch trackpad, high-speed Thunderbolt 3 ports and of course macOS Mojave, in a beautiful, thinner, lighter, all-aluminium design that a whole new generation of MacBook Air customers are going to love," said Philip Schiller, Senior Vice President of Worldwide Marketing at Apple.
Pricing is where things get a little interesting, with the MacBook Air landing in stores from November 7 for a starting price of $1849 locally.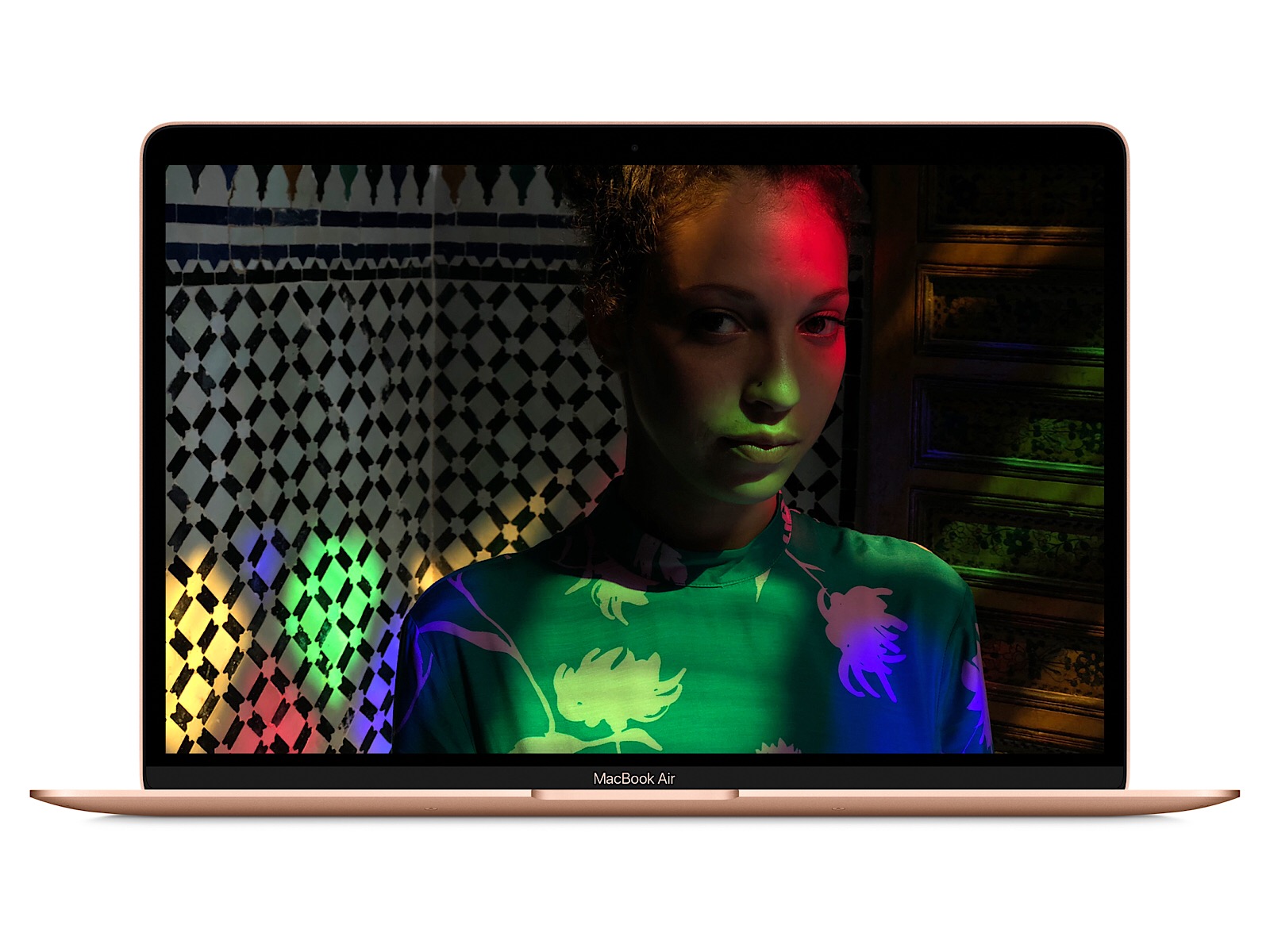 Apple muddles the MacBook
While the introduction of the new MacBook Air finally revitalises a computer that desperately needed revising and refreshing, it does throw kind of a spanner in for Apple's other slimline computer, the standard MacBook.
Priced in almost the exact same area, the new MacBook Air not only delivers a bigger battery, better processors, and a newer keyboard, but also more ports. One more, anyway, and offers something for people who may not need the power of a MacBook Pro but still want something slim, capable, and fast.
But where does that leave the slim MacBook?
Marginally thinner and lighter, it is now looking like the poor cousin to the Air, and yet starts at $50 more ($1899), and that could make it a harder purchase for some.
Granted, they're technically different classes of machine, with the standard MacBook focused on people who have to have the thinnest of the thin, while the MacBook Air is a slim work-ready productivity machine.
And yet we still can't help but feel Apple has muddled the MacBook with the release of the Air, and that comes down to that price.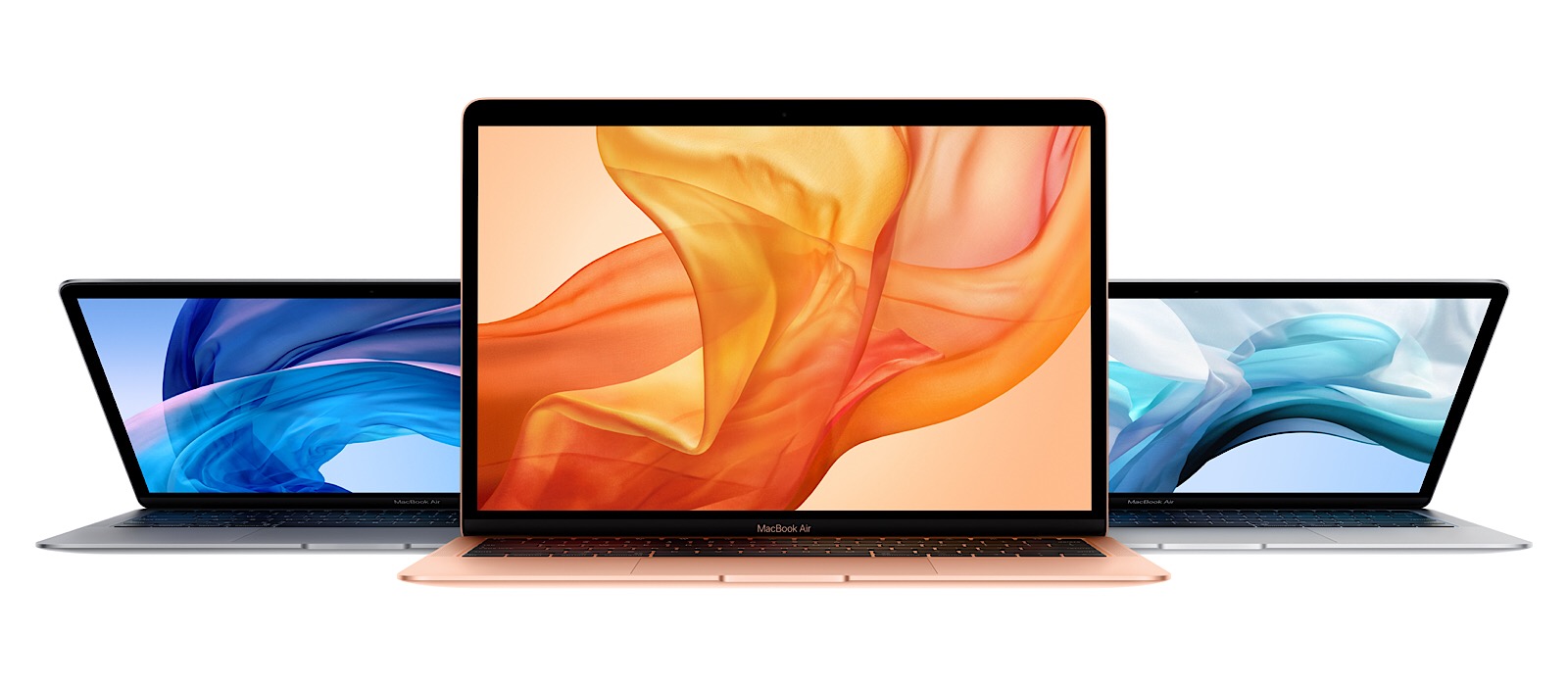 While the new MacBook Air isn't exactly what we'd call inexpensive at a starting price of $1849, it's partly because the old MacBook Air has been sitting at such a comparatively low price point for some time.
Bizarrely, it's still there: Apple will still offer its older MacBook Air with Intel's fifth-gen Core processor, standard keyboard, regular USB ports, and low-end screen for $1499. It's a "cheap" option for Apple's laptops, and pretty much the only one, though outside of the keyboard, you'd have to be crazy to consider it given the age and part differences.
How long it will stay in the market for is a really good question, though, and whether Apple will update the MacBook pricing itself. Our guess is that we should see a change to the MacBook range early next year, but for now, folks who want a MacBook Air might want to check this new model out.