There's a new iPad set to be announced this week, as the iPad Pro likely sees a new sibling, but will that be all Apple has to offer?
Apple's next big announcement is only a few days away, which means anyone buying an iPad now might want to hold off, at least until Halloween.
You shouldn't be scared, but come morning on October 31, there's a very good chance Apple will have new products on the way for Australian store shelves, or at the very least announced and ready for the holiday season.
So what can you expect, and what do the rumours suggest? Let's round it up ahead of time, and then see how we did.
iPad Pro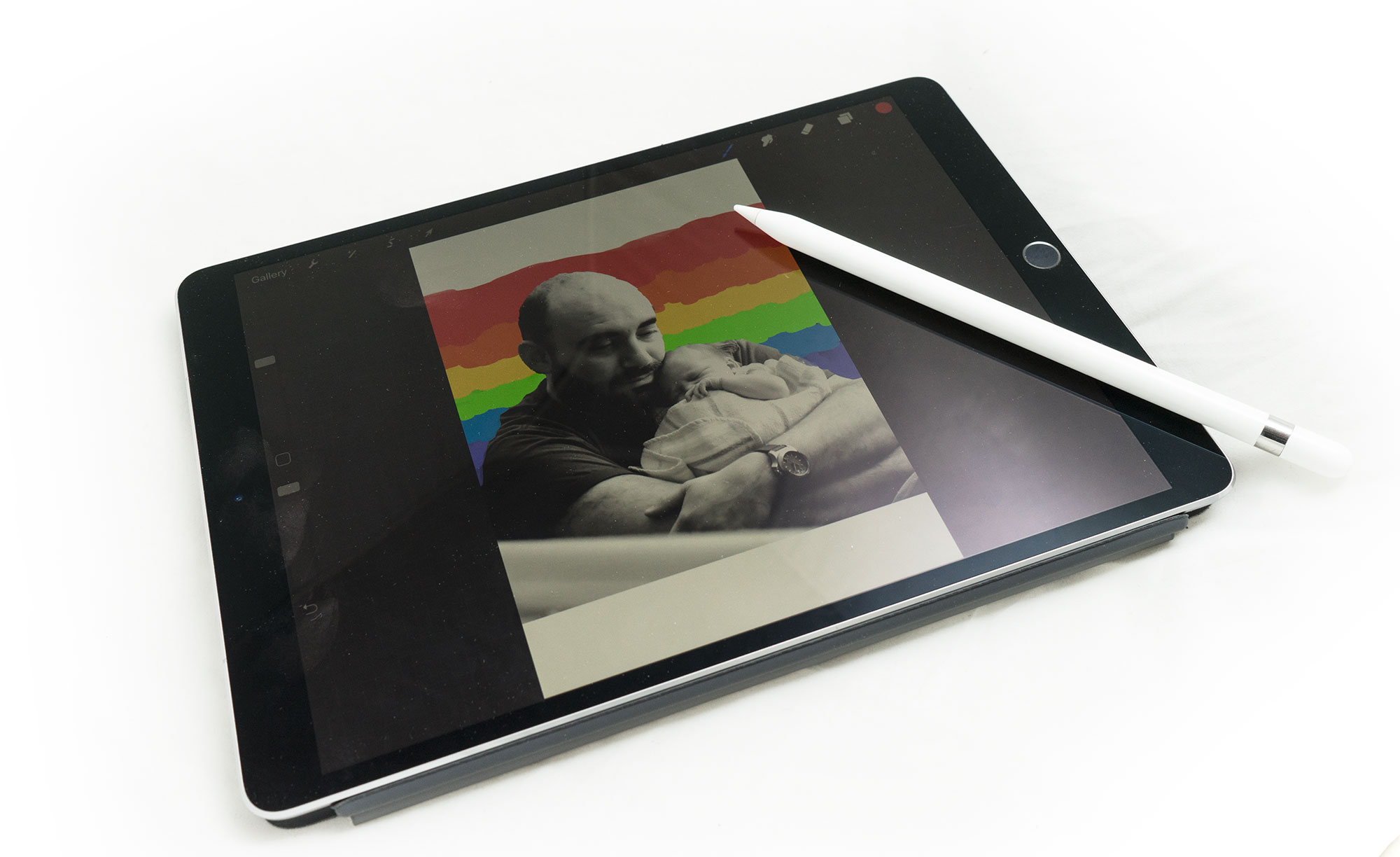 The most likely announcement that we have little doubt of is for the new iPad Pro generation, as the 10.5 inch and 12.9 inch iPad Pro models gain a new screen. We're expecting smaller and more diminished bezels, and there's a good chance Apple will be able to do more with less bezels once it removes the fingerprint home button.
Now that the iPhone is practically button-less, this seems very likely, especially as an earlier rumour pointed to a version of iOS on the iPad that used the facial camera to log people in, which suggests the home button is definitely gone.
We're also expecting Apple to tap its A12 processor for the new iPad — because it doesn't make sense for the iPhone XS and iPhone XS Max to be the fastest devices released this year — though there's a rumour suggesting Apple will move to USB Type C with Thunderbolt on the iPad Pro.
This one doesn't make as much sense, to be honest. We see it happening eventually, especially as Apple has adopted Type C on its laptops, but iOS devices still seem skewed towards Lightning, so while this is a possibility, we're not sure how likely this is. It's going to happen eventually, as Type C is the universal standard going forward, but as for whether 2018 is the year? That we can't say.
Frankly, if Apple killed the headphone jack to make the iPad Pro slimmer, we'd believe that. A switch to USB Type C seems less likely, but both are definitely possible for a 2018 iPad Pro.
iPad Mini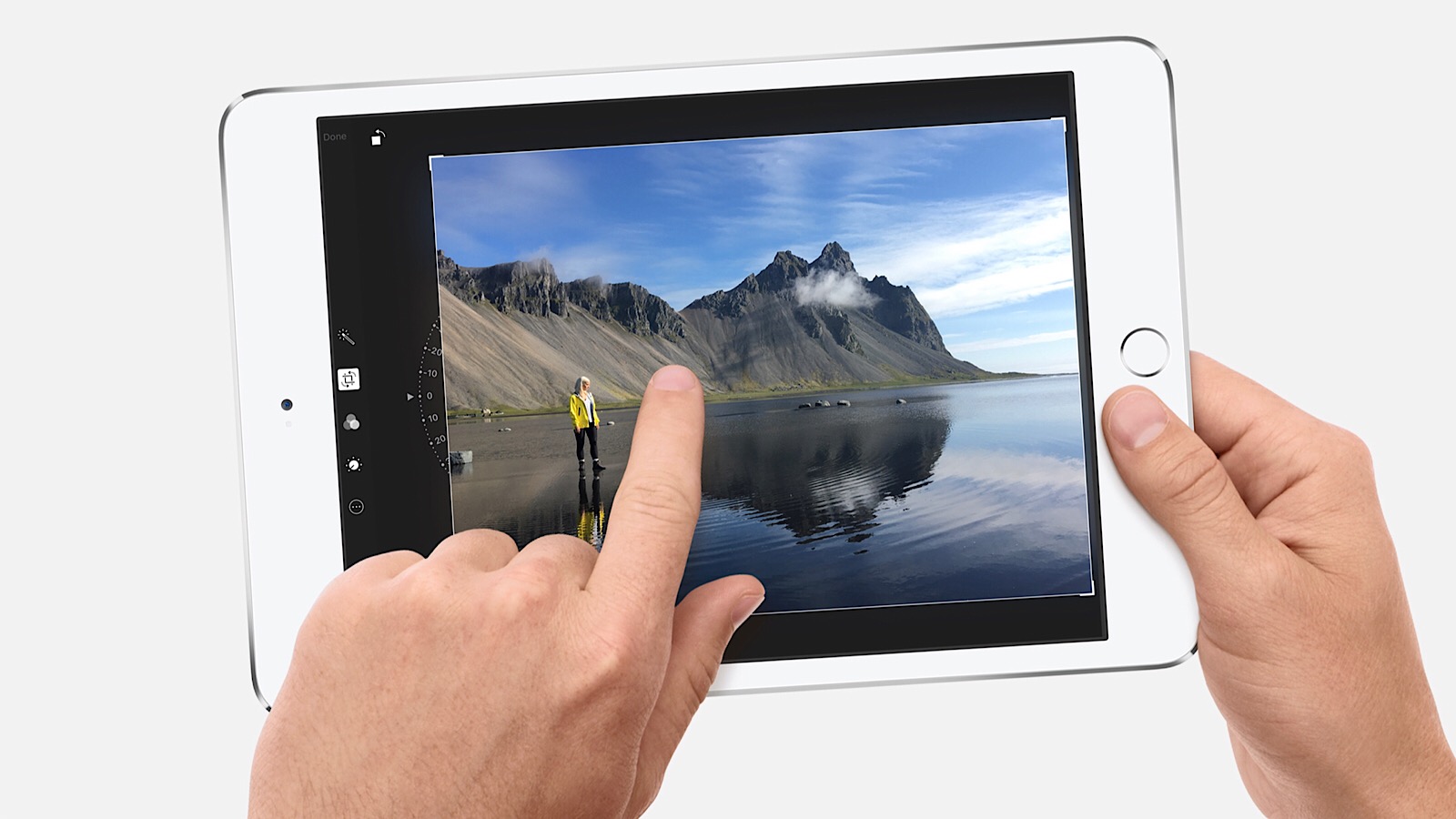 Crazy, but the iPad Mini is possibly in line for an update, and here's why: it's a three year old iPad that has yet to see an upgrade at all.
In fact, it's not just three years old, but outpaced by both the iPad 9.7 and the iPad Pro, and yet Apple still leaves it in the line-up.
That might be a sign that Apple will either update the hardware and release a more capable iPad Mini 5 designed to be a less expensive take on the iPad 9.7 for folks who like a smaller iPad, or it could be discontinued altogether, much like Apple did with the iPhone SE this year.
Keep in mind, there are fewer and fewer reasons to keep a small tablet around, especially as the iPhone XS Max hits a staggering 6.5 inches in size, which isn't dramatically far from the 7.9 inch iPad Mini.
That said, there are things an iPad Mini does that an iPhone won't, such as Swift Playgrounds.
Frankly, we just need Apple to draw a line here: either upgrade or move on. It needs to happen.
MacBook Air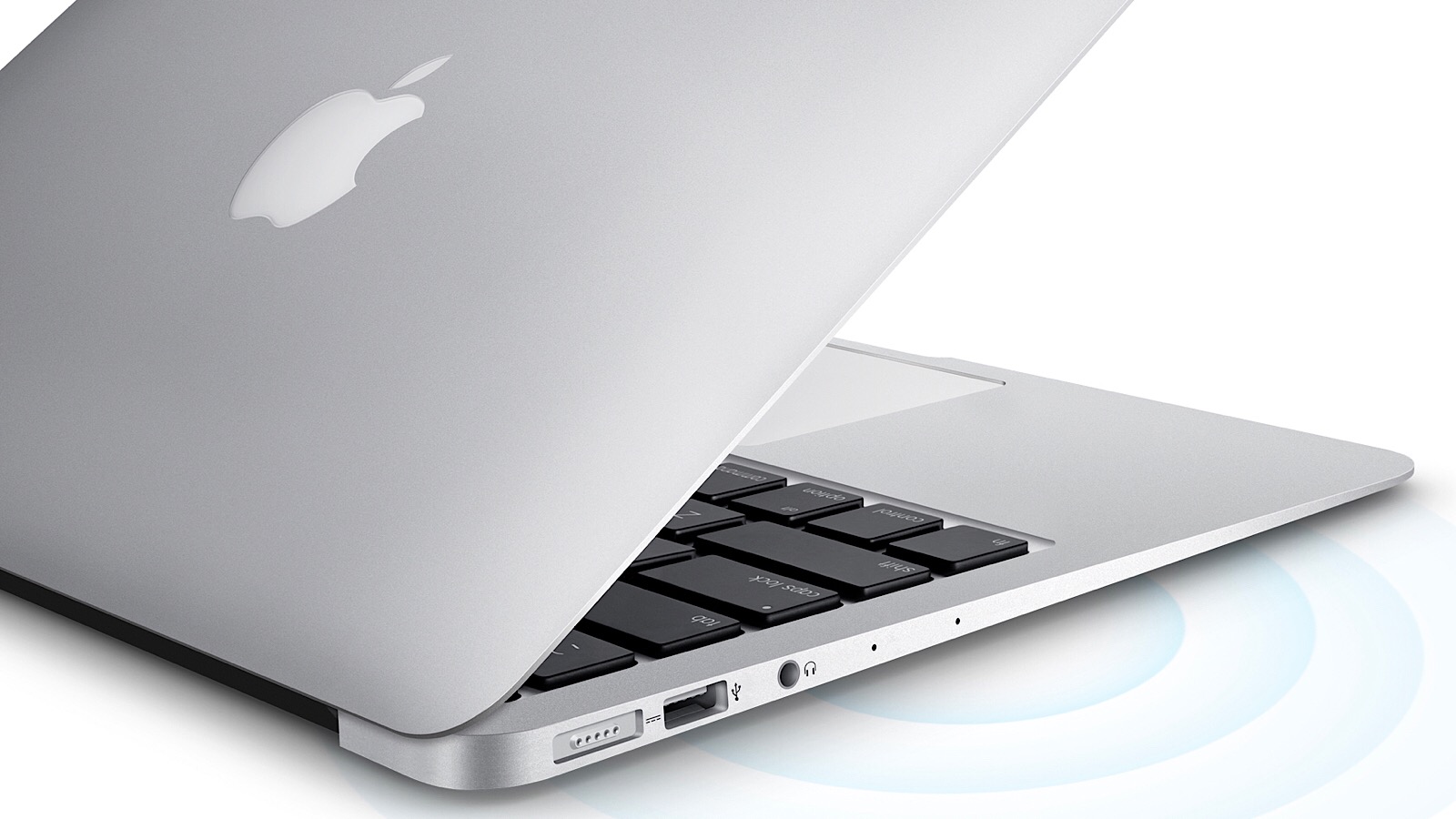 A line of computers that is definitely on its last legs, Apple's MacBook Air is outpaced by pretty much every laptop Apple releases today in all but one area: the keyboard.
In fact, the MacBook Air keyboard is the old proper kind before Apple invented the butterfly mechanism used on the bigger MacBook Pro and the thin standard MacBook, and it's about the only reason you might consider an MBA versus an MBP, especially if you don't like the new keyboards.
But there are more reasons against than for, and they include a several generation-old Intel processors, a max of 8GB RAM, no Type C Thunderbolt 3, and mediocre Twisted Nematic (TN) screen with washed out viewing angles and comparatively low resolutions that don't adhere to the Apple "Retina" standard (we're pretty passionate about old, ho-hum screens).
The MacBook Air is a computer Apple really needs to do something about, and outside of an upgrade, the approach might want to be a cheaper laptop built for schools. But Apple tends to represent high quality, so we're not sure that's a likelihood.
We'd sat a new MacBook Air is likely at this event, however, we're just not sure what exactly it will look like. Our guess is that if it happens, it will be closer to a standard MacBook, but with more grunt.
Mac Mini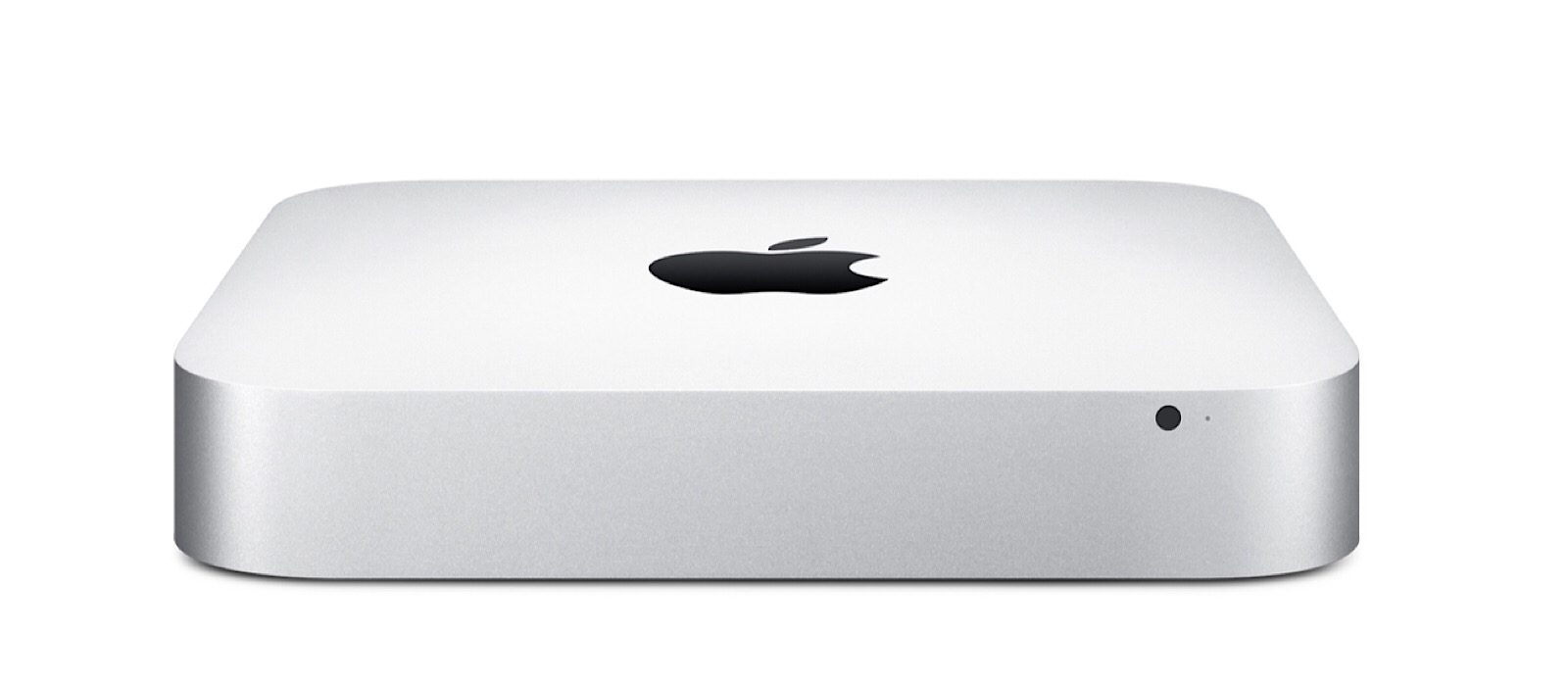 Apple's MacBook Air isn't the only computer in Apple's line-up to expect an update from. While we wouldn't be surprised to see an iMac get a new processor or two, the Mac Mini is definitely due for an upgrade.
How long has it been, Apple? If you can believe it, even longer than the MacBook Air.
The Mac Mini uses a fourth-gen Intel Core i processor, just below the fifth-gen of the MacBook Air, and the Mini hasn't seen an update since 2014.
And yet it still costs $749 locally, or starts there anyway. It's kind of crazy to find such an old computer for such a relatively high price, so this one has to be upgraded or discontinued.
AirPods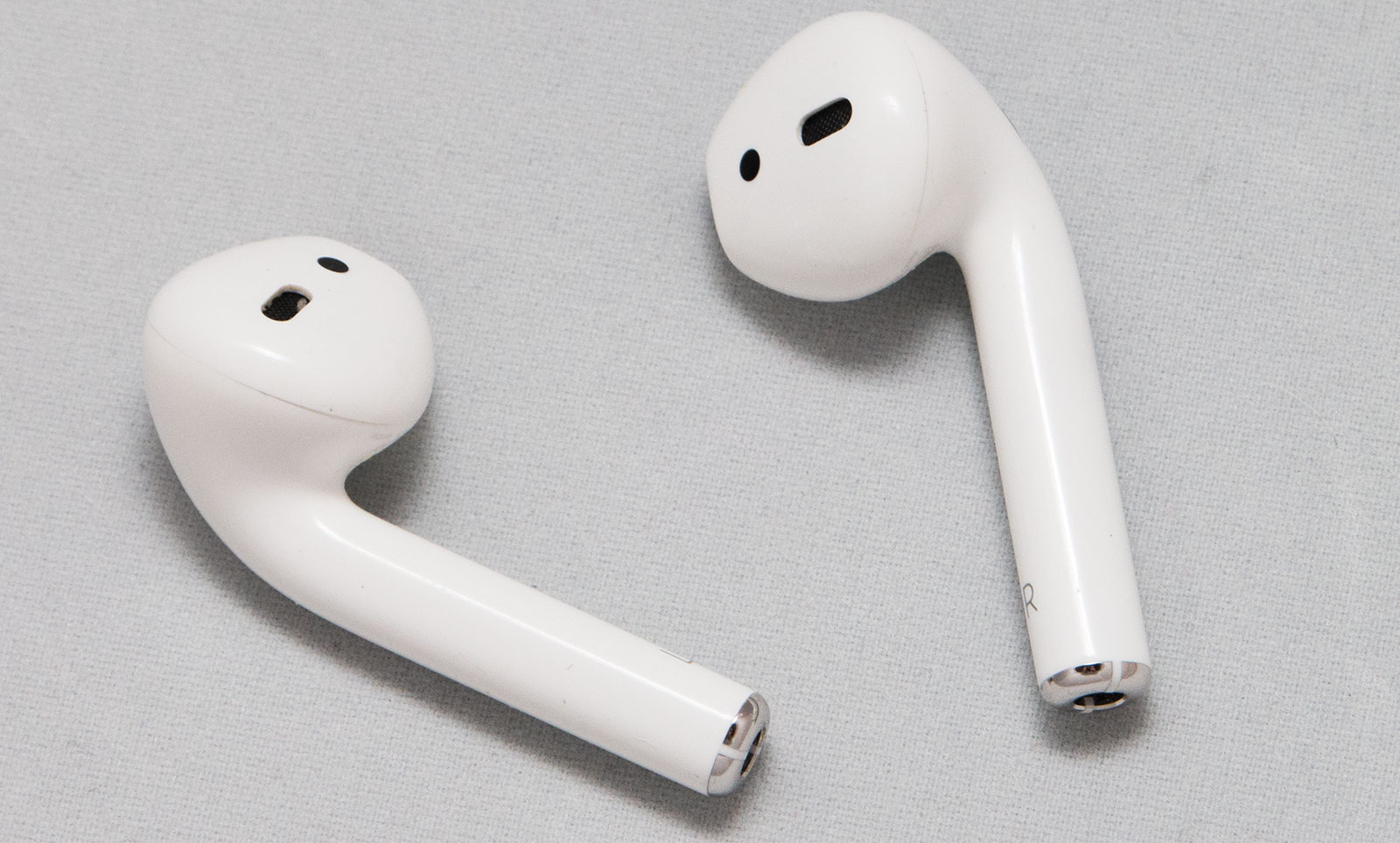 There's also a possibility we'll see the AirPods get an update, with the suggestion that we might see wireless charging applied to the design of the case.
We're not sure how Apple would improve its wireless earbuds if it could. Perhaps more bass? Better sound? Beats design?
We'd take more isolation, though the earbud design used by the AirPods seems unlikely to provide that, unless Apple adopted the earphone-styled fit of the Huawei FreeBuds, and that seems unlikely.
Either way, an update for the AirPods is possible, though we're just not sure how much.
AirPower
Apple's fabled dual phone and watch charger could see a release at the iPad Pro announcement this week, a little over a year after being announced in the first place.
Given that length of time, we're not sure if Apple is still working on this or has given up, but if it expects the AirPower to make it to holiday shelves, the iPad Pro announcement seems the perfect place to make an appearance.