Some of the world's biggest brands and brightest ideas hail from Australia. From the best audio gear to animation departments to online services and WiFi, here are some of the best locals.
Australians have done a lot in the world. We've created amazing products, brilliant animations, and built online marketplaces used by millions of people.
In fact, some of the world's most known inventions were developed by locals, and so it makes sense to point some out, showing the world just what a bit of Australian ingenuity can do.
Animal Logic
As close as Australia gets to its very own Pixar, Animal Logic was originally a small group of artists and animators working out of Sydney's Crows Nest.
The company has grown over the past couple of decades, and is responsible for some of the world's biggest movies, starting with "Happy Feet" before blowing the world away with "The LEGO Movie".
More recently, Animal Logic's efforts have been featured in parts of Ridley Scott's "Alien: Covenant" as well as James Gunn's "Guardians of the Galaxy, Vol. 2", making it the go-to place for local animation.
Interestingly, it's also a solid starting point for folks keen to be animators, offering both internships and work experience programs for individuals keen to see what making animation is all about.
Audiofly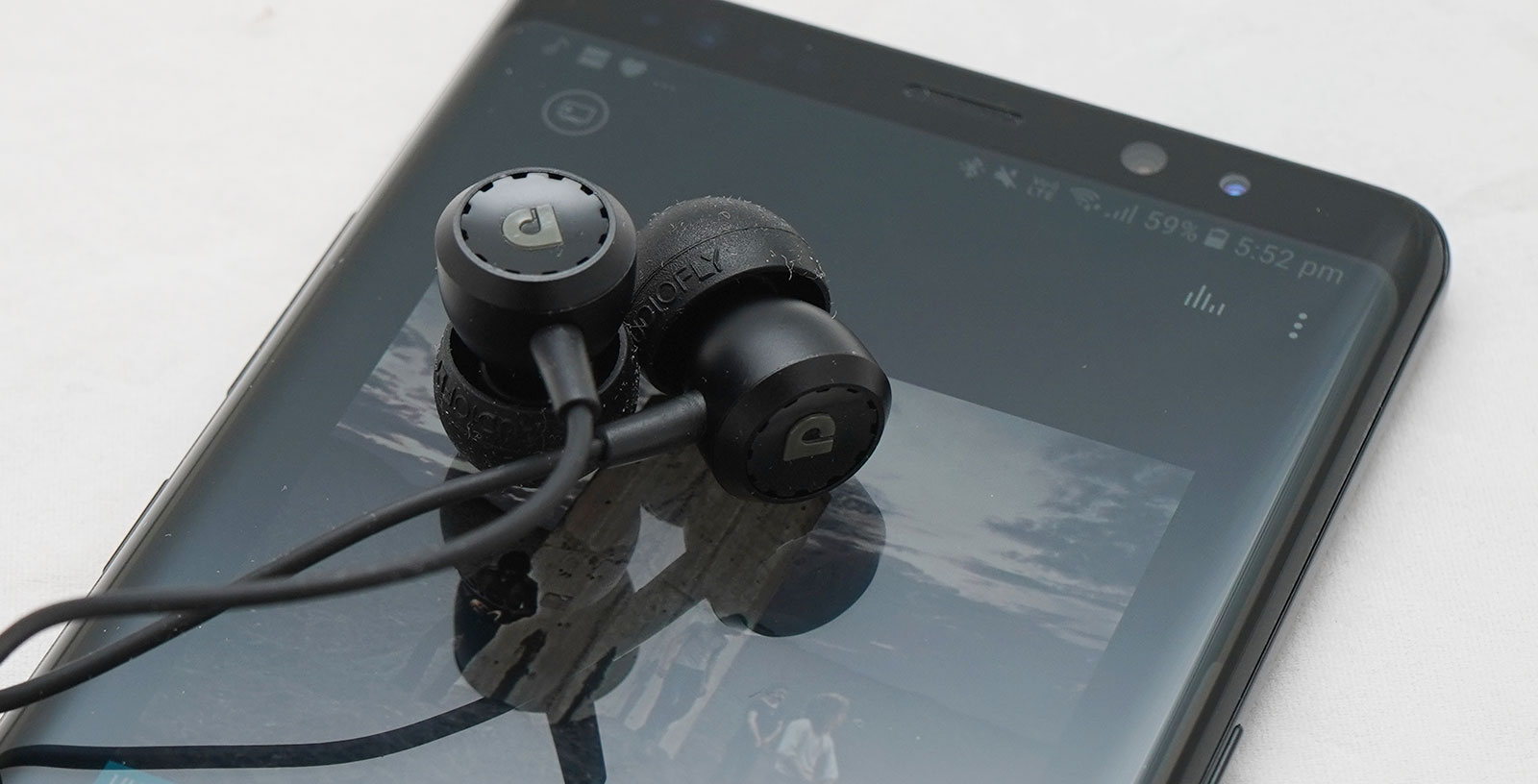 Australia doesn't have many headphone makers, but one of them stands out in the world, and for the past six years has been building hardware that really stands out.
Initially creating in-ear monitors for musicians, Audiofly has grown from merely being a professionally-geared Western Australian earphone maker to a brand that can build for consumers and send its wares across the world, as well.
Just last year, we saw the first wireless options from the company, and they managed to come in at budget pricing, offering quality and value, and it's something we hope to see more in the coming years.
Blackmagic Design
Unless you've worked the video editing sector, there's a good chance you've never heard of these guys, but much like AudioFly, they are fairly legendary.
Started by Grant Petty in 2002 with the first uncompressed video capture card, the company grew to not just help people capture video thorugh computers, but also to make cameras and editing software.
In fact, while the Blackmagic URSA cameras are essentially built for major film production in Ultra HD, the Micro and Pocket cameras are able to capture in video RAW and to as much as 4K Ultra HD, basically making them proper filmmaking cameras that are small enough to take around with you.
Canva
Established in 2012, Canva is one of the fastest growing online graphic design systems, making it possible for anyone to make artwork using an online easy to use system build art for work or play.
Australian Melanie Perkins had the bright idea in January of 2012, and several years later, it's one of the biggest online Australian services, competing with the likes of Adobe and supported by Guy Kawasaki, one of Apple's original Macintosh marketers.
Build for folks who may not want to hire a dedicated graphic designer, Canva is essentially the modern online friend to making graphics easy and friendly, making money from its customers by charging a service fee.
CSIRO
Not technically a company (it is, and yet it also isn't), the government-connected organisation is responsible for some of Australia's most important developments, and indeed that of the world.
You may not realise it, but the Commonwealth Scientific and Industrial Research Organisation held the patent on WiFi, bringing that technology to the world, while also being responsible former plastic bank notes, and contact lenses you can wear for a good month.
More recently, the CSIRO has been working on tests for cancer, apples that stay fresh when cut open, and a security device that monitors how you walk and uses that as a security mechanism.
Cygnett
Australia's answer to Belkin, Cygnett was founded by Tim and Sophie Swann, siblings who wanted to make stylish phone cases and bring them not just to locals in Melbourne, but to the rest of the world, too.
The company has grown from those beginnings, and much like peripheral maker Belkin has moved into all manner of digital accessories and peripherals, still continuing with cases, but also developing power cases, power packs, stands, and earphones.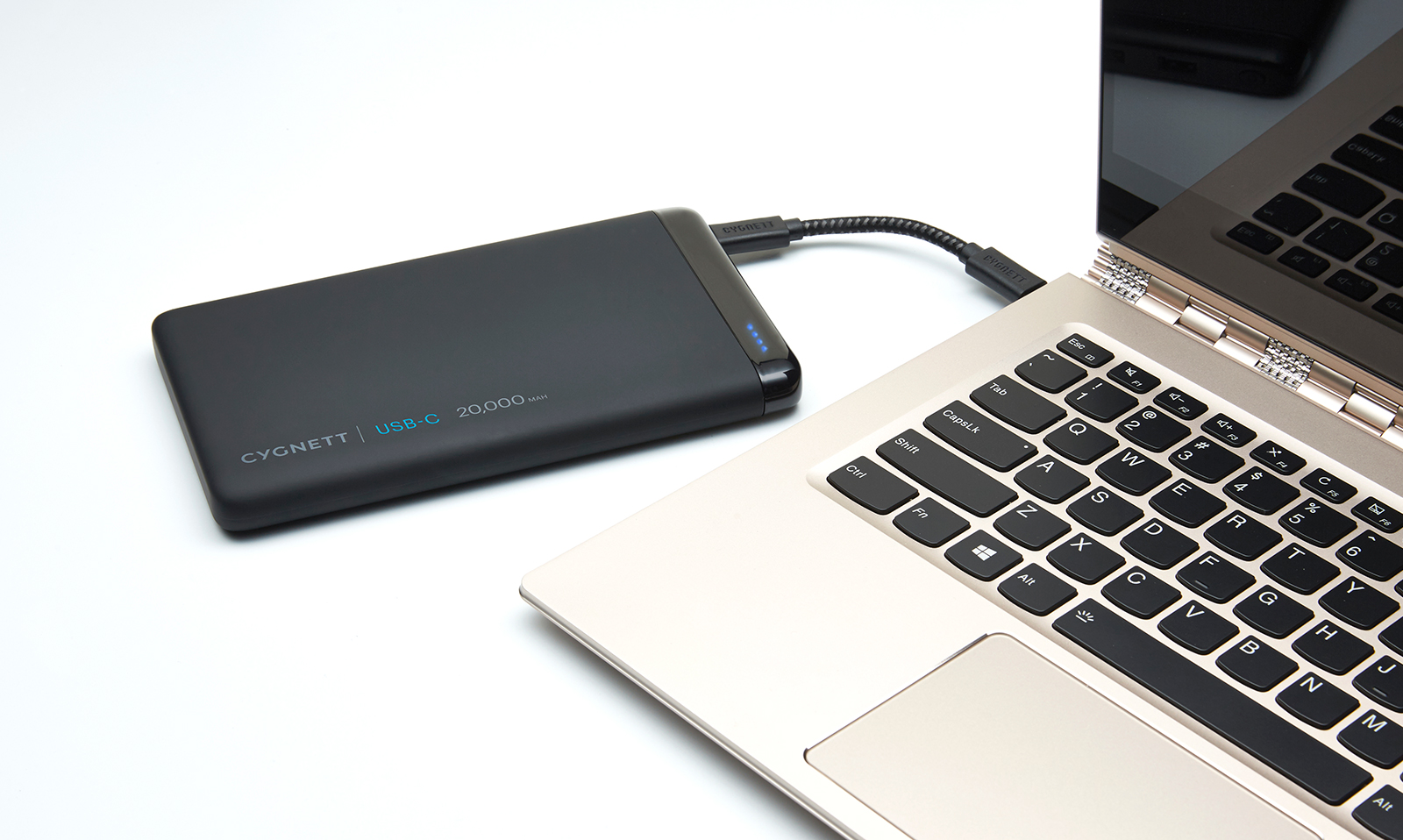 Envato
One of the world's most popular destinations for online goods, Envato created what has become the default place to go to when you're looking for little bits of code to start your website, with an online marketplace made for all things online and digital.
Most notably it's usually website code, but it runs the full gamut of downloadable goods, including graphics to make things with, photos, audio files, 3D models, and so on and so on, with ThemeForest likely the most well-known aspect to Envato's business.
In fact, ThemeForest is the place many businesses will go to start building their site, allowing them to take advantage of a "theme" to build their website on, not being forced to start from scratch and essentially having the bones of the site there in the first place.
Hipster Whale
A surprisingly big gaming company, you may not know the name "Hipster Whale", but you've more than likely come across its major game: Crossy Road.
In fact, Crossy Road kind of set the world on fire, recreating Frogger with a feeling more like that of Temple Run, where you're forced to run across a road while the world behind you disappears.
The same team went on to make a Pac-Man version in "Pac-Man 256", while a flight version arrived in "Shooty Skies".
Røde
An audio engineering company we'll forgive you for not having heard of, Rode is an Australian company responsible for some of the best microphones you can find.
Rode's expertise is with microphones, and you can find its technology in music studios, on cameras, and even in podcasting environments, which is what Pickr uses for recording its weekly podcast, "The Wrap".
We know so many technologists and musicians that rely on Rode, that its become one of the go-to brands competing against the likes of Sennheiser and Shure for some of the best voice and instrument recording equipment you can find.
STM
They've changed logo over the past year or so, but the brand developed on the idea of "Stuff That Matters" (hence "STM") started in Bondi, and build laptop bags that were made to be protective and look good, something you didn't always find at the time.
At the time, it was just two people, Ethan Nyholm and Adina Jacobs, but it has grown over the years, and now jumps across continents.
Around for a good twenty years since then, the company is available in more than just Australia, and actually featured a big stall at CES 2018, showcasing just how big the brand has become, offering goods that look better than your typical black box of a bag for all aspects of your life, provided you're carrying a phone, a tablet, or a laptop (which we all most definitely are).