Australians are responsible for some of the most necessary inventions used in the world, things like WiFi, plastic money, and spray-on skin, and now we might add re-purposing movement to the list.
This week, Australia's foremost authority on everything science and research based announced that one of its divisions had come up with a most intriguing concept: the use of your gait — the stride and step, and the locomotion every day human movement for walking — as a means to not only power devices in your life, but also potentially use your inadvertent walking patterns as a form of security.
The research comes from the CSIRO's Data61 team, which has built a prototype device that can use sensors and a technique called "kinetic energy harvesting" to capture the energy and feed it back into a device.
In a way, it reminds us of kinetic watches, such as those produced by Seiko, with your arm movements being used to provide power to a small battery keeping your watch going.
From what we can tell, the CSIRO's concept is similar, but could be applied to modern devices which tend to use more power than the quartz movement of a watch.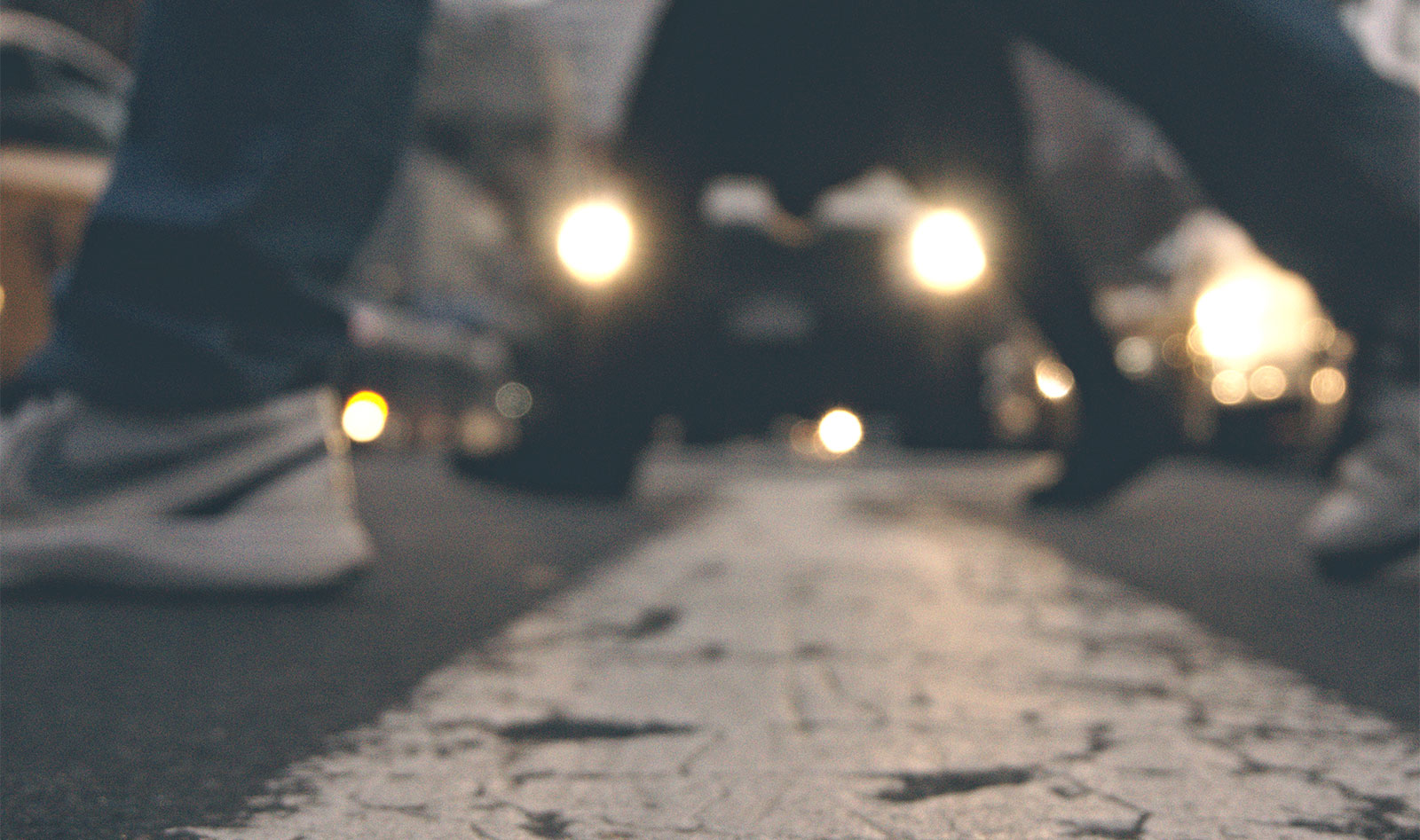 Perhaps even better, the research from Data61 suggests that the unique pattern of walking each person has could actually be used as a security mechanism, because each person has a style they walk without realising it. When employed, the security layer would constantly provide a level of on-going security, powering and checking you are who you say you are.
"By applying both techniques we have developed a way to achieve two goals at once – powering devices and the ability to verify a person's identity using a wearable device by capturing the energy generated from the way they walk," said Sara Khalifa, Researcher at Data61.
Early tests from a trial of the kinetic energy harvesting or "KEH" suggested the technology could maintain an authentication accuracy of 95 percent while reducing energy consumption by 78 percent, and even found that of the 100 people who tried to imitate a walk to break in, only 13 were accepted.
As for what this could eventually affect, imagine having a smartwatch or pair of smartglasses that is kept in power and unlocked simply by having you use them. If someone decides to go walkabout with them, the method of movement would be seen as different, and the wearable would lock up.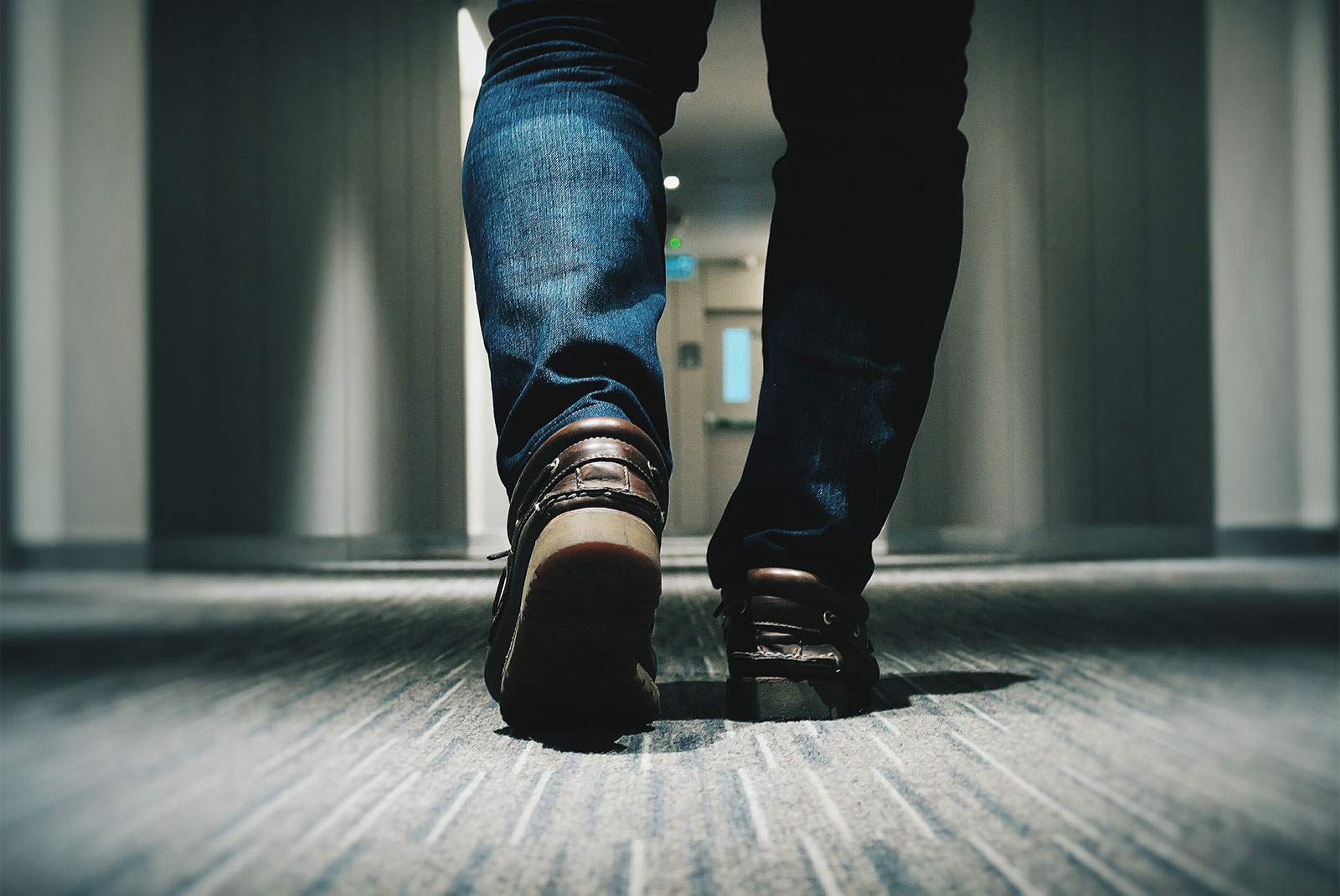 The CSIRO's Data61 team is reportedly dabbling with other concepts, too, such as breathing patterns and studying the way we connect and interact with our devices.
That means the way your future devices talk to you and keep you secure could be very, very different from the way things are now, and that super strong and remarkably long password you've been told to remember could be something as simple as just taking a walk down the street.