That extra large Kindle with a pen can do a little bit more, thanks to a feature update hitting the eReader.
While it didn't quite replace the notepad upon launch and review, Amazon's combination eReader and note-taker that is the Kindle Scribe is growing in feature set, thanks in part to a recent feature drop.
You can thank customer feedback for much of this, as readers and writers alike dabble with Amazon's first pen-equipped Kindle, following on from the stylus-friendly models Kobo has offered, which now also has a recent competitor in the newly revised Elipsa 2E.
Kindle's updates aim to keep its model competitive, though, with support for Microsoft Word connectivity, allowing you to export documents from Microsoft Word directly using a "Send to Kindle" feature found under File and Export. The addition will mean documents written in Word can be read and annotated on the Scribe, with an easy way to send those files after you've written them.
That's one of the new features, which joins PDF annotation support, as well as enhancements to reading, plus a bird-eye view of notebook pages from within the notebooks you write. Specifically, you'll be able to see nine notebook pages at once, making for easier navigation and management.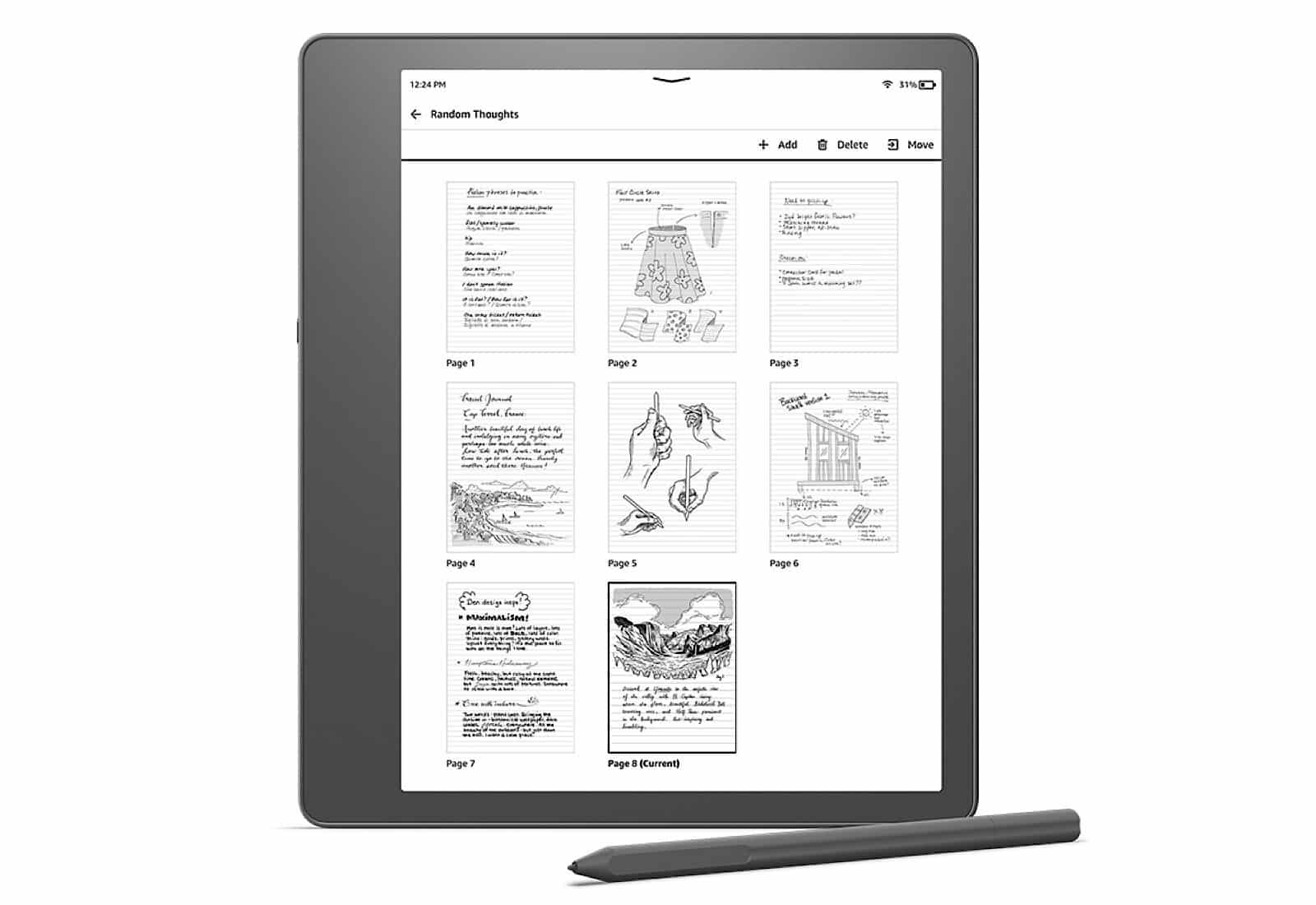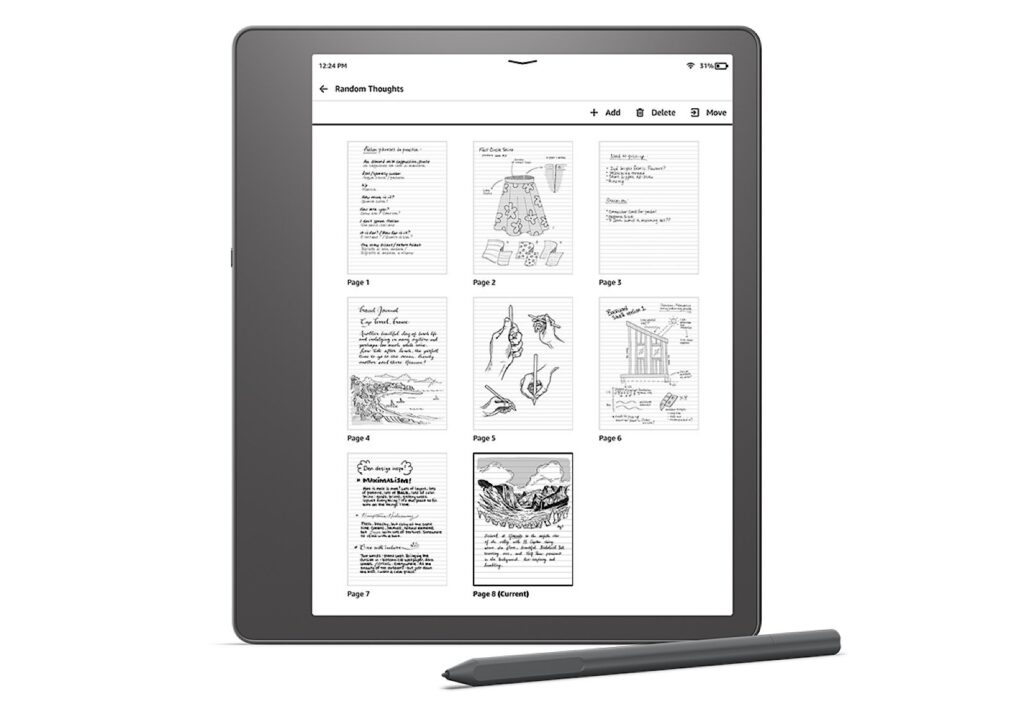 And for folks who just want to use the massive 10.2 inch screen of the Kindle Scribe to read, rotating the book to landscape mode will offer you the option of a two column reading mode, giving you more words on the screen at once.
If you want the big screen, but just not the big text, this option will add that for you.
The features are live across all Kindle Scribe models now, with Microsoft Word's addition working on Windows first, but Mac and web versions of Word set to follow with their own subsequent updates later down the track.