Truly wireless and noise cancellation typically commands a solid price point, but Skullcandy's latest could just get the price down while keeping the tech up.
The price of truly wireless has well and truly fallen, but the premium tech that goes with it is still going down in dollars, too.
While you can easily pick up a pair of totally cordless earphones for not much more than a cheap meal, add active noise cancellation to the mix and you'll spend a little more, closer to a dinner for three or four.
The good news is costs are coming down, and value earphone options are appearing everywhere. We're seeing them from big brands, little challenger brands, and even some in the middle, as everyone look to cost cutting because it matters.
Skullcandy is the latest to jump in on that, and while it already offers the Dime for low-cost entry-level truly wireless earphones, if you're after something a little more premium, its latest "Rail" earphones might just suit.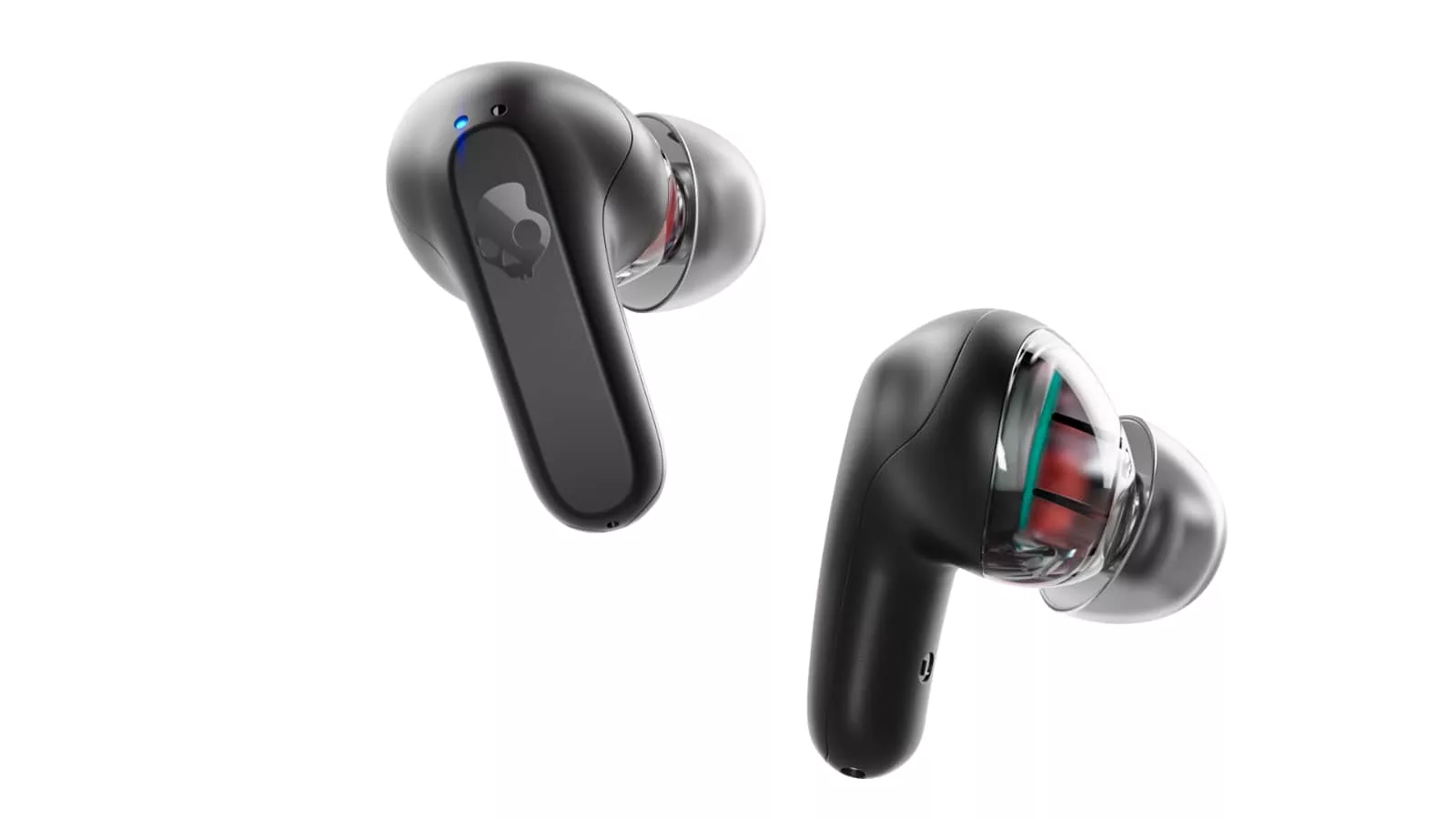 The Rail ANC is the company's latest push into truly wireless ANC, an area we've seen Skullcandy try before with the Indy, though these are a little different. Smaller and more curvy, the Rail ANC almost look like what would happen if another company tried to recreate the look of the Apple AirPods Pro, only with black and clear plastic, creating a design that is similar but also slightly different.
Inside, the Rail ANC relies on four microphones in total (two on each ear) with an adjustable level of cancellation, and sound that can be tailored to your ears, as well.
Skullcandy's noise cancelling Rail earphones also come with support for Tile tracking, hands-free voice control using Skullcandy's internal assistance, touch controls, multipoint for wirelessly connecting up to two devices at once, and IP55 water and dust resistance.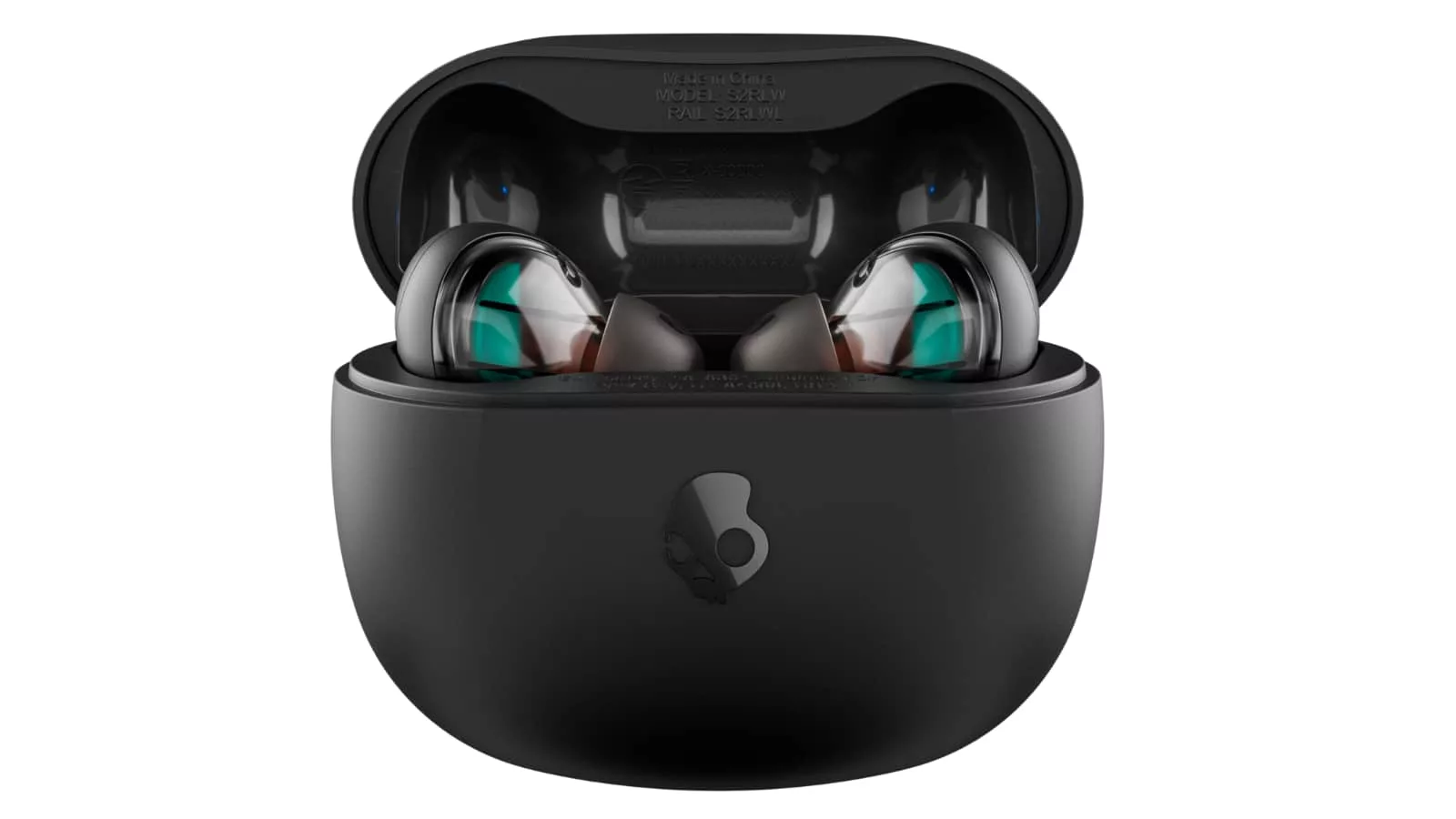 Battery life seems a little murky on paper, with Skullcandy noting up to 10 hours of battery on the earphones themselves with ANC off and an extra 28 in the case, but we know noise cancellation will diminish that. As such, we're expecting closer to 6 in the earphones and an extra 15 to 18 in the case (but are checking with Skullcandy for more information).
There will also be a model that's alike in nearly every way, except they'll skip the active noise cancellation if you don't need it and cost a little less.
That'll leave Australian buyers keen on Skullcandy's Rail with two models: the Rail ANC True Wireless for $229.95, while the Rail True Wireless (without ANC) will cost $169.95.
Both are available online and in stores across the country now.