Halfway through the year, Samsung has an option it the S23 range that could just save you some money, and it's not all that's new.
New phones, tablets, and earphones can all cost a pretty penny, but if you wait long enough, the tech and the price can trickle down.
What used to take a good year or two can now take far less time, as manufacturers and their marketing teams aim to convince you to part ways with money in exchange for their goods and services.
We see that often with phones and earphones, and sometimes with tablets, too.
And this week, on the eve of a Pixel announcement from Google, Samsung has done exactly that, announcing a new phone with tech trickled down from this year's S23 range, plus a new pair of earphones and a couple of tablets, too.
They form part of Samsung's "Fan Edition" devices, hardware we've not seen for a good year, with the last FE to arrive in Australia being the Samsung Galaxy S21 FE.
The maker of the Galaxy seemed to skip over the S22 FE entirely, but in 2023, we have just that, as a new model Fan Edition arrives sporting similar design and tech to what was in the S23 from earlier in the year.
Called the Galaxy S23 FE, it'll see a 6.4 inch Full HD+ AMOLED 120Hz screen, Android 13, 5G, WiFi 6E, IP68 water resistance, and either 128 or 256GB storage matched with 8GB in either version. That 6.4 inch screen size is different for the range, placing the S23 FE in between the 6.1 inch S23 and the 6.6 inch Galaxy S23+.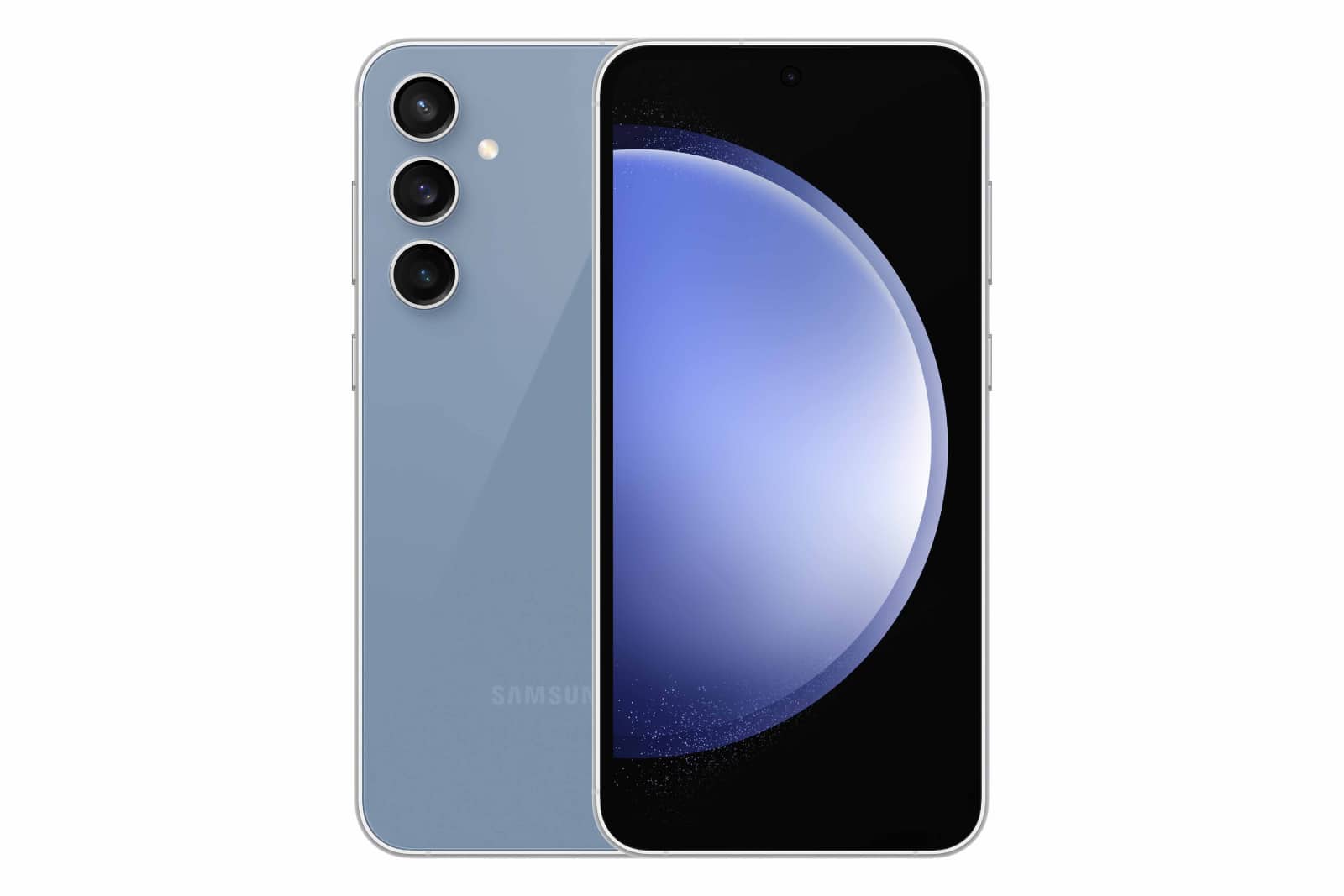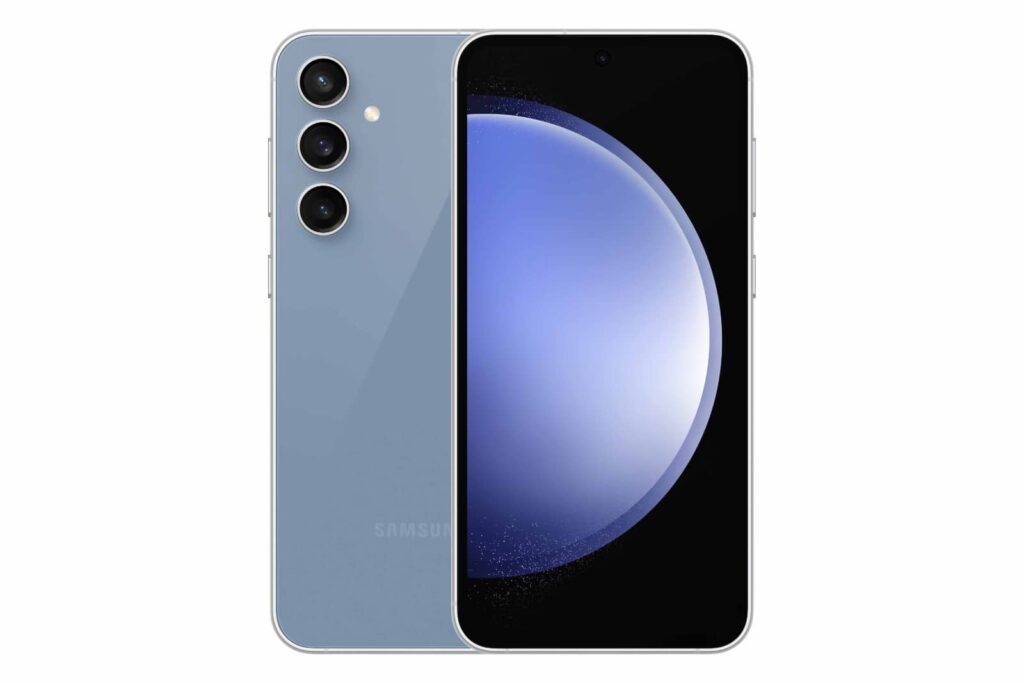 While the screen size suggests it's the middle child in that trio (and which isn't even including the S23 Ultra), the cameras aren't quite the same. You'll find the same 50 megapixel F1.8 wide camera and 12 megapixel F2.2 ultra-wide, but the 10 megapixel telephoto is replaced with an 8 megapixel on the S23 FE.
It's a little bit different, likely to save some money, with the Galaxy S23 FE set for a $999 price in Australia.
Samsung's Fan Edition S23 phone won't be the only Fan Edition this year, either. Even though we didn't see an FE last year, we'll get a total of four FE devices in 2023, with a pair of Galaxy Buds FE also joining the range.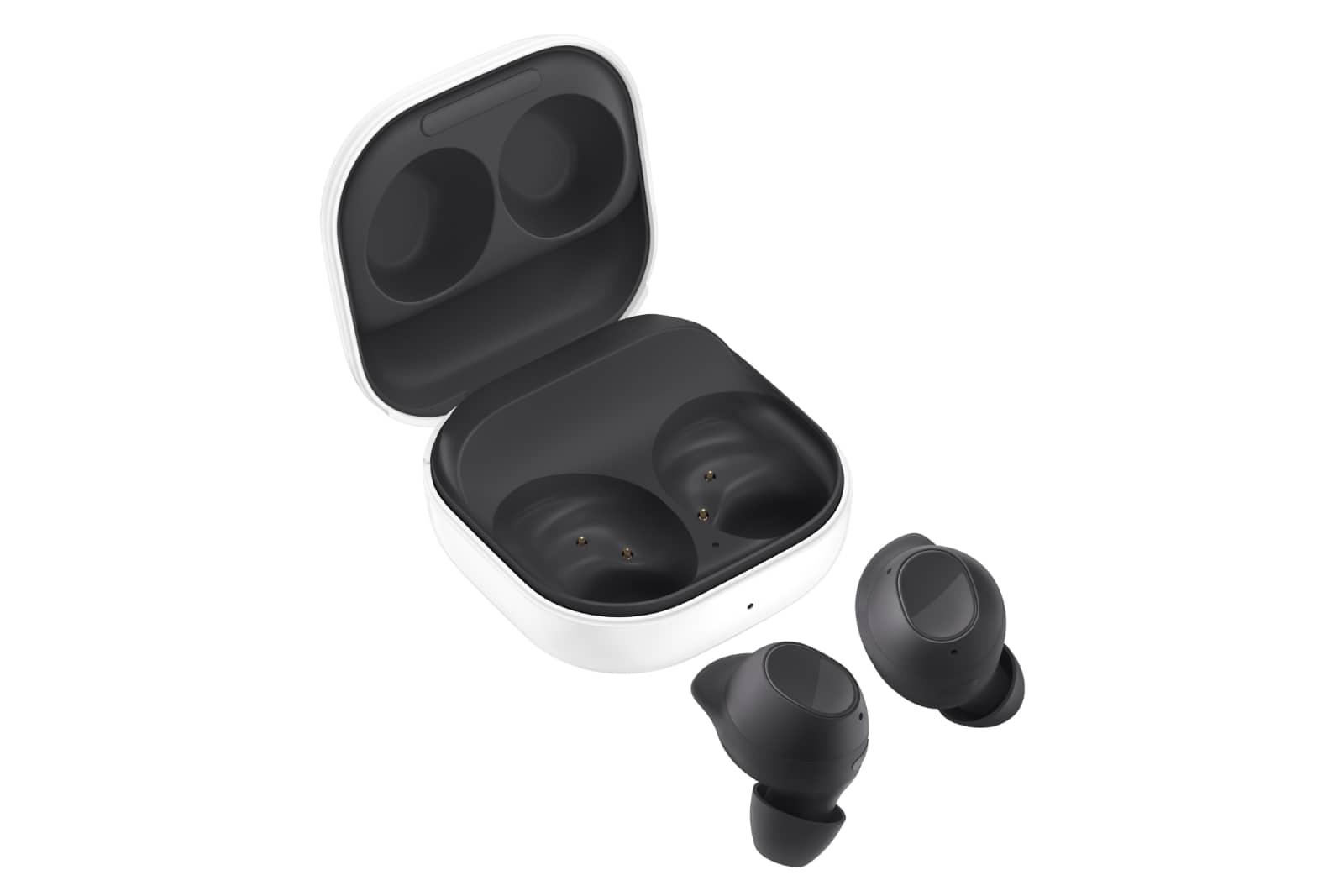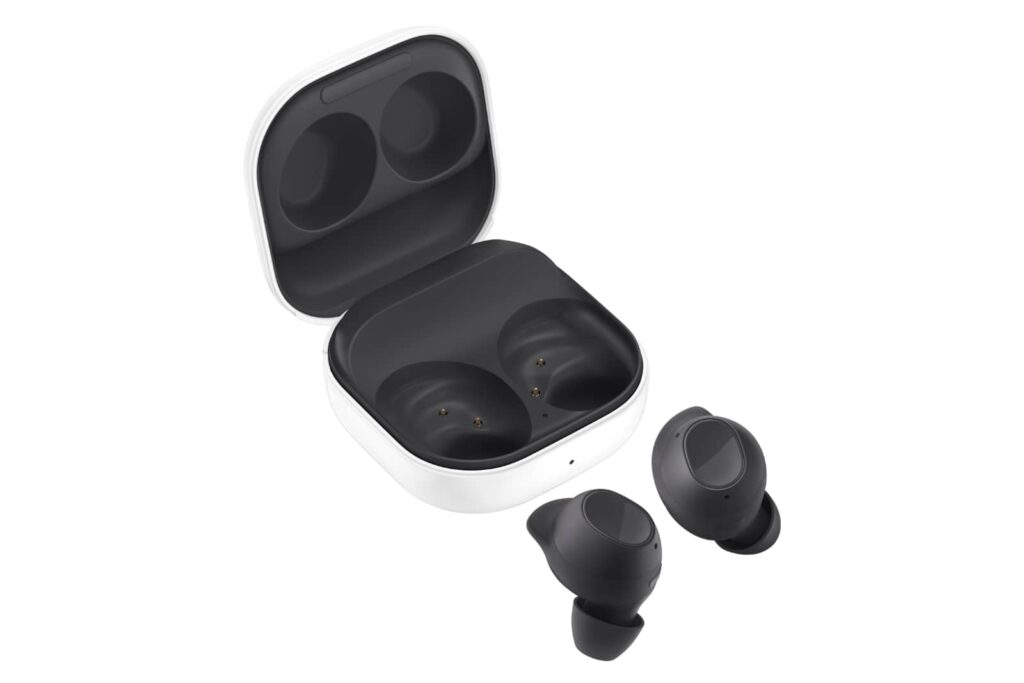 These will offer active noise cancellation with 6 hours of battery life and a total of 21 with the case, delivering a pair of Samsung-engineered earphone-ish buds for $199 in Australia.
We'll also see two tablets named in the range, as the Tab S9 gets some more economical siblings in the Tab S9 FE and Tab S9 FE+, and these might be the favourites of the Tab S9 range.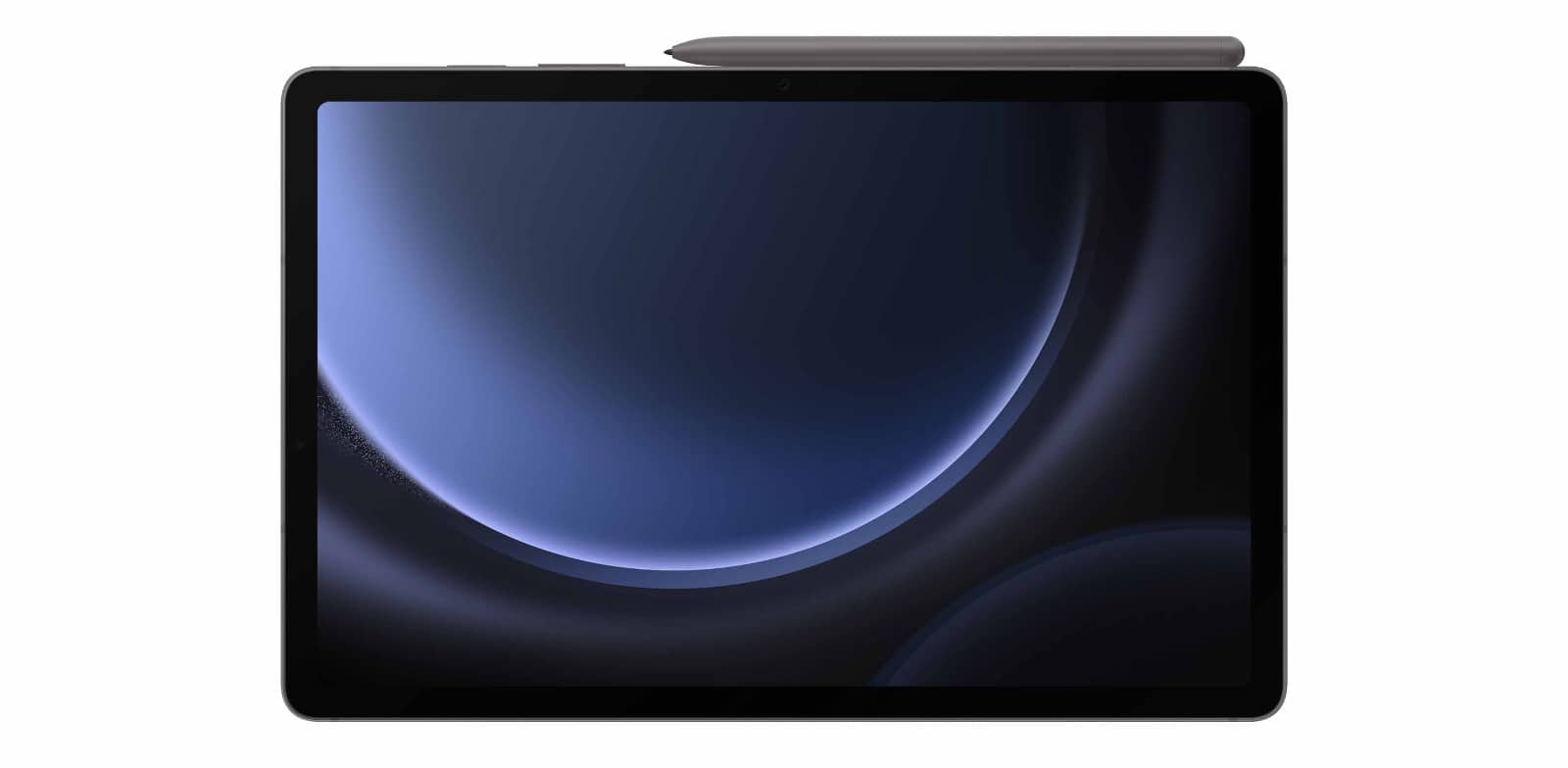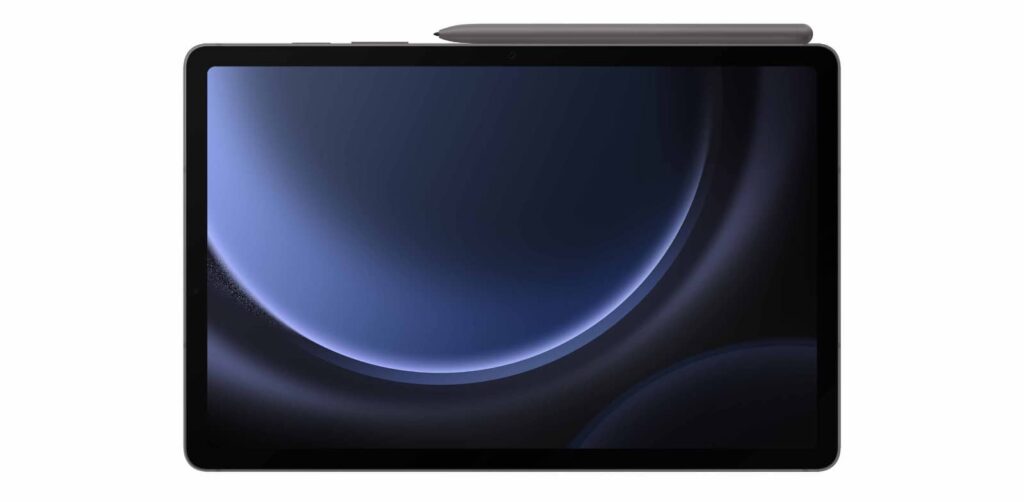 While the current Tab S9 models are pricey water-resistant Android tablets with an AMOLED screen and an S-Pen, the Tab S9 FE models will see a 10.9 inch LCD (S9 FE) and 12.4 inch LCD (S9 FE+), lowering the cost slightly alongside a different chip.
The new tablets will retain the IP68 water resistance, but see a different processor, slightly less battery life, and a slightly heavier build. They are built to be more for budgets, though, with the Tab S9 FE starting form $749 in Australia and the Tab S9 FE+ from $999.
All four models will be available in stores and from telcos shortly, set to arrive next week from October 12.