It's not just audio gear Rode is playing in anymore, as The Australian audio specialist offers video capture to the mix.
You might rely on Rode for a great microphone stand for a great microphone, and maybe a great pair of headphones, but they're not the only categories Rode is dabbling in.
This year, it'll offer people who love to stream and capture video the chance to do both with a special deck, an external controller that comes with inputs, outputs, and lets you control more than just sound.
The idea was previewed earlier in the year as the Streamer X, and it's ready to launch, offering a 4K30 video capture device sitting inside of a control surface with headphone and microphone dials, buttons to trigger macros, and a button to turn on and off the microphone and camera feeds.
That could sound like a lot of jargon, but if you're someone who normally plugs in microphones, video game systems, cameras, and a pair of headphones, you may already know what this is, basically culminating in a streaming machine, which may explain the name.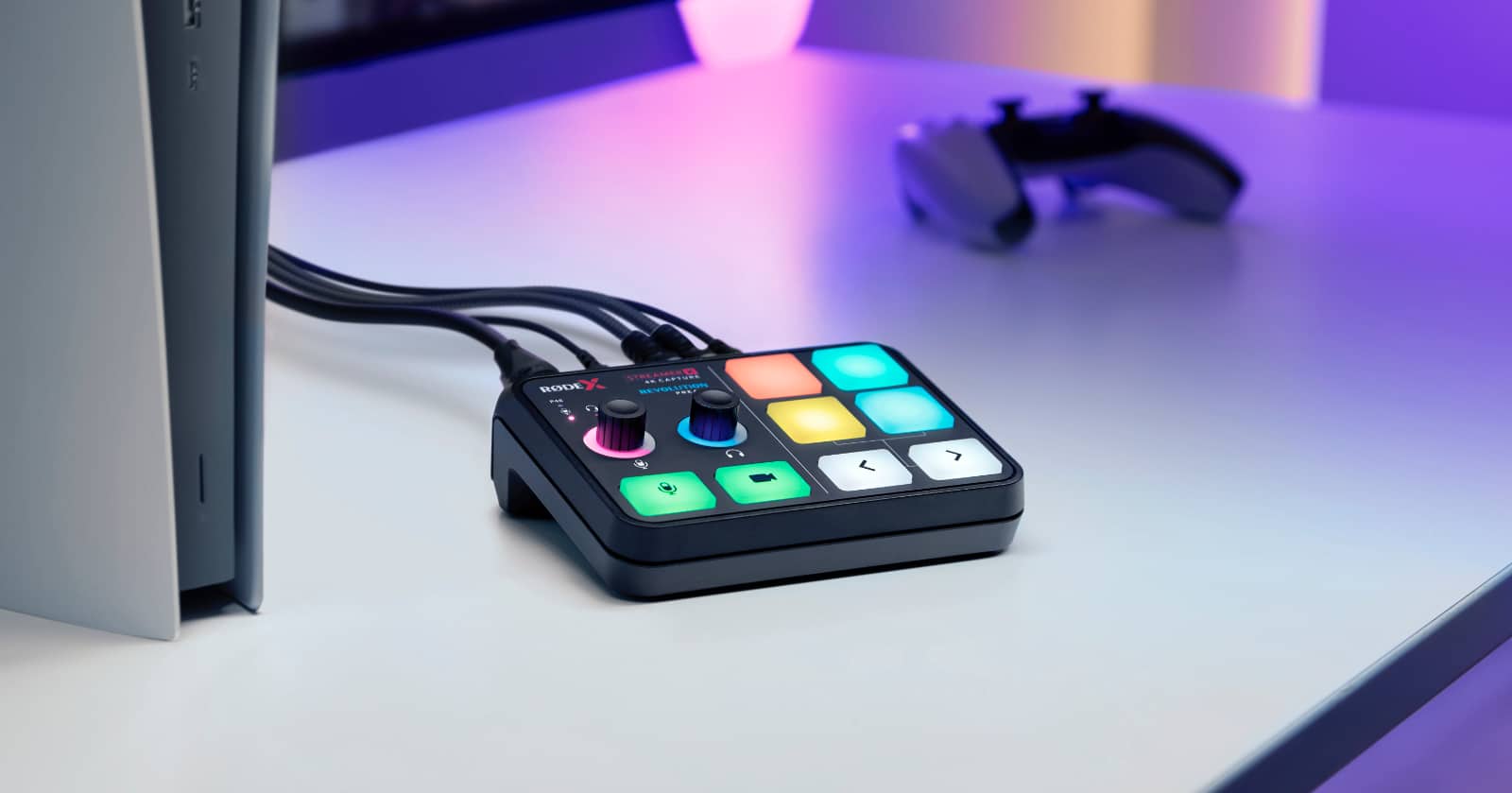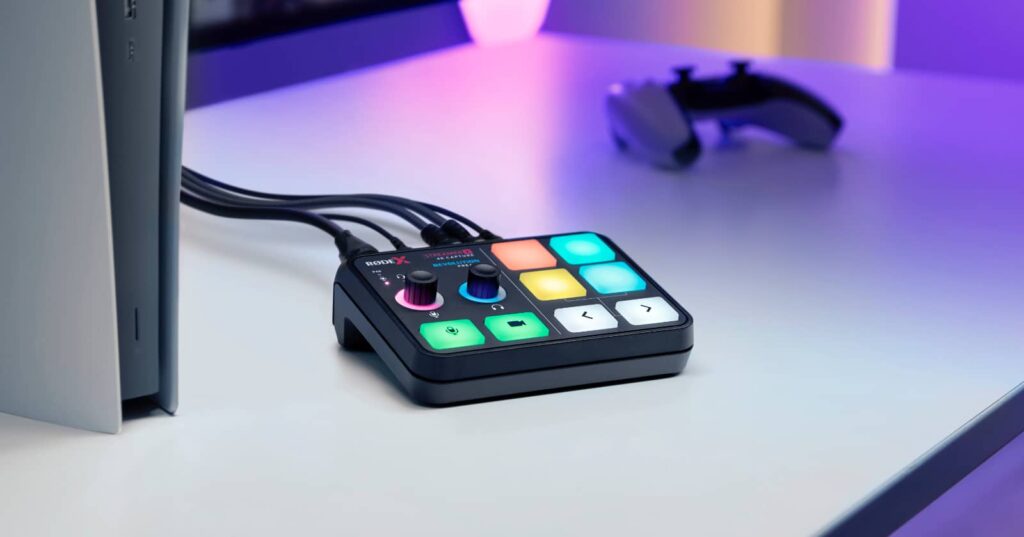 On the back is support for a standard XLR microphone, two headphone jacks over 3.5mm and 1/4 inch, three Type C USB ports (though one is power), plus two HDMI ports covering 4K30 in and 4K60 out, while the top has buttons to control the hardware.
Rode is also including its Aphex audio processing technology under the hood, plus its Revolution Preamp like from its other mics, and even a wireless receiver for Rode's wireless microphone systems.
There's a software side of things, too, with Rode's apps along for the ride, though the connections should be pretty clear: console or camera into HDMI in, computer into Type C USB, microphone into XLR, and potentially another video device in the remaining Type C, giving you a way to control several devices at once.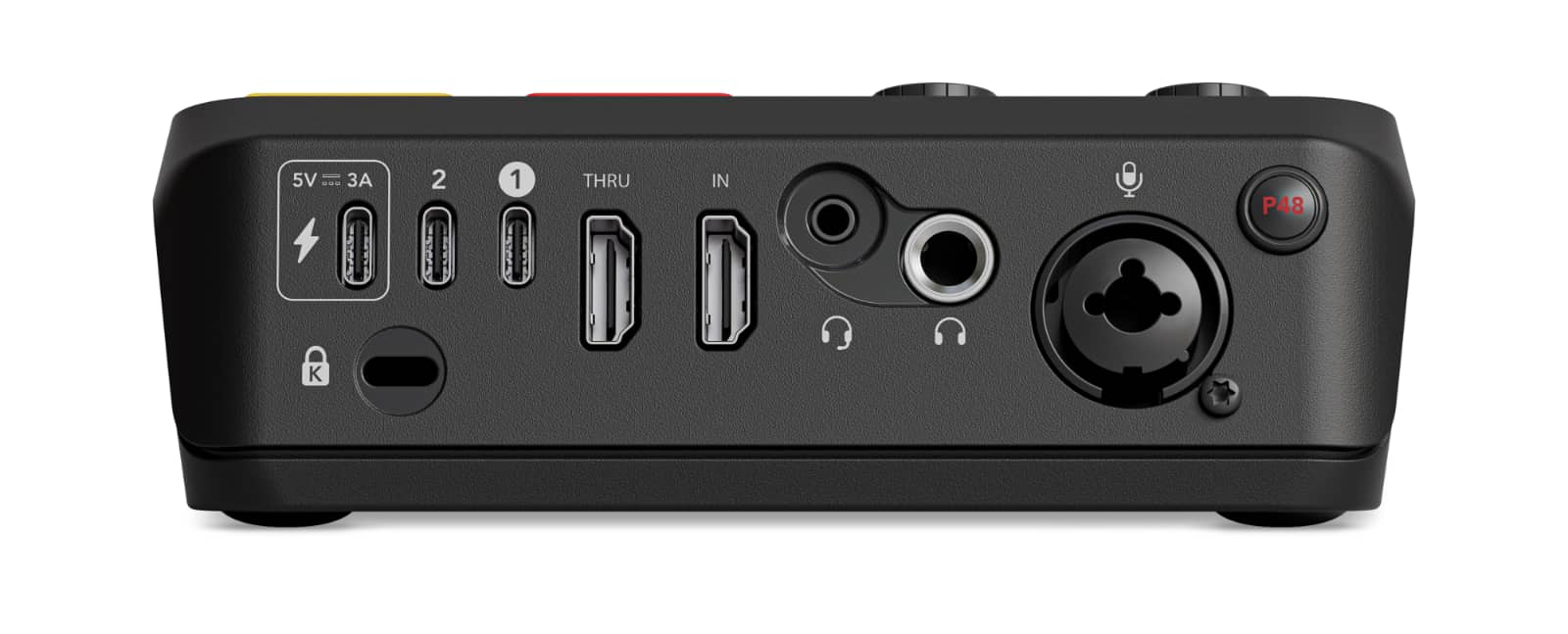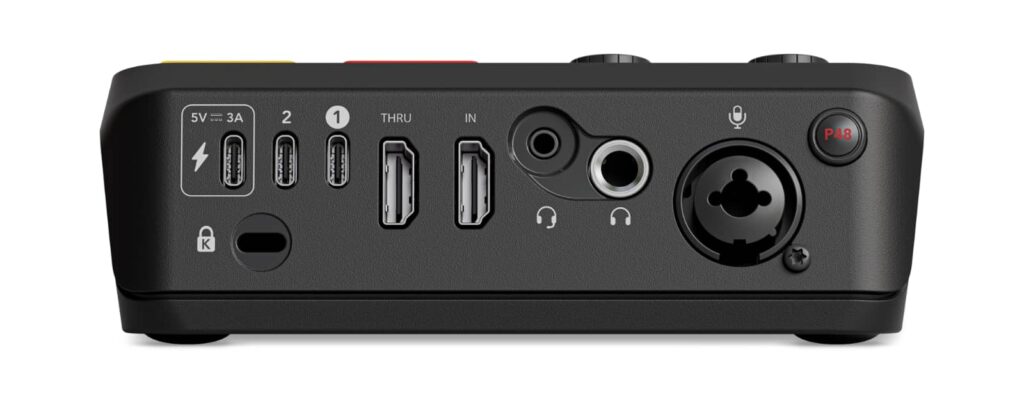 "Just like the Rodecaster Pro, which made podcasting super simple by combining what otherwise required thousands of dollars in equipment to achieve, the Streamer X will make streaming more accessible than it has ever been," said Damien Wilson, CEO of Rode.
"Now anyone from professionals and educators to content creators, streamers and gamers can capture pro-quality audio and video with absolute ease," he said.
The hardware potentially gives another Australian company a rival in this category, with external video controllers coming from Blackmagic, which produces gadgets like this.
Rode's Streamer X has an expected price of $649 locally, though, with availability seeing the gadget in stores this month.