Need a super fast mobile connection for your laptop or entertainment system to go? Prepare to pony up for the cost.
Mobile phones with 5G aren't exactly a rarity these days, but computers, they're different.
While you can find a 5G sim in a few tablets, including the iPad Air and most recent iPad Pro, they tend to rely on the standard Sub-6 side of 5G, and that has speed limitations. It's not that sub-6 5G is slow, but there is a faster alternative, and it's one that is gradually coming to more phones and parts of Australia, even if the release is just that: gradual.
Back in 2021 when Google launched the Pixel 6 Pro, Australians had access to a mmWave 5G phone, offering higher speeds than the 2Gbps maximum most of the regular 5G devices max out at.
There are two 5G technologies working in Australia, and while mmWave is faster, Sub-6 is the more common variety, with mmWave only offered in a handful of places and a handful of devices. Specifically the Pixel 6 Pro and last year's Pixel 7 Pro, though we assume the Pixel 8 Pro set for October will also likely include the technology.
From the sound of things, it won't be alone.
At IFA 2023, Netgear has shown off the latest of its mobile hotspot devices and it sports support for the mmWave connection, using WiFi 6E to transmit those high speeds back to supported devices, such as computers, phones, and tablets.
The latest in the Nighthawk range, the Nighthawk M6 Pro sports an mmWave modem capable of hitting up to 8Gbps, which translates into 1 gigabyte downloaded per second. Yikes.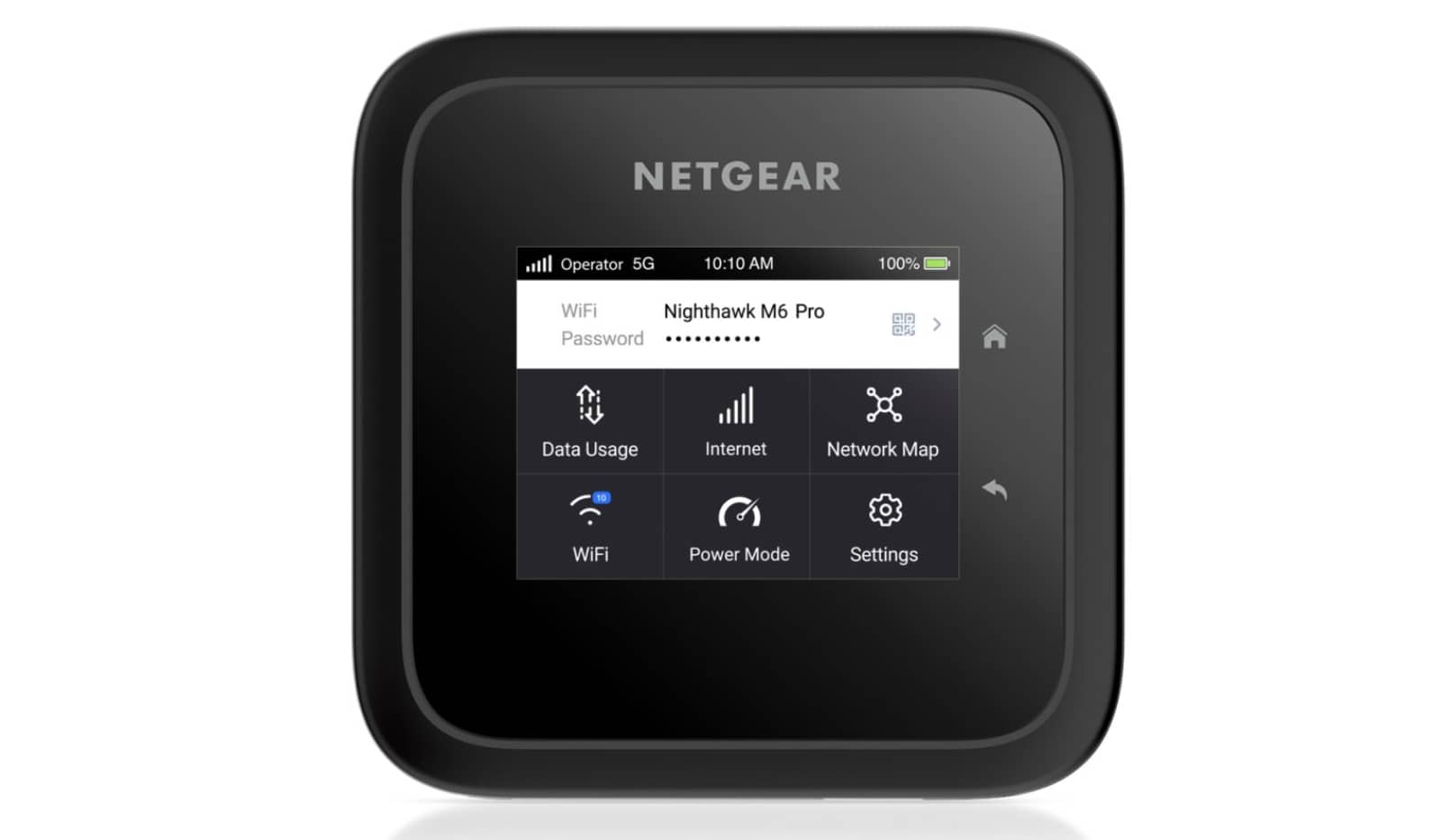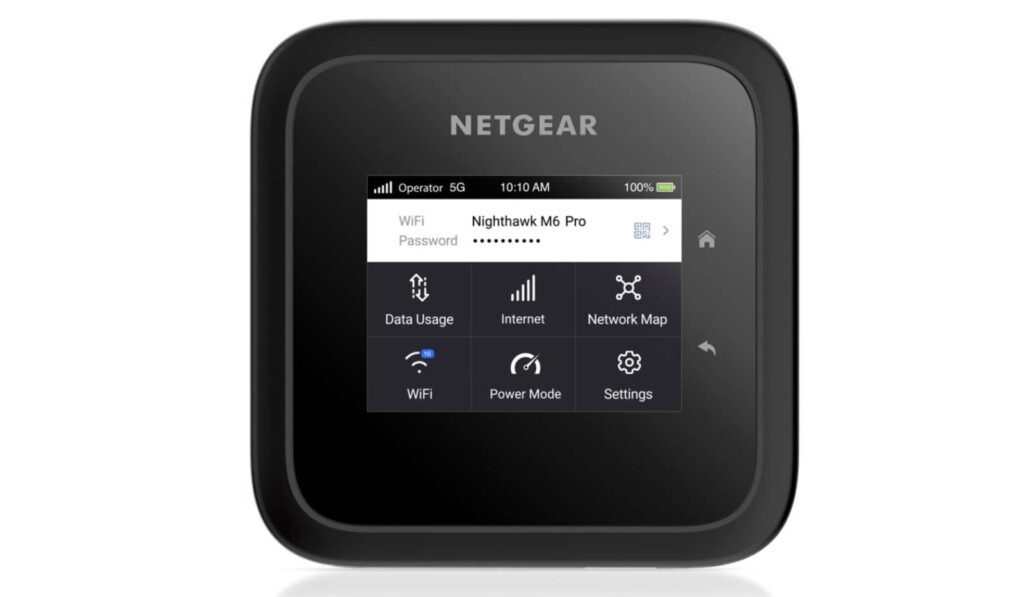 Whether you'll get that 8Gbps consistently is a question for mmWave range and reach in Australia, but devices connecting to the M6 Pro can do so on WiFi 6E at up to 3.6Gbps, supporting up to 32 devices concurrently, managing them on the 2.8 inch touchscreen found on the device.
Even if mmWave isn't available, the Nighthawk M6 Pro will still support sub-6 5G, meaning it can handle just about any type of 5G you find around the world, and it can even bolster WiFi networks at home by taking out the battery, plugging the power into the wall, and using the 2.5Gbps Ethernet connection straight back to a router.
When you're out and about, Netgear is touting up to 13 hours from a single charge, but the Nighthawk M6 Pro can also be recharged using the Type C connector we've all grown to love. Alternatively, you can plug it directly into a laptop using that Type C connector and hit speeds as fast as 5Gbps directly using the hotspot as a modem.
While "fast" is definitely a word we'd use to describe this thing, "exy" is also another. Priced at $1299 outright in Australia, the Nighthawk M6 Pro isn't inexpensive, and goes quite the opposite way. It's about as high-priced as a Google Pixel phone that supports mmWave, and there's even an optional antenna adding $109 to the package.
But if you need that speed for your work or whatever else, you'll find the M6 Pro in select stores across the country now, which is more than we can say for the mmWave 5G technology still rolling out across the country.