If you're keen to be one of the first to get your hands on a 5G phone this year, you may need to be a Telstra customer, based on what we're hearing at CES. Given that Telstra has the only 5G network switched on in Australia, this may or may not come as no surprise.
It's no secret that Telstra is ready with 5G in select places in Australia, and that could reflect into real world usage in the not too distant future. The news coming from Telstra suggests that it won't just be Queensland to be ready with 5G by the time the phones are out, with 200 5G sites switched on by the end of last year.
Switching on 5G in select places doesn't mean you can use the new high-speed 5G network, though, because you still need devices that will play nicely with the network, and communicate using that high-speed technology. Right now, there aren't any of those around, at least not for you to buy, but in the first half of this year, you can expect a few to arrive.
However, Telstra has used the massive gadget show that is CES to call out that it has dibs on 5G phones in the first half of the year. And when we say "dibs", we mean that Telstra has exclusivity agreements on what will likely be the country's (and probably the world's) first 5G phones.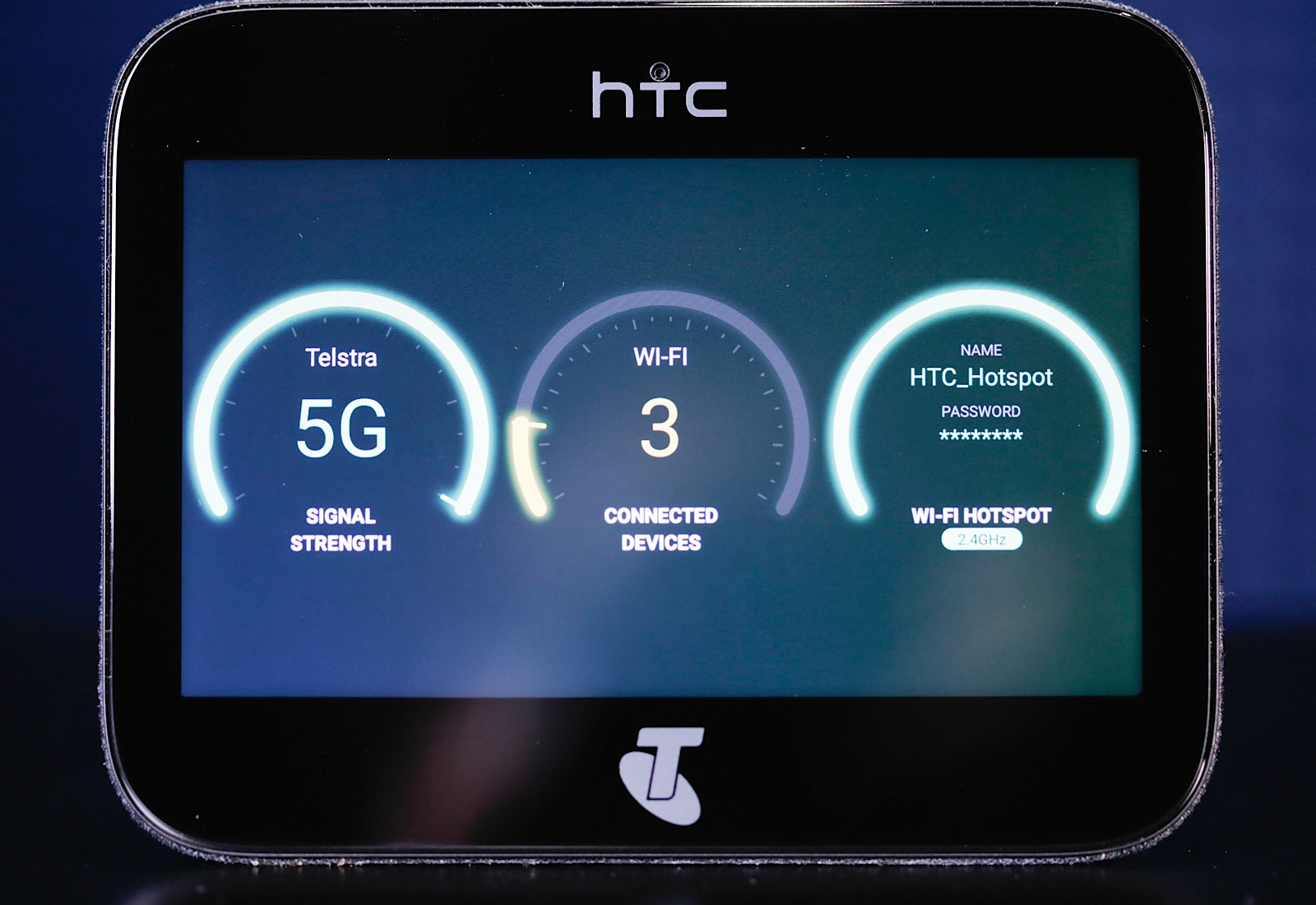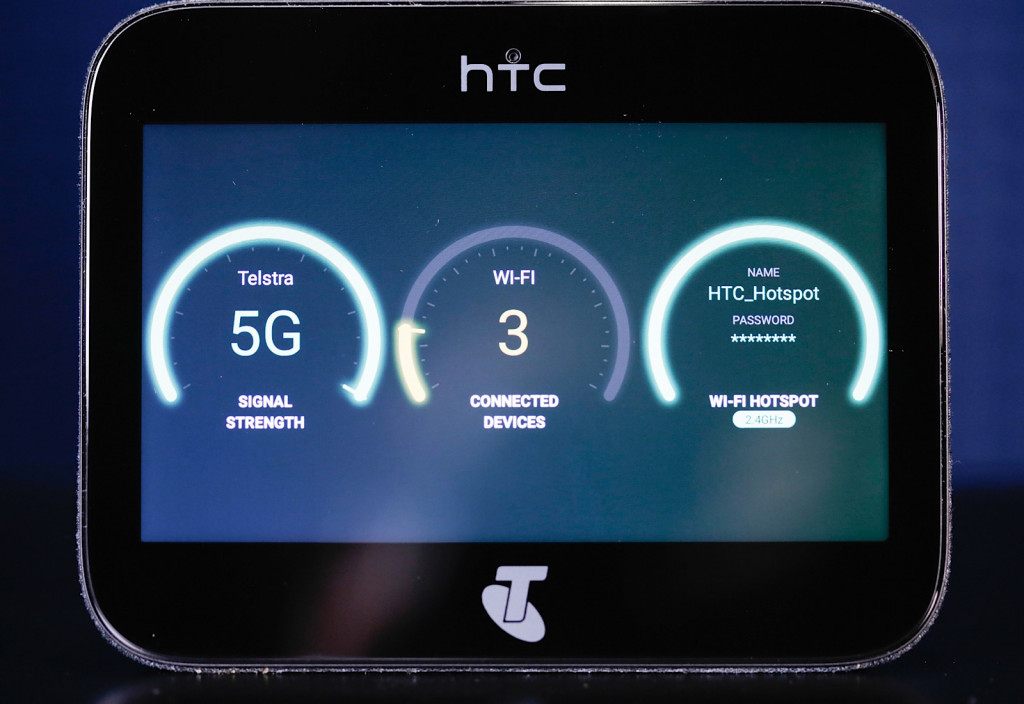 "This is the year of 5G and, as a world leader in the testing and development of 5G, we have been working closely with numerous global manufacturing and industry partners to make this revolutionary technology real-world ready," said Andy Penn, CEO of Telstra.
"These strategic relationships are now paying off directly for our customers, who will soon have exclusive access to 5G enabled devices on the nation's largest and fastest mobile network, and other devices will also soon hit our stores."
What those devices are, Telstra wouldn't say. A good guess would suggest it includes a list of manufacturers that have all said or implied they're working on 5G devices, including Samsung, Huawei, LG, Oppo, and others.
Of course, Telstra having the exclusivity on 5G phones for the first half of the year may also be a moot point, given that Australia's other telcos may not have their respective 5G networks ready to go. That may well give Telstra the edge for the first half of the year, but it also doesn't mean much for the other players, as owning a 5G phone on a different network — on Optus, on Vodafone, or on another network — wouldn't likely do much more than provide high-speed 4G access.
But we do know that Vodafone is working on rolling out its 5G network, and possibly by the time it has, Telstra's exclusivity agreements may well be up. That could be the second half of this year, or it could be later on.