Samsung's Galaxy S10 isn't even out yet, but there's already a really interesting deal happening at Telstra offering a free upgrade that'll give you 5G speeds for a 4G price.
Even though there were four models of Galaxy S10 announced for release in Australia this week, only three saw pricing and availability announcements: the S10, S10+ and the S10e.
That was intentional, from what we understand, as Samsung doesn't have 5G phone pricing, at least not yet.
But true to its word, Telstra may have locked the 5G variant as part of its exclusive arrangement, something the telco suggested it had done during CES last month. You might recall the news, with Telstra declaring that it essentially had dibs on 5G phones for the first half of the year, but not going so far as to saying which phones it had dibs on.
Samsung's latest phones could well be a part of that, especially based on one of the stories Telstra is telling journalists about, advising that if customers purchase a Galaxy S10+ on Telstra, they will receive an upgrade to a Galaxy S10 5G "at no extra cost" when that phone comes out.
Aside for offering 5G speeds, an upgrade to a Galaxy S10 5G offers an extra camera, a bigger screen, and a bigger battery, which makes it a proper upgrade for all intents and purposes, especially if you purchase the 128GB Galaxy S10+ on Telstra, as the Galaxy S10 5G comes with 256GB storage, increasing that, too.
It's worth noting, however, that Telstra will be stocking two variants of the Samsung Galaxy S10+, offering both the 128GB and 512GB models as part of its plans.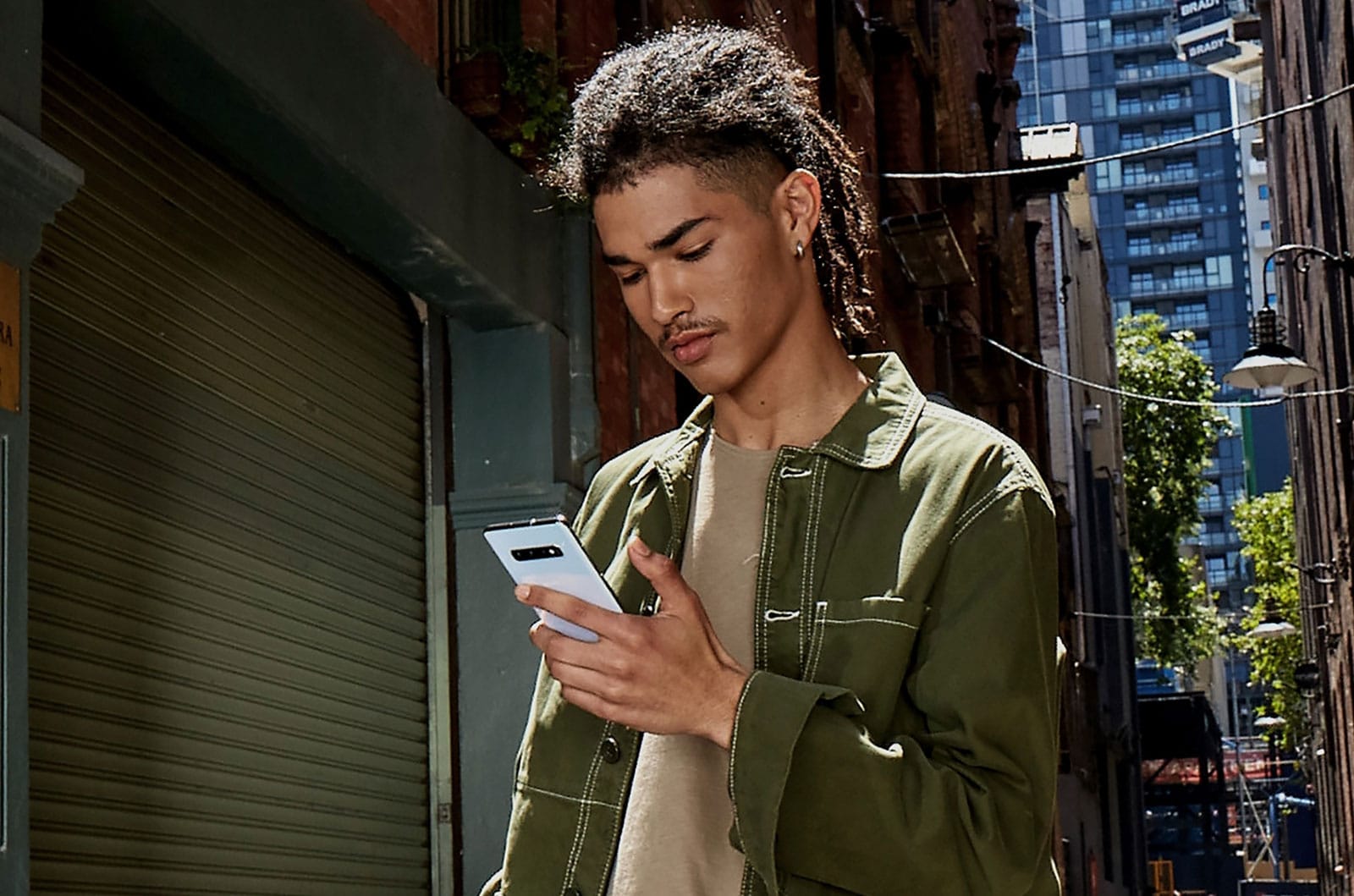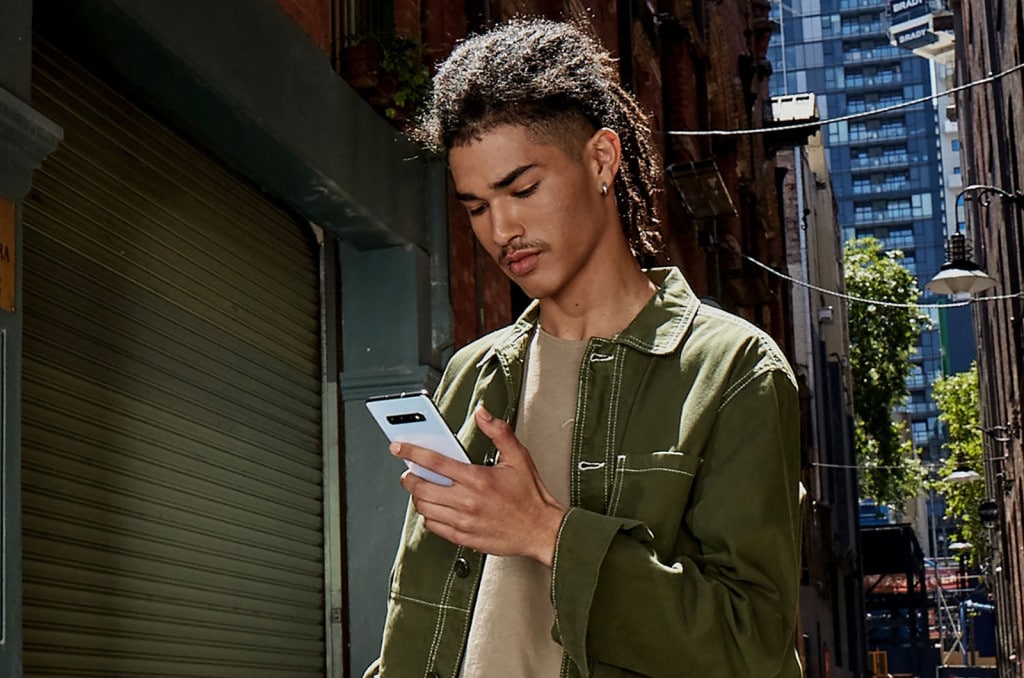 Checking with Telstra, we did find out that if you opt for the 512GB Galaxy S10+, because there is only a 256GB version of the S10 5G, you could only upgrade to that model, losing out on half your storage. That could make it a bit of a downgrade, as such, though only in storage, as nearly everything else changes.
Representatives for Telstra told Pickr that moving from a 512GB Galaxy S10+ to a 256GB Galaxy S10 5G wouldn't provide a reduction in plan cost, either, and would be treated much like a 128GB S10+ getting the free upgrade.
While Telstra wasn't saying this, to us, that suggests that if you had to buy a Galaxy S10+ on Telstra, the 128GB option could give you the most flexibility, allowing you to jump to 5G later on if you wanted to.
In fact, if you want the Galaxy S10 on 5G, it may be your only option, as right now, Samsung hasn't revealed it will be releasing the 5G model with anyone else later in the year, just that it would be available first through Telstra when it arrives.
"Telstra has been a global leader in the testing, development and rollout of 5G in Australia and now our customers will be among the first in the world to experience it with Samsung," said Telstra's Kevin Teoh.
"Under the partnership, the Galaxy S10 5G will be available through Telstra before any other Australian mobile operator when it is released in the first half of 2019," he said.
"With more than 200 Telstra 5G-enabled mobile sites online across the nation and growing, our customers taking up this offer will be at the forefront of this revolutionary technology as well as enjoying the multiple cameras, wireless power sharing, stunning display, sonic fingerprint security and other exciting features on these new Samsung smartphones."