One of Samsung's worst-kept secrets saw its official announcement this week, as Samsung revealed not just one, two, or three Galaxy S10 models, but four.
If you thought picking between the assortment of currently available smartphones was already quite complicated, 2019 could bring another level of complexity to the table, with more choice than ever.
It's only the beginning of the year, but already we're seeing a strong indication that choosing a phone could become very interesting, with the latest reveal showing that smartphone makers will have options, and quite a few.
Take Samsung, for instance, which after months of rumours, speculation, and quite a few leaks, too, has shown what's next for the Samsung Galaxy range of phones.
If you can believe it, we're up to version "10", and for this model, Samsung is release four in its "Galaxy S" range: the standard Galaxy S10, the Galaxy S10+, the Galaxy S10e, and the Galaxy S10 5G.
They're all a little different, and some more premium than the others, so what's the difference between the Galaxy S10 range?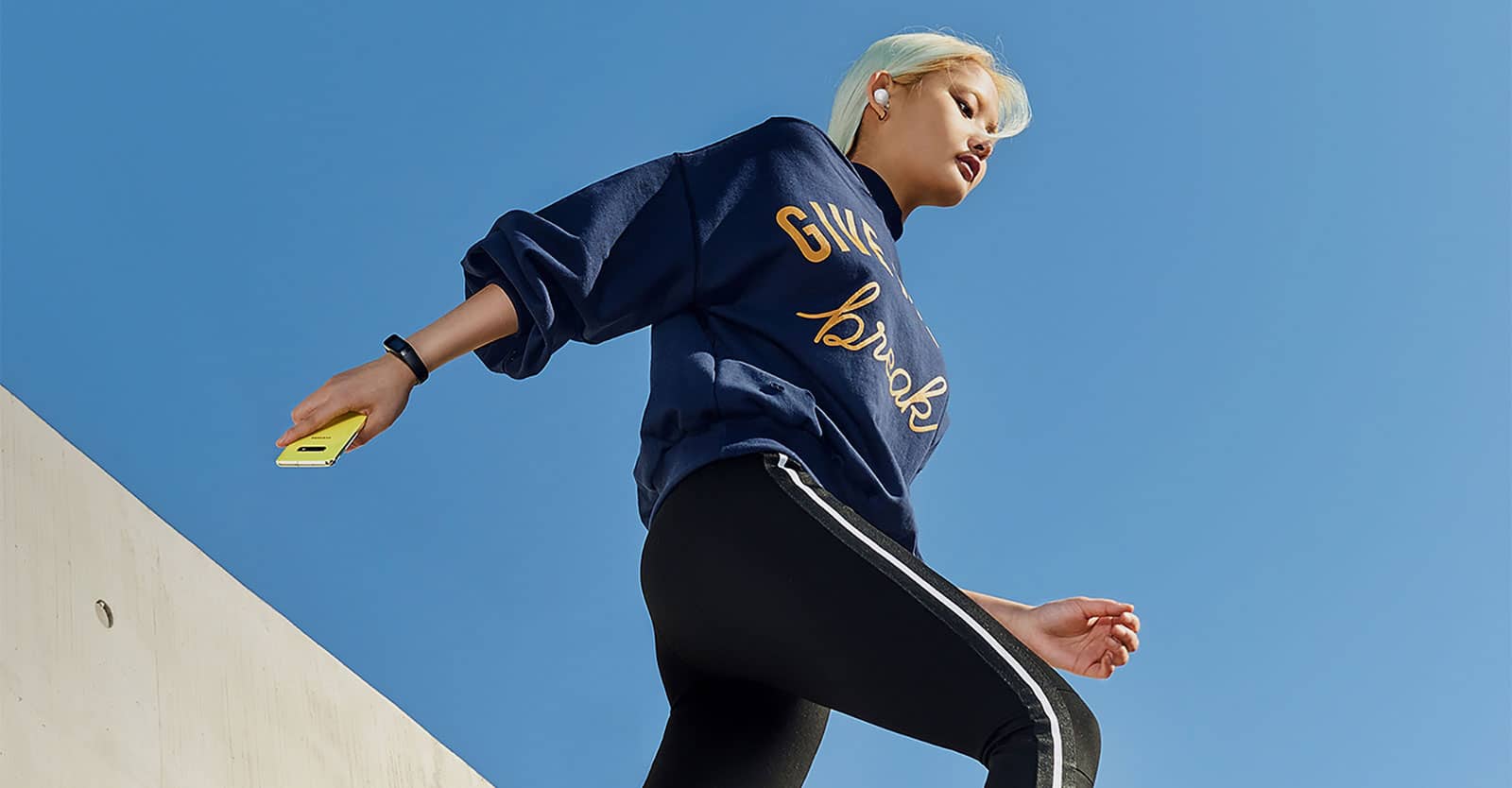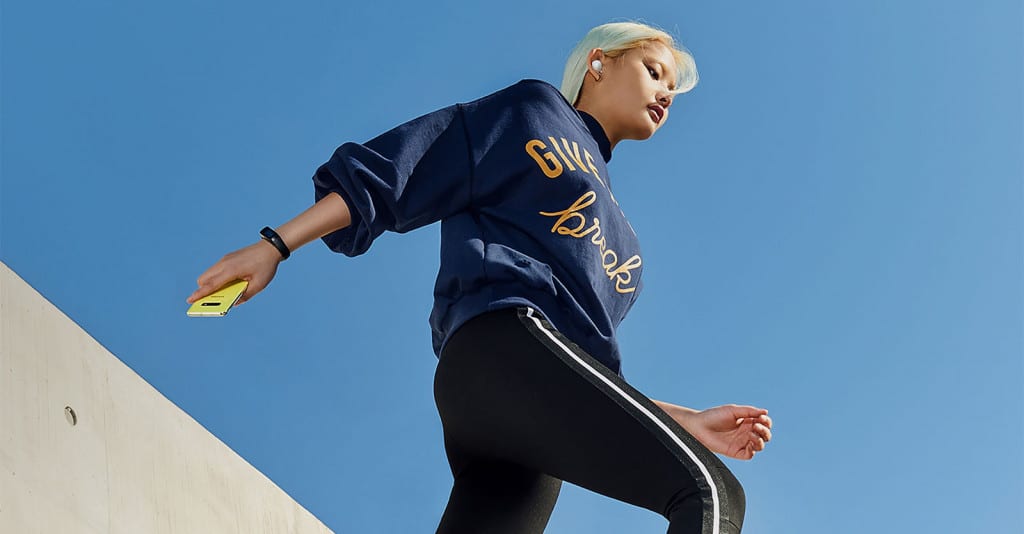 What every phone gets
Before getting stuck into the differences, it's worth pointing out the similarities, because there are quite a few of those.
For instance, every Galaxy S10 runs on Android 9.0 "Pie" and features an eight-core chip inside, which in Australia will likely end up being Samsung's Exynos 9820.
You'll find wireless charging across the board, as well as a fingerprint sensor, face scanner, and even some neat wireless technologies.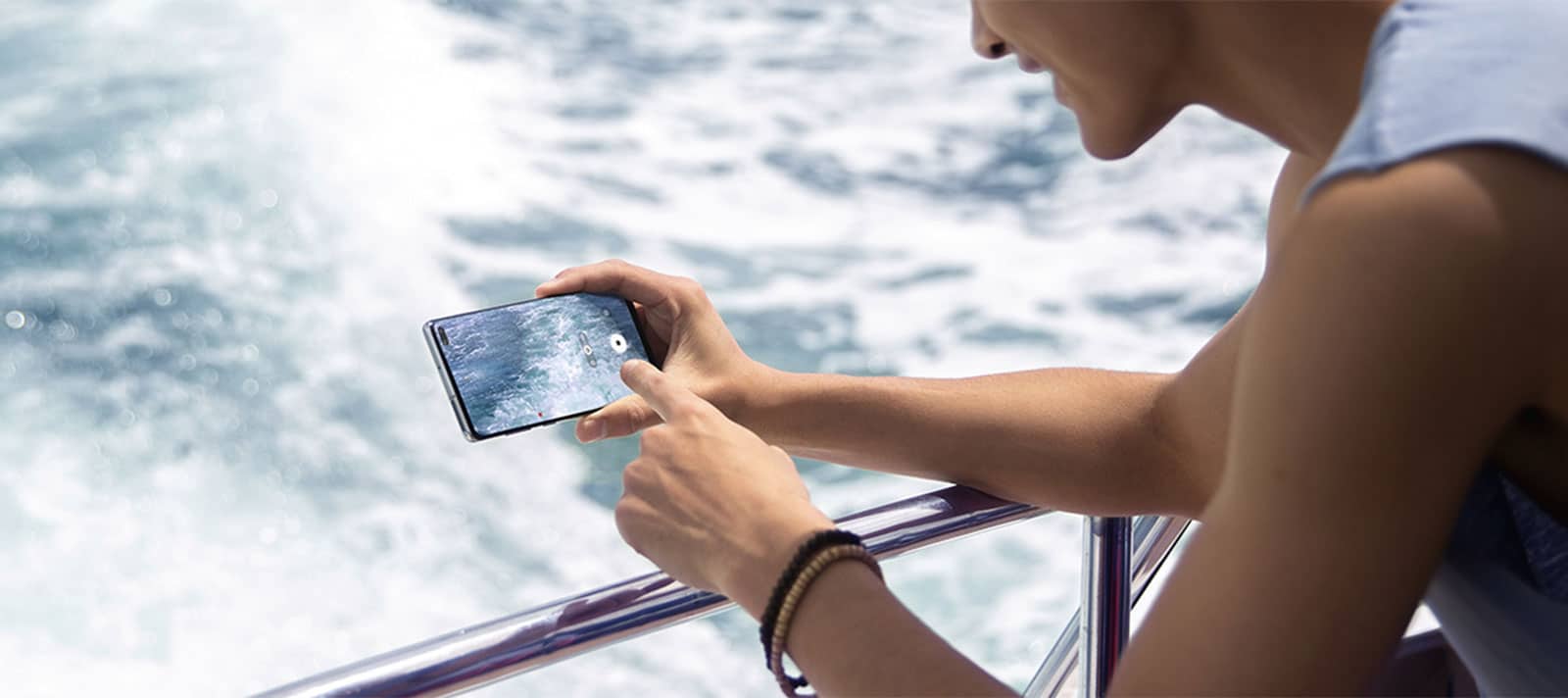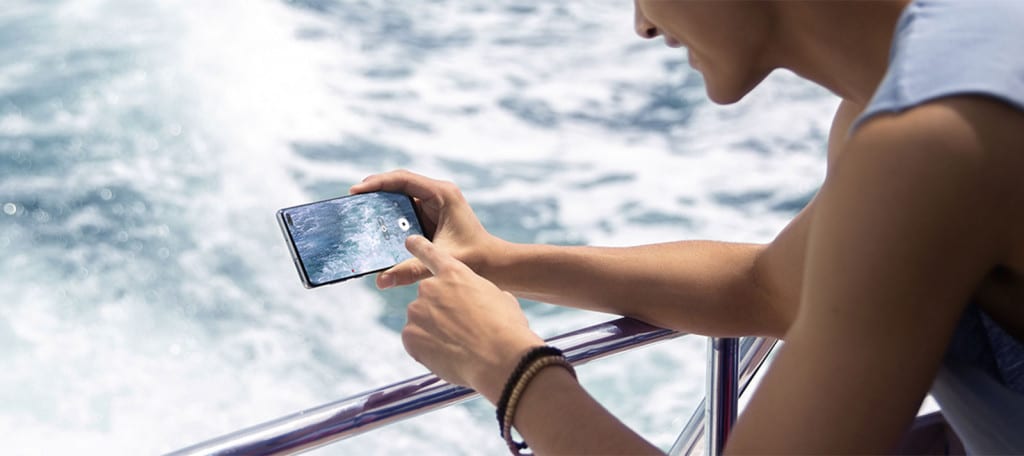 Wired is still there with USB Type C and 3.5mm headset, which some will no doubt find handy, but Samsung has included 802.11a/b/g/n/ac for WiFi, as well as the lesser known 802.11ax wireless format. Good luck finding a compatible router for the 802.11ax technology, but if you do, you'll find a good dose of speed available, all alongside Bluetooth, GPS, and Near-Field Communication, too.
AMOLED screen technology is also there for every single model, as is a super-long 19:9 aspect ratio, too.
And every Galaxy S10 model will inherit last year's dual-aperture dual-pixel AF camera, sporting a 12 megapixel F1.5/F2.4 camera with optical image stabilisation, while the front camera is a 10 megapixel dual-pixel AF selfie camera, but that's where things start too get a little different through the range.
The Samsung Galaxy S10
The standard model is named simply as "Samsung Galaxy S10", and it's basically the Galaxy S10 model for most people.
The first point of difference between it and the other models is that it will get a 12 megapixel 2X telephoto camera and a 16 megapixel ultra-wide camera on the back, making the Galaxy S10 a triple camera.
Of particular interest is the screen, however, with the Galaxy S10 arriving with a 6.1 inch curved AMOLED screen, and one with an ultrasonic fingerprint scanner and no notch, or not quite anyway.
The fingerprint scanner side of things will read the contours of your fingerprint, making it work a little differently from other in-screen readers, we're told. The notch side of things, however, relies on a "hole-punch" design similar to what Huawei was showing off last year, taking a small portion of the screen out on the right corner for the selfie camera.
You'll find the Samsung Galaxy S10 with 8GB RAM and either 128 or 512GB storage, with a microSD slot to boost it if you need to.
The bigger Samsung Galaxy S10+
Next up is Samsung's big model, the Galaxy S10+, and it takes the same sort of template, complete with the same rear cameras, connections, and chip, but throws it into a bigger body with a bigger screen.
Instead of a 6.1 inch Galaxy S10, you'll find a 6.4 inch Galaxy S10+, upping the screen size and giving one more front-facing camera, this time an 8 megapixel depth camera that sits alongside that 10 megapixel selfie camera.
Samsung's Galaxy S10+ will also arrive with either 8 or 12GB RAM, and in either 128GB, 512GB, or 1TB storage, with a microSD card slot as well.
The fastest and biggest Samsung Galaxy S10 5G
Next up is the biggest of the lot with the fastest mobile connection in the set: Samsung's Galaxy S10 5G.
While the name might imply a phone that has a lot in common with the S10 standard, this is actually more like the S10+, but still features more.
As such, you'll see the screen jump to a 6.7 inch curved Super AMOLED, the 4G support also include the faster 5G support — which Telstra officially works with in Australia — and two different cameras.
On the back, you'll get all three in the Galaxy S10+, but also see a 3D depth camera, with one of those special additions arriving on the front as well, replacing the 8 megapixel depth camera from the S10+.
Samsung's Galaxy S10 5G also gets a bigger battery, "super" fast wired charging, and a fixed amount of storage, set to 256GB with no microSD slot, as well as 8GB RAM.
The smaller and lower-cost Samsung Galaxy S10e
You don't have to go for a big phone if you don't want to this year, and Samsung's Galaxy S10e caters for this part of the market.
A smaller edition of the Galaxy S10, the Samsung Galaxy S10e arrives with a 5.8 inch flat AMOLED running Full HD+, and only two cameras. You'll find that dual-aperture dual-pixel 12 megapixel camera they all get, but also the ultra-wide 16 megapixel from the Galaxy S10.
Unsurprisingly, a smaller screen also means a smaller battery, with that alongside either 128GB storage in Australia.
Pricing and availability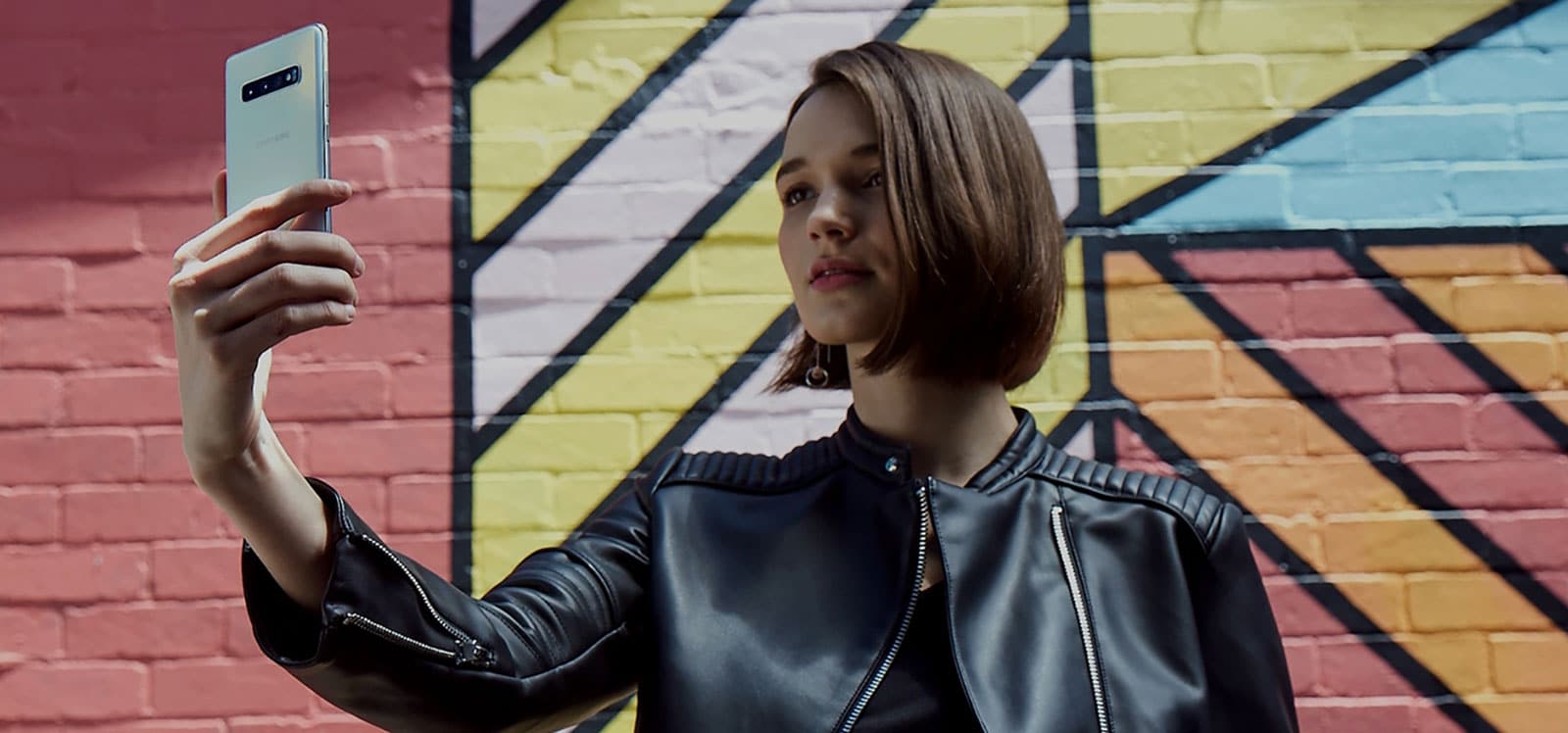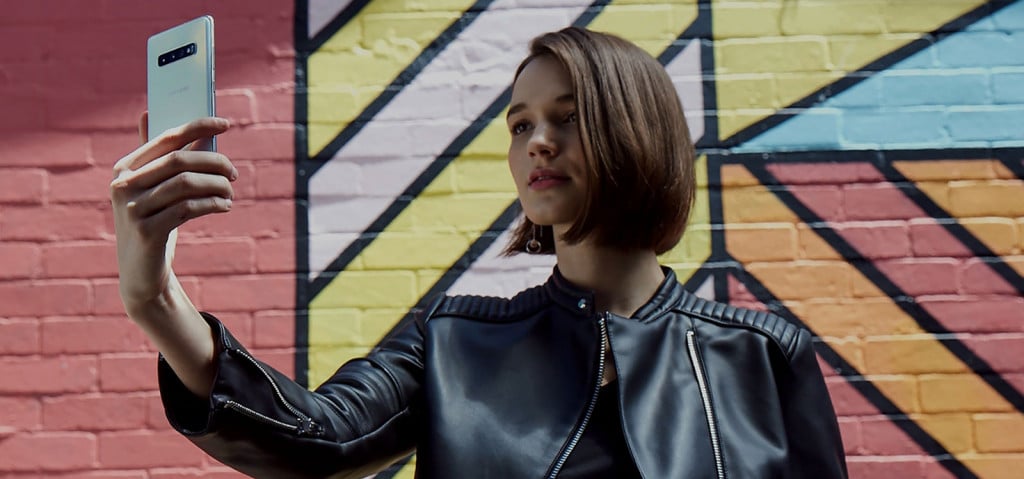 Finding these phones won't take long, either, with a release not far away.
As such, Samsung has circled in a March 8 release date in Australia for the Galaxy S10, Galaxy S10+, and Galaxy S10e, with prices for most of the range.
You'll be able to find the 128GB Samsung Galaxy S10e for $1199 in Australia, while the Galaxy S10's 128GB and 512GB options will arrive at a recommended retail price of $1349 and $1699 respectively.
The big model — the Samsung Galaxy S10+ — will see release in Australia in all three size variants, arriving at $1499 for 128GB, $1849 for 512GB, and $2399 for 1TB, taking over from Apple what was previously one of the highest price phones in Australia.
As for the 5G model, that's coming later on, and we imagine like Samsung's also newly announced foldable phone, the Galaxy Fold, it won't be too long, either.