Next year's flagship Galaxy phones could be all 5G, thanks in part to a part that does most of what the phone needs.
Not all news is exciting to look at. Some of it is rather unexciting to see, but exciting to hear about, because of the potential it offers.
When we write about new chips from Intel, it's very unlikely that you're going to look at the pictures of the chips or the colourful reflective images of chip wafer and say "that's really exciting to see", at least until you see the results. In comparison, when you see a story about a new fast laptop with impressive battery life, that's when that story comes together, because you can see what the new chip can do in a way that works for you.
The same is true with mobile phone hardware: until you see what it does and what it can do to help you, it's hard to connect with.
Next year, a story will very likely come around like that, and it will more than likely connect with one that's happened this week.
You see this week, Samsung has announced a new processor, and one that could change the phones it makes from here on in.
Samsung's new chip is the Exynos 980, a mobile chip that comes with a very neat feature, bundling in 5G connectivity inside the chip. Instead of needing separate hardware in the phone, this basically means reliance on space can be reduced while power consumption can be improved, changing hardware designs.
It's possible for a 5G phone using this new chip to offer a slightly slimmer design, or to keep what it has now and bolster the battery, or something else, and that's not all it has going for it.
The 5G speeds on offer are fairly high, with both 4G and 5G supported, the latter of which can theoretically hit up to 2.55Gbps, or 318 megabytes per second (gigabits per second in "Gbps" are different from gigabytes per second).
Samsung says its Exynos 980 chip is built on the tiny 8 nanometre process, and supports artificial intelligence in the chip, too. Plus there's a lot of performances with eight cores, two of which are built for high performance, and support for WiFi 6, also known as 802.11ax.
"With the introduction of our 5G modem last year, Samsung has been driving in the 5G revolution and paved the way towards the next step in mobility," said Samsung's Ben Hur.
"With the 5G-integrated Exynos 980, Samsung is pushing to make 5G more accessible to a wider range of users and continues to lead innovation in the mobile 5G market," he said.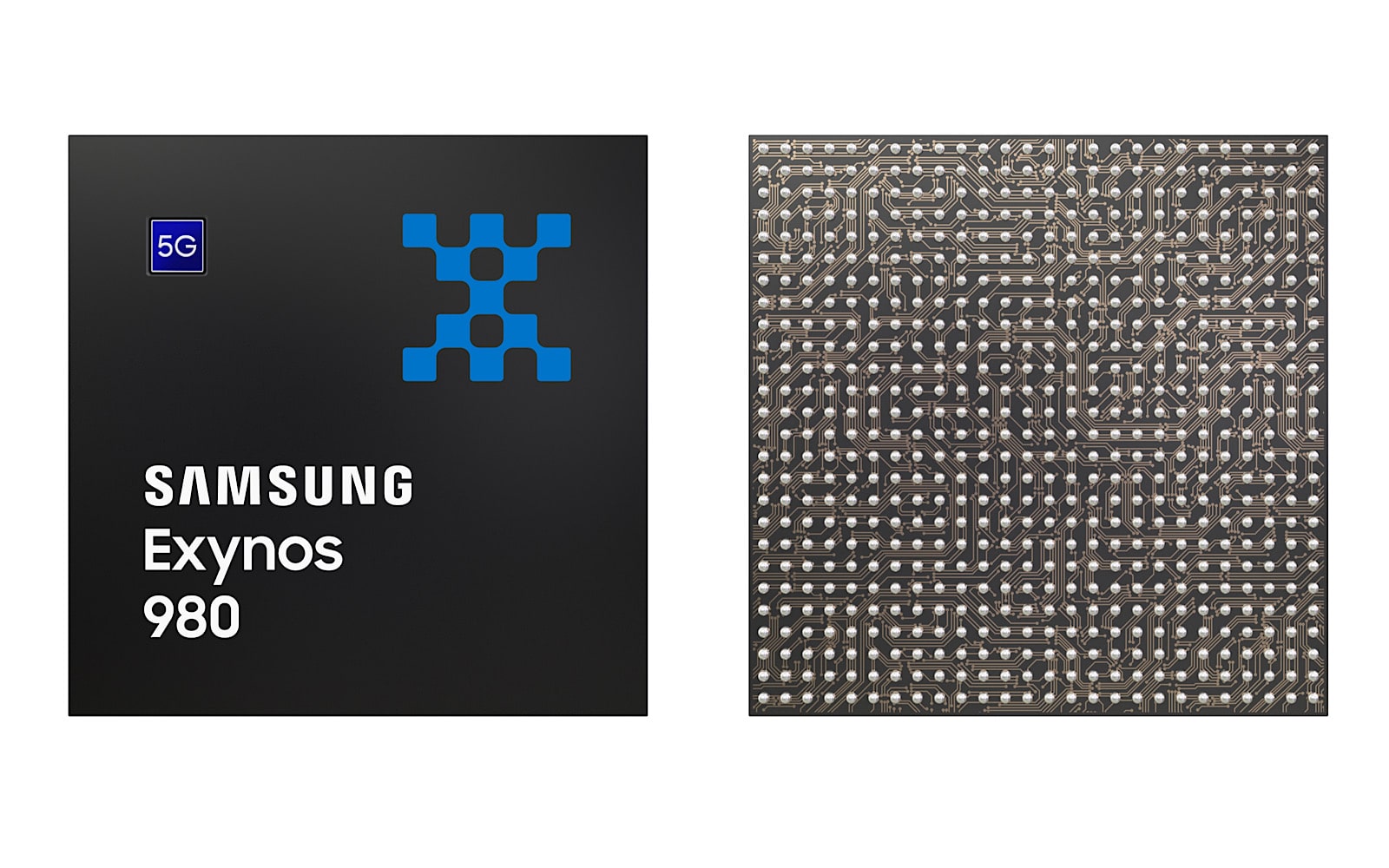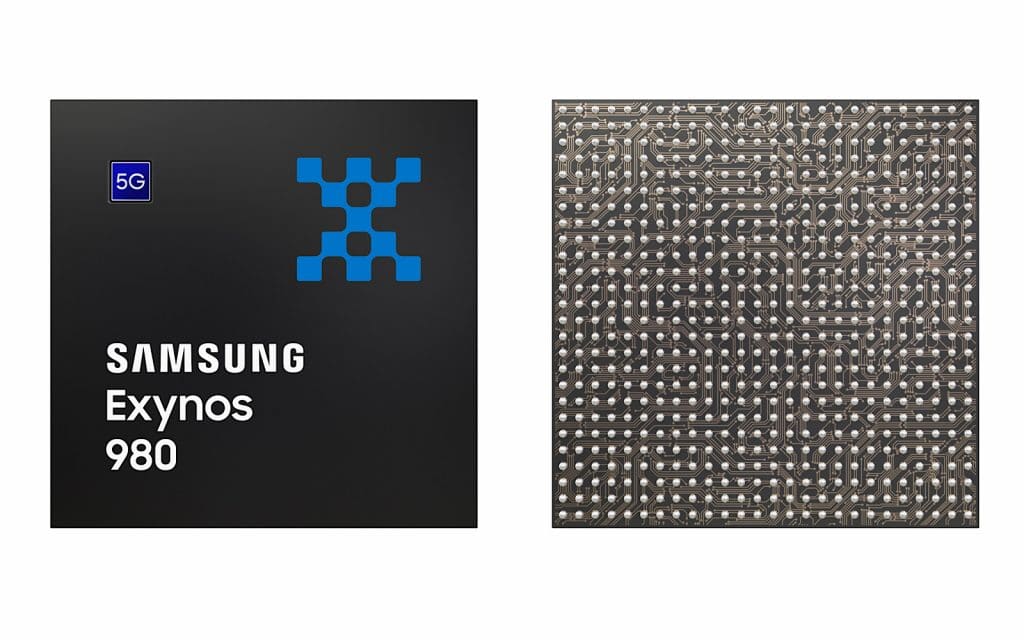 As chip news goes, it's fairly exciting because of the change this has the potential to bring. Imagine if you will a phone release that is entirely 5G through the range, and doesn't incur an extra cost simply because you want the best mobile connection on offer, not just to have something that is slightly newer than the lot.
Right now, buying a 5G phone comes at a premium, and means the cost of the Samsung Galaxy S10+ 5G and Samsung Galaxy Note10+ 5G phones is different from the standard Galaxy S10+ and Galaxy Note10+ siblings because of the inclusion of 5G.
With this chip, Samsung might have a way of getting 5G into more devices, and is something we could see as early as the Galaxy S11 next year, whatever that will look like.