Need hours and hours of battery life for a portable computer with tablet capabilities? Project Athena is here, and Dell has the first cab off the rank.
Laptops might not last a full day of battery life, but they're getting better, and a new project from Intel aims to see portables push past the 16 hour limit with some special chip and PC design.
It's called "Project Athena", and it's Intel's take on focusing manufacturer efforts to make something where portable means just that, allowing you to sit further from the wall and a power plug because the battery keeps going without affecting the performance considerably.
We've heard about this since Computex earlier in the year, when Intel started talking about Athena, and now we're at the point where the first of the Athena machines are on the way, with Dell rocking up with the first.
That's coming in the 2019 Dell XPS 13 2-in-1, the most recent iteration of the 13 inch laptop-tablet hybrid from Dell that gets the recent Intel 10th gen Core processors and Project Athena verification to deliver what will reportedly be quite a bit of battery life in a very thin system, though one that only sports two Thunderbolt 3 ports, one 3.5mm headset jack, and a microSD card reader.
The 360 degree hinge is back, though, meaning it can be a laptop and a tablet depending on how you position that screen.
Given the name, there's a 13 inch screen here, and the 2019 XPS 13 2-in-1 is built from a single block of aluminium with either carbon fibre on the interior for black or woven glass fibre for the white. Meanwhile, the screen is protected by Corning's Gorilla Glass 5, helping that durability.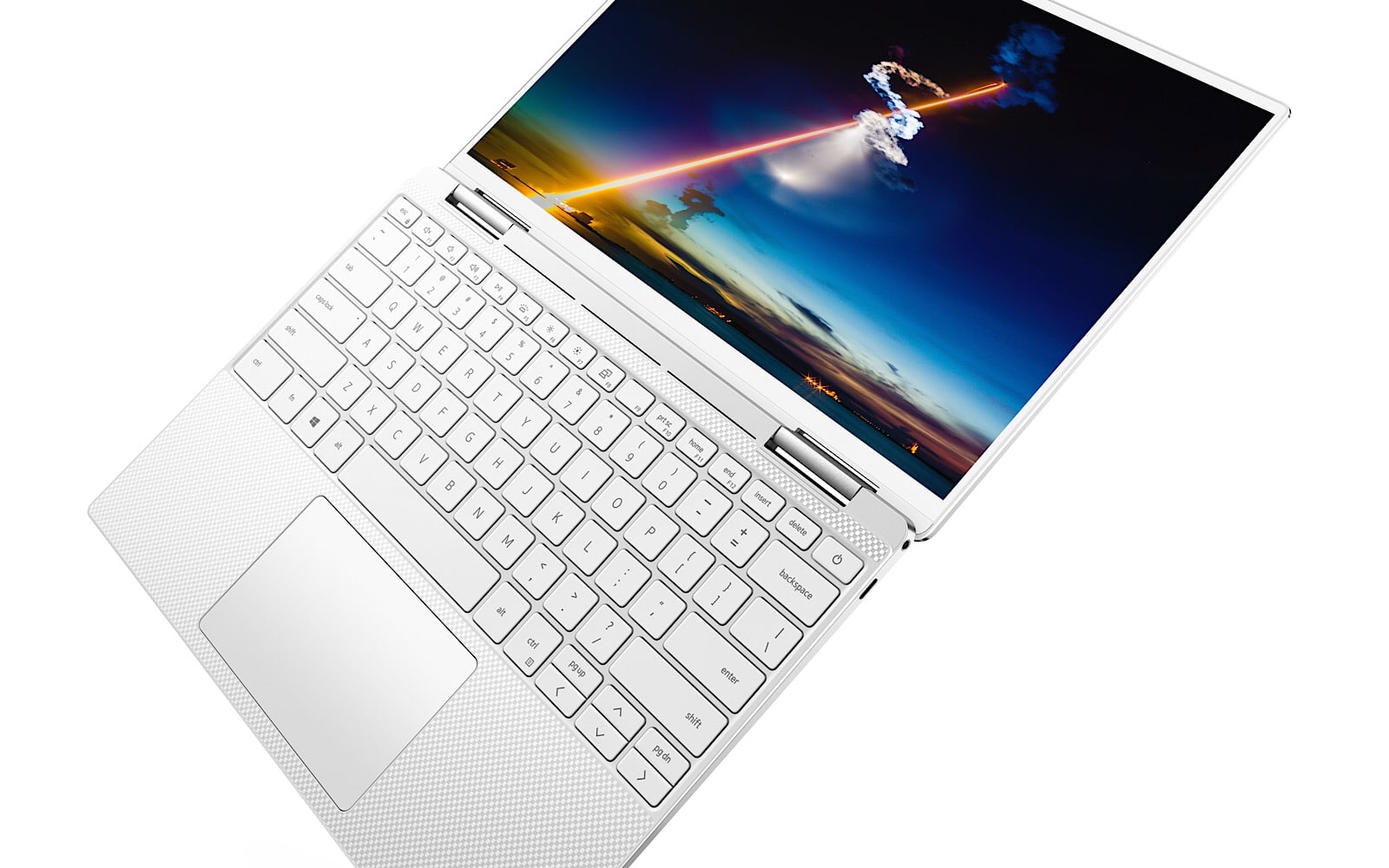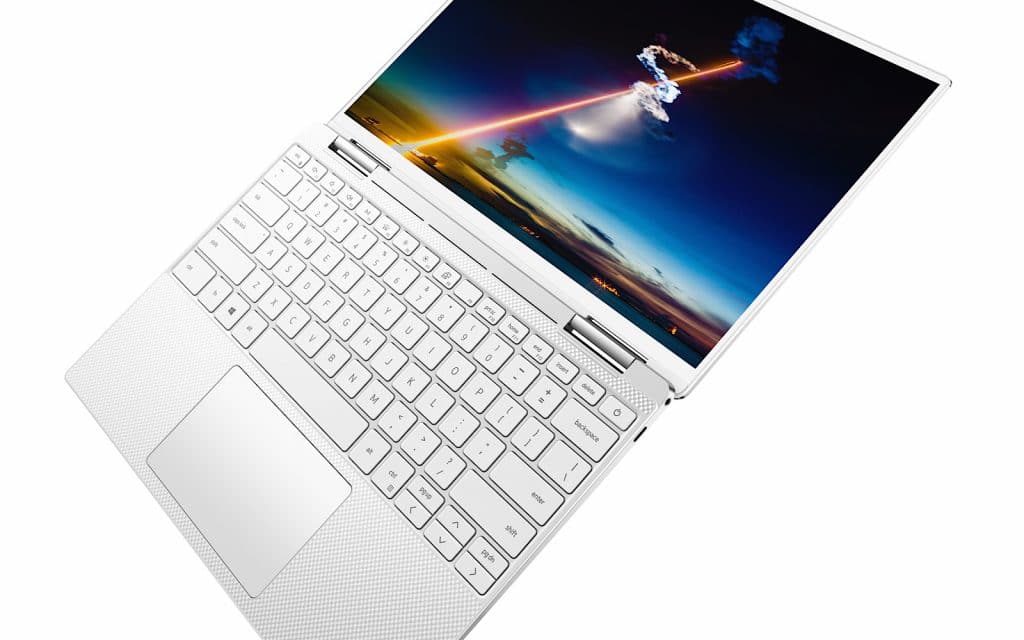 One of Intel's new features is also included, with "Dynamic Tuning Technology" part of the package, using what is essentially a form of artificial intelligence to predict workloads and optimise the processor to provide better performance when it's needed, preserving battery life at other times.
The Dell 2019 XPS 13 2-in-1 is distinct from the 2019 XPS 13, which lacks the special hinge and focuses on being a laptop. This model reportedly isn't a Project Athena machine, though it does include 10th gen processors, so it may provide better battery life anyway.
There should be more on these very soon, however, as well as some new productivity focused machines in the Inspiron and Vostro range with Intel's latest, so look out for more news very soon, likely alongside that whole IFA thing that's coming up.