Want a fast laptop with faster graphics, faster performance, and faster WiFi? Intel's 10th gen Core chips might be where you want to be.
By now, you're probably fully aware that computers are constantly getting better, and that the moment you buy a new computer, there's another generation just around the corner waiting to show you speed improvements. It's a general thing, and just something to be aware of, so if you've spent a little bit in past few weeks on a new computer, well, there's something coming out shortly that fits in with that message.
This week, the change isn't just "there's a new computer", but rather "there's a new set of chips", with these chips being the underlying hardware that promises power and improvements in those new computers.
For Intel, it's the launch of 10th generation Core processors in laptops and 2-in-1 hybrid machines, as Intel ramps up its Ice Lake architecture to deliver speed and performance improvements, and a few other things, as well.
So forget about the jargon momentarily, because there's more here than talk about teraflops and synchronisation and architecture and such. Instead, you can focus on the tech that will make your next laptop potentially perform a little better than your old one.
What's new in Intel Core 10th gen?
What are the main features of Intel's 10th gen Core for laptops?
This isn't the first launch of Intel's 10th generation Core processors, mind you. Intel officially launched its Ice Lake processors back in June during Computex, so desktops have seen this technology before.
However this week's launch of the Intel's tenth generation Core architecture is for laptops, 2-in-1 machines, and generally the whole portable scene, so it is new there.
And its introduction means the arrival of a few things that potentially become more standard across laptops, tablets, and the hybrid machines we see traversing both categories.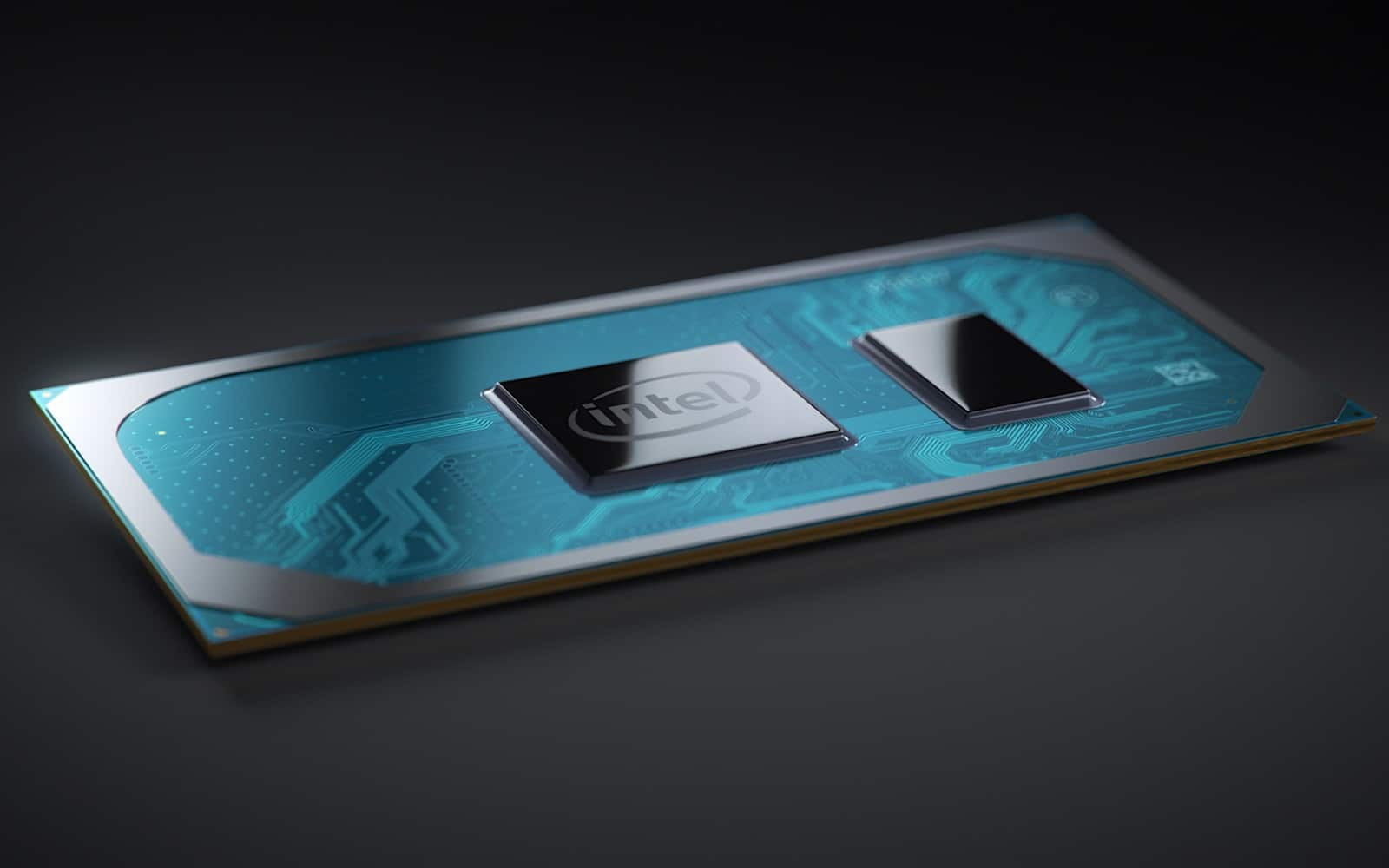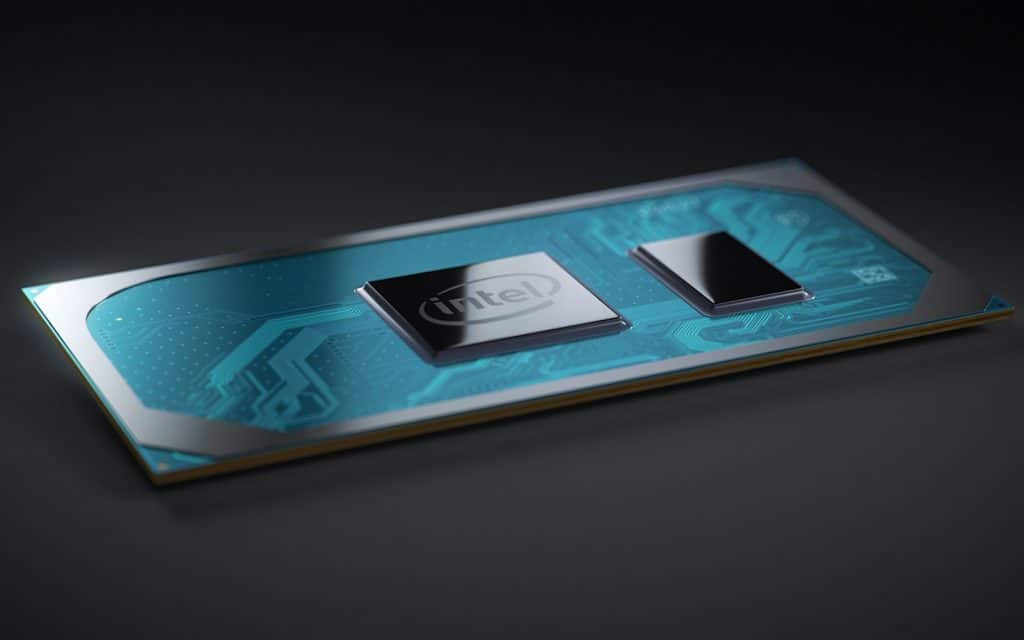 Intel's 10th generation Core processors will standardise 802.11ax WiFi, also known as WiFi 6, which was included in the Samsung Galaxy S10 range first in phones, and is gradually being introduced in routers around the world.
WiFi 6 is faster and more capable, and is a little more future-proof right now, while still supporting existing wireless networking technologies as well. It means you'll still be able to connect with an older WiFi network, but if you set up a WiFi 6 network at home, you may see improved performance moving files when you need it.
There are also improvements to performance, with up to as much as twice the performance, complete with support for Ultra HD High Dynamic Range video, a technological improvement that will mean 4K HDR is possible on more portable machines. They'll work with the HEVC video codec as well, and video editors should see improved support for editing high-resolution videos, too. While a dedicated graphics chip may offer a little more oomph, the feeling is Intel's 10th gen should deliver more than machines without dedicated graphics generally do.
Plus there's support for "Adaptive Sync" technology to make games run across more smoothly, something Fortnite will include.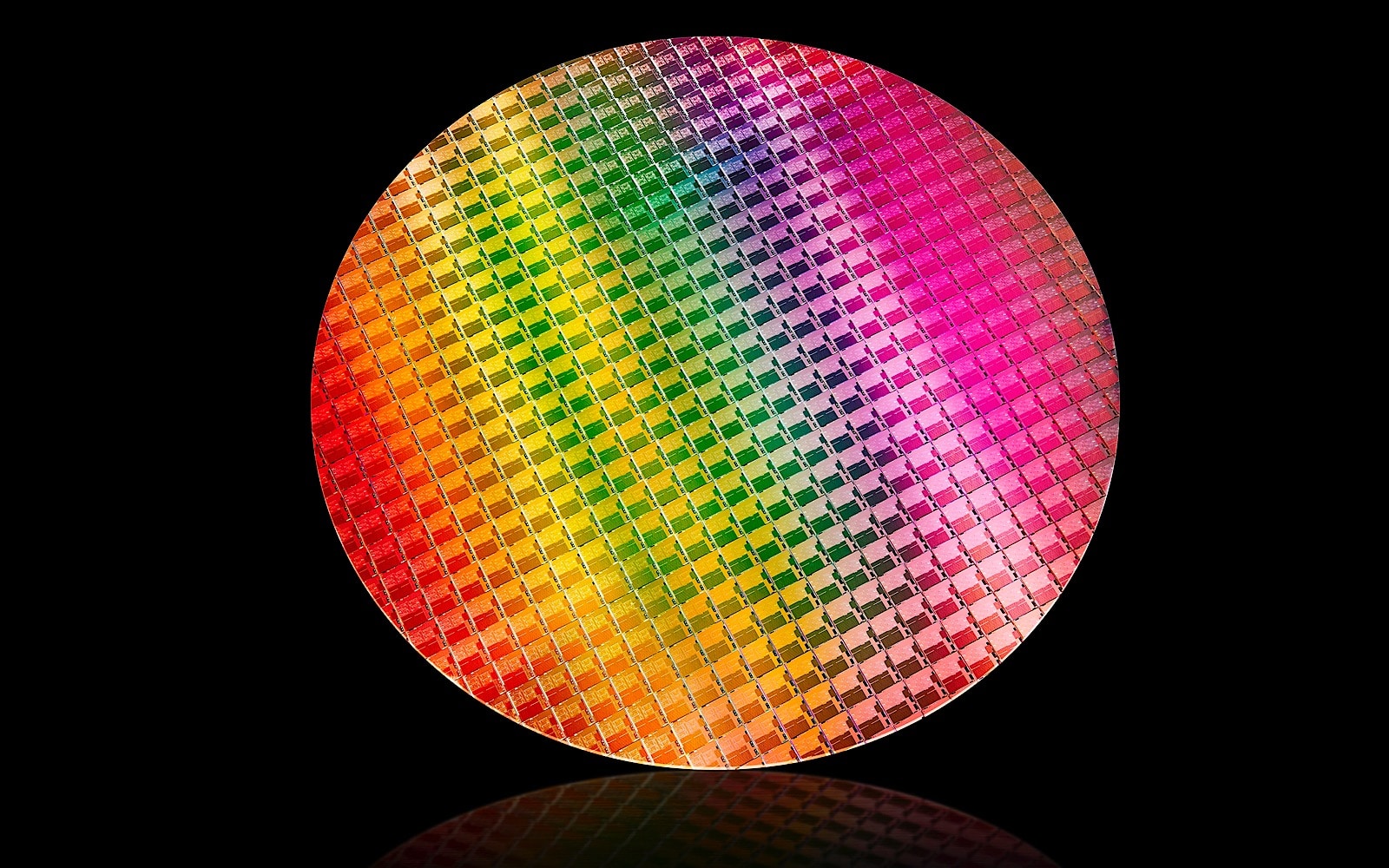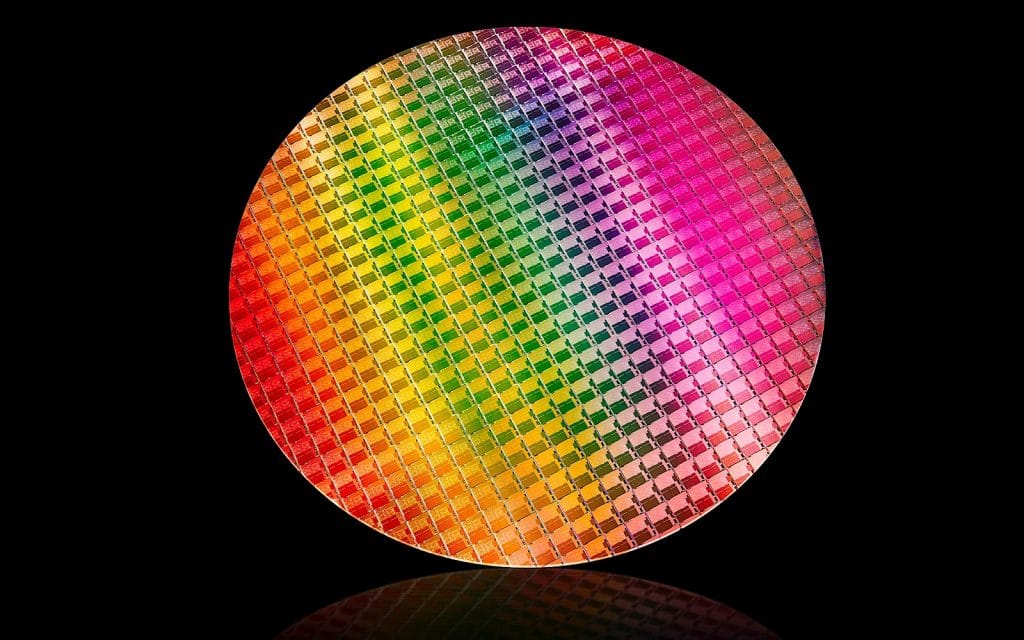 Thunderbolt 3 is also more consistent across the board, so much that the USB Type C compatible port can be supported by up to four Thunderbolt 3 ports on the machine, which should mean a good four tiny Thunderbolt 3 ports become more consistent on machines that aren't just made by Apple.
Intel's new chips also offer speed improvements, too, though depending on the app you're using, you may not notice it. However some of these improvements come from AI technologies, such as improving images and photo information using what Intel calls a "Deep Learning Boost" in AI-supported applications, as well as incorporating a system called the "Intel Gaussian & Neural Accelerator" (or "GNA") to improve battery life while sending things like voice processing to the background.
In essence, Intel's 10th generation chips are made for improvements across the board, and they should be coming to laptops and portables very soon.
Identifying 10th gen Intel Core processors
There's even a new set of stickers to help you work out whether you're getting the new ones or the old ones.
If the stickers don't quite work, consider the inclusion of a new set of model names, which include the 10th generation indicator, the product variant, and the level of graphics you can expect to see on them.
The new naming will tell you what model you're getting (i3, i5, i7, i9), whether it's 10th generation or 9th (does the chip start with a 10 or a 9?), and if the graphics is faster or slower (the higher the number on the "G" at the end, the better the graphics).

When can you find Intel's 10th gen chips in laptops?
As for where and when you can expect to find the Intel tenth generation Ice Lake chips, the first sets of computers are expected by the holiday season, which should kick in over the next few weeks.
IFA seems as good a time as any to launch new computers, given it's a place for phones, headphones, entertainment gear, and appliances alike, and so we'd be surprised if tech companies didn't start talking up Intel 10th gen-based laptops by the beginning of September.
Expected to be included in the range is a new Dell XPS 13 variant, a new HP Envy, and a bunch of others, and we imagine Apple will likely get something together soon-ish as well, even if its MacBook Pro machines only recently saw an update.