The 5G revolution begins as early as next week, as Australia's first 5G-ready telco sees its first 5G devices ahead of the middle of the year.
The next step in mobile speeds is set to arrive very shortly, as Telstra and device makers look set to kick off the 5G revolution in the not-too-distant future.
Telstra looks to be first, and while Optus and Vodafone are each working on 5G network rollouts of their own, Telstra's will have at least one phone and a mobile broadband modem to take advantage of those new speeds very shortly.
So "shortly" that you can expect to see them from as early as next week, as Telstra announces that its first 5G device will be available from May 28, arriving in the HTC 5G Hub.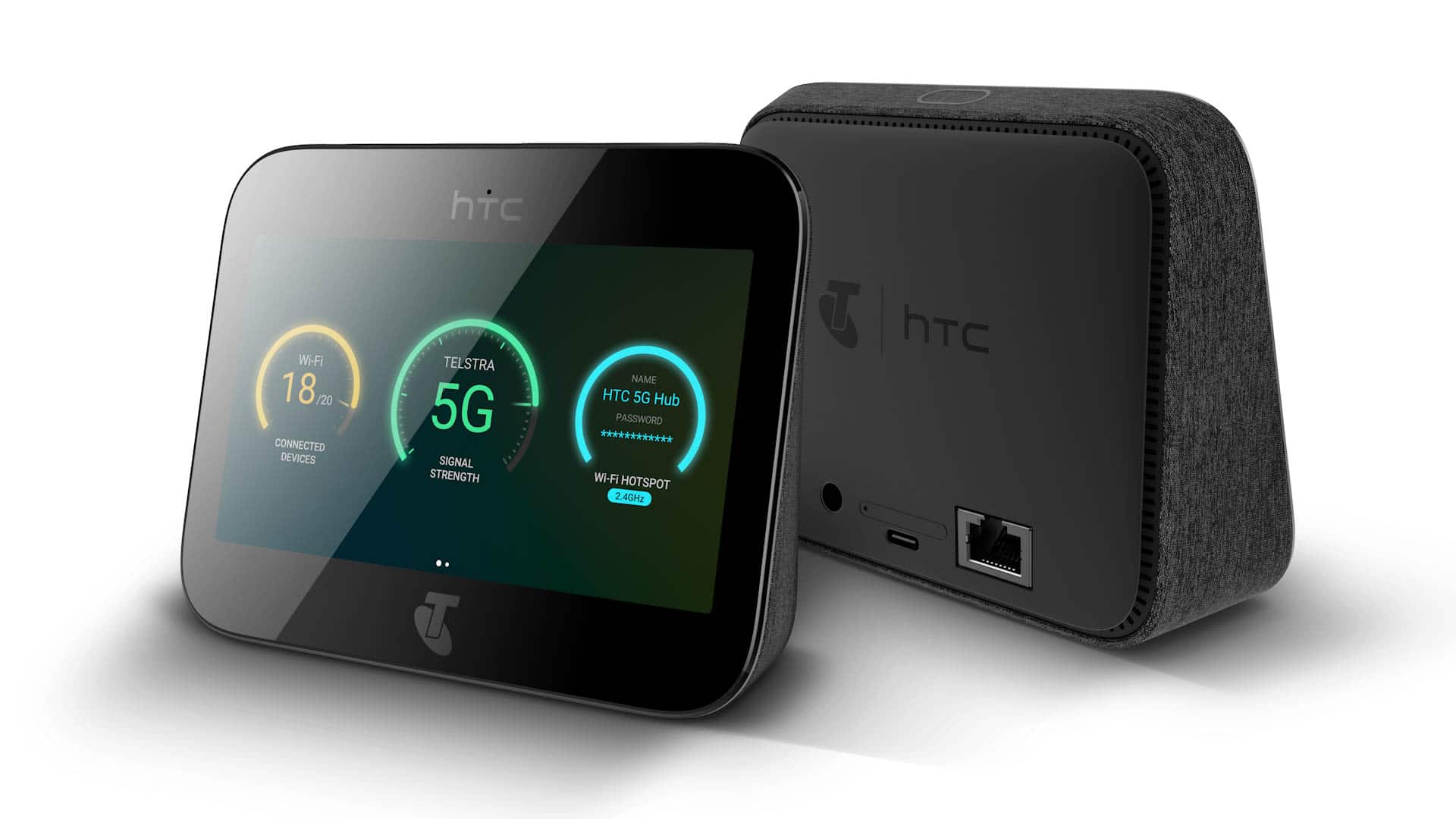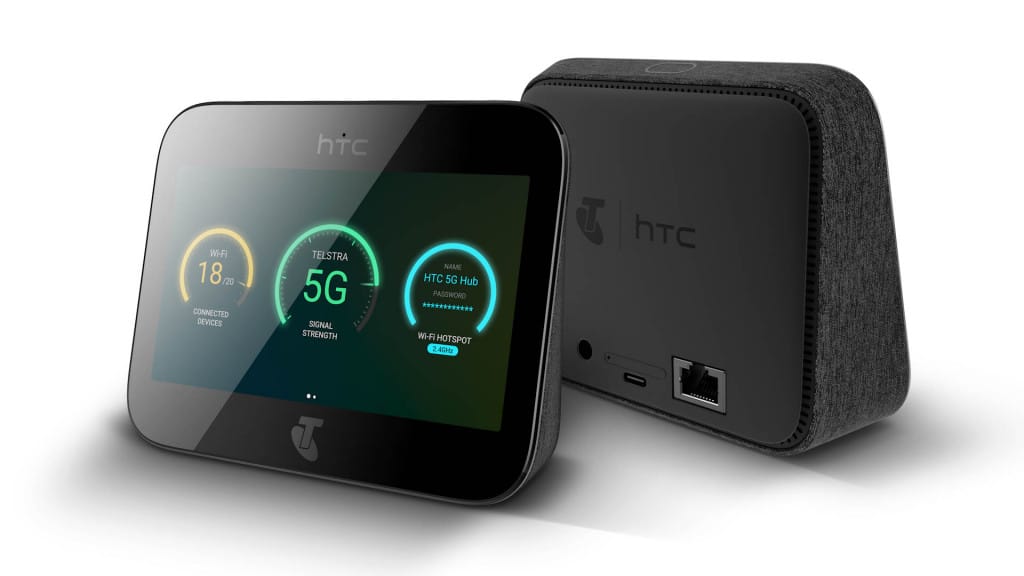 One of HTC's first products for 2019, this is reportedly the world's first 4GX and 5G capable media hotspot, supporting up to 20 WiFi devices and a wired Gigabit Ethernet connection to enjoy the 5G-capable speeds on offer.
"Our launch of the HTC 5G Hub is the moment 5G becomes a reality for Australian consumers," said Andrew Penn, CEO of Telstra.
"Since 2016, we have been working with some of the world's leading technology brands to ensure Australians are among the first in the world to be able to access 5G," he said.
"HTC has been a key partner for Telstra, innovating new technologies and driving greater connectivity for our customers. This launch of Australia's first 5G mobile device is a testament to that partnership and we are proud to be launching it today."
The HTC 5G Hub will likely join Samsung's previously announced 5G phone, the Samsung Galaxy S10 5G, supporting Telstra's gradual rollout of 5G, which is being supported in small quantities in every capital city in Australia, with Telstra's map revealing where 5G is expected by June 30.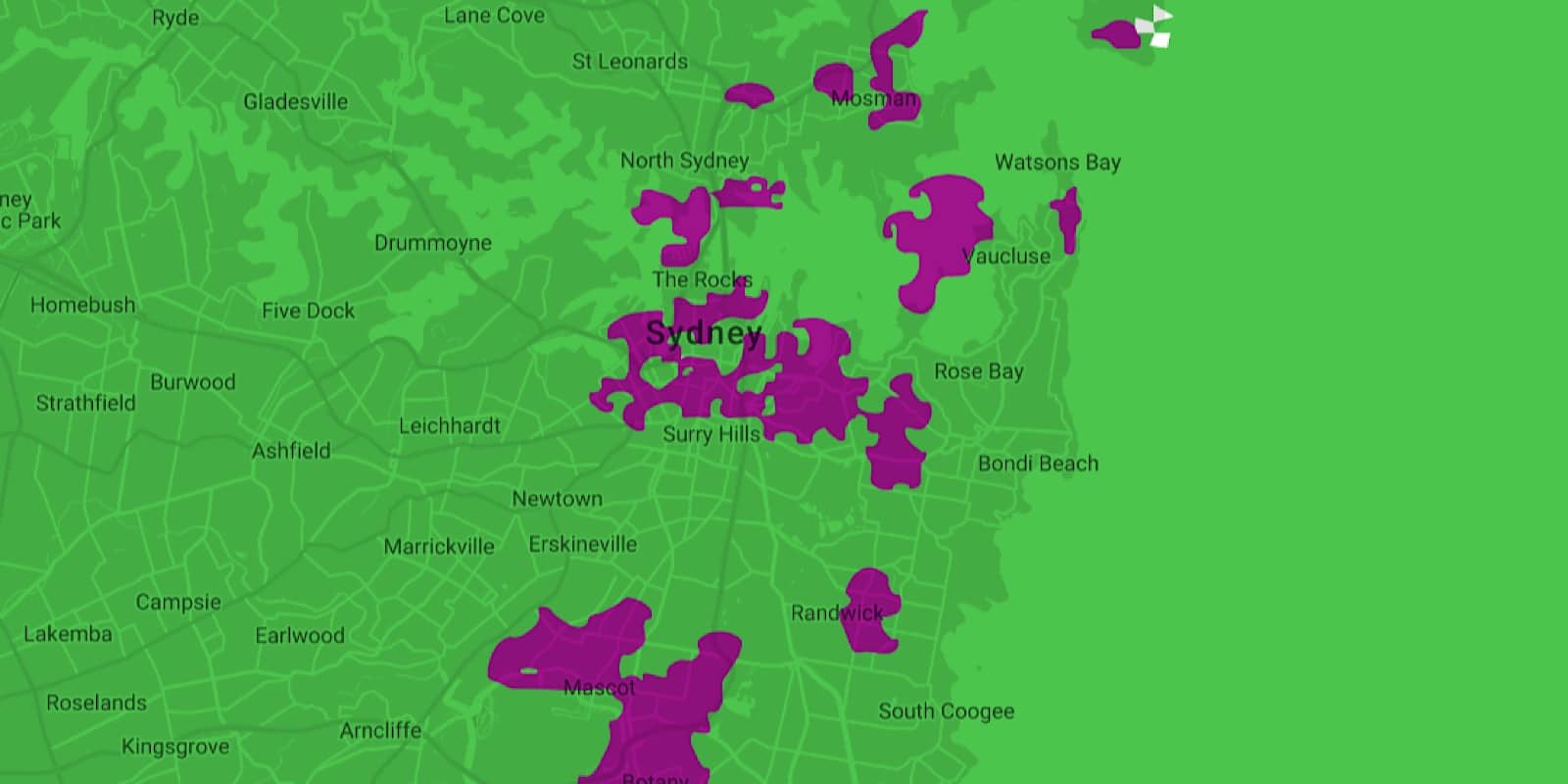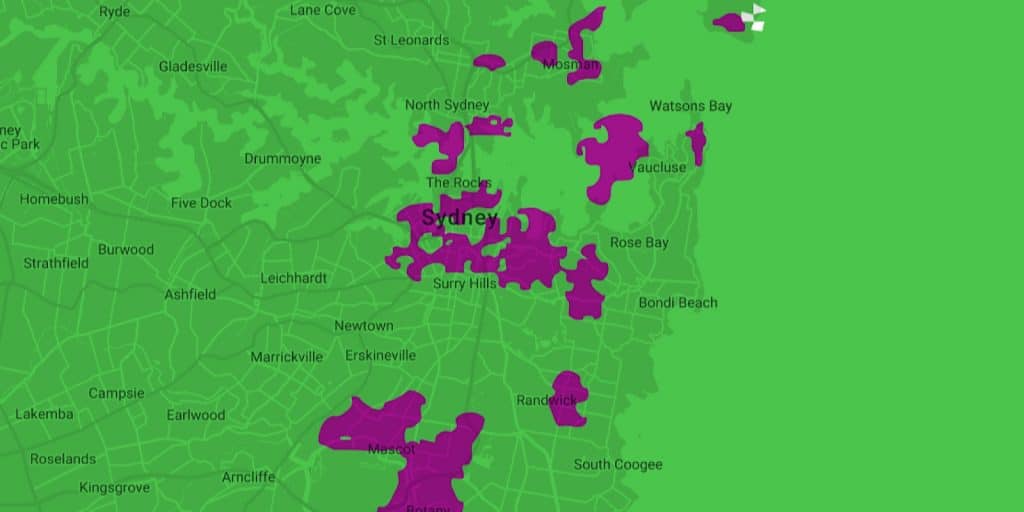 Alongside the HTC Hub, you can more or less expect other companies to chime in with 5G devices in the next week days, providing faster mobile speed capabilities and potentially other features taking advantage of that new 5G network.
For now, you'll find the Telstra HTC 5G Hub available for pre-order ahead of release on May 28, selling for $70 per month for 25GB, $94 per month for 60GB, or $104 per month for 100GB, all on two year plans. Excess data is set to $10 per one gigabyte you go over, which given the gigabits of speed on offer from 5G, might be something worth watching.