With only a couple of days before Apple shows its next big iPhone models, the rumours are ramping up for what we can expect. What's likely for the 2019 iPhone?
It's September and there's an Apple announcement this week, which can mean that a new iPhone is just around the corner. That makes it tremendously bad timing if you think this week is the week to buy an iPhone, because it definitely isn't, as an iPhone announcement will not only likely see current iPhone pricing scurrying, but also give people something new to look forward to.
But what exactly will they have to look forward to? Let's check that rumour mill.
iPhone 11
It's seeming very unlikely that Apple will name its new iPhones the iPhone XR2 and iPhone XS2, as those names are a little hard to keep in mind, especially if Apple returns to numbers, which many are expecting it will.
The feeling right now is we'll see an iPhone 11, because the "iPhone X" was supposed to be referred to as "iPhone 10", something we're fairly sure not everyone did, us included (until Apple corrected us at briefings).
Calling it an "iPhone 11" will likely make things easier, and may cement that from the teens onwards, we're in that full-screen design for Apple with no buttons, which we basically are. The home button on the iPhone is now dead, buried in the flagships with the iPhone XR as the base model, though there are rumours it could make a reappearance as a more budget-focused iPhone in the near future.
For now, let's focus on the iPhone 11, and the three incarnations we'll expect to see. While the name is a bit up in the air, the current suggestions include iPhone 11, iPhone 11R, iPhone 11 Pro, and/or iPhone 11 Max.
Whatever happens, an iPhone 11R will likely be successor to the iPhone XR, and instead of one camera on the back, will see two, still likely sitting on the back of a 6.1 inch LCD, just like its iPhone XR sibling.
On the more flagship side of things, an iPhone 11 and iPhone 11 Max will keep the 5.8 and 6.5 inch AMOLED screens, but get three cameras on the back, in line with what rumours have been for quite some time.
What the camera will do, however, is likely more interesting.
Sony cameras in an iPhone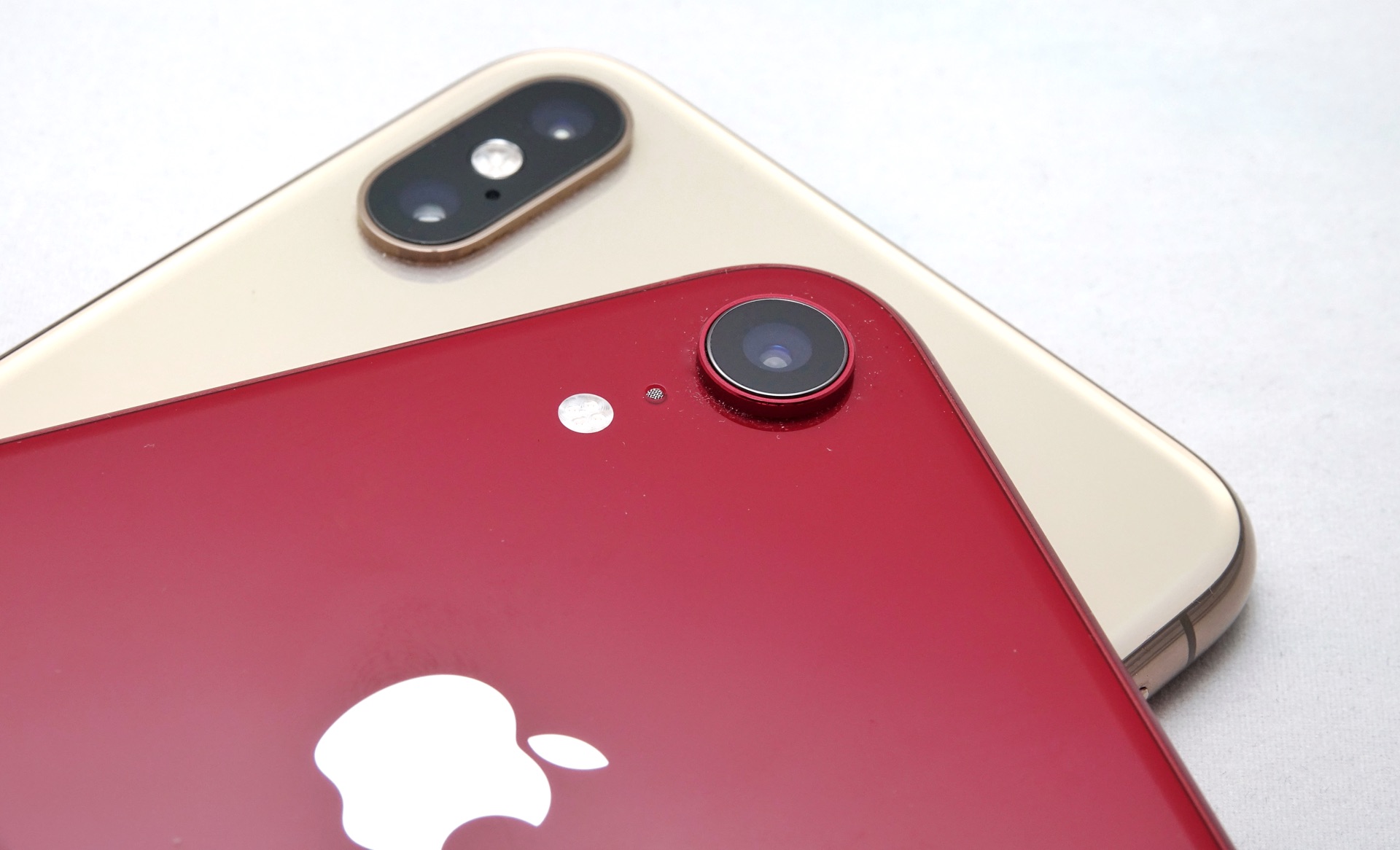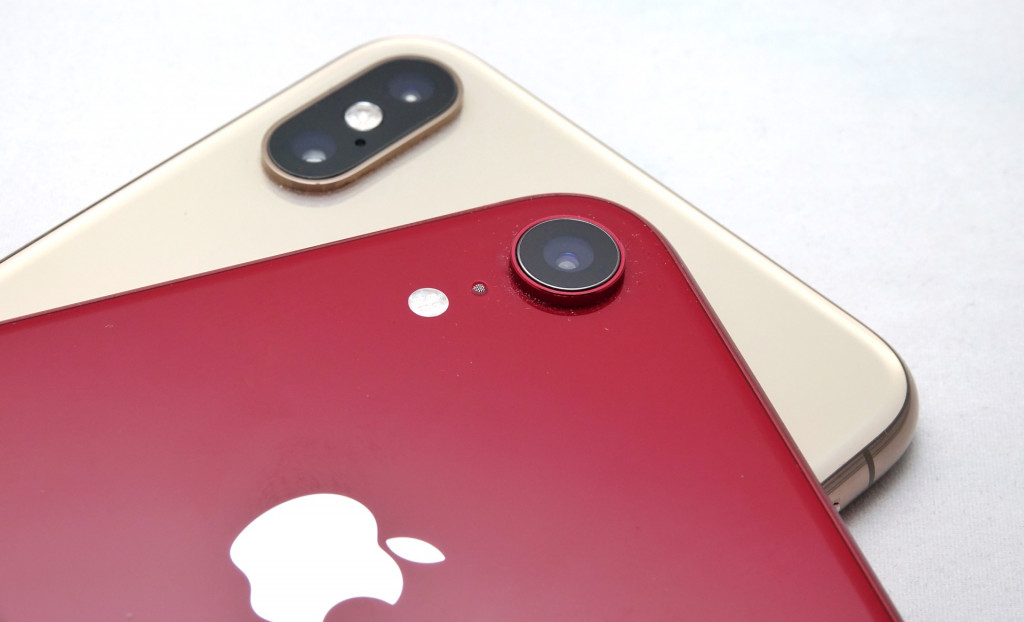 Some of the better cameras this year have come from Sony, you just might not have realised it.
Sony makes some of the best sensor technology for its mirrorless cameras, and it does for phones, as well. Sony technology was used in the four camera setup of the Huawei P30 Pro, and that has the best camera of any phone this year so far.
Still, even, because several months after Huawei first unveiled it, no other new phone has managed to beat or come close to its low-light capabilities.
However Apple just might.
Apple has been using Sony cameras for quite a while, marrying it with Apple's chip design and programming smarts, building some of the more capable phone cameras out there. They were used in the iPhone 5, and the camera sensor in both the iPhone XR and iPhone XS is listed as "Sony Exmor IMX333-inspired", a Sony Exmor chip variation used in the Samsung Galaxy S8.
There's more to a phone camera than just who makes the sensor, which is also why Apple cameras tend to fare so well, but if Sony's sensors are being used — or even used as inspiration — we may see some very interesting developments.
It is highly possible we'll see a camera setup similar to what Huawei has delivered in the P30 Pro, and if that's the case, Apple may have a low-light variation that not only can match what Huawei accomplished, but beat Samsung's offering in the Galaxy S10+ and Galaxy Note10+ ranges, devices that were good, but lacked the same visual one-two-knockout punch in low-light capabilities during our reviews.
If Apple can get that low light up using a better understanding of sensor technology, whether it's via Sony or its own approaches, we may see an improvement that really makes a difference.
And if it uses three cameras, we may just see Apple employ a wide, standard, and zoom camera system that makes the iPhone camera even more versatile than before. Intriguing.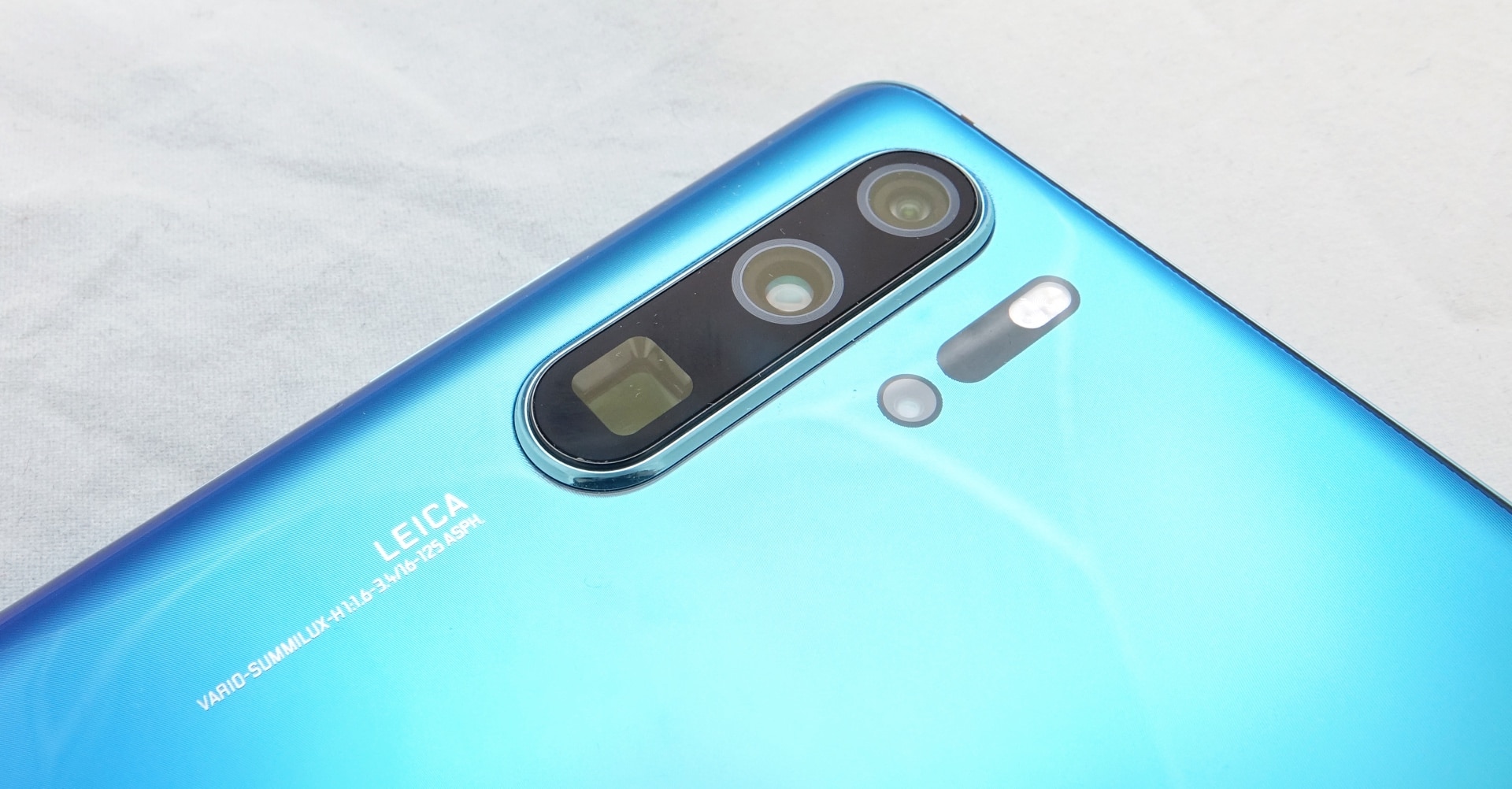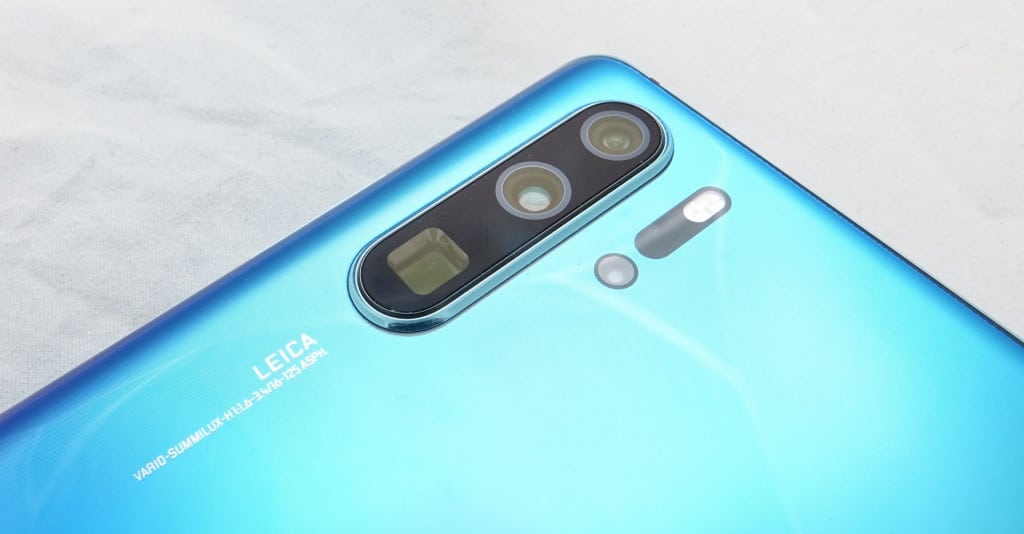 What you can expect on the iPhone 11
Whether or not Sony sensors are used or even inspired to create, the next iPhone will likely see reverse wireless charging, also known as bilateral wireless charging.
It's been on Huawei's flagships since the Mate 20 Pro, and Samsung added it to the Galaxy S10 range this year, so it makes sense to see it on the iPhone 11 in 2019, as it will mean you'll be able to charge your wirelessly-charging Apple AirPods from the back of your iPhone.
If we end up seeing an Apple Watch Series 5 upgrade this year, it is highly possible Apple will update the charge mechanism to support reverse wireless charging, meaning an Apple Watch could charge from the back of an iPhone 11. It's not such a weird idea, either: Samsung's Galaxy Active can certainly do it, so why not the Apple Watch?
There will also almost definitely be a new chip, as the A12 jumps to the A13. It will likely be more powerful and offer more visual capabilities, because even though the Nintendo Switch is a great portable gaming console, the iPhone is certainly making a dent on mobile gaming with the visual prowess it offers.
We might even see Apple Pencil support on one of the variations this year, possibly to play against the S-Pen in Samsung's Galaxy Note10+.
Remember that Apple has a stylus already in the market, and has for some time. There are two types of Apple Pencil, with the iPad Pro supporting the one that magnetically charges, while the rest of the iPad range — the iPad 9.7, iPad Mini, and iPad Air support the older style. It is highly possible we'll see Apple Pencil support thrown in to give folks a way of jotting down notes and drawings in an even more portable fashion.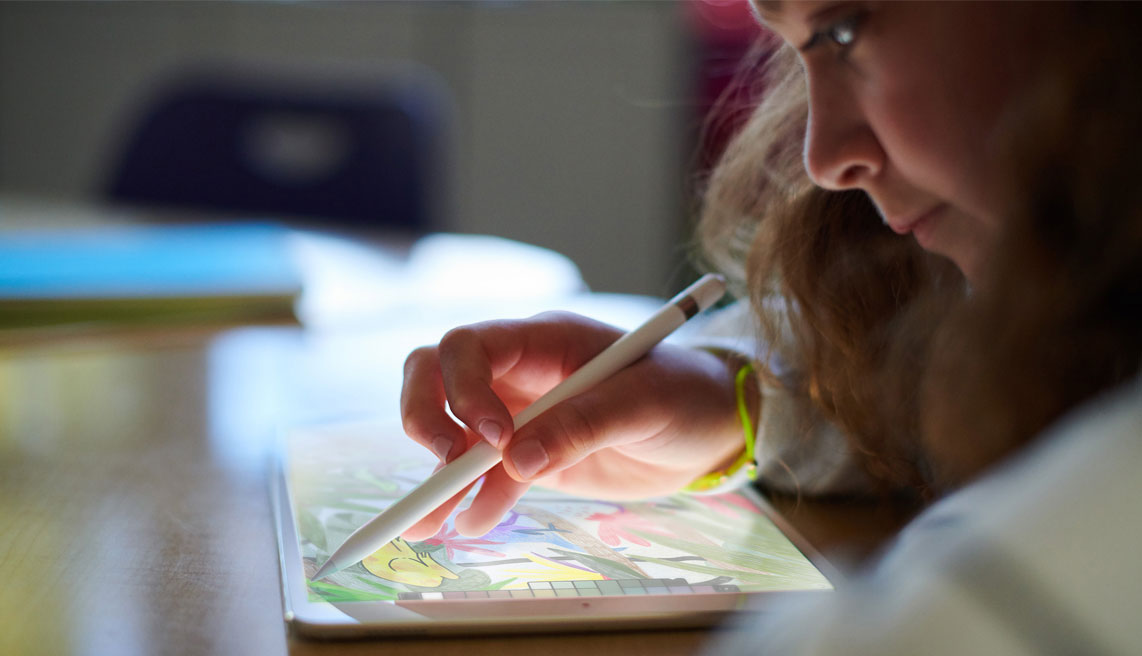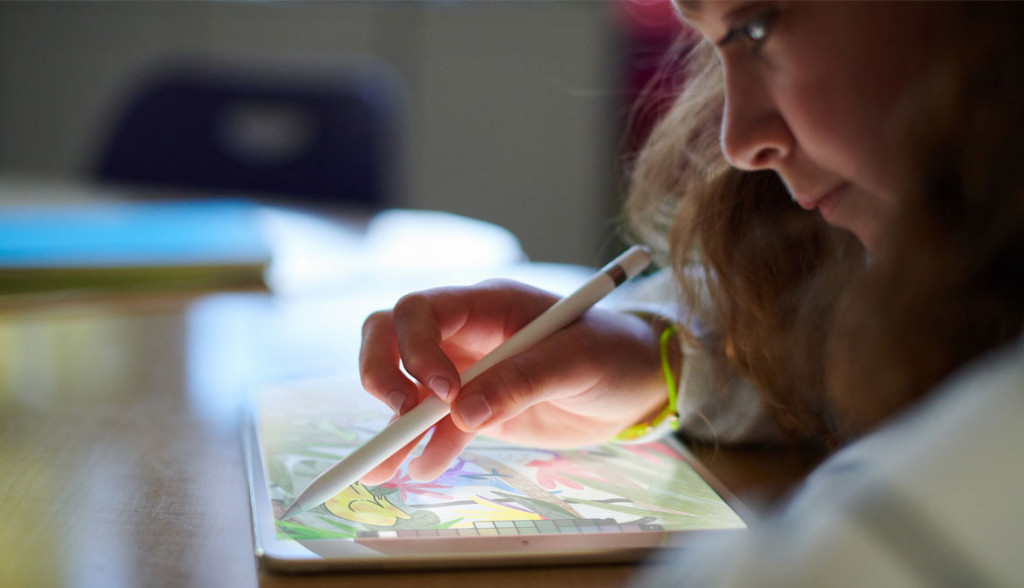 What you shouldn't expect on the iPhone 11
However there are definitely things we wouldn't hold our breath on for inclusion, and that includes 5G.
Seen in a few devices this year, we doubt Apple will produce a 5G iPhone this year. It just seems too early, and 5G is still being ironed out. You can't even hit the full stride of what 5G can do in the devices that have it now, and the definition for what constitutes "fast" in 5G seems to differ on a country-by-country basis.
In America, 5G is more relatable to Australia's 4G speeds. In Australia, 4G can theoretically hit up to 2Gbps, but our tests have topped out at a max of around 700Mbps. In short, 5G is still being rolled out and developed, and there's no reason for Apple to go in with a 5G phone just yet. Expect that next year in the 2020 iPhone.
You can also probably keep Apple's Lightning port as part of the equation.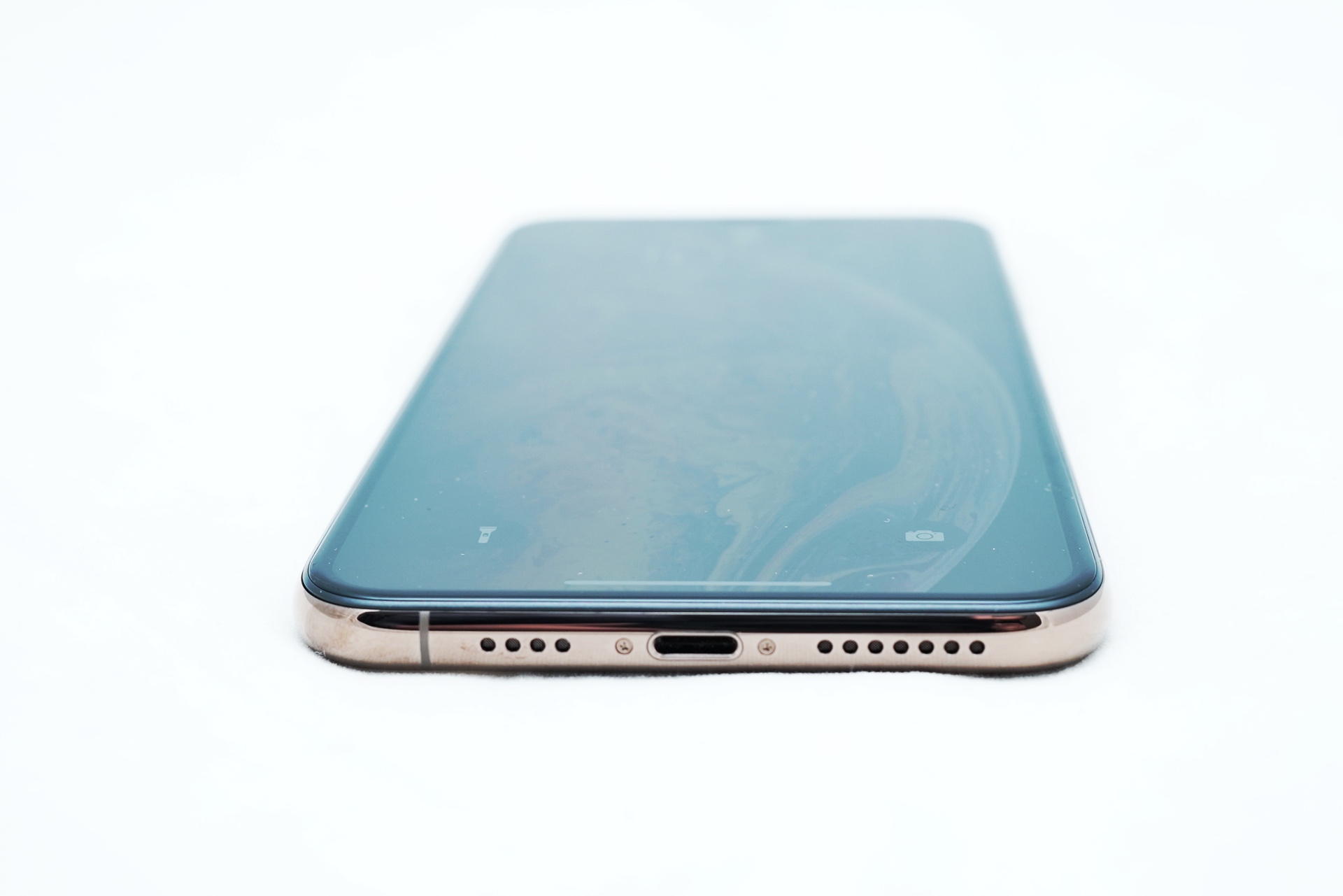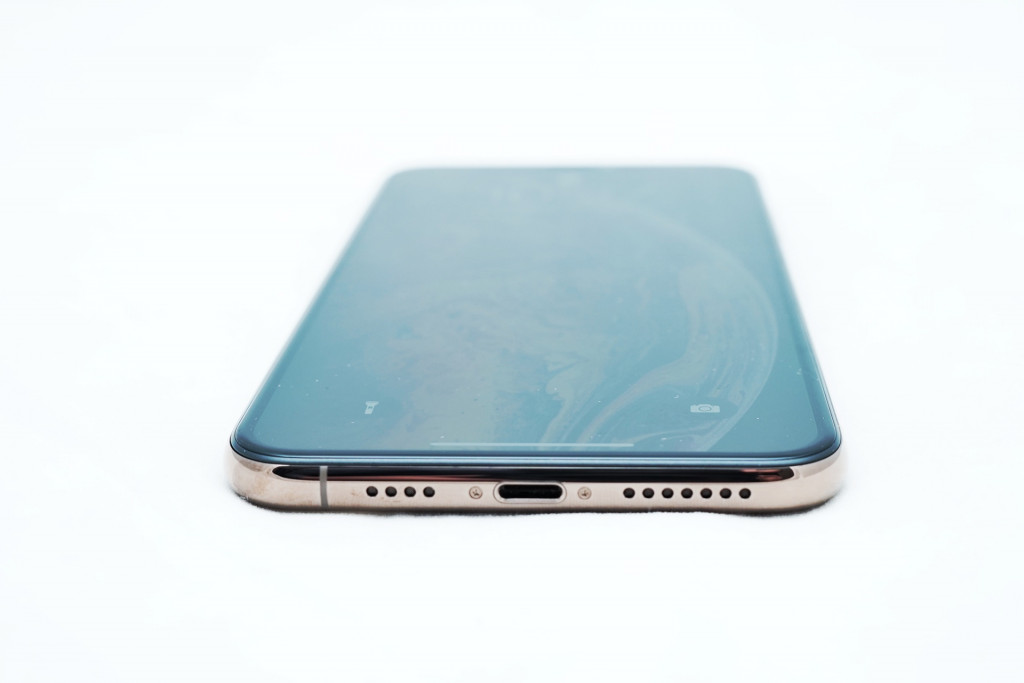 As much as we'd love a switch from Lightning to USB Type C, moving this year would surprise us. The iPad Pro has made the jump, but the iPad Pro is more like a portable computer, and so the Lightning port may make more sense. If it happens this year, we'll be surprised. It seems more like a change to make when the body design changes.
And yep, body design is another thing you can expect to largely stay the same. The iPhone XR, iPhone XS, and iPhone XS Max largely pull from the design set out by the iPhone X, make them the "new" design for last year. Apple doesn't typically make major changes to its designs until it has a reason to, and we can't expect that would happen until 2020. Aside for coming off as a neat play in marketing — the 2020 iPhone seems to ring up a nice look back at how the iPhone has changed — it makes a lot of sense for Apple to reserve any design changes alongside a rollout of a super high-speed 5G iPhone, which is still very likely to be a 2020 thing.
Oh, and don't expect the price to drop. Apple makes phones that come with a high price, and you shouldn't expect to see a fall in that any time soon.
Is a cheaper iPhone coming?
There are rumours we could see a cheaper iPhone, though, with one that borrows the look of an iPhone 8 and marries it with a slightly older processor.
It would likely be like a sixth-generation iPad option, with enough of the device you need without the massive price tag you don't, delivering an iPhone for folks who don't want to spend over a thousand, and potentially run into the arms of a waiting iPhone clone on the Android side of things.
While an iPhone and iPhone clone are very different, we suspect Apple is losing customers to these devices, and is entirely aware of it. A less expensive iPhone would definitely help change that, even if it's not the same as the more expensive iPhone models.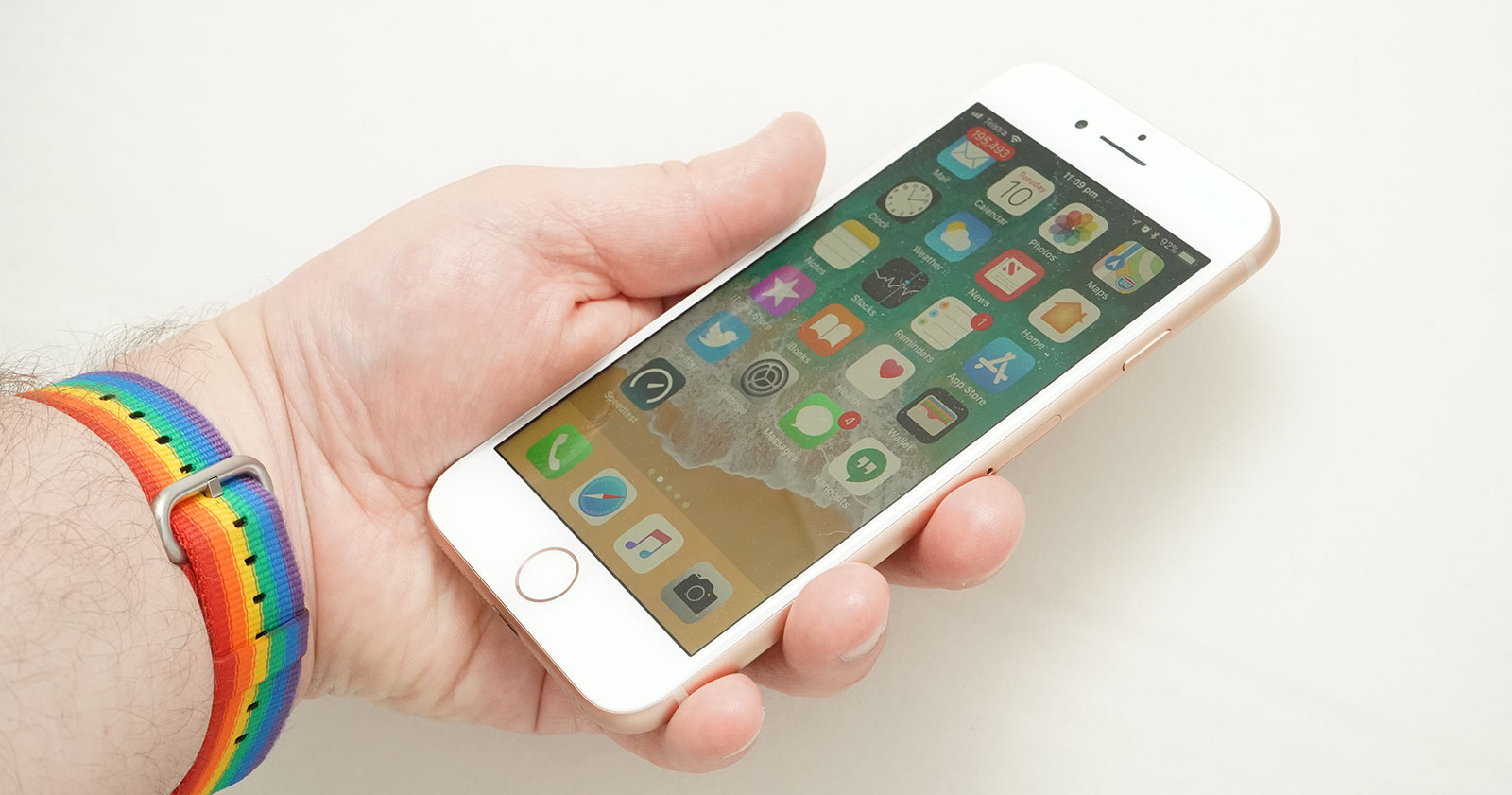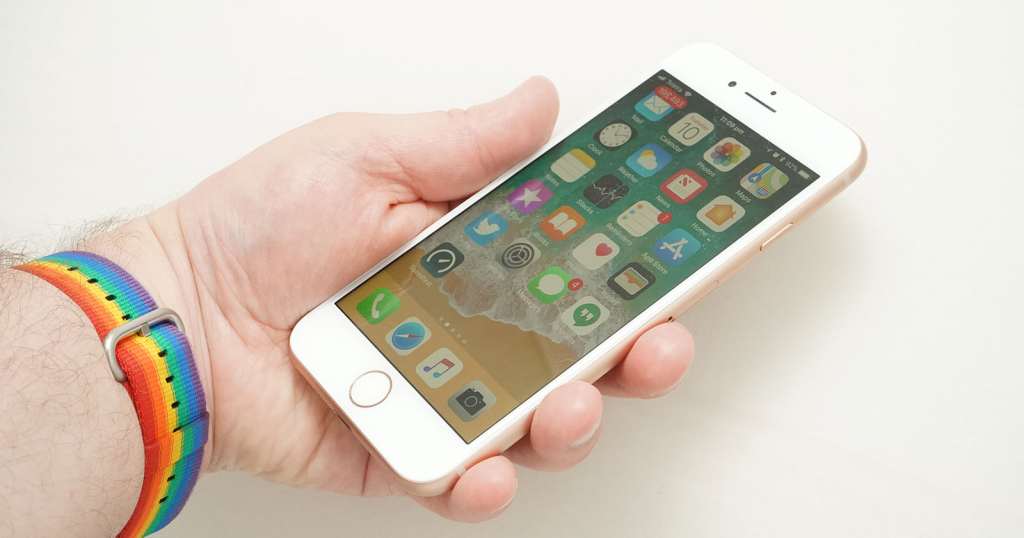 The plan for iPhone 11 availability in Australia
With no new announcement just yet, there's no way to say for sure what the release schedule for the new iPhones will look like. However, if previous years give any indication, it's likely you'll see preorders go into effect later this week after the announcement, with a release either at the end of the following week or the week after.
Sufficed to say, you'd be well advised to consider not buying an iPhone until Apple makes its plans clear in the next couple of days. We'll let you know what they are as and when we find out.