The iPhone X is finally here, after being talked about for a solid month, not to mention the rumours, it's here. Kind of, and that's thanks to a sold out iPhone X.
Happy New iPhone Day, you lover of phones, you. Yes, the new iPhone has officially launched, as the iPhone X goes on sale in Australia just as the billboards promised.
While Pickr has yet to review one, our tracking system suggests early reviews are quite good, and that's no surprise given Apple rarely makes products that review poorly, so we wouldn't expect the new iPhone to be any different.
There's just one catch: good luck finding one.
The state of the iPhone X preorders has already been documented, with pre-orders now literally in a state of "backorder" not just for Apple, but for every telco, and even though 8AM saw the official launch of the iPhone X in Australia, a walk-in would have very little chance nabbing one in a store.
For instance, Telstra told Pickr that while it couldn't provide stock levels, "based on presales, they'll go pretty quick". Telco stores like that of Telstra, Optus, Vodafone, and Virgin will have models you can play with, but once the stock is out, you're going to be on the "backorder" list like everyone else.
And you may end up being there for quite some time. While Virgin Mobile and Vodafone report times of up to eight weeks, there's a distinct possibility you may be waiting even longer, as Apple aims to produce enough to keep up with demand.
But that's OK, because everyone is stuck in the same boat. Remember that it will come eventually, and if you decide it's too long a wait for an update, there are plenty of phones in the proverbial sea.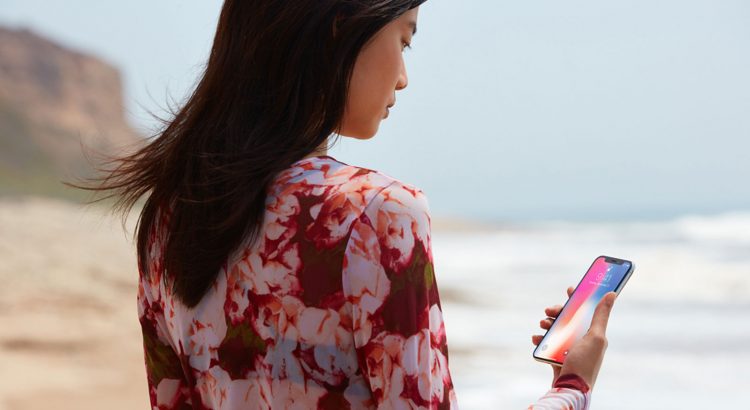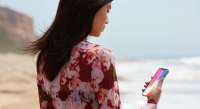 If, however, you persist, your perseverance will eventually rewarded, but it is an eventual thing. We'd steer clear of the likes of eBay and other trading websites so as not to get ripped off, or worse, as we're sure the equivalent of phone scalpers and fake iPhone X models will start flooding channels in the wake of these iPhone delays.
You will get your iPhone X if you've ordered it, but it will take time, so be patient.
If you get one before the end of the year, consider yourself one of the lucky ones, because with the popularity of this one, don't be too shocked if everyone else is waiting a few more months for the iPhone X.