Wish you didn't have to use a Bluetooth speaker with your phone for music? LG's latest development might make that possible, and it's borrowing a page from a TV we've seen, too.
Mobile World Congress isn't far away, but at the rate LG is announcing things, it won't have any surprises left.
While LG isn't expected to make its next flagship official until the last week of February, the company is trickling more aspects of what its next big smartphone will do.
And this week's announcement is about the sound on offer, as LG and English audio company Meridian work together again on a way to make LG products sound a little different, at least in comparison to the other devices out there.
LG's relationship with Meridian was really cemented at the end of 2017 complete with products showcasing the two the following year, and it appears 2019 will push it again, though the two have been working on something that is more than just another speaker for its phones.
In fact, going by the designs we're seeing, it's very similar to the sound technology Sony built into its A1 OLED TV, which also made an appearance on the A8F OLED TV, as well.
For LG, it's a technology the company is calling Crystal Sound OLED or "CSO", which will use the OLED screen as a method of amplifying sound. LG says it will vibrate the surface OLED screen it will be using in the phone to produce a larger volume and improved sense of audio clarity, a technology which is very similar, at least in principle, to Sony's Acoustic Surface technology used on its OLED TVs.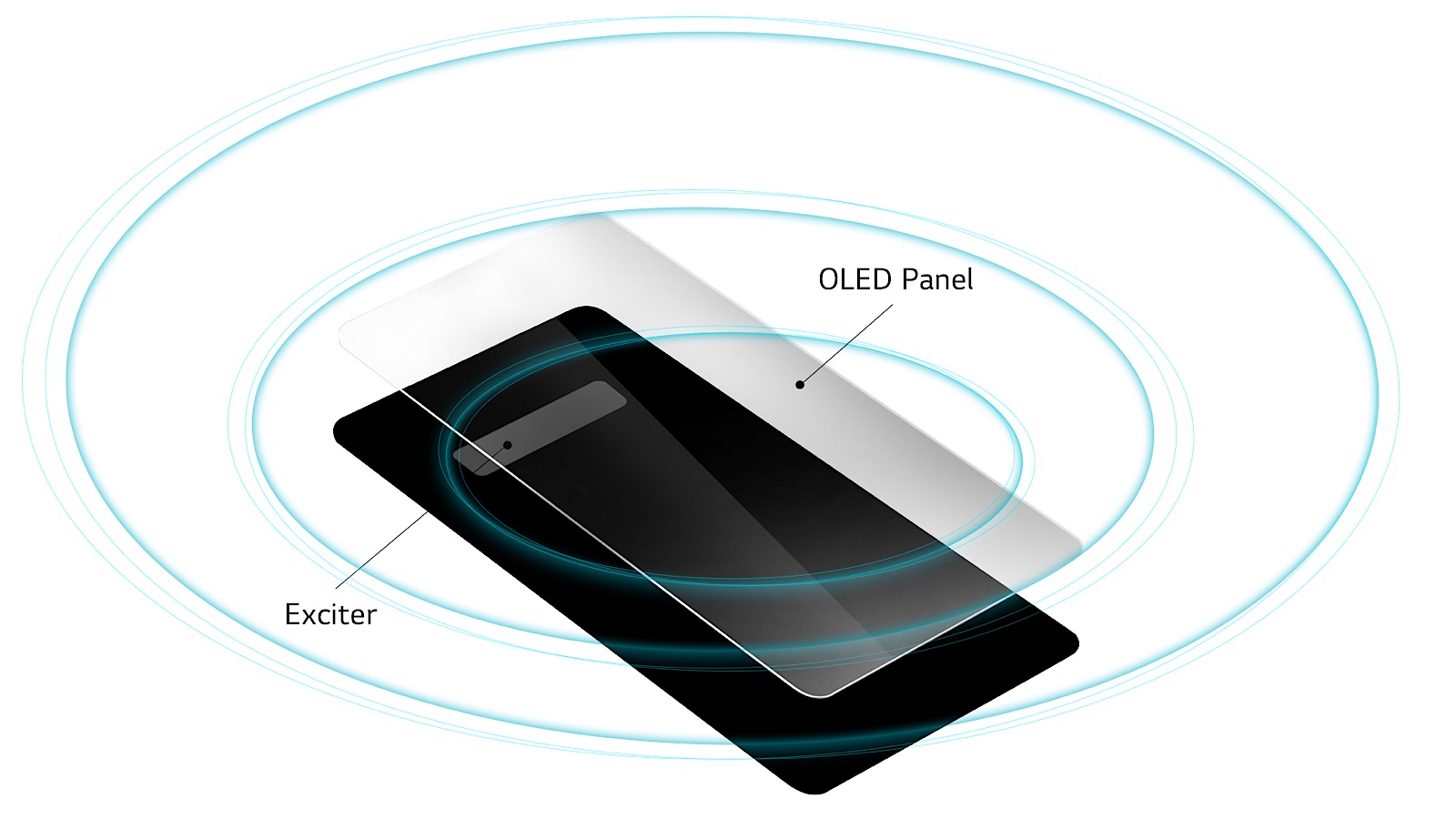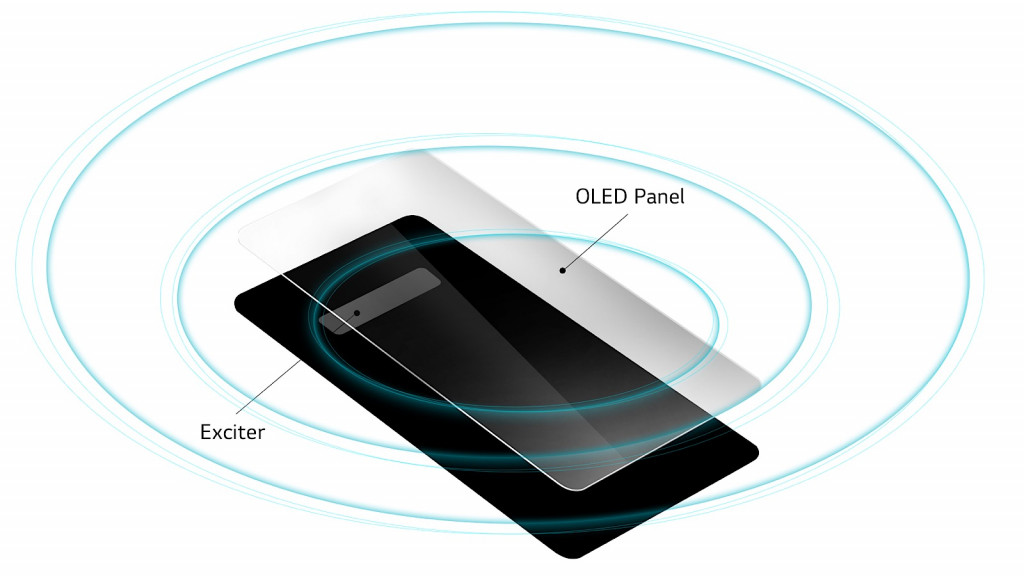 Adding to this will be support for DTS:X 3D surround sound to virtualise a 7.1 surround effect, and it will be supported by LG's HiFi Quad DAC, an upsampling technology that has made an appearance on a few LG phones in the past.
While better audio is the main focus, using a surface-based sound technology like this could also lead to a clearer and more minimalistic design, doing away with speaker grills altogether.
We won't know for sure until LG announces its G8, however, which is expected some time during the week of February 25.