Everyone has a pair of wireless earphones these days, and now that truly wireless is the thing, Klipsch is getting in, too.
CES is home to lots of types of gadgets, and it probably won't surprise you that sound is a big part of that. We take our audio everywhere we go these days, and whether that's with a pair of headphones or wireless speaker, there's a good chance you're rocking something to let you listen to sound.
If you're someone who has a pair of wired earphones, you might have noticed the trend is to ditch the cords altogether. We're not talking just a simple Bluetooth connection linking the two earphones, but rather total wireless freedom, with everyone doing it.
We've seen it from Bang & Olufsen, from Bose, from Jabra, from Plantronics, and of course Apple.
The totally wireless movement is going on at pretty much every sound gadget maker, and Klipsch is no exception, adding a pair of totally wireless earphones this week in a design that is slightly familiar, although with a case that looks a little different.
In fact if you've ever owned a Zippo lighter, that feels more like what Klipsch is going for, with a pair of wireless and cordless in-earphones that sit inside a quaint little metal box.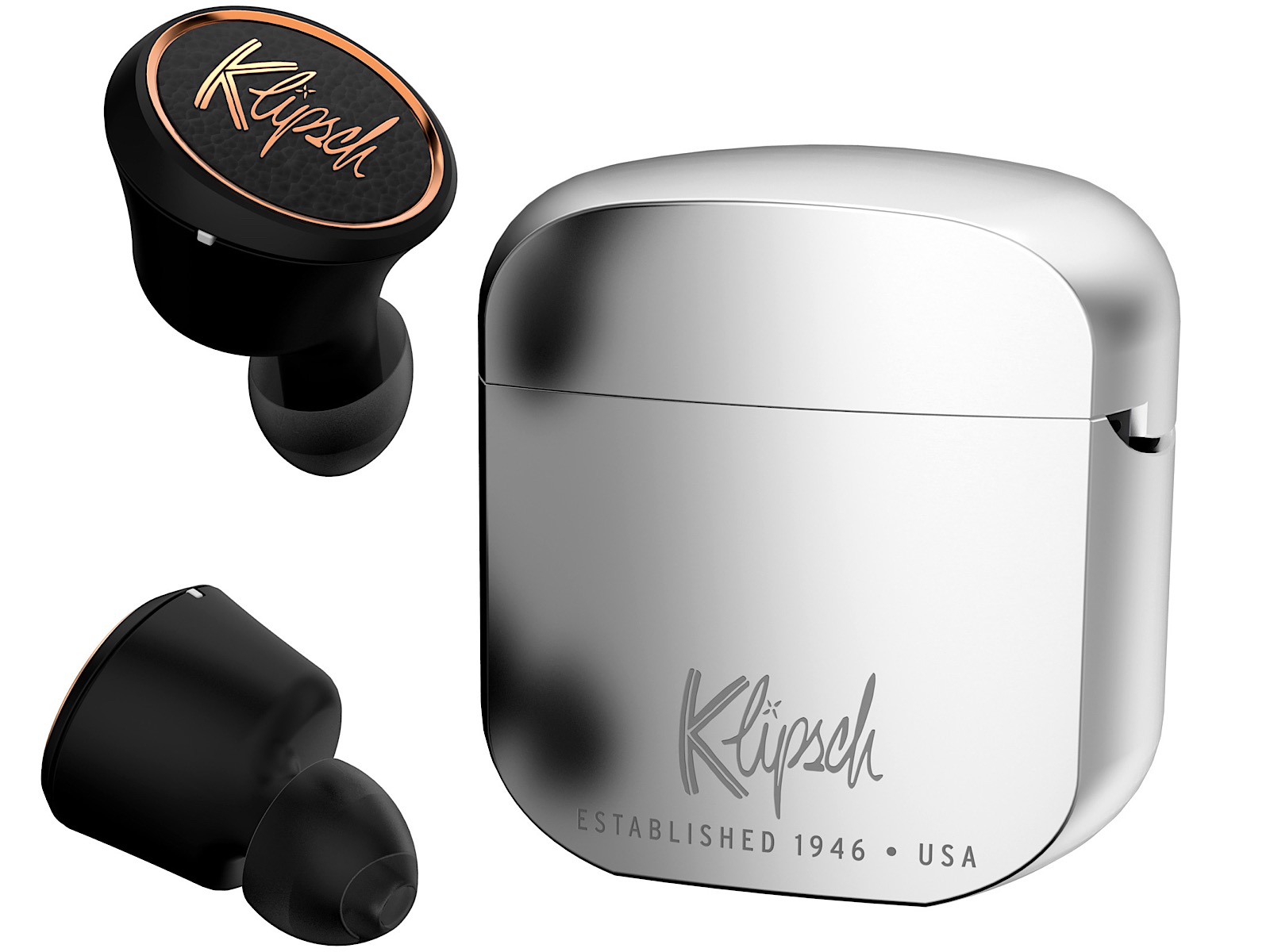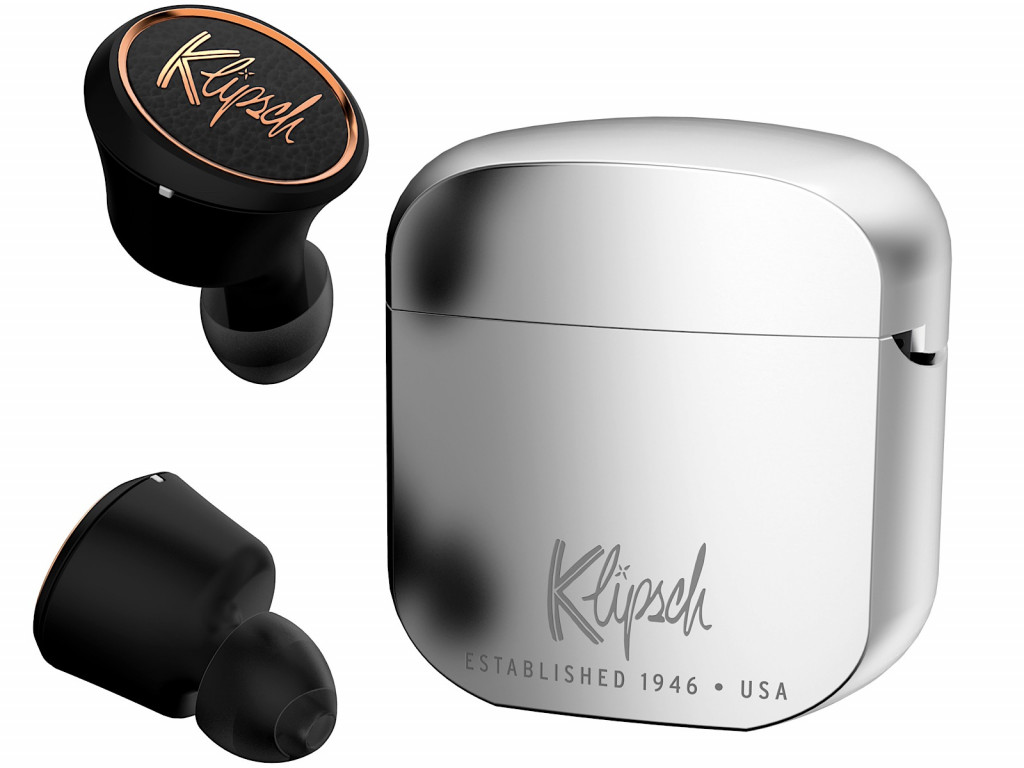 They're the Klipsch T5 True Wireless ear buds, and even though they're labelled as "ear buds", the design comes off more as earphones thanks to the tips, which Klipsch says can deliver noise isolation and improved bass thanks to Klipsch's "patented oval ear tips".
Also slightly new to the design is a retro rebrand, something we've not seen from Klipsch before, that looks to highlight its 1940s origin with a font style that wouldn't be amiss on Googie architecture that had popped up around early America.
It's a style that fits in with the almost Zippo-like motif the metallic case has been given for the Klipsch T5 wireless earphones, and one we're excited to see in the flesh. In a day and age where it's quite common for wireless earphones to look much the same, it's nice to see something different, especially something as retrolicious as this.
One thing we're not sure of is Australian availability for the Klipsch totally wireless T5 earphones. We're checking with its distributor, however, to find out whether Australia will see these classic looking earphones this year, or if ever.
If the Klipsch T5 True Wireless earphones ever do launch in Australia, we'd say a price closer to the $299 to $399 mark would be likely, given the $199 USD price we're hearing they'll be in America.
As with all CES things, we'll let you know what the price and availability on these earphones will be if and when that becomes something relevant to Australians.