Not sure if you want to pay over $2K for a 3D sound-capable soundbar? Hisense might have the answer, as it gets Atmos down to under a grand.
The democratisation of technology is a concept that we're seeing pushes from by many companies. The idea is fairly simple: technology should be able to be attained by everyone without necessarily costing an arm or a leg.
In essence, it's technology for everyone, with the concept not so much about technology that's cheap, but rather closer to what most perceive as value, and that's happening in lots of areas.
You can find it in phones, with smartphones that deliver big screens and low prices found across the market. It's also in TVs, with big screens that miss out on features like Quantum Dot that still manage to offer the 4K resolution without forcing you to spend a bundle.
And it looks like it's about to happen in sound, too, as Hisense enters the soundbar world, tempting with two models including a standard 2.1 soundbar and a more interesting Dolby Atmos-enabled 3D soundbar.
The former is Hisense's 2.1 channel soundbar, delivering one bar with a 6.5 inch wireless subwoofer for $349, complete with support for Dolby Digital and DTS, as well as Bluetooth, HDMI-ARC, auxiliary, optical, coaxial, and USB, providing pretty much the ports you might come to expect from a high-end bar, but in a smaller model.
On the other side, there's a $999 soundbar offering a 5.1.2 channel experience. That's five channels of surround from the one bar including 11 built in speakers, one channel of bass from wireless 8 inch subwoofer, and two channels of 3D sound from four upward firing drivers built into the bar.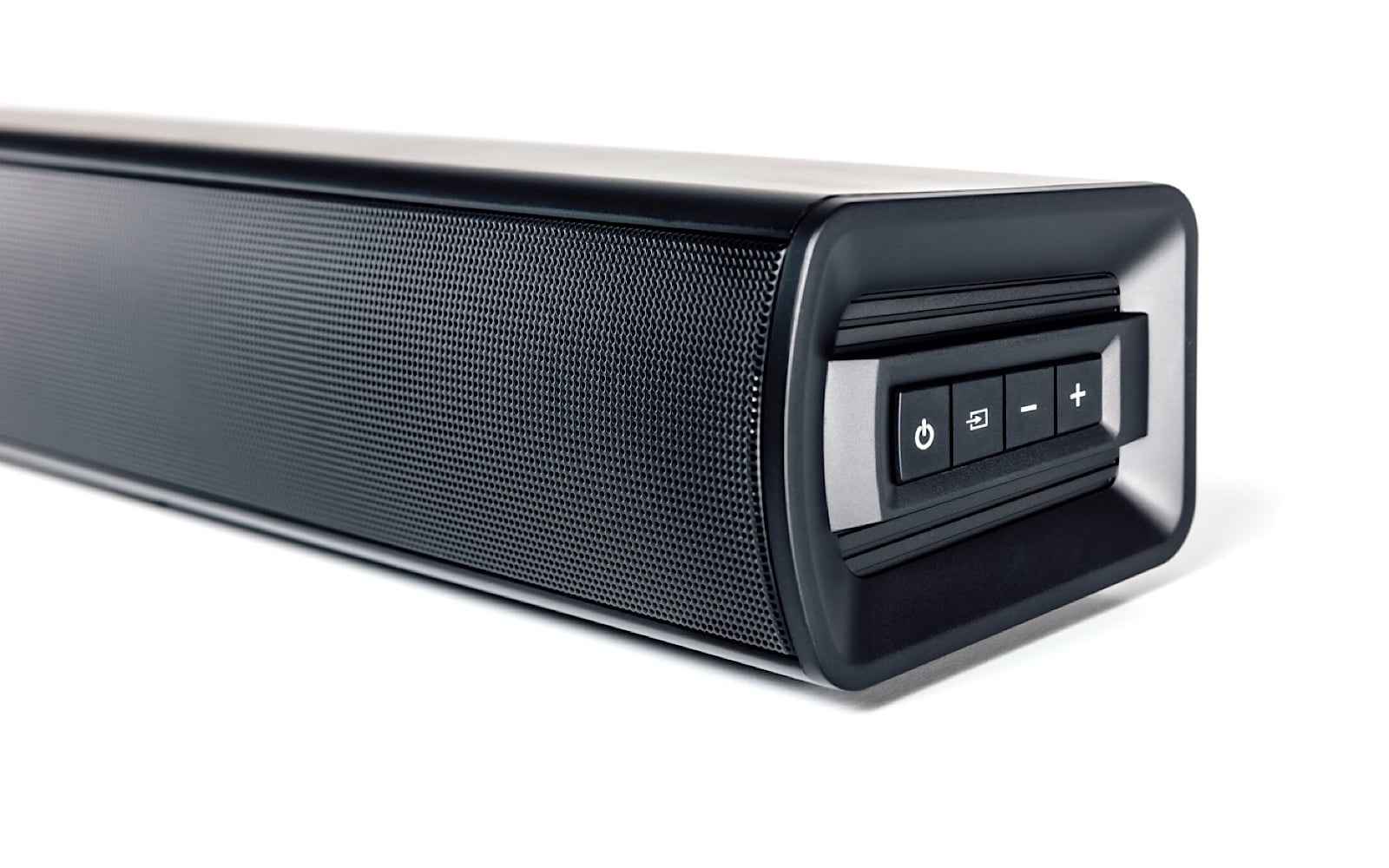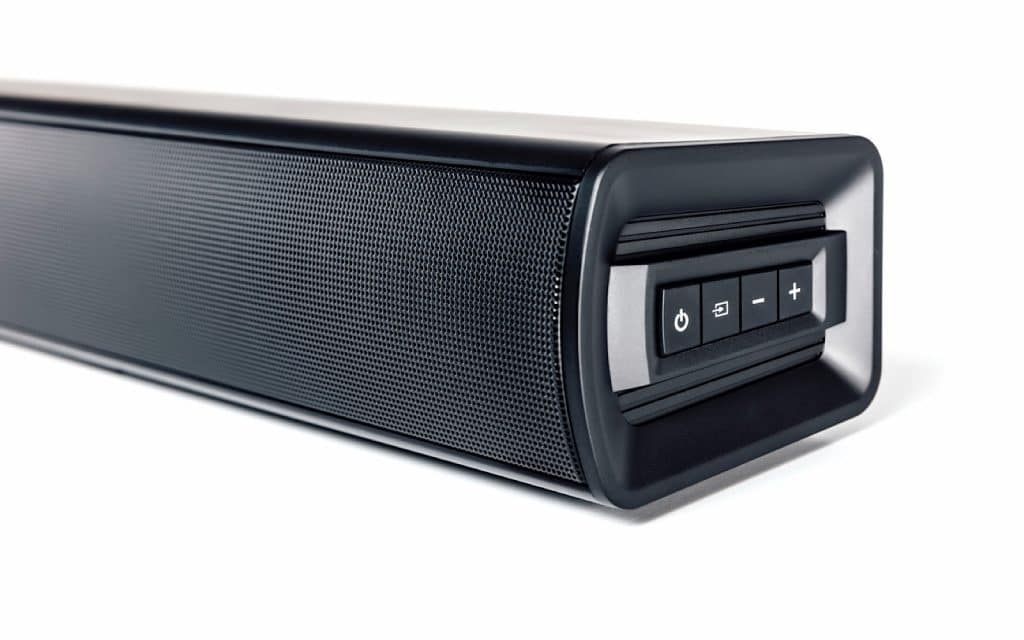 3D sound is delivered by not just firing sound at you, but also up, bouncing off the ceiling and creating a 3D sound, and it's a technology supported not just by 4K Ultra HD Blu-ray discs, but also 4K titles on Apple TV 4K, with the 4K soundtrack being used there.
However it's rarely what you'd call a "cheap" technology, though with Hisense getting an Atmos-enabled soundbar under a grand, it might just be making the whole area a little more in reach for more Aussie customers.
"Australians are increasingly seeking to enhance their at-home entertainment experience, and we are thrilled to offer two high-quality audio solutions in our 5.1.2 and 2.1 channel sound bars," said Andre Iannuzzi, Head of Marketing for Hisense Australia.
"At Hisense, we pride ourselves on creating innovative products that are always at the forefront of technology, and these sound bars are no different," he said.
"The range will ensure our customers can create a cinema-like experience from the comfort of their own homes."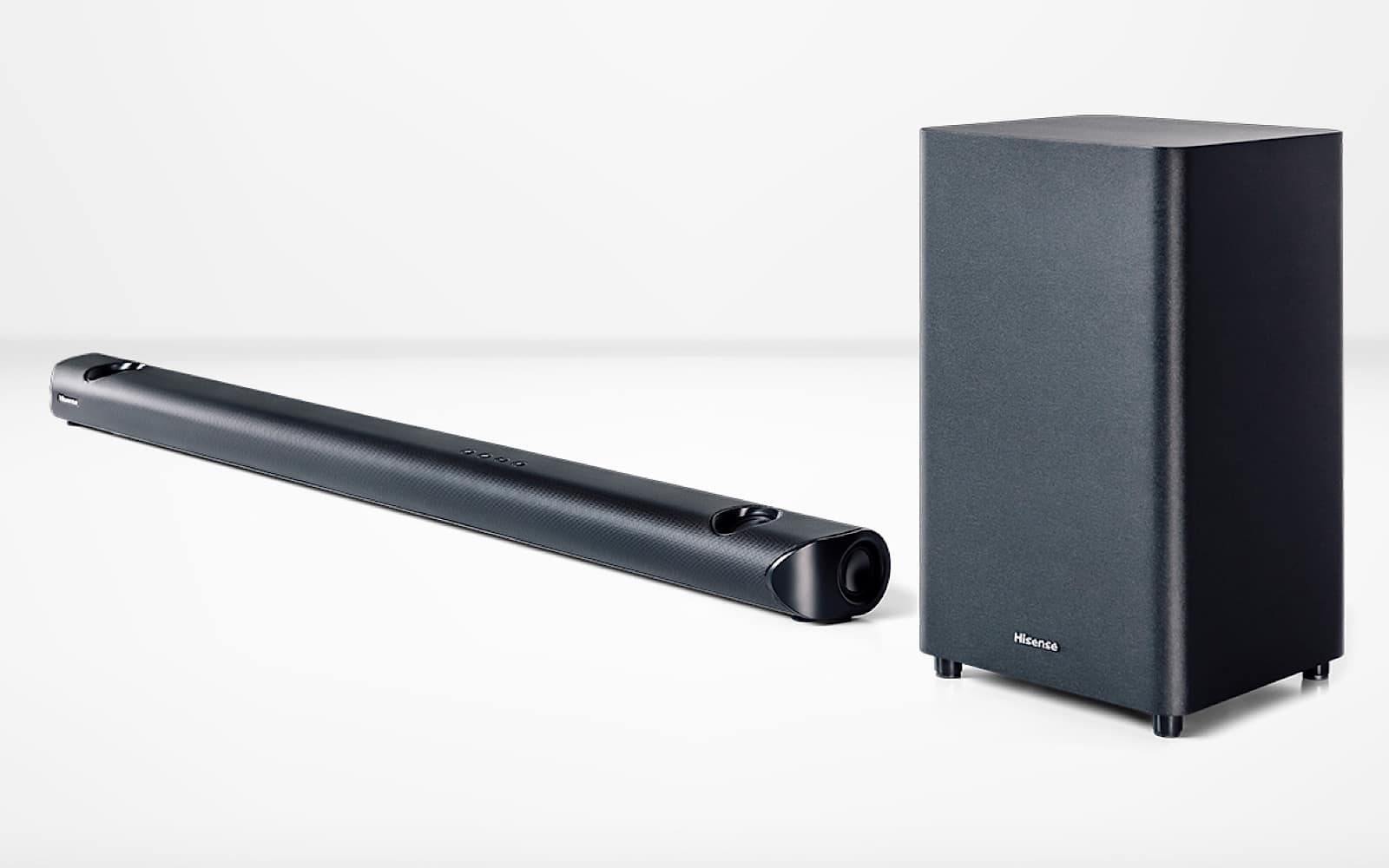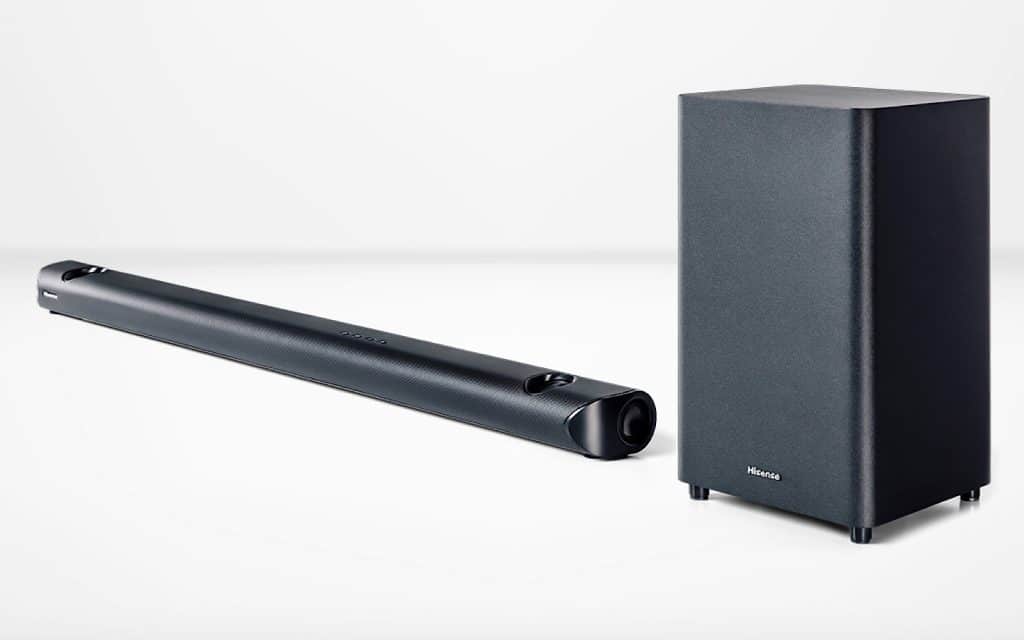 One thing Hisense hasn't confirmed is whether the company worked on the technology by itself or partnered with an audio company to deliver the technology. If so, it wouldn't be the first time that a major electronics company worked with an audio brand.
Before acquiring Harman, Samsung worked with the Harman-owned AKG for some of its technology, while LG is working with Meridian Audio.
For this release, Hisense hasn't confirmed anything specifically, suggesting this is a Hisense release through and through.
That's not to suggest that it will be bad, but that it might not have the delivery of sound an audio brand is known for. However, it's entirely possible that Hisense could surprise with a dimensionality unusual for a first-time sound product release. We'll let you know when we hear them.
Four now, you can find the two Hisense soundbars in stores across Australia in the coming weeks, with the 2.1 HS215 for $349 and the 3D sound Hisense HS512 with 5.1.2 sound for $999.