If you could name one of the more annoying bug bears of modern laptops, it's probably battery life. Fortunately, that's something Intel is hoping to fix with a low-power design.
We have some of the slimmest and lightest laptops around these days, but it didn't always used to be like that.
While Apple's MacBook Air kind of kickstarted the whole light and powerful laptop land, in the world of Windows PC, chip maker Intel had to show many companies the way with the "Ultrabook", a concept that in many ways acted as a bit of a roadmap to explain how to build a thin, light, and powerful laptop.
Intel's Ultrabook was many years ago, and notebooks have some a long way since then, but while battery life in the laptop has improved considerably, it's still not nearly enough for a lot of people.
No doubt, part of this comes from power hungry components, because the more we get our laptops to do, the more power they need, which in turn affects battery life by dragging it down from the many hours laptop makers promise as a maximum to the few you can actually get using it.
But Intel has a plan to fix that.
Similar to how Intel developed a concept for slim and light machines under the Ultrabook idea, it's working on another program it calls "Project Athena".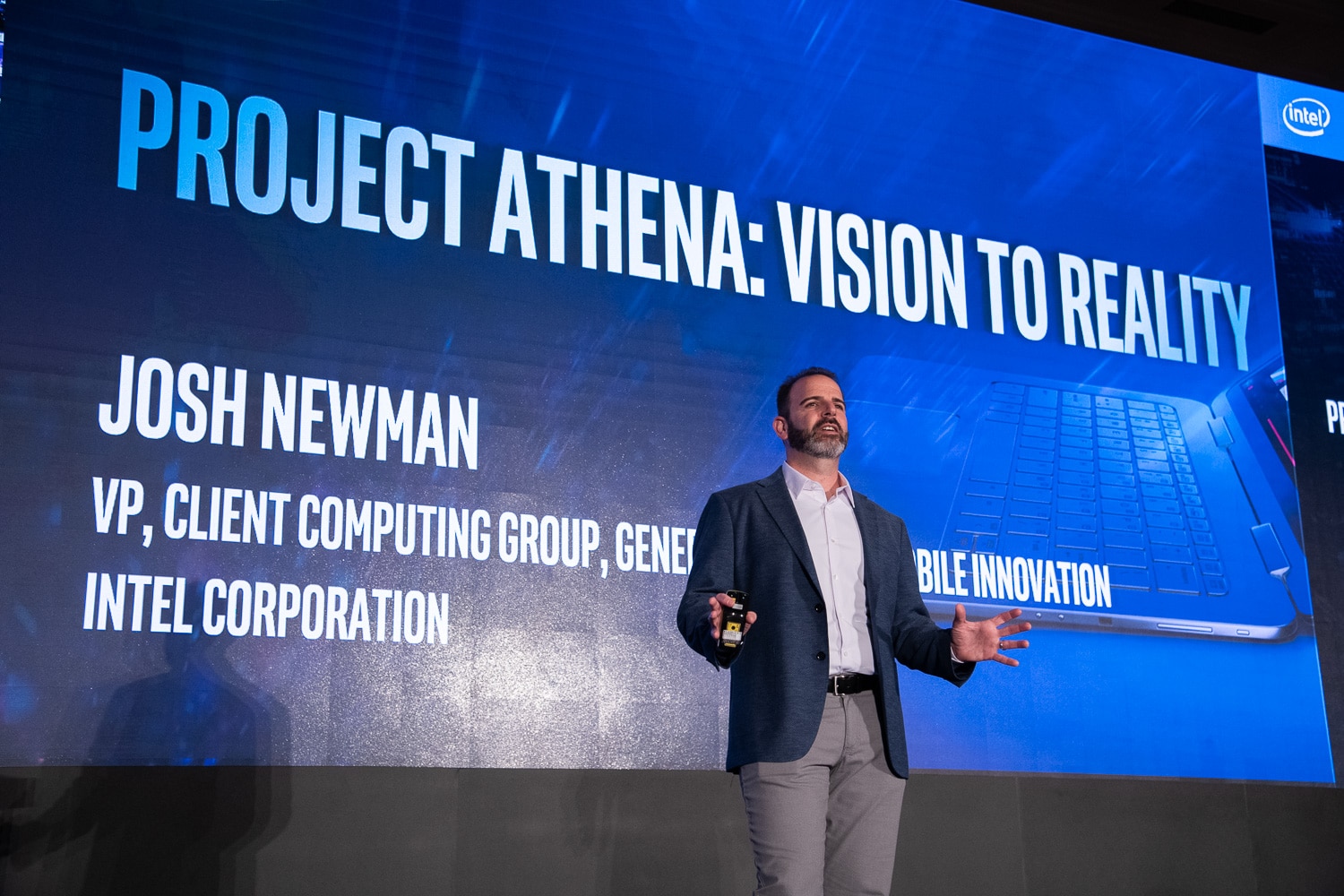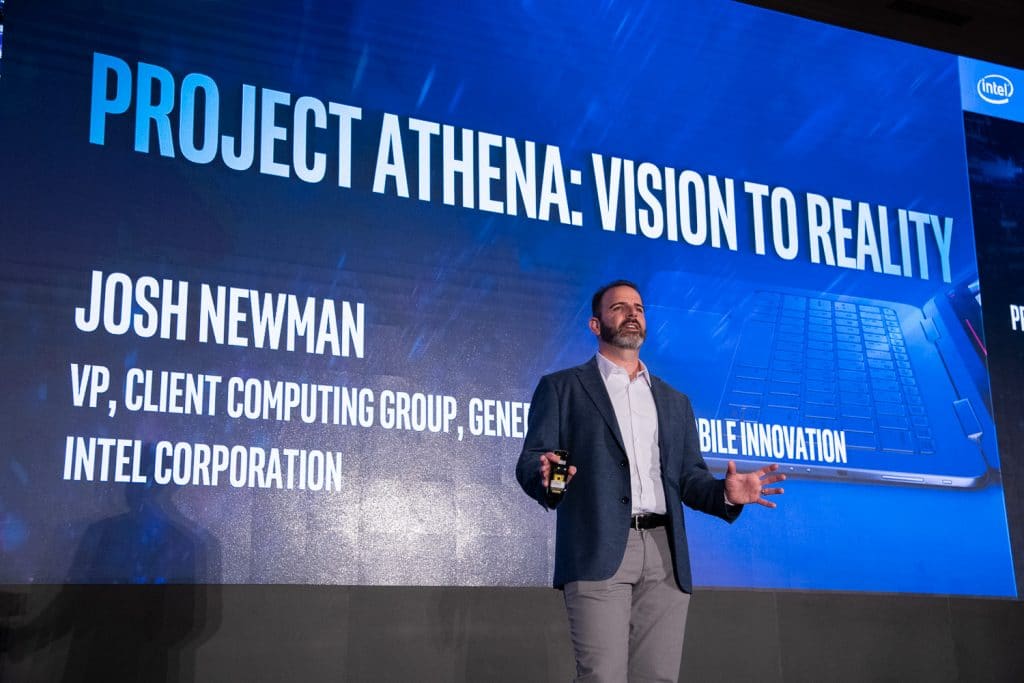 Laptop makers already know how to build laptops, so Project Athena is less about that and more about building something designed to be a different class, capitalising on low power requirements and developing a laptop made for people to use for the day-to-day work. Read between the lines and you quickly see that Project Athena is about battery life, making it a positive step for personal computing today.
It's a two part process apparently, working with independent hardware vendors and laptop manufacturers to find the best components that can handle the power requirements Intel is aiming for with Project Athena, which in the end should result in a laptop that can last a work day while you're out and about doing things, ideal for our increasingly mobile world.
"Across the industry, we each play an important role in delivering the advanced laptops of today and the future," said Josh Newman, Vice President and General Manager of PC Innovation Segments for Intel's Client Computing Group.
"Project Athena Open Labs are a critical step in enabling more extensive, day-to-day collaboration with the components ecosystem to continuously raise the bar for innovation across the platform."
It's worth pointing out that this news comes just ahead of Computex in Taiwan, a massive computer show where many of the next laptop and chip announcements (among other things) are expected.
And apparently, Project Athena laptops are part of that, with Intel's local arm advising that "Project Athena notebooks are due in the second half of 2019, with support from major manufactures like Acer, Asus, Dell, HP, Lenovo and Microsoft".
Given the names there, that's a pretty good suggestion that you can expect to see a Surface with Project Athena's approach inside, and a few others as well.
As to how they'll be priced, that's something the manufacturers will say later on, but we'll be sure to let you know when we do.