Mesh networking points are often small and unobtrusive, but a new play on the category means you can use something more like a proper router and expand it later on.
WiFi at home may struggle, but it can always get better. While you might be hoping for more performance out of the wireless router that came with your internet connection, you can usually look to other routers to fix a problematic wireless networking situation.
One solution that can help with wireless issues is that of mesh networking, a concept that essentially creates an expandable mesh of wireless range inside of a home, almost like a Venn diagram of network activity. It's a technology that has been used for sound equipment in the past for products from Sonos, and in the past few years, network product makers have been using it for the home and business, too.
Mesh networking essentially provides an expandable take on wireless networking, because you can set up mesh network points to create your network and then expand it later quite easily.
However if you're after a mesh network that starts small and yet offers a large amount of power, and yet still offers the high-end performance of a standard wireless router, you may not be in as much luck. Mesh networking points are invariably small and made to work in a specific system, while standard wireless routers can be large with numerous antennas to deliver a push on power.
D-Link seems to have found a compromise this week, providing a focused play on the middle ground, offering a range of WiFi routers that look like a conventional wireless router, but are expandable thanks to mesh networking technology. They're part of D-Link's Exo Smart Mesh range, distinct from its Covr mesh range which are the relatively small and unobtrusive variety.
In the D-Link Exo Smart Mesh, there are three WiFi routers with large antennas and 802.11ac Wave 2 technology, able to offer high speeds and work with one of D0Link's WiFi Mesh Extenders to keep the mesh going around the home.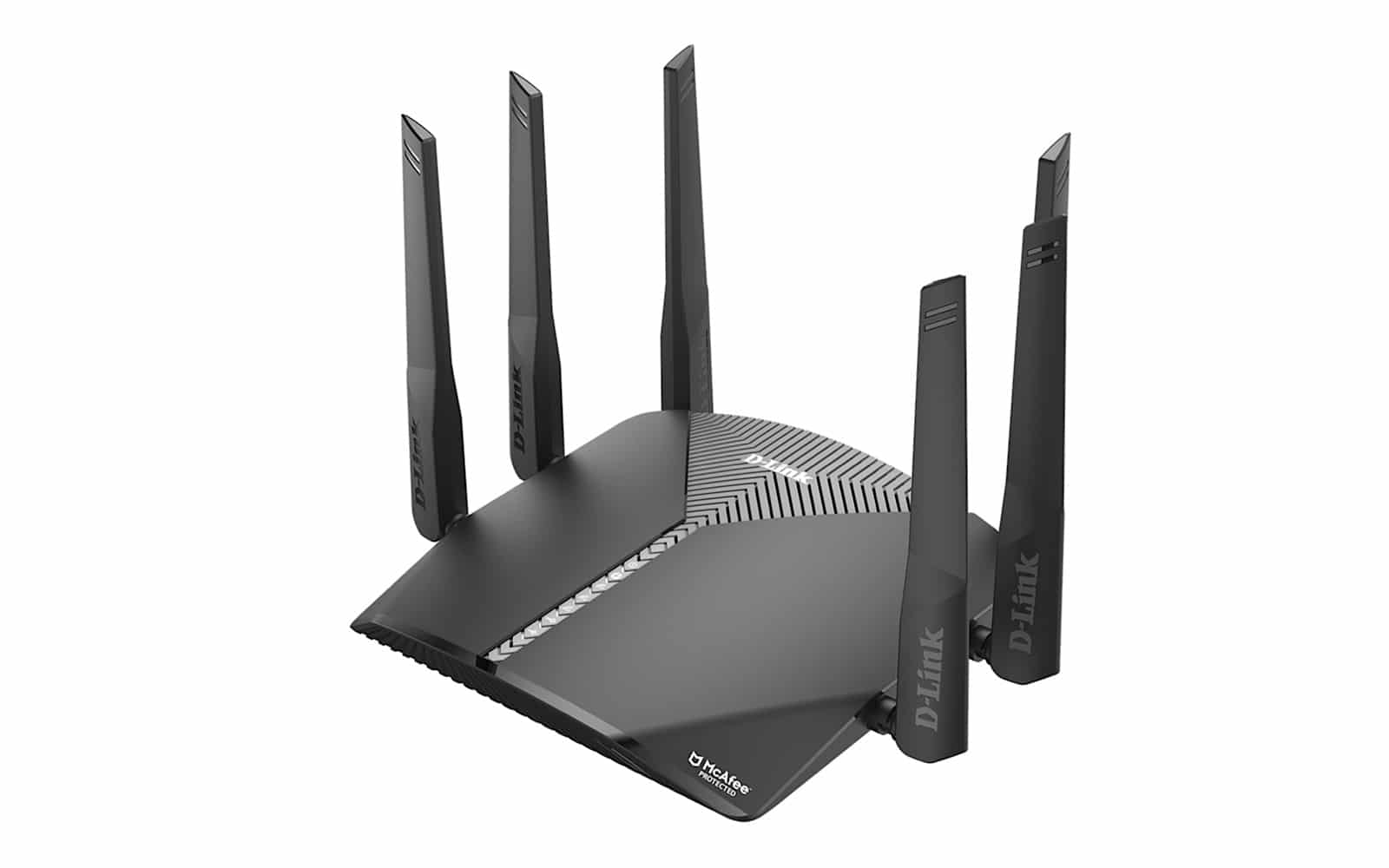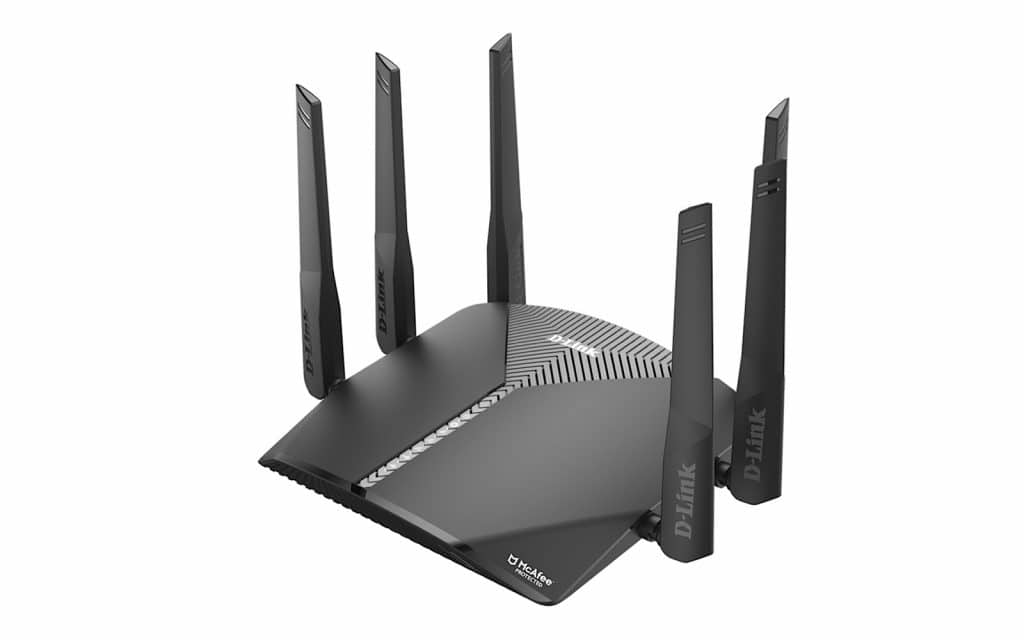 Each of these routers forms the base to an internet connection, and looks to provide a fast connection as well as support for McAfee's Secure Home Platform, providing five years of home security for devices connecting through it, as well as a two year subscription to McAfee's LiveSafe security software to be installed on an unlimited number of computers, phones, and tablets inside the home. That essentially means the D-Link Exo Mesh gear can protect you at home and about, while also providing parental controls on the routers, as well, something that launched on another D-Link router earlier in the year.
"Our new Exo Smart Mesh Wi-Fi Routers provide unparalleled parental controls and enhanced cyber security for the home network and thus give users Internet access that is as safe, secure, fast and reliable whether they are home or out," said Graeme Reardon, Managing Director of D-Link in Australia.
Picking between one essentially comes down to how what speed and how many devices you may have using the network. There's the Exo DIR-3060 which is an AC3000 WiFi router offering up to 3000Mbps of performance, the Exo DIR-1960 with up to 1900Mbps in an AC1900 connection, and the Exo DIR-1760 with a slightly different 1750Mbps of connection thanks to AC1750. The bigger the AC number, the more bandwidth and speed you have on offer, but also the more pricey it can get.
As such, the 1750Mbps DIR-1760 will be found for $229.95, the 1900Mbps DIR-1960 sees a price of $279.95, while the 3000Mbps DIR-3060 will cost $399.95. The range extended used to turn each of these into a true mesh network — because it's not one until it has one — is the DAP-1820, and it sits at around $229.95.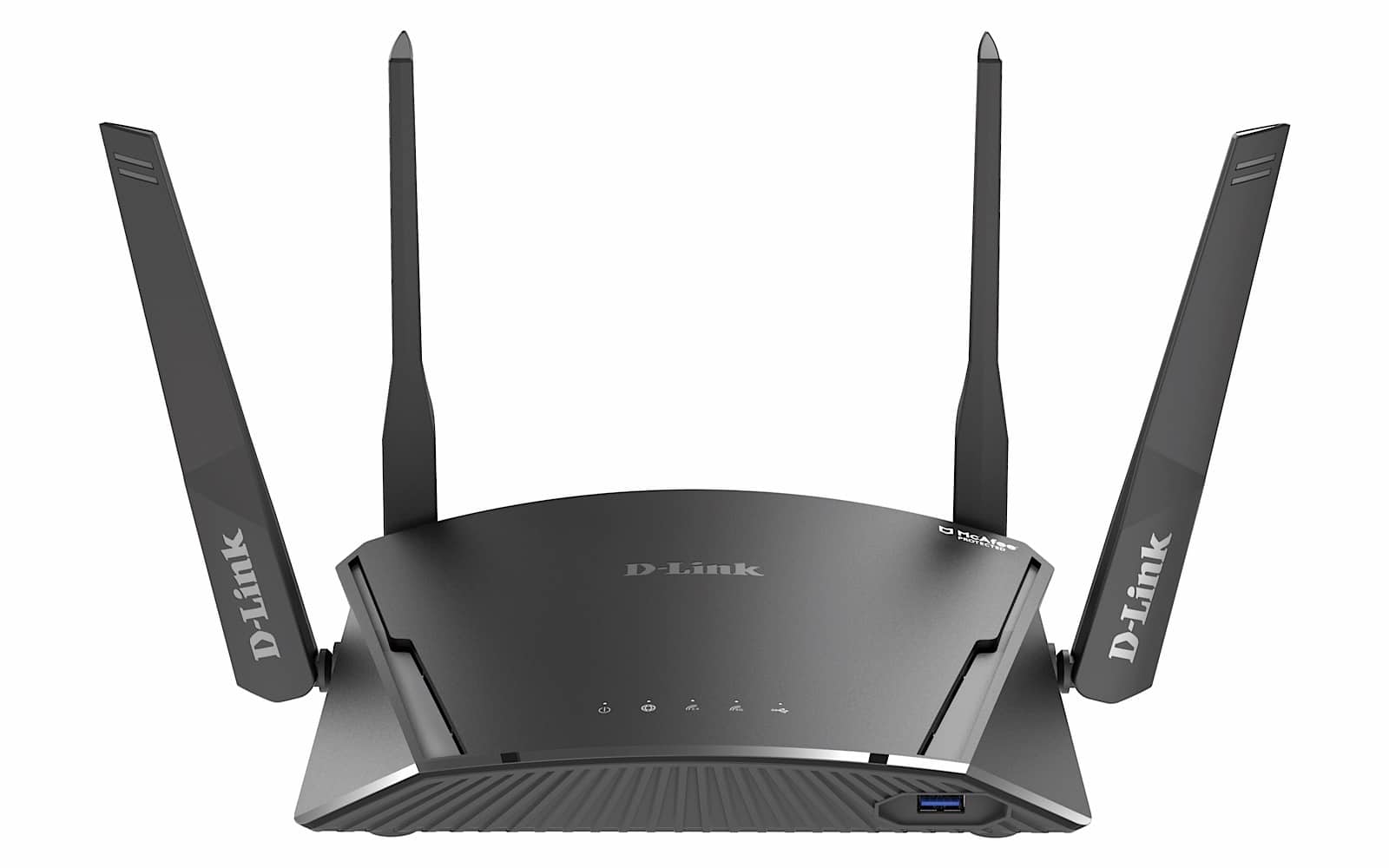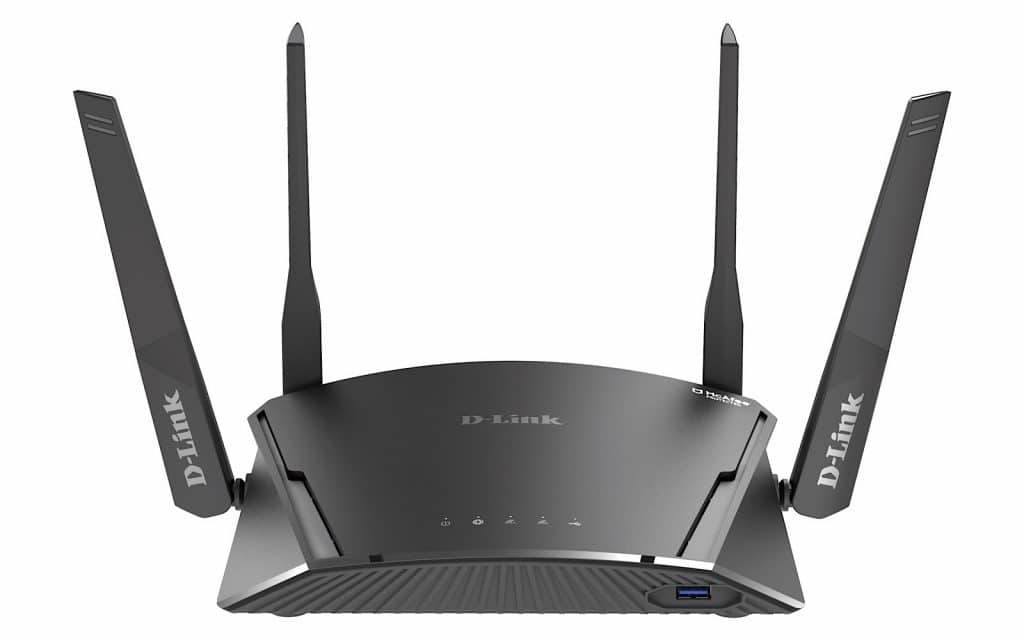 Before you throw in the Mesh Extender, D-Link's Exo Mesh Network products won't be working in a mesh configuration, but are designed to expand to support one, potentially making them a readily expandable mesh network.
We're checking to find out whether they're at all compatible with D-Link's other mesh networking technology, Covr, but our initial guess is no. However if you're refreshing a network and aren't sure whether mesh is needed just yet, this could be an ideal starting point, providing the power needed in the beginning, with support to expand it later on.
You'll find the D-Link Exo Smart Mesh WiFi routers in stores shortly across stores in Australia.