You might have internet security on your computer, but what about your TV, your phone, or your gaming console? D-Link's latest will bring it to all thanks in part to McAfee.
Internet security is more important than ever, and not just on your computer, but also on other devices in your home.
There are so many internet nasties out there, that it can feel like you're constantly under pressure to make sure you're paying attention to every last thing. To not click on the random image, because it might be loaded with a payload and a phishing attempt. To not just scan through an email, but hover over the links and pore over the URLs, lest you find something terrible lurking on the other side.
The internet can be a dangerous place, and one that can affect more than just your browsing experience these days.
In fact, with security risks for phones, for tables, for TVs, for gaming consoles, for security cameras, for air conditioners, and for anything else in the house that happens to connect to the internet, it might seem like we need to protect everything at a centralised location.
Maybe something like the router, the point of entrance where all the internet activity is dispersed and handled in the centre of the home.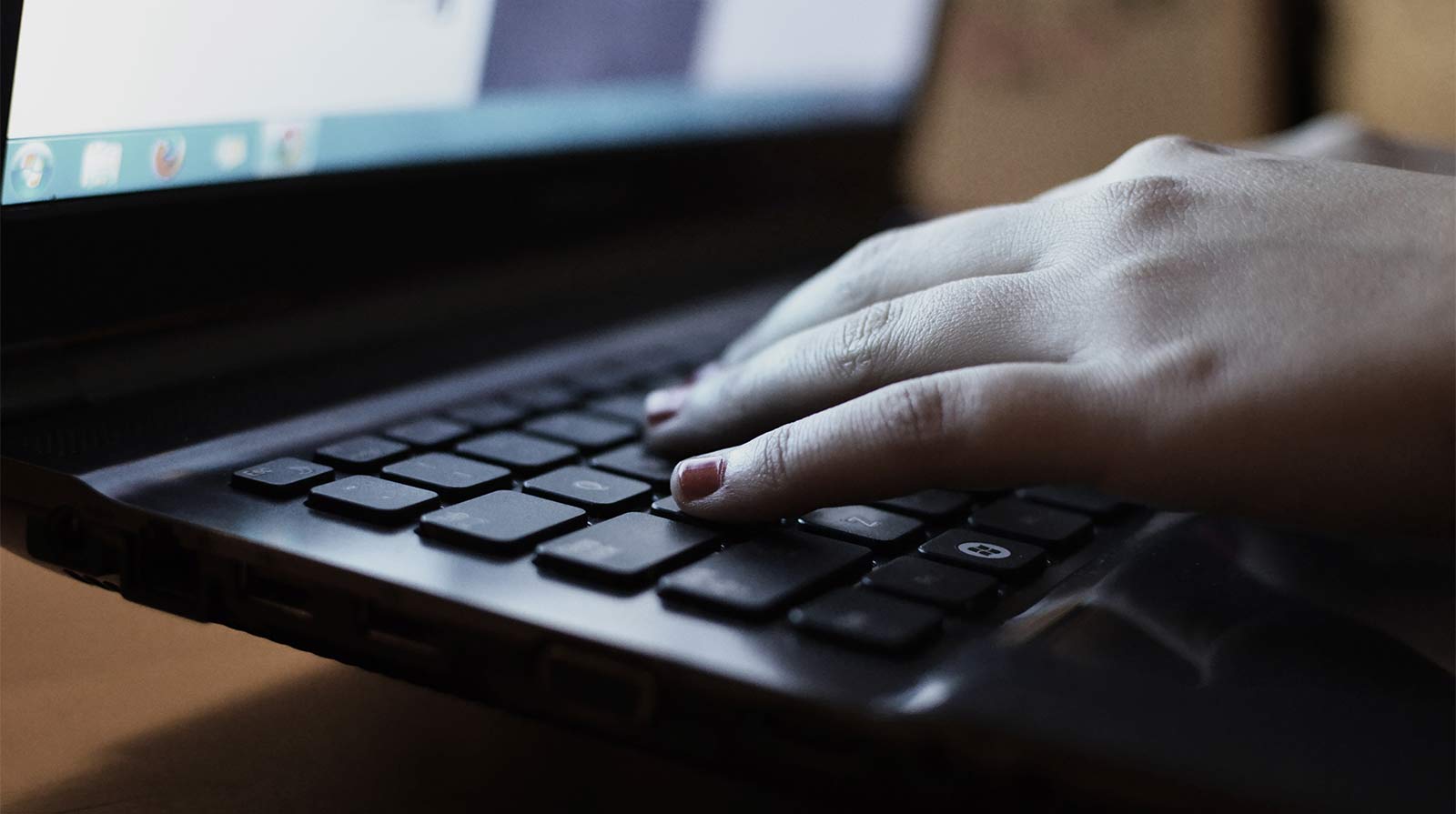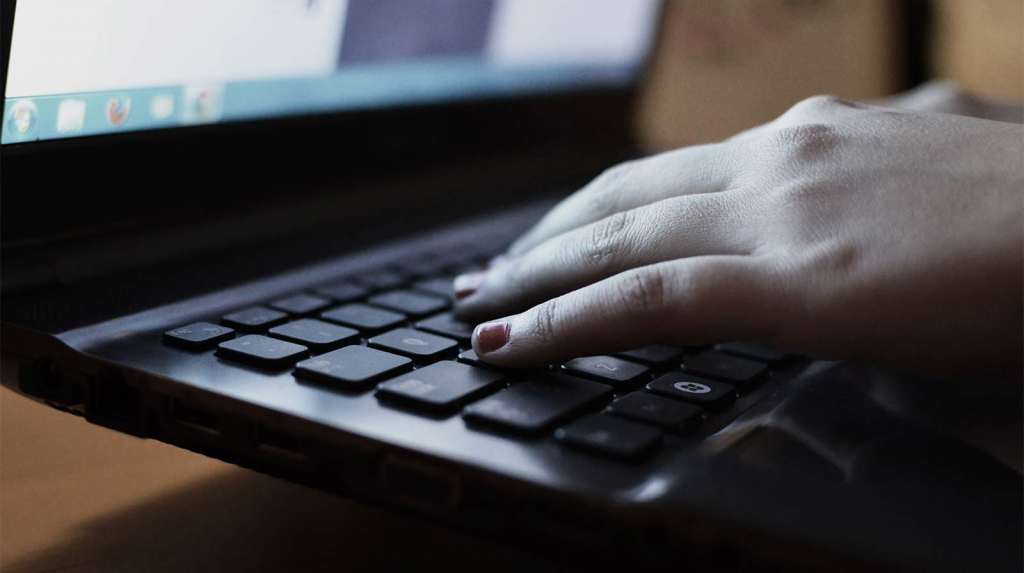 It's a concept that has popped up at least once or twice before, too.
Trend Micro released an internet appliance back in 2016 that scanned traffic going through the network and made sure it was safe, while last year Symantec released its first router, the "Core", which has now subsequently been discontinued, something which didn't take long at all. Both of those solutions arrived with subscriptions to their respective security solutions, and the idea was to prevent internet nasties from affecting devices on the same network, even going so far as to block bad requests.
But there was a catch: the included security came with a timeline and expiration date, and if you didn't keep paying after two years, your security kind of became irrelevant. More frustrating, you still needed a security program when you left the home, meaning you had to double up on what you paid.
This week, however, D-Link has announced that it has a potentially better way for Australians, accounting not just for the security subscription in the home, but also when you leave it and take your devices on the go.
As such, the D-Link D-Fend AC2600 wireless router is D-Link's first stab at the secure WiFi router, and it's one the networking company has teamed up with Intel and McAfee on, connecting the McAfee Secure Home Platform to its cube-shaped D-Fend router, and providing security software as well as network protection.
On the network side of things, McAfee has provided five years worth of security from the router's end, protecting every device connected to the home network. That means if a bad request tries to come in and control something, or you click on something that might be problematic, the D-Link D-Fend basically steps in, and plasters it with a big fat "no".
D-Link and McAfee have also gone the extra mile with its security subscription, including a McAfee Livesafe subscription for phones, tablets, and computers for two years, basically packaging the extra security solution for taking your devices outside your home network in the box.
The router itself is pretty switched on, too, supporting 802.11ac with as much as 2.6Gbps of throughput, thanks to an Intel Home WiFi chipset running AC2600 technology, and there's also voice control functionality through Amazon Alexa and Google Assistant.
That might seem a little strange to you, but in essence, it brings network control to an easier approach than working out settings on an app. Essentially, you can control your router simply by talking to Amazon or Google, and you don't even need to be home to do it.
If you want to kick your kids off the network or pause their activity to stop them from playing video games, you simply need to tell the D-Link D-Fend router to do just that using your voice.
"The new D-Link D-Fend Wi-Fi router is one of our most significant products released to date," said Graeme Reardon, Managing Director of D-Link in Australia and New Zealand.
"With a unique set of parental controls, parents can now set profiles for each child to manage the content available to them, as well as have the control to pause Internet access whenever they wish," he said.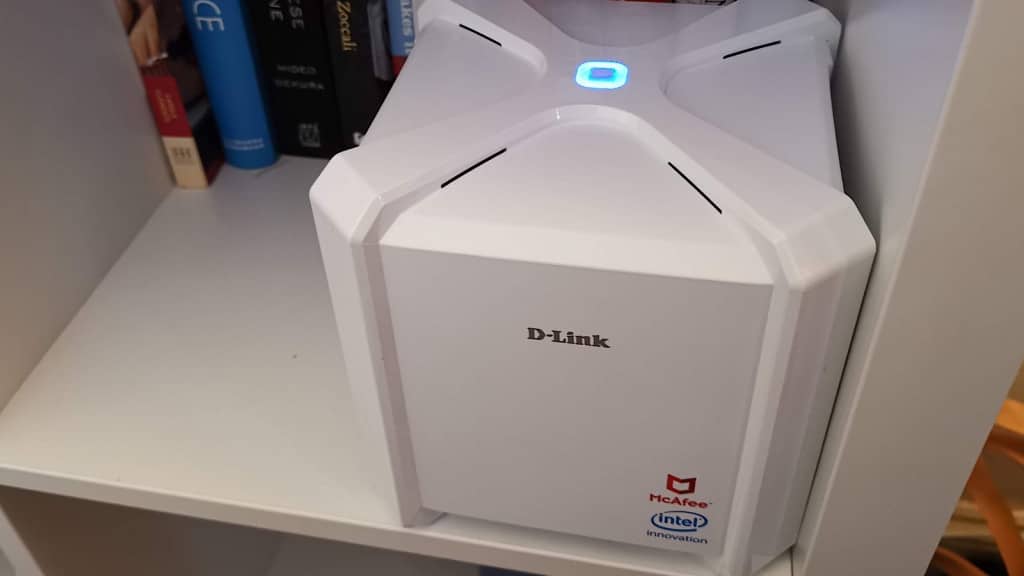 While we're always intrigued to see a new wireless router, especially one aimed at being the centre of the home and delivering a lot of wireless bandwidth, the security angle makes D-Link's D-Fend more interesting than others.
It's not the first product to do this, sure, and it's not even the first time we've seen this product from D-Link, initially showing it at CES in 2018, but the five year security subscription makes it a little more than just another security router with a one or two year subscription, while the inclusion of security software for when you leave your home completes the package even more so.
The price also appears quite competitive, with the D-Link D-Fend AC2600 (DIR-2680) fetching a local price of $499.95 in Australia.
While there's no mesh networking support here and the technology doesn't necessarily play to massive homes, the focus here could be on making families safer, and for that we are definitely intrigued. If you are too, you'll find the D-Link D-Fend in JB HiFi stores shortly, as well as on the D-Link website.