Canon's arrival in the world of mirrorless interchangeable lens cameras may have been late, but Canon is making up for lost time, announcing a smaller and more lightweight version in the EOS RP.
Things move quickly in the digital world. While it took the established camera makers of Canon and Nikon a little bit of extra time to join the full-frame mirrorless camera world, 2018 saw both finally enter a market that Sony had practically all to itself.
Nikon arrived with its Z6 and Z7, and then Canon showed its EOS R, offering professional and enthusiast photographers a taste of how some of the biggest camera makers were interpreting that sector, complete with new lens systems.
But while Nikon has two cameras and Sony has several, Canon has only been offering one full-frame mirrorless interchangeable lens camera since it rocked up to this part of the market, and that may not be enough.
This week, it has announced another is coming, offering another choice for folks who want a Canon mirrorless with a big sensor like its 6D, but in a smaller body.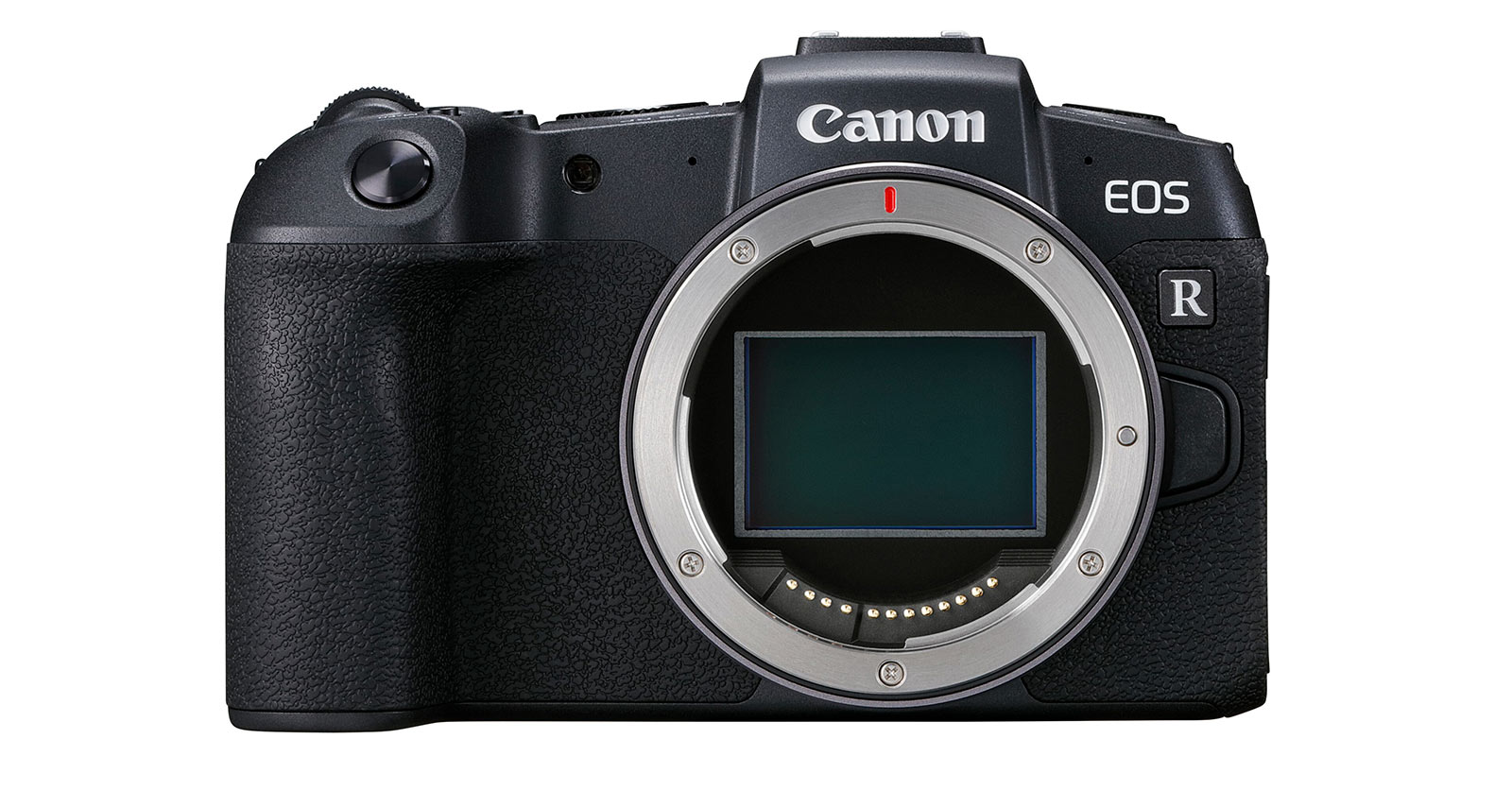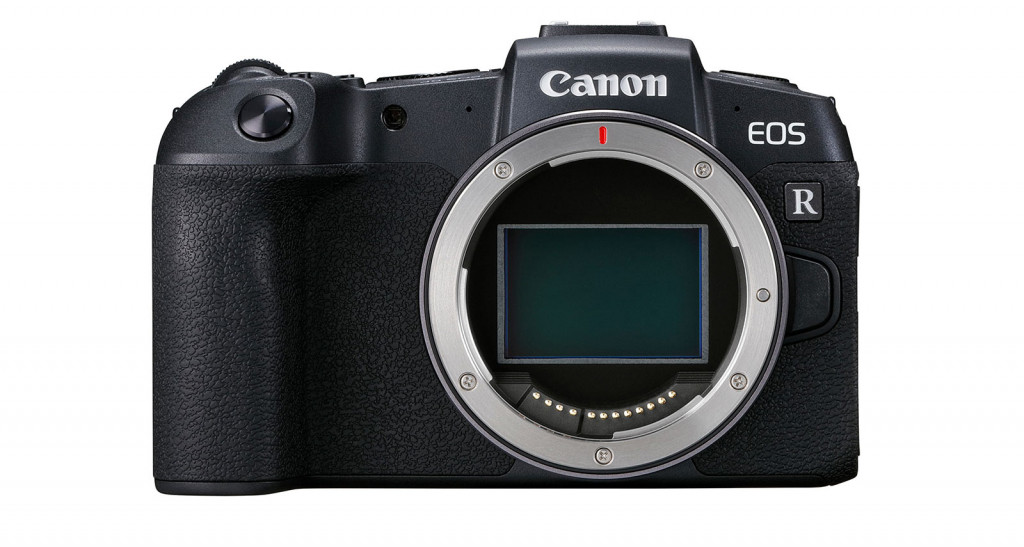 And that's where the Canon EOS RP comes in, a camera that is built to be smaller and lighter, but still delivers access to Canon's new RF mount like the EOS R, but possibly for a little less.
The new camera is made for a slightly different price point, but will offer similar technology in a marginally more compact body. There's a 26 megapixel sensor that is distinct from the 30 megapixel of its bigger EOS R sibling, a slightly slower frame capture speed of 5fps compared to its sibling's 8fps, and a body that is nearly 200 grams lighter.
But while the differences might seem to put the EOS RP at a disadvantage, Canon has left some excellent specs in, with support for 4K Ultra HD video, time-lapse mode, WiFi and Bluetooth, 5-axis movie stabilisation through digital image stabilisation technology, and a vari-angle touchscreen that can flip around to make capturing images that much easier.
It even supports the USB Type-C charging of its brother, something we're delighted to see in this model, since it means a modern phone or laptop charger should also handle the camera. Identical chargers means less gear you have to carry around with you, and that's always a good thing.
We're also told that it has a magnesium-alloy design that can keep dust and moisture out, though Canon did tell Pickr that it wouldn't provide as great a seal as the EOS R was capable of.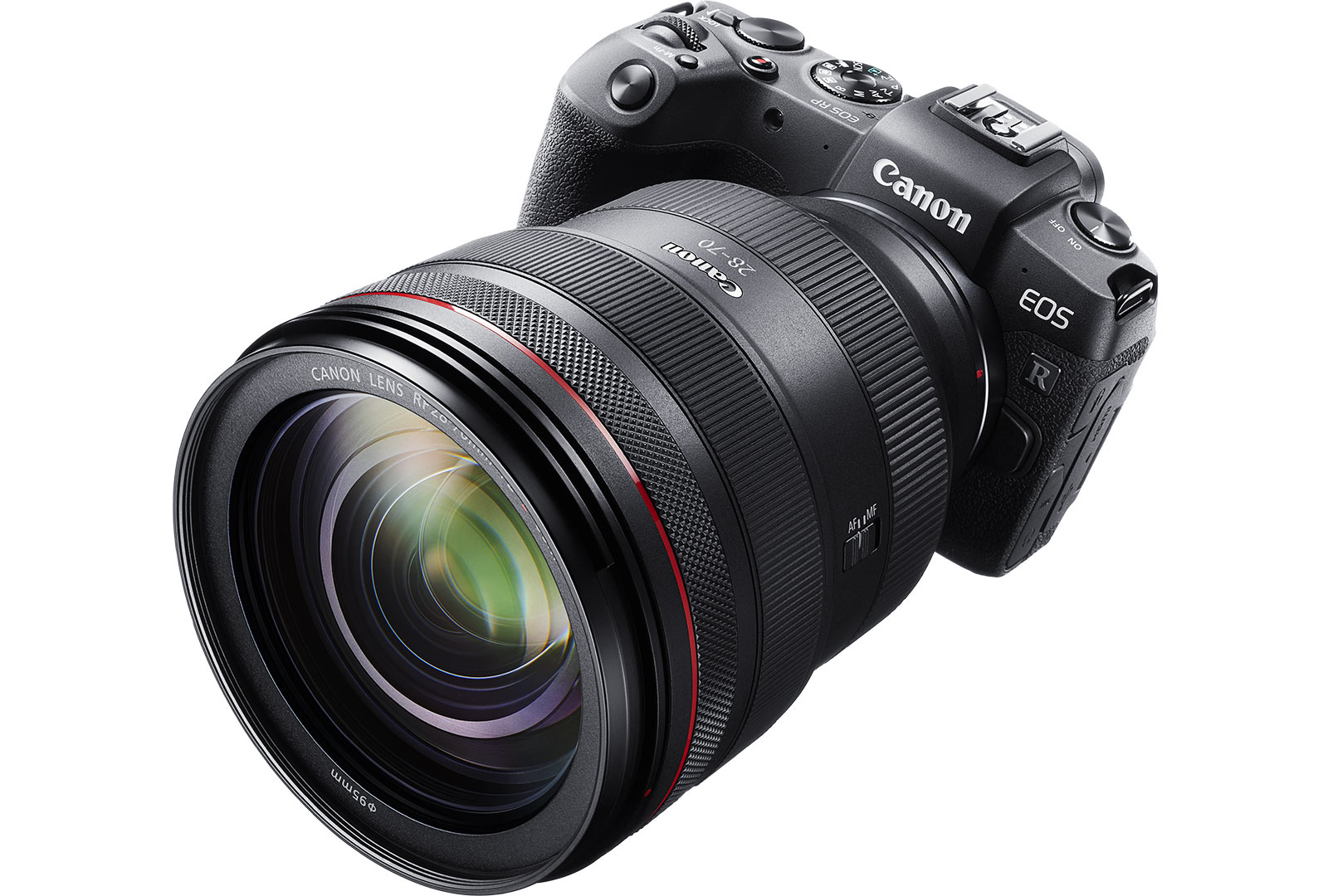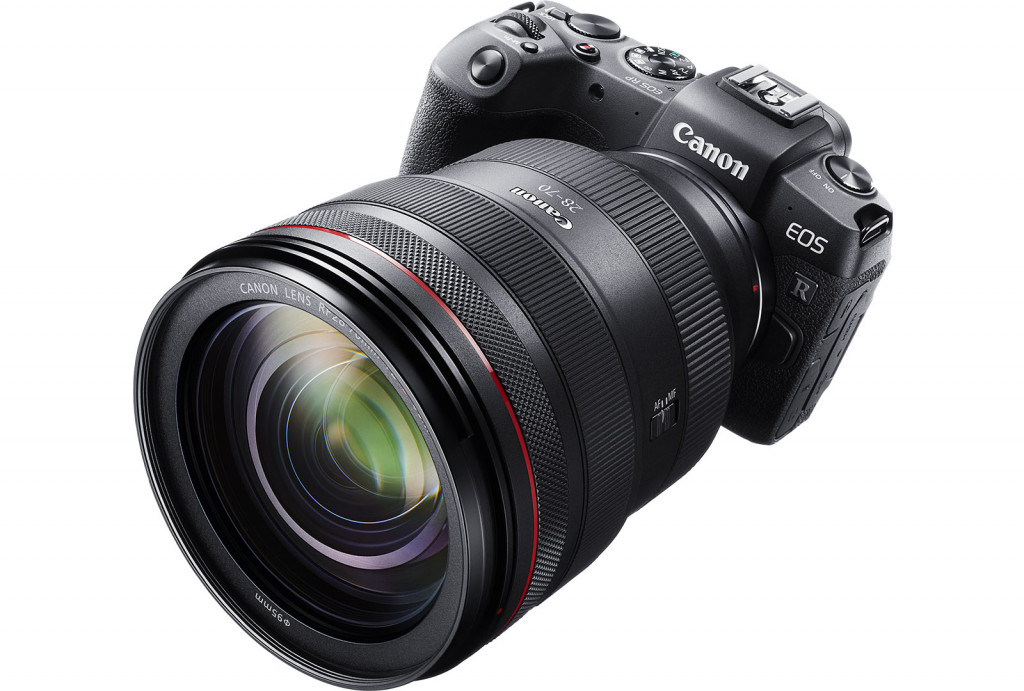 Hands-on with the Canon EOS RP
Playing with the EOS RP recently before its launch, we were treated to a variation of the EOS R that included many of the features that helped make the EOS R stand out, but some that were deemed unnecessary.
Take the design and grip, which feels as good as the EOS R did, but somehow lighter.
If you're the sort of person that prefers carrying around a smaller body, you'll likely enjoy what Canon has crafted here, though the camera still takes advantage of those big RF mount lenses, so don't expect the weight to wander too far away.
In fact, Canon will even be making an optional grip to extend the size of the camera, but not the weight. It'll be one of those things for people who need a big camera in their hands, but not one to weigh them down. Cute, and it even comes in colours.
One feature we loved about the EOS R is definitely missing in action on the EOS RP, with the shutter mechanism that comes in place and protects the EOS R sensor missing on the EOS RP. That's a shame, though something that mirrorless cameras don't necessarily need, so much that Canon's EOS R is the only mirrorless we've seen with a shutter-based guard for the sensor.
There's also no touchpad on the back of the camera, something that not everyone would use, though most of the design is there.
But the camera still feels excellent, and was absolutely responsive in our quick hands-on ahead of the launch.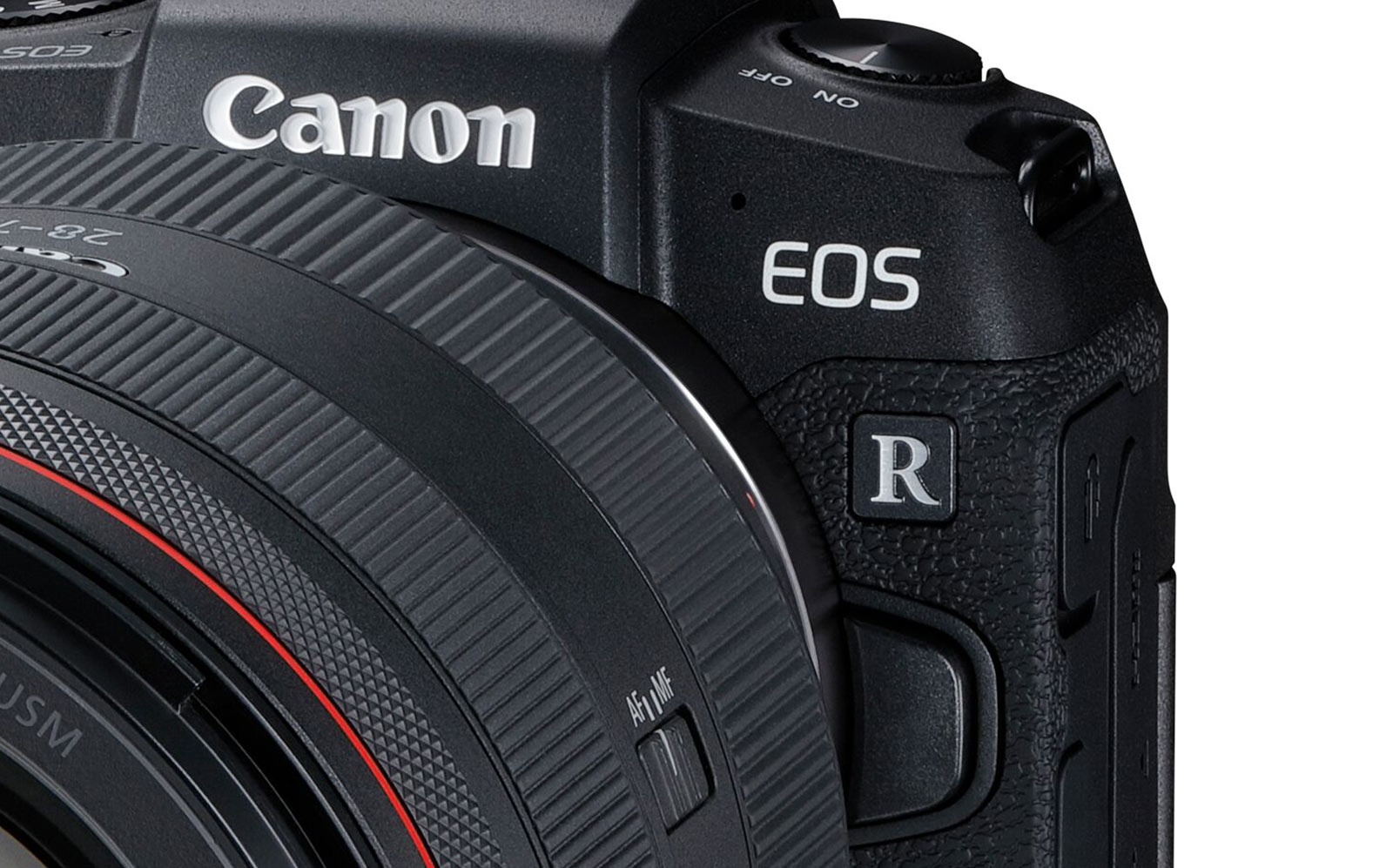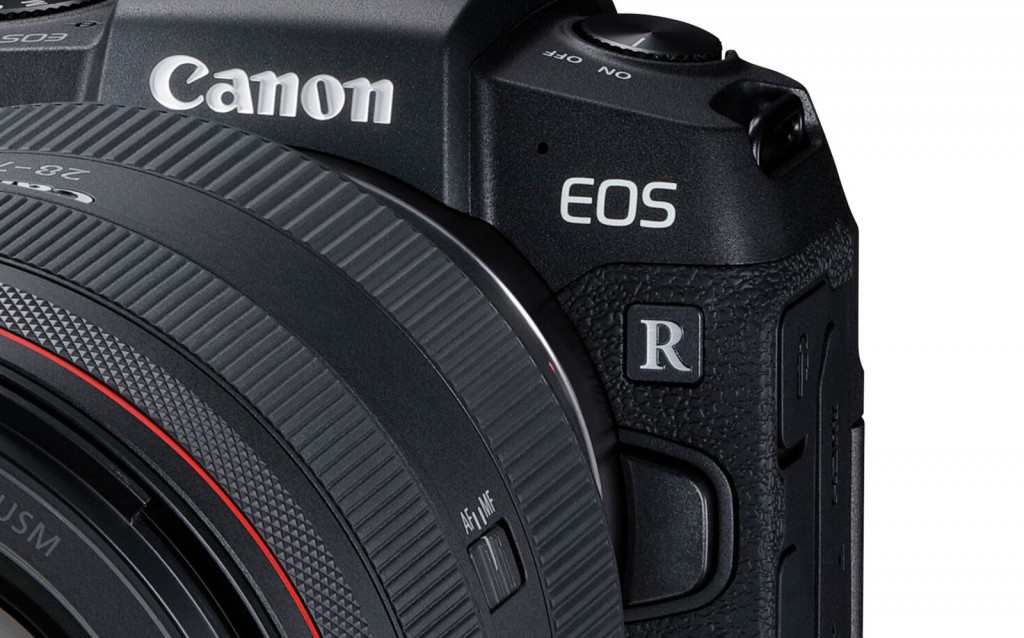 Canon EOS RP pricing and availability
The release of the EOS RP is interesting, too, because we're still writing our review. It's one of those cameras we're really enjoying spending time with, because it's not only one of Canon's best recent camera, but one of Canon's best cameras to date. There's a lot going on there, and a lot to write.
But the EOS RP presents the EOS R angle in an interesting way: it's the same, but also different.
It appears as if the EOS RP could offer much of the excellence of the EOS R, but at a more pleasing price point to bring people over to Canon's take on the mirrorless full-frame, and that could easily give Canon a fighting chance to take on some of the serious competitors this part of the market has.
Helping that is the price, which is expected to be quite noticeable.
While Canon Australia doesn't provide local recommended retailer pricing (and hasn't for quite some time), a quick glance to Australian camera stores suggests the Canon EOS RP will start at around $1900, while its big brother in the EOS R fetches closer to $3200.
That could help make the difference for what's not there, giving folks who can't work out if they'd need all that extra stuff a choice between the EOS R and no lens, or the EOS RP and a decent lens for the same price.
We'll be curious to see how the Canon EOS RP handles itself when it makes its way out, which isn't far away, heading to stores from February 27.