A big full-frame sensor and no mirror mechanism? Yep, it's a thing, as Nikon looks past the Nikon 1 and reinvents with the Nikon Z.
It may not seem like it, but the technology that sits in the heart of some of the biggest cameras in the world, and certainly some of the biggest camera brands, is actually quite old.
The single-lens reflex mirrorbox mechanism that sits at the heart of pretty much every camera from the industry's biggest players, Canon and Nikon, is almost seventy years old, and while the digital side of things is recent, it too is beginning to look a little dated. There are other ways to make a digital camera, and it's something other manufacturers have worked out.
Take Sony, for instance, which has stormed into one of the top spots in digital professional cameras, building high quality options that sport faster sensors, no mirrors, and smaller and lighter designs, something that is beginning to have an impact on the well-established camera brands.
In fact, the impact is so big, that those two players are both signalling that they'll be heading towards a proper mirrorless system this year for their professional line, and that starts with Nikon.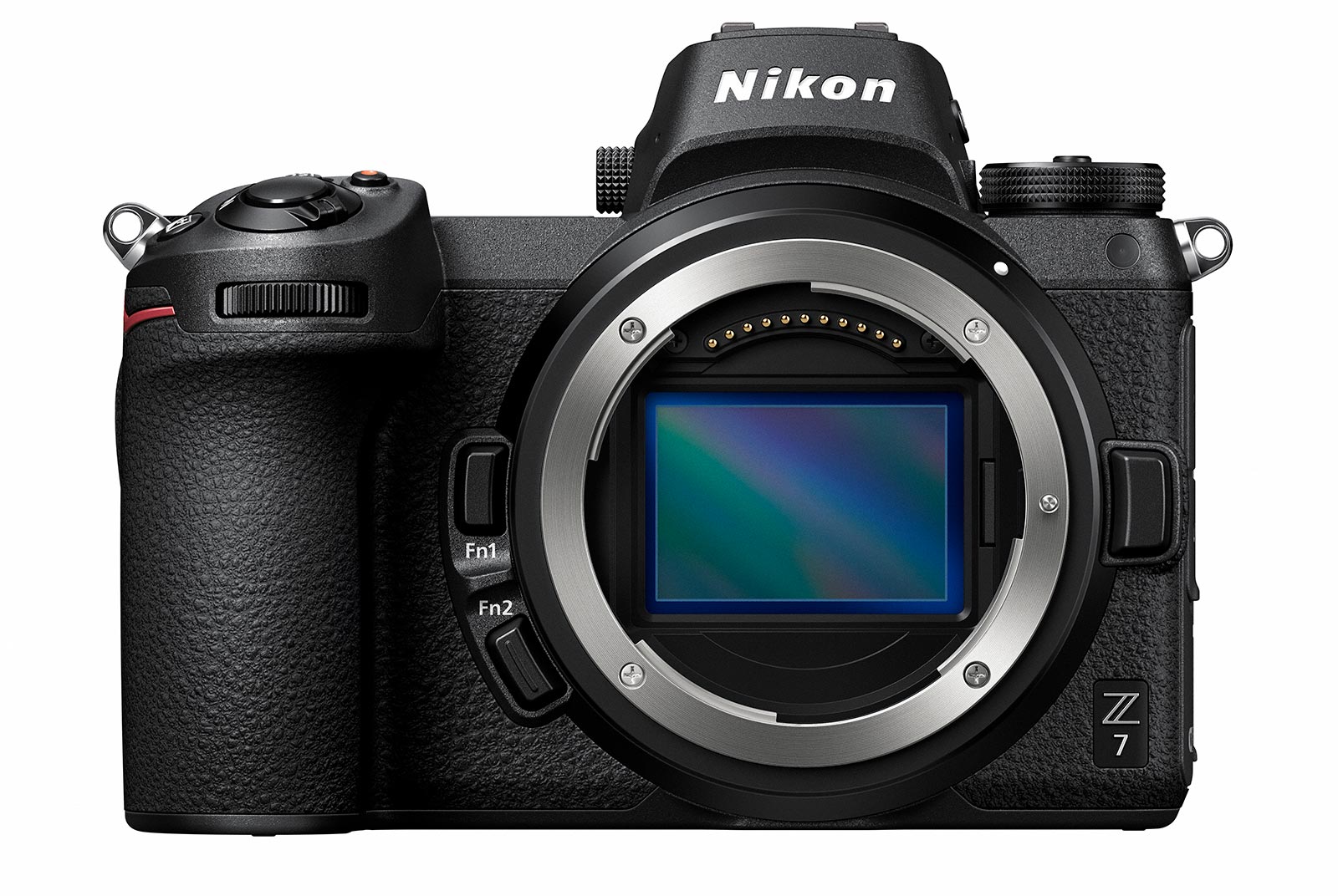 This week, Nikon finally announced what it has been hinting for the past few weeks, detailing two full-frame cameras that sport the sensor and no mirror mechanism to speak of. While the D850 and D4 and D-everything-Nikon-has-ever-made included a little mirror-box that showed the picture through the viewfinder through a mirror, only to write the image from the sensor under the mirror when the shutter was released, these new models bypass the need for a mirror altogether.
Instead, it's just straight sensor, with the Nikon Z6 and Z7 providing a mirrorless system complete with a new lens system.
That was also going to be one of the problems, because the single lens reflex Nikon F Mount was never likely going to work with a Nikon mirrorless system, at least not directly. However, Nikon will have an adaptor made available, meaning old lenses will work with this accessory, but there will be dedicated Z mount lenses, too.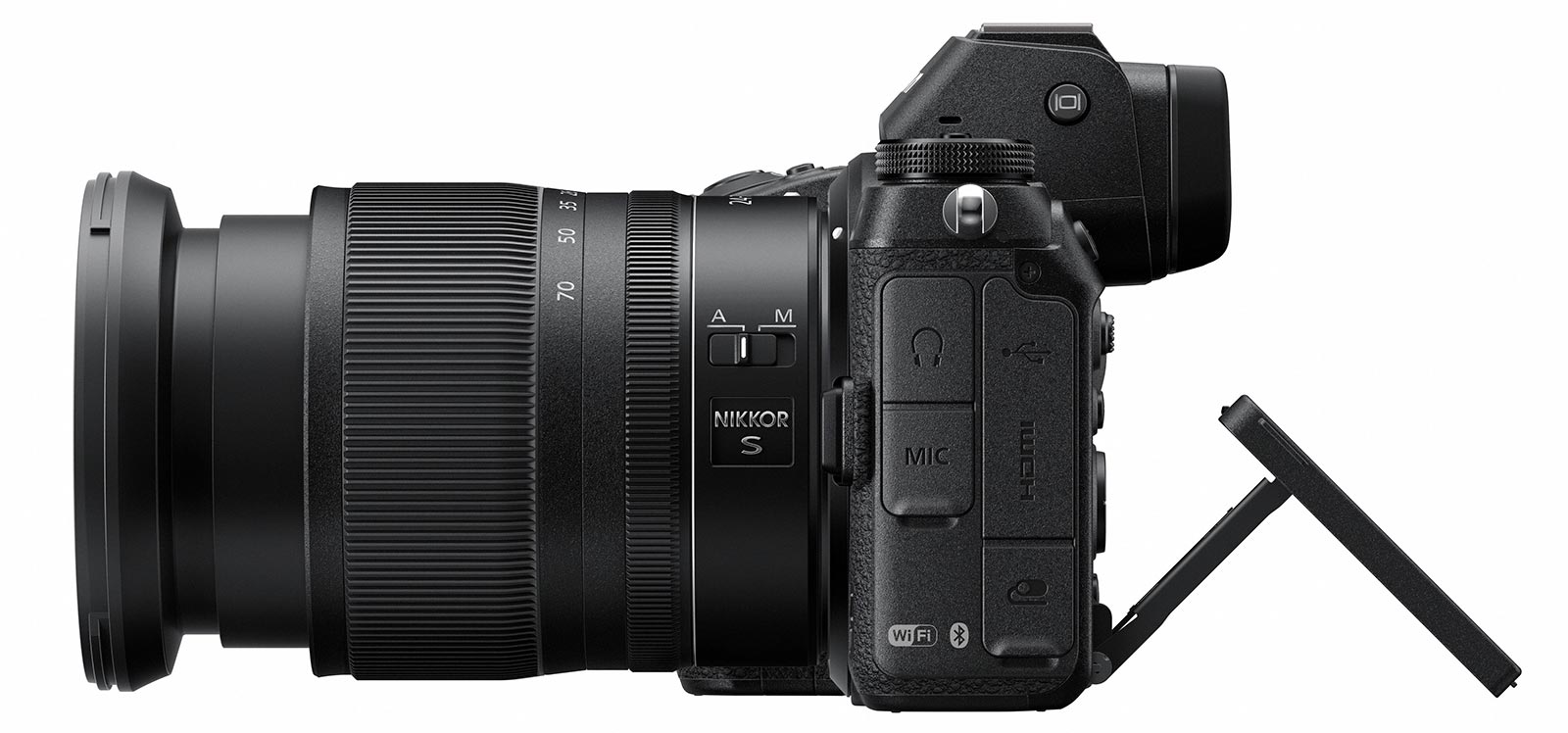 Most importantly, the cameras will be fairly powerful, with the Z6 sporting a 24.5 megapixel sensor, while the Z7 ups that to 45.7 megapixels, both full-frame and capable of capturing 4K Ultra HD video with an extended colour range for HDR.
The cameras are also paired with an in-camera vibration reduction technology capable of compensating up to five stops, potentially meaning you can capture more light at lower shutter speeds without risk of camera shake and blur.
There's also WiFi, app support, silent shutter support, and an interval timed photography mode capable of making 8K videos through time-lapse photography, all in a body that stands up to similar specifications to Nikon's D850.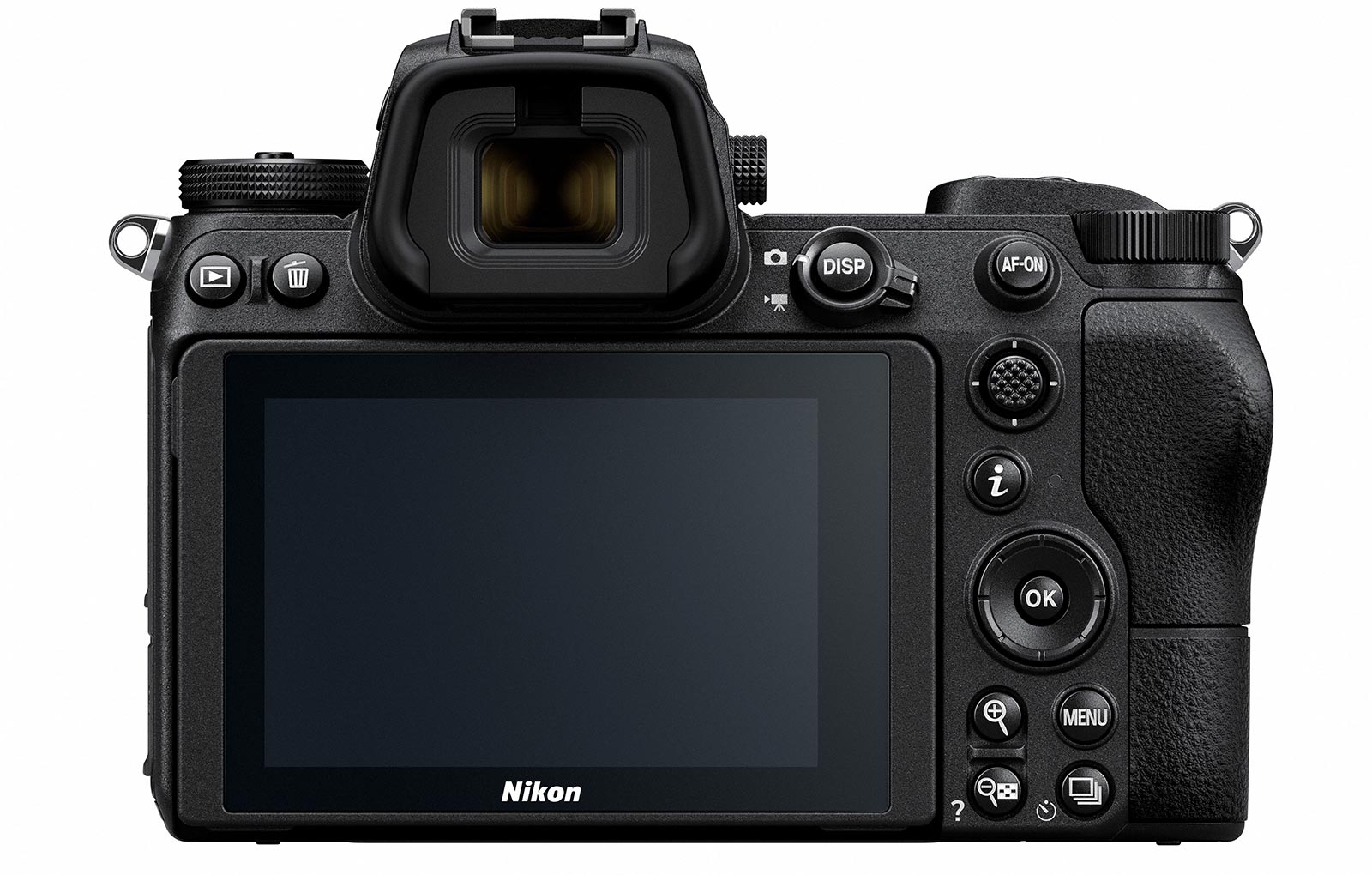 And it's called a "Z" camera because for Nikon, the new technology is a new chapter for Nikon.
As for pricing and availability, there's no word on either of those yet, but our guess will be by the end of the year.
Don't expect them to be cheap, though, because with Sony the obvious competitor (until Canon rocks up with its mirrorless interchangeable lens cameras), we can't imagine these will be far off Sony's prices.