Arlo's security system can already watch over several places, but it's about to watch over the one part it hasn't been directly involved in: the door.
With the sheer number of security cameras out there, you can set up a protection system in numerous places. You can watch over your back garden, your front porch, the living room when you're all asleep, and even your baby's room.
Depending on what you buy or have bought, you might even be able to link it with some other gadgets, such as your phone or a smart speaker, but not every smart security system has been in the same place.
While Arlo started in security cameras that you could set up anywhere, its migration to the front door has taken some time. Arlo has been around for a good five years, originally as a part of Netgear before it became independent last year, and while it focused on security cameras, it didn't really touch the front door, allowing competitors such as Ring to get in there and try its hand at the market.
Fast-forward a few years, and Arlo is ready to take on the door directly, building a video doorbell that can connect to the Arlo system, allowing users of Arlo security cameras to possibly update and upgrade their door with front camera footage directly from there.
Arlo has this week announced the Arlo Video Doorbell, with a camera showing a 180 degree field of view, providing the wide space in front of a door over video.
People using the doorbell won't see the screen, but you will, and when they press the doorbell button, the camera will call up connected Arlo devices such as phones and tablets with high-definition video, allowing you to answer with two-way audio, or just response with a pre-recorded message.
That might be handy if you're in a meeting and it's the postie, so you can quickly say "hey mate, I'm not here right now, would you please leave it in the box by the door, cheers" using a pre-recorded message, or even pick it up and talk directly through your phone.
It's not just about capturing video of when someone is calling at the door, but rather motion detection, as well. An alert can arrive when vehicles, animals, and people are detected, and it can be connected to a digital chime or an existing mechanical chime.
The camera system can also be used like a regular Arlo camera to monitor what's going on when no one's there, and at night as well, supporting the in-the-dark capture of night mode.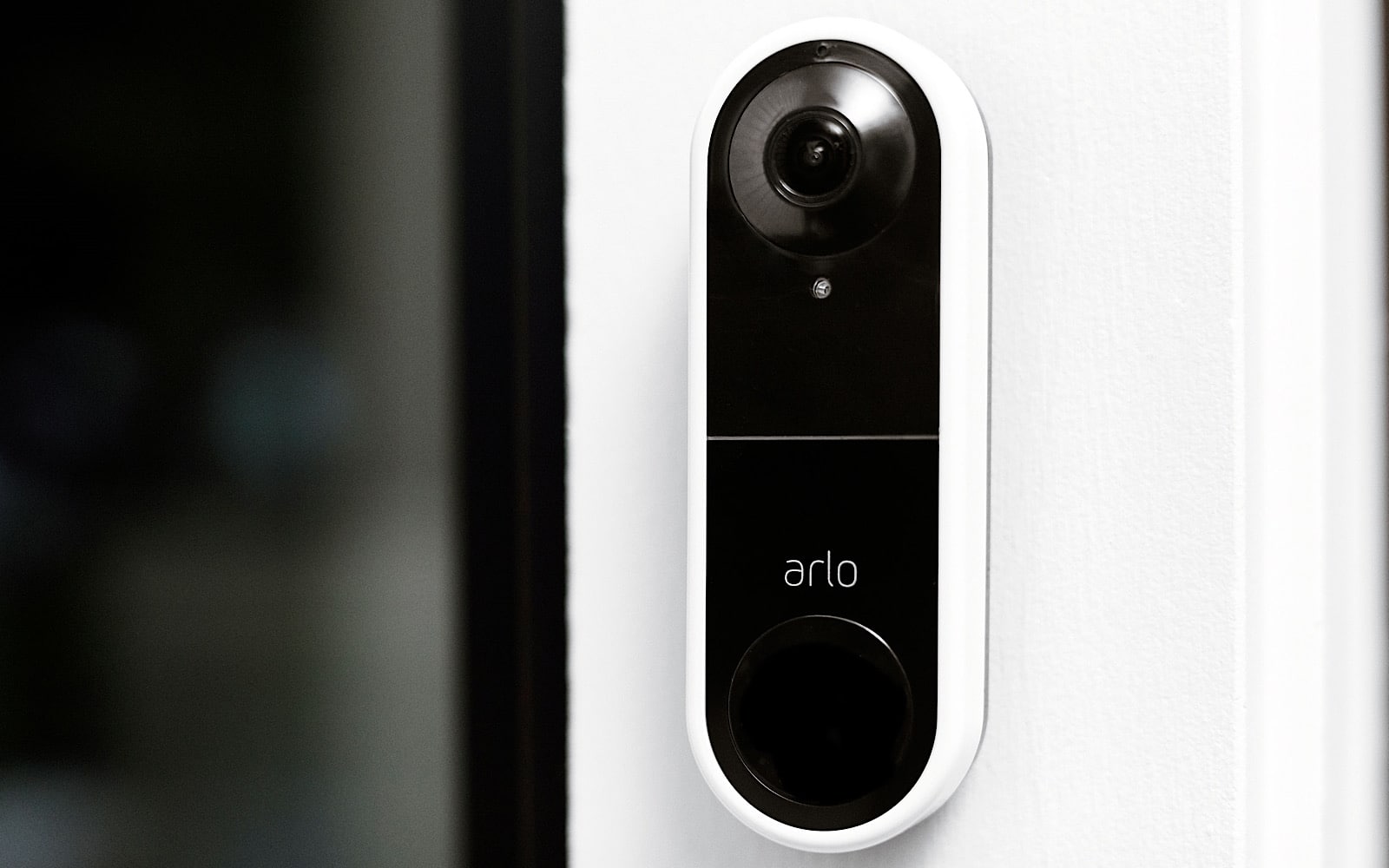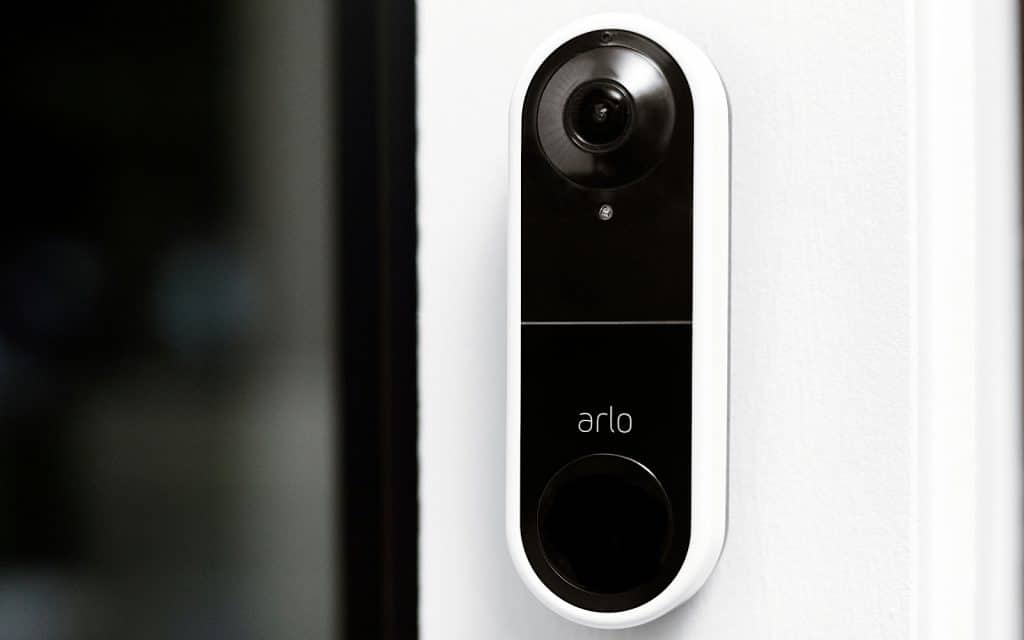 "Arlo Video Doorbell has been engineered to have advance alert and picture quality features in order to help homeowners identify and engage with visitors even before they knock on the door," said Bradley Little, Vice President of Sales for the Australia and Pacific region.
"We went beyond industry standards to create a solution that ensures visitors are never missed, with a fuller vertical field-of-view users are able to see more from their front door," he said.
One thing we're not sure of yet is the installation, which may be a wired kit only, potentially meaning you'll want to own the home to install it. Renters may be out of luck if the Arlo Video Doorbell forces you to do just that, something not all of the Ring Video Doorbell's do not do. In the case of Ring's doorbells, you have the choice of either a hard-wired installation or a removable one that can be recharged every few months.
We've asked the question so we'll know soon enough, but for now, there's no date on the Arlo Video Doorbell, anyway. Our guess is you can probably expect it early next year, with CES 2020 likely highlighting it for the brand, among other gadgets.
Given the smart home is on the rise, the Arlo Video Doorbell is likely a part of a greater push into a more connected and secure home solution, so we imagine this will be very much a "watch this space" sort of thing, pun intended.